Call to Action Series   

# 

152

-FOR ASPIRING  Startup  Entrepreneurs

Ideas Worth Spreading --ACT TODAY


Call to Action Series-Act NOW- Share with your team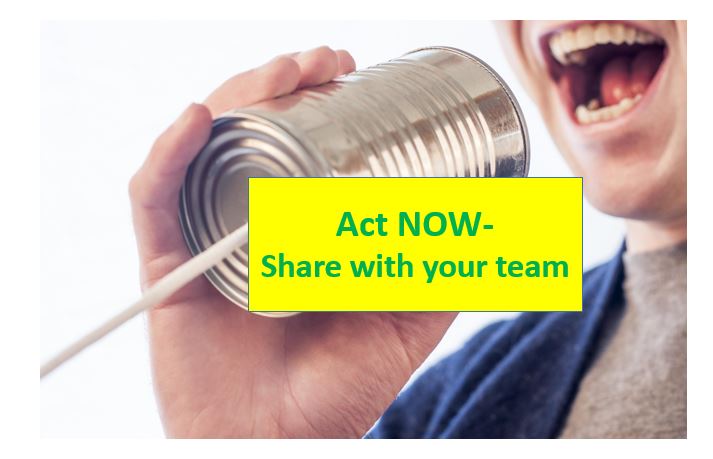 Blogging is Business
A blog isn't a blog, it's a business- Neil Patel
START BLOGGING
There are many reasons you may want to create a blog, but from someone who blogs on a weekly basis and has been for 13 years, here are the main reasons to have a blog:You control your own destiny 
Social networks have restricted how many of your friends actually see your content. 
With a blog, you have more control over your destiny. 
You can collect e-mails to get people back to your site, you can build a push notification subscribers list, you can rank your content on Google… overall, it's just easier to get a consistent stream of traffic from a blog than it is from a social profile because you aren't relying on 1 traffic source. 
This is more important than ever because the top blogging sites are sending less traffic to other sites.
Call to Action Series-  TIPS for Successful Blogging   
"When you write a blog post, always try to connect the subject matter to your unique experience, your story, and perspective."  ✔
― Mark Schaefer, Born to Blog: Building Your Blog for Personal and Business Success One Post at a Time
✔"Having the courage to be good instead of perfect is a part of blogging success and the trade-off you have to make to be consistent." 
― Mark Schaefer, Born to Blog: Building Your Blog for Personal and Business Success One Post at a Time
Smart Water Meters for Apartments- Break the MYTHS
First, we imagine the impossible and then just execute
https://smarterhomes.com/team.html
3 myths why apartments do not implement water metering
Is water that expensive? Really?
It is a big myth and it is as expensive as electricity
Most residents pay a quarterly maintenance fee, based on the square foot area of their home. You may be surprised to know that of this, nearly 40-50% goes towards water and the energy needed to pump it. 
It's not feasible in my building
Most apartments have multiple inlets .
Apartments all over the world are not designed for individual metering due to prevalent plumbing practices which do not focus on increasing cost of water. Implementing meters is difficult indeed.
I will have to invest in software
This is a valid doubt if meters are read manually associations being not-for-profit, the per litre water tariff will change every month based upon the expenses. Both tabulation of meter readings and fixing of tariff are error prone, when done manually.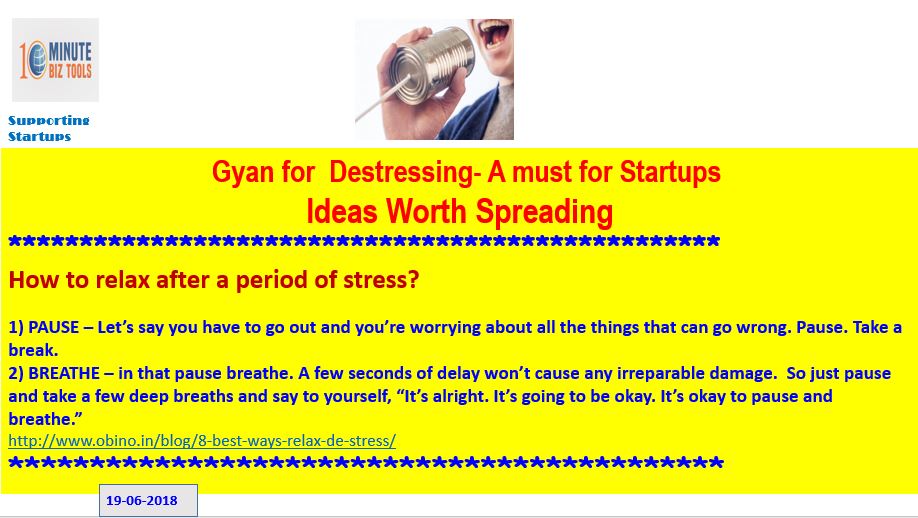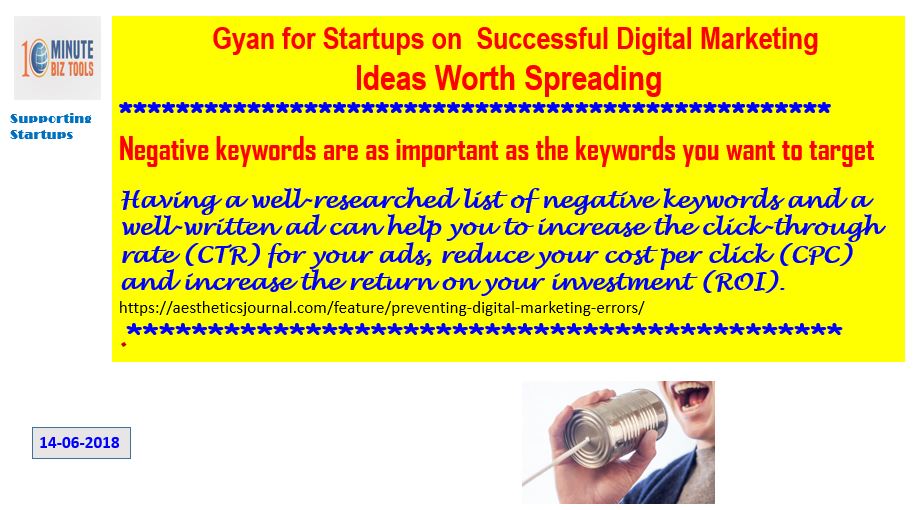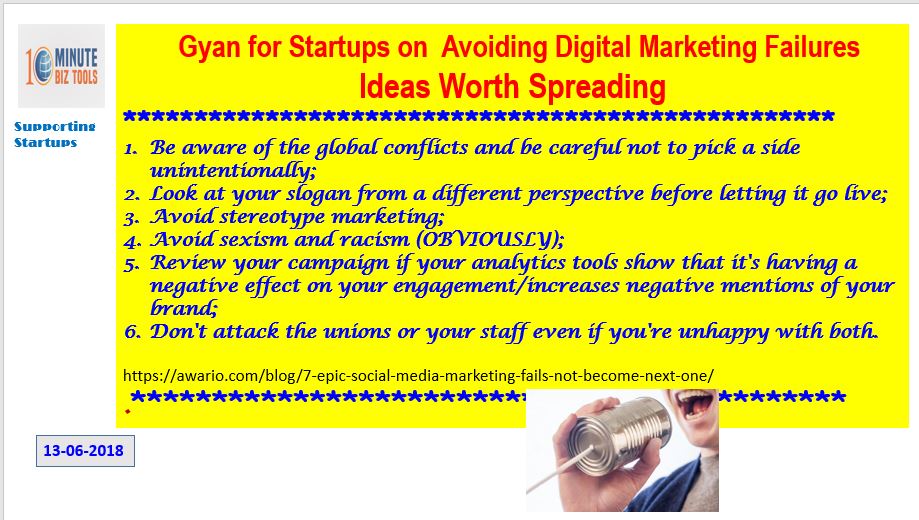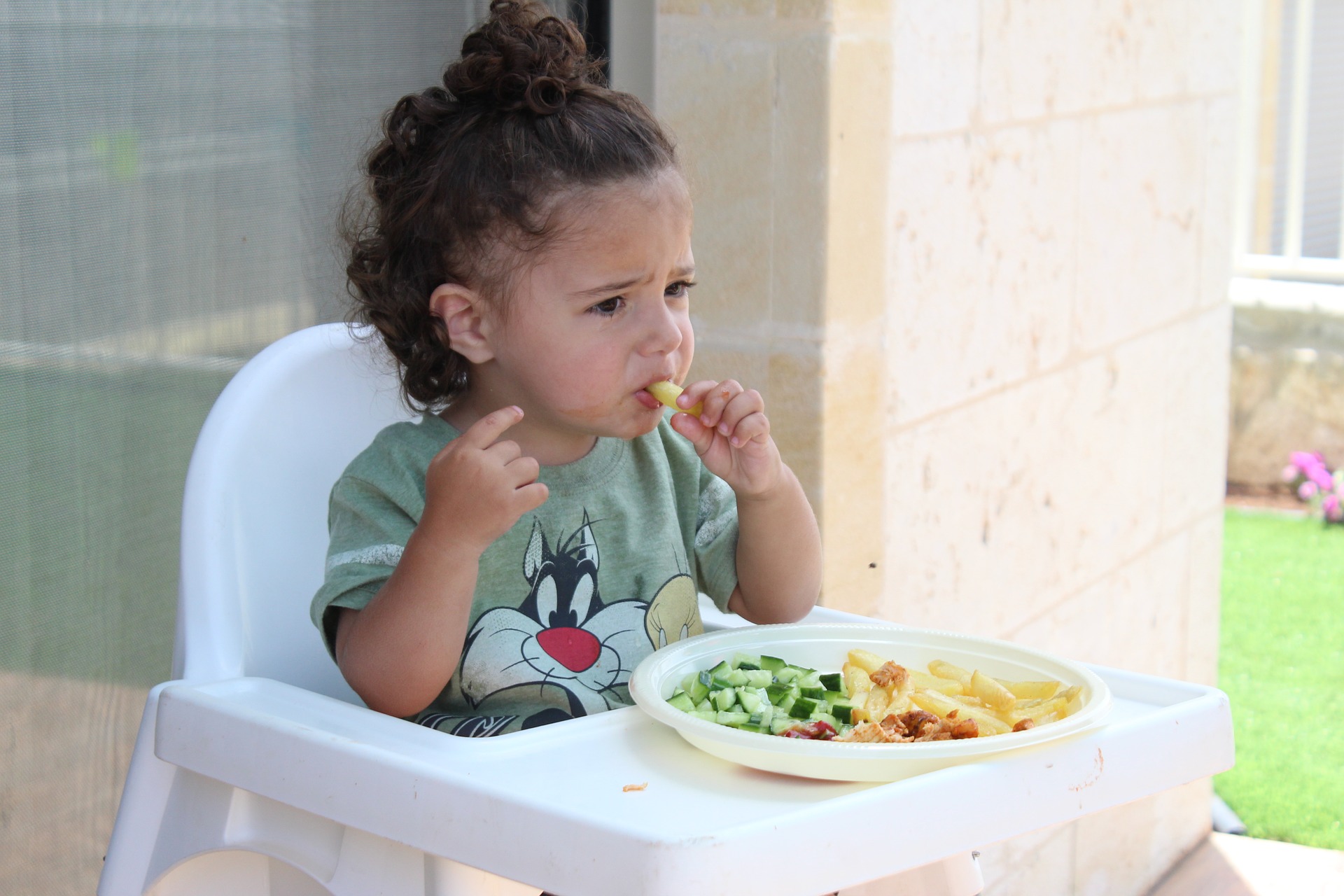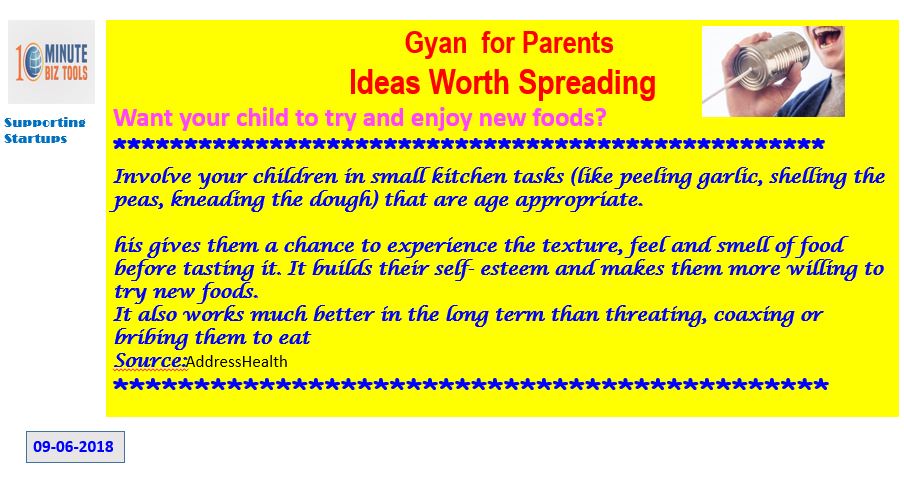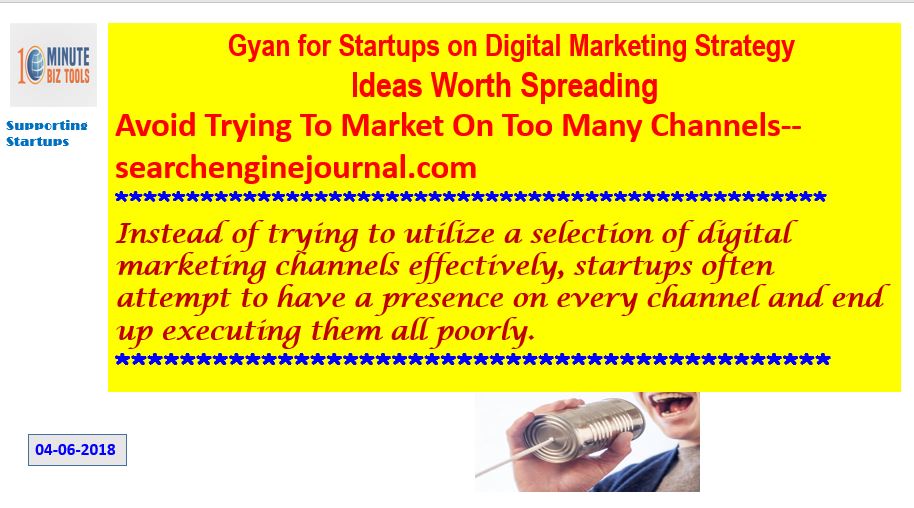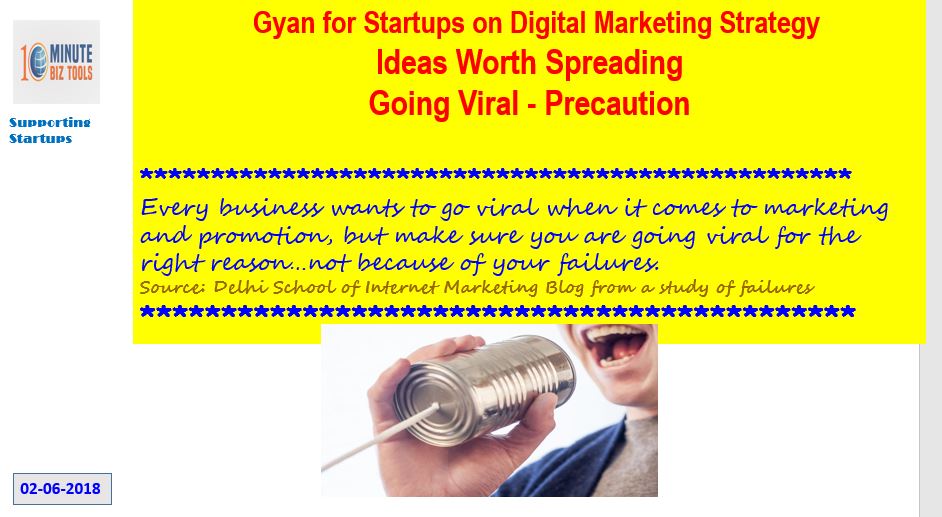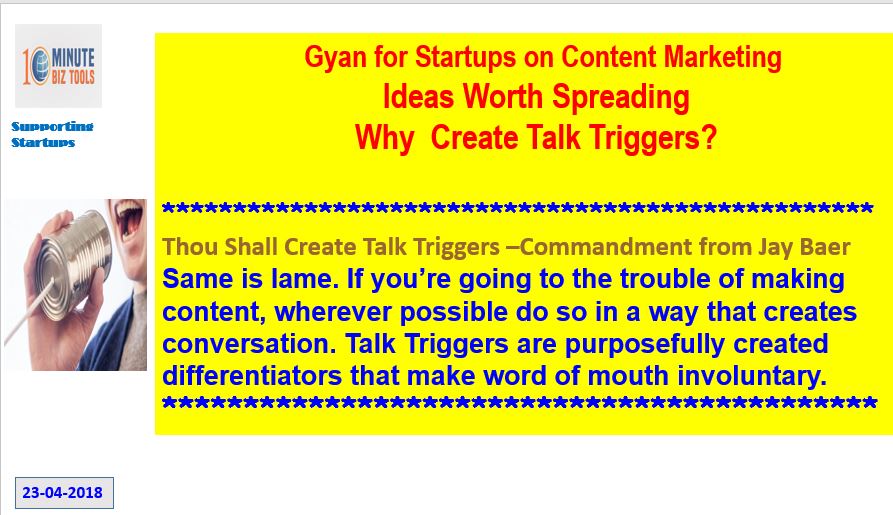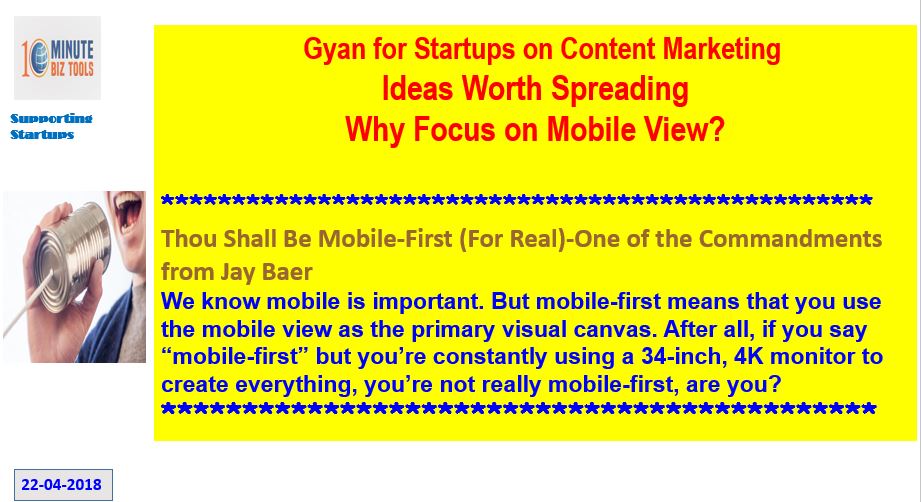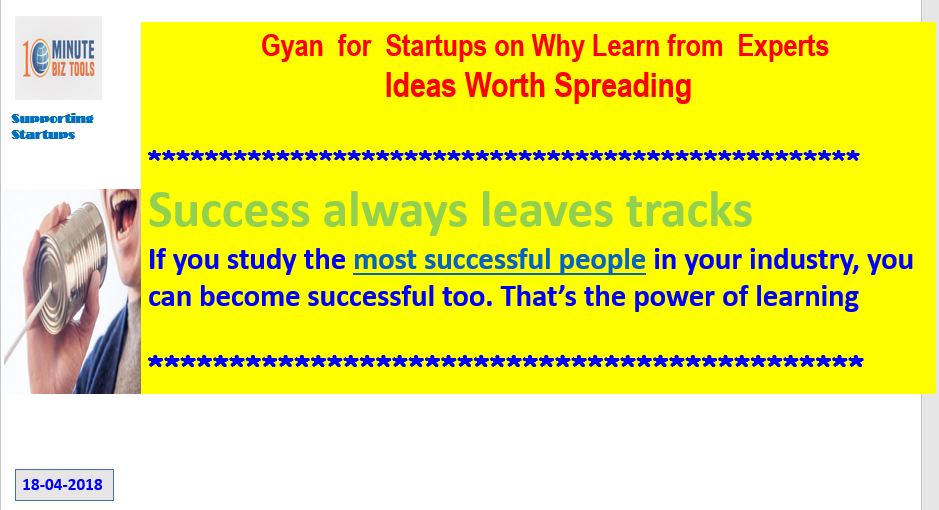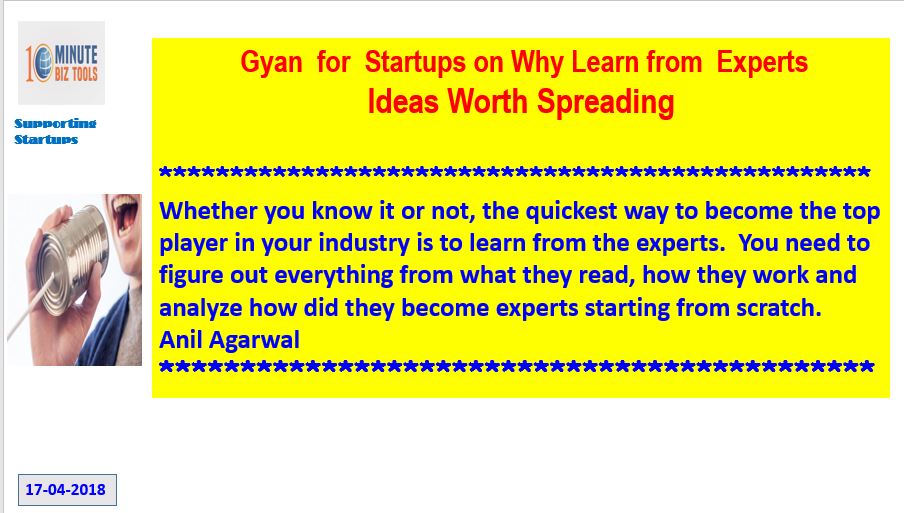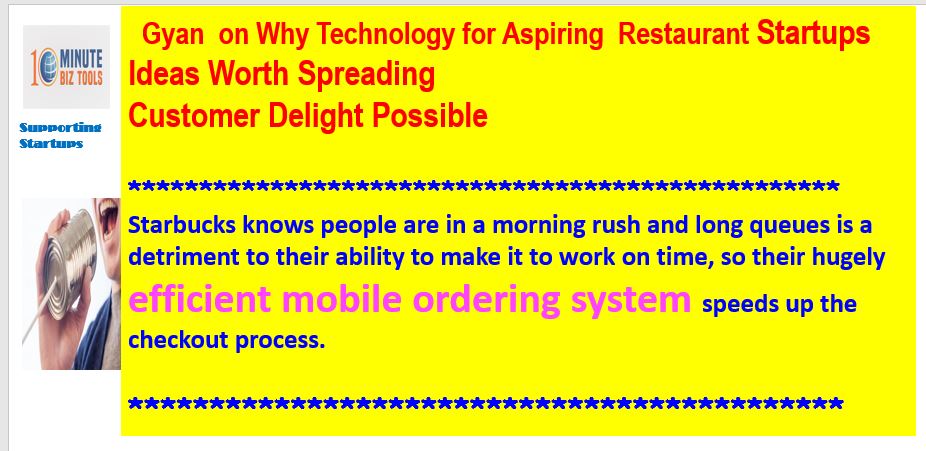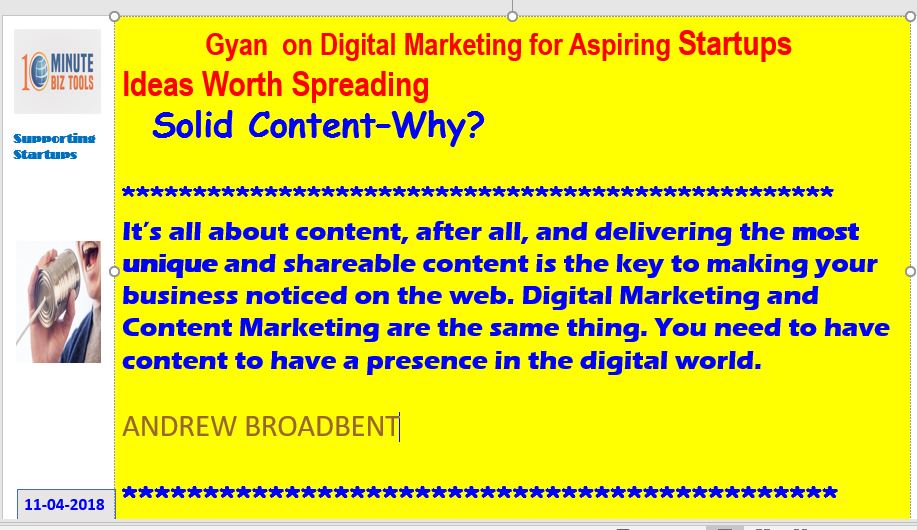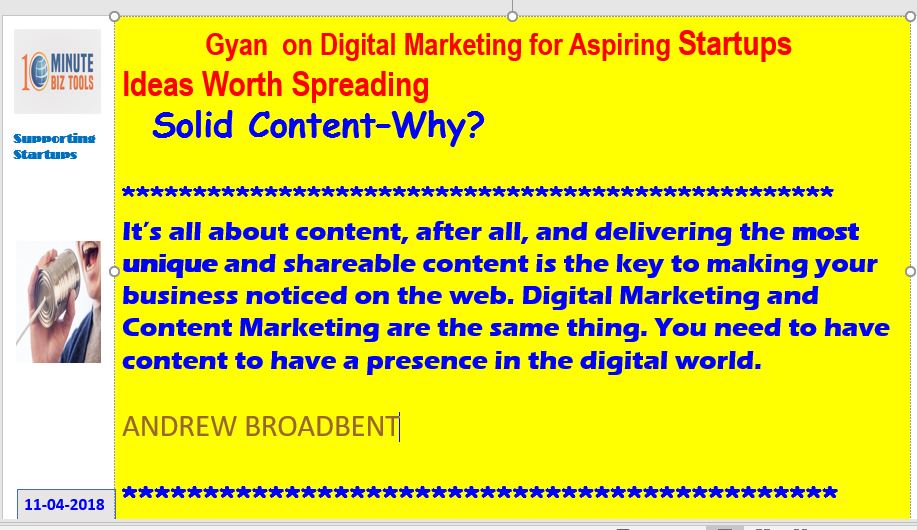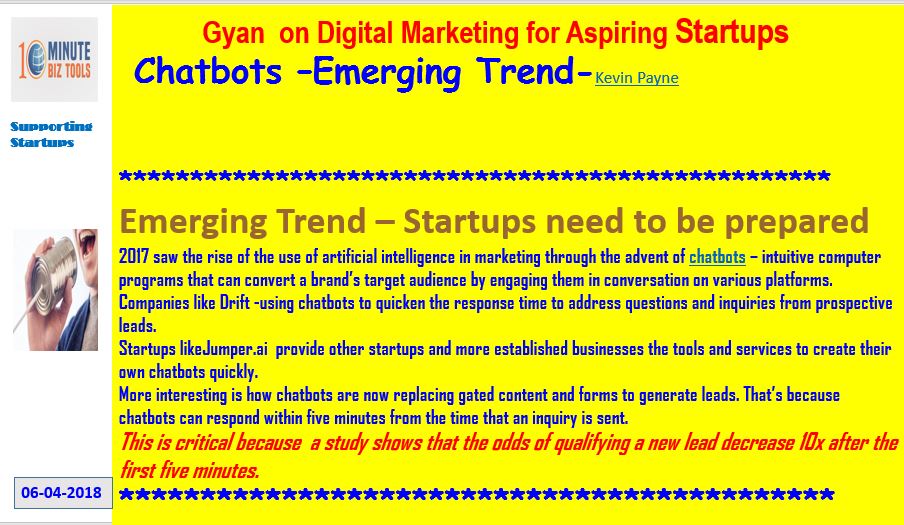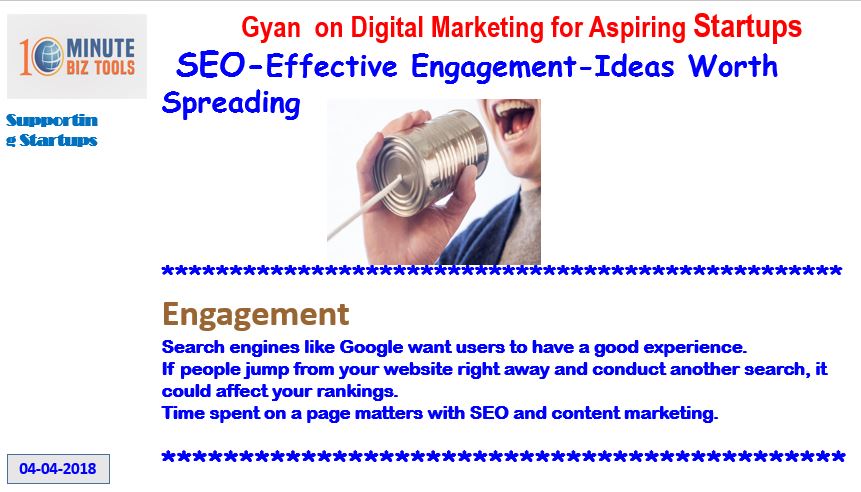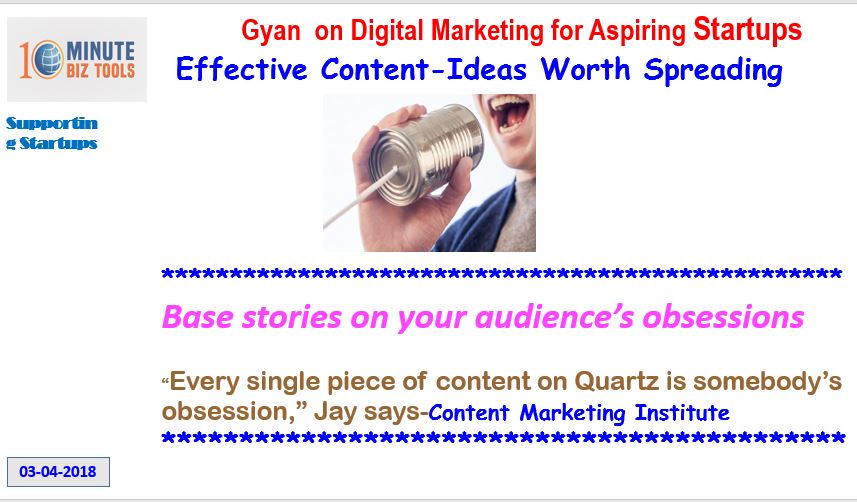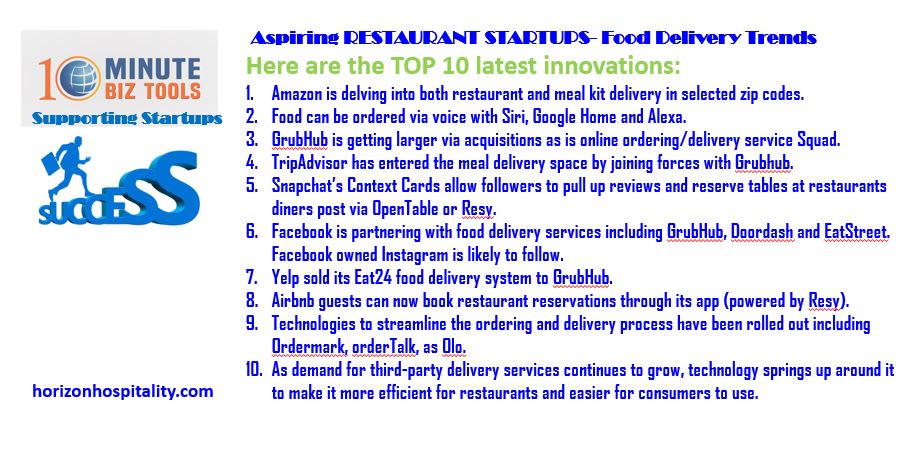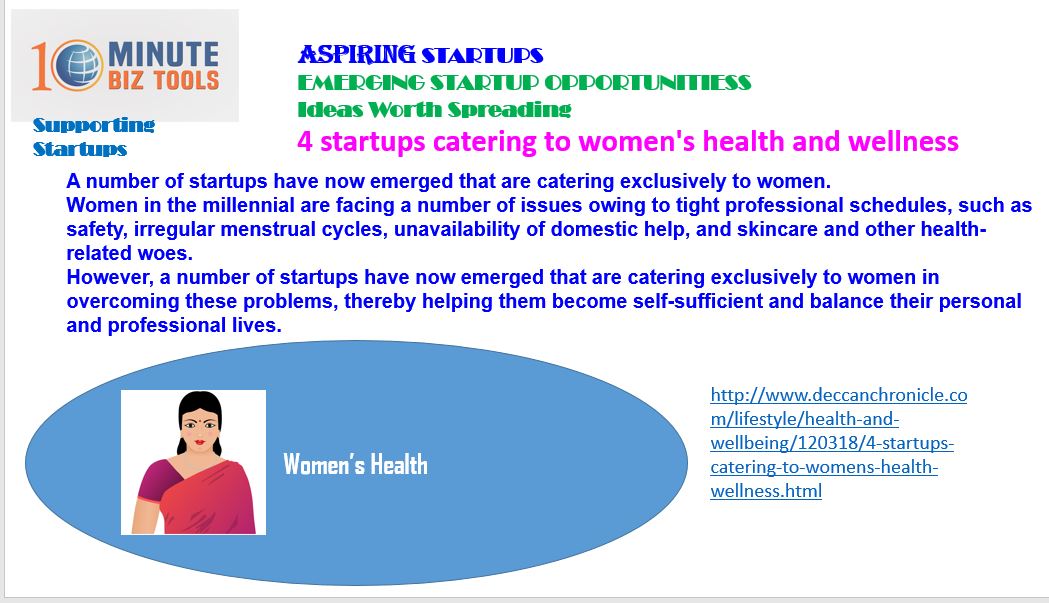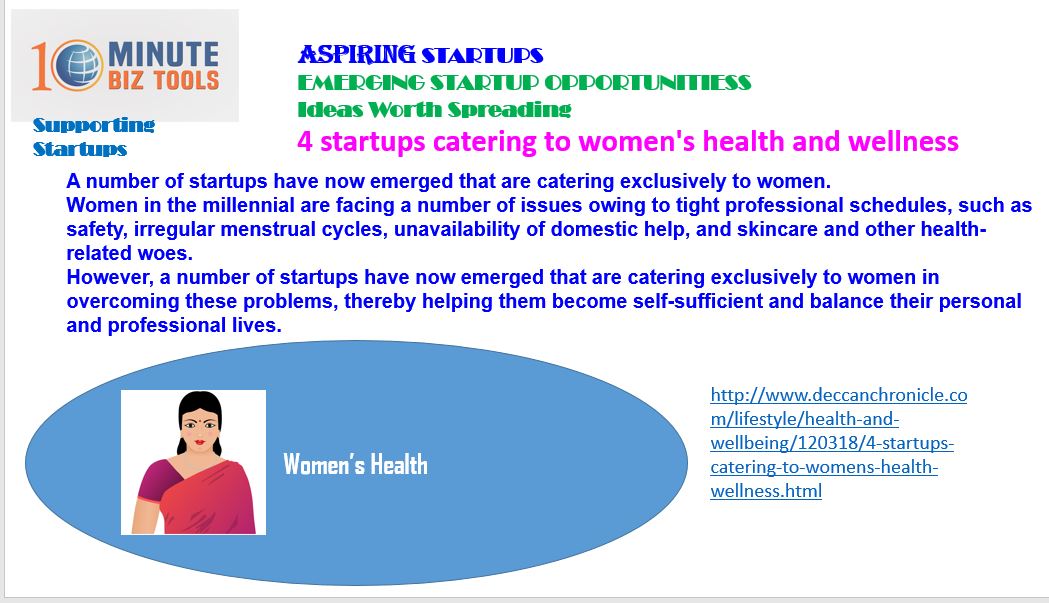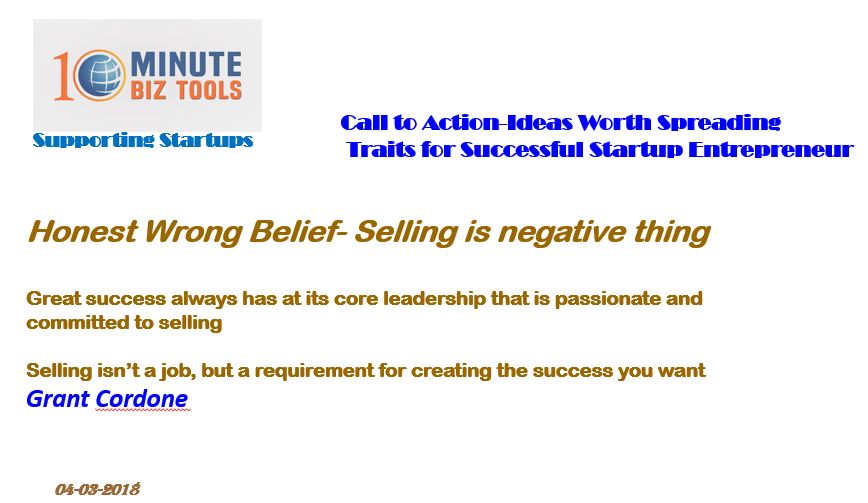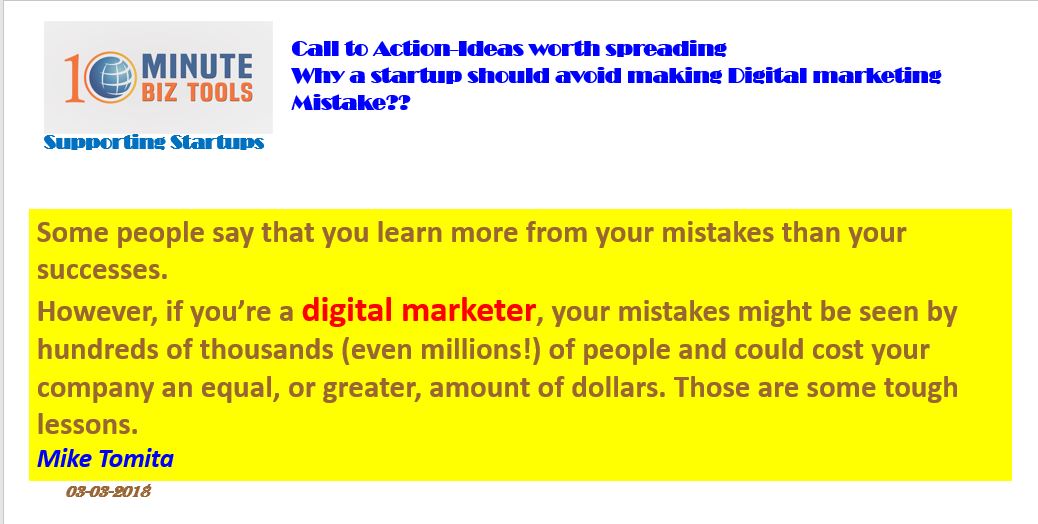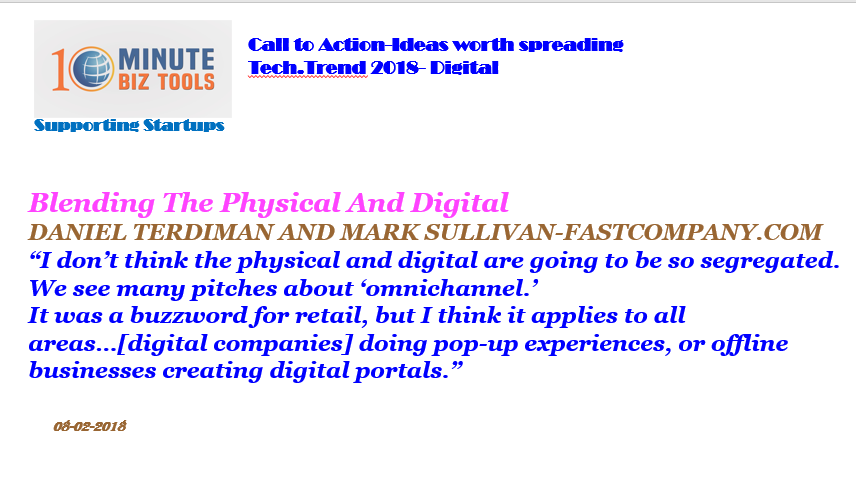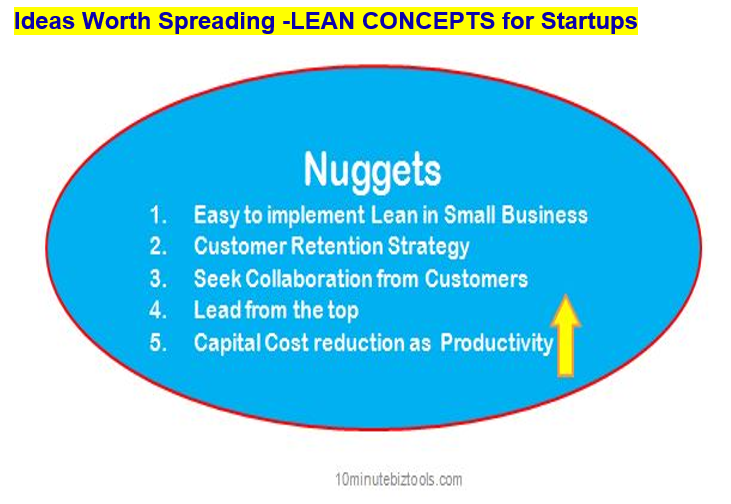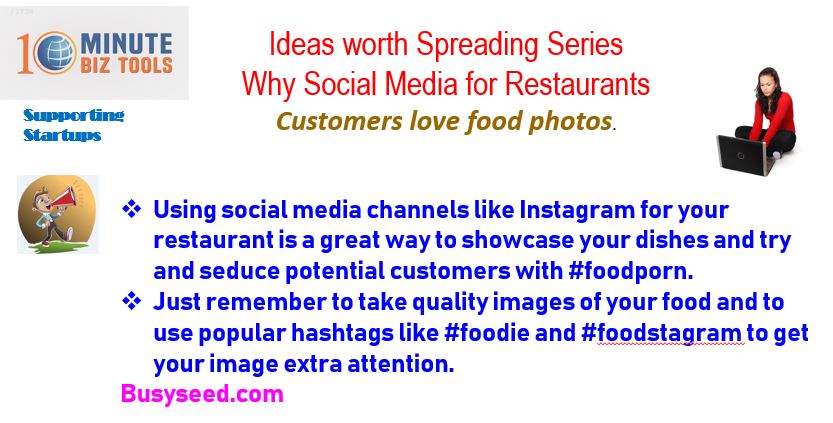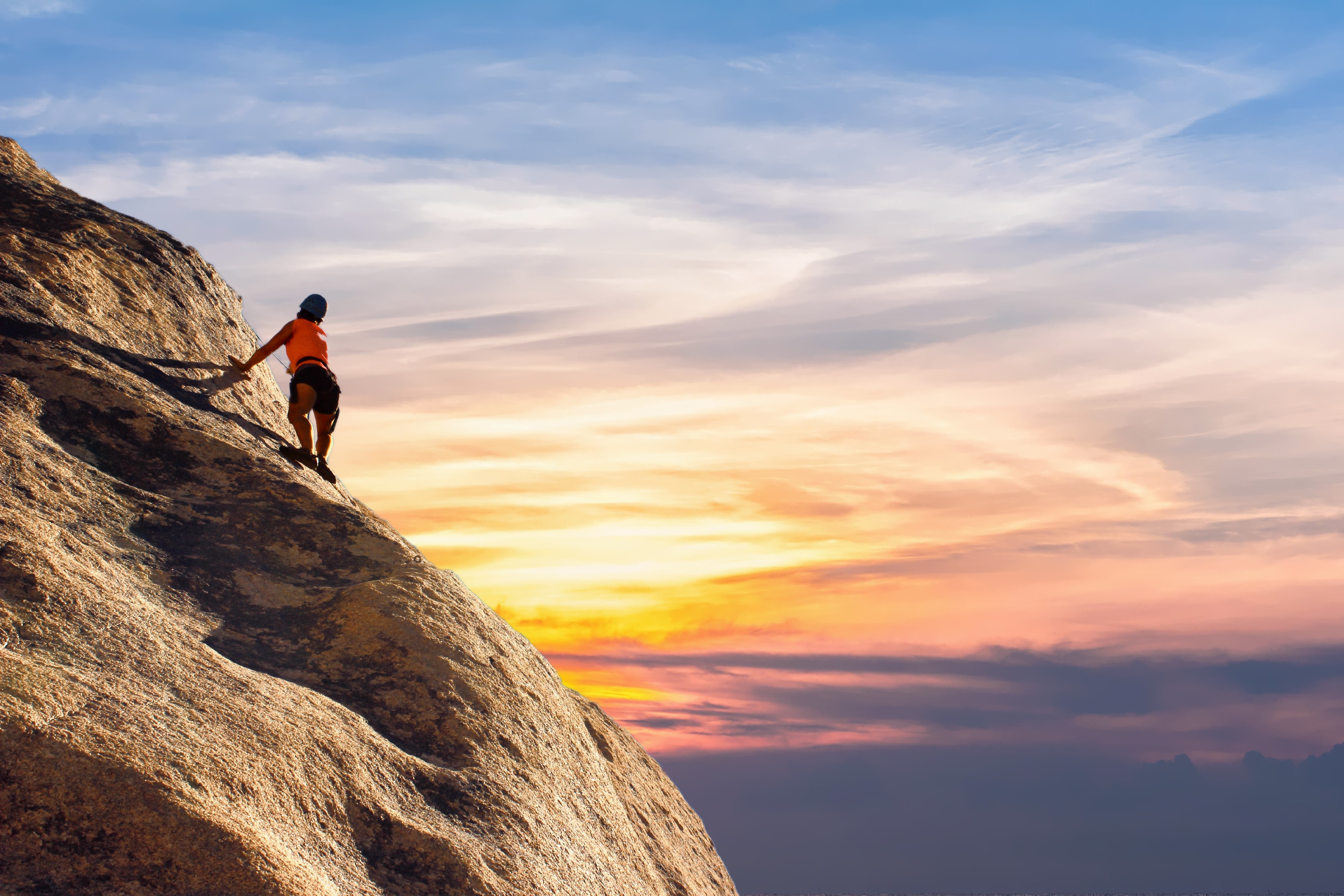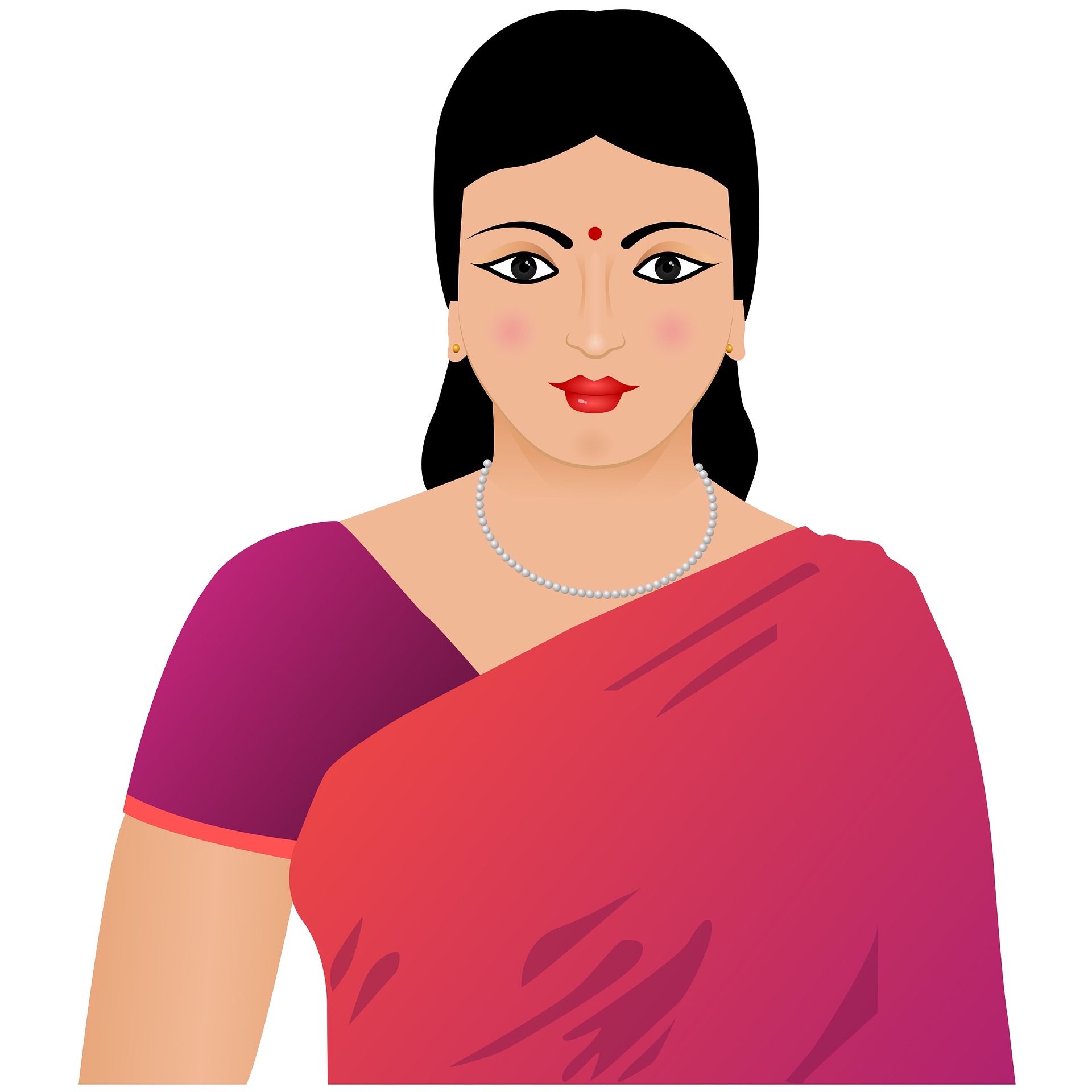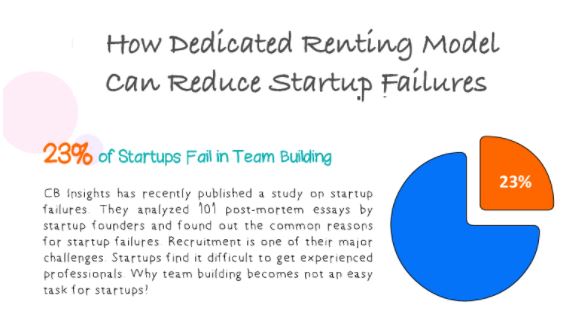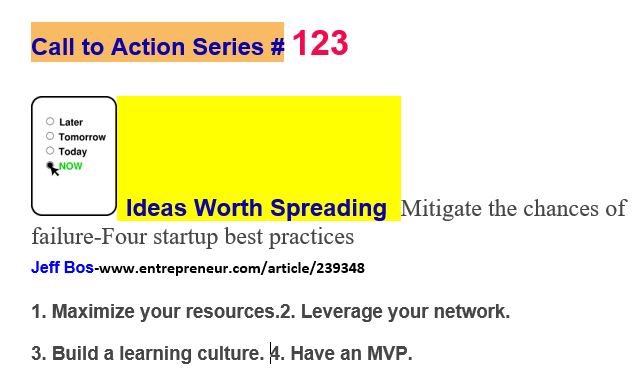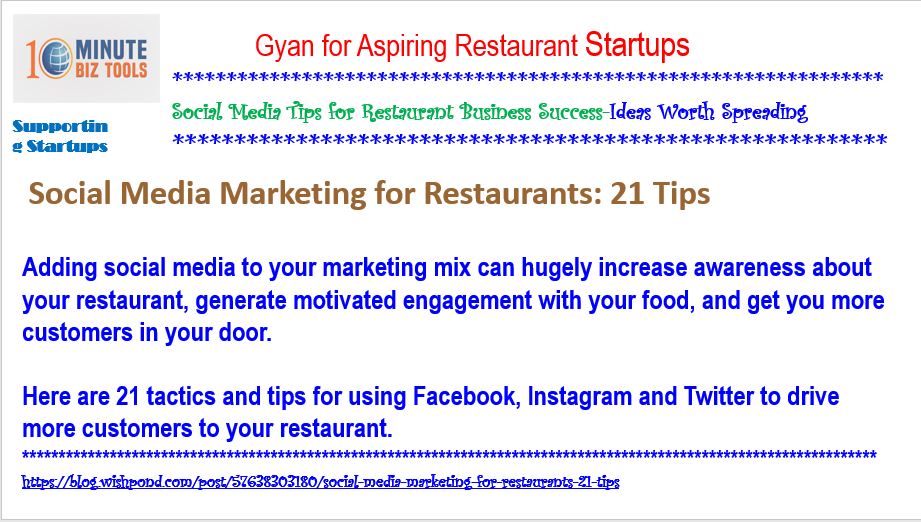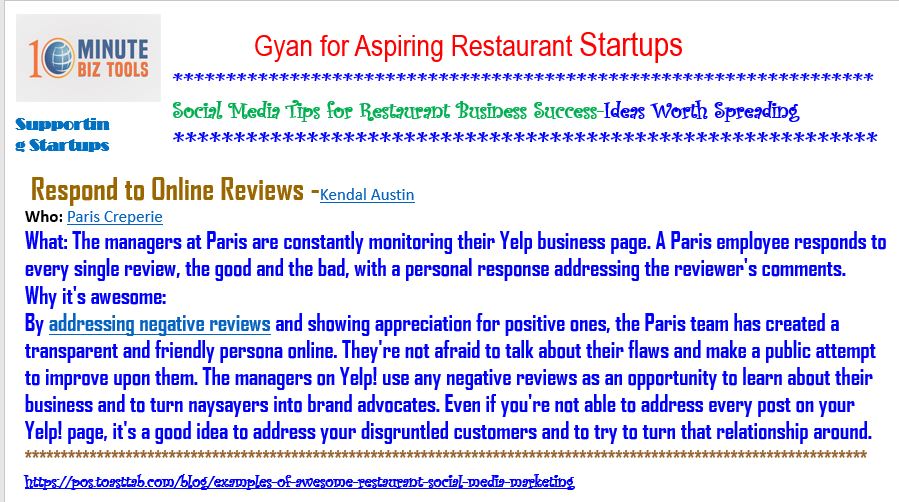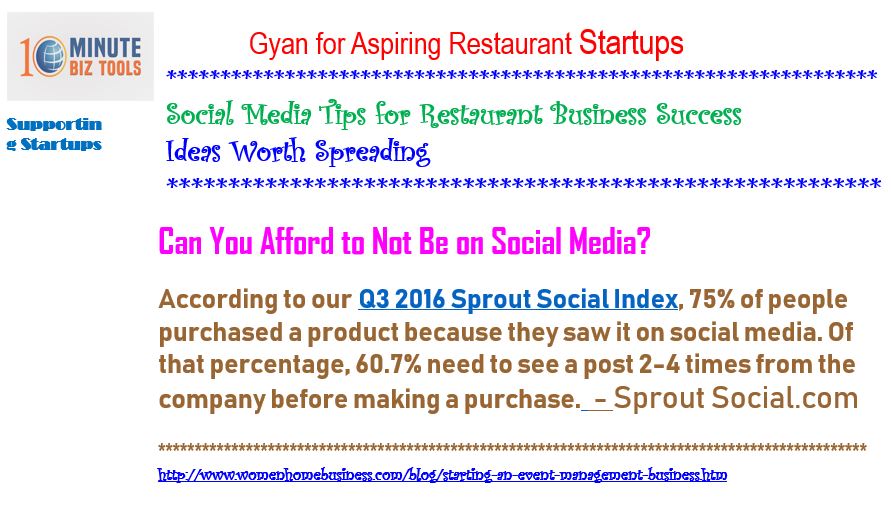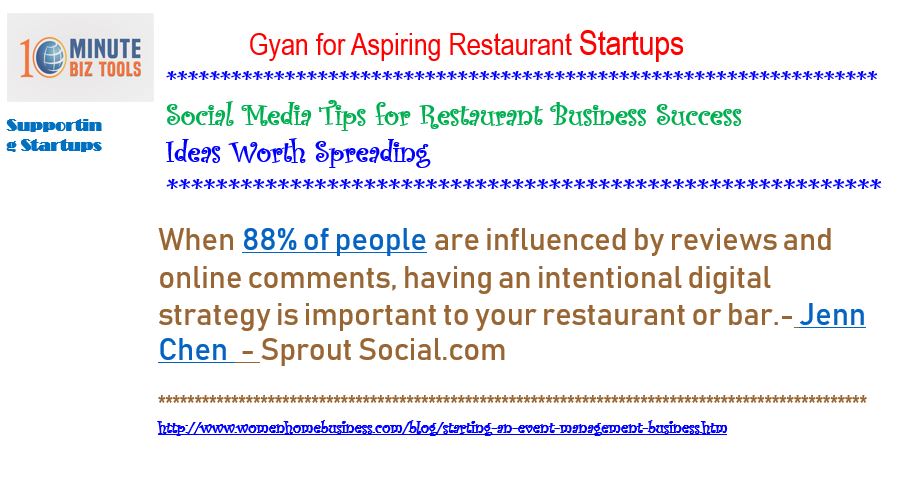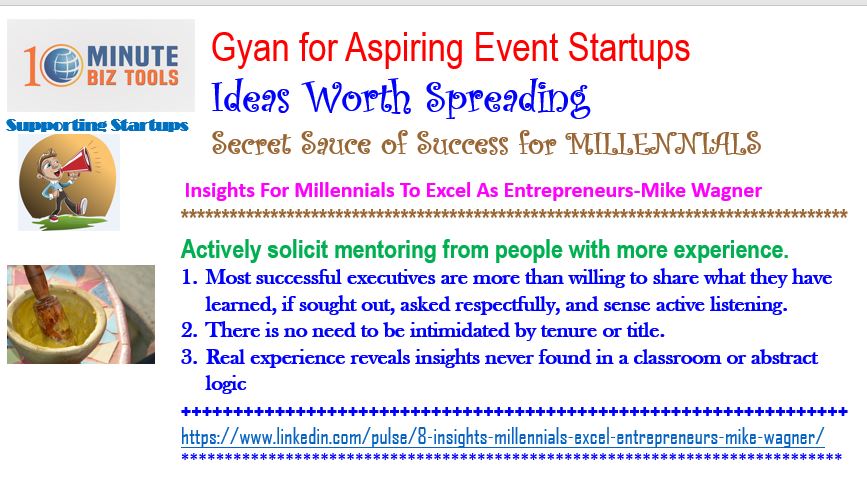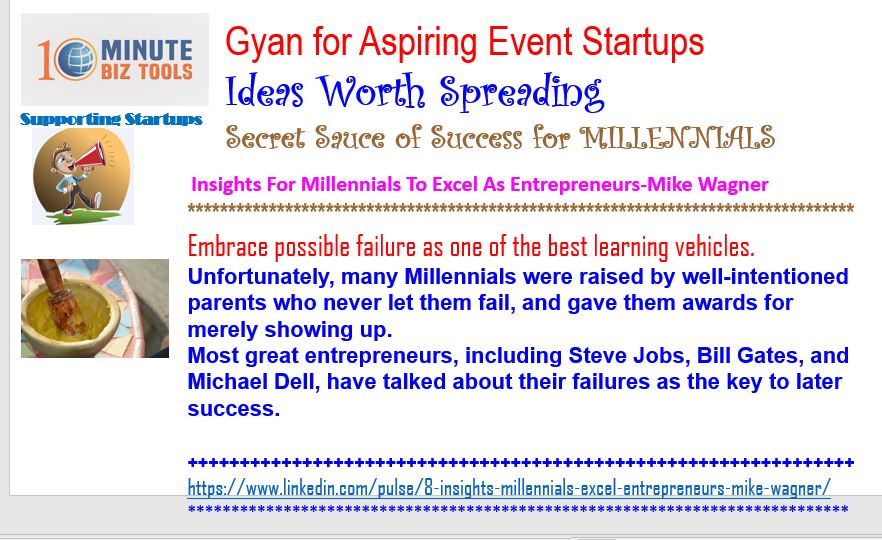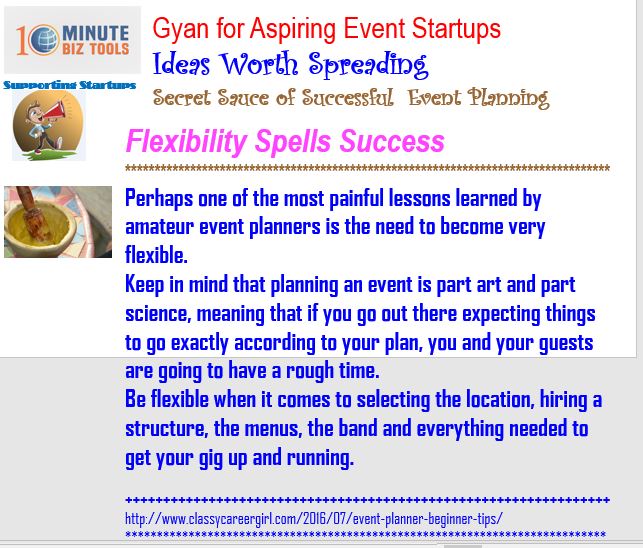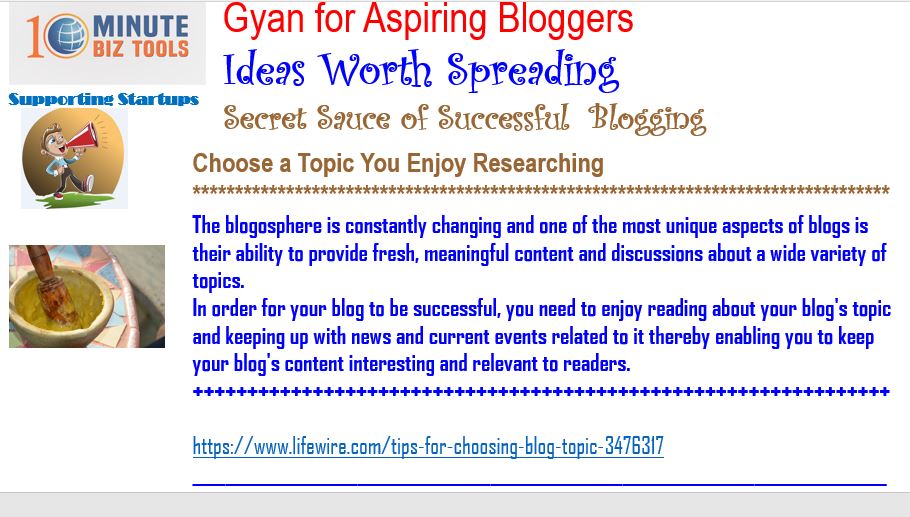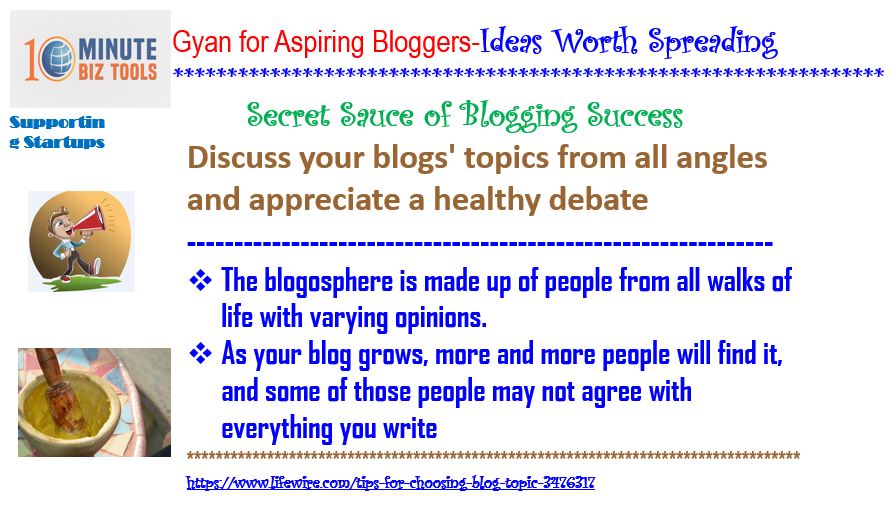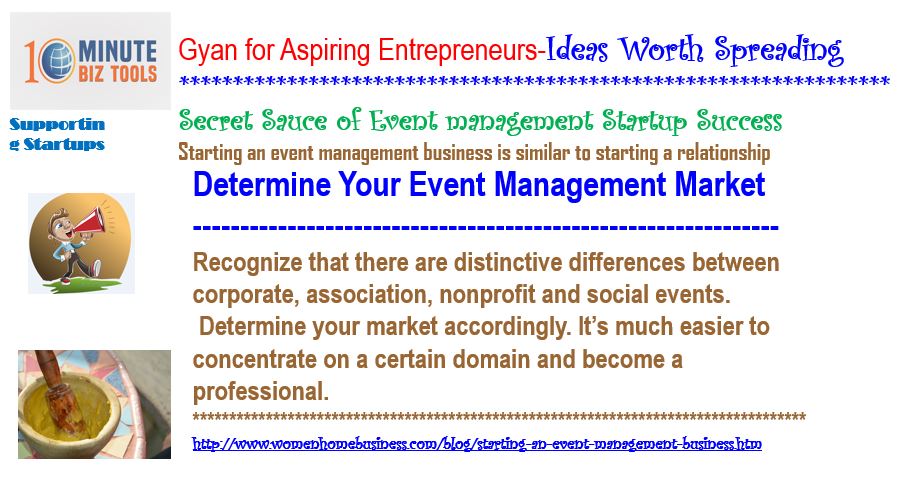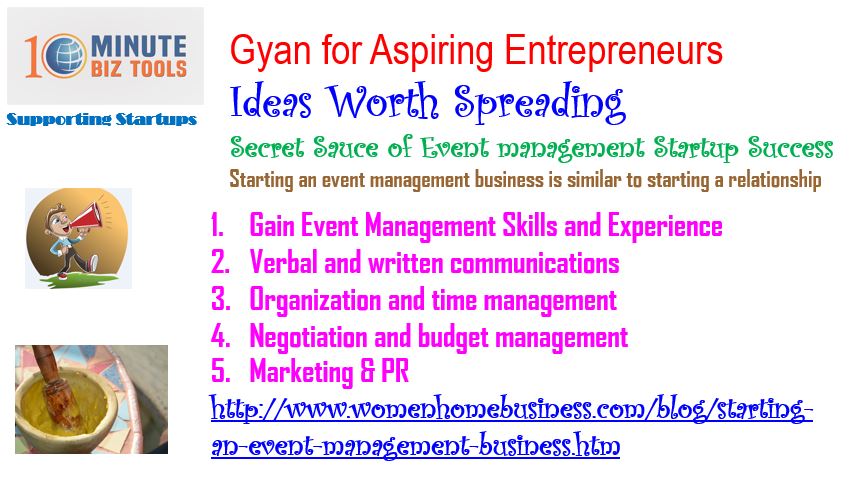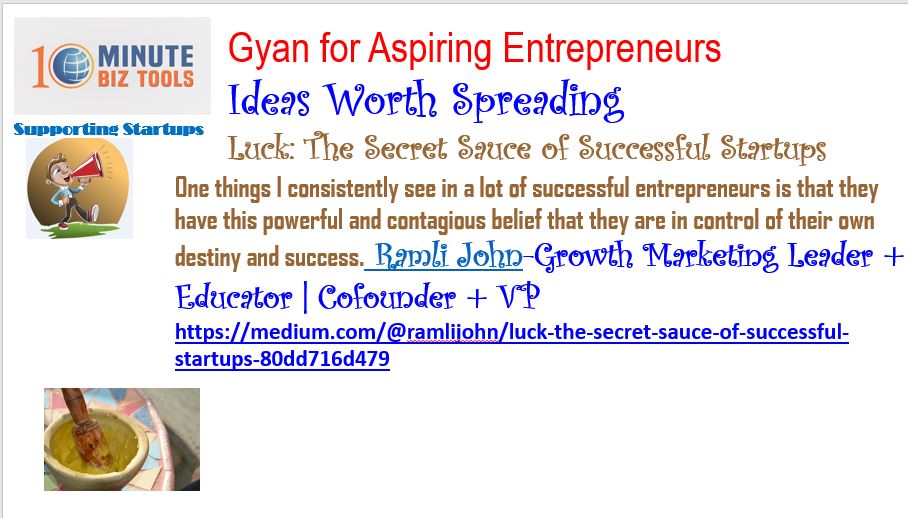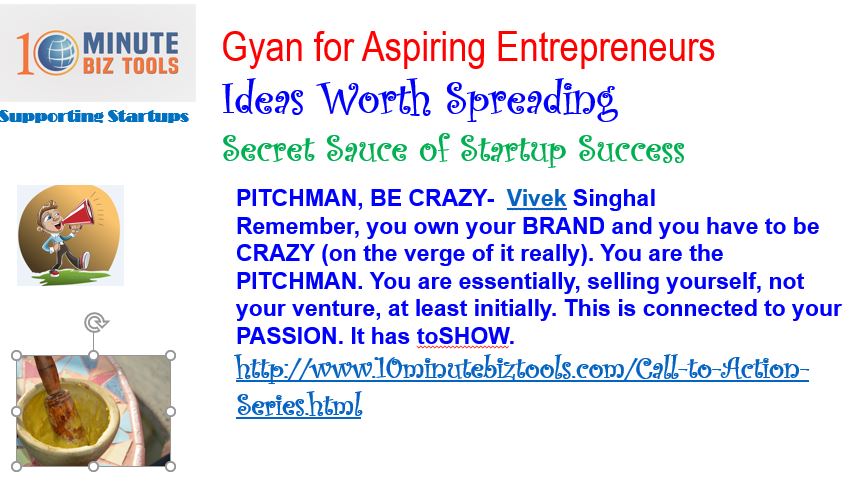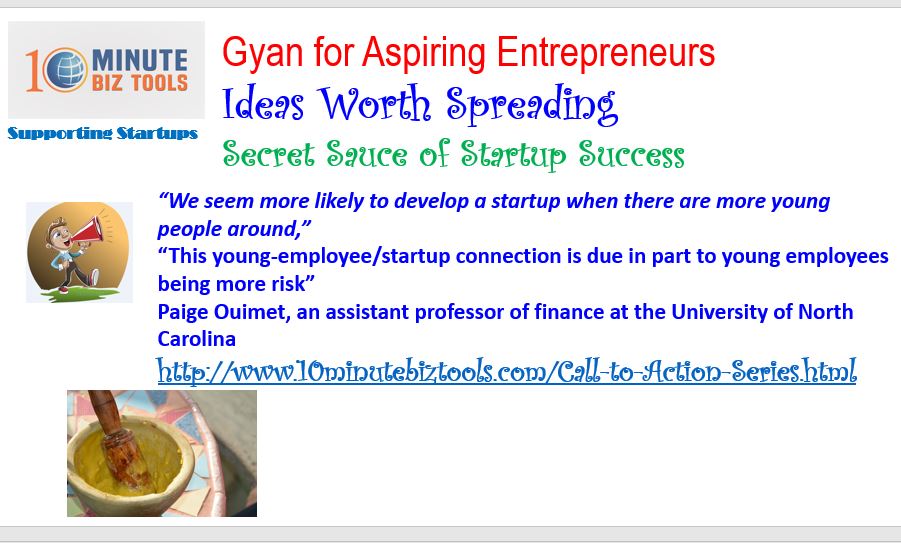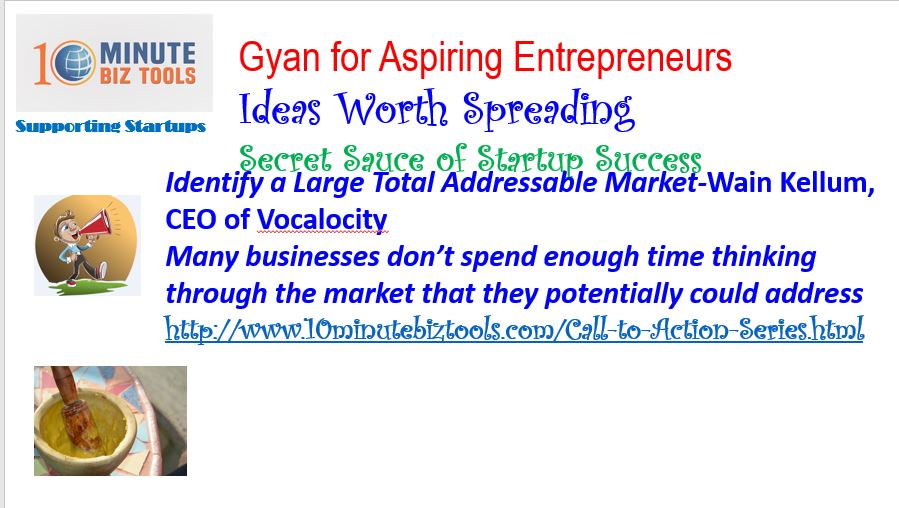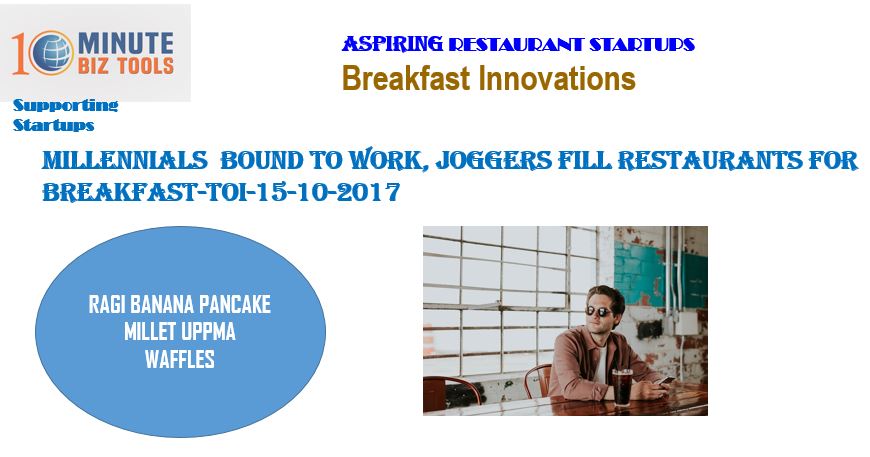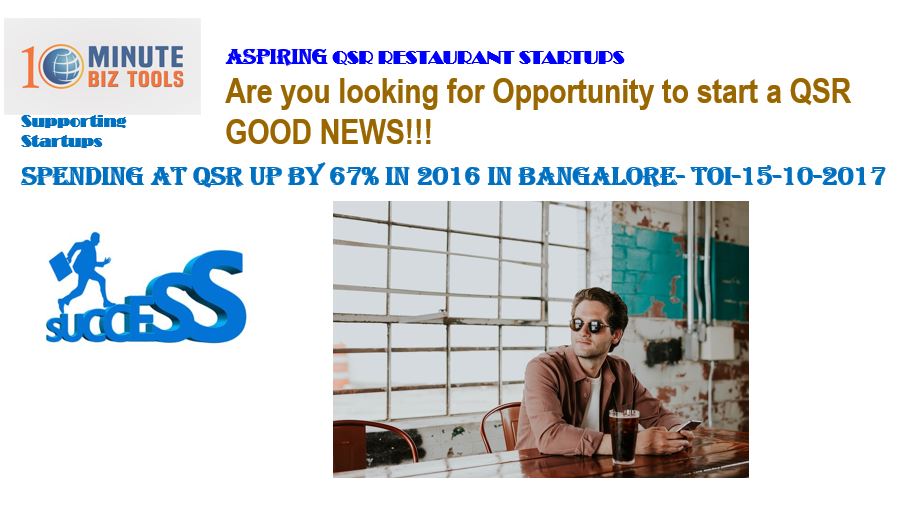 Call to Action Series # 105 -Networking Using Facebook Groups
FOR ASPIRING  Startup Entrepreneurs-Ideas Worth Spreading
A great opportunity to network with those within your niche. Networking is important, especially for newer businesses. -By Michael Boyter, www.familyhistoryproducts.com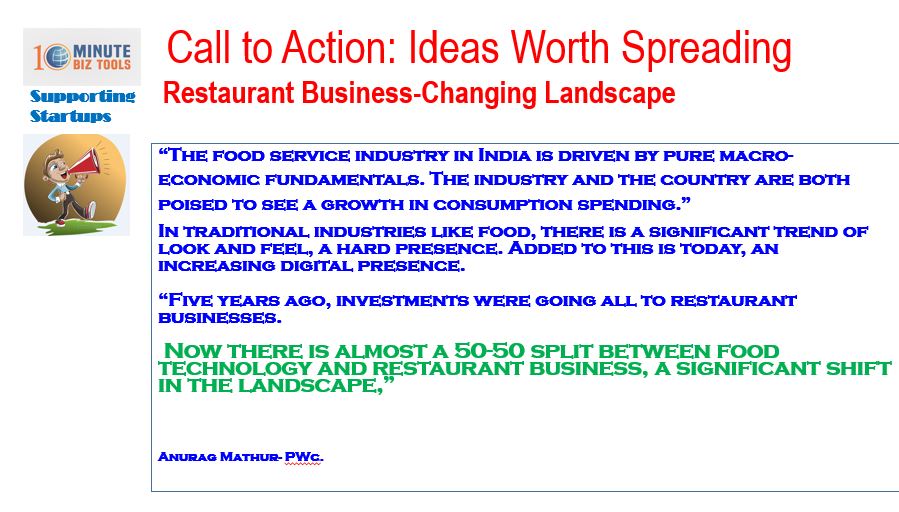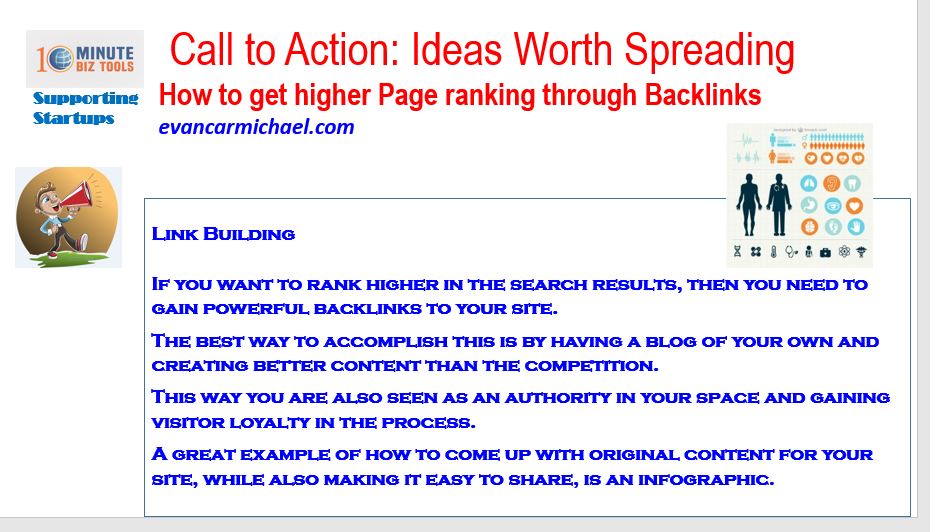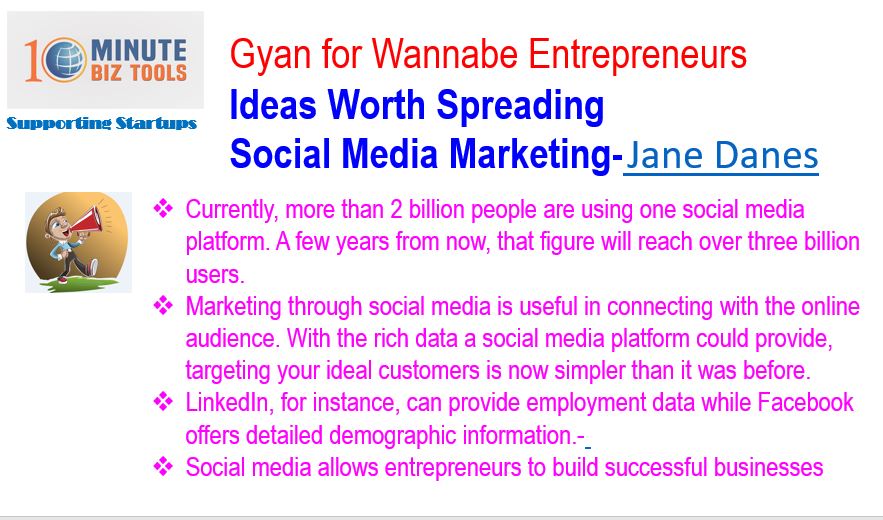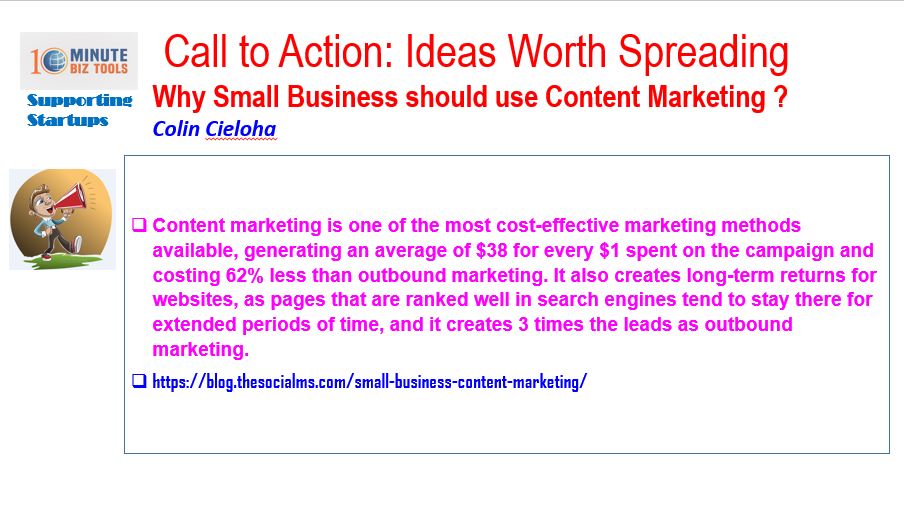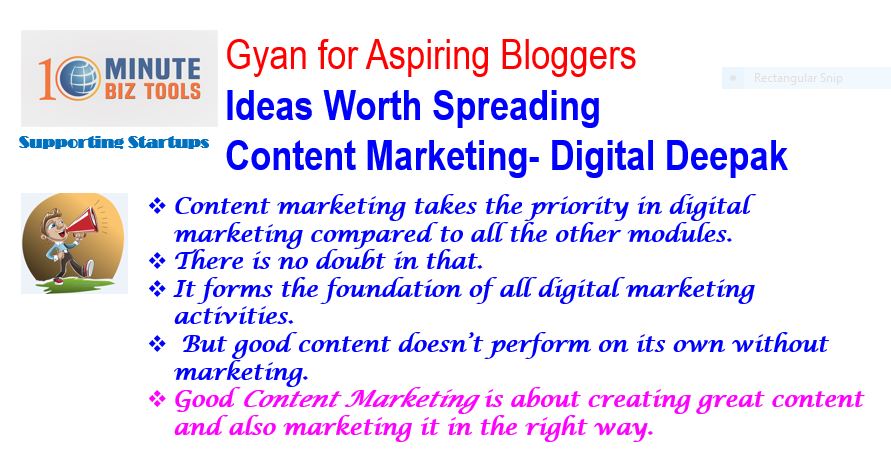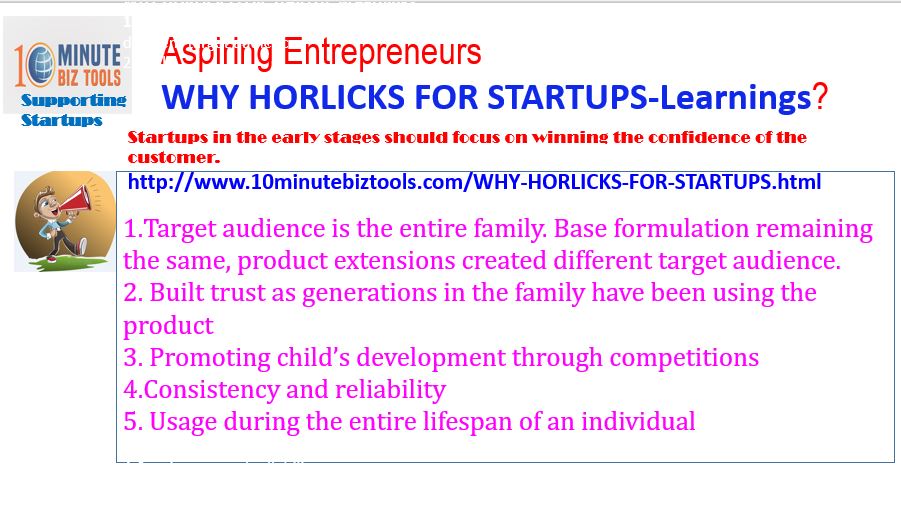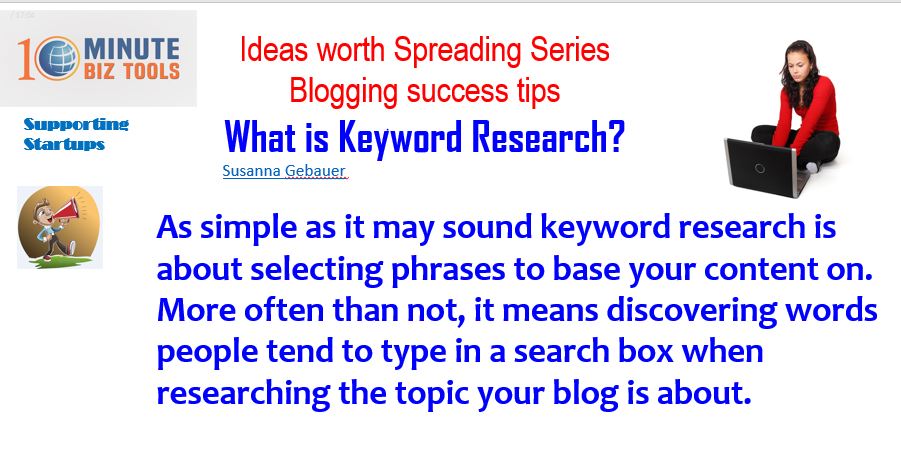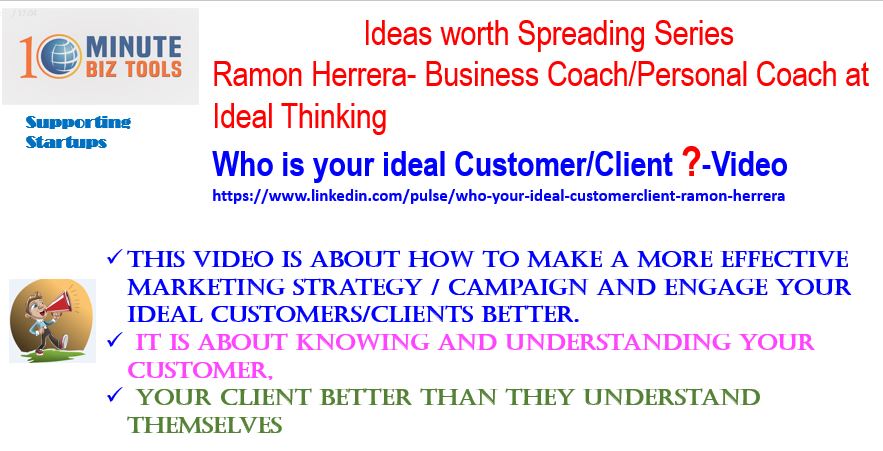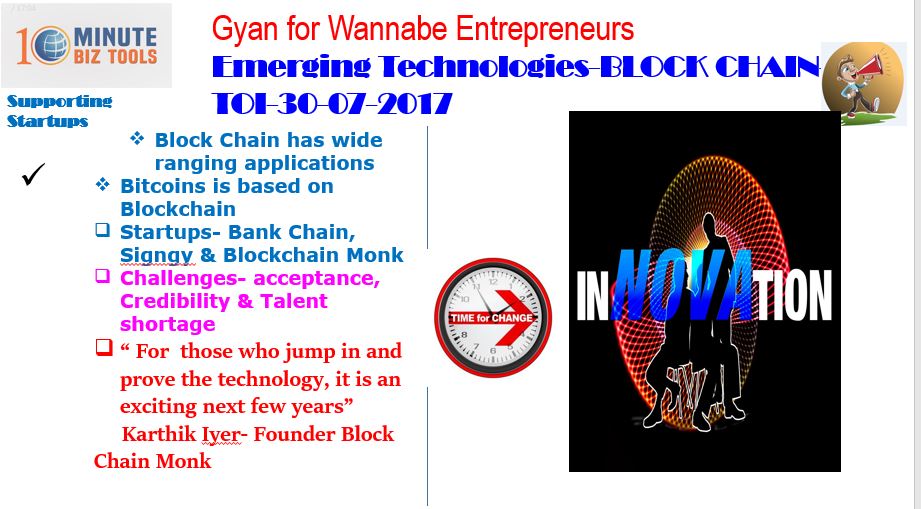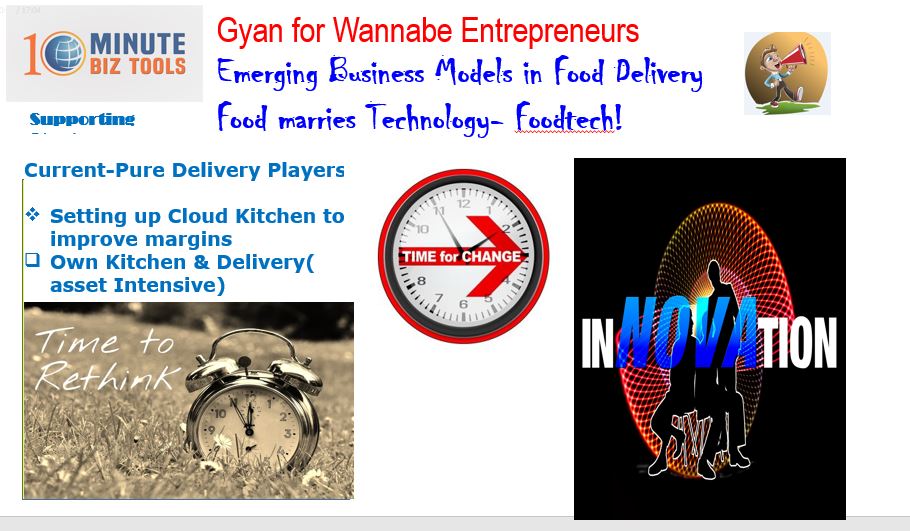 Tips & Tricks –Convincing Customers
1.Understanding the psyche of the customer will solve 90% of problems
2.A satisfied customer is an asset
3.Walk the talk and words should match action.
4.Do not overstate the benefits
5.Video Testimonial is the future to convince or acquire new customers
Startup Tips for Women Entrepreneurs -

Steve CArtwright



Source-TOI-3/7/17
Honestly, these tips work for both women and men. However, due to how our society perceives women versus men,
It's important for women to know when they're falling into a stereotype of being quiet, asking permission, and otherwise seeking the approval of others to be successful. You don't need to do that.
Sixty-eight percent of new businesses are started by women.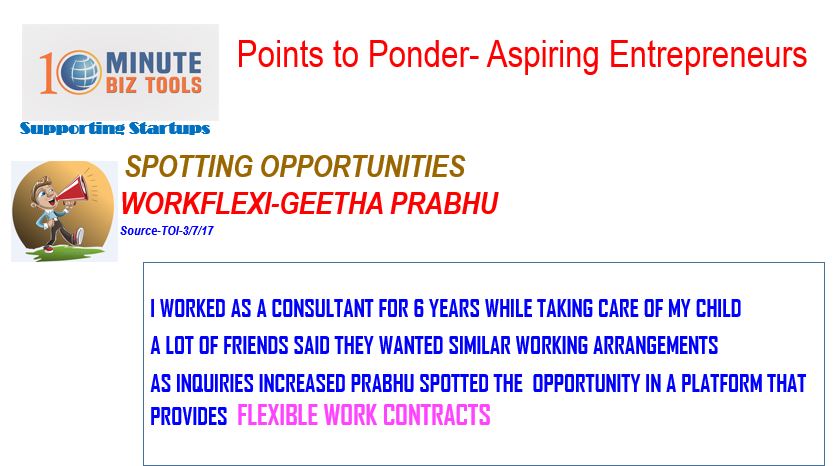 Call to Action Series #91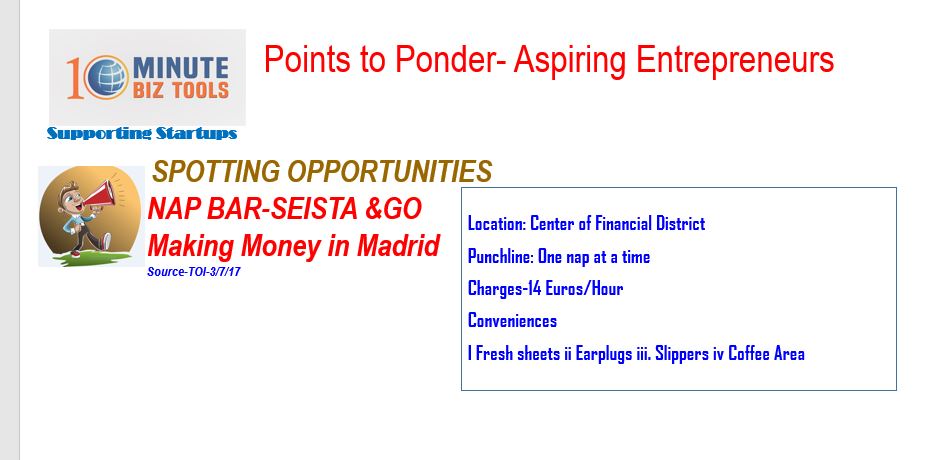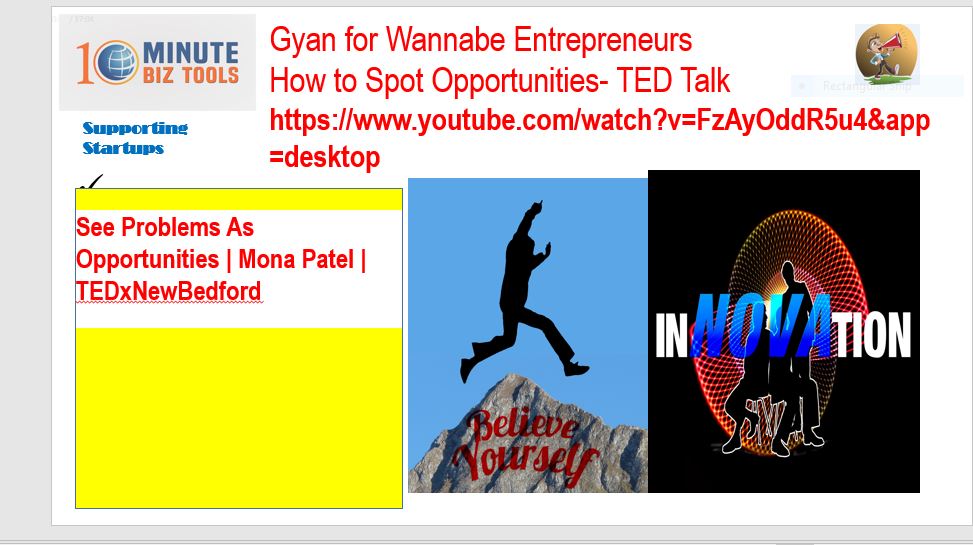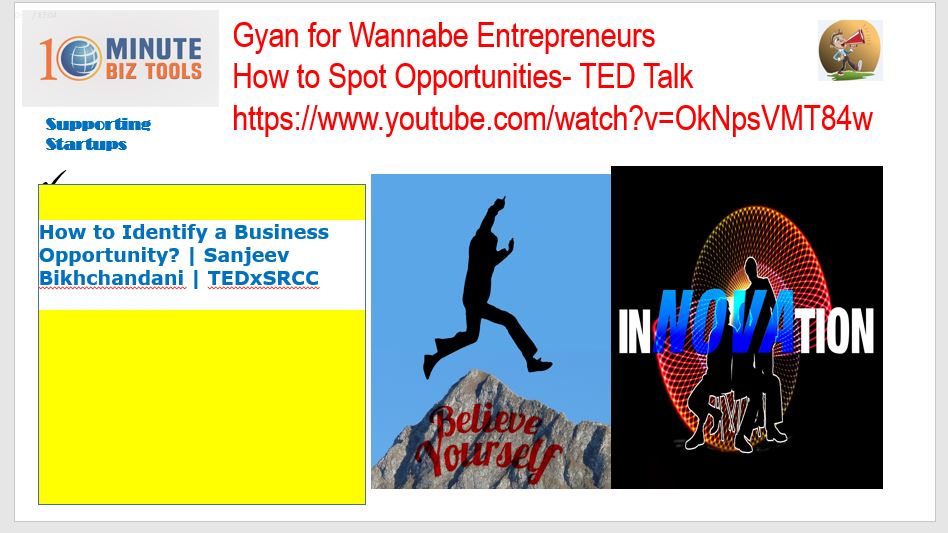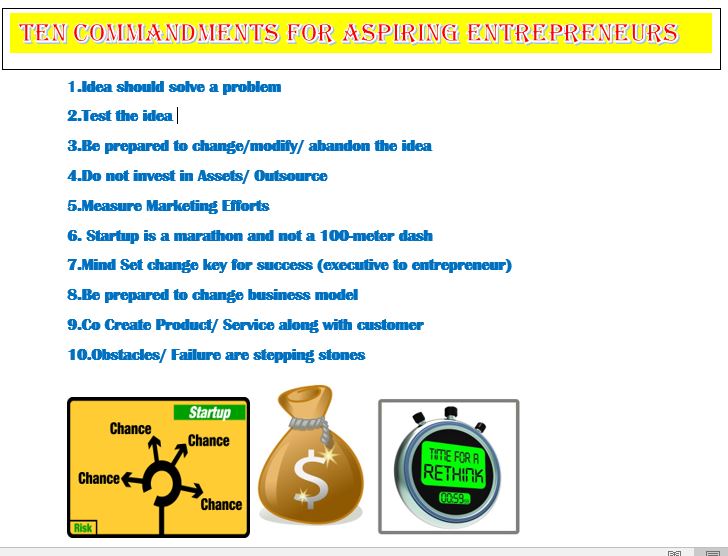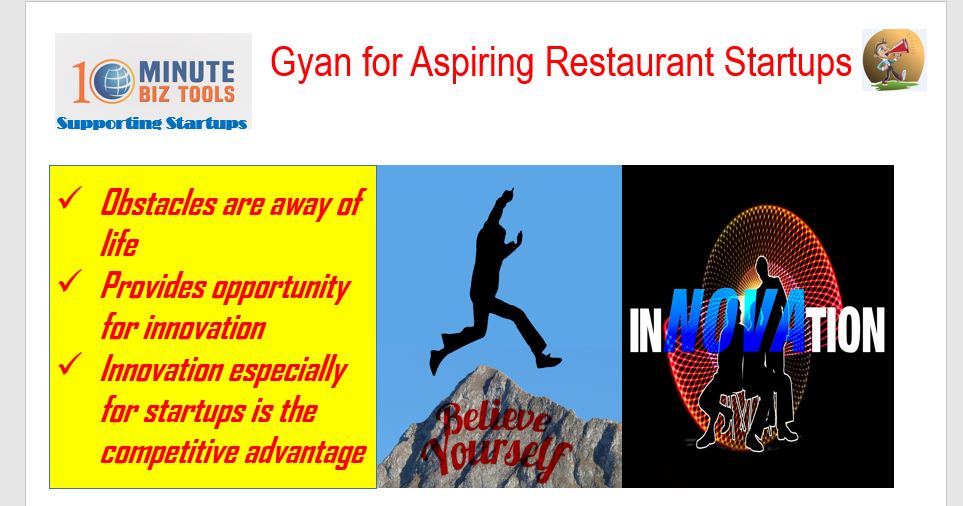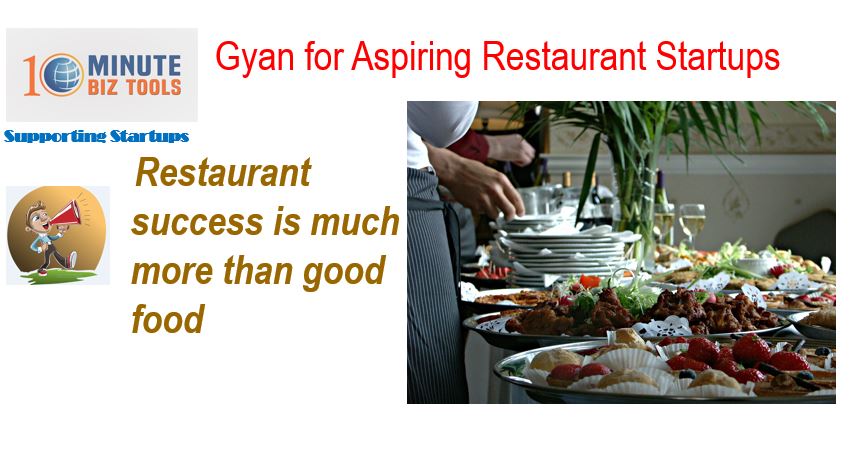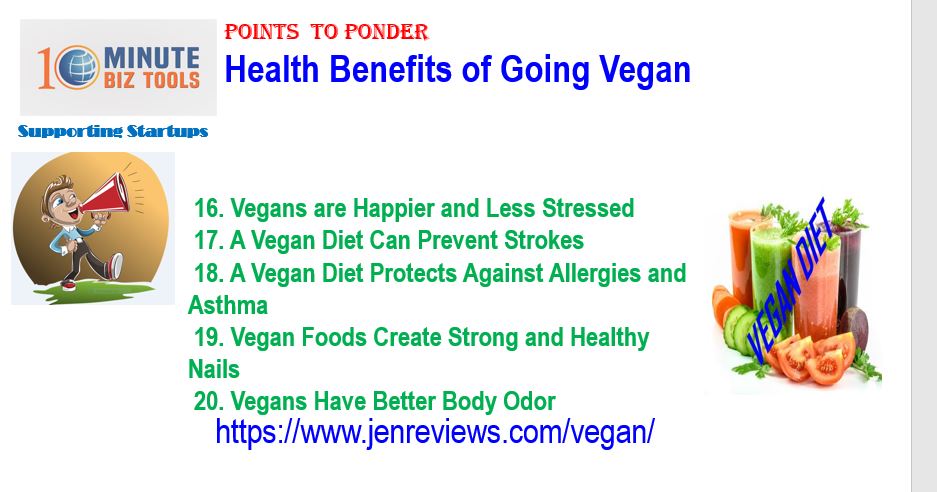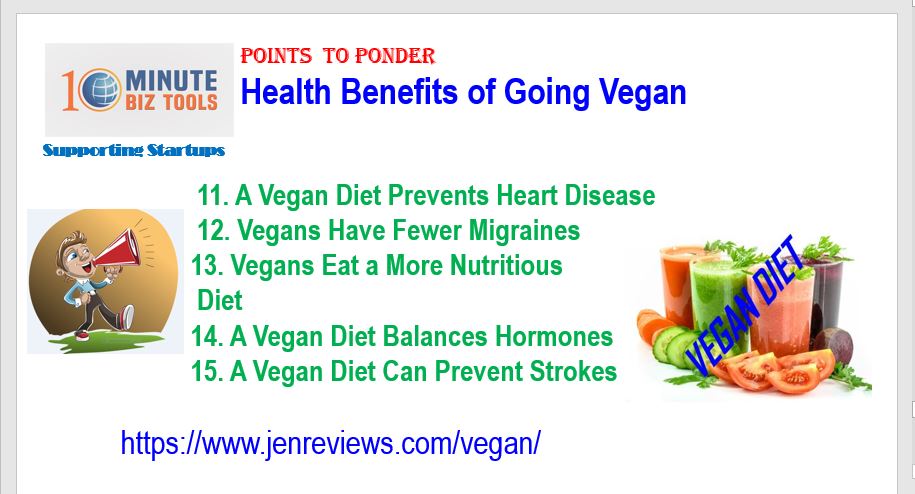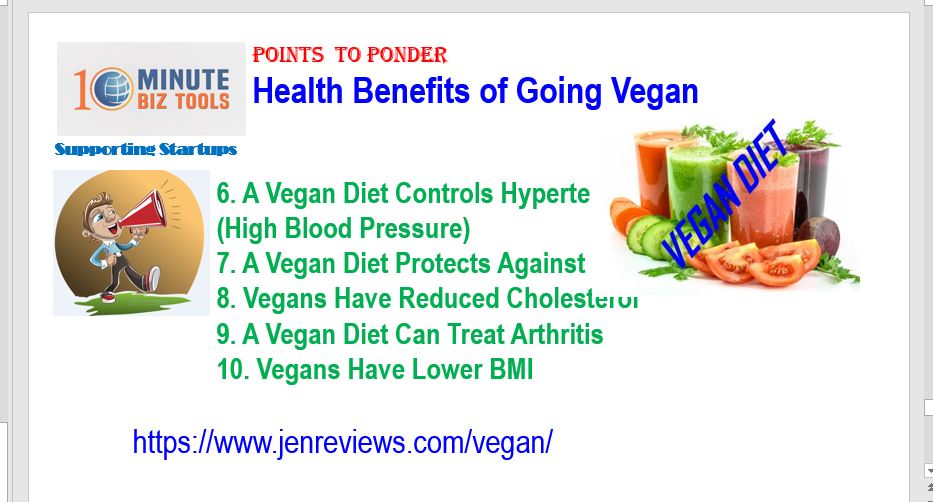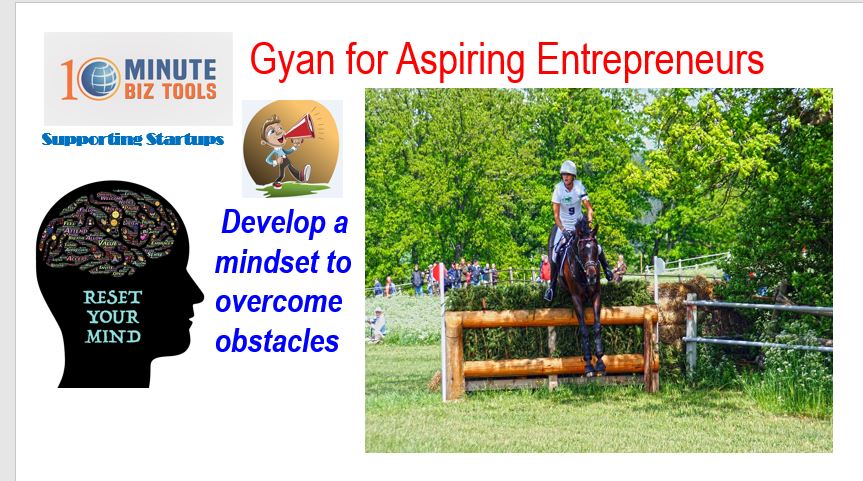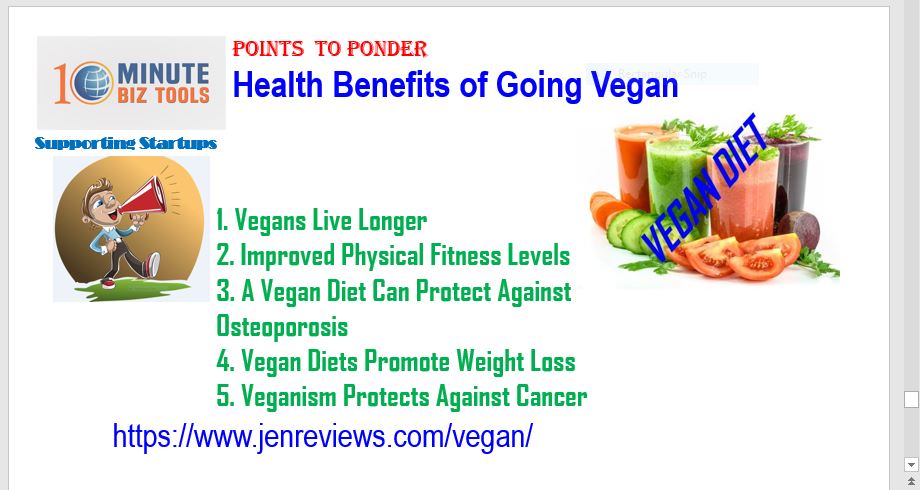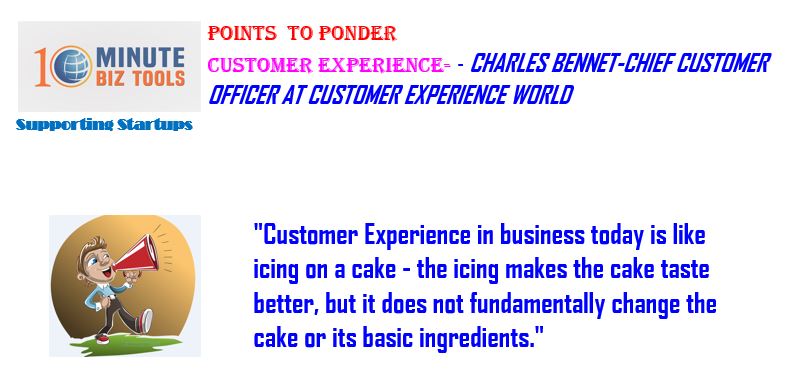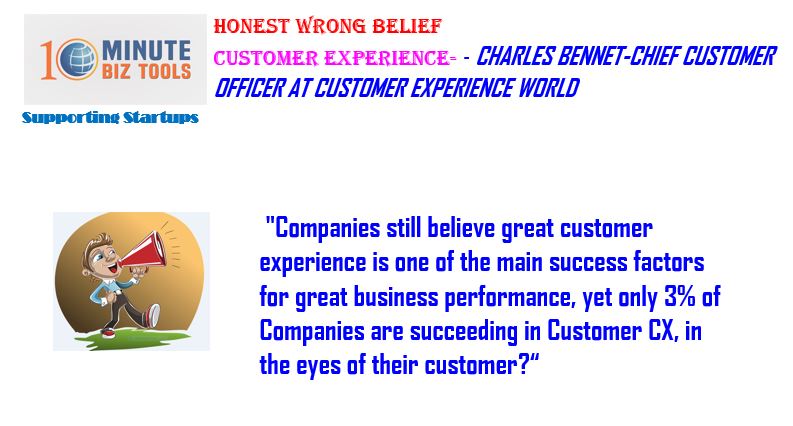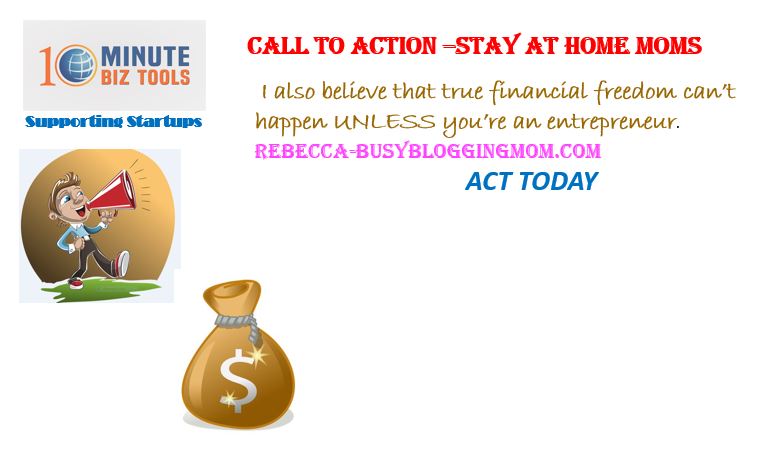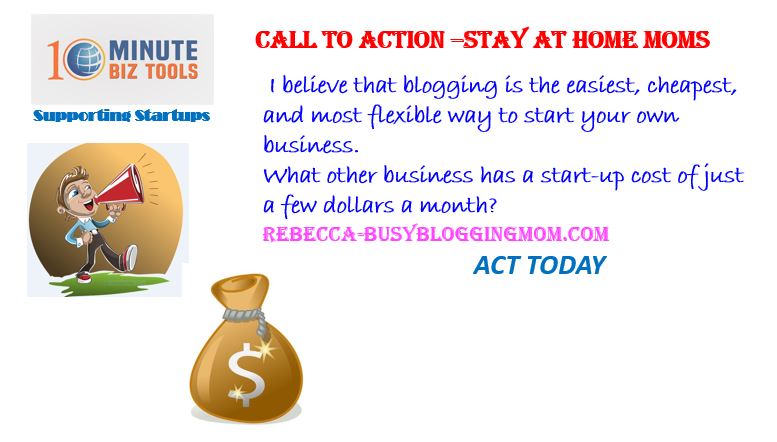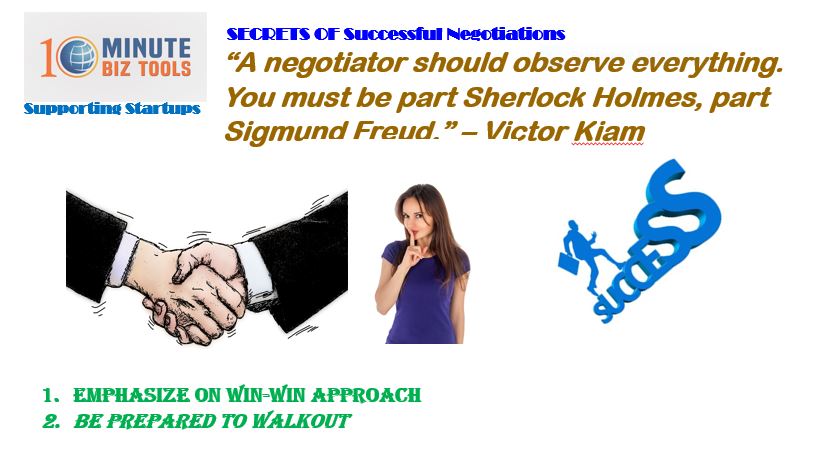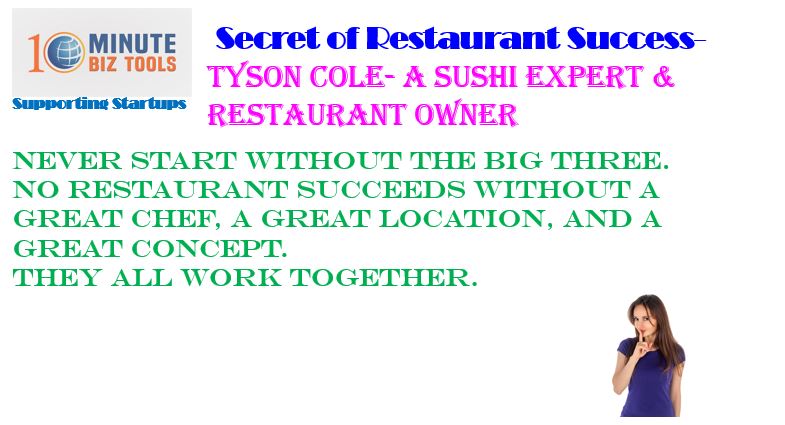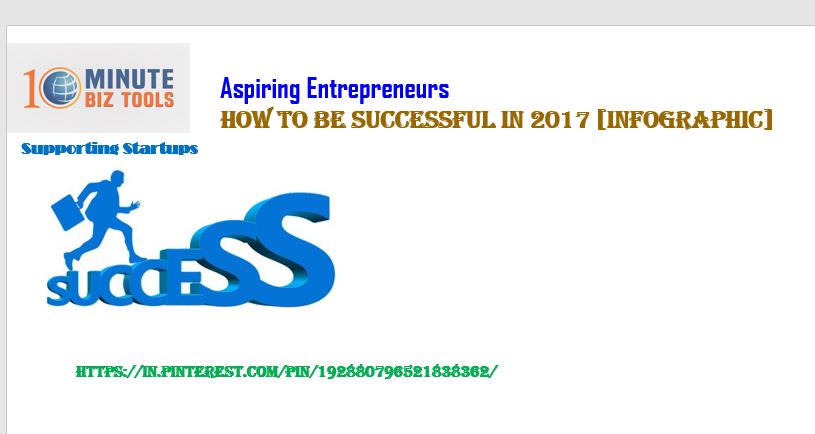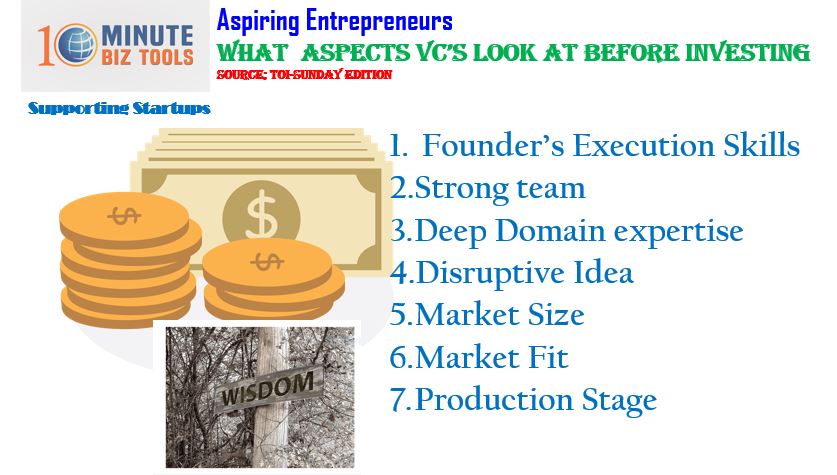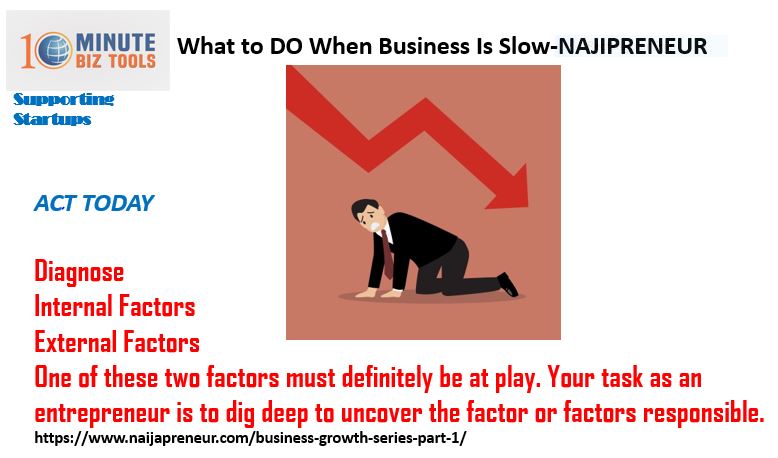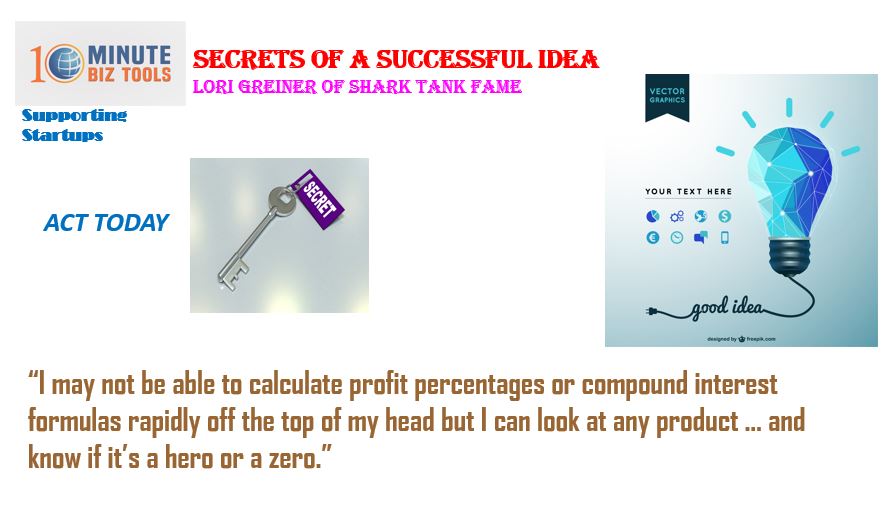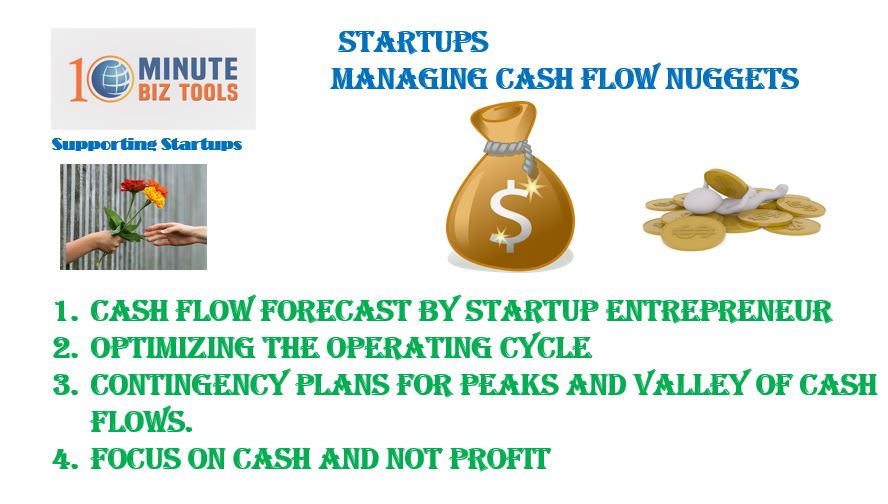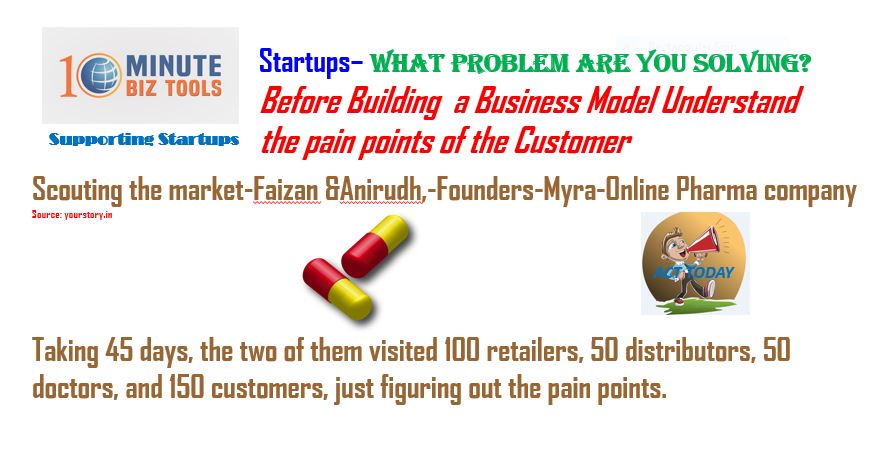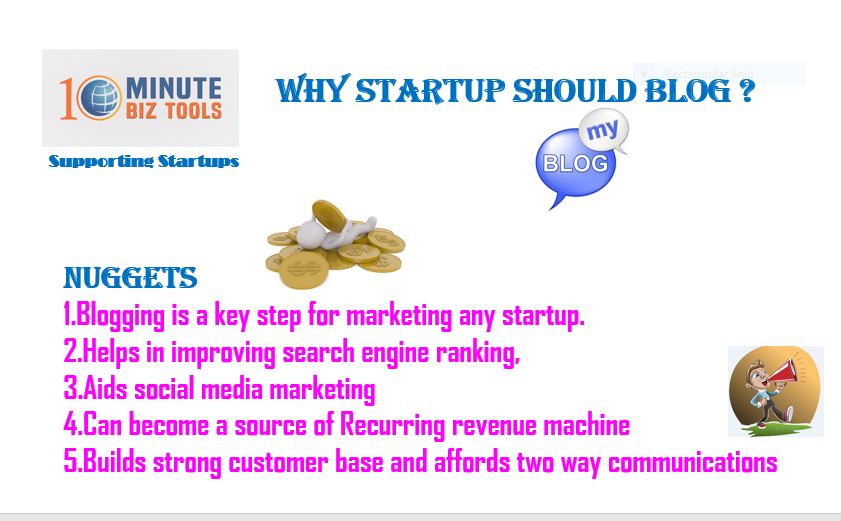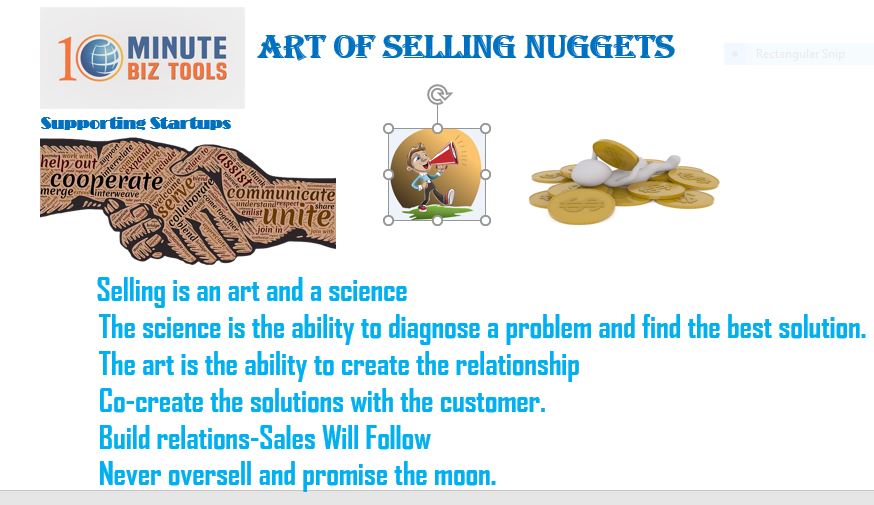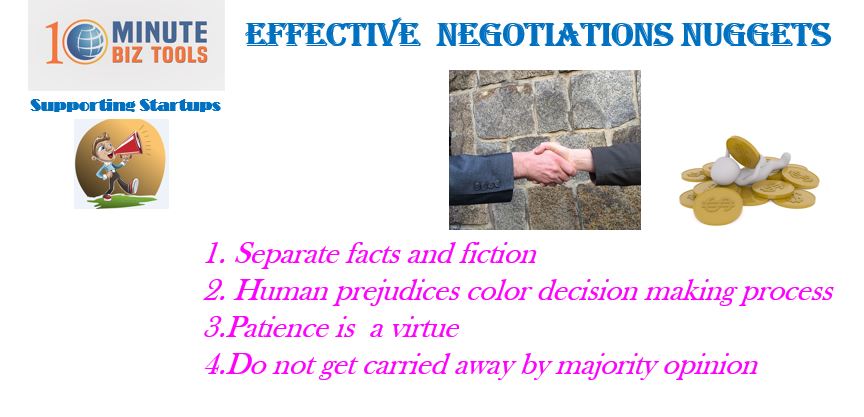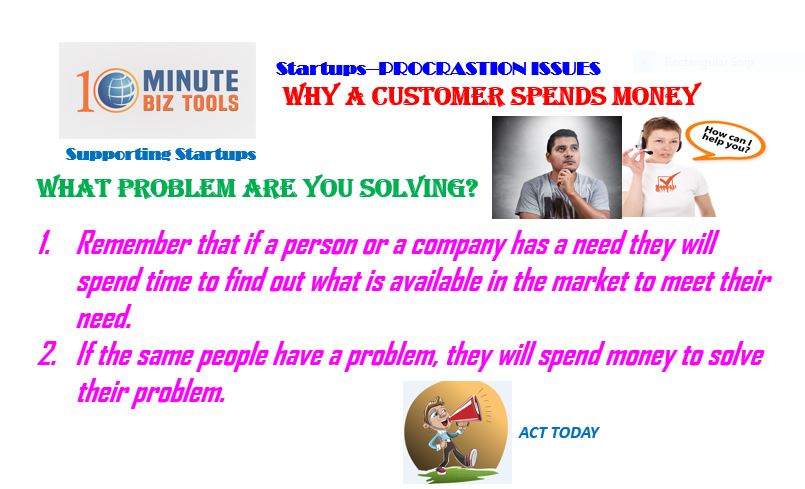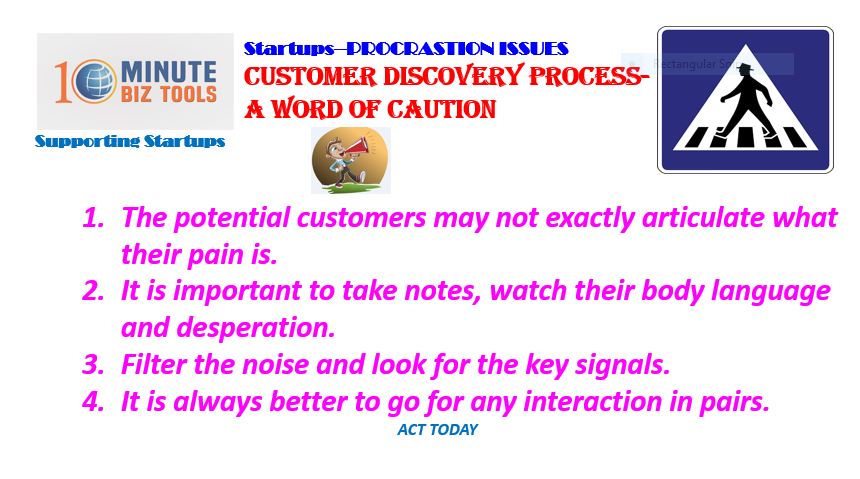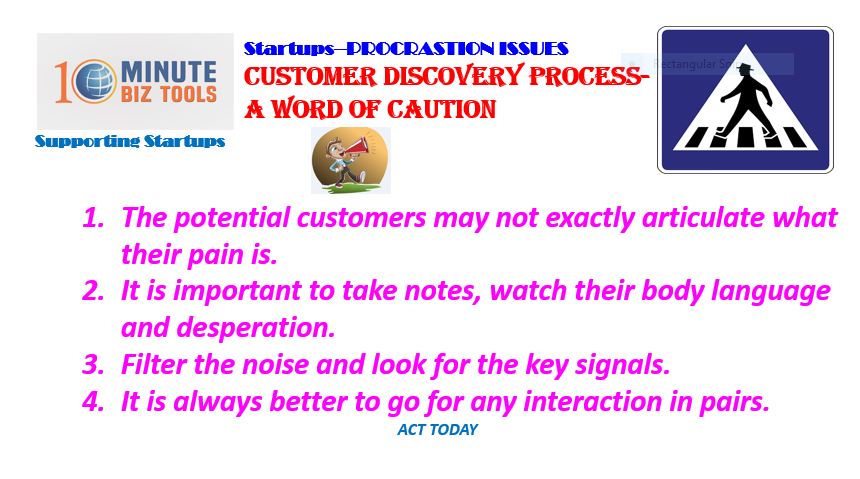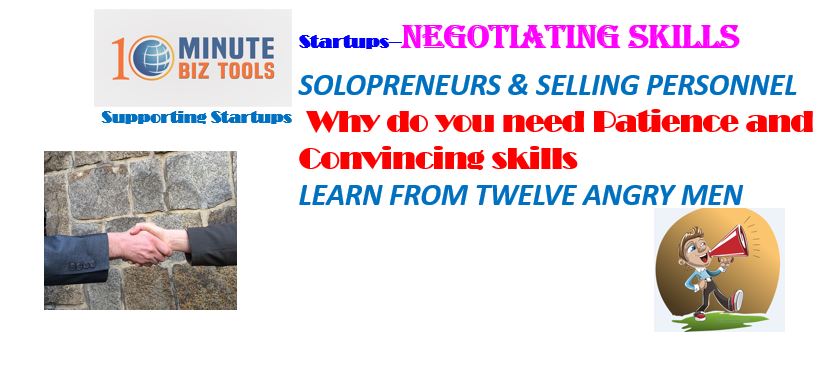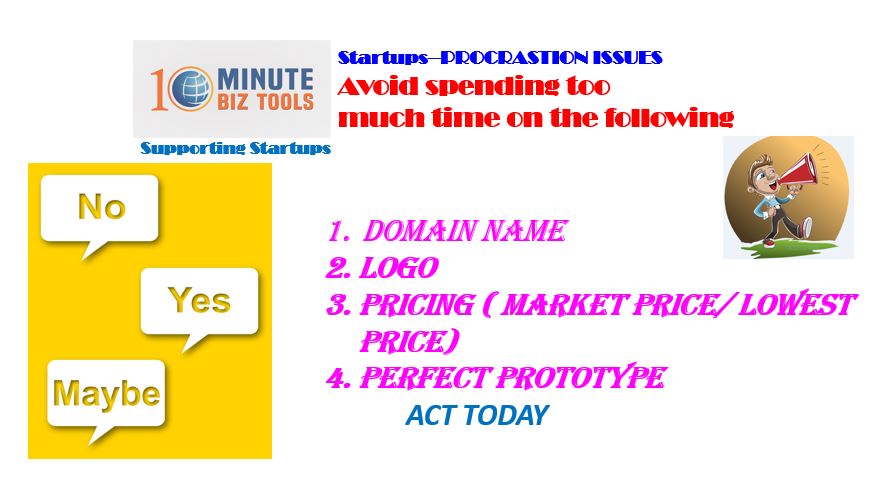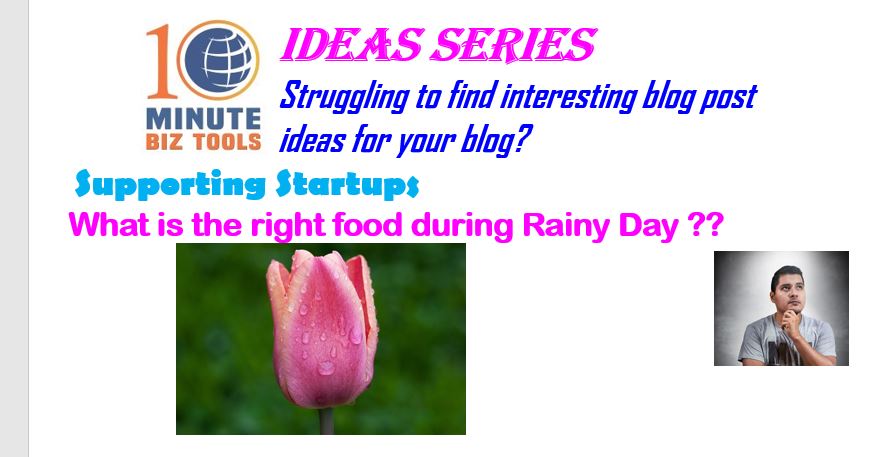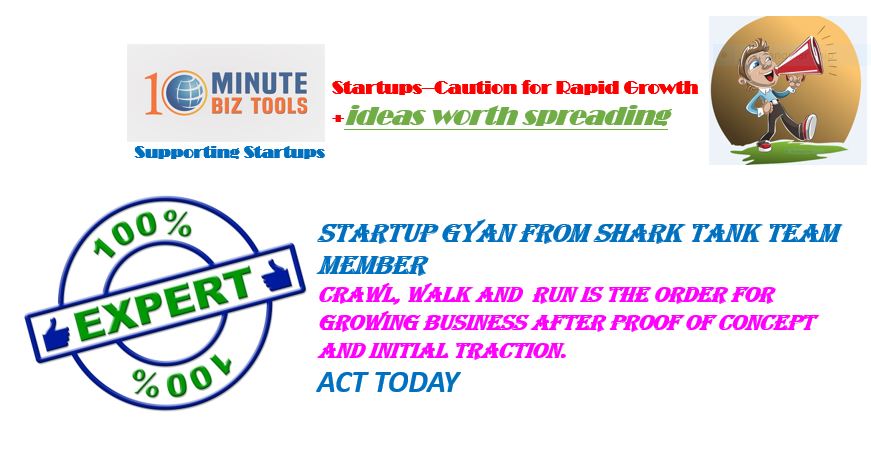 CALL TO ACTION & IDEAS WORTH SPREADING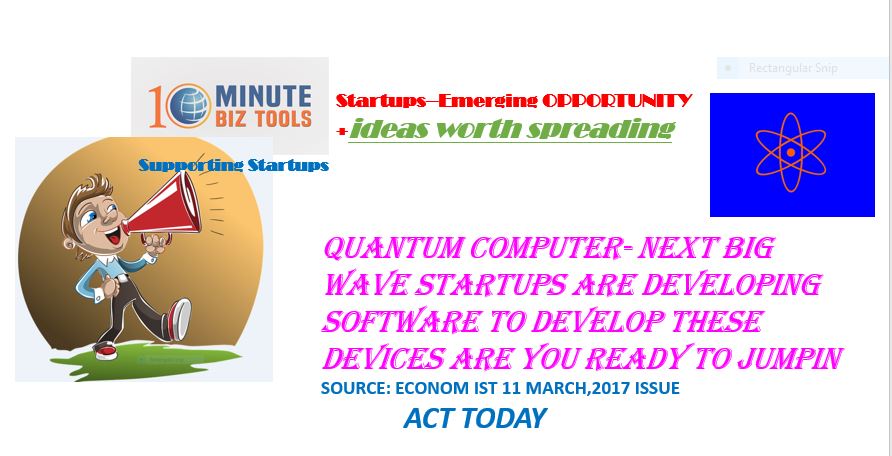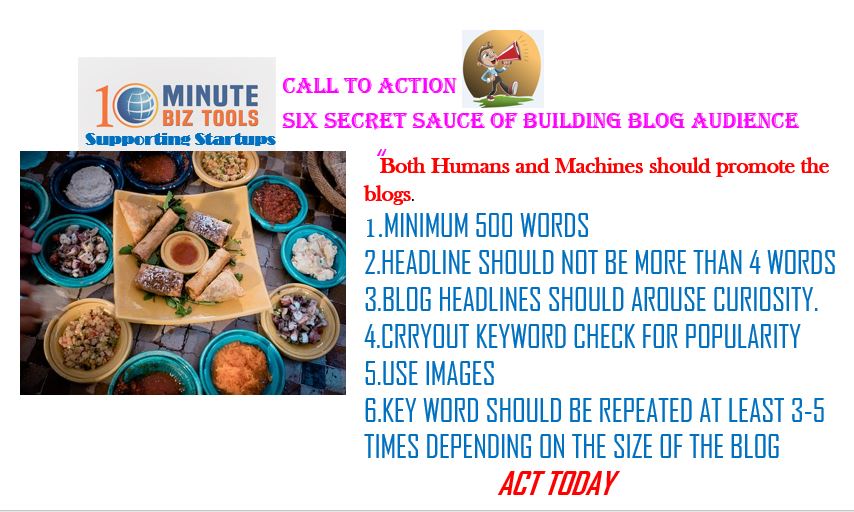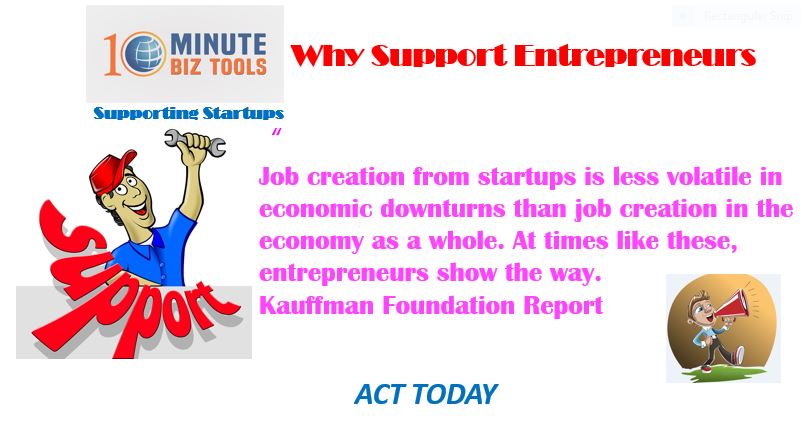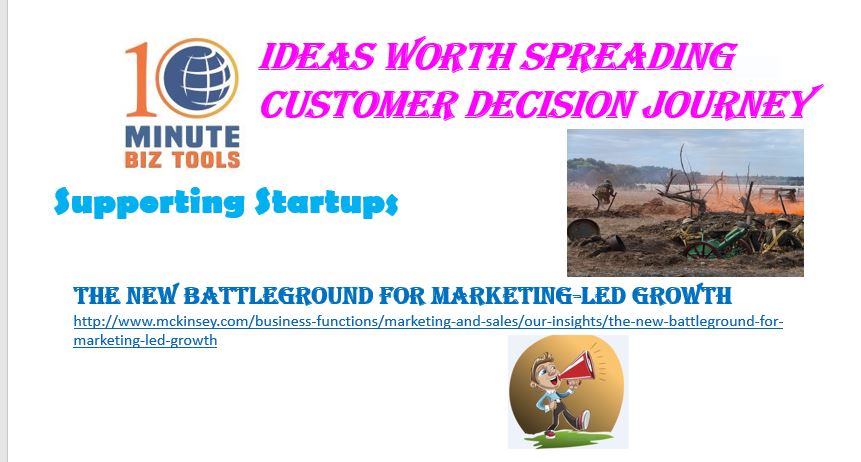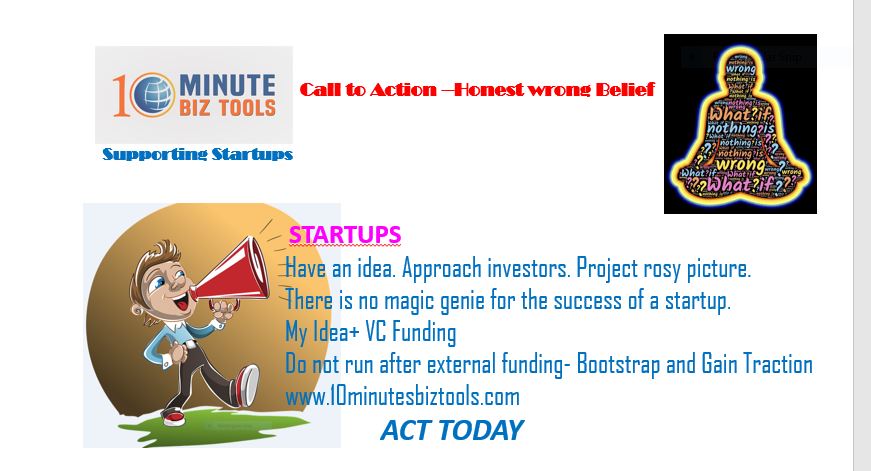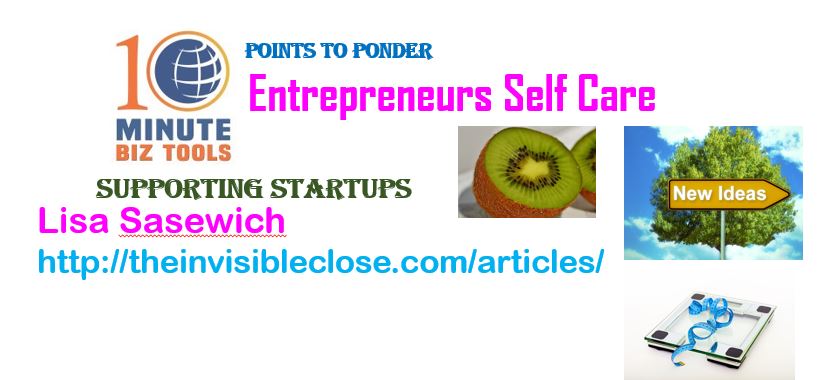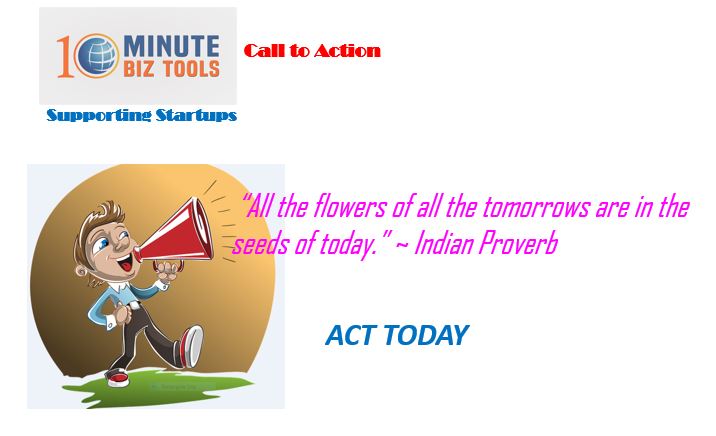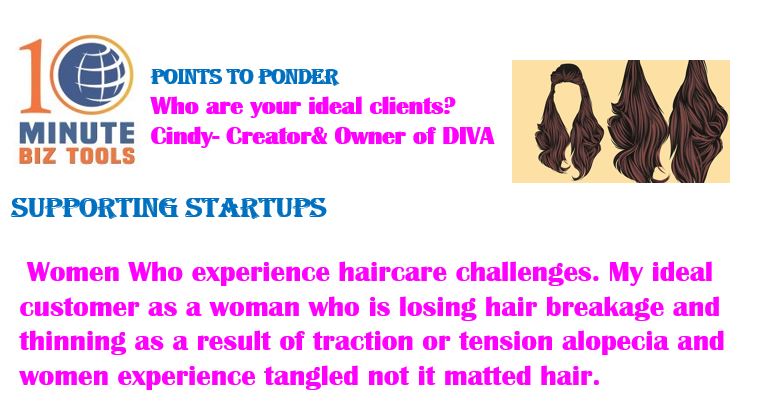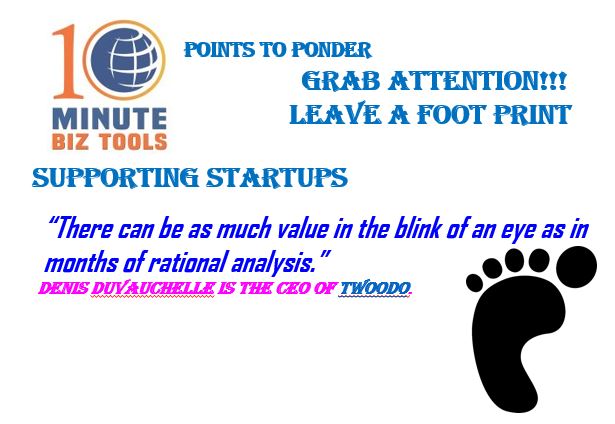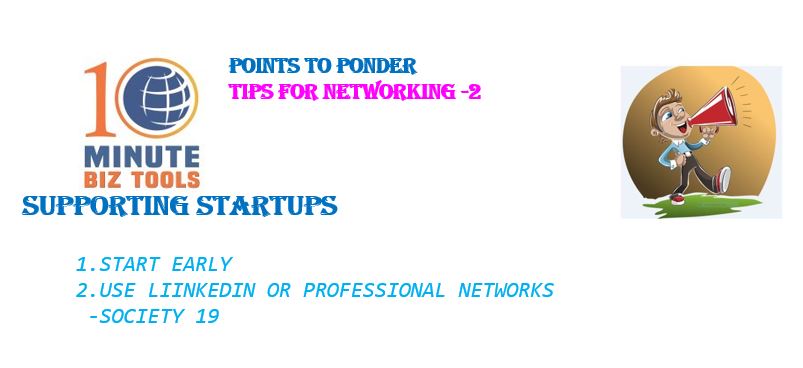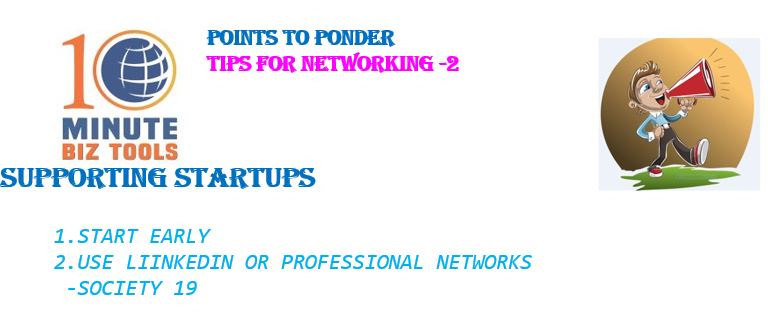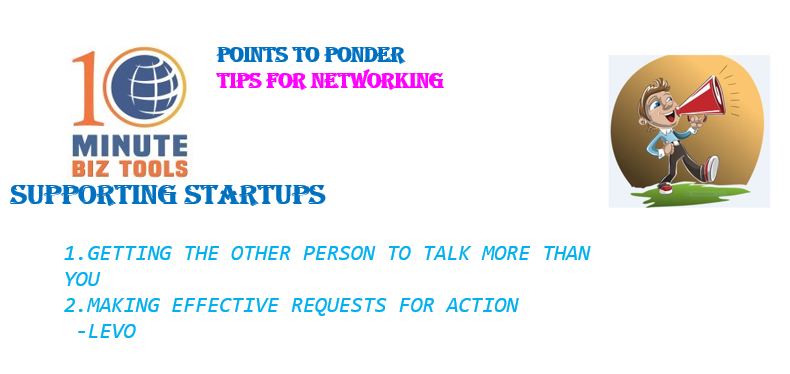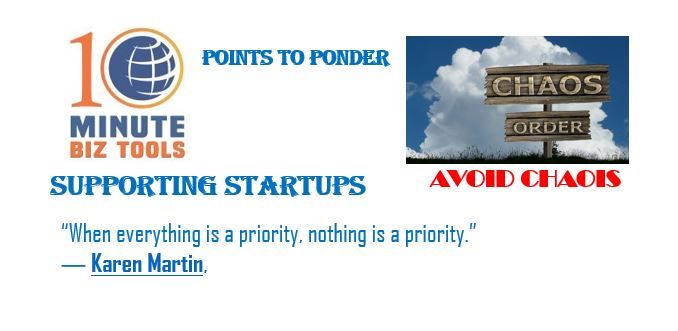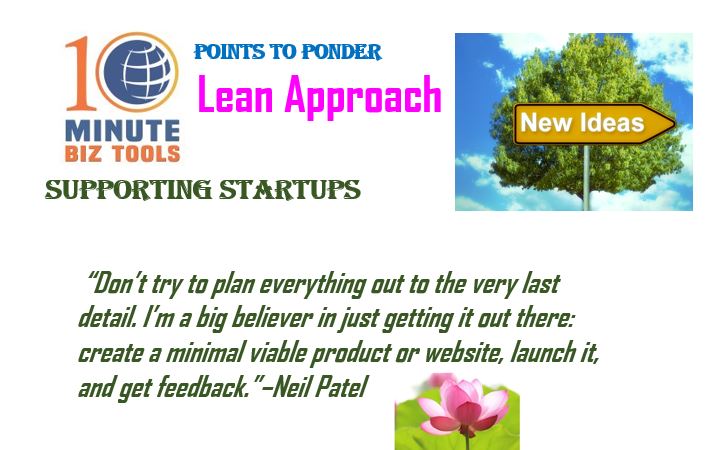 IDEAS WORTH SPREADING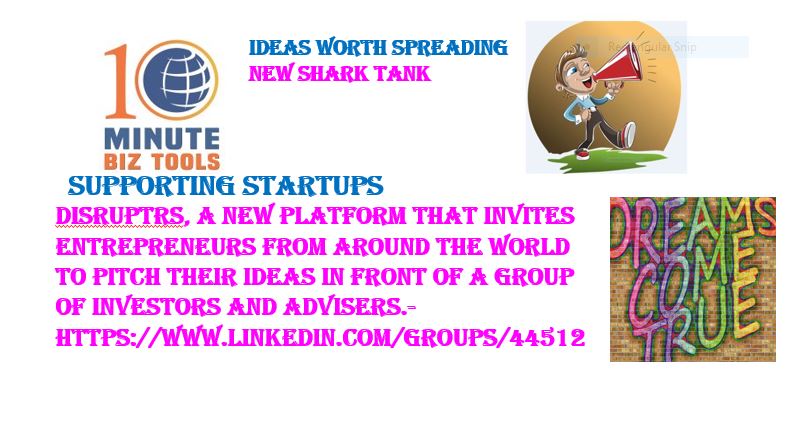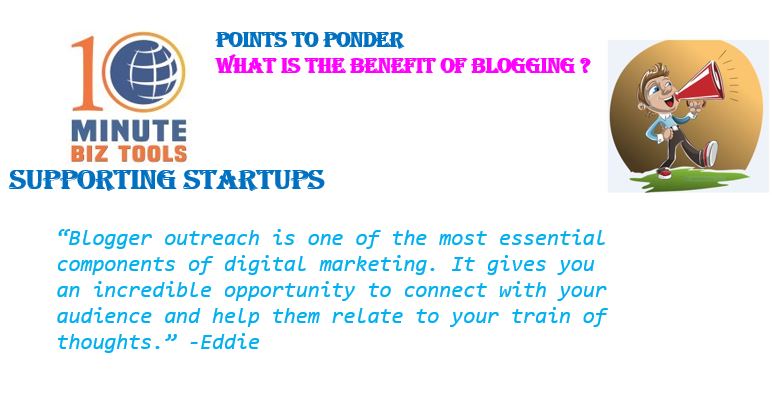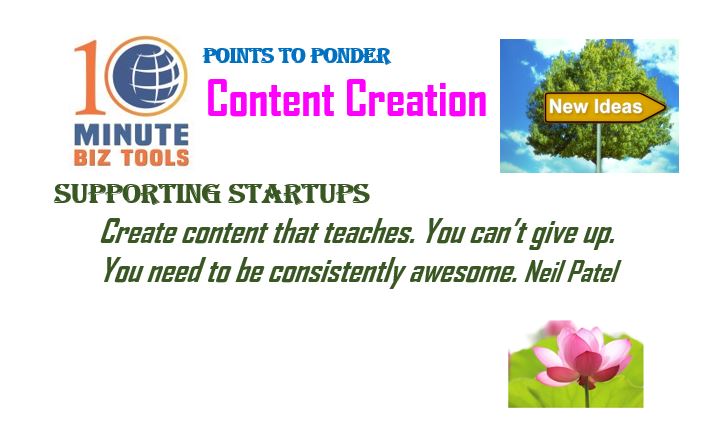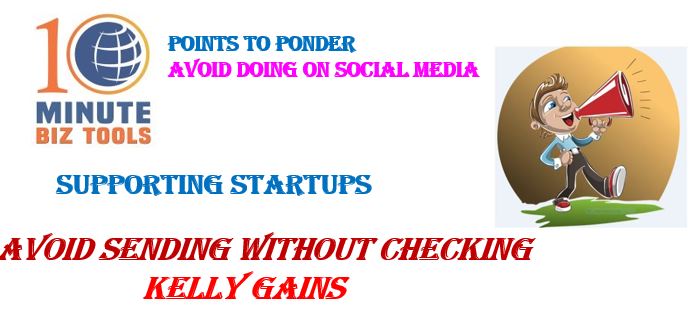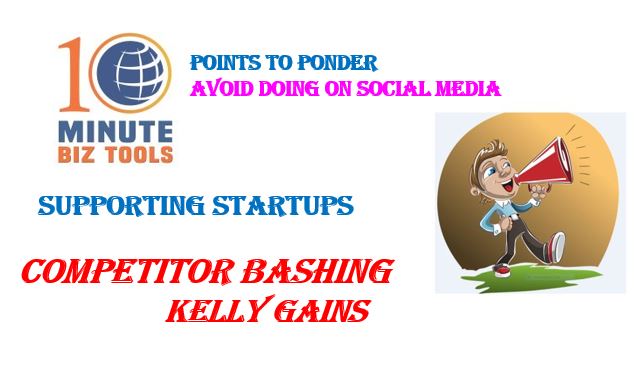 Points to Ponder
IDEAS WORTH SPREADING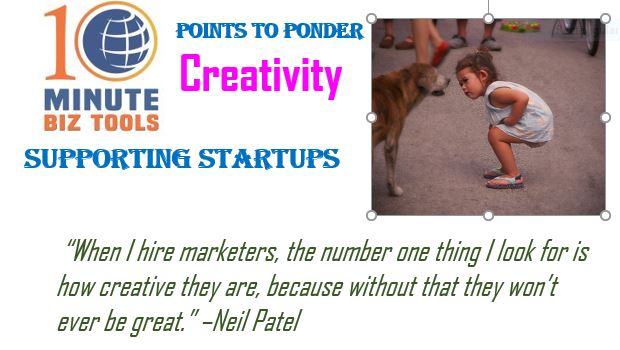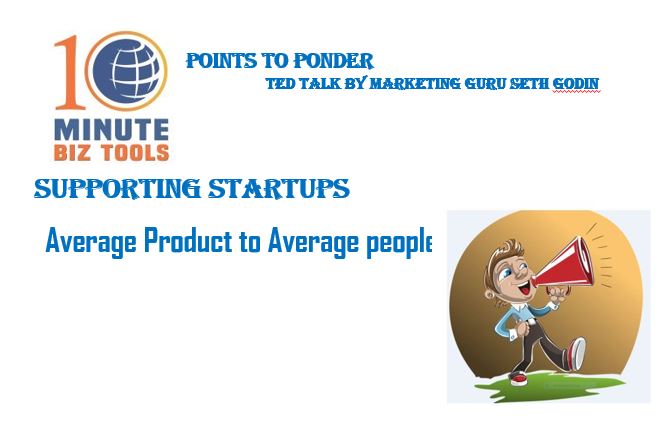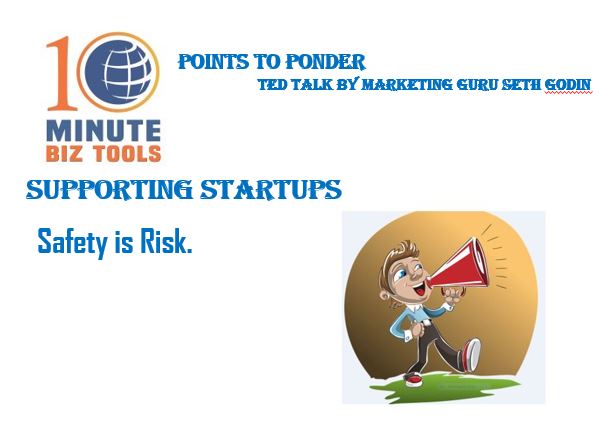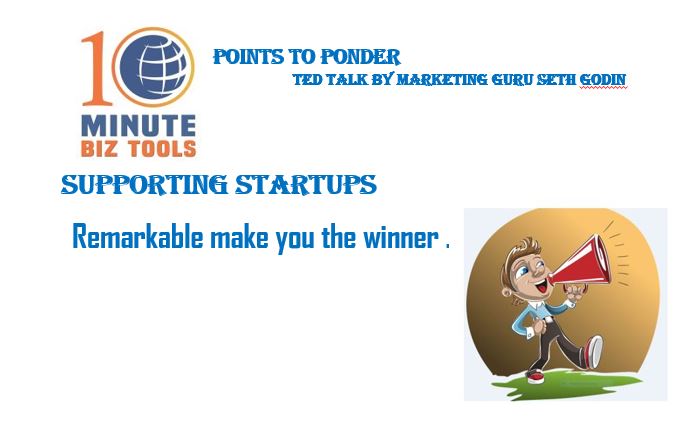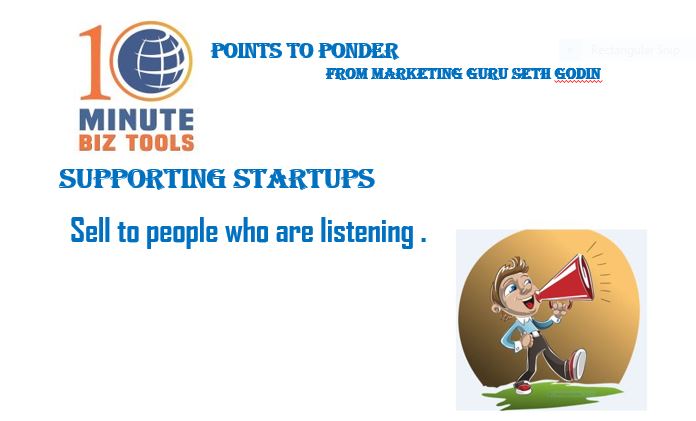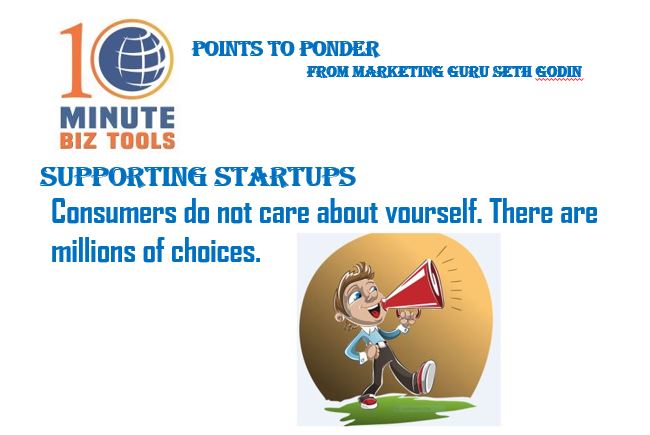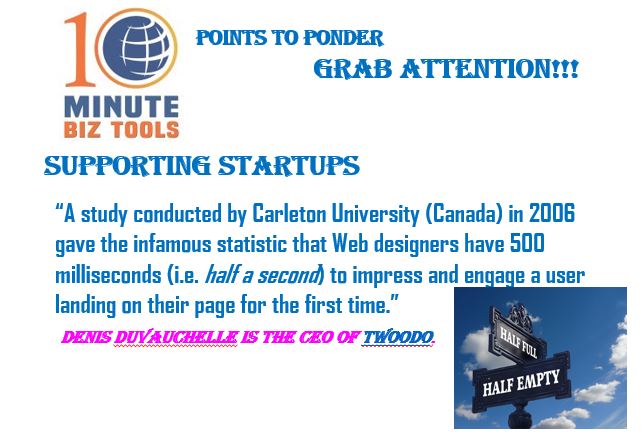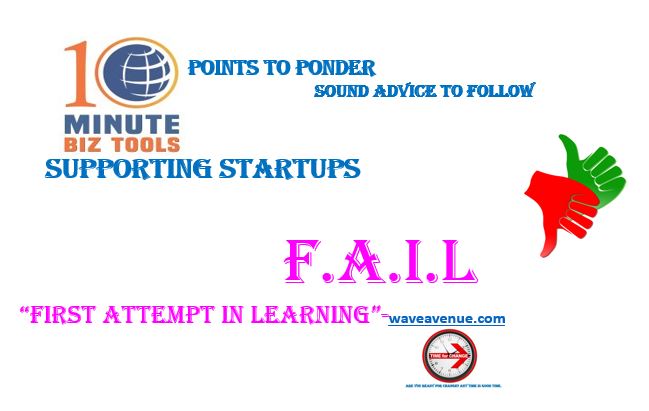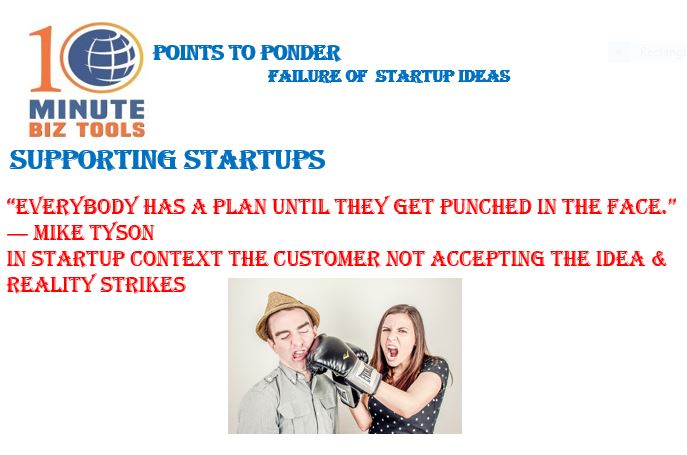 GLOBAL FOOD DELIVERY BUSINESS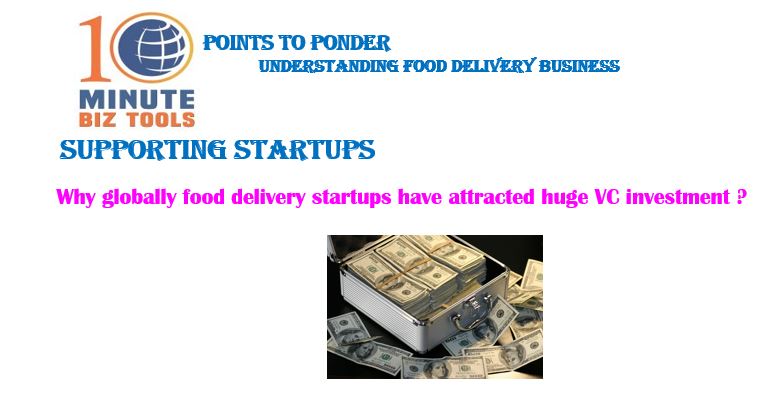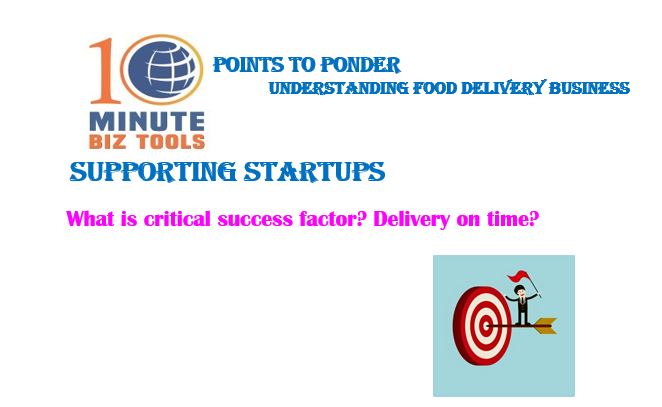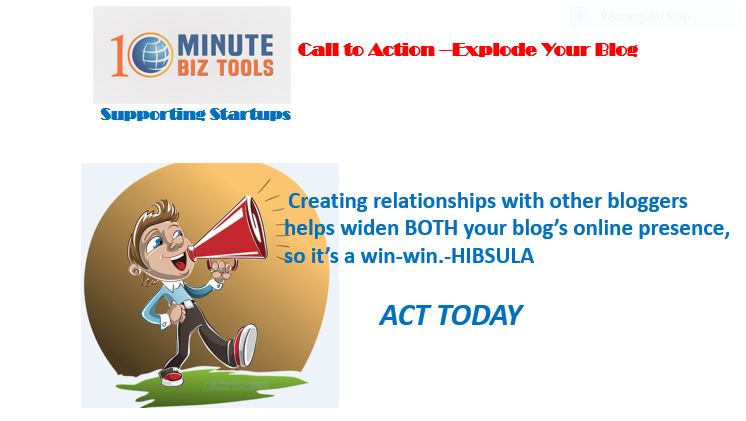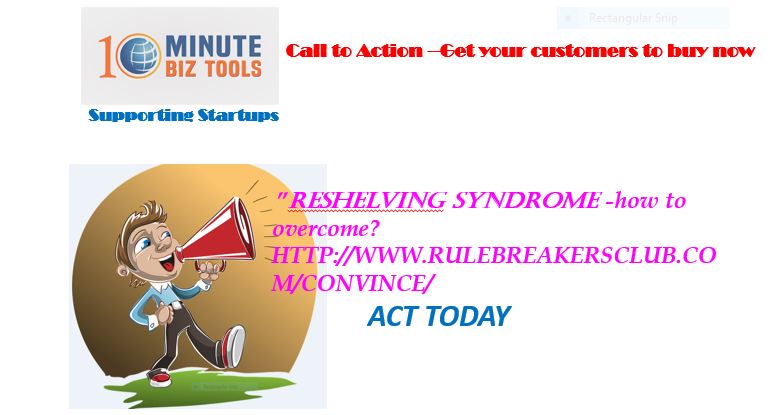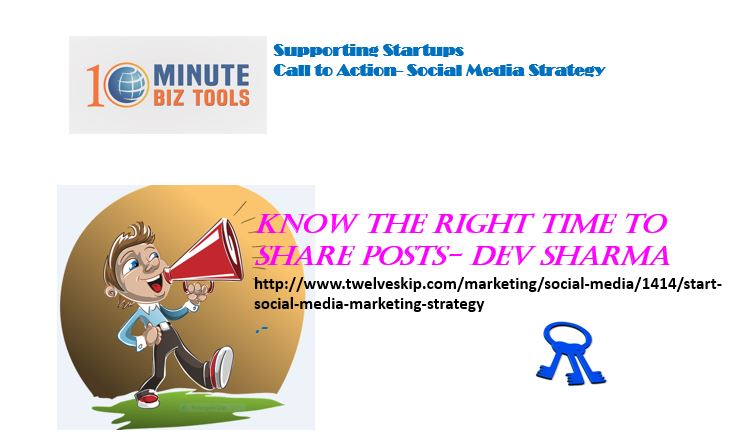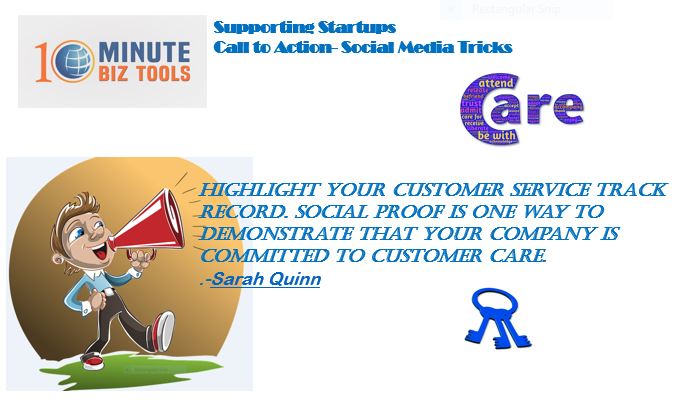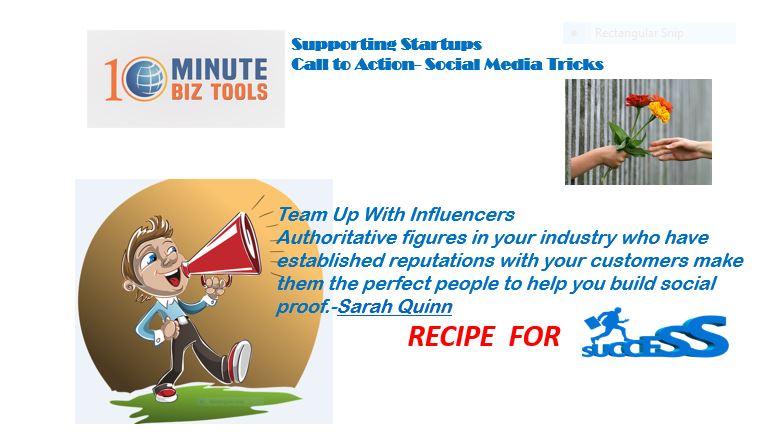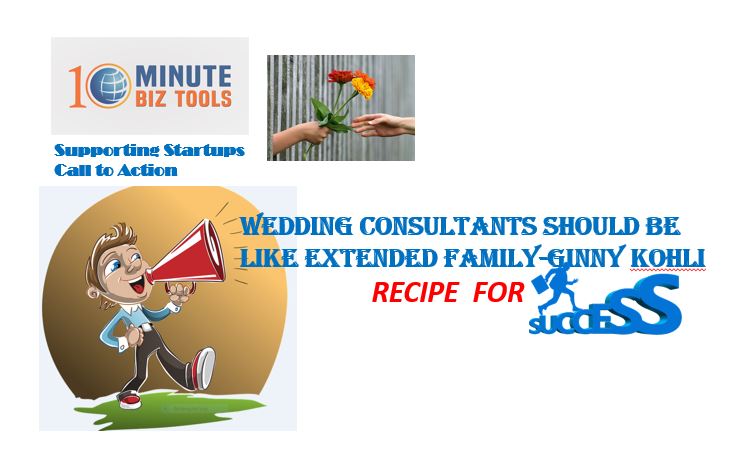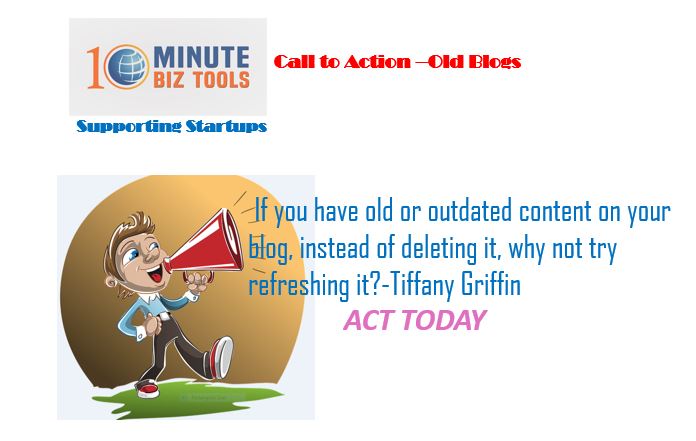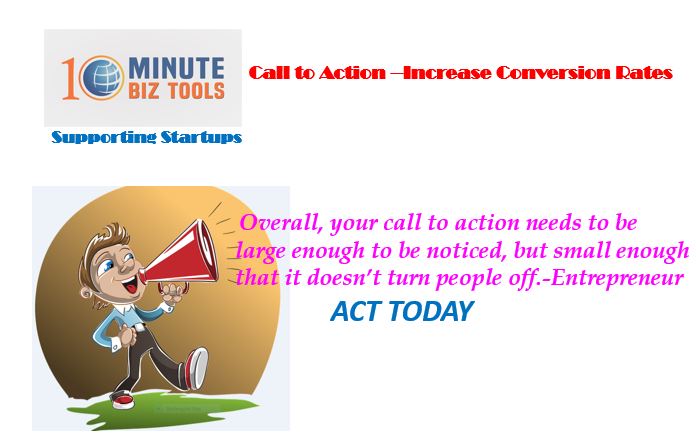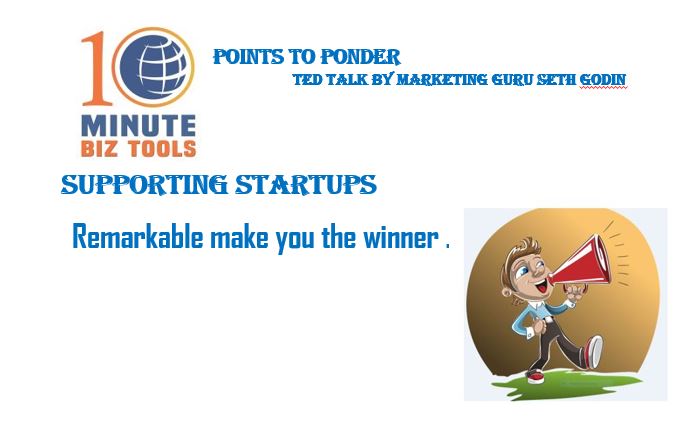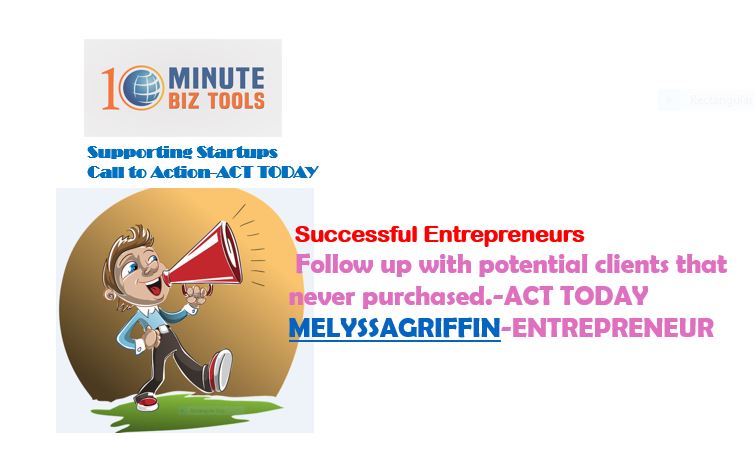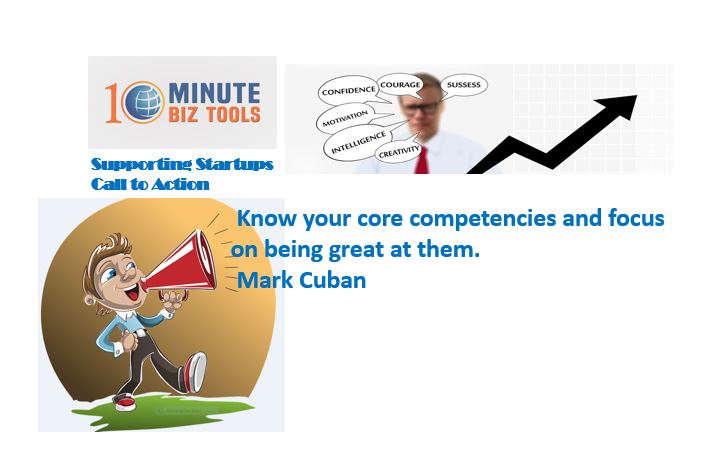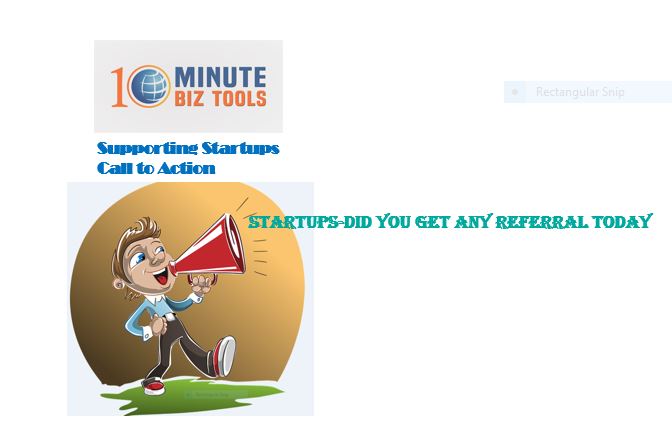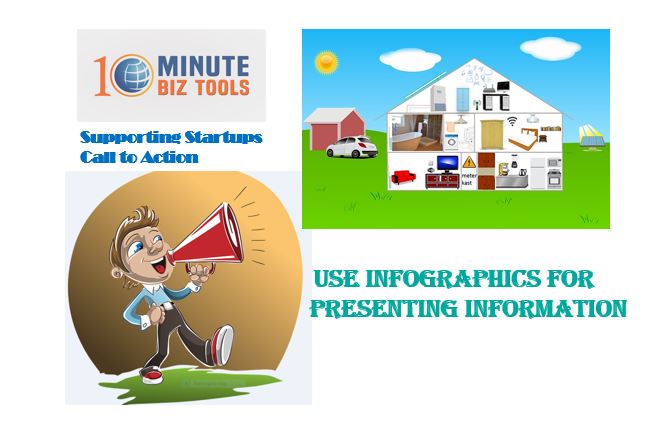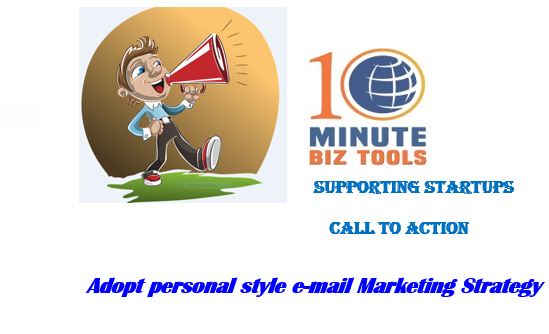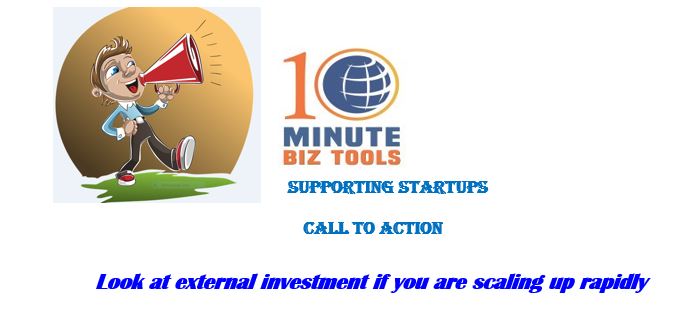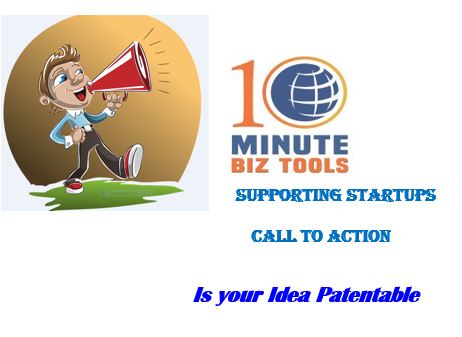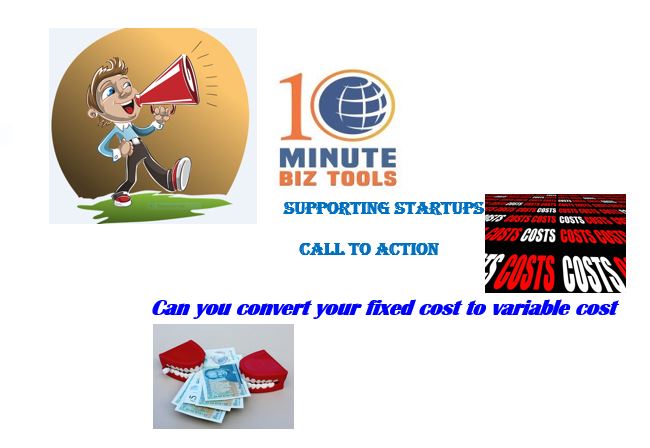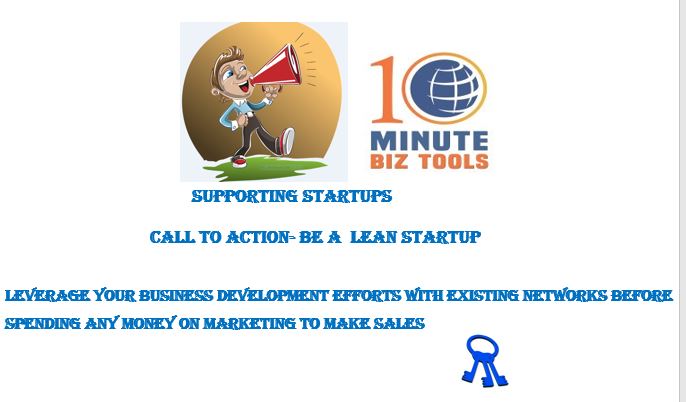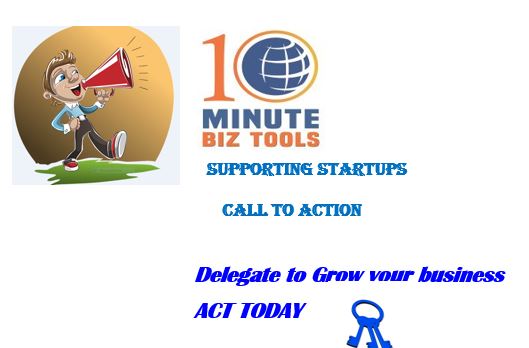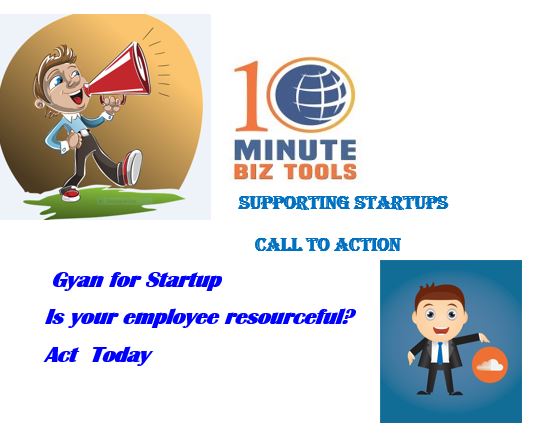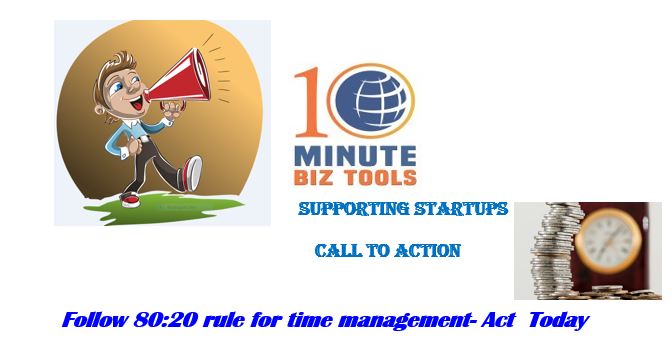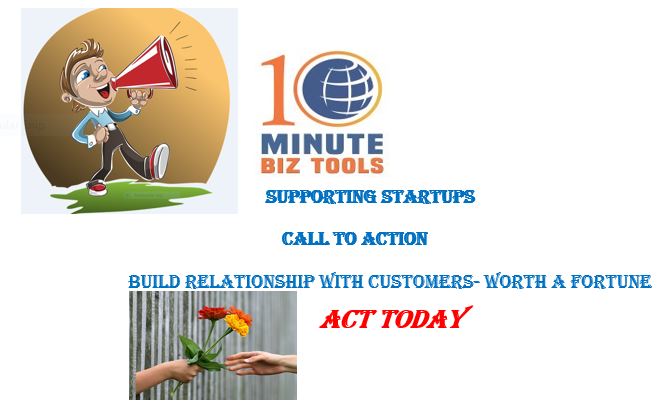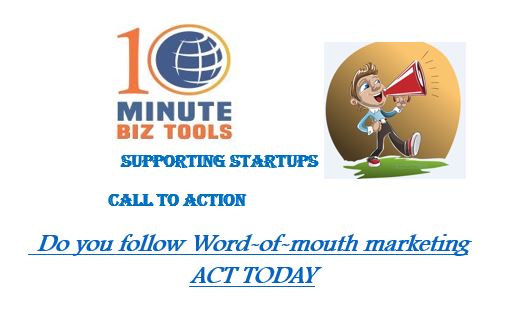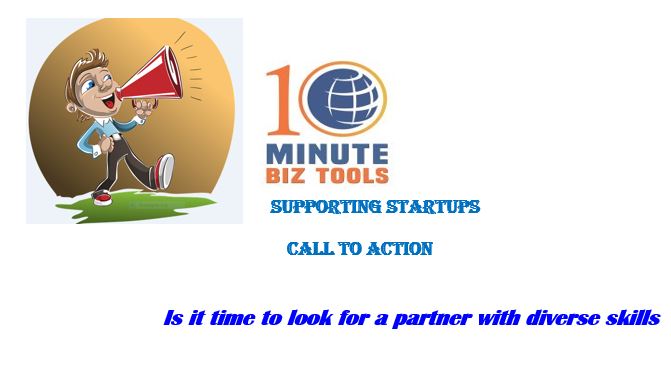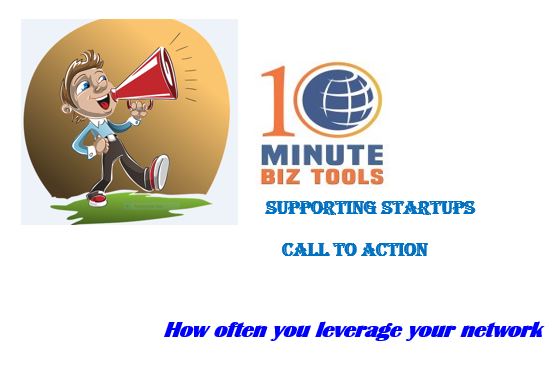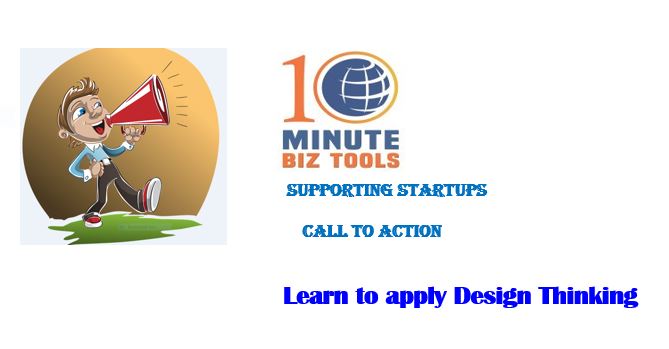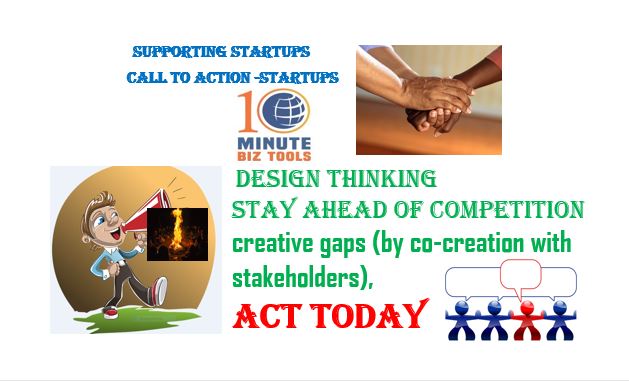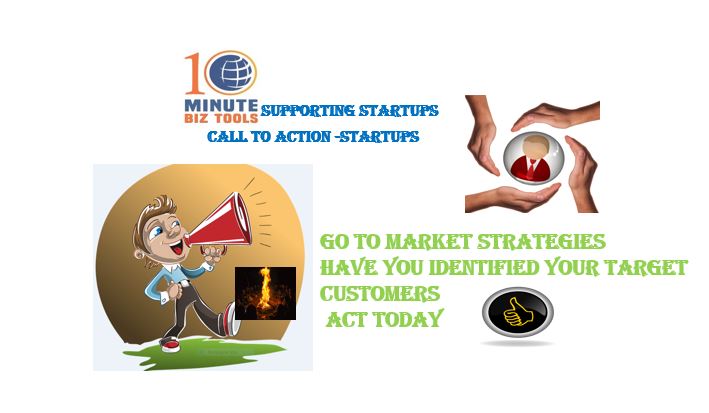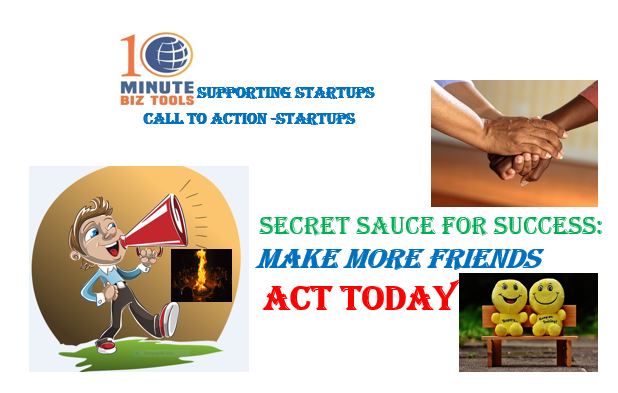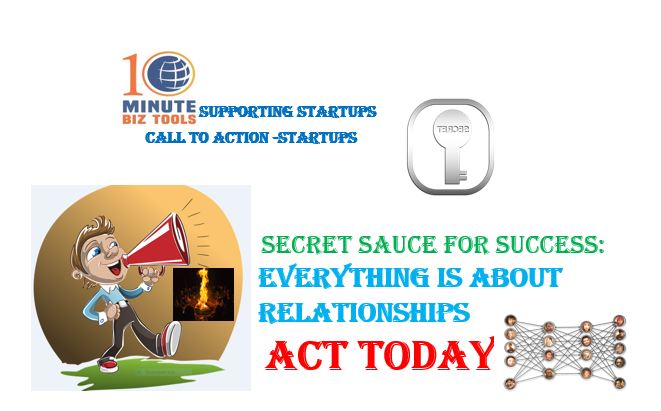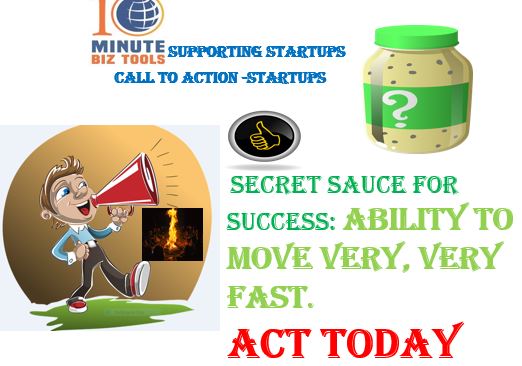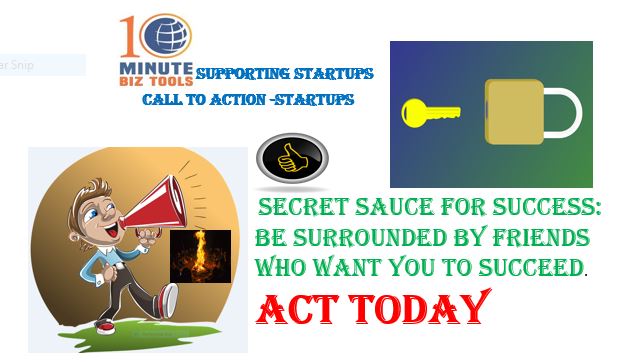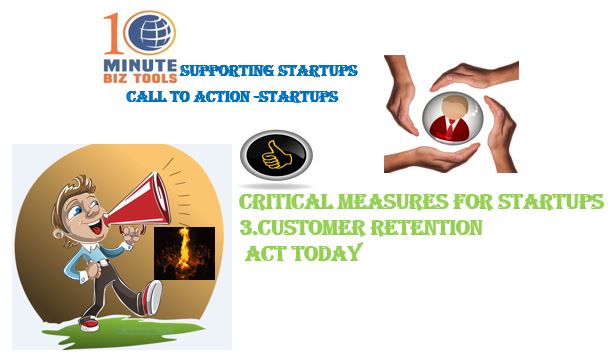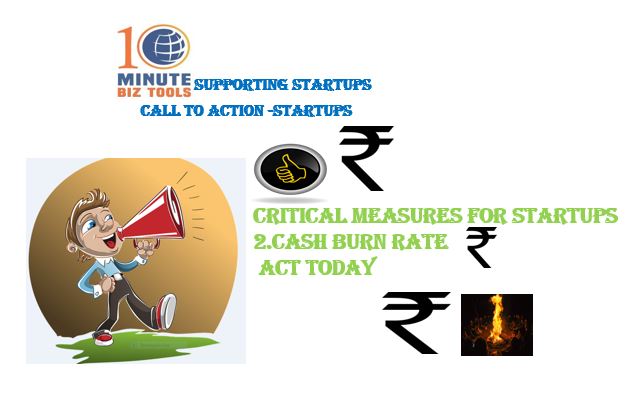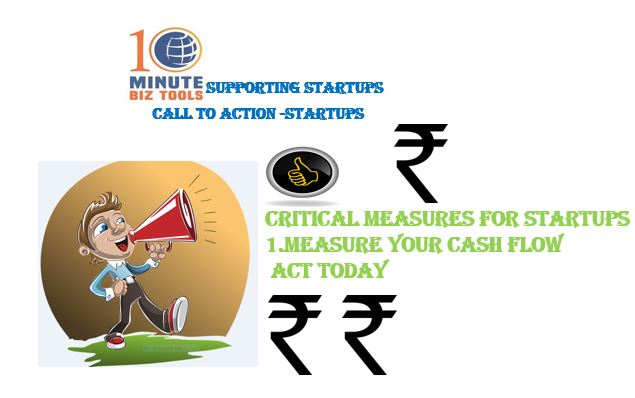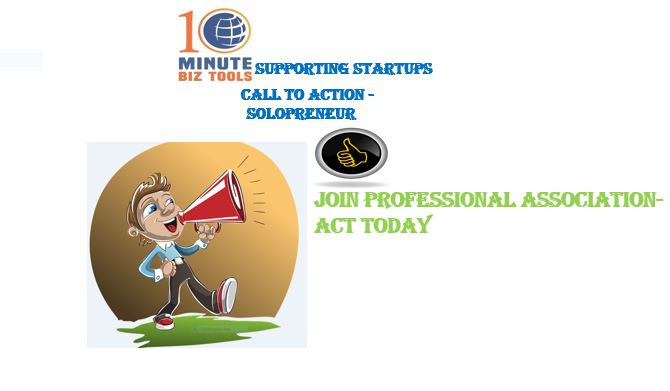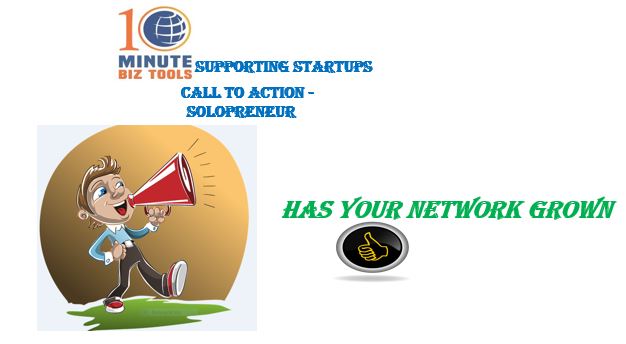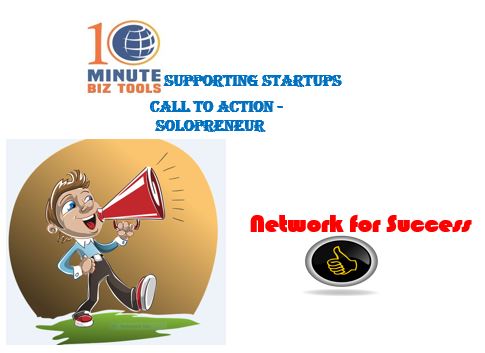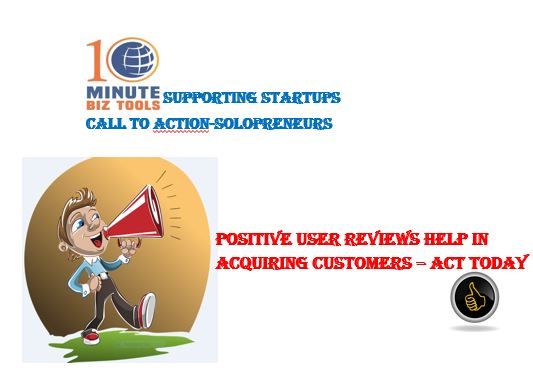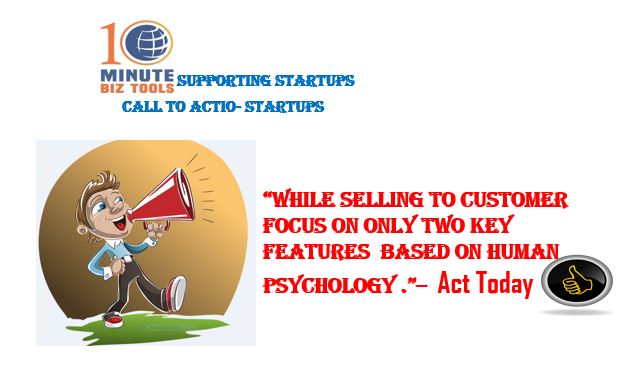 ​