Call to Action Series   

# 

147

-FOR ASPIRING  Startup  Entrepreneurs

Ideas Worth Spreading --ACT TODAY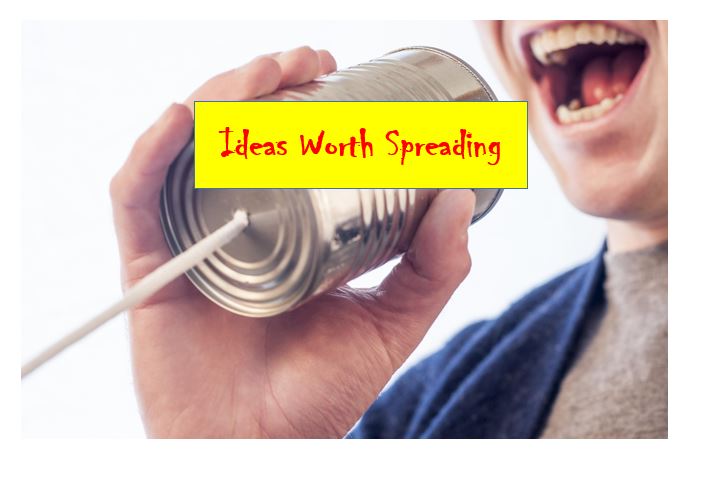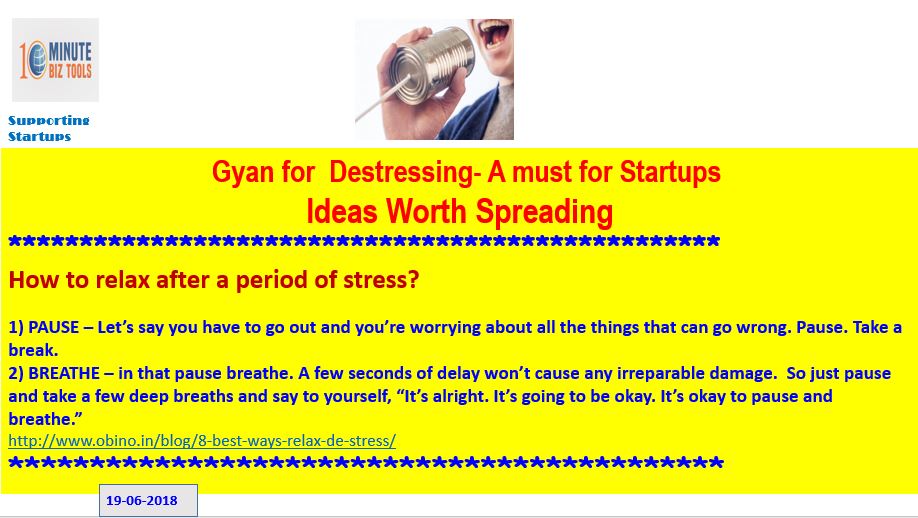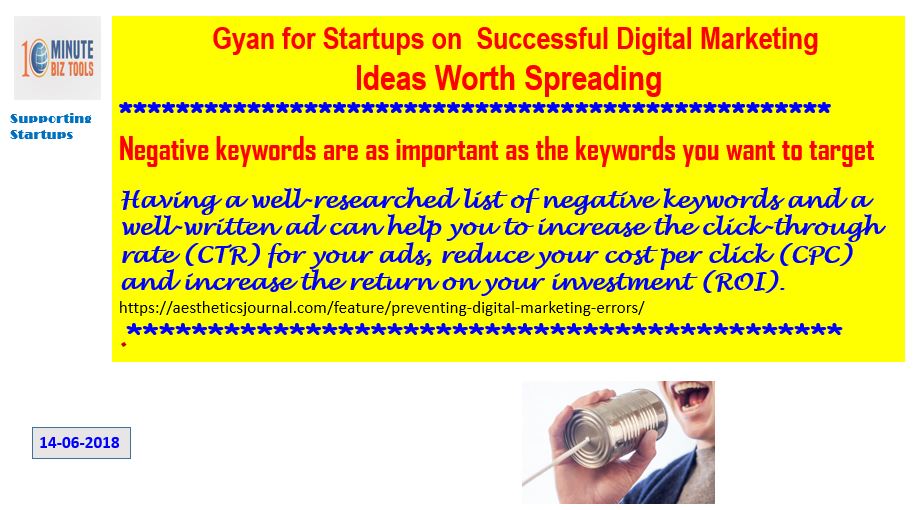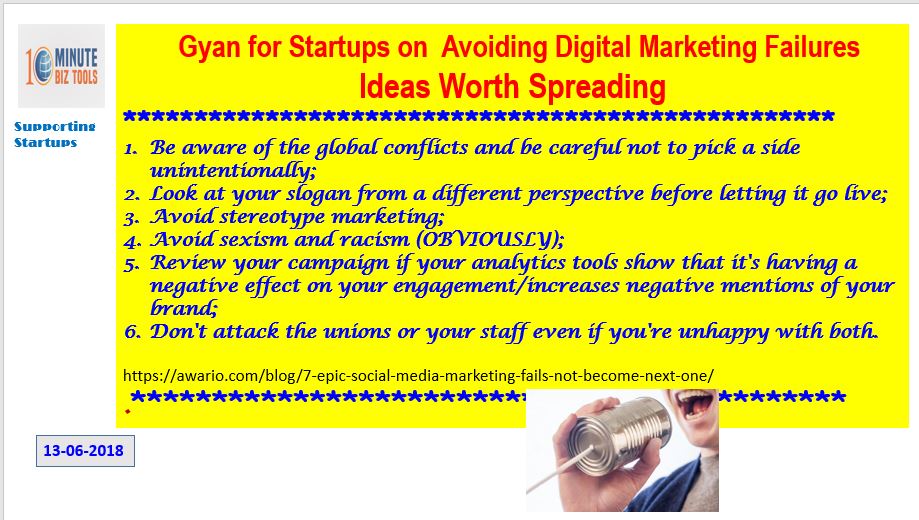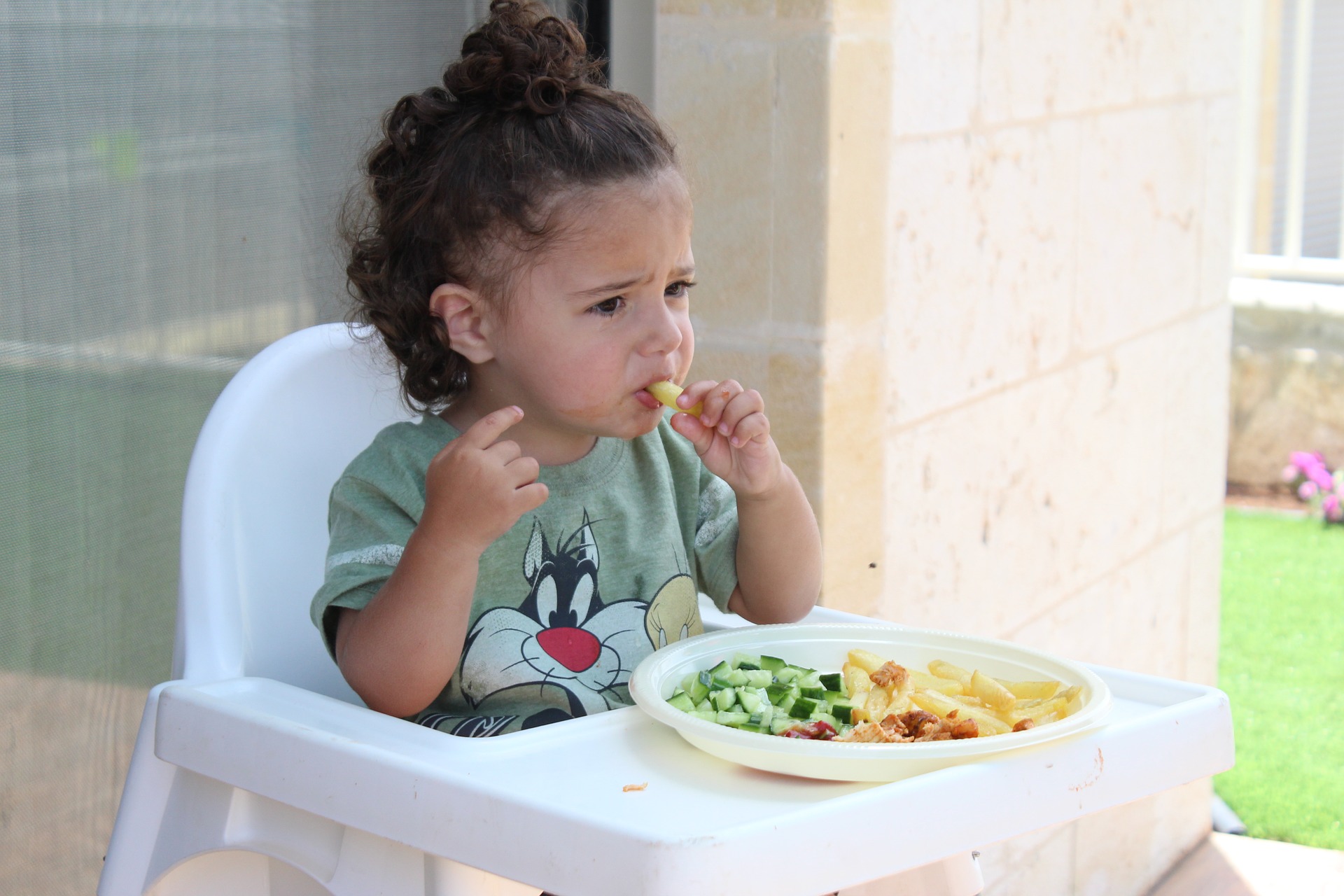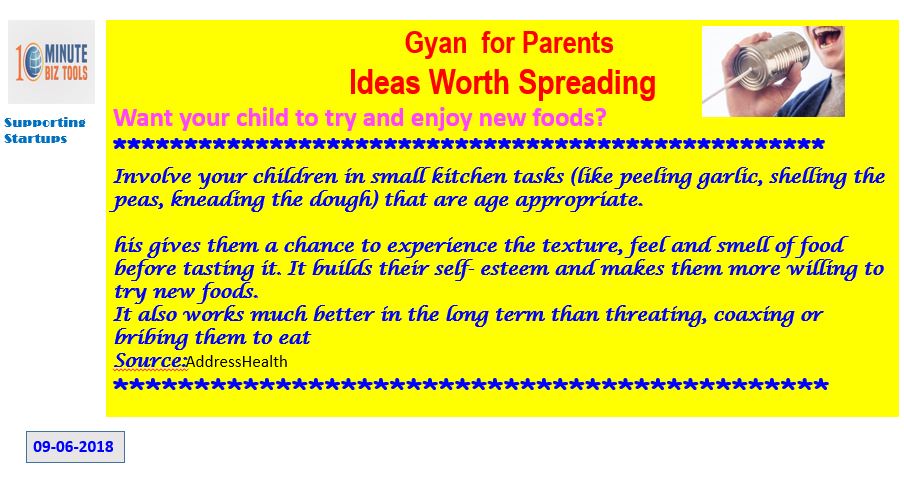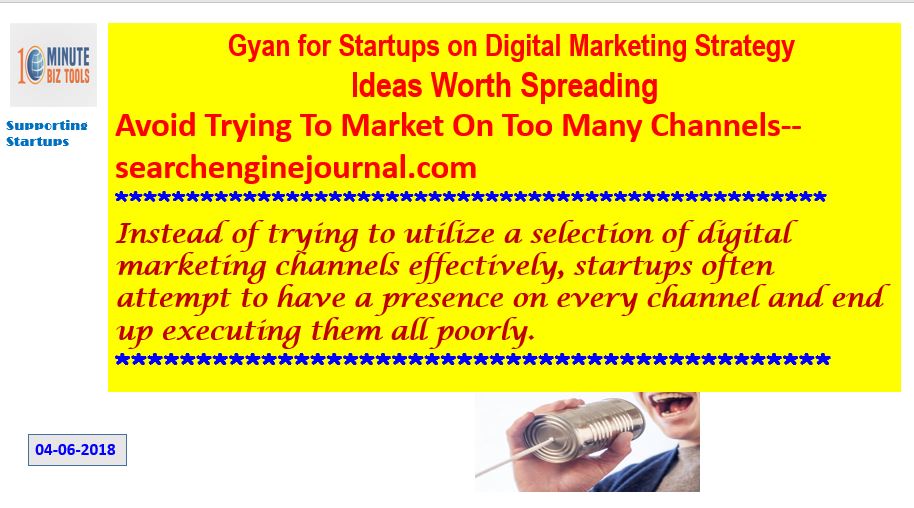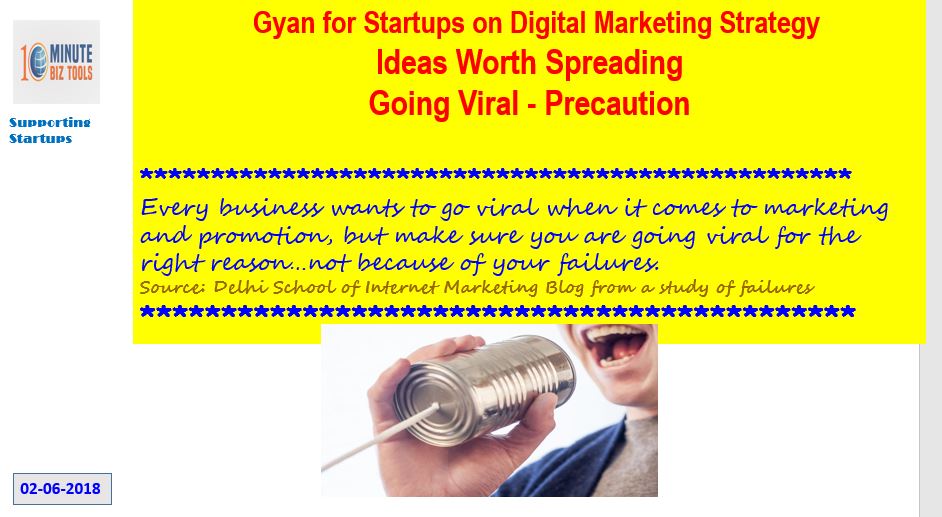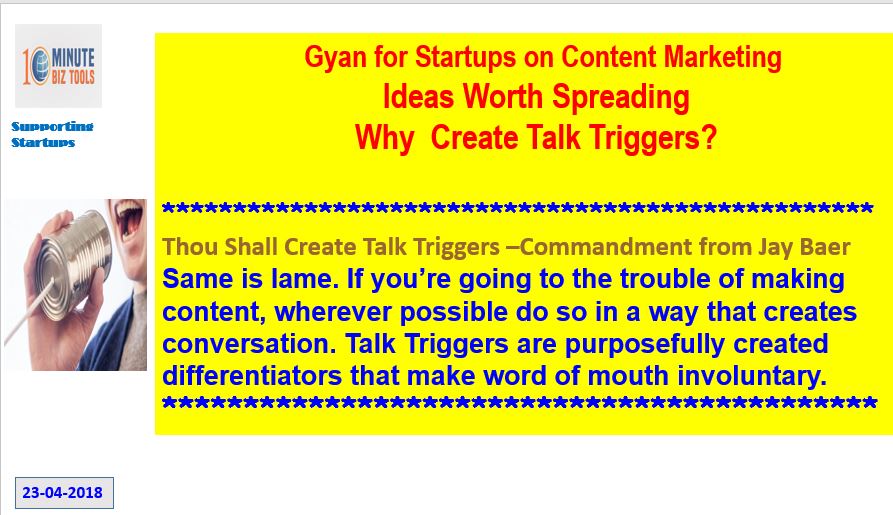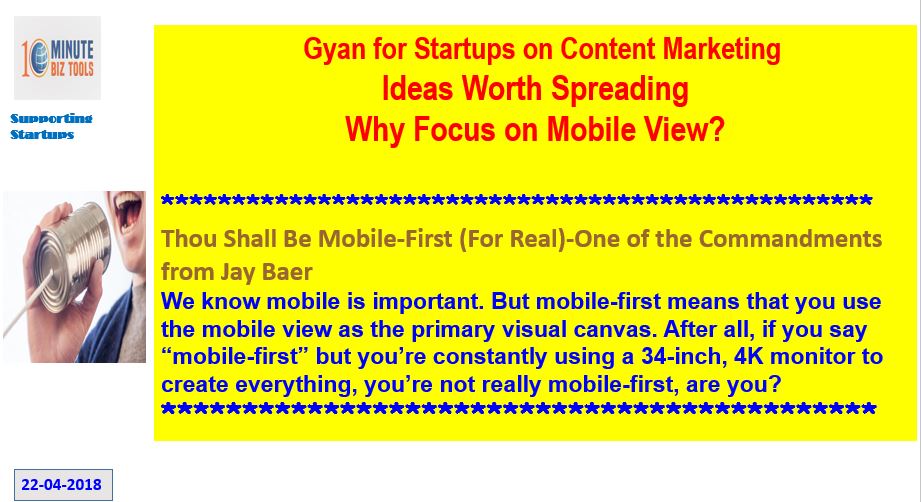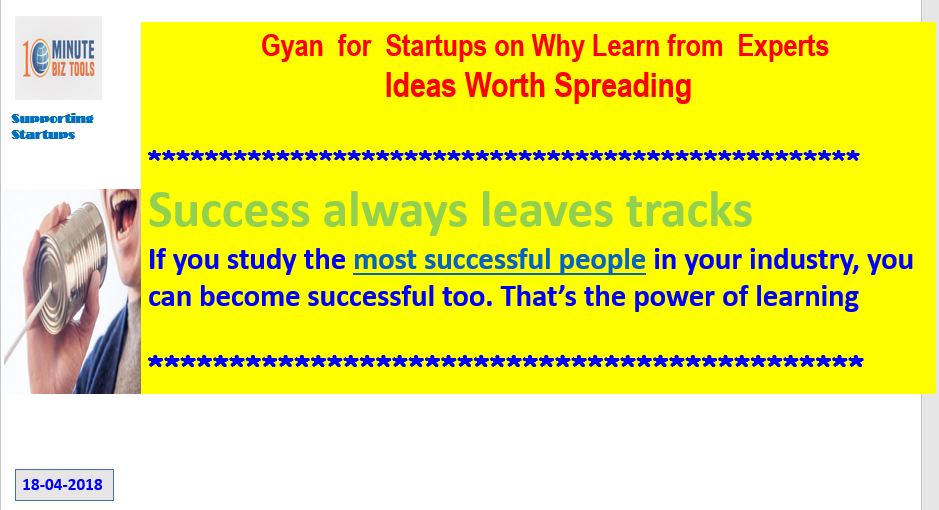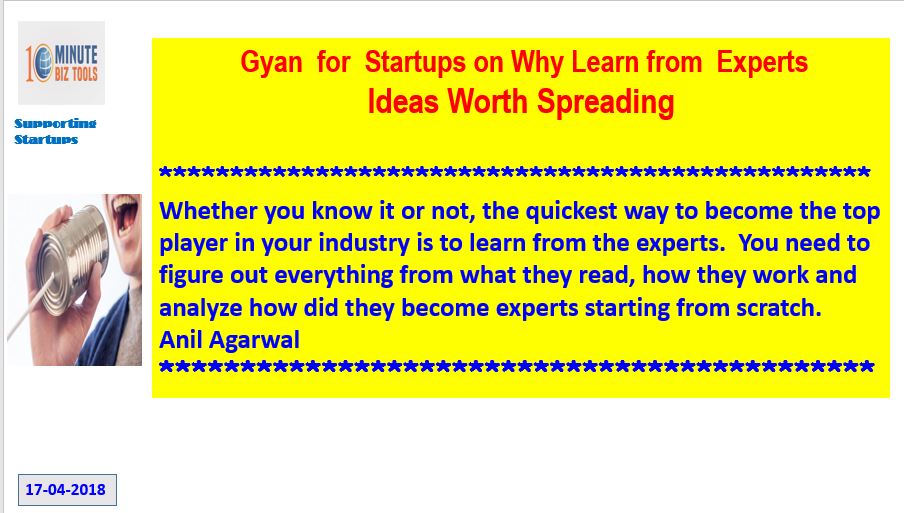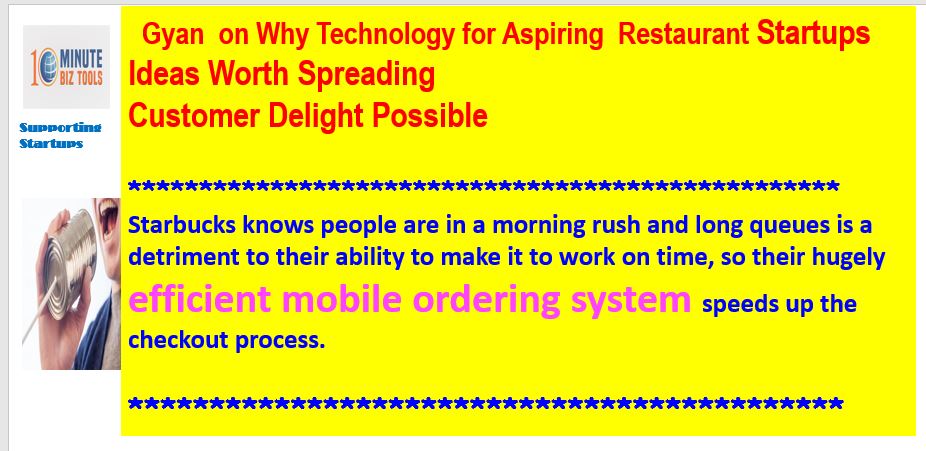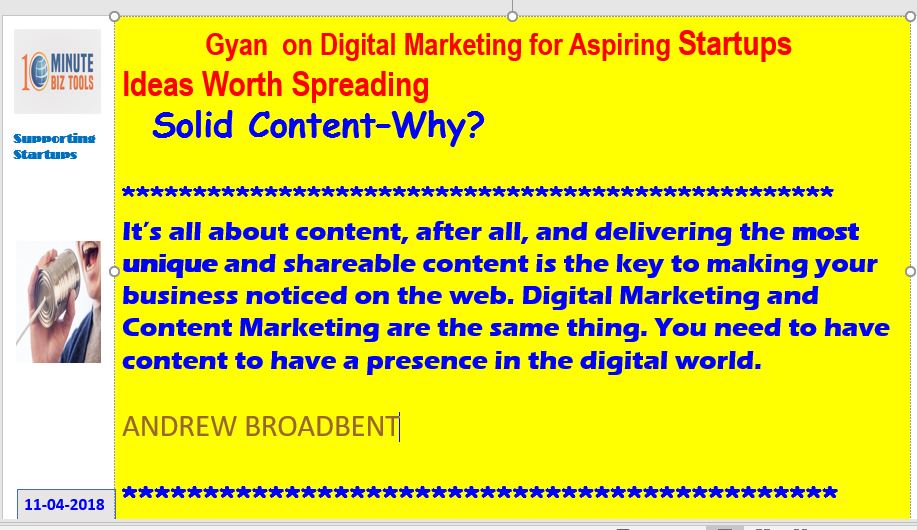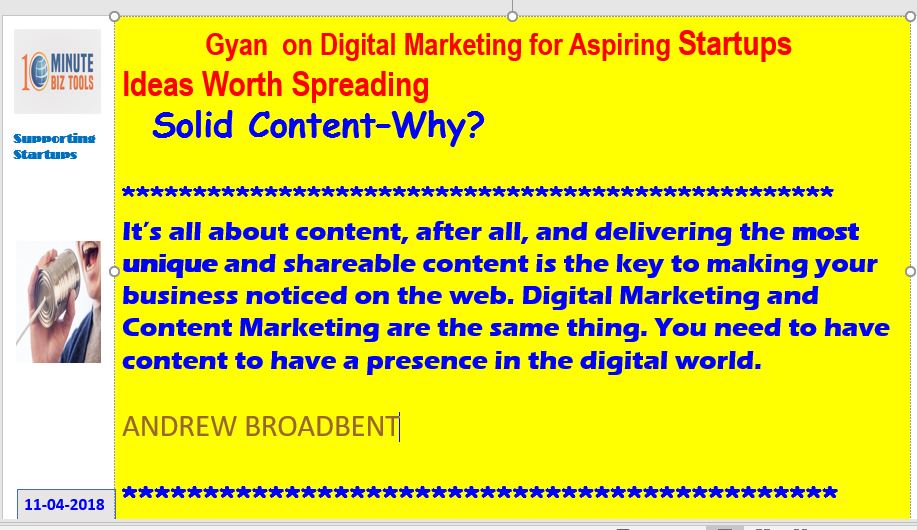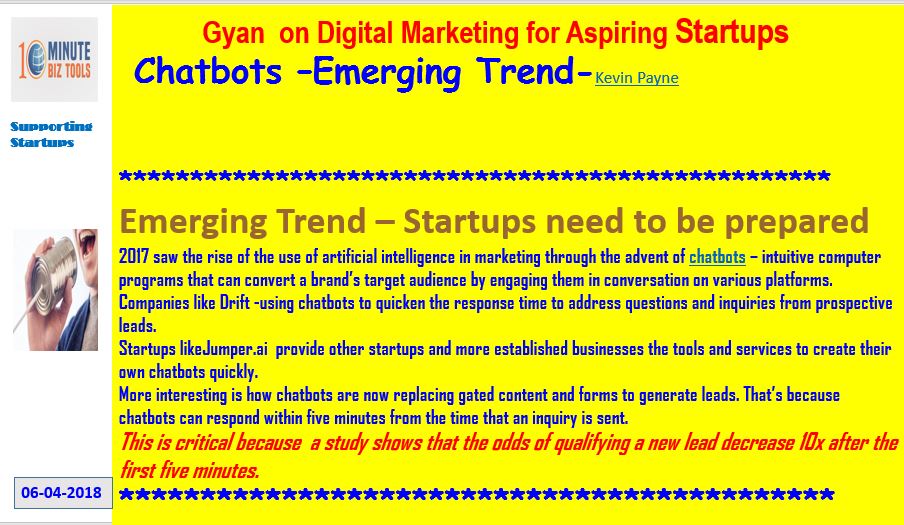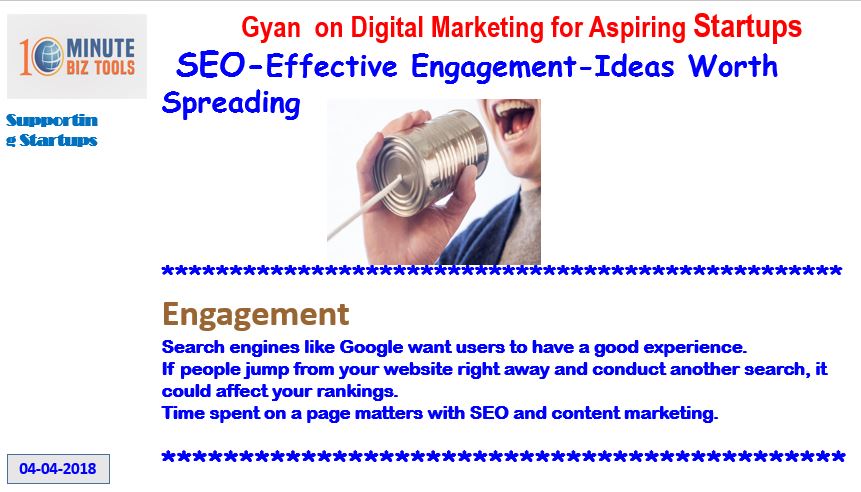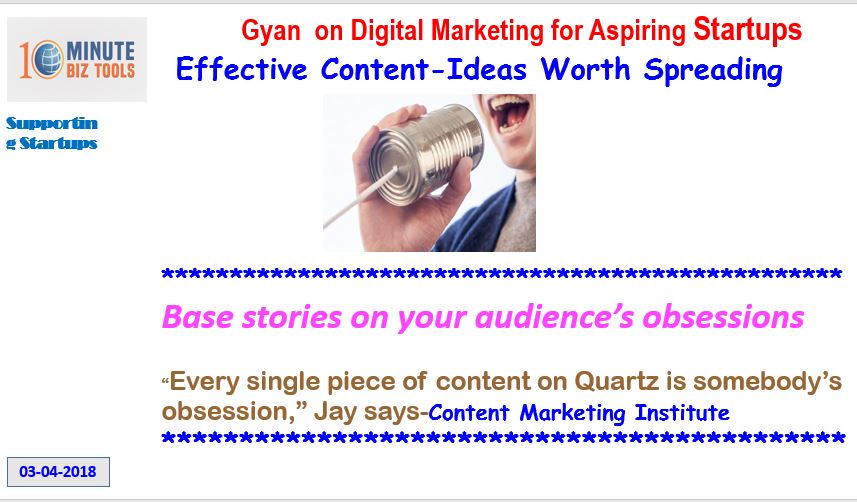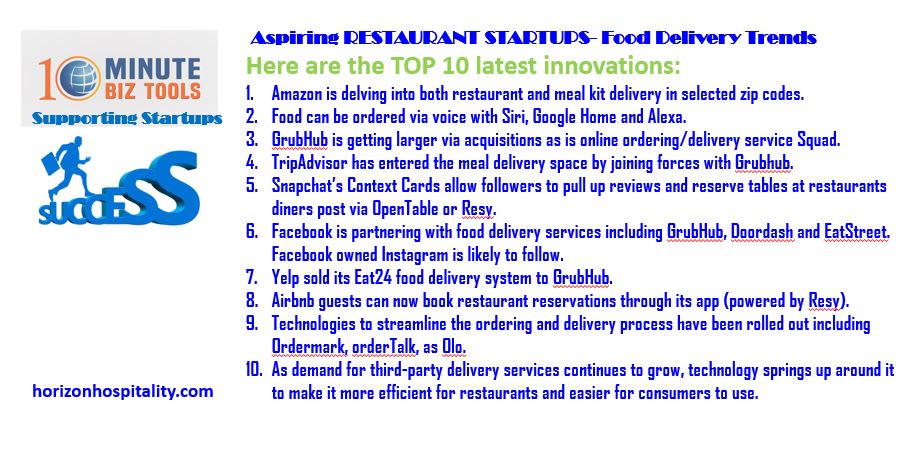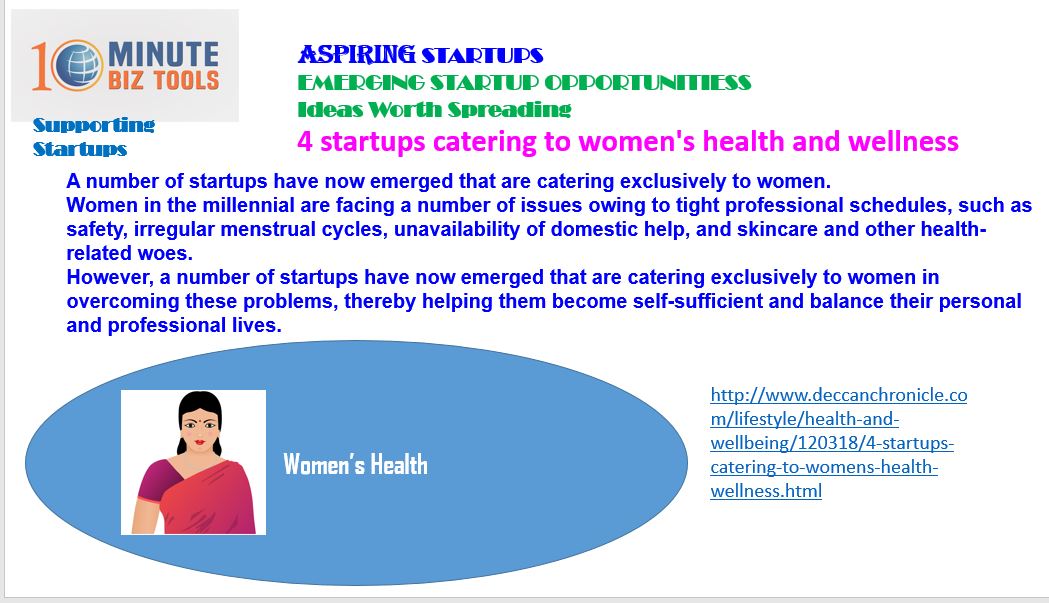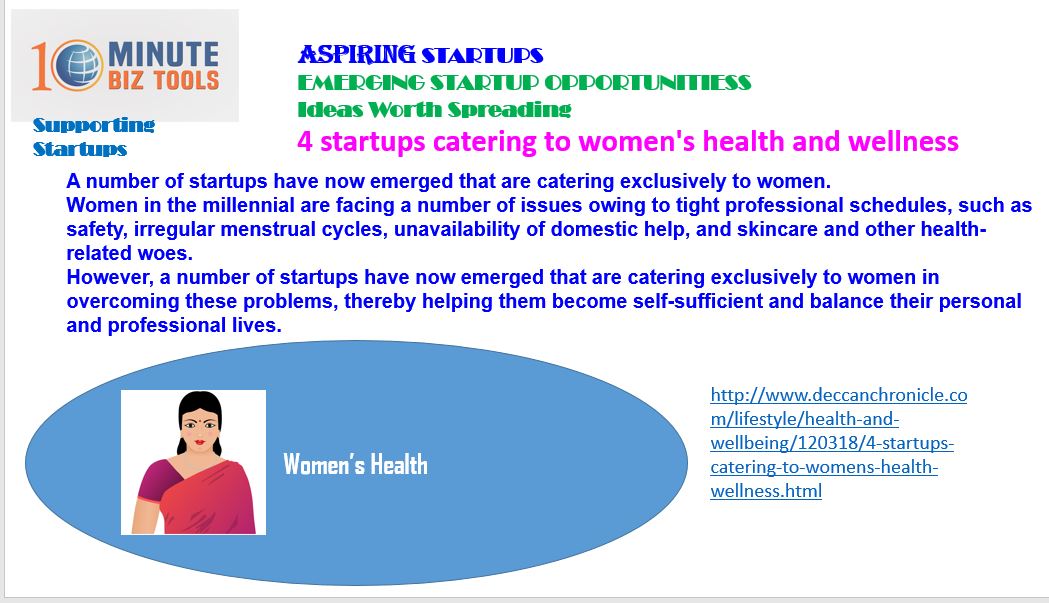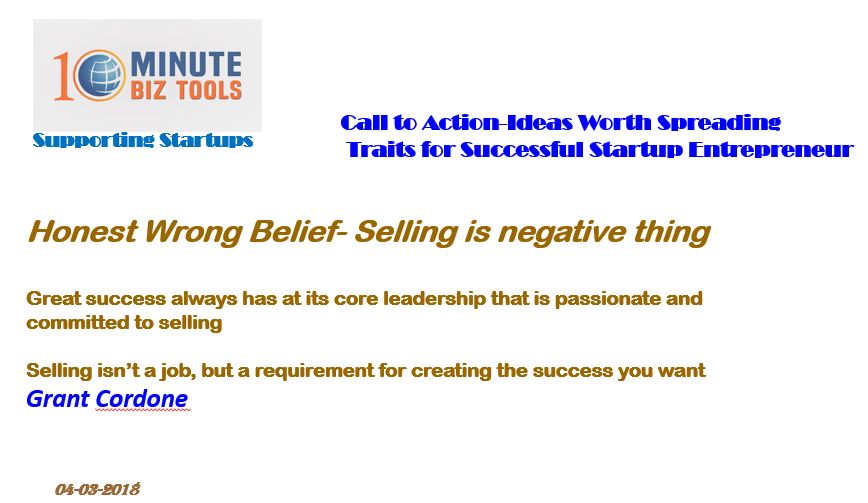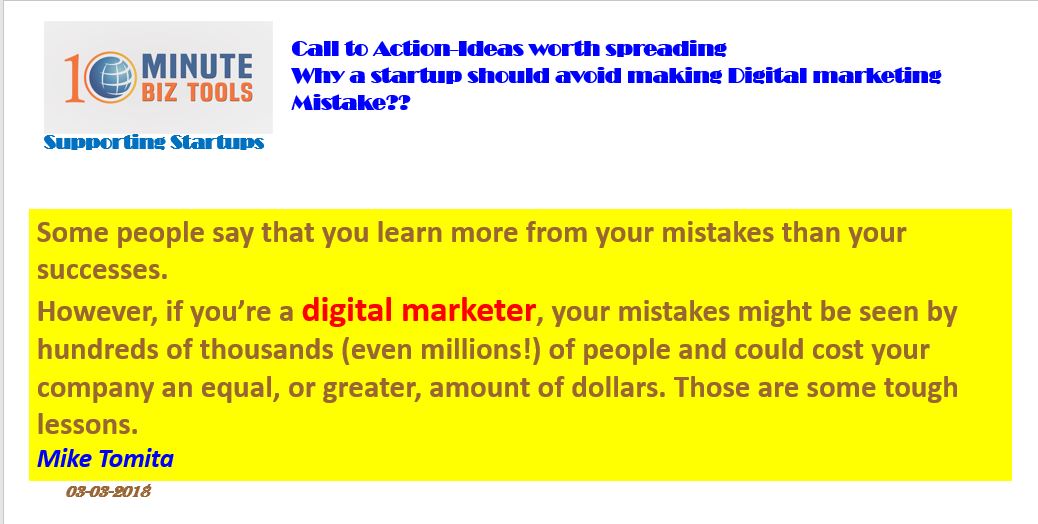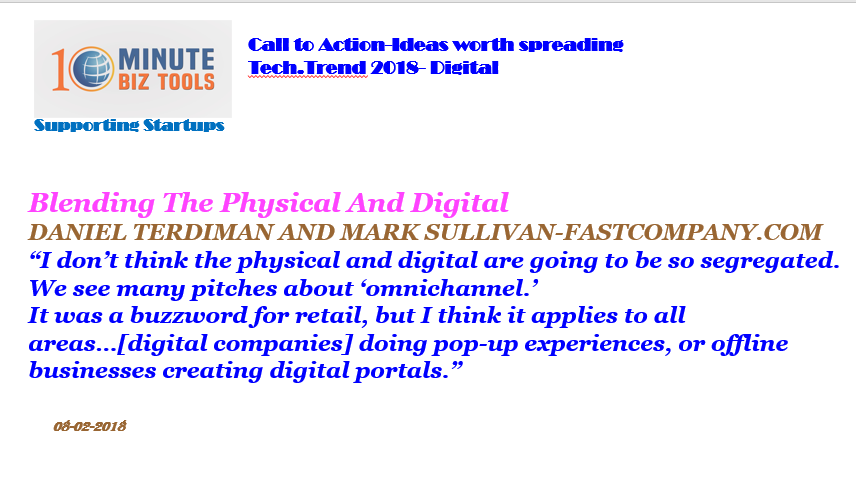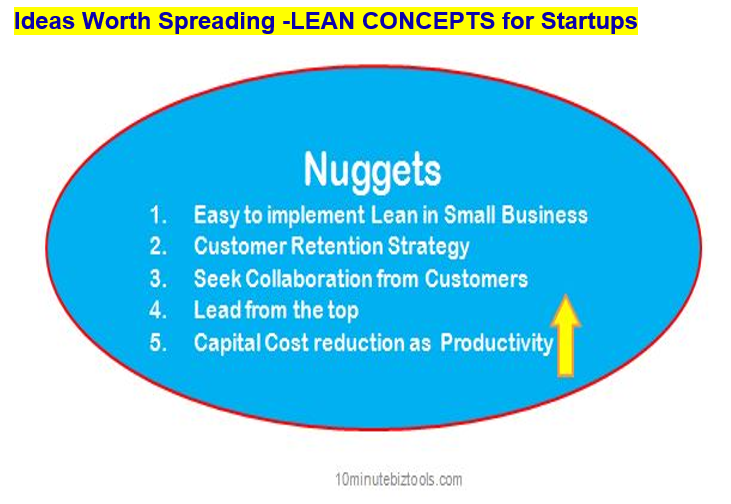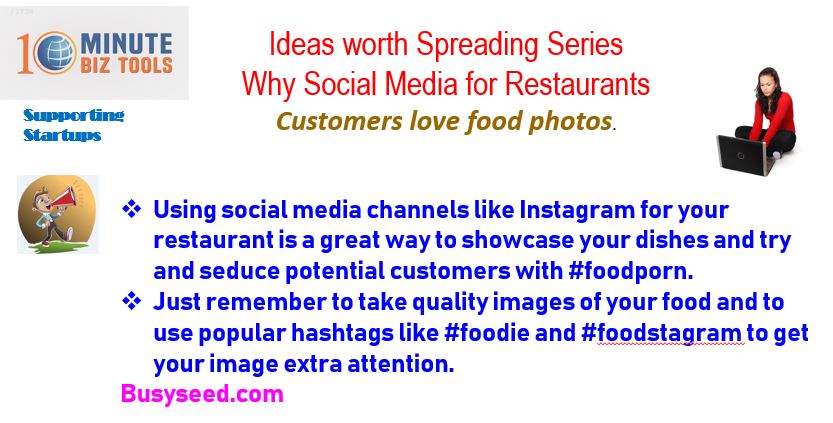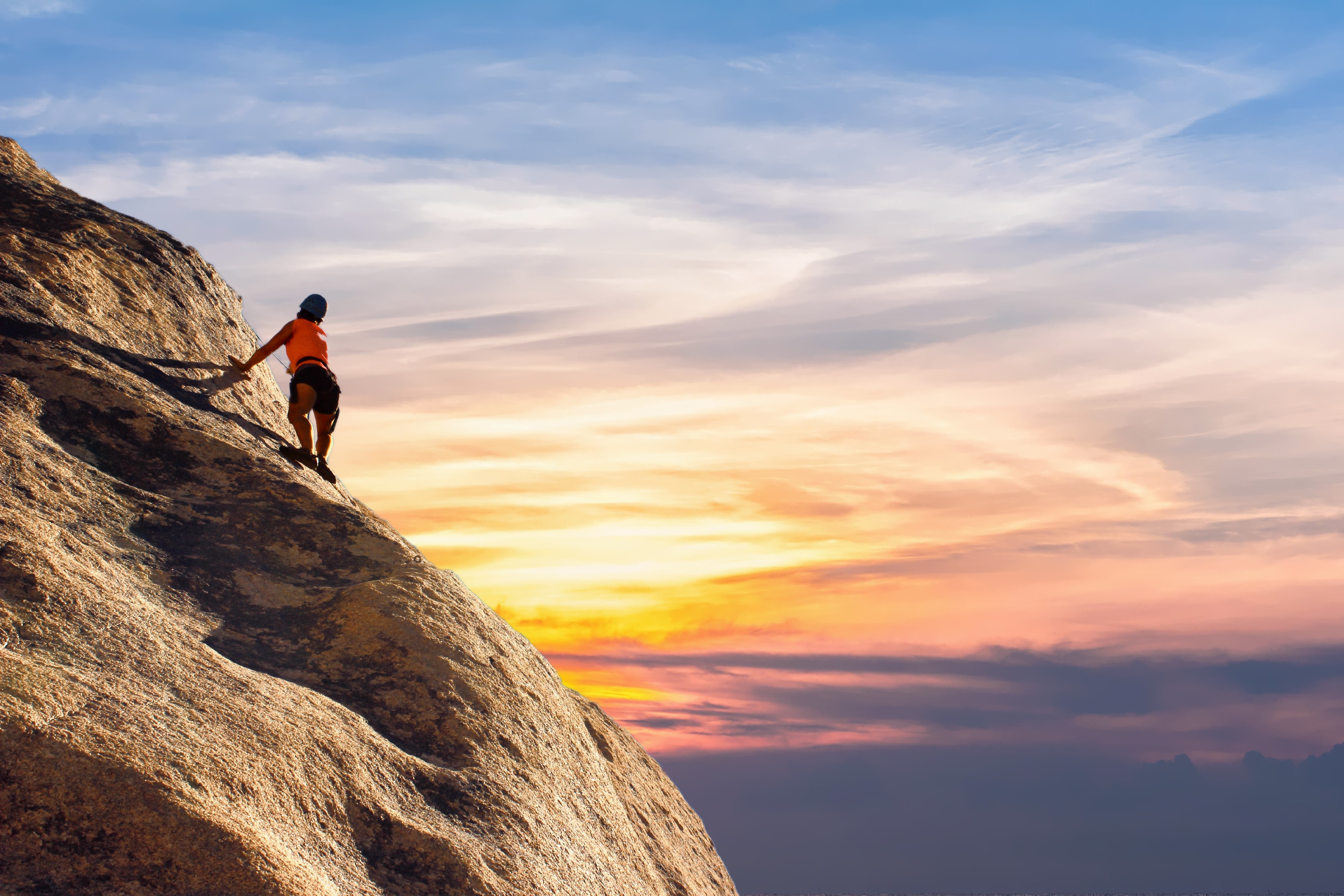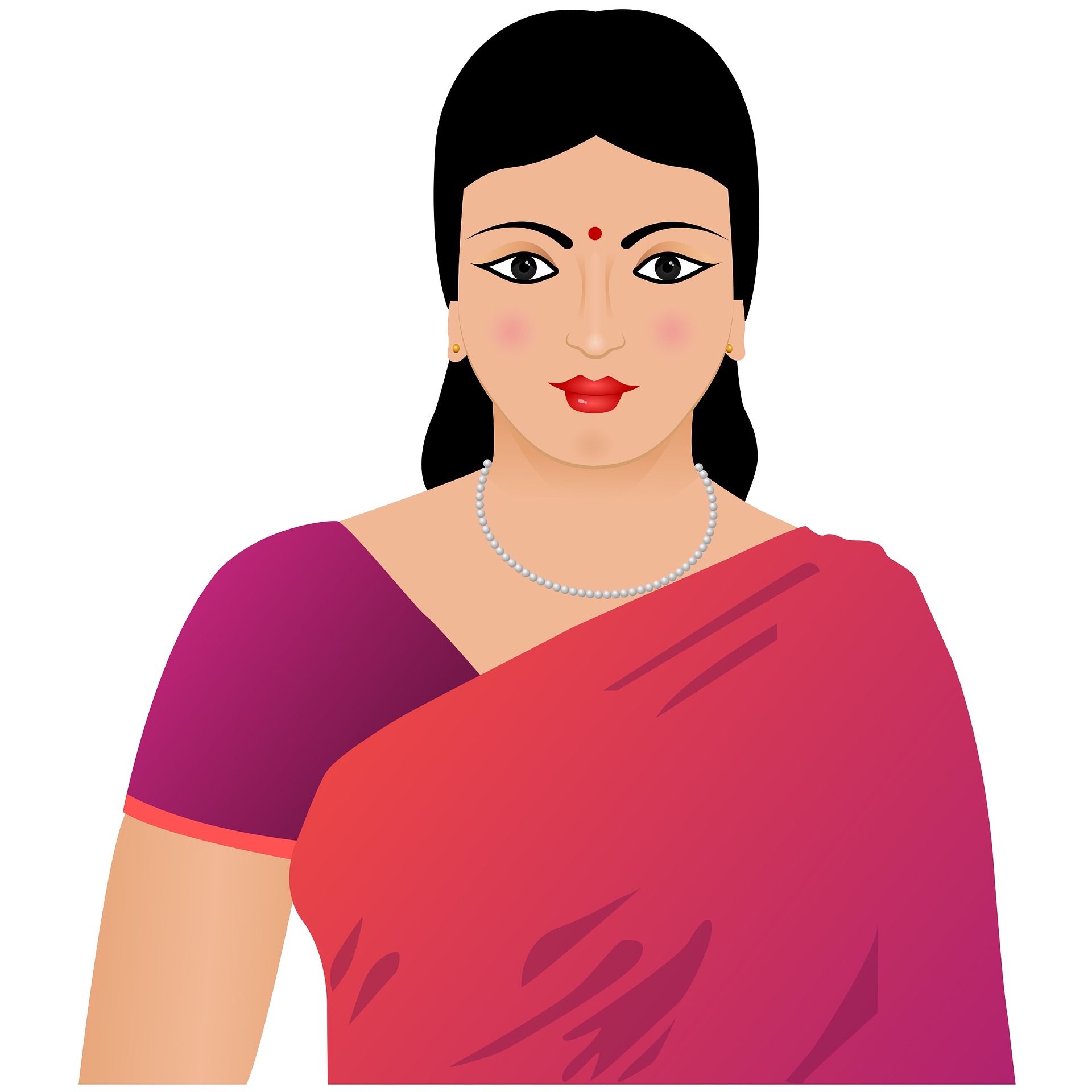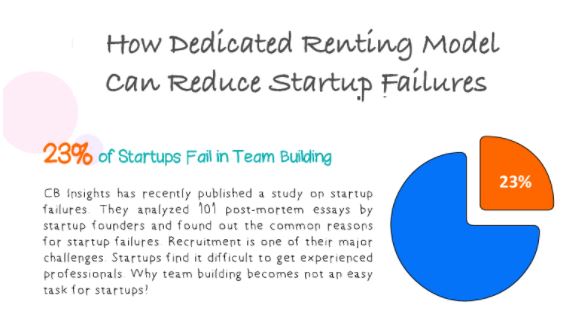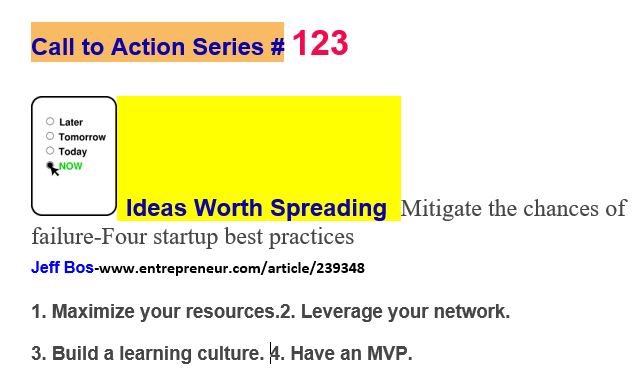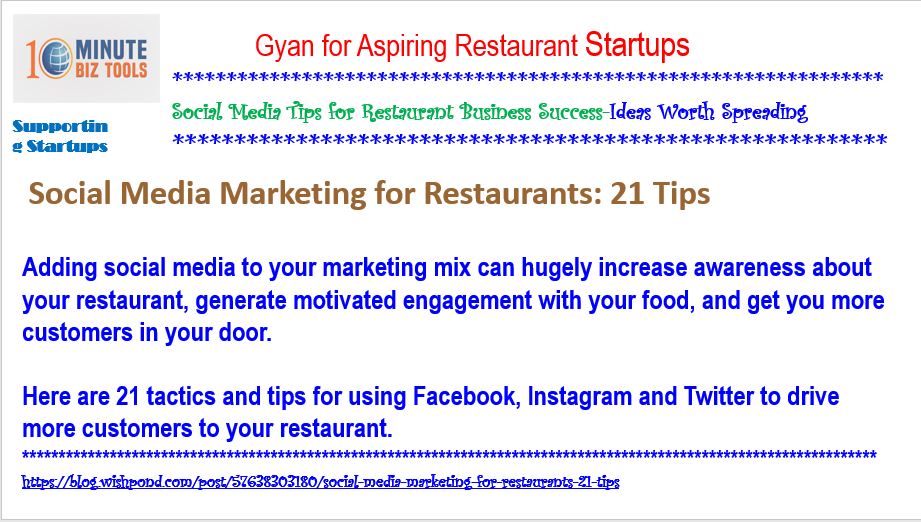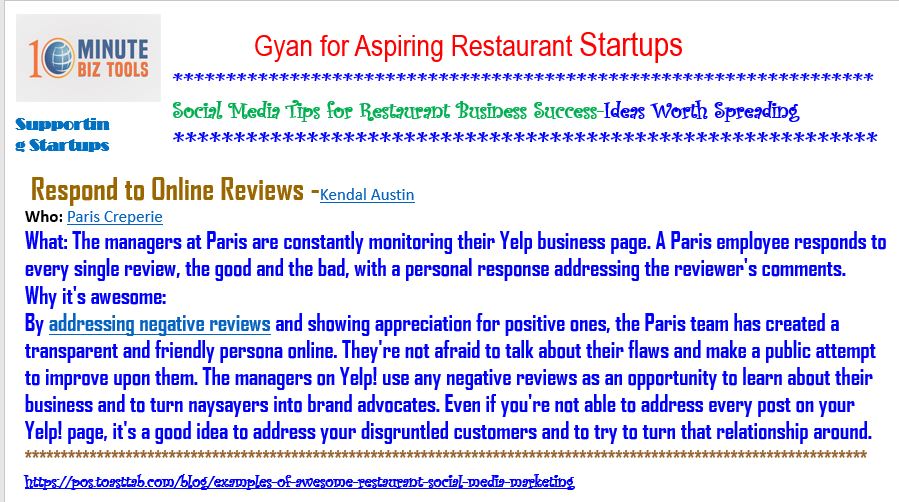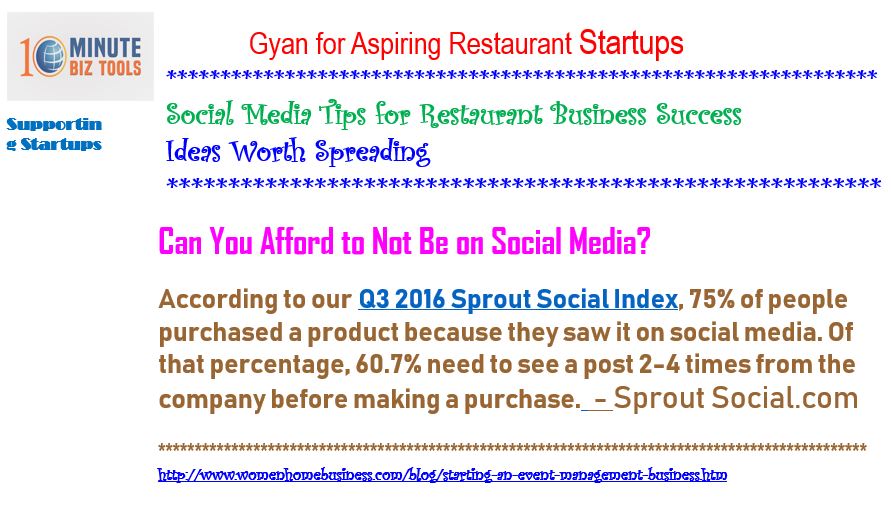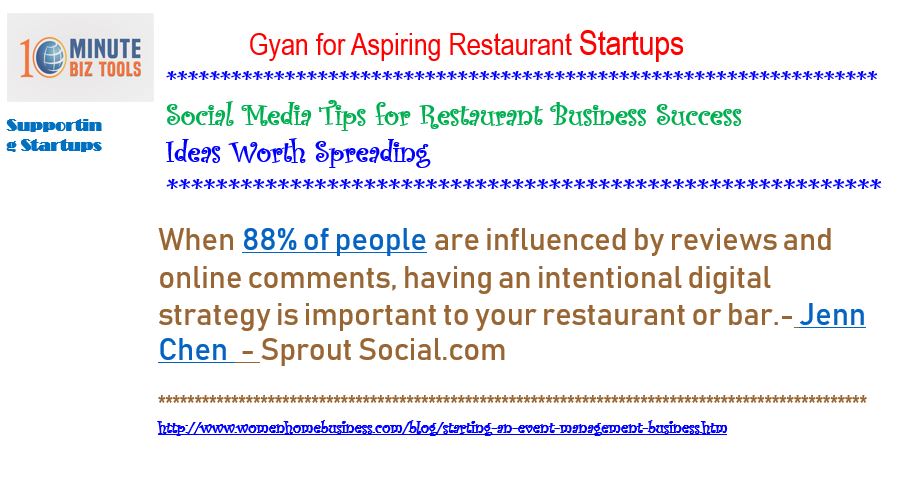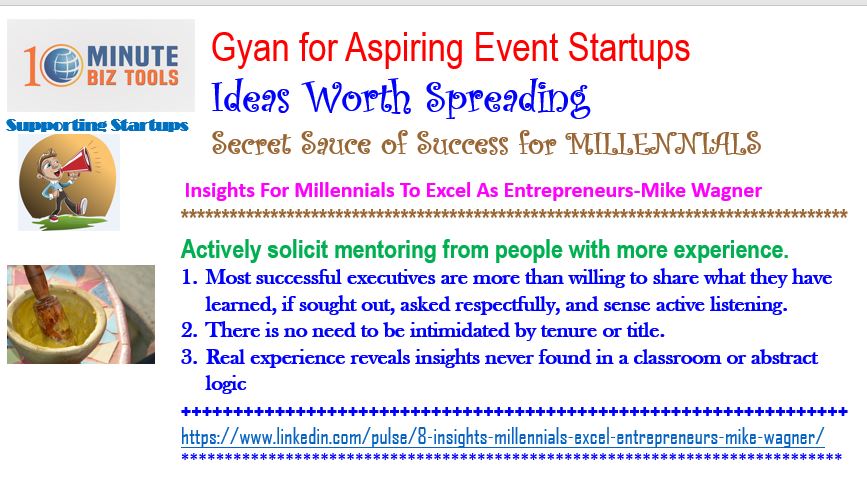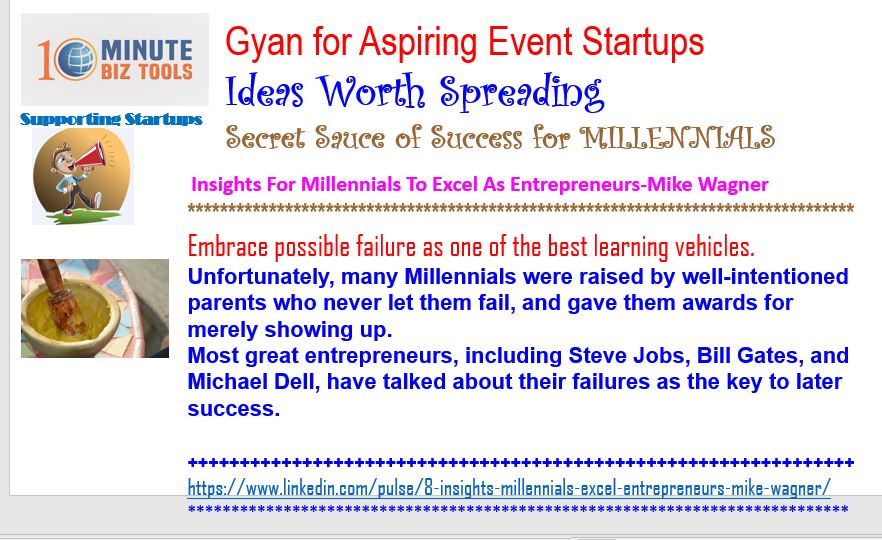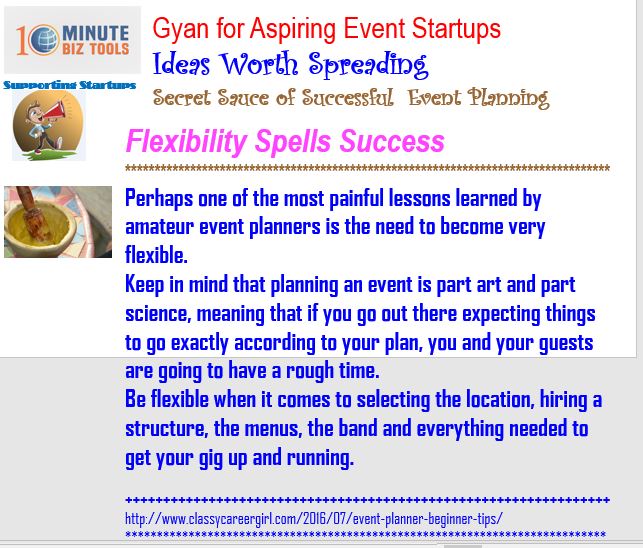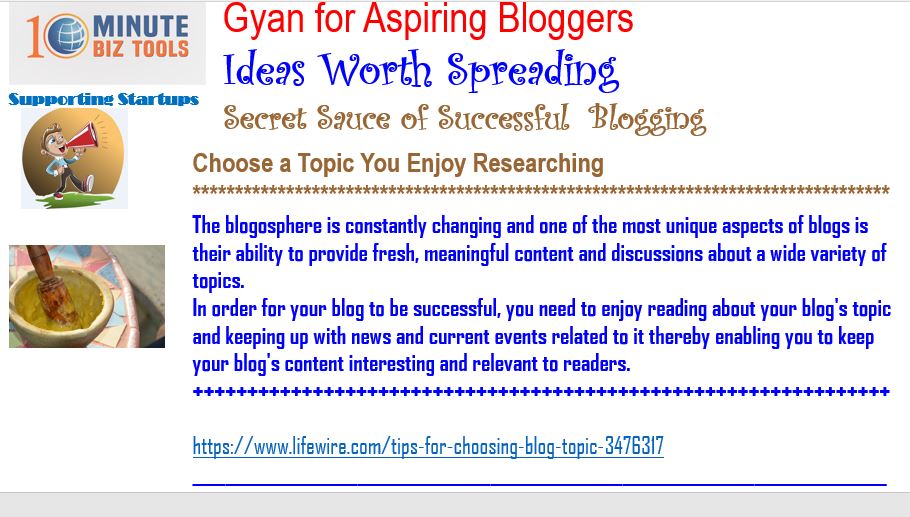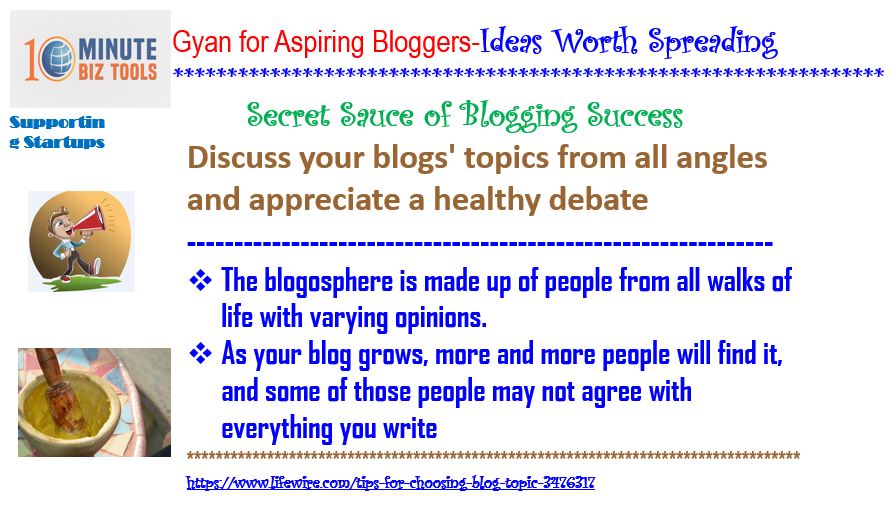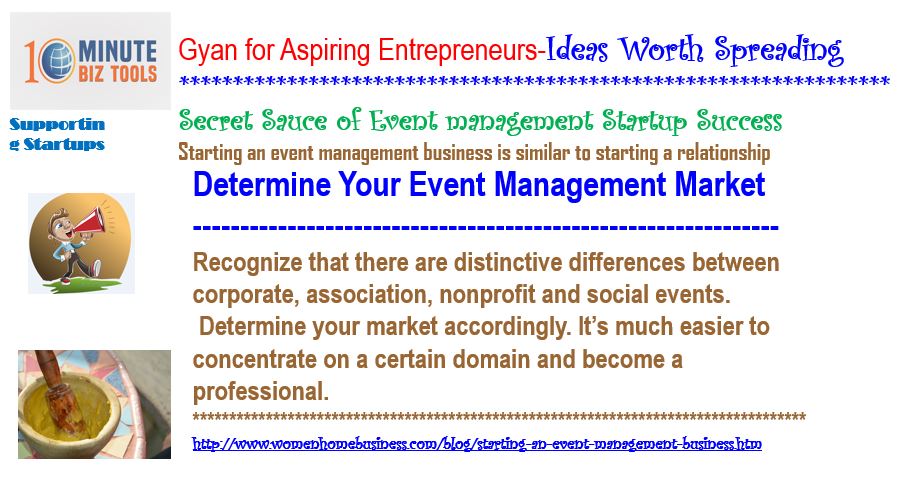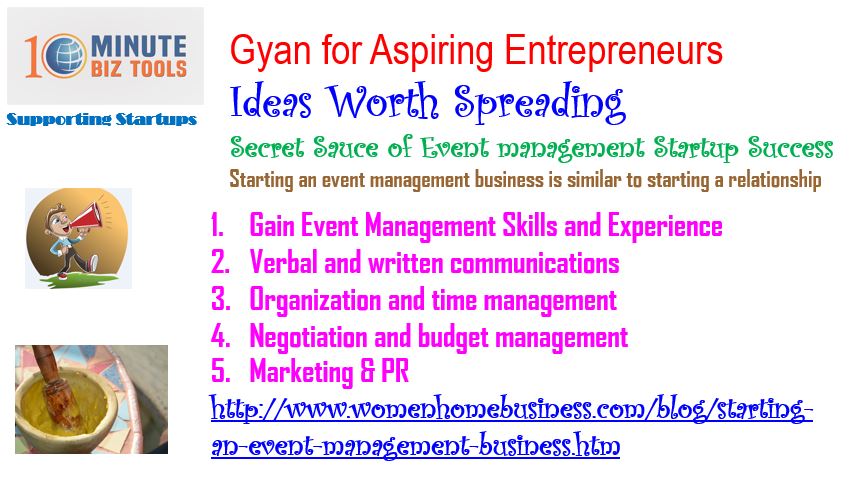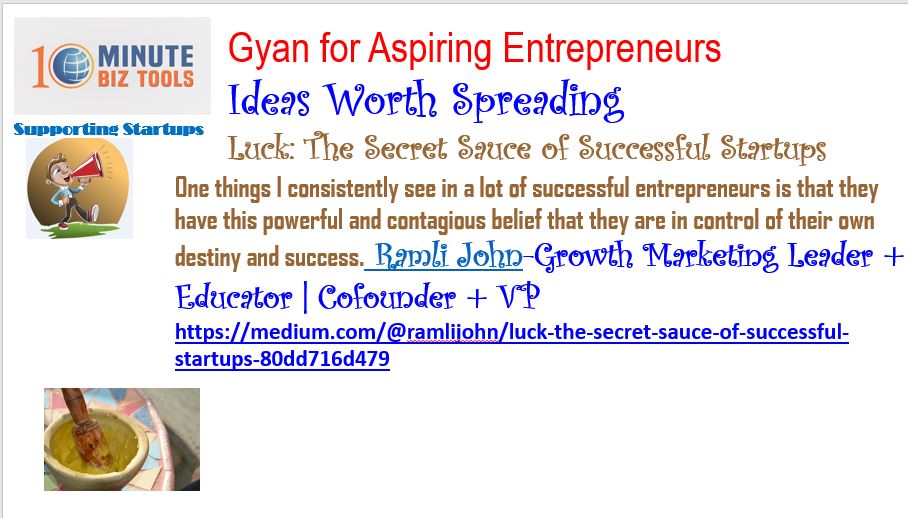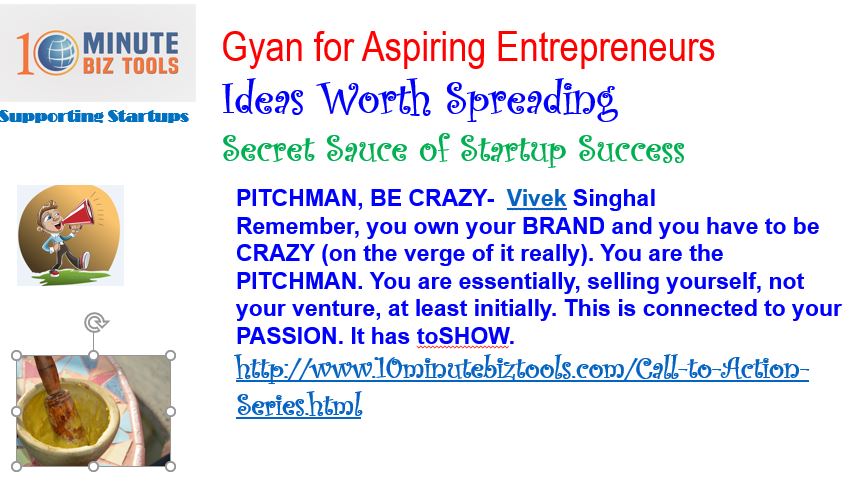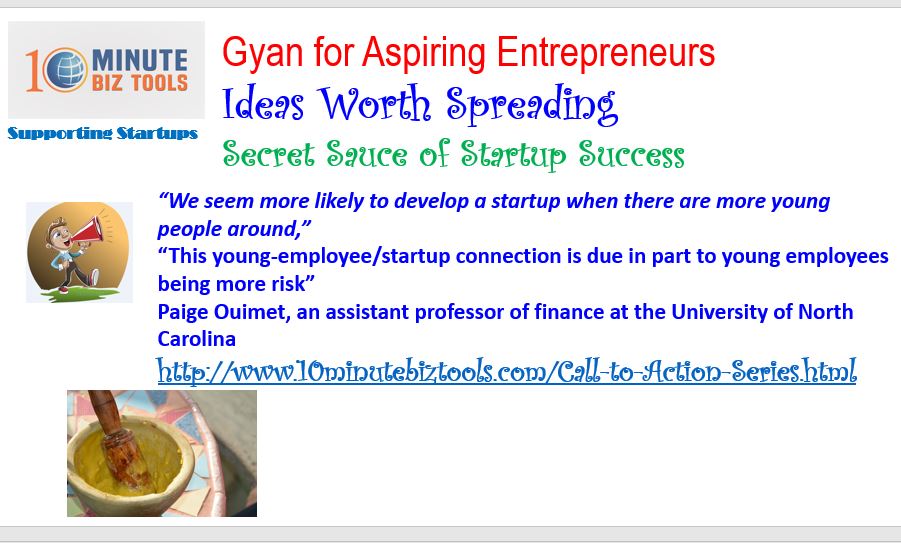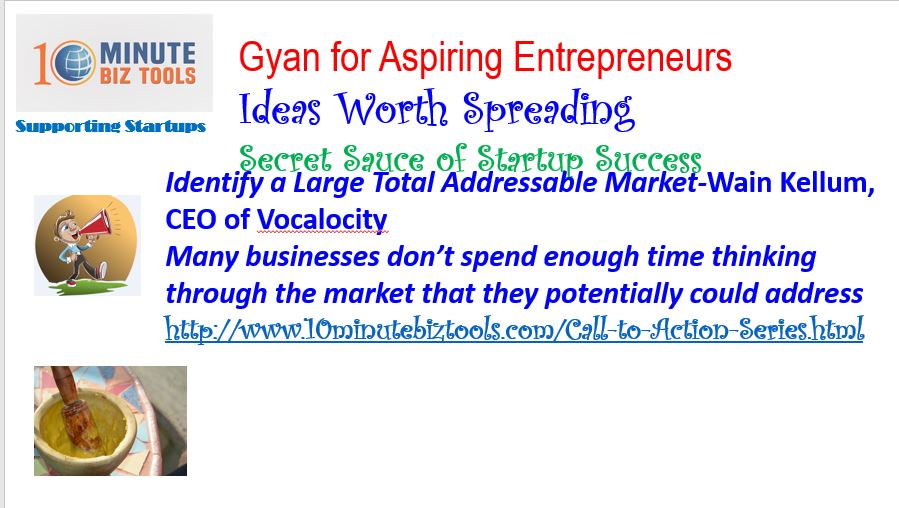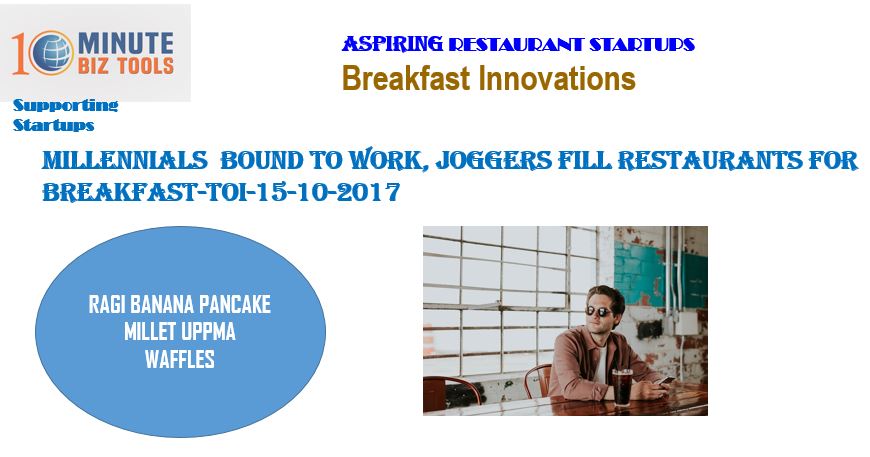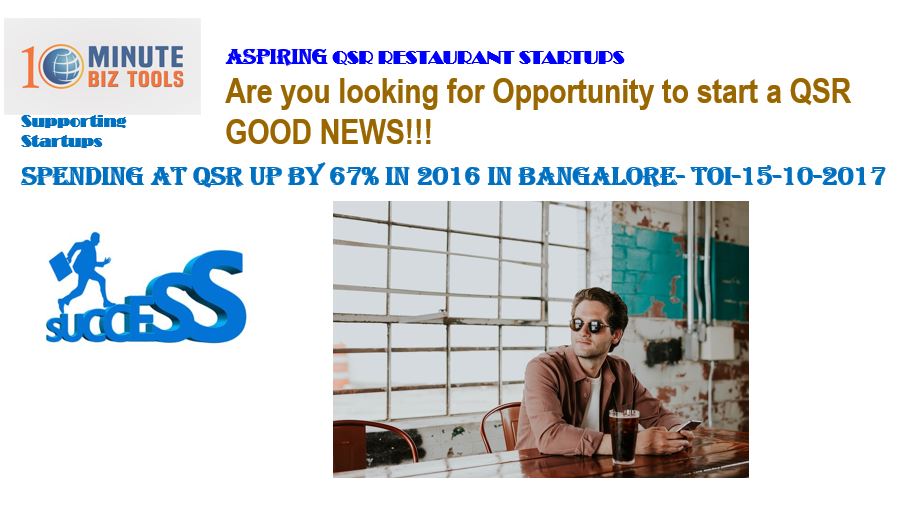 Call to Action Series # 105 -Networking Using Facebook Groups
FOR ASPIRING  Startup Entrepreneurs-Ideas Worth Spreading
A great opportunity to network with those within your niche. Networking is important, especially for newer businesses. -By Michael Boyter, www.familyhistoryproducts.com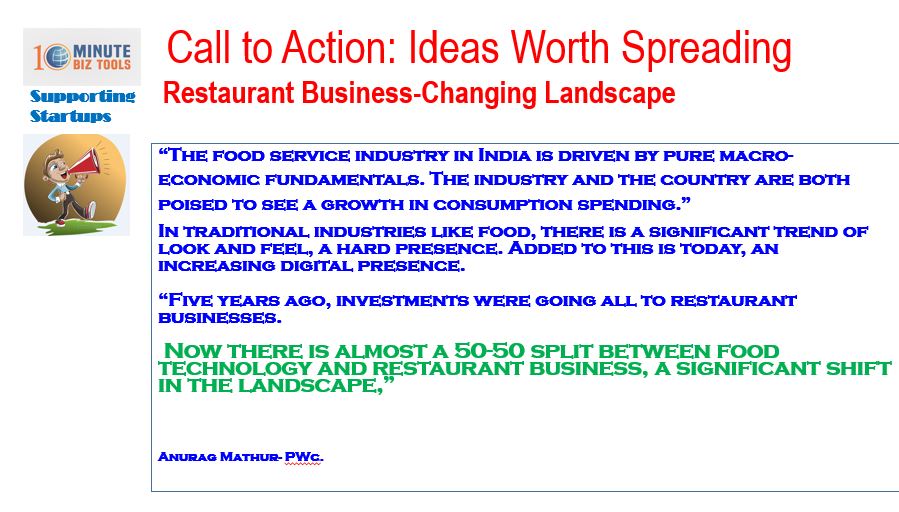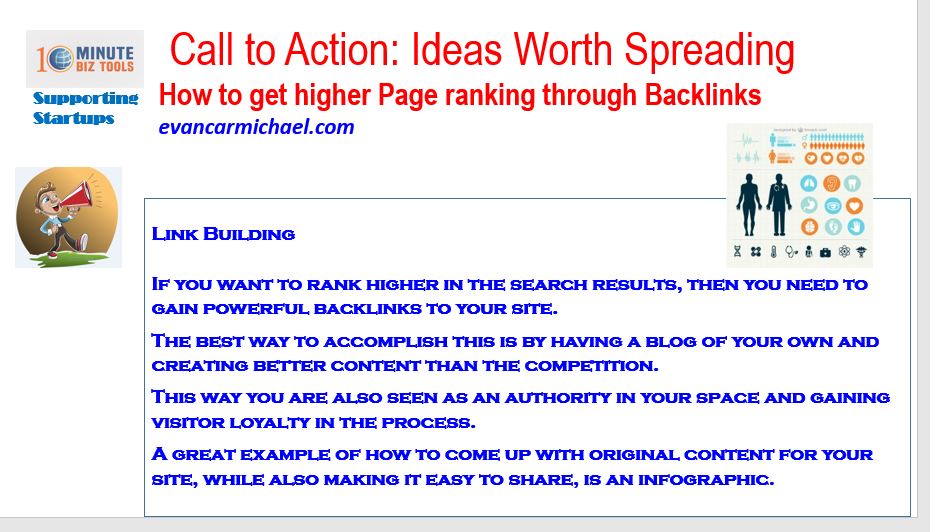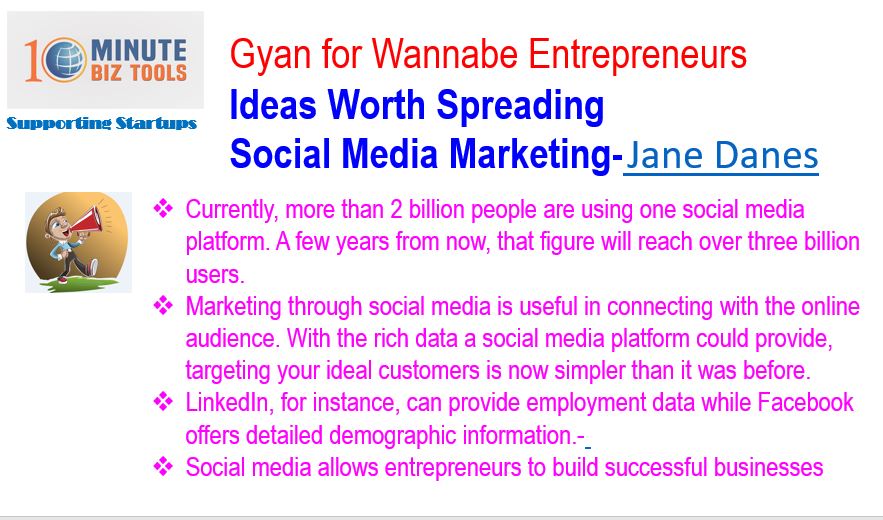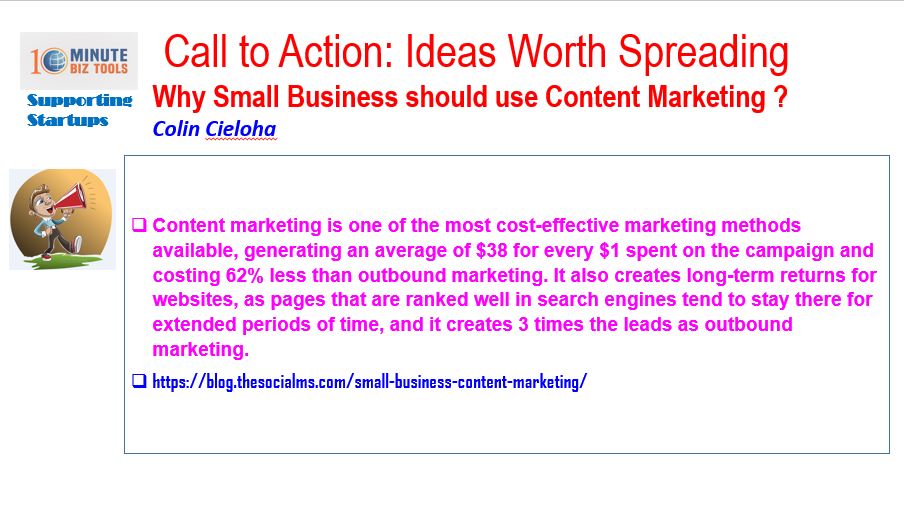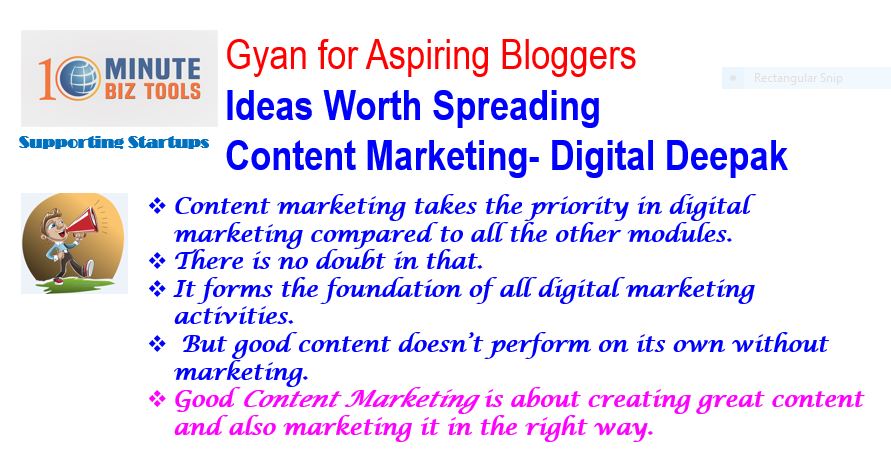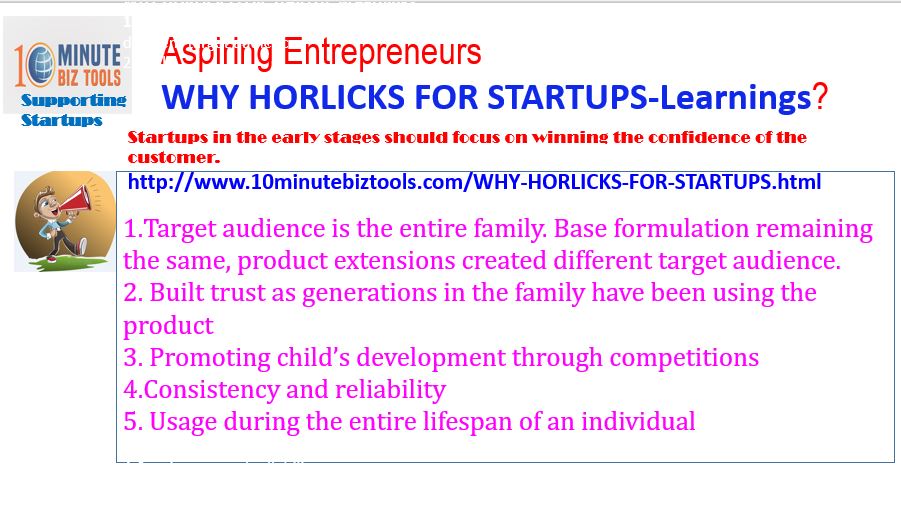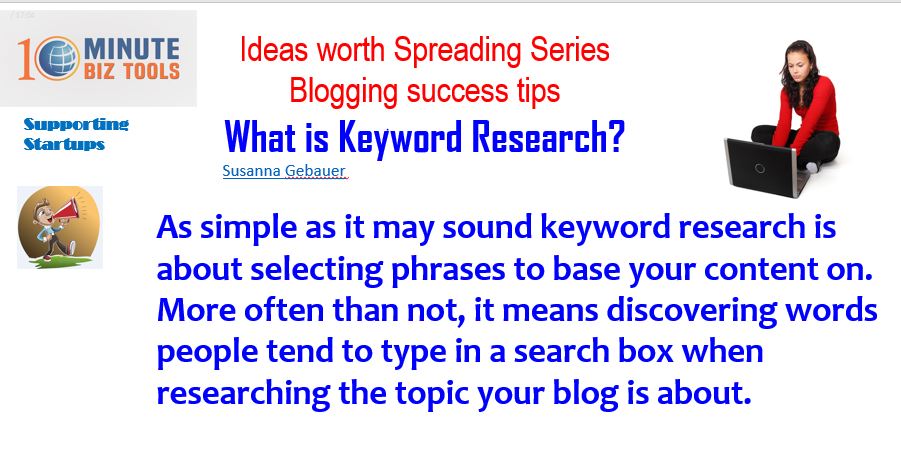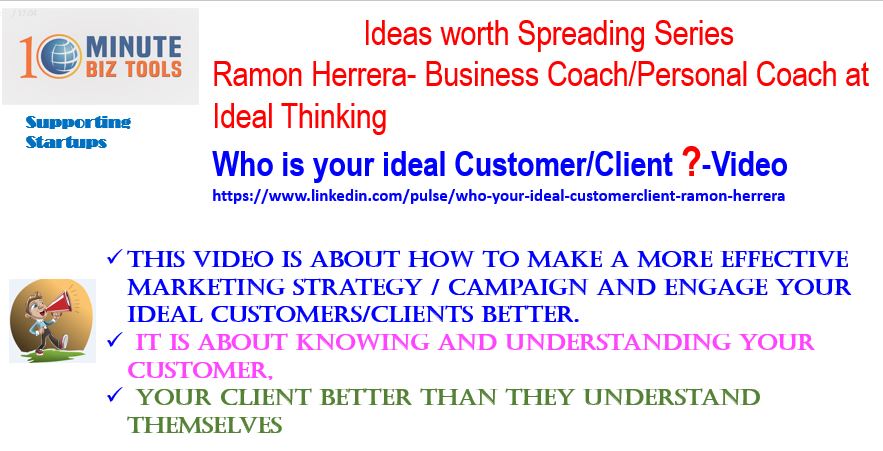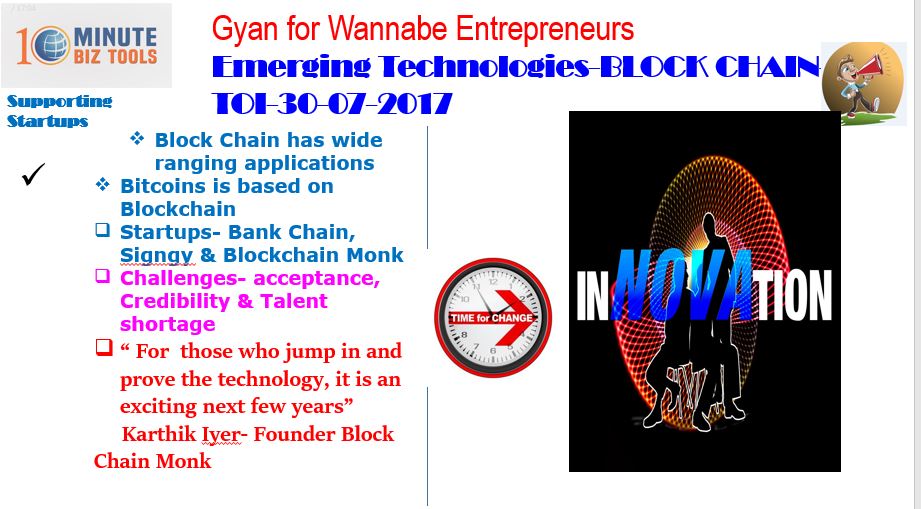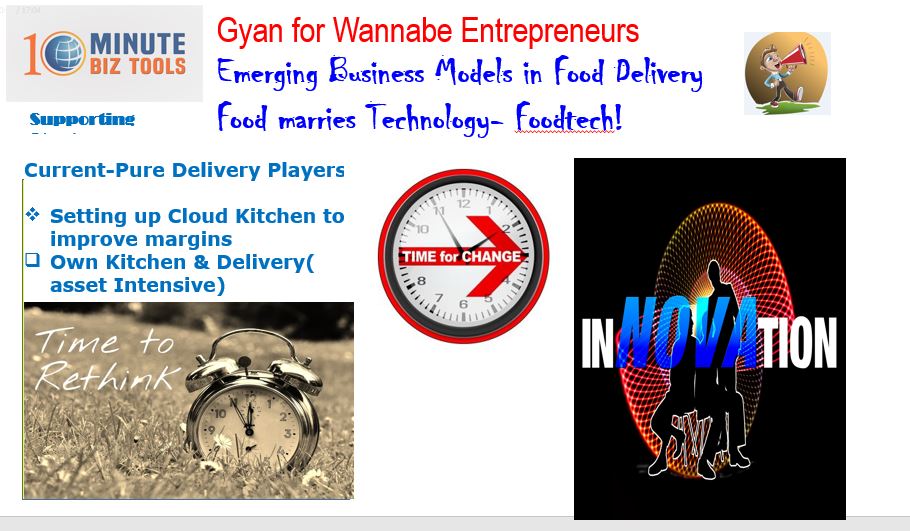 Tips & Tricks –Convincing Customers
1.Understanding the psyche of the customer will solve 90% of problems
2.A satisfied customer is an asset
3.Walk the talk and words should match action.
4.Do not overstate the benefits
5.Video Testimonial is the future to convince or acquire new customers
Startup Tips for Women Entrepreneurs -

Steve CArtwright



Source-TOI-3/7/17
Honestly, these tips work for both women and men. However, due to how our society perceives women versus men,
It's important for women to know when they're falling into a stereotype of being quiet, asking permission, and otherwise seeking the approval of others to be successful. You don't need to do that.
Sixty-eight percent of new businesses are started by women.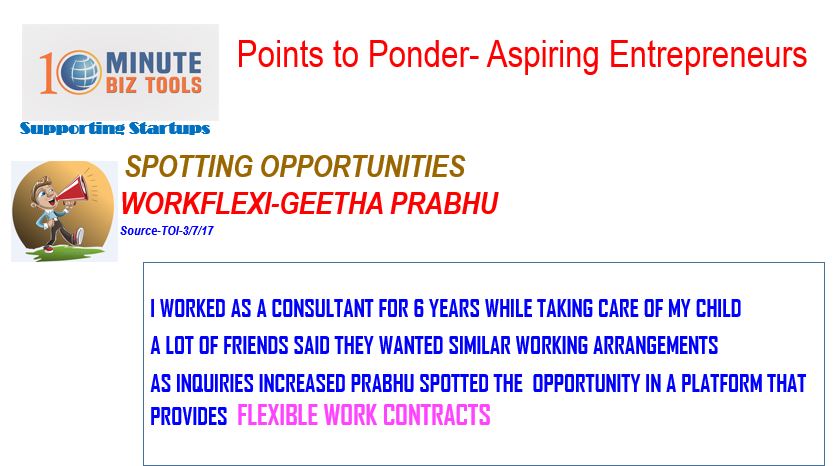 Call to Action Series #91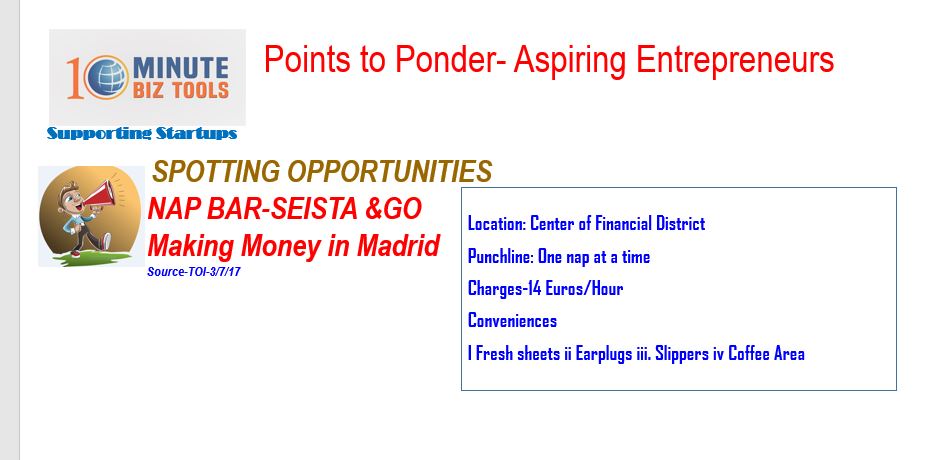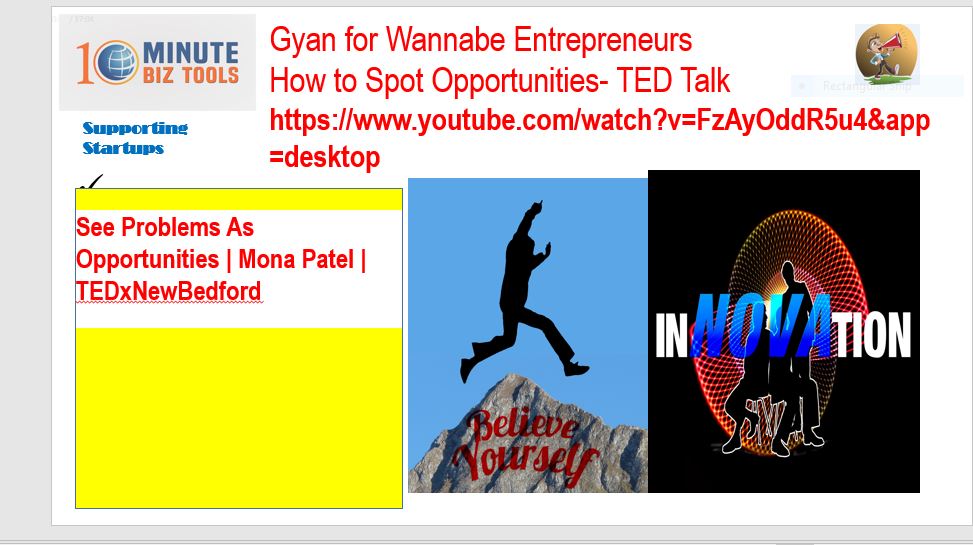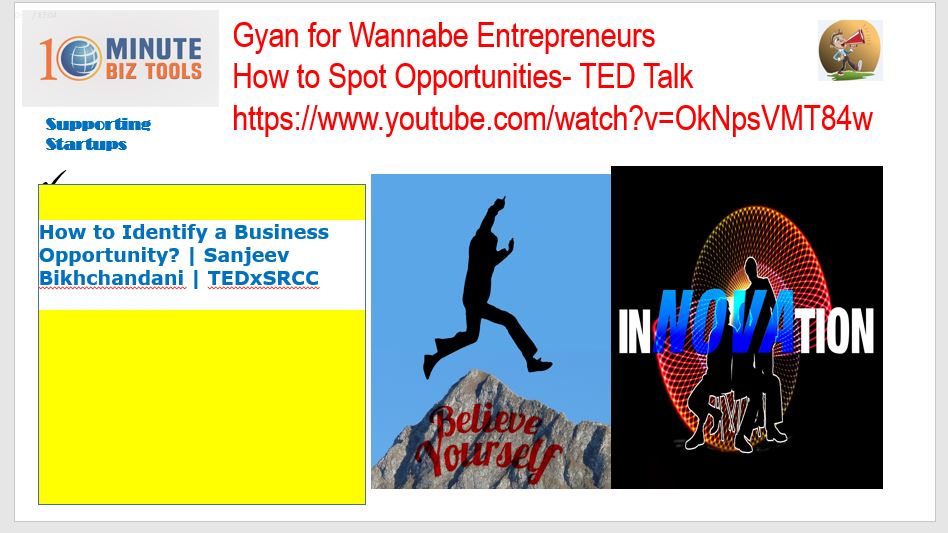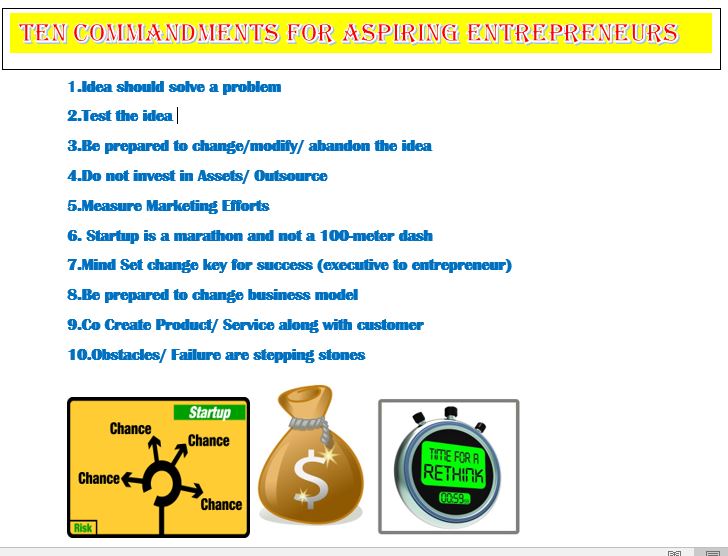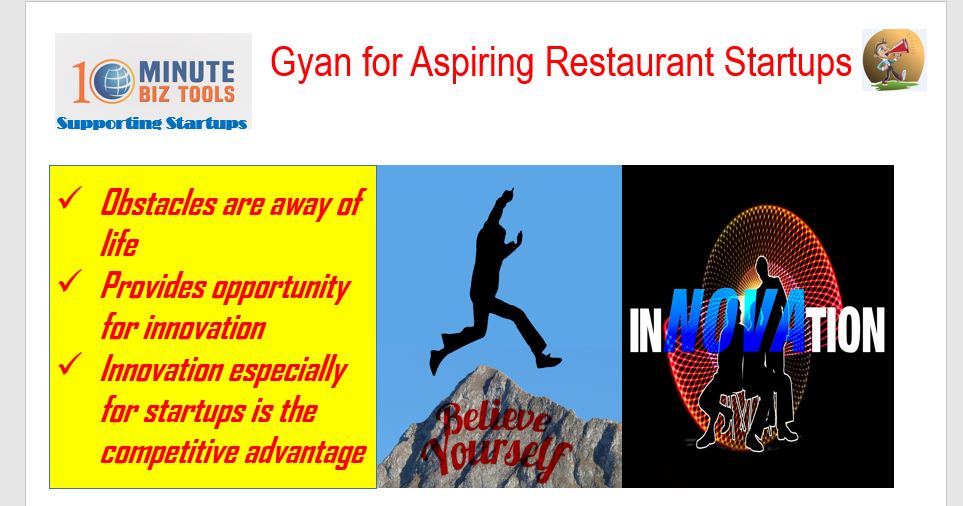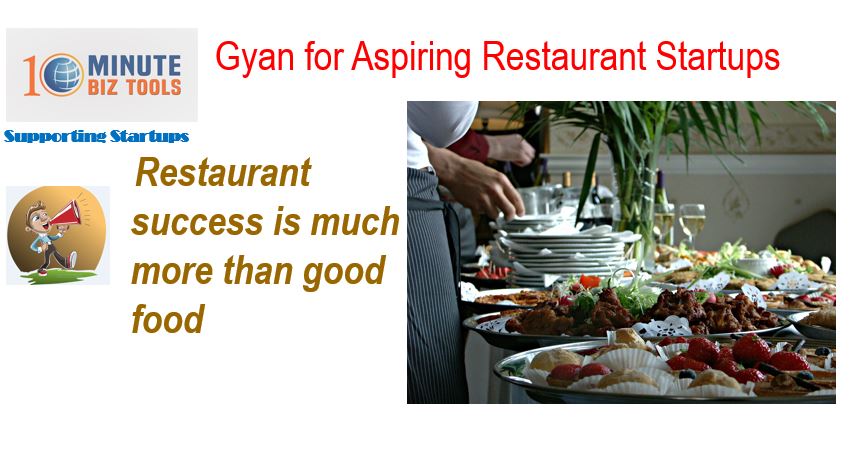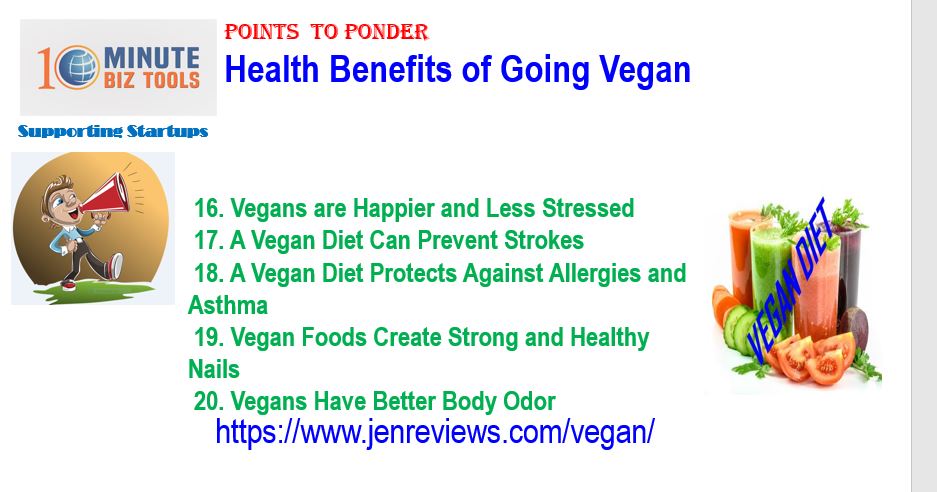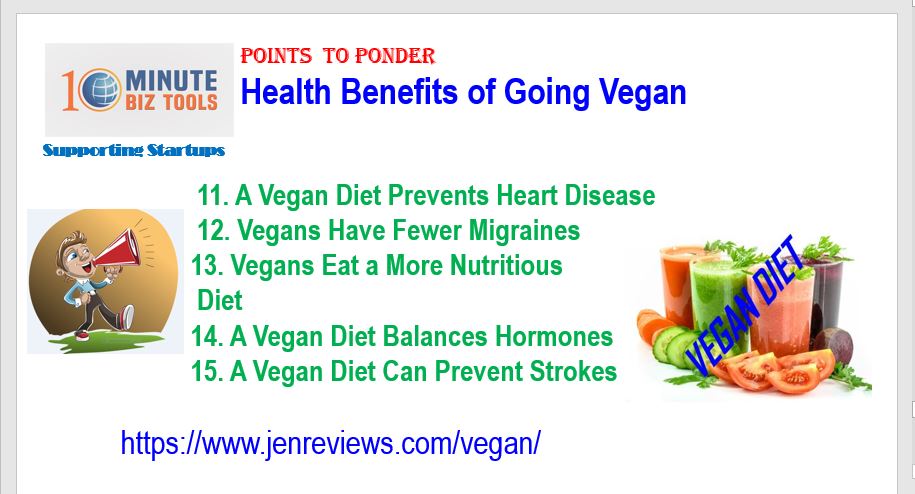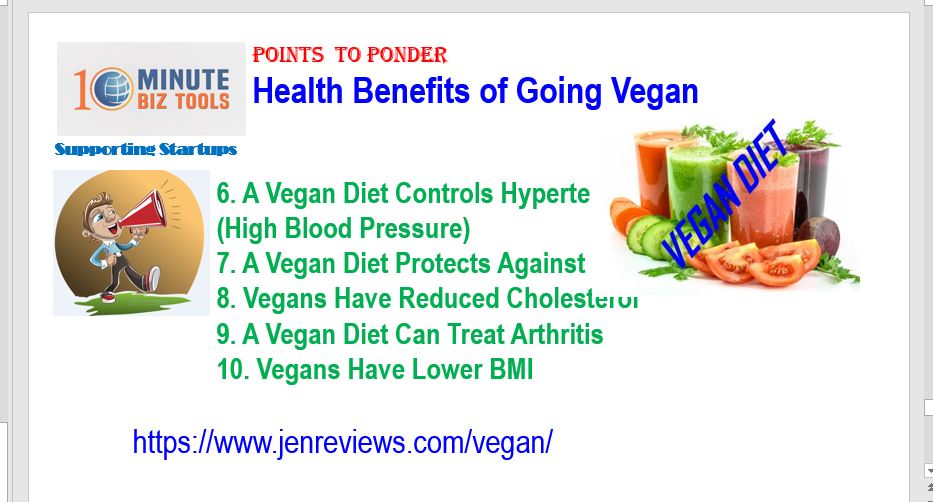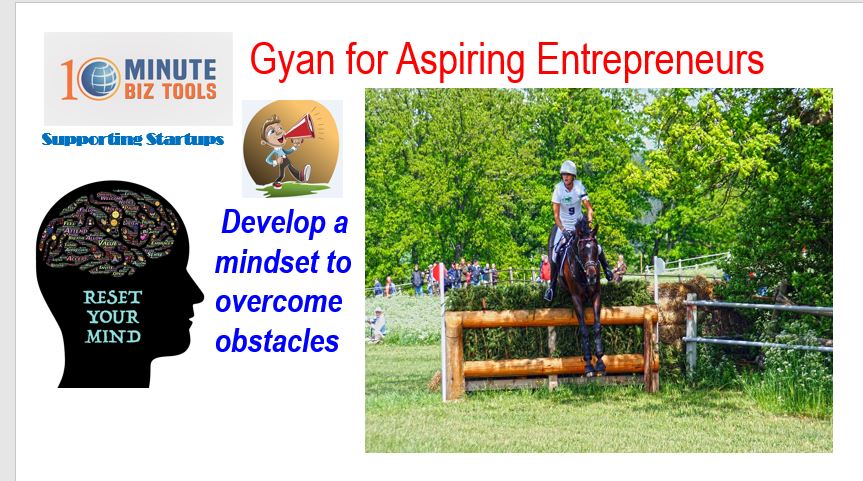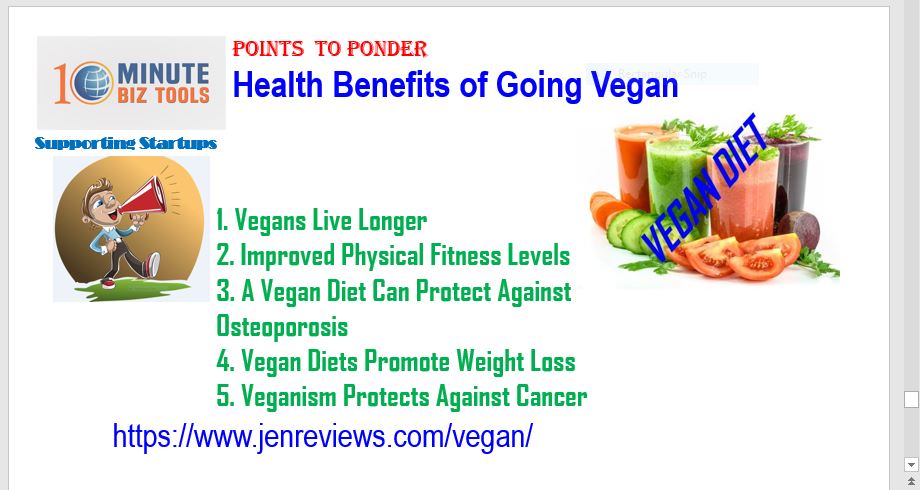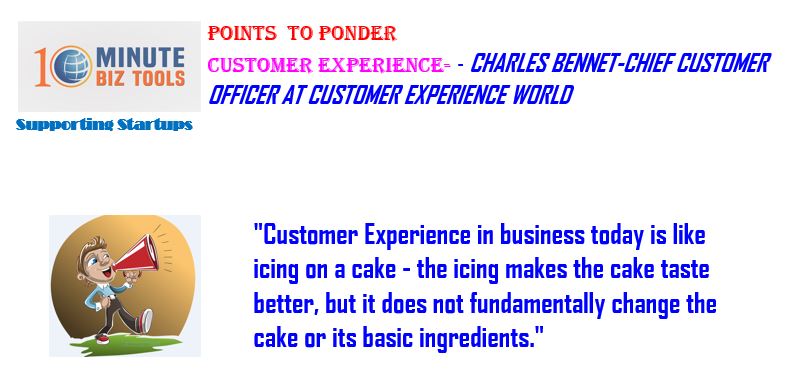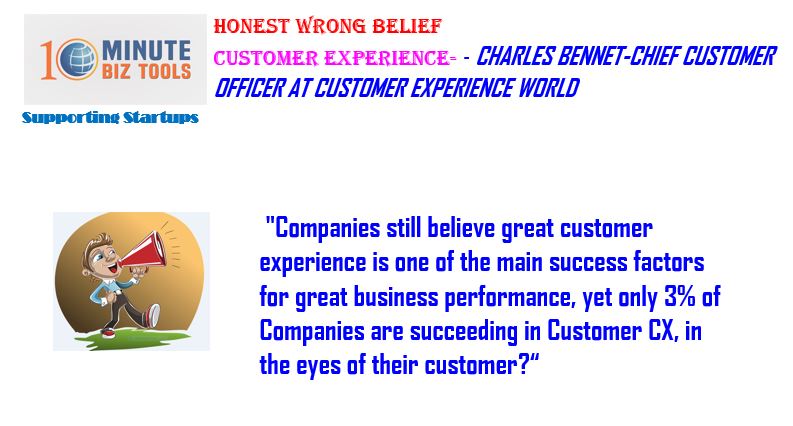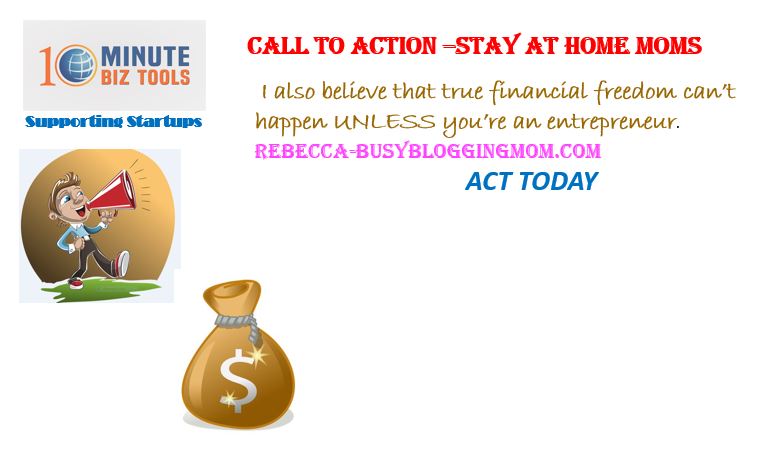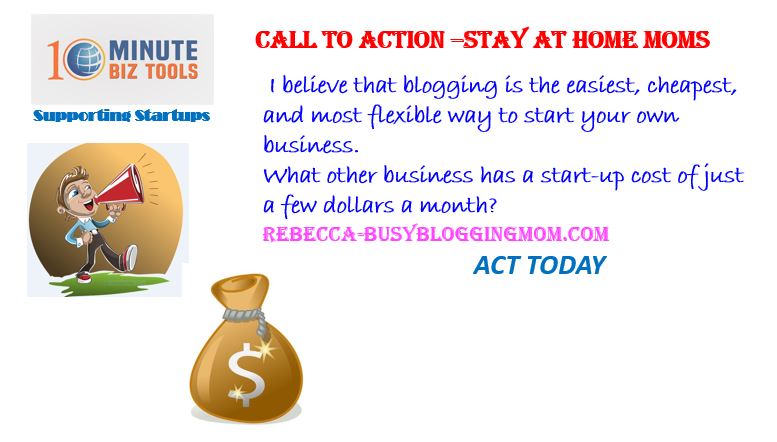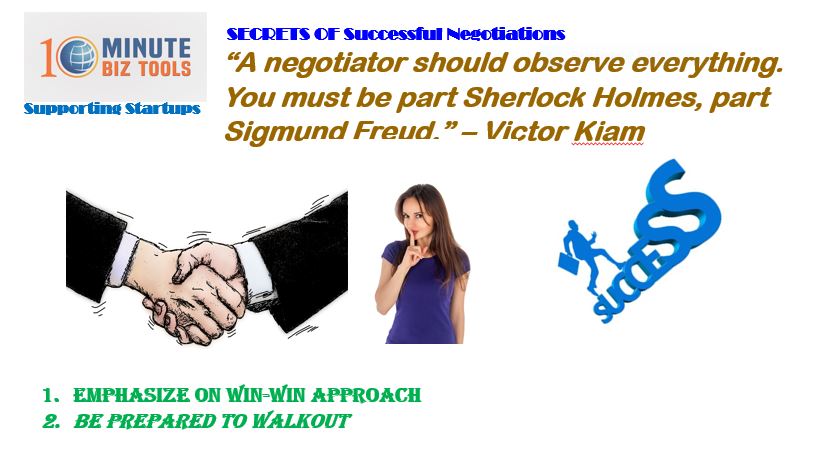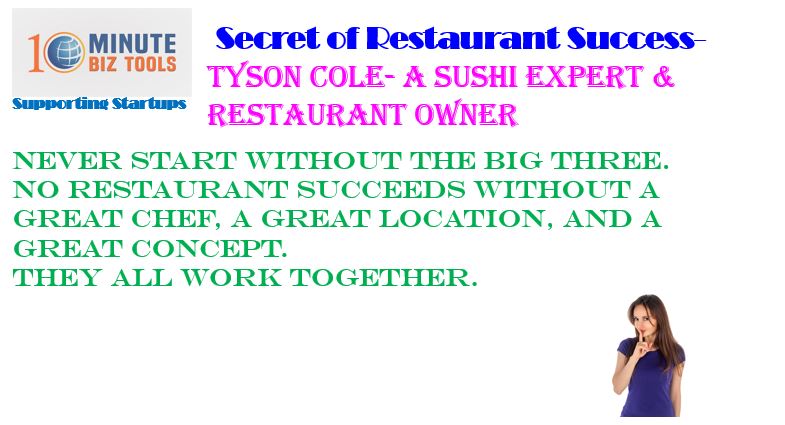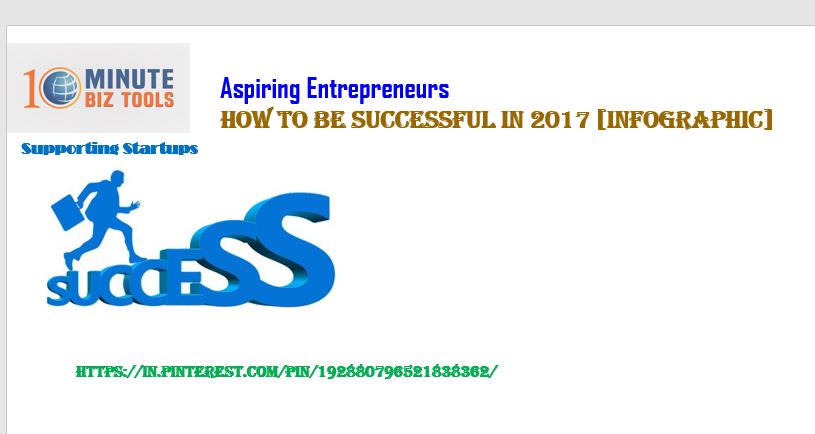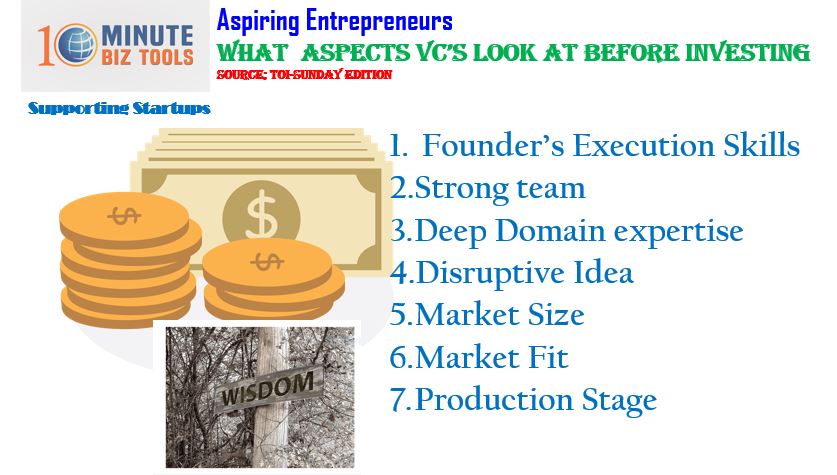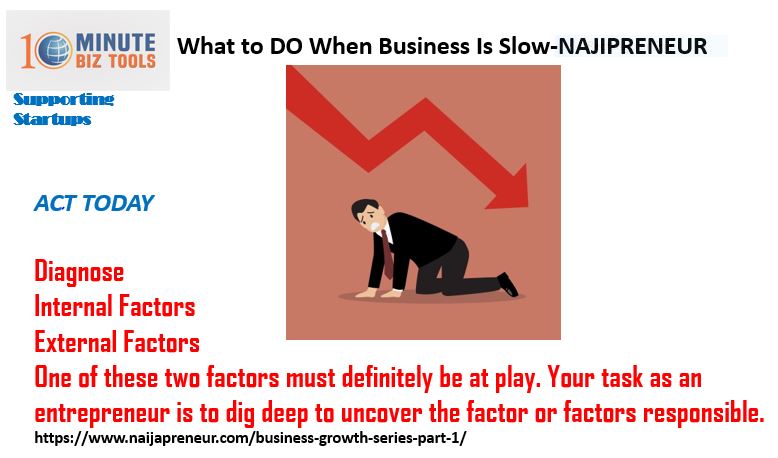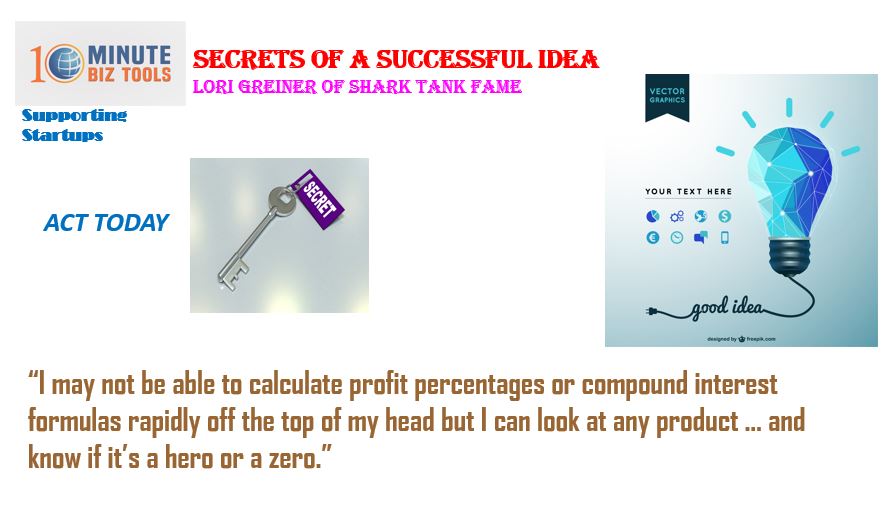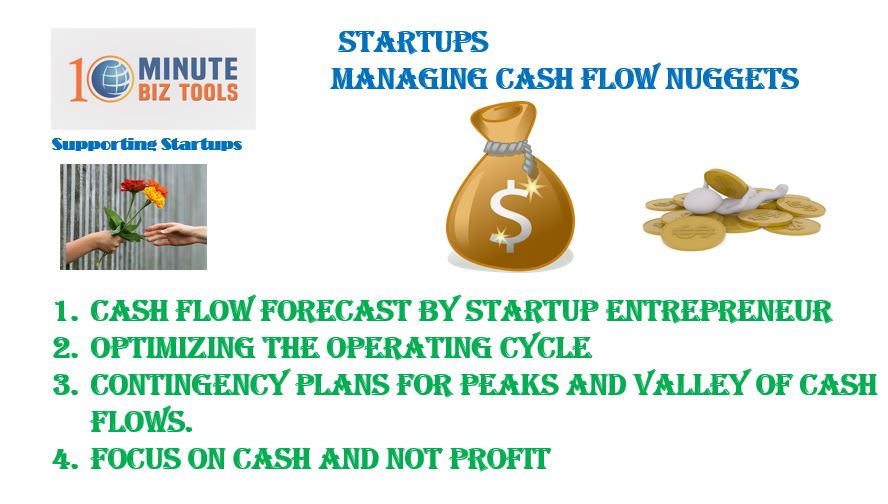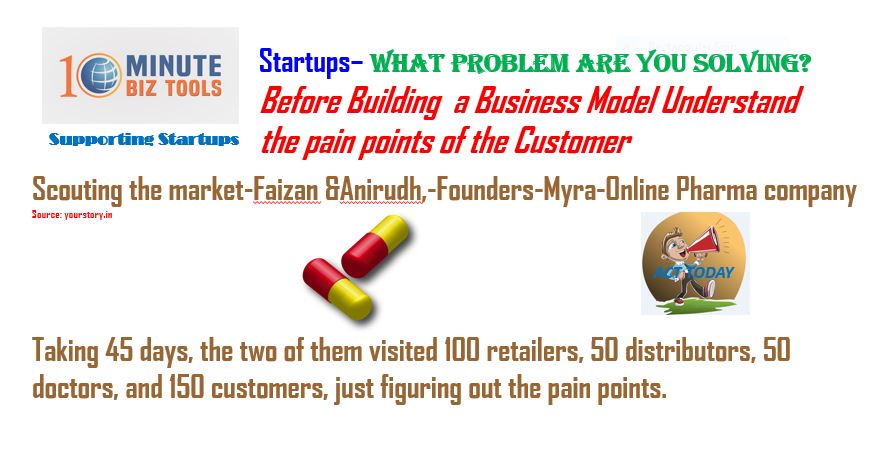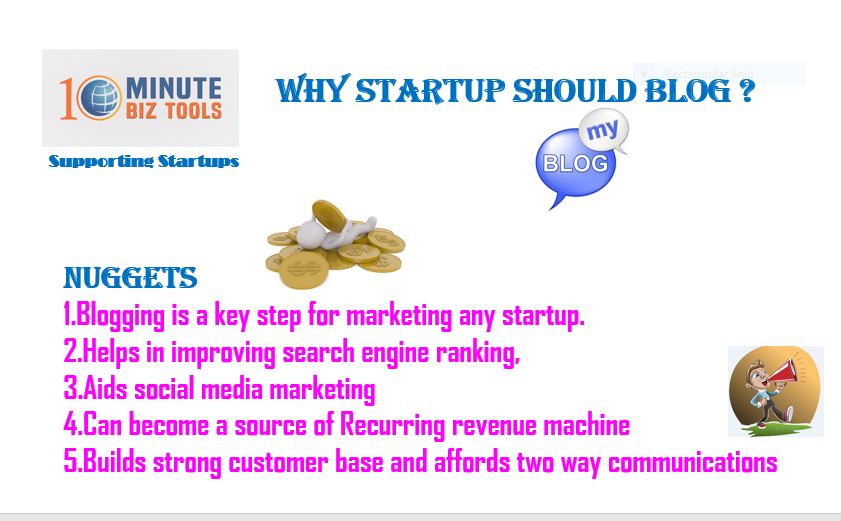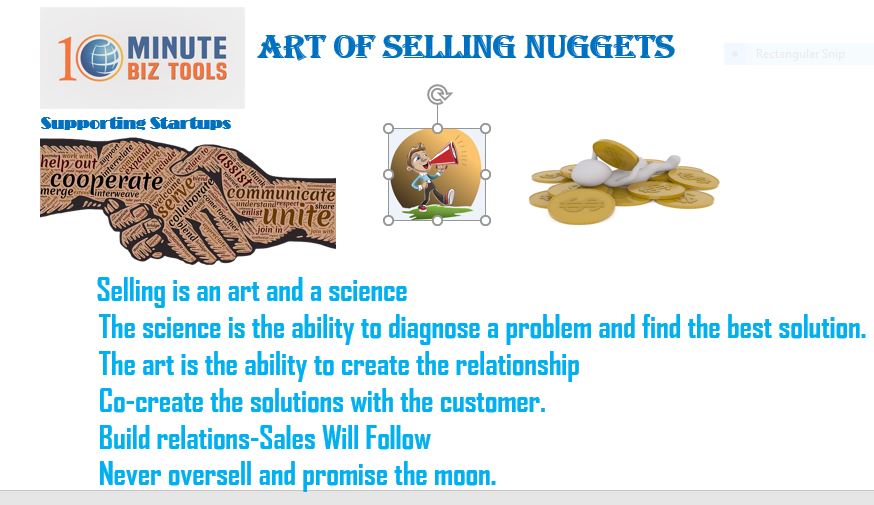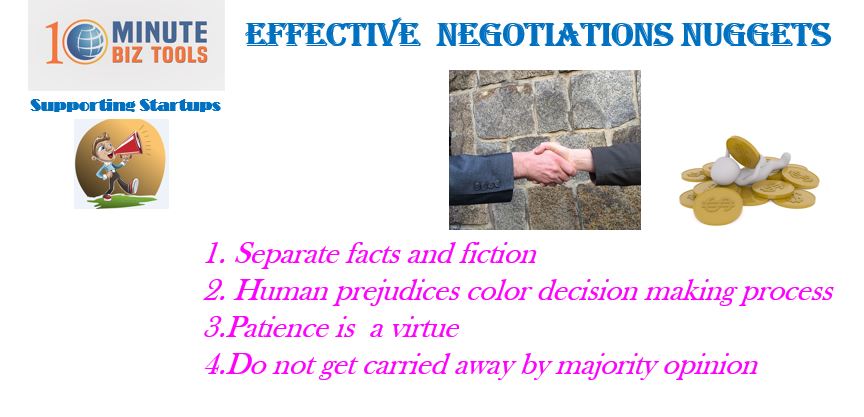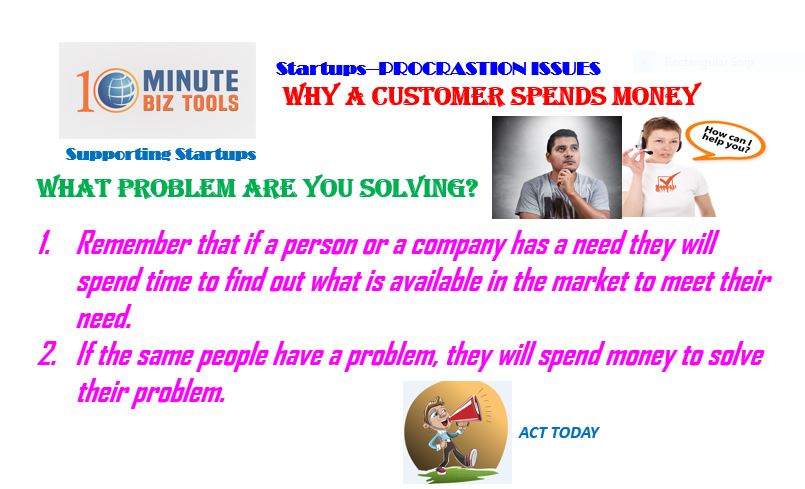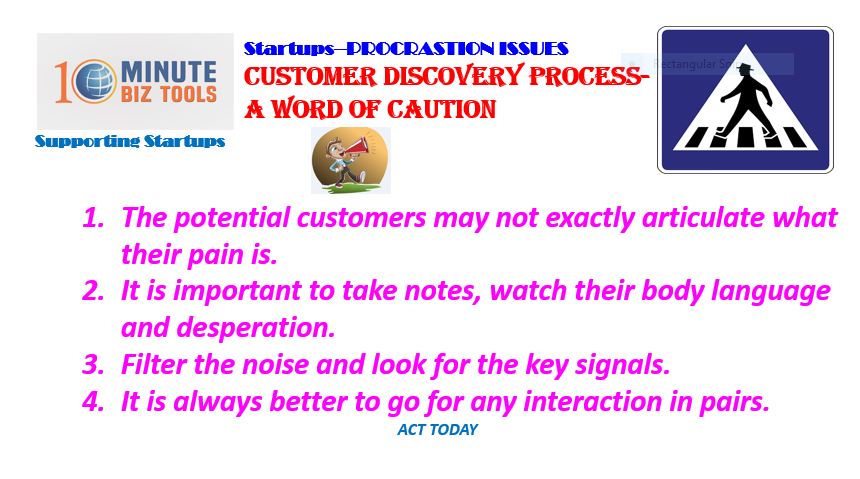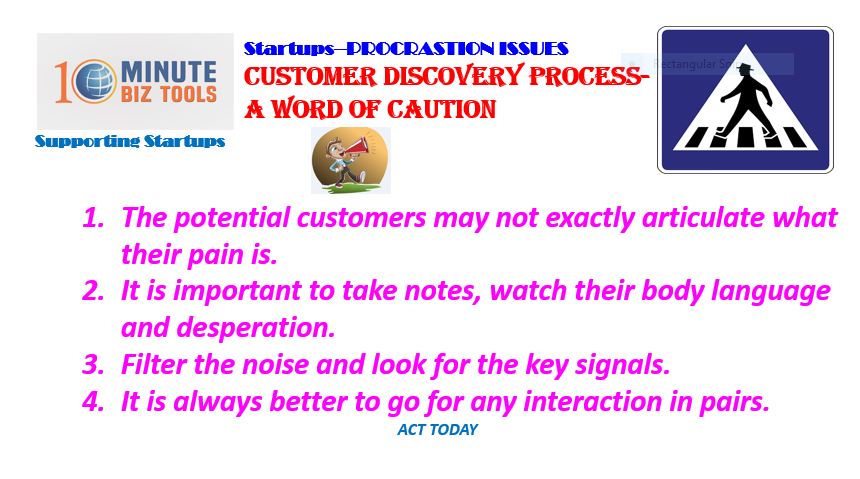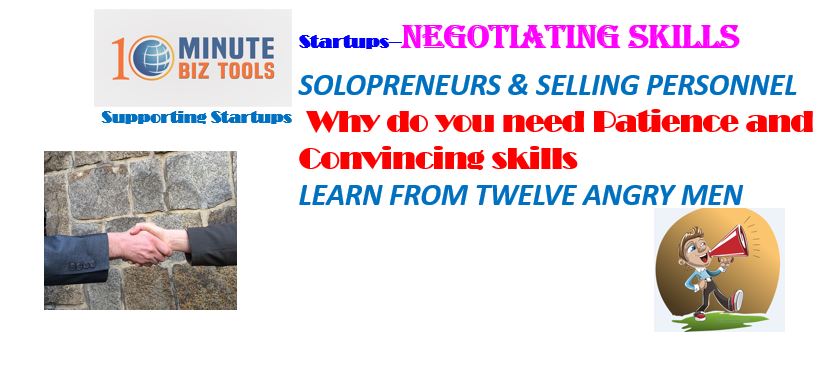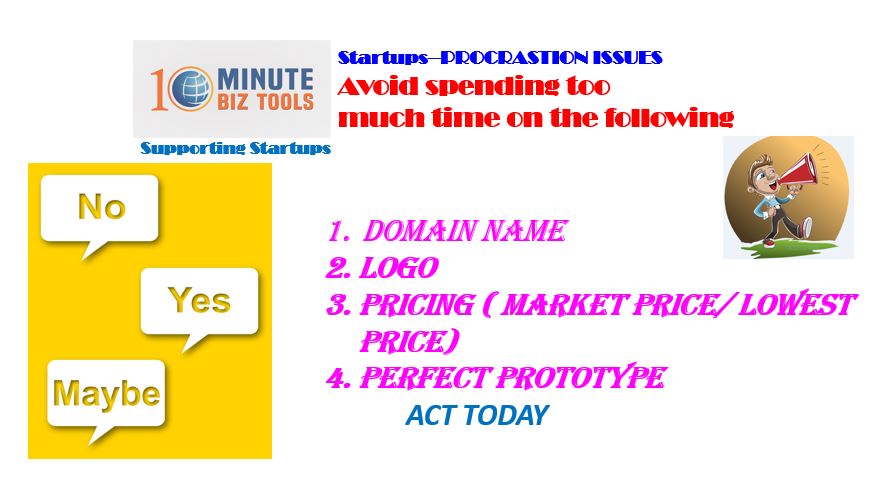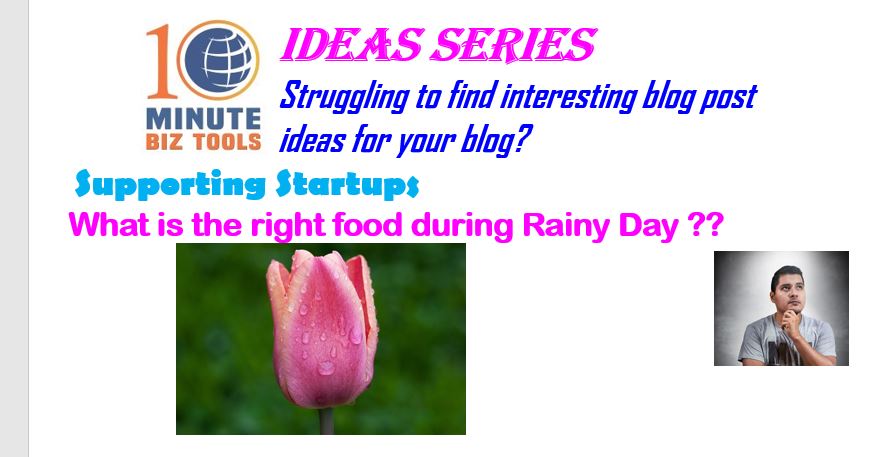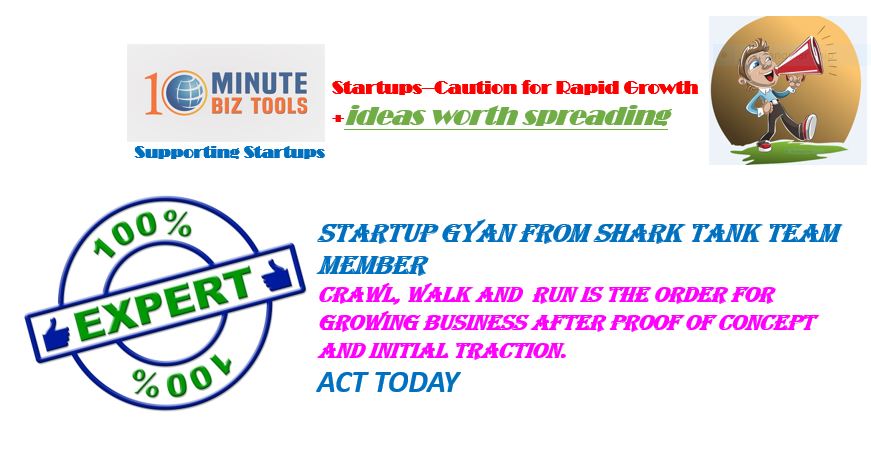 CALL TO ACTION & IDEAS WORTH SPREADING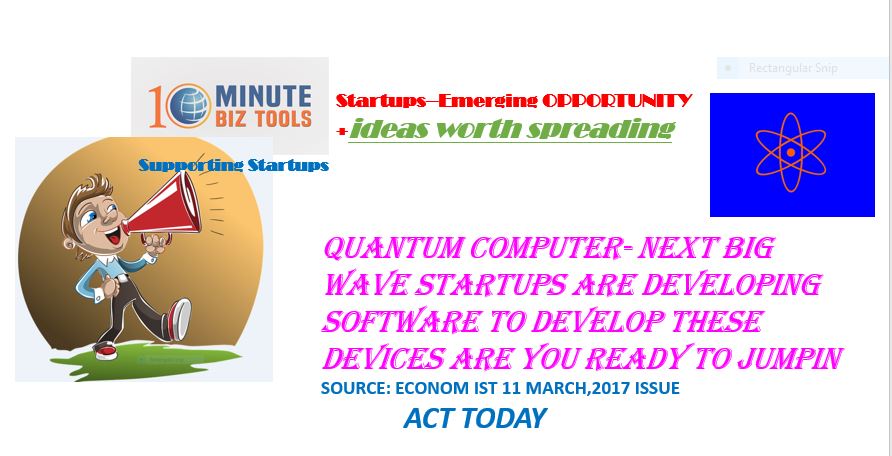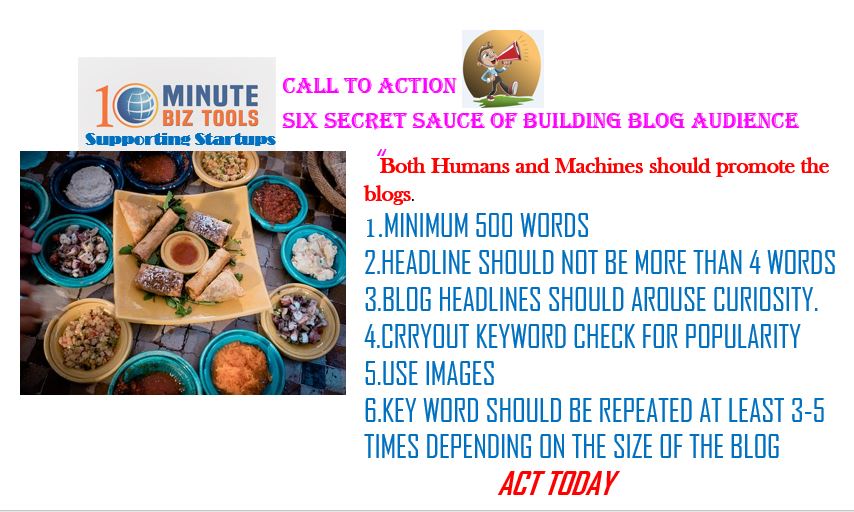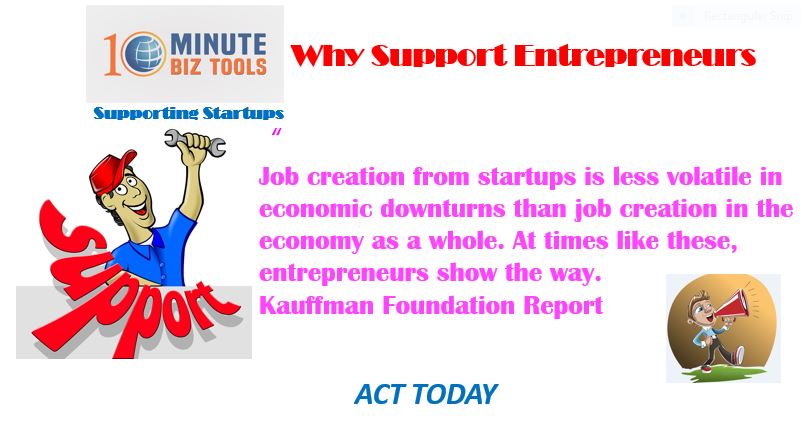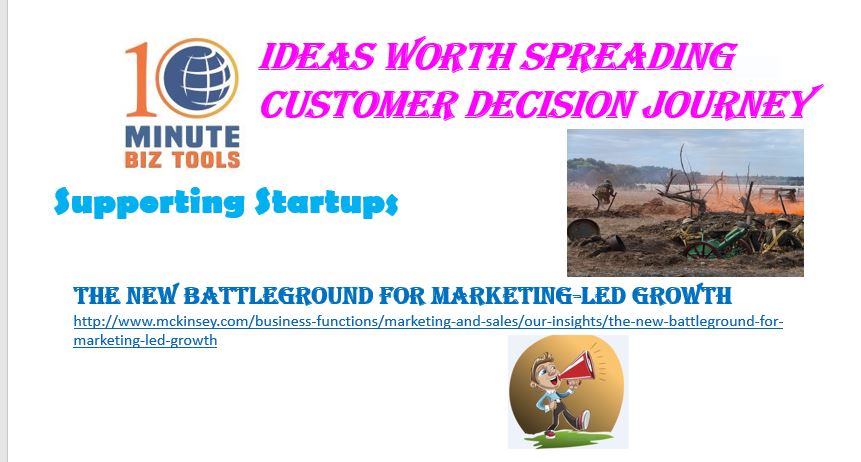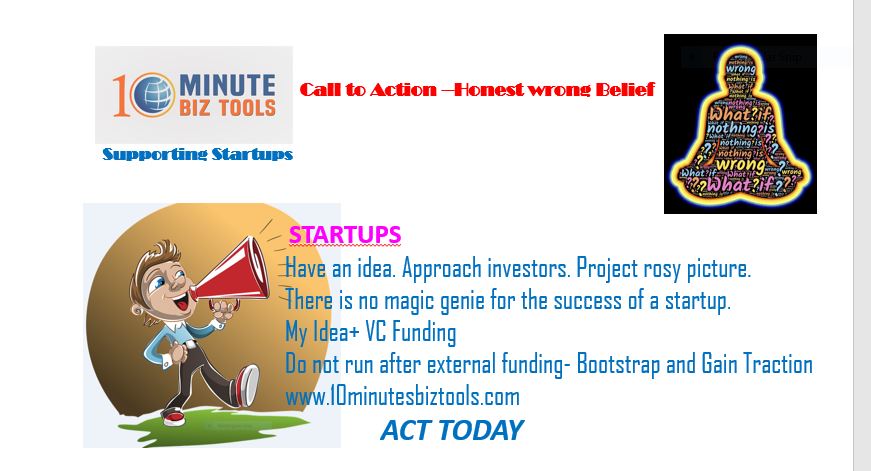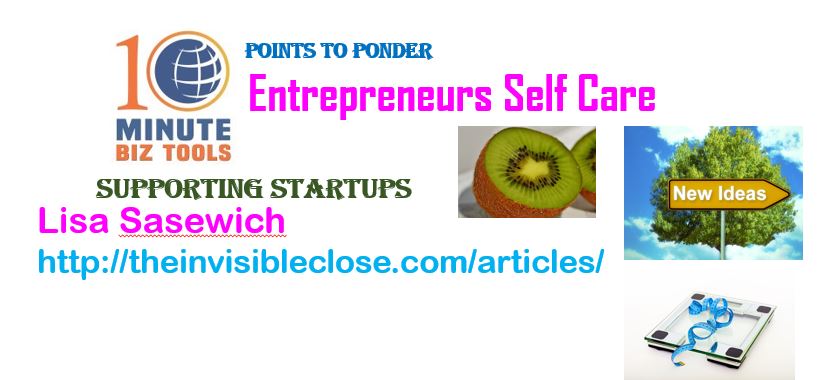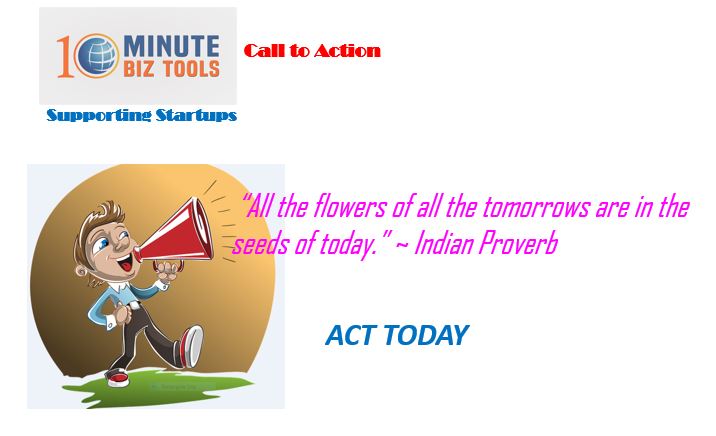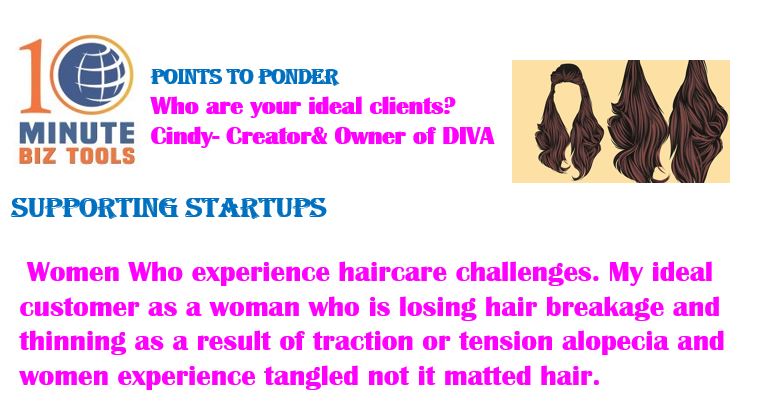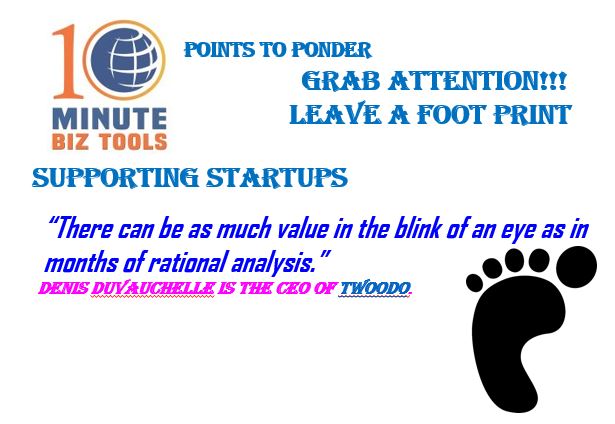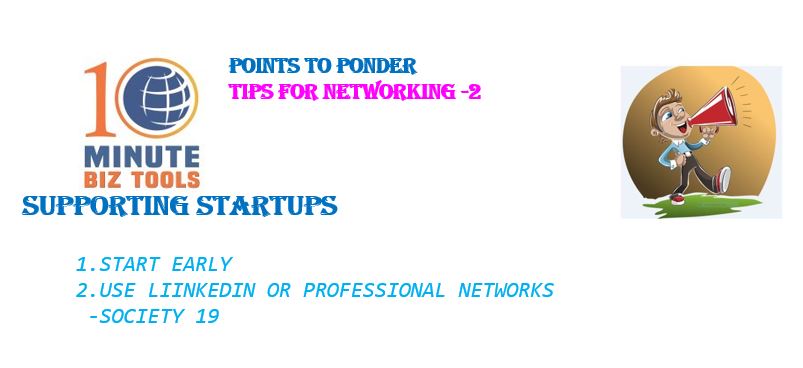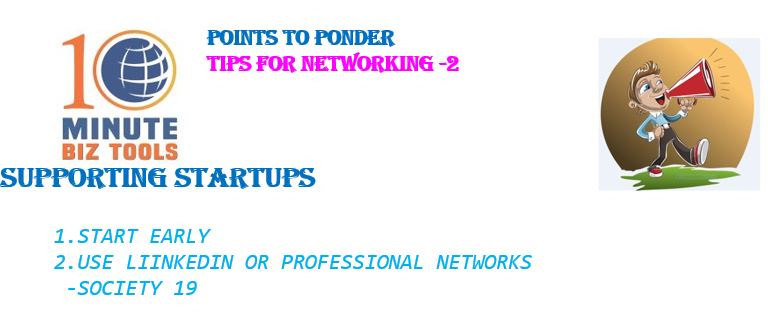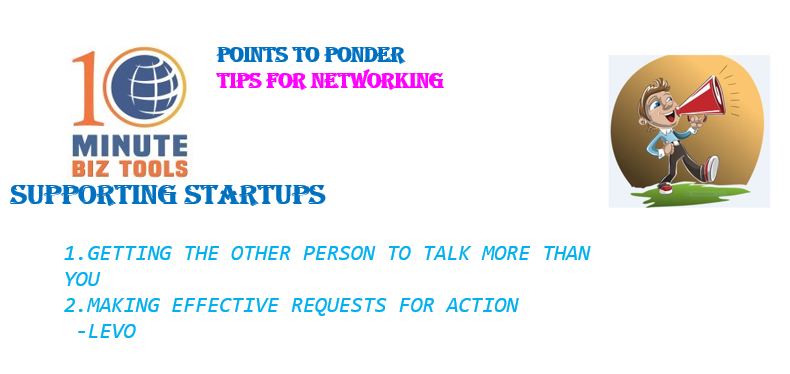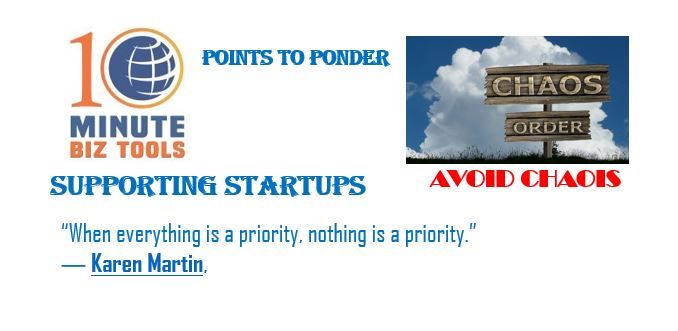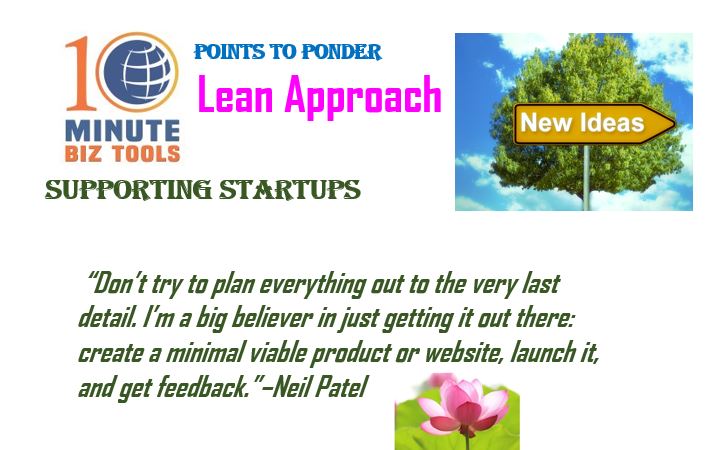 IDEAS WORTH SPREADING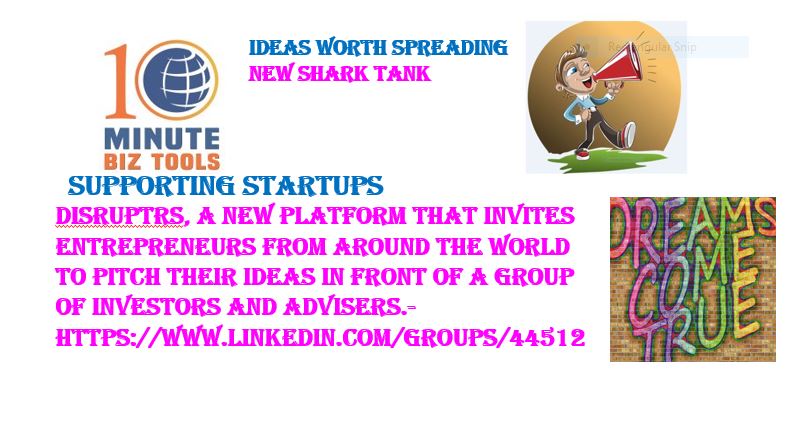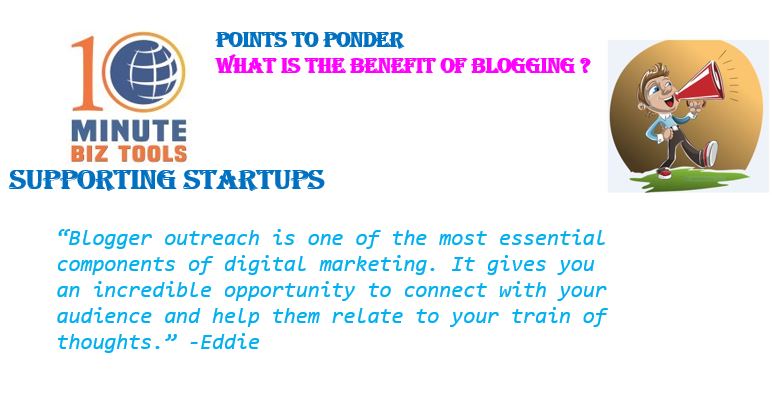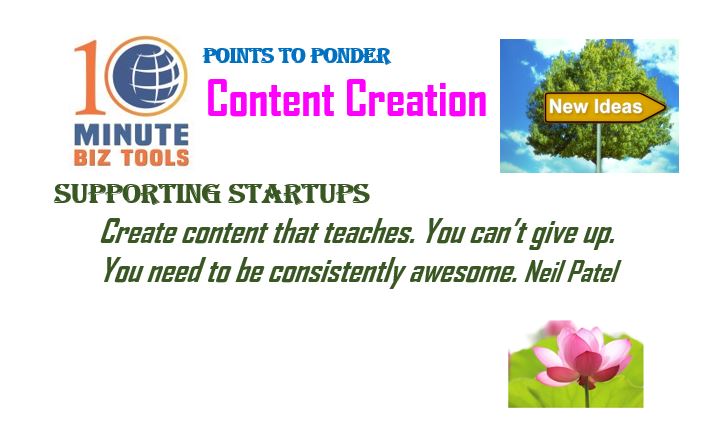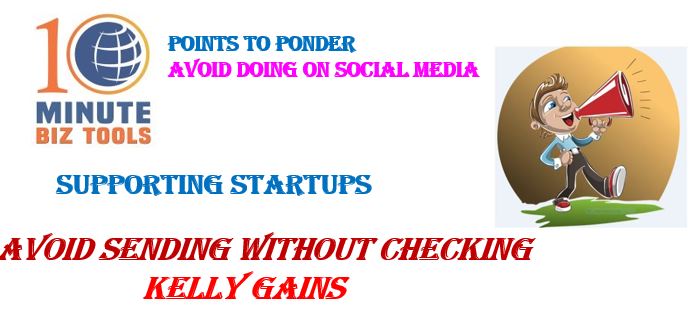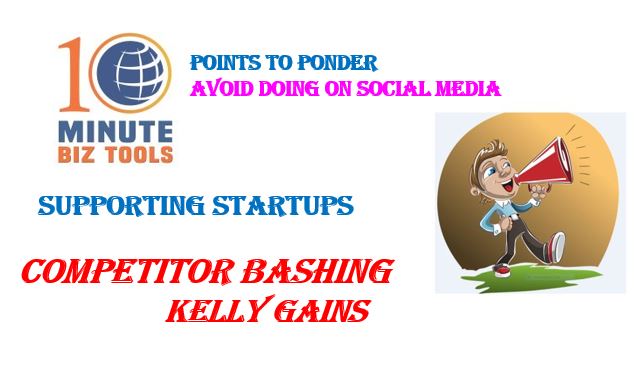 Points to Ponder
IDEAS WORTH SPREADING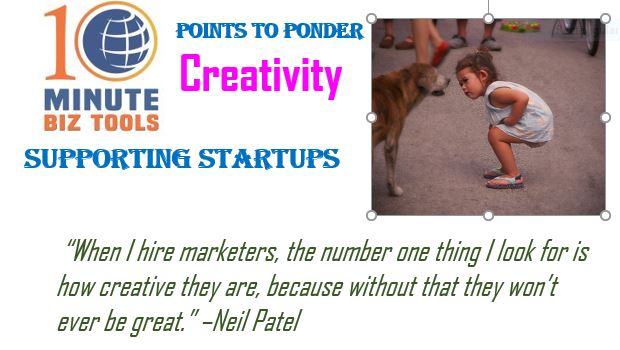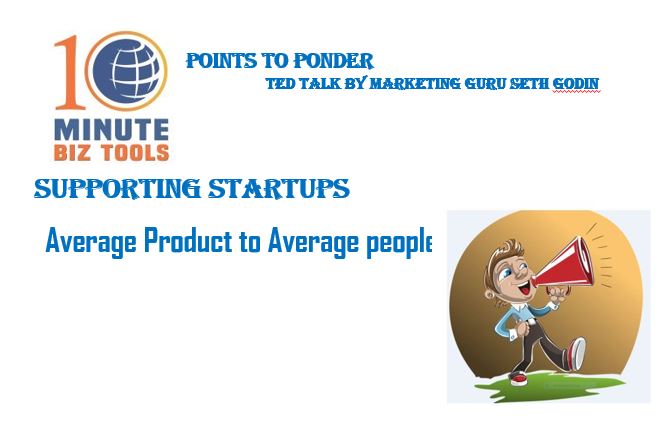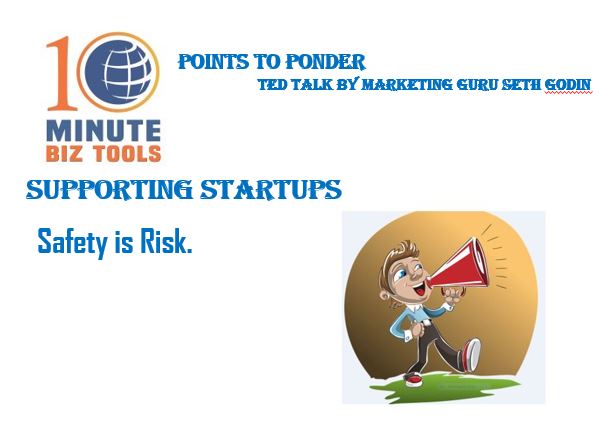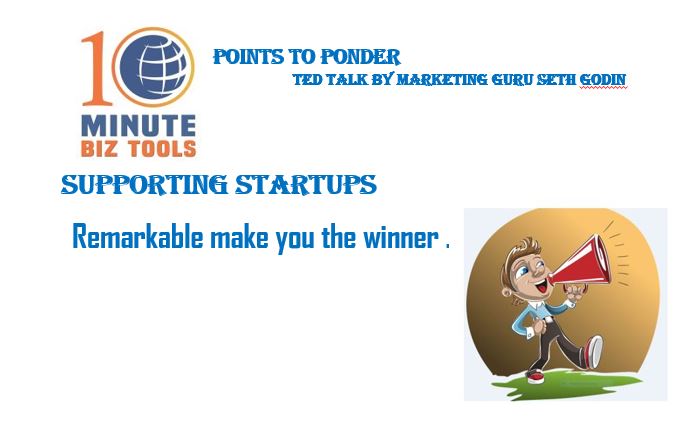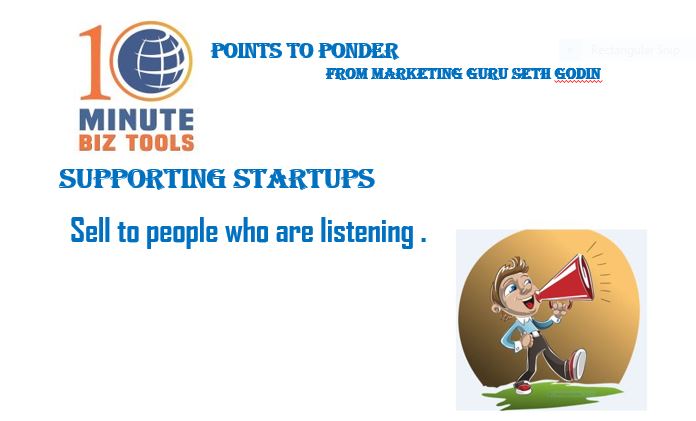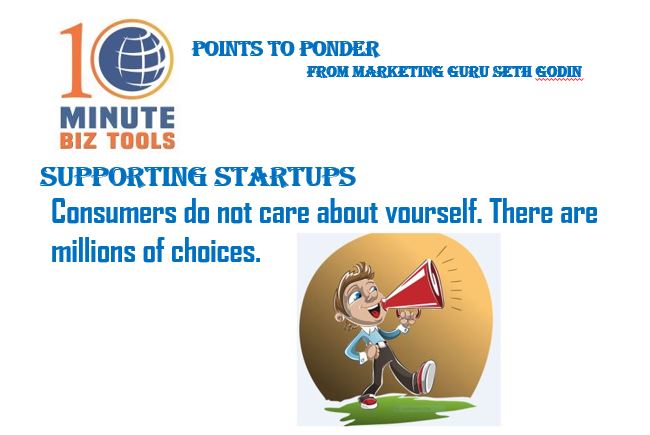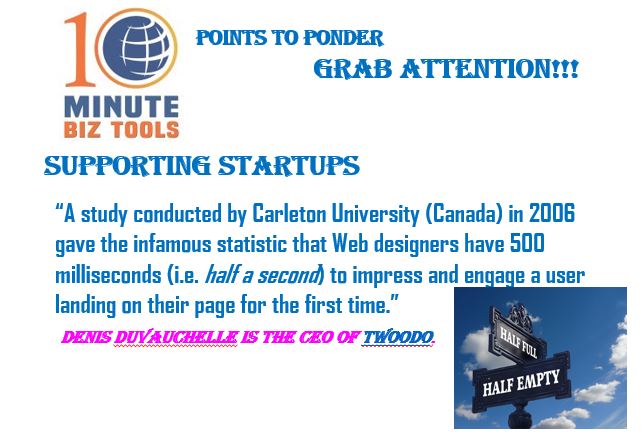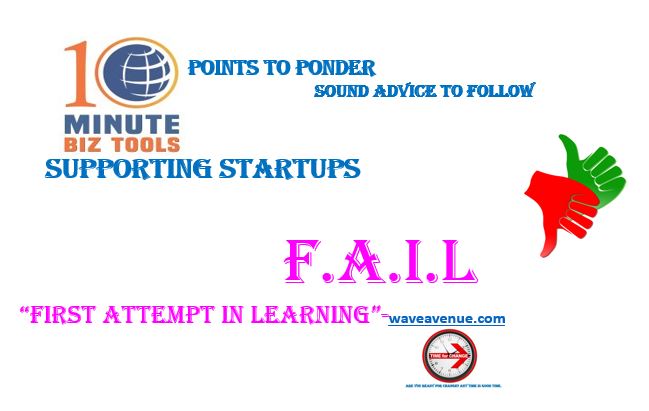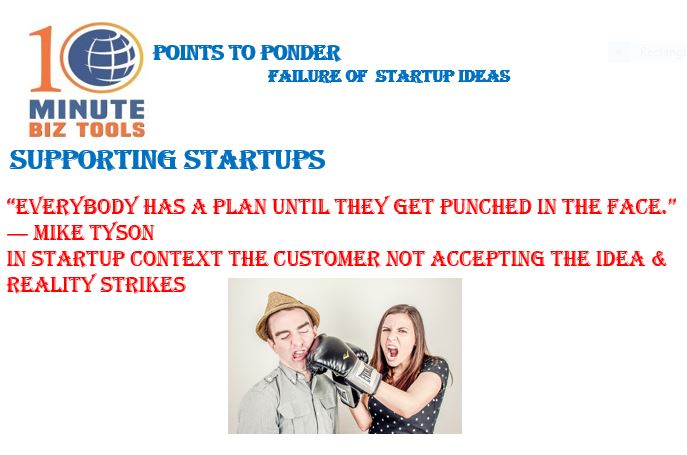 GLOBAL FOOD DELIVERY BUSINESS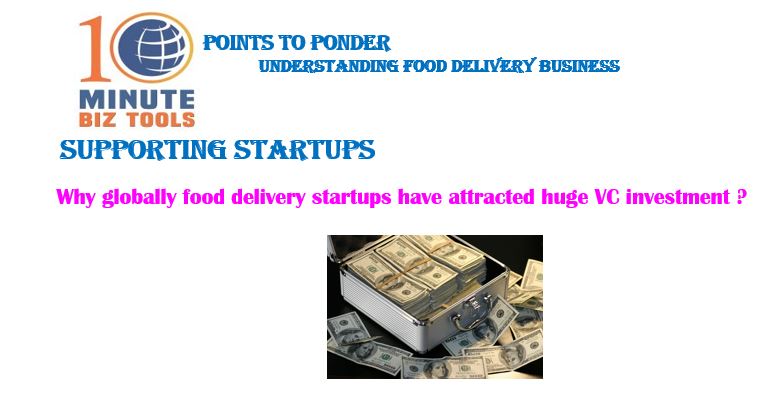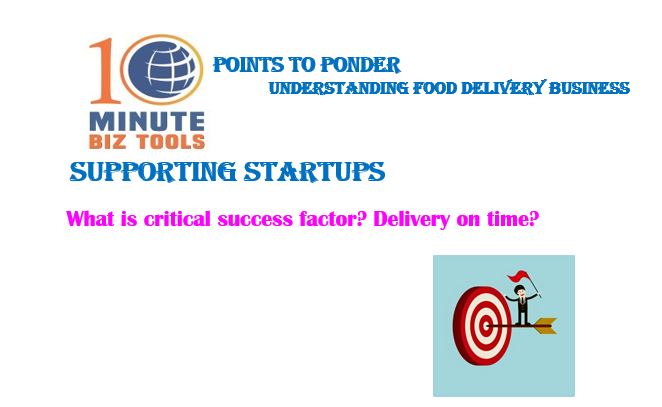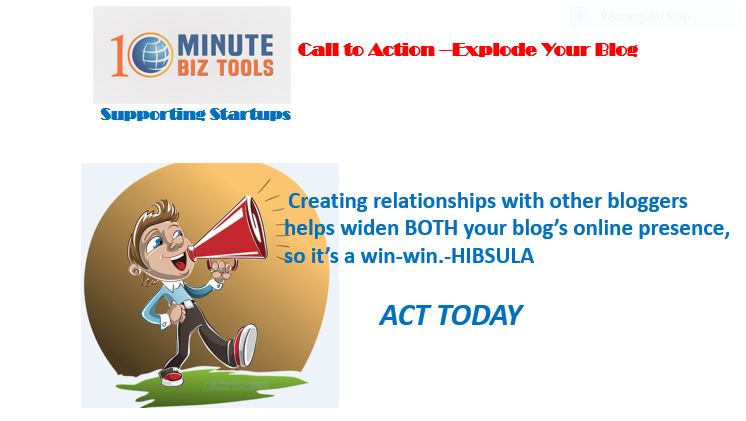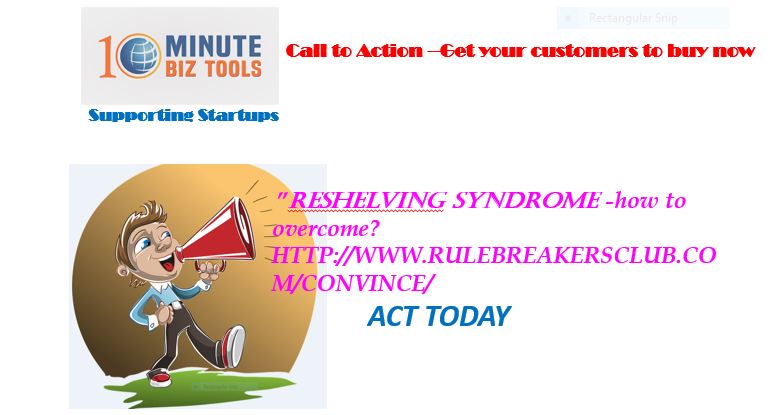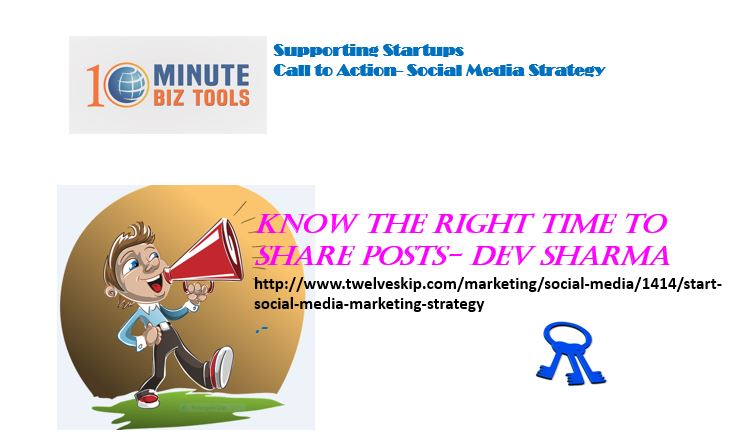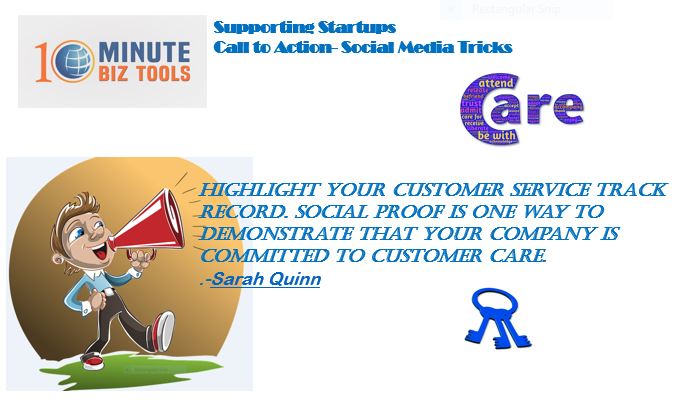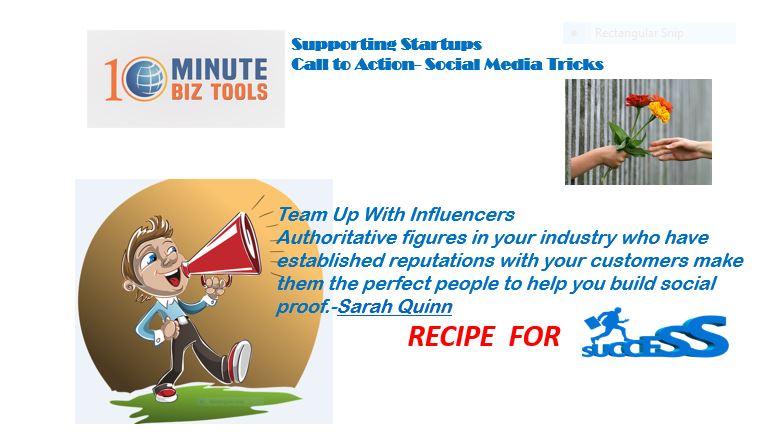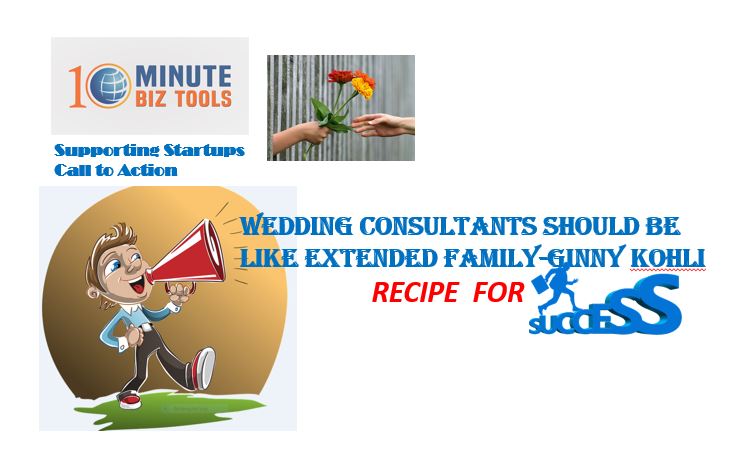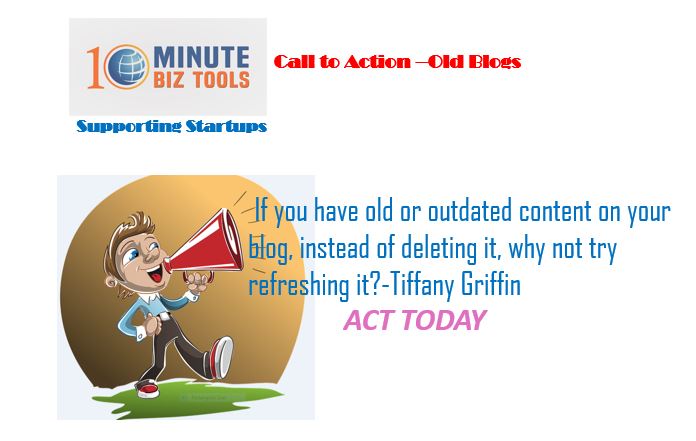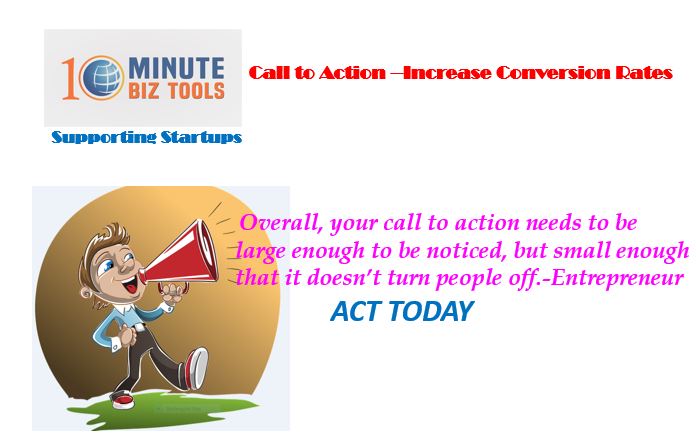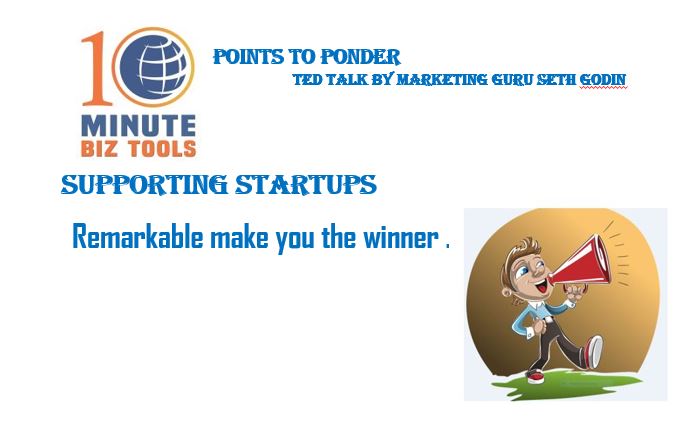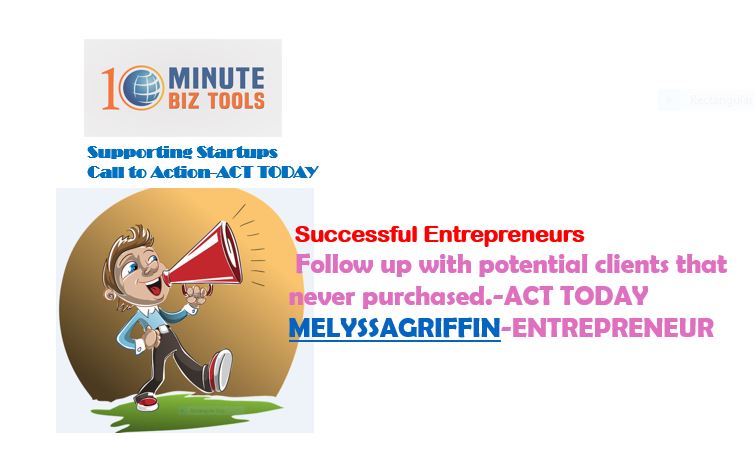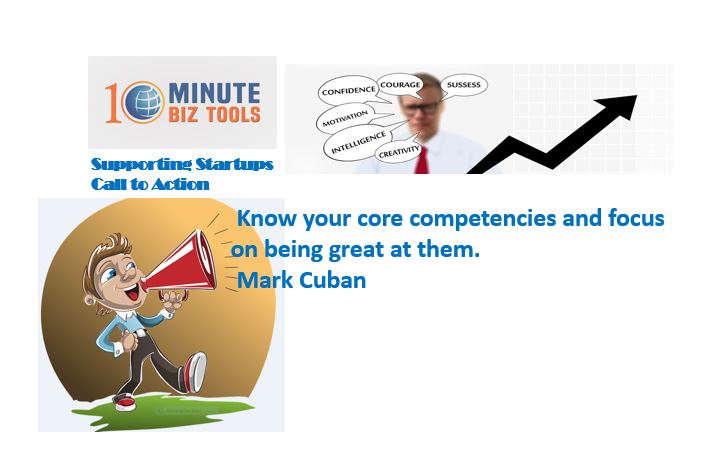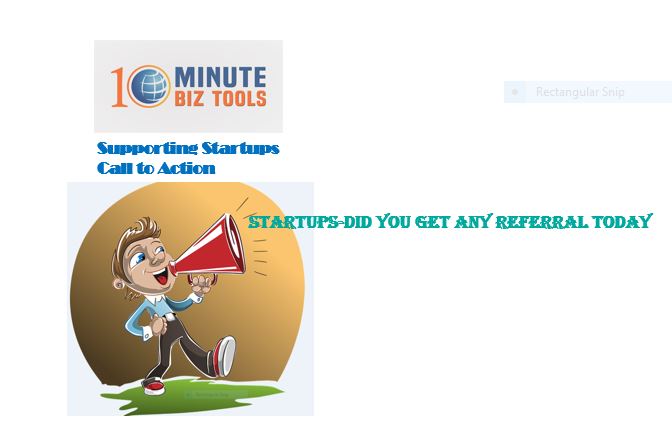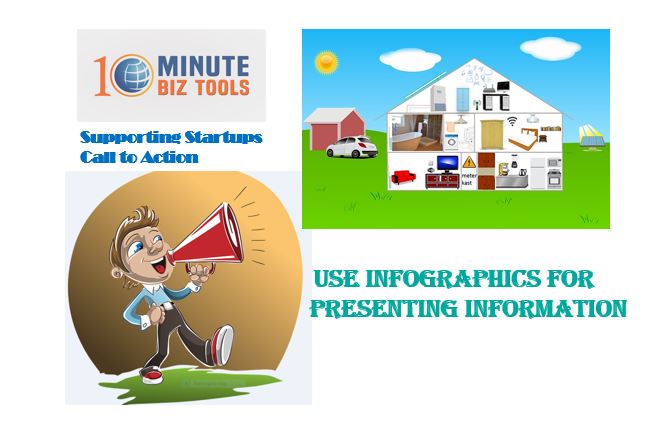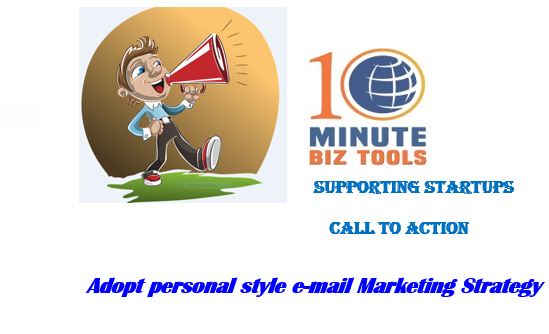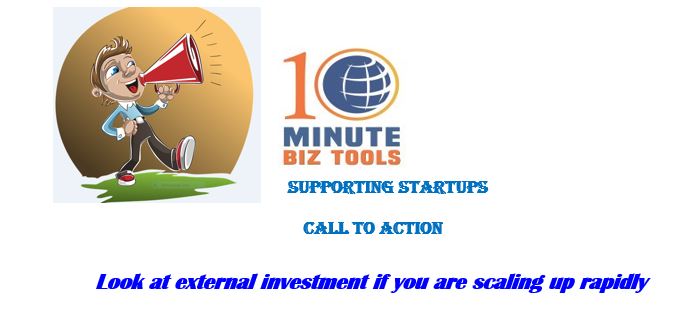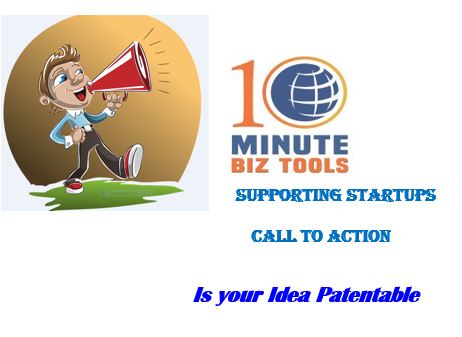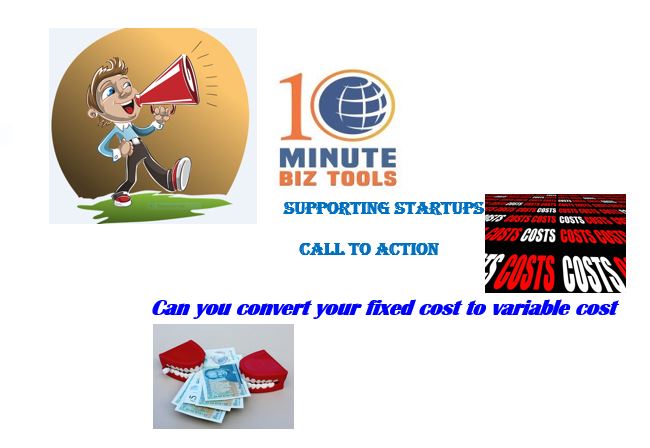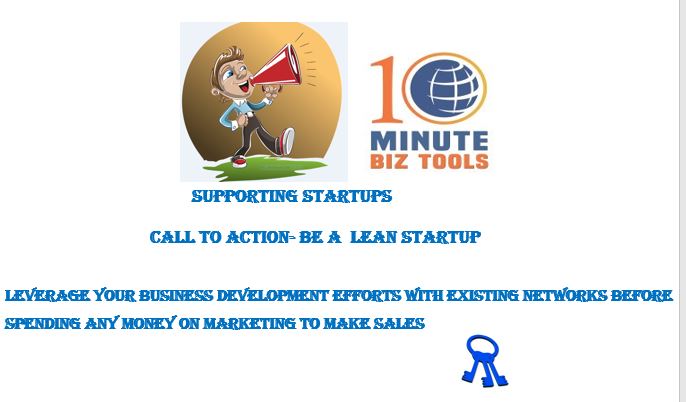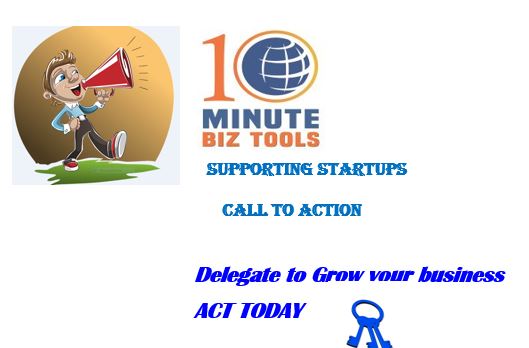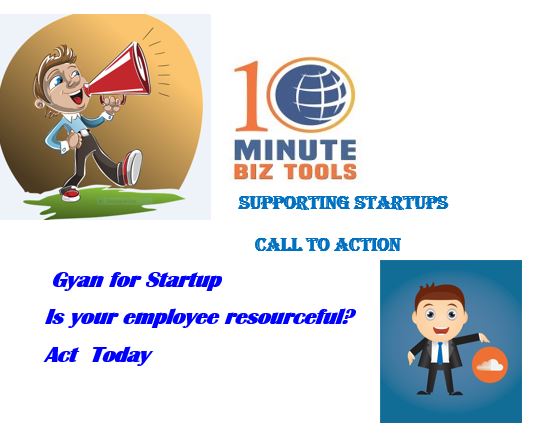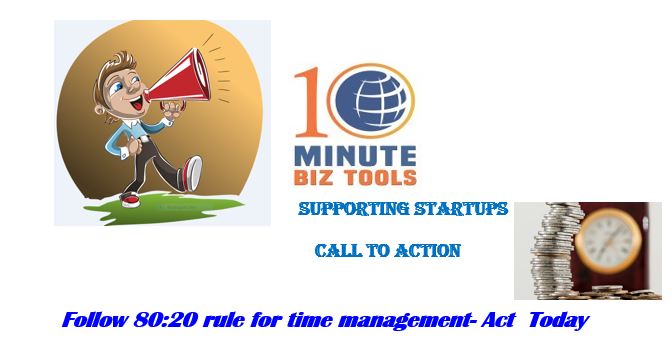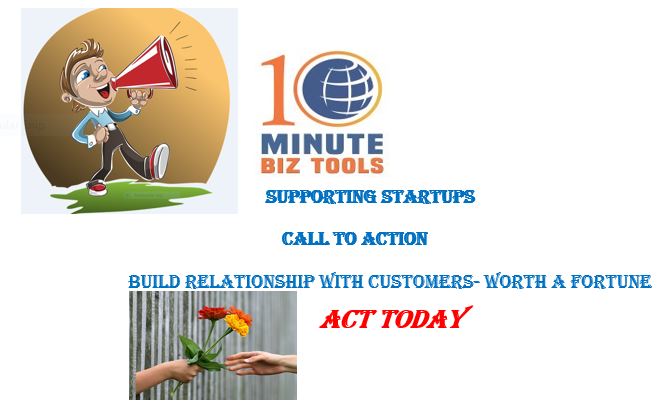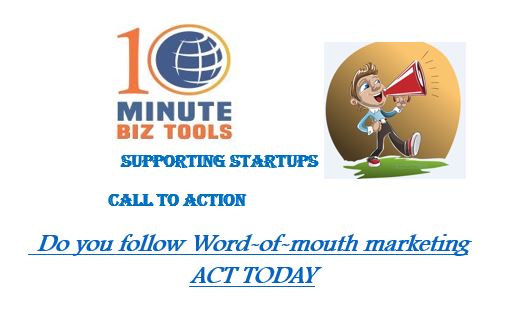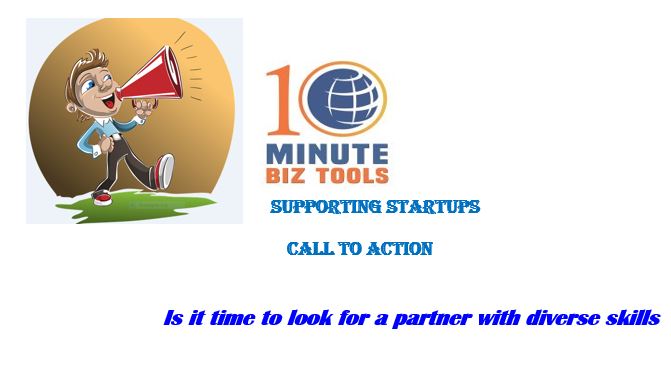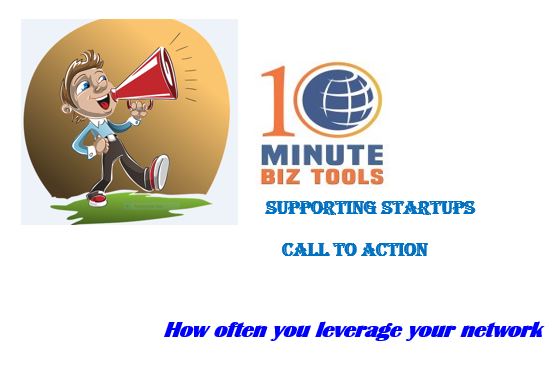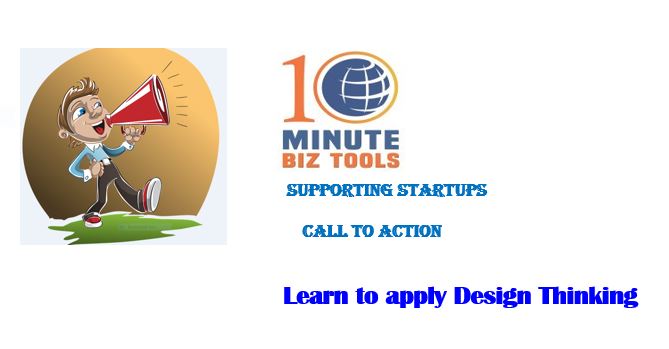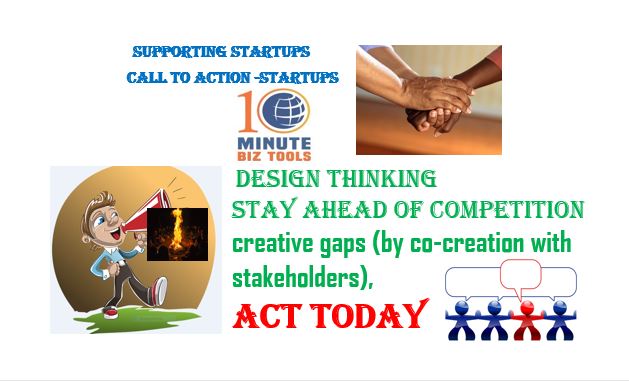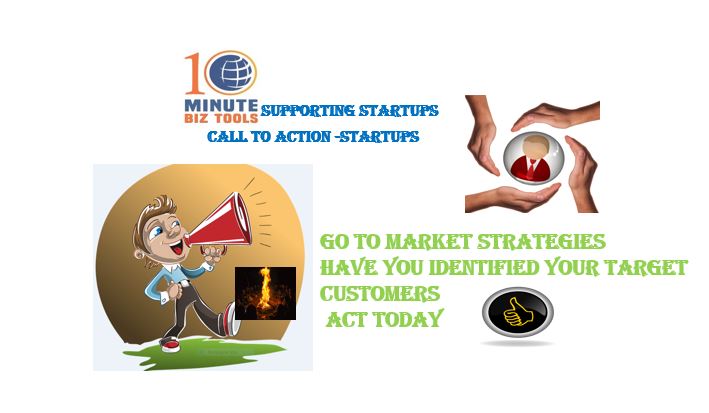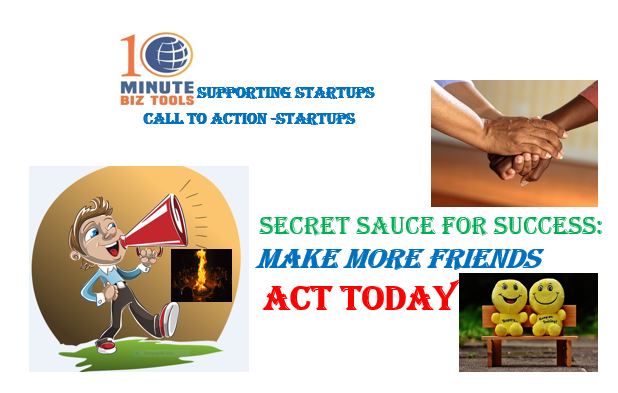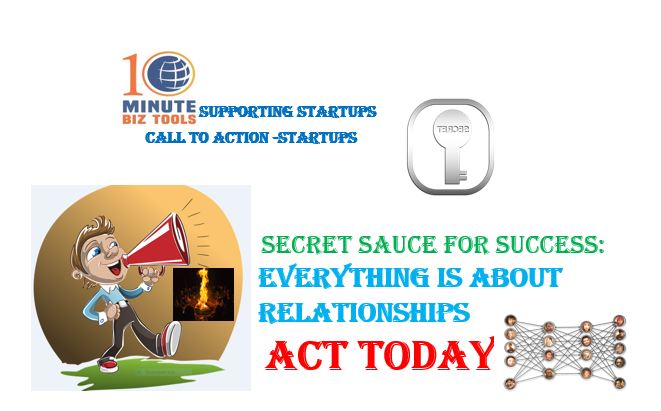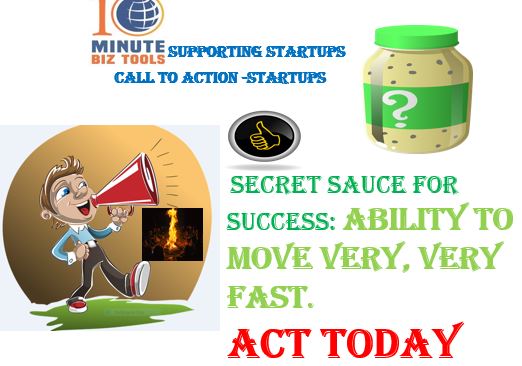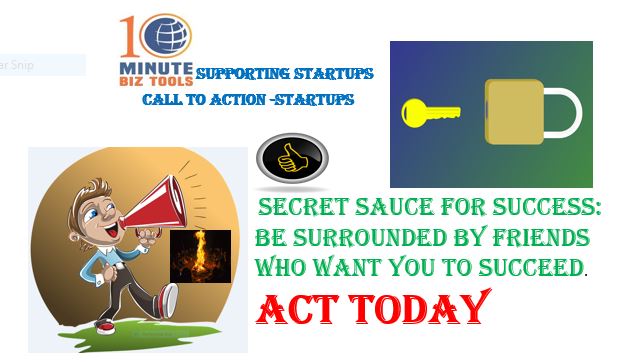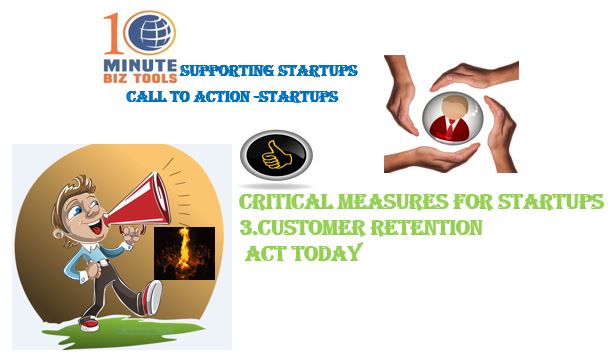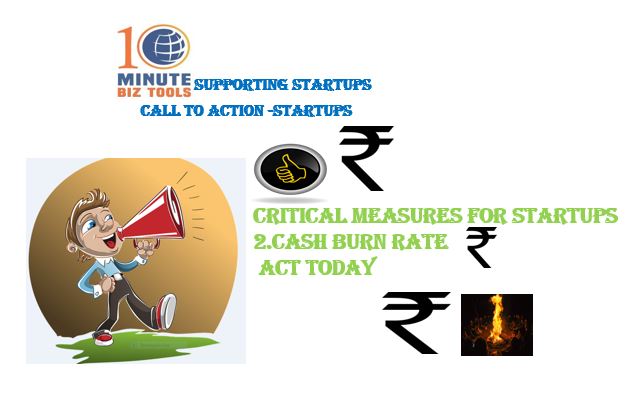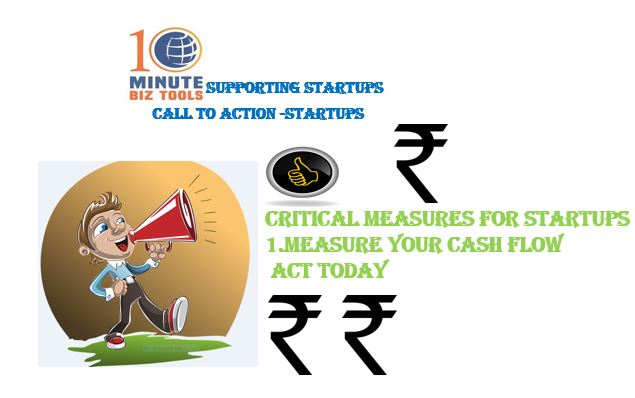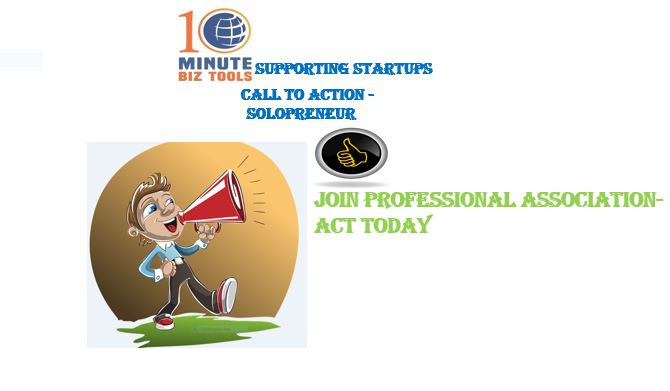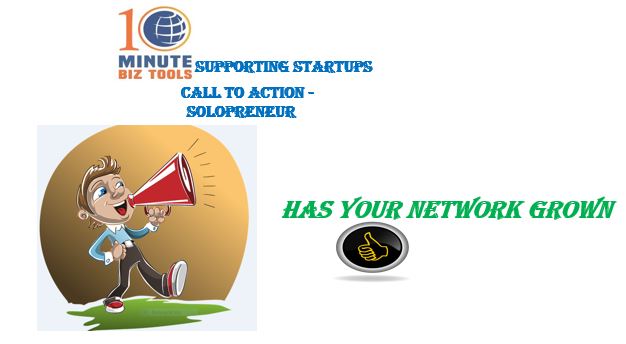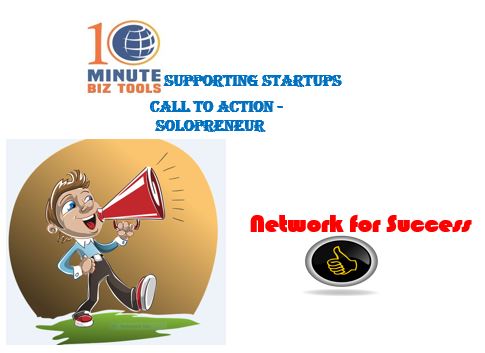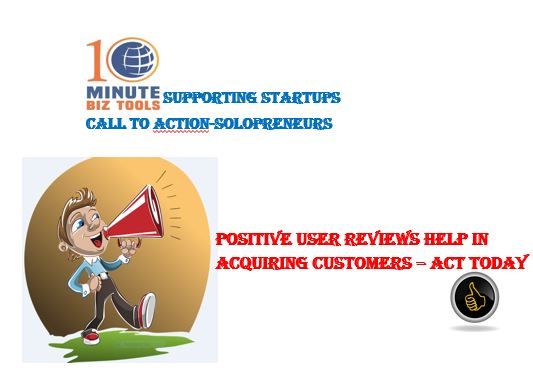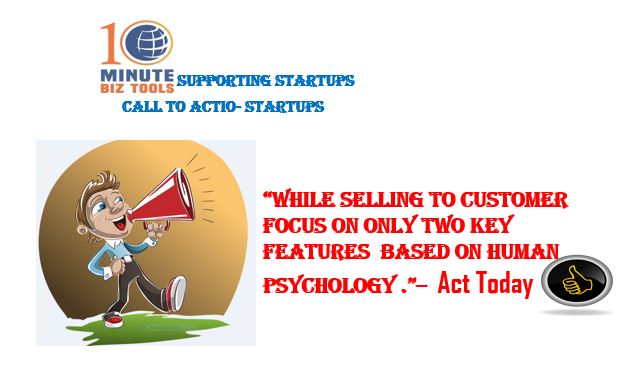 ​