Learnings from Shark Tank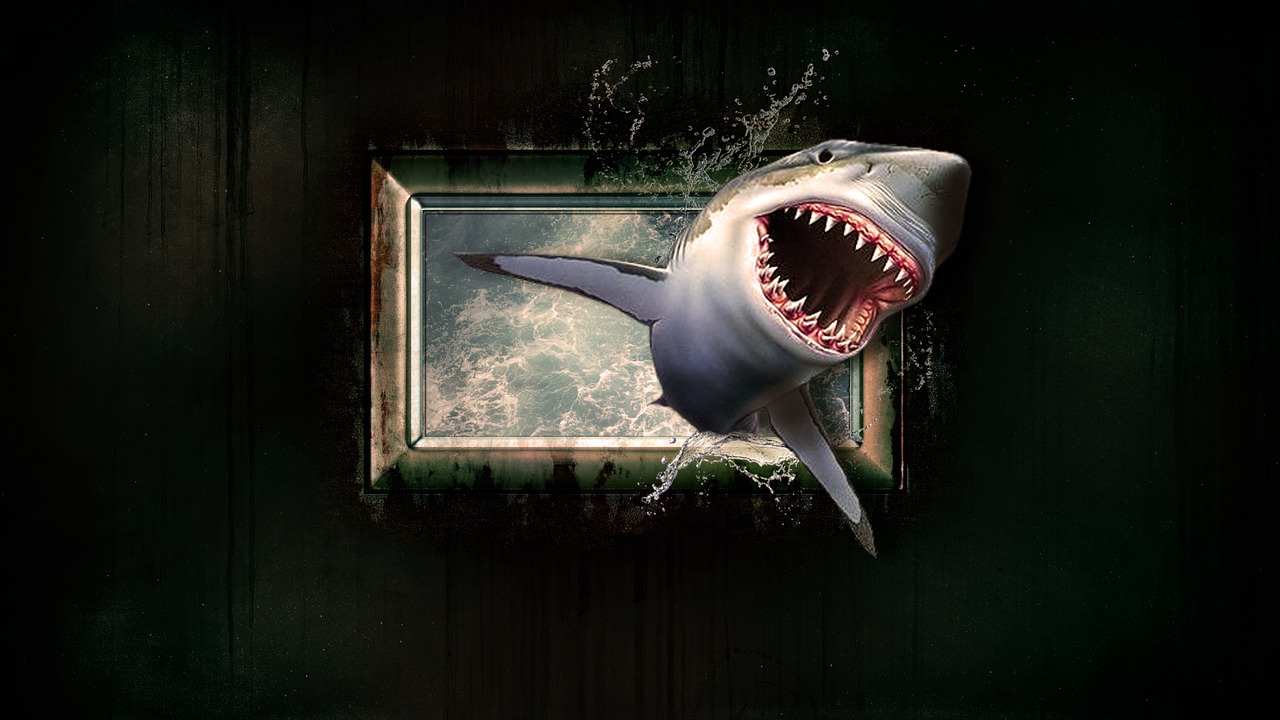 Aspiring Entrepreneurs:Watch Shark Tank the Reality Show even before you start your venture
Explosive and Investor perspective questions test your business model . Be Ready to get chewed!
Learning #9- U- Lace
The Best Pitch
✌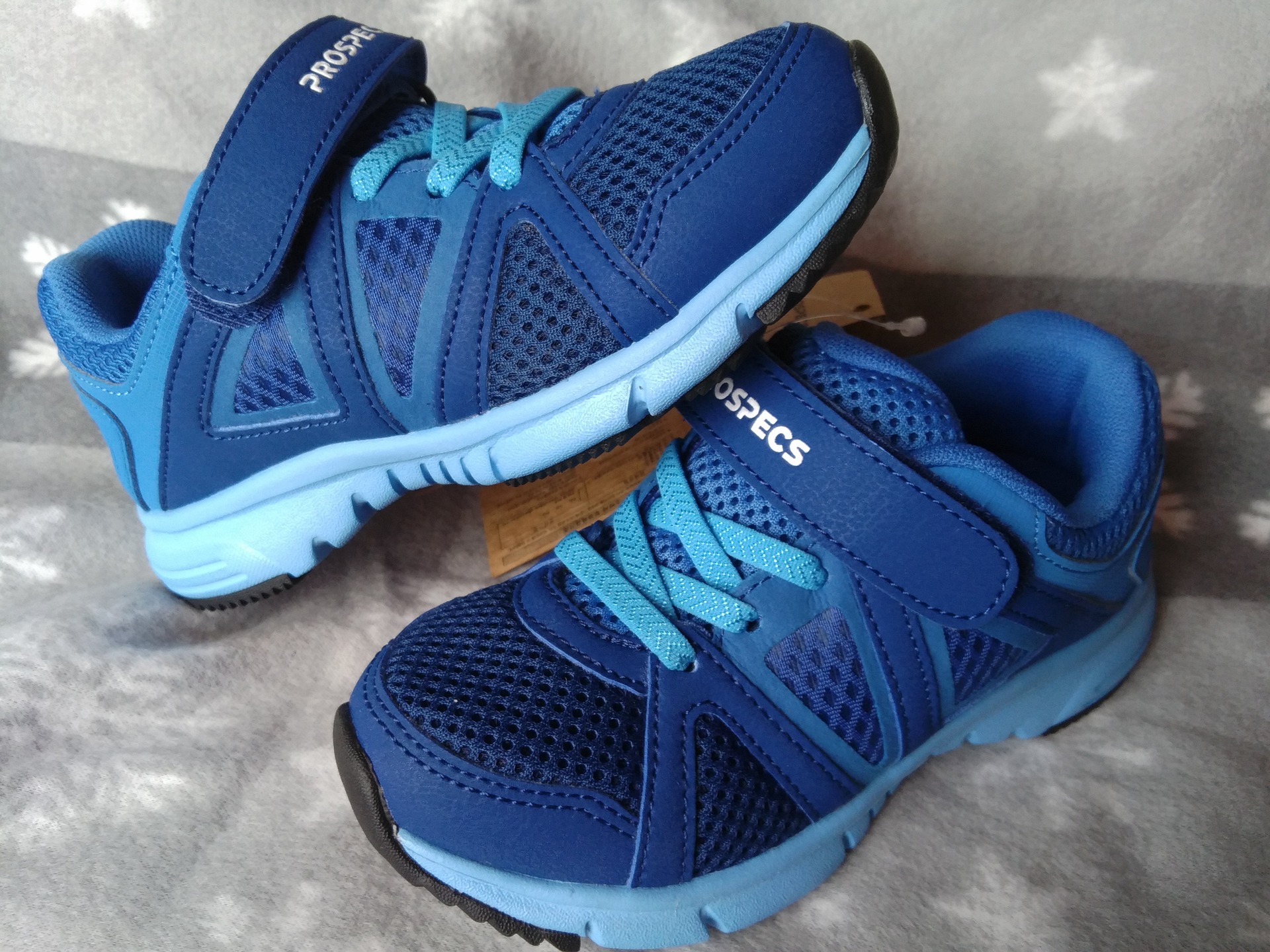 Tim Talley Visionary Entrepreneur pitches 25 % equity for an investment   S 200 K.
Learnings
Concludes the pitch with an impressive statement
If the Shoe fits you invest
Drive
Energy Level
Ambition to scale up the business
Clear Articulation why he needs a partner from Shark Tank team
Result
Kevin Offers 50 % equity for $ 200 K investment as he is unsure of valuation.
Tim Makes a counter offer of 35%. Before Kevin reacts , Mark Cuban  expresses his  willingness  for 35% for an investment  of $ 200 K  Tim accepts .
Learning #8- Rumi Spice
Social Cause with
Profits
✌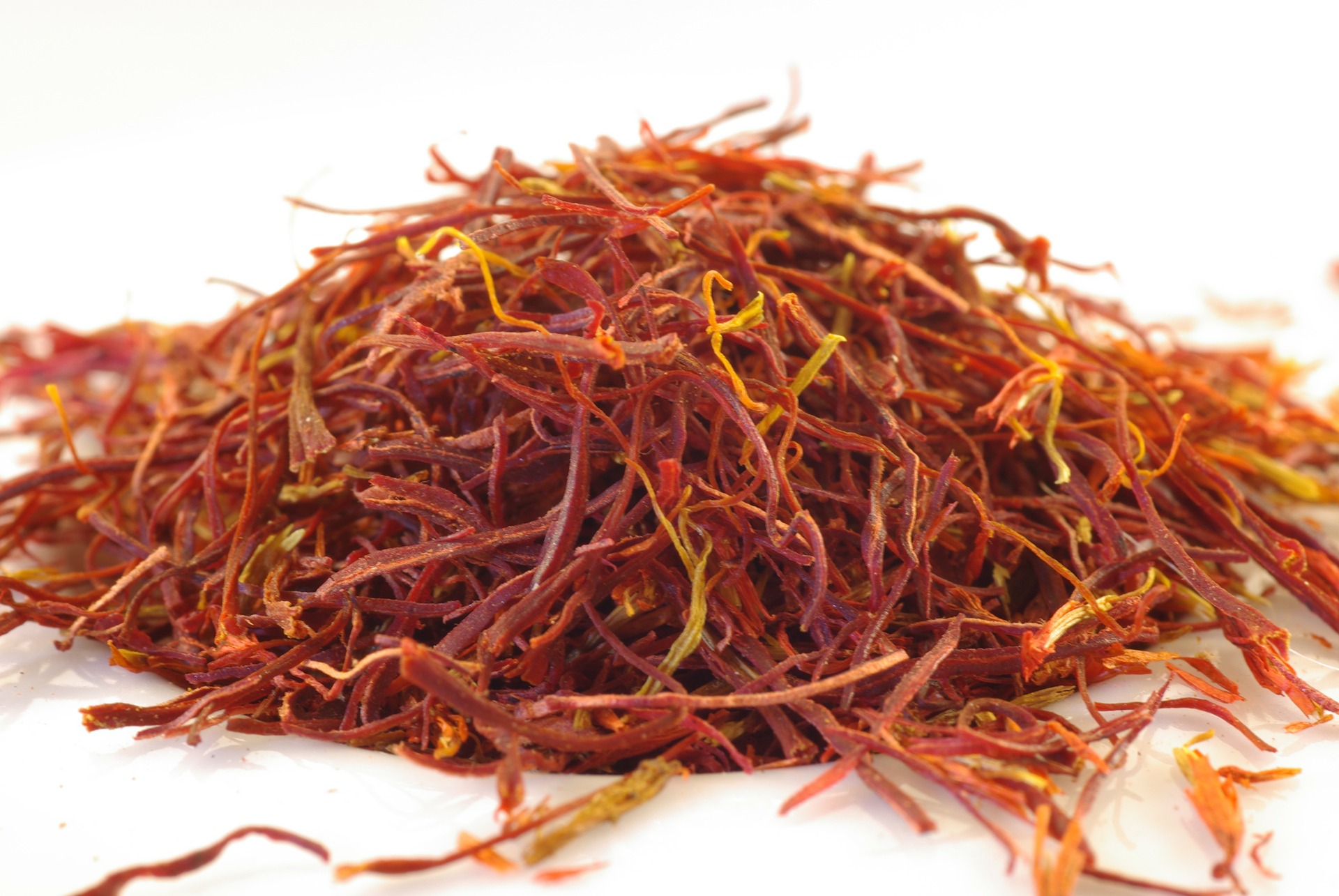 Rumi Spice offers "the world's finest saffron," which adds a burst of flavor to any dish. Rumi Spice also partners with Afghan farmers "to bring top-quality, sustainably farmed saffron to customers around the world," according to their website. Employing and empowering more than 300 women, they not only strengthen the country's economy, but also reinvest back into the infrastructure. "We are laying a foundation for peace, one saffron flower at a time." Prices range from $5.99 for saffron gems to $169 for a saffron bulk.
They have done $400,000 in sales so far and are projected to do more than $750,000 this year. They want to ultimately turn it into a brand.
 The Co-Founders-Three war veterans seek $250K for  5% equity in their venture-Rumi Spice. They import Afghan Saffron and sell it in USA.They have a decent margin.
Their proposal gets severely criticised by Damien and Kevin.  as expensive and limited market.
Country Risk was also identified

However Mark Cuban offers to invest but at 15% equity. He supports social cause as the venture benefits Afghan Farmers and is convinced  that it will attract more customers.
The plan is to launch and sell other saffron products, like saffron butter and saffron tea to expand the market size

Learning #7- The Sleep Styler - Entrepreneur's Skill Sets for Success 
Tara Brown an Ophthalmologist had invested 100K in her above Project
Pain Point: As a working mom it was taking too much time to style her hair every day
Enrolled in Fashion School to acquire domain knowledge
Investment Required: $ 75 K for 30% equity
Lori Greiner offered for 20% but settled for 25% equity
Learnings for Aspiring Entrepreneurs
1.                       Pitching Skills
2.                       Spotting Opportunities
3.                       Proof of Concept established before seeking investment
4.                       Energy Level and determination
5.                       Quick Decision Making
Learning #6- Sunscreener- Valuation Reality
Technology Entrepreneurs
 Learning: Valuation Reality
Sunscreener a viewer used while applying sunscreen to show where you missed a spot. The device employs the use of a UV camera that monitors reflected UV rays. Skin coated with sunscreen will appear dark on the screen, while the skin that isn't with show up light.
Product Proof of Concept Established.
Crowdfunding of $93000                                                         
1200 Units Sold
All sharks were not convinced about the product utility.
Investment: $ 800K for 10% Equity
Accepted ;   $ 800 K for 33% from Kevin
Learning #5- Unpack- Wrong Business Model
Business Model
Ease the Hassle of packing and travelling with Luggage
Seeks 5000 K for 40% equity
Sharks Sharp Comments
Mark Cuban-Solving Wrong problem
Lori Greiner-This is not your business
Holes in the Model

1.Sharks doubt whether anybody will ware used clothes
2.Travellers still have to carry their personal items 
DO NOT GET INVESTMENT

Learning # 4 -
The energy level  and Domain Knowledge of Sebastian in presenting their case and quickly accepting the offer

 
Convenience for Customer
The Lapel Project offers customized lapel and accessories designs; and according to the episode description, "turn a suit jacket into a tuxedo.".

USP
Patented 
Affordable Cost
Sebastian Garcia and Raul Bernal of The Lapel Project, seek $150,000 for 20 percent equity.
Mark Cuban is the first and only one  to make an offer at $150,000 for 30 percent
 Learning # 3-  What happens  when Entrepreneurs lack  Selling Skills?
Guardian Bike- Sure Stop Break
1.Patented
2.Solves a Critical problem of Children having accidents
Seeking $ 500K for 10% stake

Business Model
Supplying Break kit to OEM(B2B) and also manufacturing their own brand
Kevin the Mr. Wonderful: Business Model Sucks.
Willing to invest only  if entrepreneurs  agree to sell Break kit to OEM
Mark Cuban: Marketing Sucks- No plan for digital Marketing
Offers $500K for 20% subject to their demonstrating sales in next 6 months. Accepts their business model of both B2C & B2B
Learning # 2- Listen for sound advice especially when there is no offer

1. What  is the weakness in the business ?
2. How to move forward
Learning # 1-Elevator Pitch
Learning how to pitch to attract investment
​