Aspiring Entrepreneurs Inspiring Books
 Aspiring Entrepreneurs Inspiring Books
On following Topics
Spotting Opportunities

Evaluating Ideas 

Testing Ideas

PlanB

Hiring Employees

Partnership

Raising Capital

How to Grow Business

How to  Acquire Customers

How to Build Network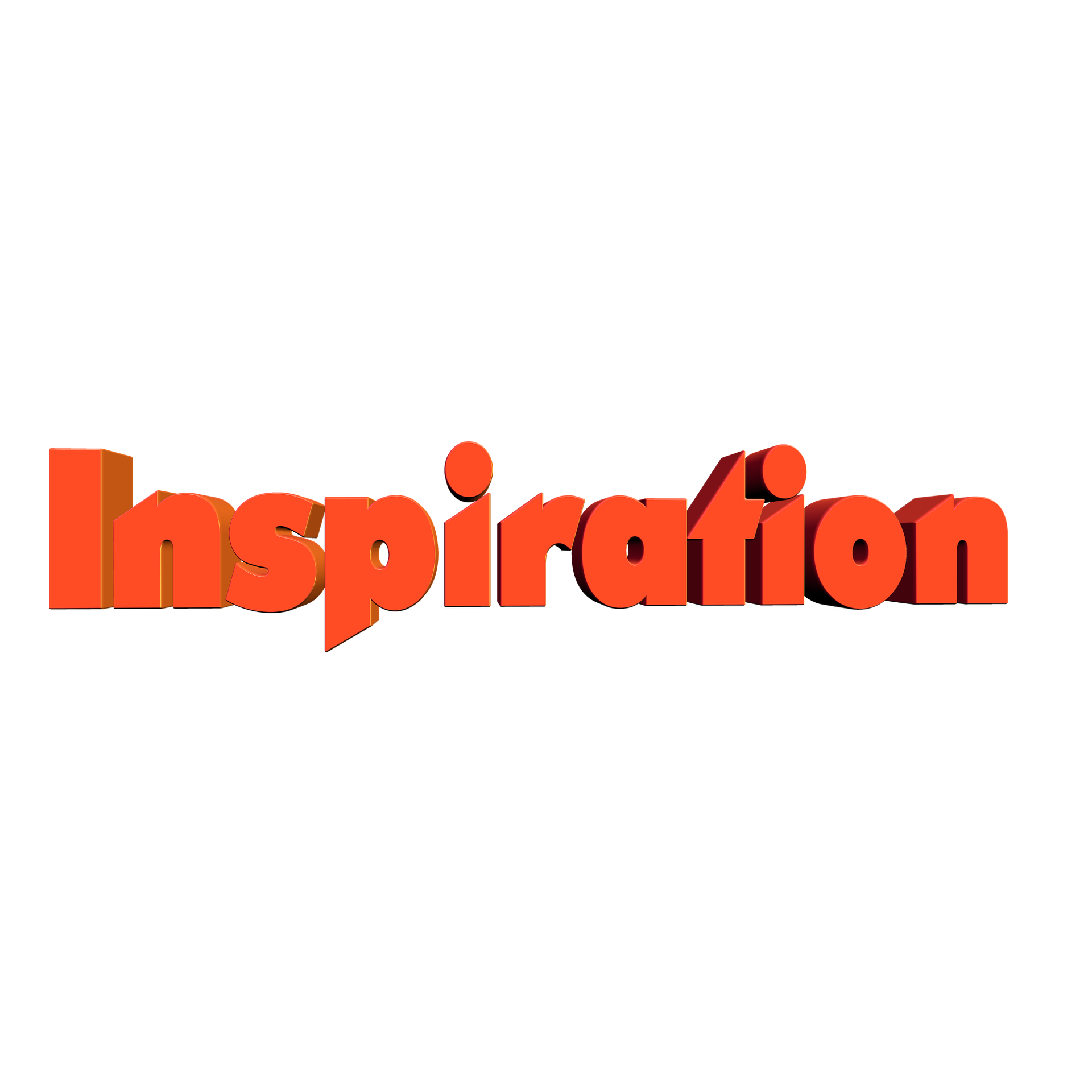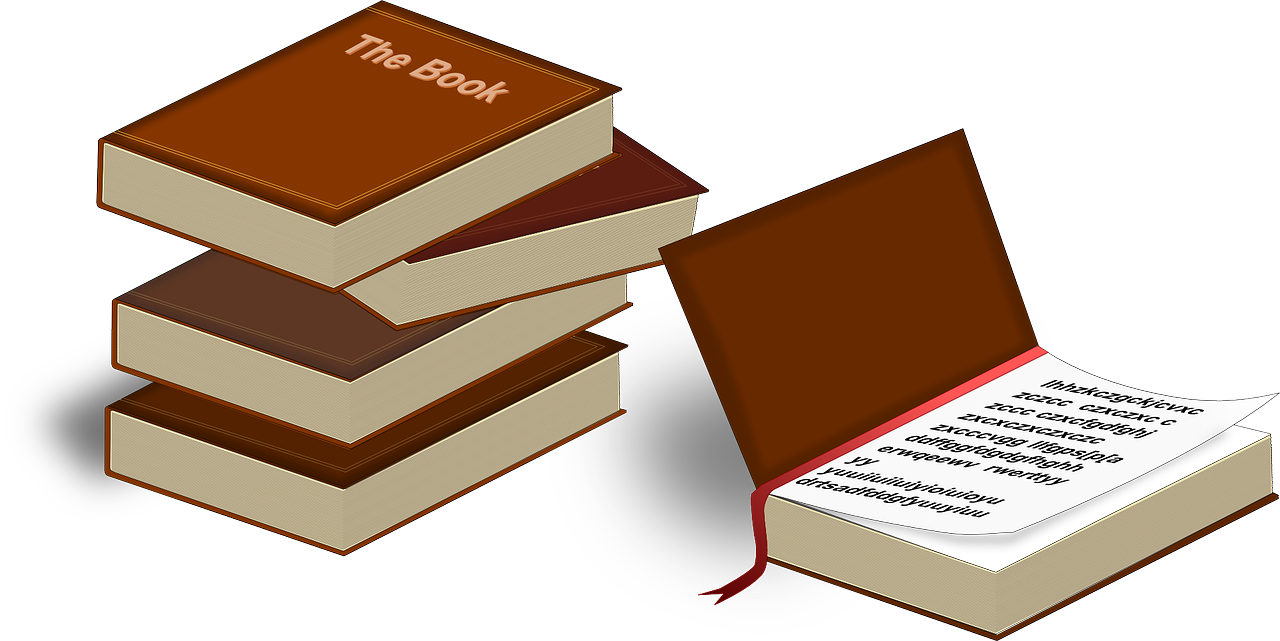 Why Startup Entrepreneurs should read books?
Books are pivot points for learning and personal growth.

You are what you read. Startups have 1001 things to do and you will always find a source of new idea, a solution, a trigger etc. by reading books.  Why reinvent a heel? This is to support your goal to build a massively successful company where you call the shots, you might want to start with the following books.
A book is the only place in which you can examine a fragile thought without breaking it, or explore an explosive idea without fear it will go off in your face. – Edward P. Morgan

Aspiring Entrepreneurs Inspiring Books 

 2. Evaluating Business Ideas
Recommended Book # 3
The New Business Road Test: What entrepreneurs and executives should do before launching a lean start-up


John Mullins
ROAD TEST YOUR IDEA BEFORE YOU WRITE YOUR LEAN START-UP 
Thinking about starting a new business? Stop! Is there a genuine market for your idea? Do you really want to compete in that industry? Are you the right person to pursue it? 
No matter how talented you are or how much capital you have, if you're pursuing a fundamentally flawed opportunity then you're heading for failure. 
So before you launch your lean start-up, take your idea for a test drive and make sure it has a fighting chance of working.
What is Research? The facts and myths 

Ask yourself this do I actually have a business idea. Try come up with a good solid answer.
Is my idea any good? It's either going to be a yes or no simple. If no there is no point pursuing it but if it's yes ask yourself.
Decide the way you would gather opinions on this, deciding for yourself is no where near good enough.
E.g. Deciding your going to open a doughnut shop because everyone likes doughnuts this is not a good enough answer. Think about why will people switch from other doughnut shops and come to yours instead? What's the big deal about yours, doughnuts are doughnuts.
Everybody loves this is not enough a Hugh market doesn't equal success you have to bring something to the party you have to bring something that other business don't have.
Your experience, your skill set, and your outlook on life all add into this.
Recommended Book # 1


Evaluating Business Ideas

 

- Gillian Pritchett

 
This book explains why it's important to evaluate your business ideas,

The statistics on business failures make for alarming reading. From my many years of business experience I know that people want to just dive in and start their business. In many cases this is fine but in others it leads to business failure, wasted time, broken marriages, bankruptcy.

This book is a condensed examination of all the things you need to think about before your start your business:
Are you the right person to run this particcular type of business?
Is there a demand for your products / services?
Are there threats in the macro-environment that you may not be able to mitigate?
How much money will you need to start the business and operate it during it's early months and will you be able to raise this amount of money?

The book starts with some of the statistics on business success/failure and then looks at what it really means to start and run a business. 
It then looks at determining demand before moving on to look at the financial aspects of starting a business and then closes with a consideration of the macro-environment, your marketplace and your competitors.

Aspiring Entrepreneurs Inspiring Books 

 1. SPOTTING OPPORTUNITIES 
Aspiring Entrepreneurs Inspiring Books
Recommended Book # IV
Spotting Business Opportunities-Ian Moore

Book is for anyone planning to start a business and is looking for ways to spot opportunities. Will sensitize you to the vast opportunities lying around us unnoticed.
The ideas will succeed only when it matches the interest of the wannabe entrepreneurs.
Book lays down a process for discovering business opportunities.
Aspiring Entrepreneurs Inspiring Books
Recommended Book # III
The Opportunity in Every Problem -Scott Taylor
The Opportunity in Every Problem can open up a new way of looking at and responding to the countless decisions
Scott Taylor teaches that a true opportunity is anything that benefits you as well as others.
Aspiring Entrepreneurs Inspiring Books
Recommended book # II
 A Handbook of Business Opportunity Search-EDWARD DE BONO
Extract from review by Lee Say Keng 
Instead of waiting for opportunities to knock on your door, I strongly suggest readers to go out there & search deliberately for opportunities, with the aid of this book!ch
de Bono defines an opportunity as "a course of action that is possible & obviously worth pursuing." He makes some very interesting observations in this book:


"The reasons that many opportunities pass us by is a perceptual one - we do not recognize an opportunity for what it is. An opportunity exists only when we see it."

"Everyone is surrounded by opportunities. But they only exist once they have been seen. And they will only be seen if they are looked for."

That's why I have always maintained that perceptual sensitivity to the world at large is a very important skill for all of us in today's rapidly-changing, technology-savvy world.

Additionally & very interestingly, he offers possible reasons why we often missed our opportunities:

- We simply cannot see the opportunity;
- We can see the opportunity, but cannot see any possible way of evaluating it;
- We can see that it is a worthwhile opportunity, but cannot see how it can be achieved;
- We can see that it is a worthwhile opportunity & even how to achieve it, but nevertheless it is not for us;
- We can see the opportunity, but can also see huge problems with people, resources & money;
- We can see that it is a worthwhile opportunity, but we have better use of our resources & efforts;
- We can see that it is a worthwhile opportunity, but in our opinion the risks are too great/rewards too small;

This book is definitely - & undoubtedly - worth pursuing.
Aspiring Entrepreneurs Inspiring Books
Recommended book # I

The Business You Can Start: Spotting The Greatest Opportunities In The Economic Downturn (Pathway to Business Success) -Victor Kwegyir
Identify your business idea or opportunity
The first question I have to ask is, "Do you know about anything that anyone wants – but either cannot get it or they have to go through too much hassle to get it? It could be a product, service or both? If you do then that's a great place to start!
Make something people want…and charge them money for it.
Or make something other people wish they had. If you can do that and you can reach people who will buy your product then you can have the beginnings of a business!
Channel your energy into doing something you're good at, provide a useful service to people you know and get them to pay for it.
Focus on Chapter 2
Author says 30 ways to identify Opportunities
​