Startup Success Quotes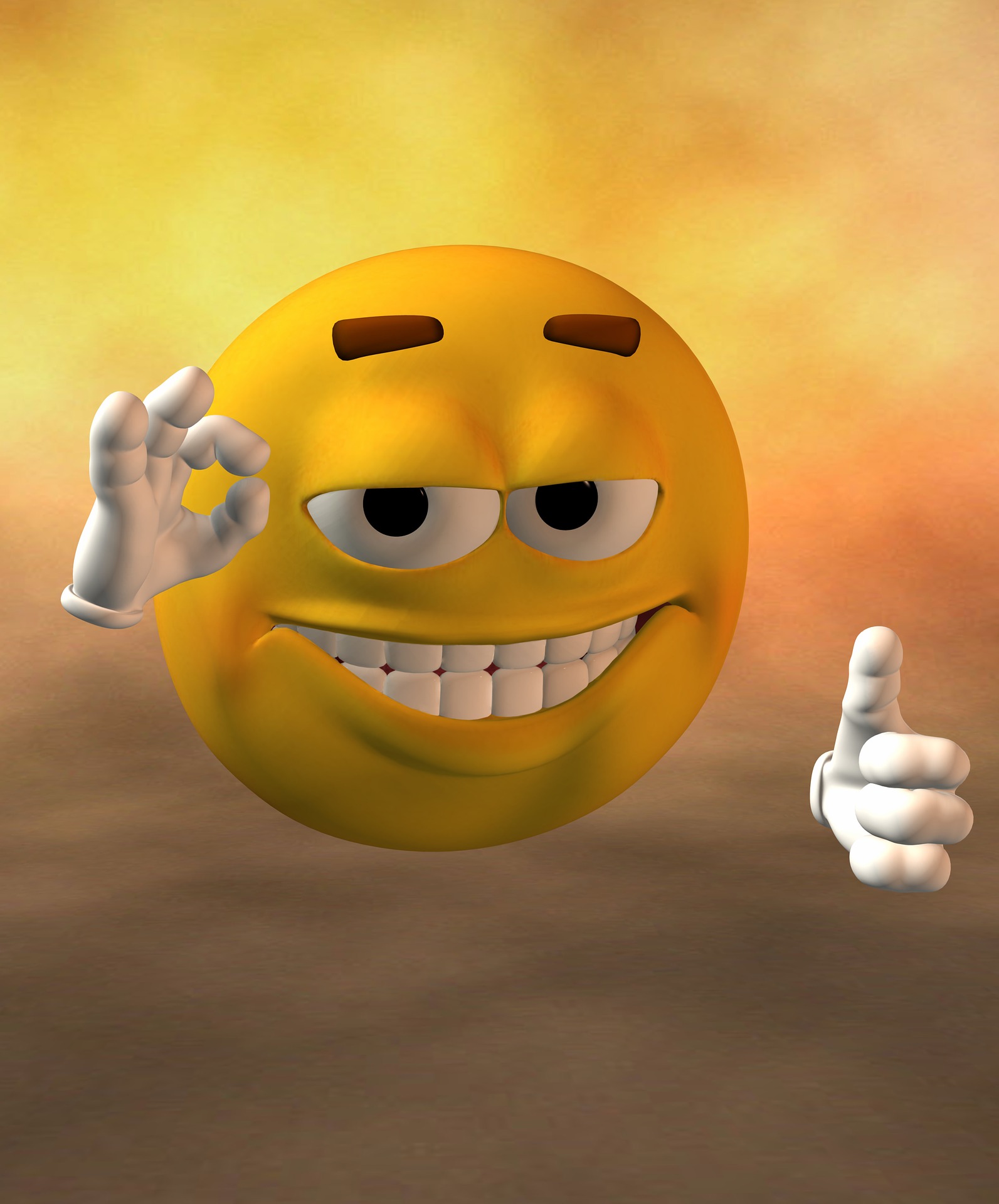 Startup Success Quotes Series- WHY?
 Life of a startup is hard.
Get inspired by these quotes to make you successful

Startup Success Quotes Series # 026: Myths on Startup Idea-

– Gurbaksh Chahal, RadiumOne
"People tend to think that in order to start a new business they have to come up with something new and dazzling, but that's a myth – and it's often propagated by venture capitalists."
Startup Success Quotes Series # 025 : If you have an Idea Start TODAY-
Kevin Systrom, Instagram
"If you've got an idea, start today. There's no better time than now to get going. That doesn't mean quit your job and jump into your idea 100% from day one, but there's always small progress that can be made to start the movement." 
Startup Success Quotes Series # 024 : From Successful Mompreneurs
REINA POMEROY FROM  REINA AND CO

.



There's no shame in loving your business as much as you love being a mom.
Somedays, it's actually easier to be a business owner than it is to be a mom/wife/housecleaner/foodmaker/spit-up-cleaner-upper.
What I learned is that it is a blessing to know moms who also do parenting and business alongside you.
Connect with them, don't be afraid to find the people who get your passion for your business.
When we're more fulfilled as human beings, we can be better moms.
 Source;http://www.stephanieuchima.com

Startup Success Quotes Series # 024 -

Identify different segments

 After you've outlined whom your best customers will be, recognize that you may have more than one profile.
For instance, the catering business may find lucrative market segments in cooking and presenting elaborate holiday meals for affluent families, as well as providing simple, daily heat-and-serve meals for busy working parents.
Lisa Fortini-Campbell, adjunct professor of management at Northwestern University's Kellogg School of Management 

Startup Success Quotes Series # 023


 Startup Entrepreneur's Life has no Holiday
"Entrepreneurs don't have weekends or birthdays or holidays. Every day is my weekend, my birthday, my holiday. OR, every day is my work day. Mostly it's a choice." 
― Richie Norton

Startup Success Quotes Series # 022


Connect Business and Marketing strategies together
David Packard, Co-Founder of Hewlett-Packard Company
"Marketing is too important to be left to the marketing department."
Marketing brings customers and customers are the core of the operation of any company.
Marketing is a vital function of the business and its main aim is to produce an effective marketing strategy for a business in order to maximize conversions (or sales).
But here is one tip: entrepreneurs have to connect the business and the marketing strategies together.
Startup Success Quotes Series # 021
Three Things for successful startups

"You need three things to create a successful startup: to start with good people, to make something customers actually want, and to spend as little money as possible." 
― Paul Graham

Startup Success Quotes Series # 020

Rapid growth early on is a sure sign of future success
If your startup can grow fast, you can effectively bypass some of the biggest startup killers — losing to the competition, losing customers, losing personnel, and losing passion..
Neil Patel in Forbes
Startup Success Quotes Series # 019

Build a wild dream and its firm foundation
 "BHAGs are a company's wildest dreams. Catalytic mechanisms are their foundations. Build them both."

A big hairy audacious goal (BHAG) is a company's wildest dream, and a catalytic mechanism helps a business get there. As Collins says, if big hairy audacious goals are castles in the sky, catalytic mechanisms are the foundations they're built on.
The catalytic mechanism is the driver that keeps the team motivated and accountable, to reach the BHAG.
It connects goals with performance, giving tangible purpose to actions and motivating employees to put in their best work."
 Collins :Great by Choice

Startup Success Quotes Series # 018

Entrepreneur's attitude for Success
 "If entrepreneurs are able to be disciplined, productive and focused every day, they will win at an even higher level." – John Lee Dumas, Founder, EOFire

Startup Success Quotes Series # 017
Remove Your Self Imposed Limits
"My biggest barrier was my self-imposed limits. For example, I thought I could never write 10,000 words in one day. I found it far too difficult to even write 2,000! But I challenged that belief about myself – that I couldn't do it and that writing is hard for me – and broke through it.
Another limit that I set for myself was about learning curves. I thought I could never learn how to do certain things that it turns out I absolutely can and have learned, just because I removed that self-imposed limit "
Sarah Peterson is the founder of Unsettle

Startup Success Quotes Series  #016
Chaos and Ambiguity are the hall mark of startups
Nothing comes from highly planned and organized efforts but start-up energy and passion and newness cause chaos, confusion and ambiguity and that results into great product, platform, innovation and even social revolution.
Sandeep Aggarwal
Startup Success Quotes Series  #015

Find The Perfect Match ( Customers) for your business
 "The most important thing a small-business owner can do is figure out what kind of customers will help them get to the goal. Who are the most strategically valuable people to them?" says Fortini-Campbell. "Do you need a lot of people who buy a lot, or people who buy across an entire service line?" Is your ideal customer a business or an individual? Affluent or middle-income? Is he or she local, or does geography not matter? Identify as many traits as possible so you can organize your business to keep those customers coming back.
 Source:entrepreneur.com
Focus on Recurring Revenues

 A great way to make more money more easily online is to replace one-time sales with automatically renewing subscriptions.
With a stable base of subscribers, this can mean a continuing revenue stream from newsletters, support, or advice on demand.
MartinZwilling
Importance of Customer Relationship Management
"CRM is rather boring in itself. 
It's the fortune you can make using CRM that makes it so interesting." -― Michael McCafferty

 "Learn from failure"



If you are an entrepreneur and your first venture wasn't a success, welcome to the club!" – Richard Branson

Long Term Success Mantra
"Remember to dream big, think long-term, achieve on a daily basis, and take baby steps. That is the key to long-term success."— Robert Kiyosaki
 WHY A STARTUP?:DO IT-Tom Preston-Werner- Co-founder and CEO of the popular code repository, GitHub
"Do it. You'll learn more in a year as a founder than you will in a lifetime of working for a big corporation. Joining a young startup is similar, but not quite as wild a ride as being a founder. In either case you're at the leading edge of the company defining what it will become. You have your fingers in a hundred different pies and get to work on the most interesting thing of all: something you've created."

Drive Innovation

.- Nitin Seth



 Innovation is the foundation of a startup and the key value an entrepreneur brings.
To drive innovation, a deep understanding of the customer and their pain points is critical.
You will never discover those pain points in a conference room -- you must have a wealth of real-life experiences to pull from to relate to customer needs.

Restaurant Startup Success-Choose your restaurant concept carefully
Do you want to target only a few rich tourists and people of the area?
Or, do you want to target the middle-class consumers?
Know your target consumers to decide before launching your restaurant project

EXPLORE THE MARKET
Understanding your market is a key to success.
If you do not know particular features of the business sphere you have chosen, your efforts will be in vain.
Stay within the area you know.
Don't start anything you are not familiar with.
Remember about consumers and feel like they do, figure out their needs.

rubygarage.org
How to Build a Successful Startup (Rather Than a Miracle Startup)
Be hands on
Set realistic goals for growth and Development
Take your startup journey one step at a time
YOUNG ENTREPRENEUR COUNCIL
"The way to get started is to quit talking and start doing."  –Walt Disney, Co-Founder, Disney

"We must learn what customers really want, not what they say they want or what we think they should want." 
–Eric Ries, author of The Lean Startup

"Be undeniably good. No marketing effort or social media buzzword can be a substitute for that." 
–Anthony Volodkin, founder, Hype Maching

"Even if you don't have the perfect idea to begin with, you can likely adapt."
Victoria Ransom– co-founder of Wildfire Interactive- entrepreneur.com

"Micromanage the process, not the people."-Joe Apfeibaum- co-founder of Ajax Union

​