Campus Startup Tips Series
WHY Campus Startup Tips Series
Campus life is fun and you are among creative minds. Earn while learning can be followed.
Low Capital Investment ideas which have been successfully used by many students for you. Some of them have converted their passion into business.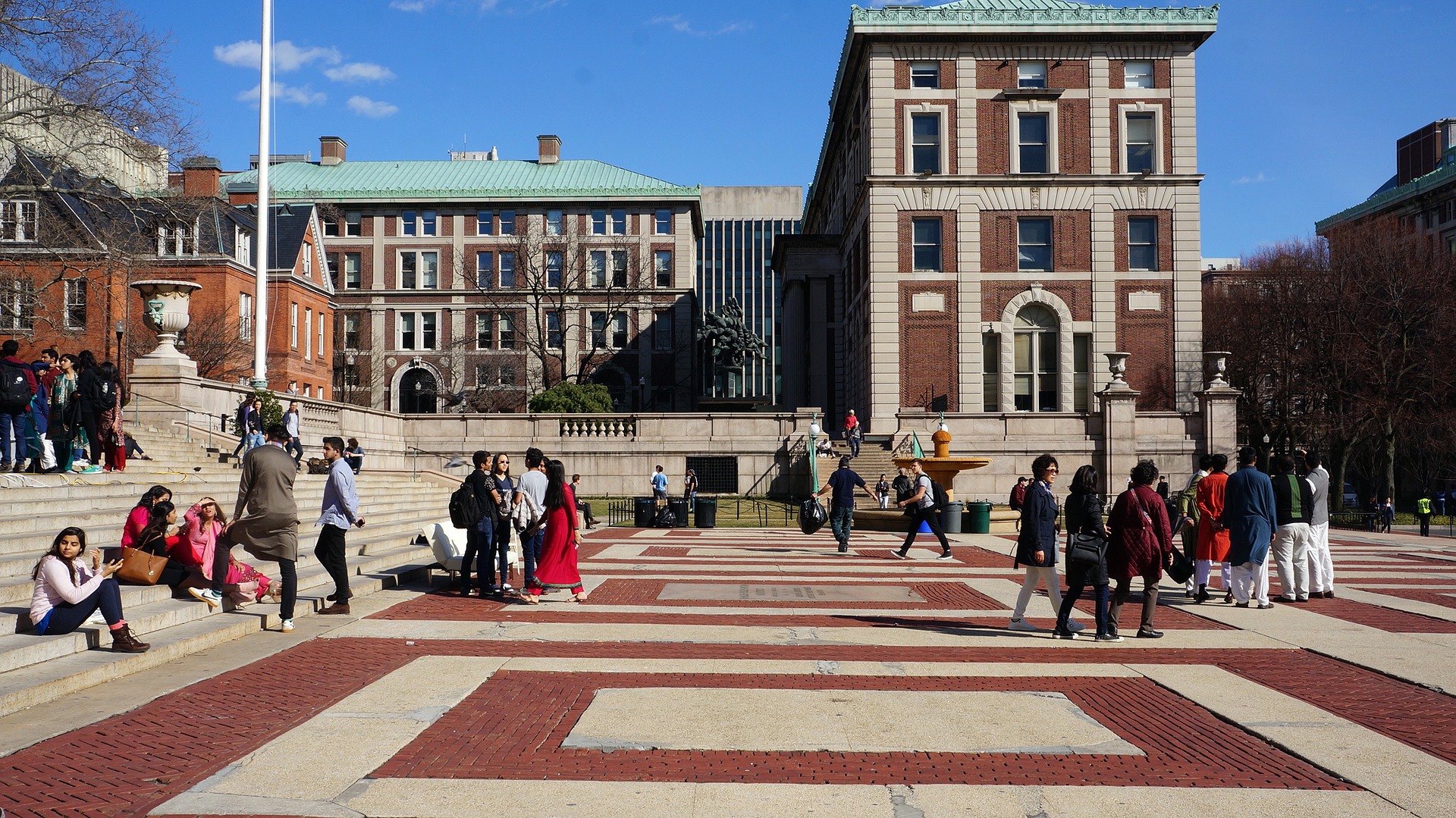 Campus Startup Tips Series #010-Customer Interaction 
Opportunity to learn startup lessons
A few food delivery apps are using the services of college students to deliver food post college hours. A great opportunity to earn and learn.
Provides scope for interacting with the customers. Moments of truth is a great learning if you have entrepreneurial ambitions.
Campus Startup Tips Series #009- Night Time Tea and snacks service for  hostel inmates
You and a few of your friends are good at preparing samosas and a good cup of masala tea. You rent a room across the hostel where the night birds can come and have a bite when usually hostel mess is closed.
Campus Startup Tips Series #008 - Tutoring Services
ZERO INVESTMENT IDEAS Series

I have seen students pursuing degree course tutoring the Pre-University students especially Mathematics.
You can eventually launch a tutorial center.
Campus Startup Tips Series #007 - Web design and 

Maintenance
Students pursuing technical courses like Computer Engineering/ Science or students with passion for developing websites can offer their services for other campus startups. They can become sweat equity partners .
Online presence has become essential for any startup and the campus students can offer their services to any outside startups by having their own websites.
Campus Startup Tips Series #006 -Resume writing Services

Every Student especially after MBA wants to be placed before leaving college campus.Are you good at presenting information?
You can start a resume writing service and help students put their experience in the best possible format and phrasing words to attract interview and career opportunities.
Source:rediff.com
Campus Startup Tips Series #005 from 10minutebiztools.com
Event Management
This idea requires low capital and you can launch when you are at the campus.
Tips
1. Work as a intern in an event Management startup
2. Learn the tricks of the trade
3. Start at low end of value chain like organising  birthday parties
4. You can supply event management materials like ballons, Cardboard, candle, paper buntings etc
5.If you can gt a partner launching becomes easier
Campus Startup Tips Series #004 from 10minutebiztools.com
Green Business Ideas
 I am concerned about environment.I want to start a Green  business.
- literally means earth- or not harmful to the environment (see References 1). This term most commonly refers to products that contribute to green living or practices that help conserve resources like water and energy. -products also prevent contributions to air, water and land pollution.

1.Organic Beauty Products.Test it before selling it
2.Green Gift Shop in the campus
3. Sale of used bottles
4. second hand book shop
Campus Startup Tips Series #003 from 10minutebiztools.com
How do I raise Capital to test my idea?
1. Form partnerships with friends and share the capital.It teaches you teamwork and role clarity
2. Participate in as many business plan contest as possible. If you win sometimes there is decent CASH prize. Use it a capital.You may meet a mentor or  a person willing to give seed capital.
Campus Startup Tips Series #002 from 10minutebiztools.com
Where do i get Ideas from? I do not have much capital
Low Entry barrier and low capital cost ideas for you
20 SMALL BUSINESS IDEAS for College Students
Watch this VIDEO- only around 190 seconds
https://www.youtube.com/watch?v=w5tsGqiQCdA
Campus Startup Tips Series #001 from 10minutebiztools.com
Connect with other students-Jake Croman
College offers students lots of spare time.
While you're building your business, connect with fellow classmates and students for recruitment opportunities.
Consider pitching the idea of collaboration to them and make it a learning opportunity for everyone.
Many startups have employed students for onboarding.
College is a multidisciplinary hub. You're more likely to meet well-rounded individuals with diverse ideas to produce intersecting and innovative concepts.
​