Insightful Podcasts for Mompreneuers
LISTEN, LEARN and  EARN - 
Tailored for you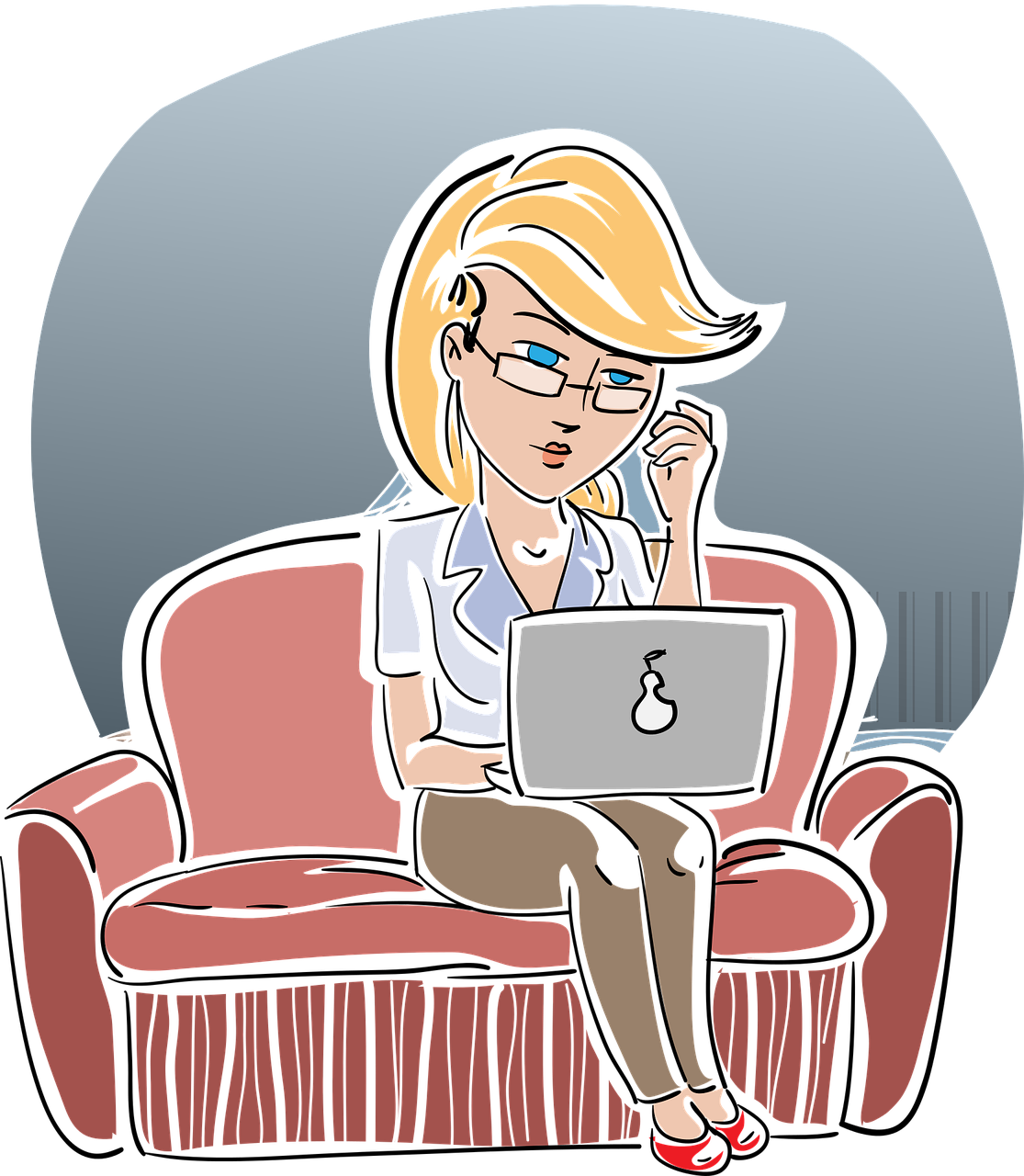 Why Insightful Podcasts for Mompreneurs ?
 Podcasting is a way to share your expertise.You can profit from this activity by regularly podcasting. You can also network with fellow momprenuers and  use available platforms to podcast. This can be a business from the environs of your home.
Successful Entrepreneurs share their hustle to get where they are today. Listen what led them to achieve their goals. Learn about who inspired them and how marketing works for them. Get all the strategies that are working for them right now. Hear them share great marketing resources. Be inspired by their words of wisdom and their vision of Success.
Podcasts can be domain specific.
This blog shares some of the insightful podcasts from the web  to encourage you to use your expertise and become SUCCESSFUL in podcasting.

Insightful Podcasts for Mompreneuers- # 010

What Makes a Perfect Blog Design?-Mompreneurs In Heels Podcast
What is a perfect blog design? Calling a blog design "perfect" is a far stretch, I know. Perfection is a relative as beauty is definitely in the eye of the beholder. But on today's blog post and podcast I want to discuss a few elements- namely 12- of what I believe a perfect blog design
https://www.spreaker.com/user/7040029/mih-047-what-makes-a-perfect-blog-design
Insightful Podcasts for Mompreneuers- # 009

How I Balance Being a Homeschool Mompreneur- Mompreneurs In Heels Podcast
I'm a homeschool mompreneur, and I know that there are a few of you others out there as well who are trying, like me, to balance both of these unique lifestyles. And if homeschooling isn't your thing but you're raising kids while working your business, then this podcast is still for you
https://www.spreaker.com/user/7040029/mih-050-how-i-balance-being-a-homeschool?utm_medium=widget&utm_source=user%3A7040029&utm_term=episode_title

Insightful Podcasts for Mompreneuers- # 008

When Should I Rebrand?Mompreneurs In Heels Podcast
First off, let me start by saying that I have experienced a myriad of phases of "the company rebrand" over the years.  In other words, I've reinvented myself and my offerings over and over and over again. How did I know when it was time to rebrand? Do you ever ask yourself: "When should I […] 
https://www.spreaker.com/user/7040029/mih048-when-should-i-rebrand?utm_medium=widget&utm_source=user%3A7040029&utm_term=episode_title
Insightful Podcasts for Mompreneuers- # 007

MINISODE // WHAT TO DO WHEN YOU CAN'T AFFORD BRANDING
"IF YOU CAN'T AFFORD TO HAVE A TRICKED OUT BRAND CREATED FOR YOU, THE MORE MINIMAL, THE BETTER."-- KATHLEEN SHANNON
https://beingboss.club/10minutes/minisode-cant-afford-branding

Insightful Podcasts for Mompreneuers- # 006

Family Finances are topmost in the minds of any middle class family. They want to balance current expenses with future savings for a home, Children's education, Holiday and of course health needs.
For a mompreneur this episode will ignite your thoughts on building a corpus.
Leading Families to Financial Freedom with Natali Morris
In this episode, you'll meet Natali Morris, co-founder of Morris Invest, where she and her husband teach families how to achieve financial freedom. Natali shares how she discovered her passion during her difficult transition from a full-time television news anchor and contributor for major networks like Fox, ABC, CBS, and CNN, to a full-time, stay-at-home mom.
Natali openly talks about how she shifted her mindset and learned to manage her family's finance with less before discovering that she could use those same strategies to build wealth for her family and gain financial freedom.
You'll learn about the importance of having a personal balance sheet, performing vs. non-performing assets, getting creative with your approach to eliminating debt, and more.
http://ericablocker.com/?powerpress_pinw=4060-podcast

Insightful Podcasts for Mompreneuers- # 005

Soul On Fire:
Jordan Younger (@thebalancedblonde) is the girl behind Soul On Fire and author of Breaking Vegan. She seems like such a down to earth girl and is truly interested in what her listeners want to hear. I actually can't wait to visit her one of these next CA trips! Jordan has interviewed so many experts and entrepreneurs in the health, wellness and blogging world that includes Sophie Jaffe, the creator of Philosophiie, Kelly Leveque, celeb holistic nutritionist, Jonathan Albrecht, the regional operations manager of Orange Theory, Lauryn and Michael Bosstick, the two behind @theskinnyconfidential, and more. With each episode, Jordan finds out what the interviewee has done to set their soul on fire, hence the name of the podcast.
Must listen: Ep. 3 Sophie Jaffe, Ep. 5 Kelly Leveque, Ep. 14 Kelly Leveque and Wes Okerson

http://thebalancedblonde.libsyn.com/
Source;rachaelsgoodeats.com
Insightful Podcasts for Mompreneuers- # 004

The CEO Mom Talk Podcast
How to Use Pinterest to Grow Your Blog- with Elna Cain
There are so many ways to grow your blog. I love sharing tips with my audience on blog and business growth because I want you all to succeed.In my opinion, the key to major growth is utilizing a targeted strategy. That's why I am glad we have Elna on the podcast to share more about her own blog growth strategy.
Elna of Twins Mommy has really utilized her space and offers valuable content to everyone who visits her blog.So what gets them there in the first place?
http://theofficialceomom.com/be-a-boss/how-to-use-pinterest-to-grow-your-blog-elna/

Insightful Podcasts for Mompreneuers- # 003
THE BUSINESS BOUTIQUE PODCAST-Christ Wright
Many homemakers wonder how to convert passion into  a business?
Listen and learn

You've Got an Idea, Now What?
In episode 1 of my brand new podcast, I'll help you build a vision and a plan to harness your passion into your own version of success.

https://www.businessboutique.com/podcast/ep-1-youve-got-an-idea-now-what/.
Insightful Podcasts for Mompreneuers- # 002
Extraordinary Moms
Each week, host Jessica Dahlquist interviews a different mom who shares her motherhood journey and the lessons she's learned along the way. These women have experienced very different challenges and experiences, but the takeaways from their stories are universal for all women. You don't have to be a perfect mom to be extraordinary!
Special Needs and Positive Parenting Q&A with Jessica Lamb
She answers some specific questions related to behavior for both children with special needs and typical children
http://extraordinarymomspodcast.com/episode237Extraordinary Moms

Insightful Podcasts for Mompreneuers- # 001
"How to Build & Implement One of the Strongest Methods to Build your List" - Sam Shaw
​