Blogs by Experts for Aspiring  Startup Entrepreneurs


 Series #

254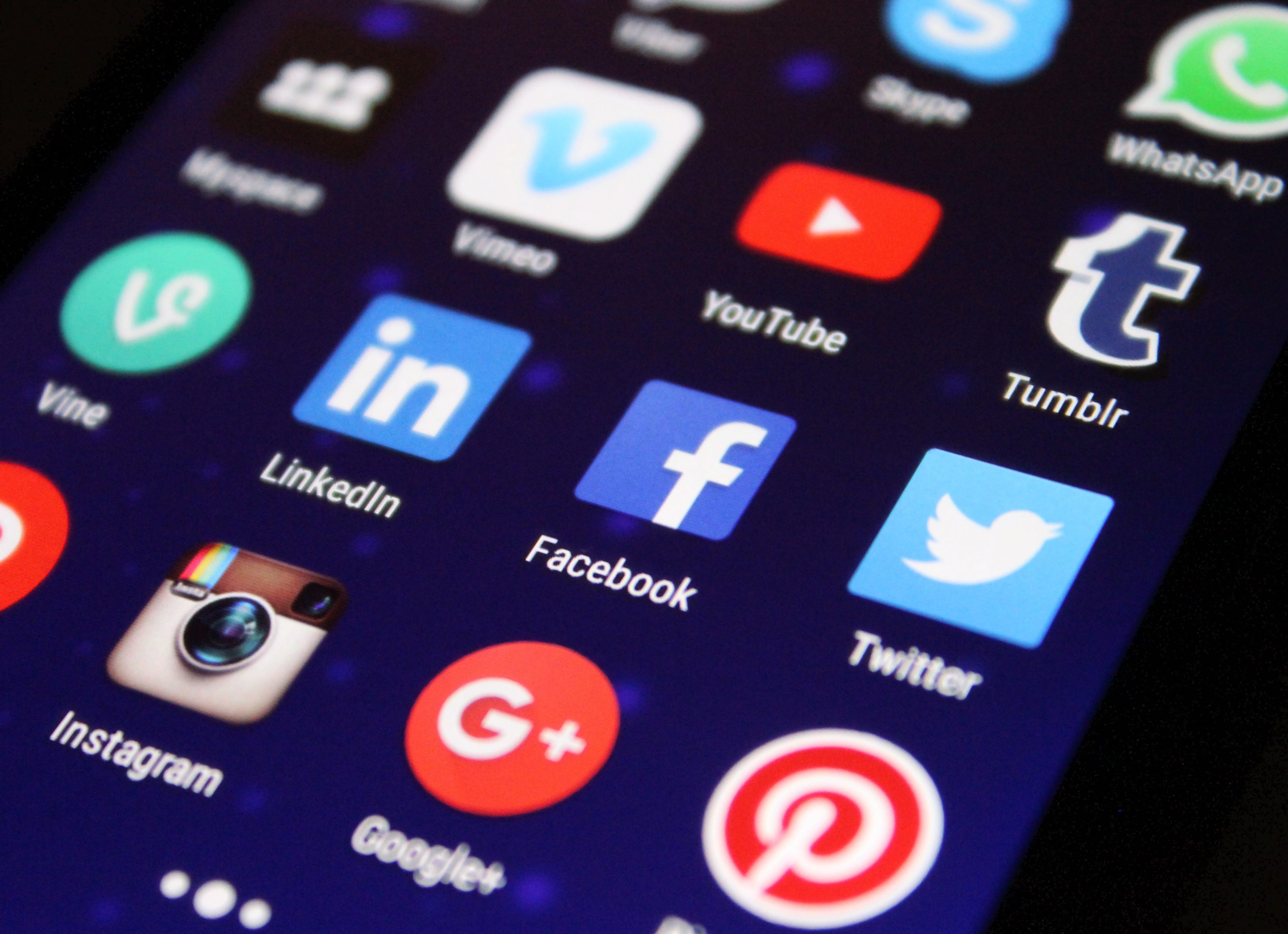 Digital Media Marketing Strategy Series  


How to avoid mistakes and be a winner!!
Following Experts and putting into practice the learnings you can pave the way for  success.


Use the 

Tips from Experts to

SUCCEED in Building your Brand
 Blogs by Experts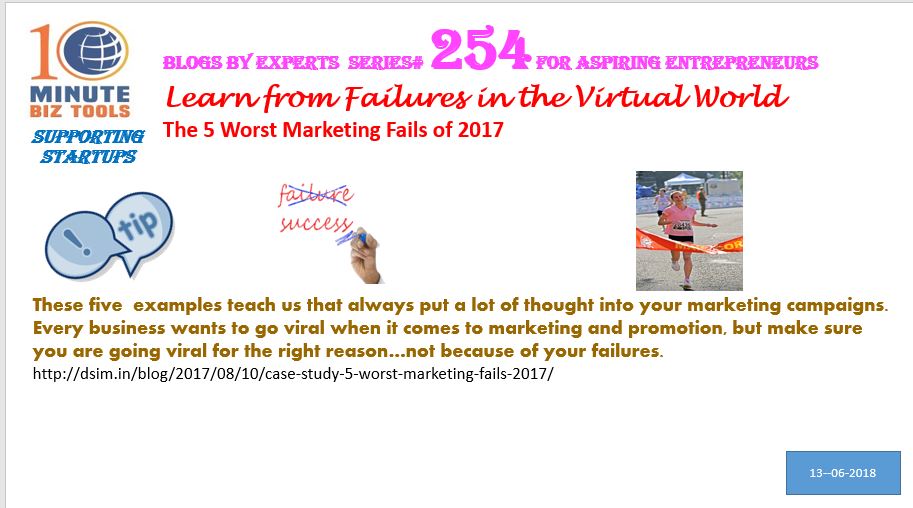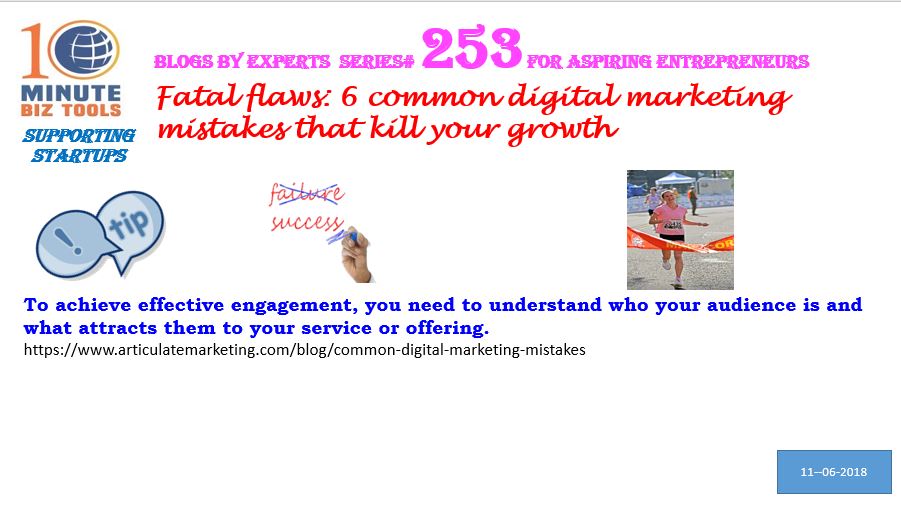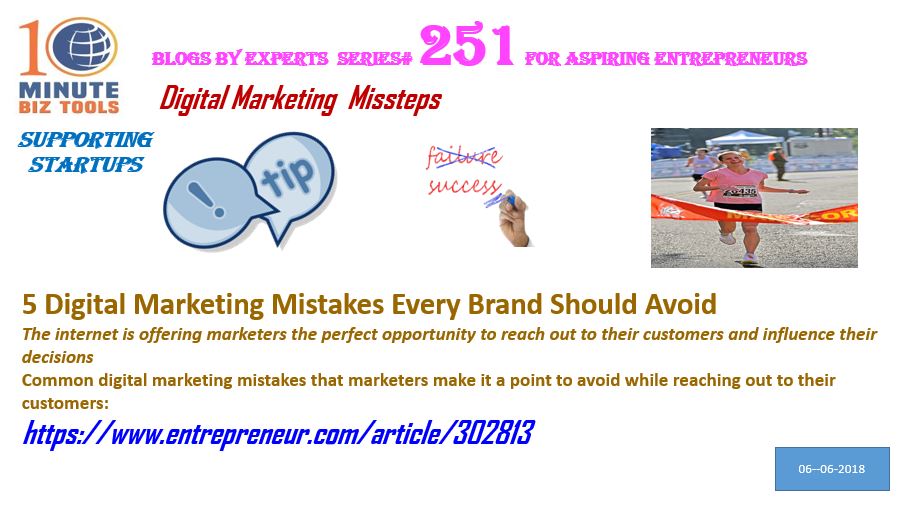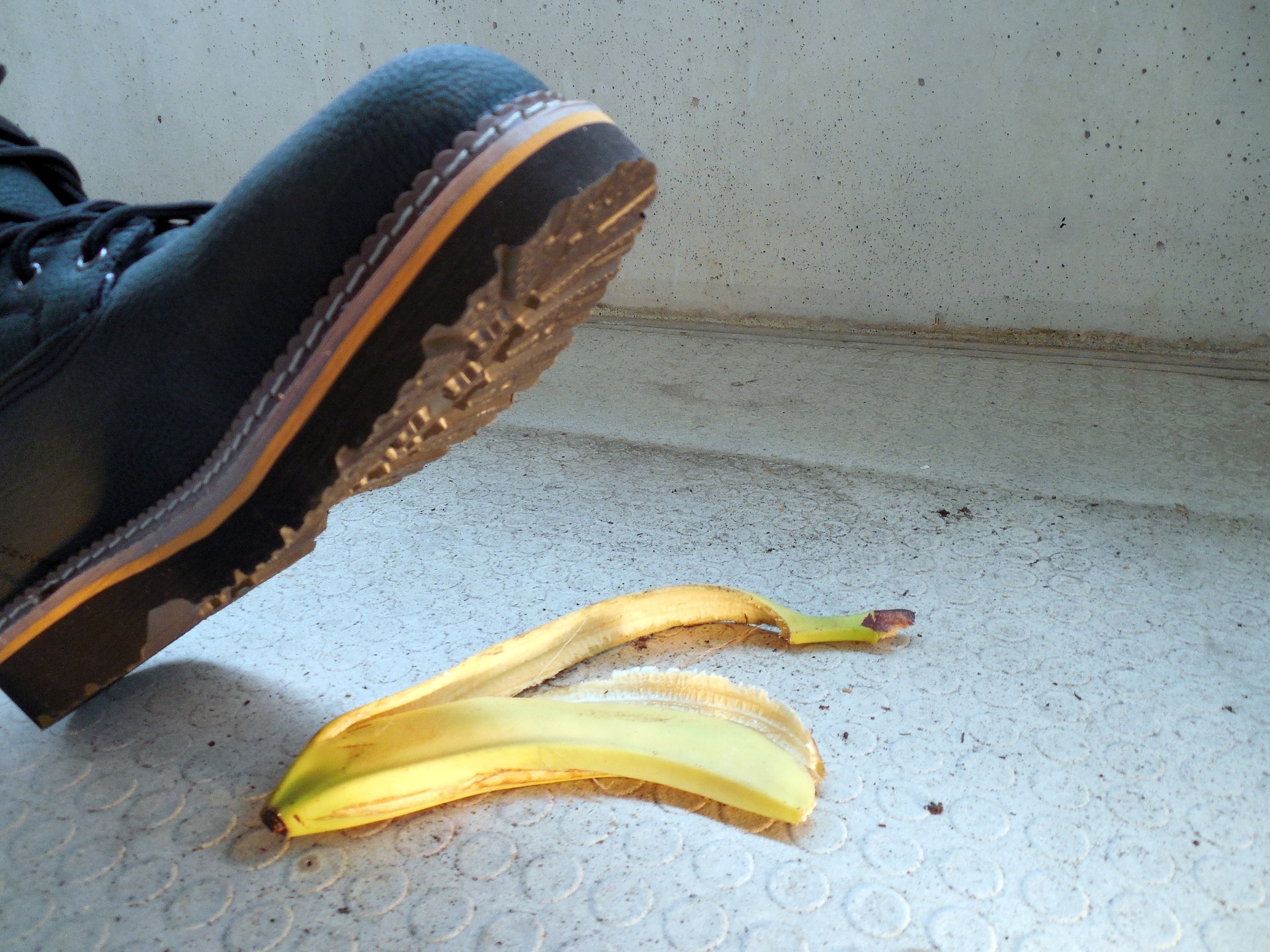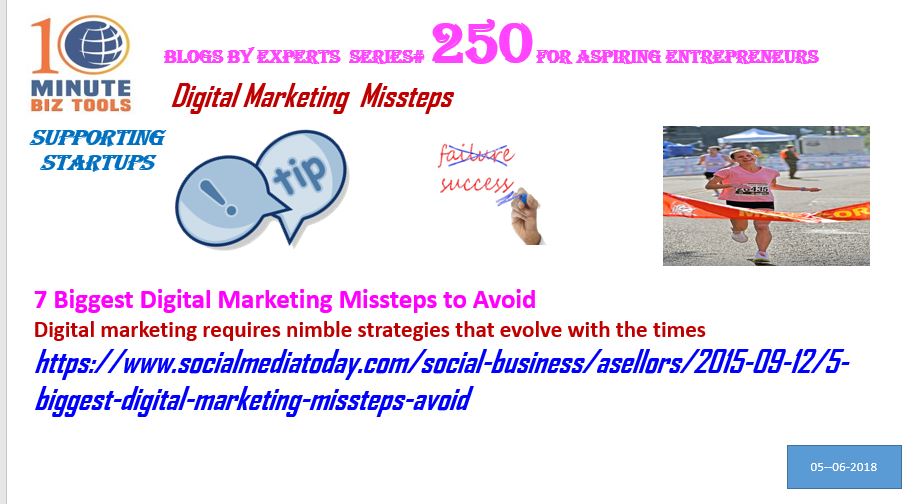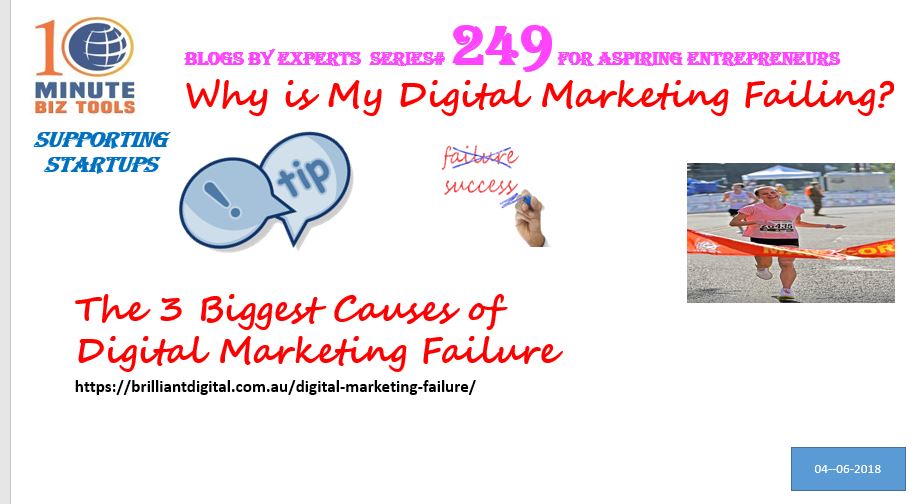 Blogs by Experts -Listen to a Podcast for  a change
THE BUSINESS BOUTIQUE PODCAST-Christy Wright

Digital Marketing Strategies That Work
In this episode, I'll give you the four things you need to know in order to build a digital marketing strategy that works.
Plus, I'll break down other digital marketing concepts and make them easy to understand, including campaigns, funnels, lead magnets and building email lists.

https://www.businessboutique.com/podcast/ep-41-digital-marketing-strategies-that-work/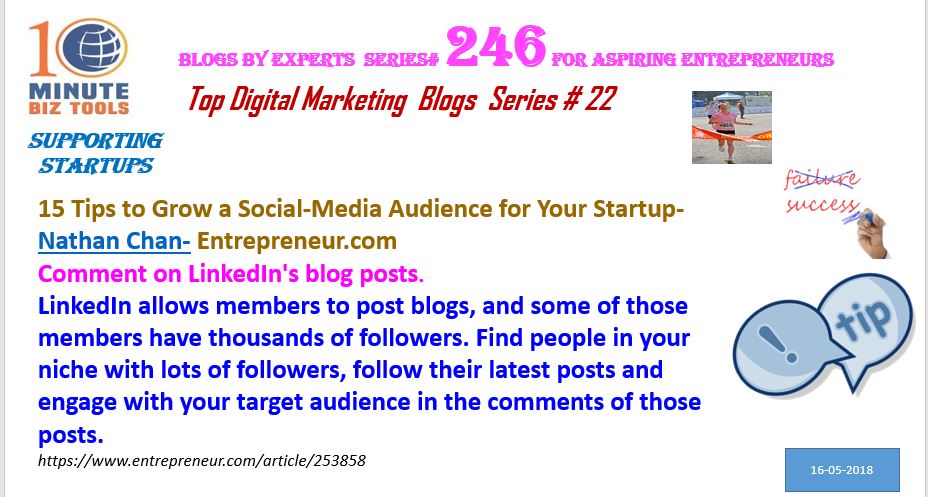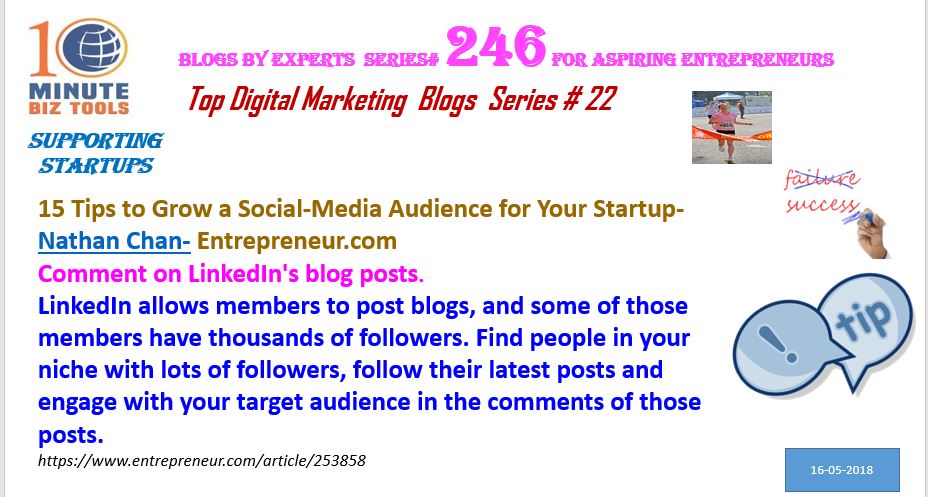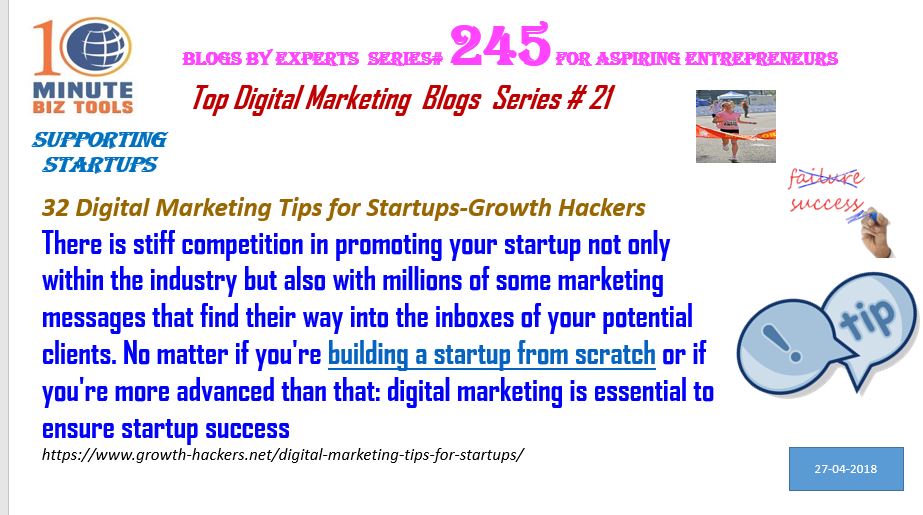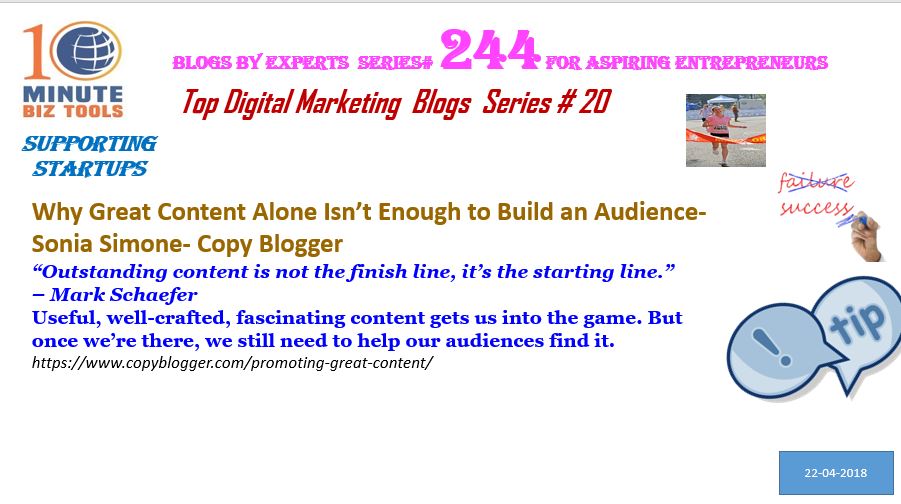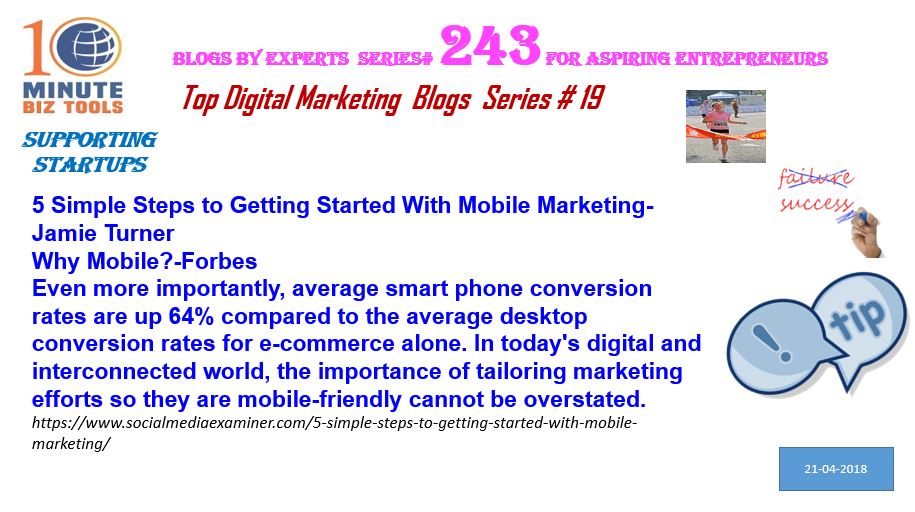 Who is an Expert ??

Professional who has acquired knowledge and skills through study and practice over the years, in a particular field or subject, to the extent that his or her opinion may be helpful in fact finding, problem solving, or understanding of a situation. See also expert evidence.
Business Dictonary
Blogging  would be a main factor in reaching "expert" status 

Blogs by Experts:Why Follow Blogs from  Experts
Whether you know it or not, the quickest way to become the top player in your industry is to learn from the experts.  You need to figure out everything from what they read, how they work and analyze how did they become experts starting from scratch. -Anil Agarwal
Success always leaves tracks. If you study the most successful people  in your industry, you can become successful too. That's the power of learning.
Anil Agarwal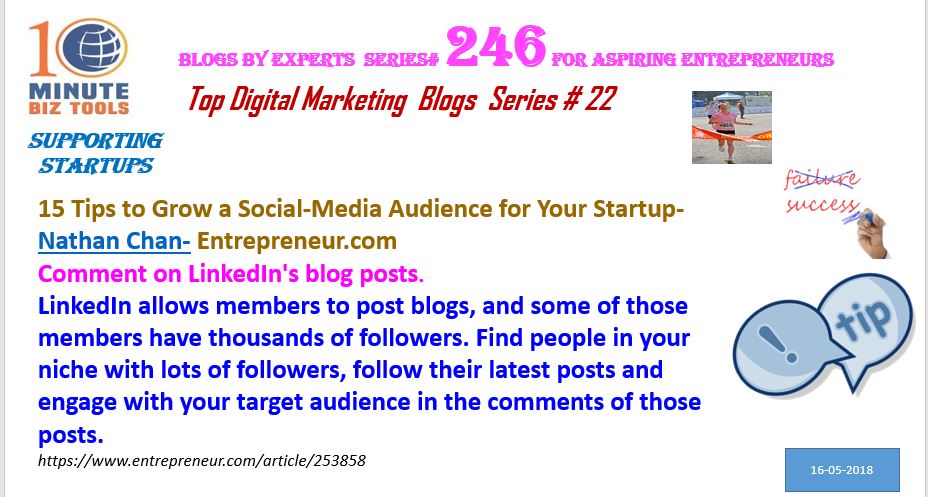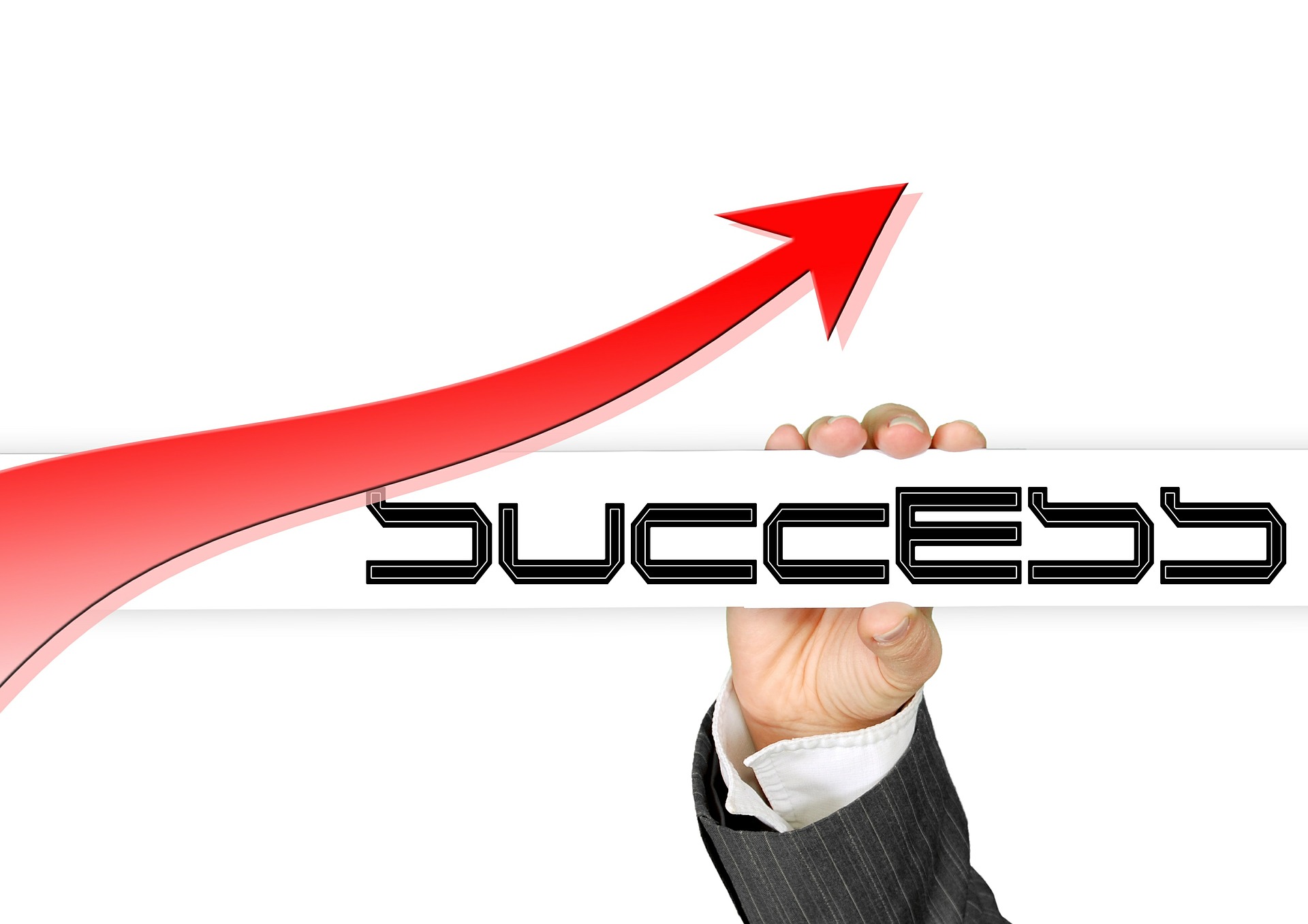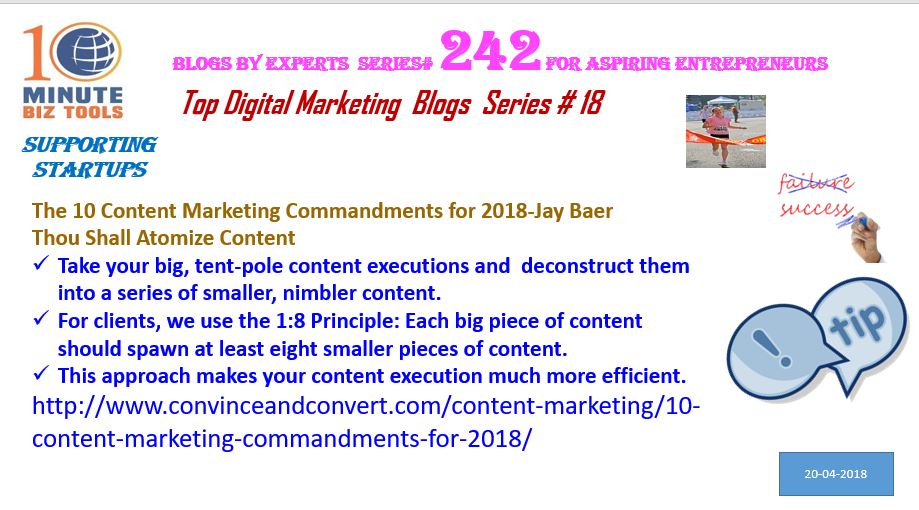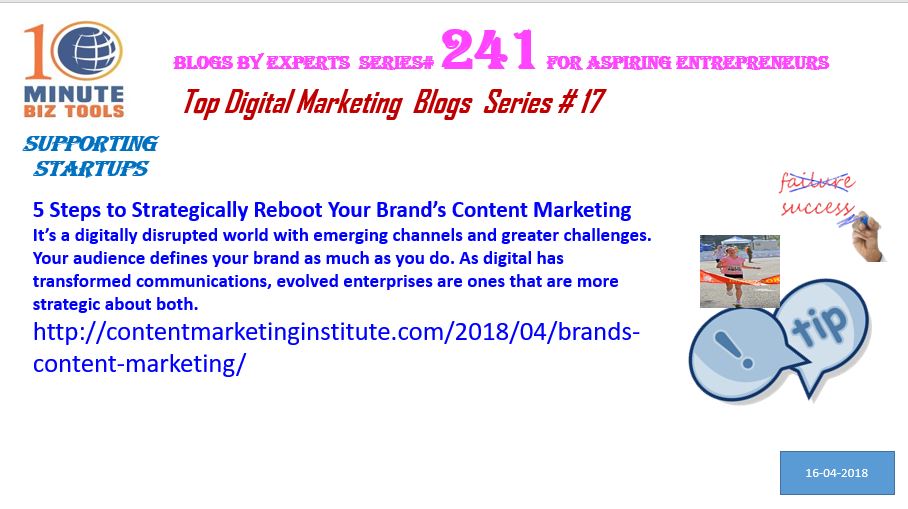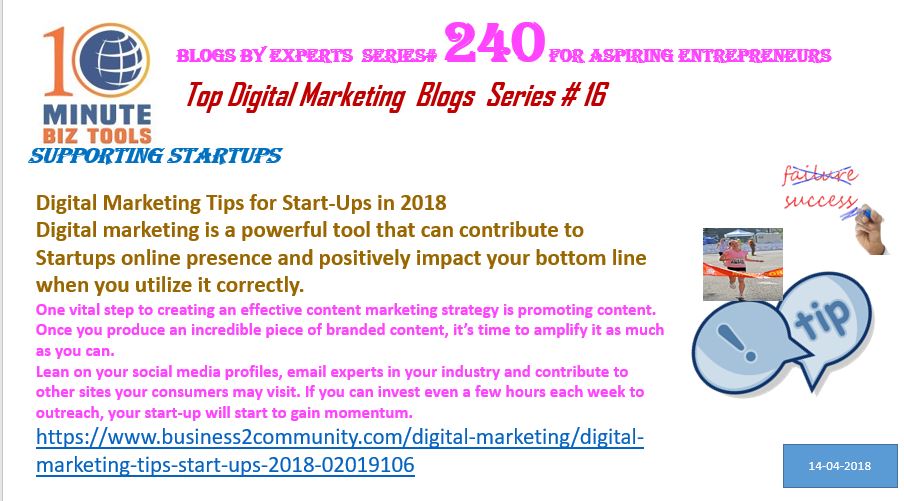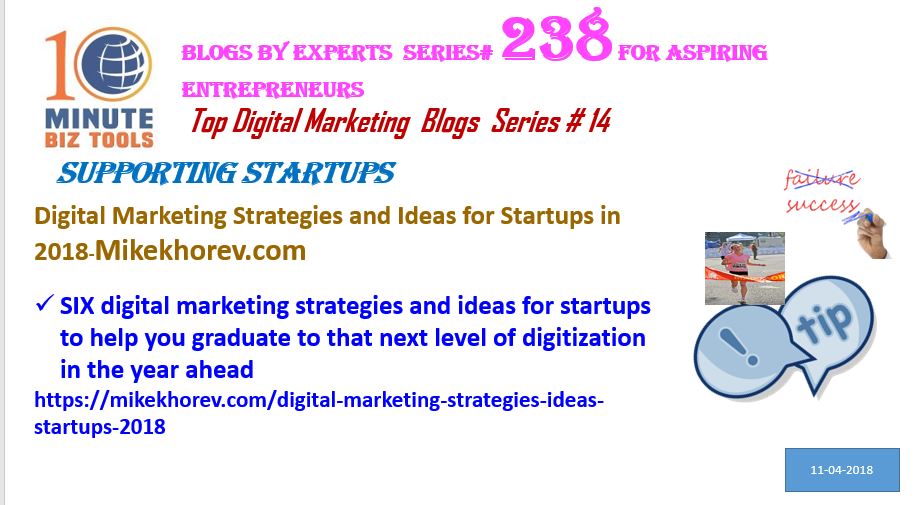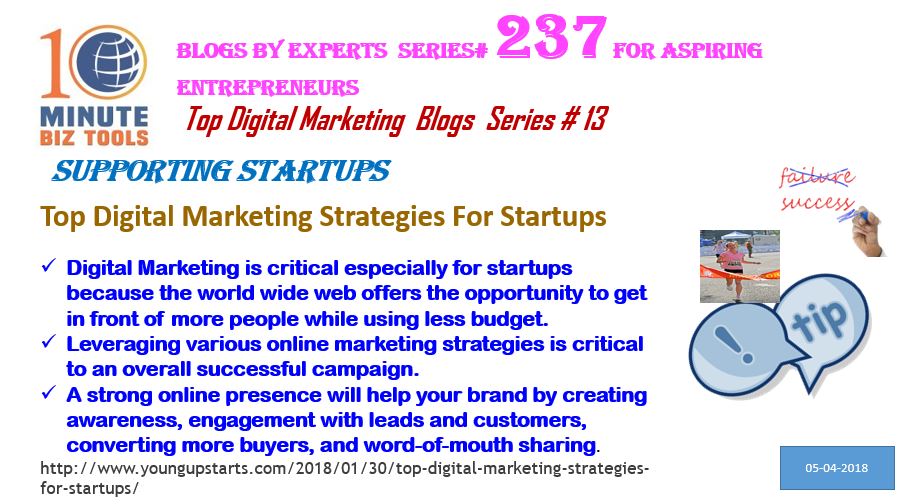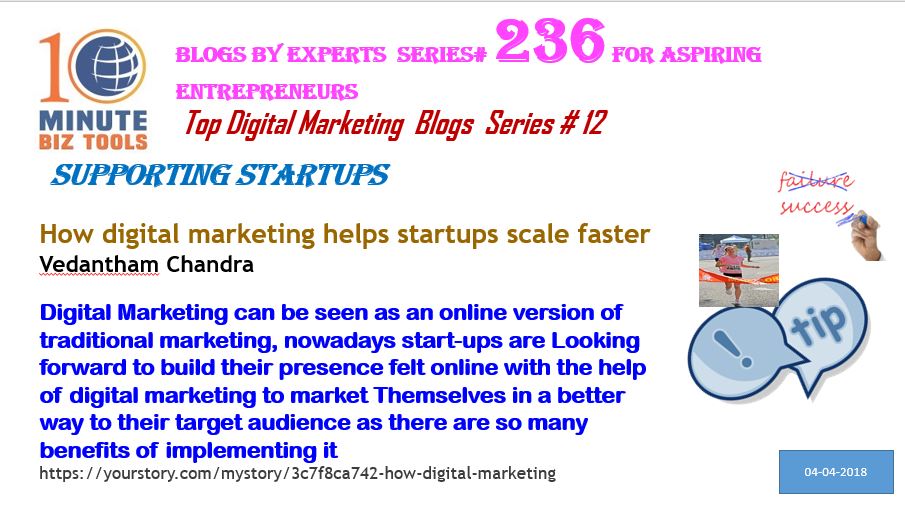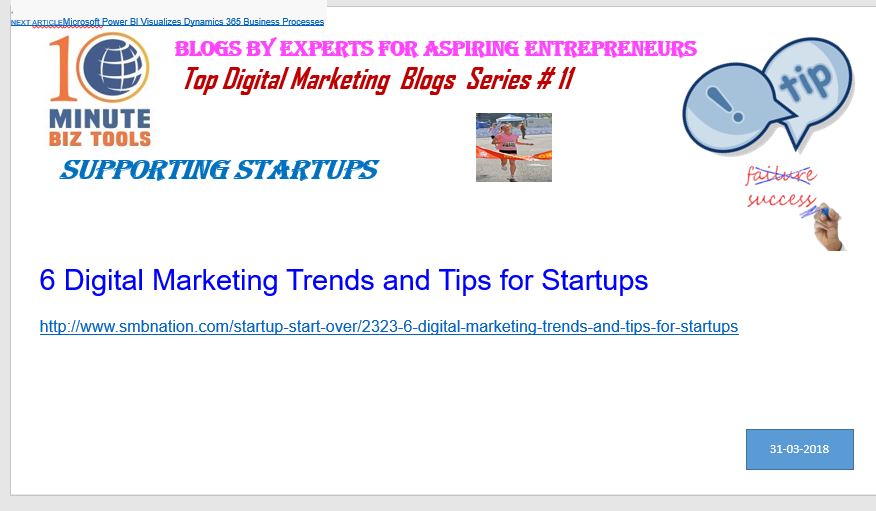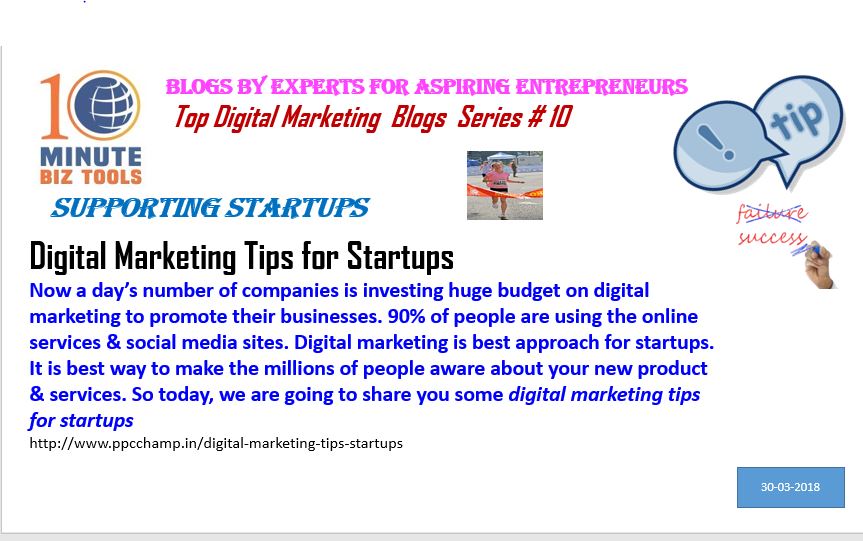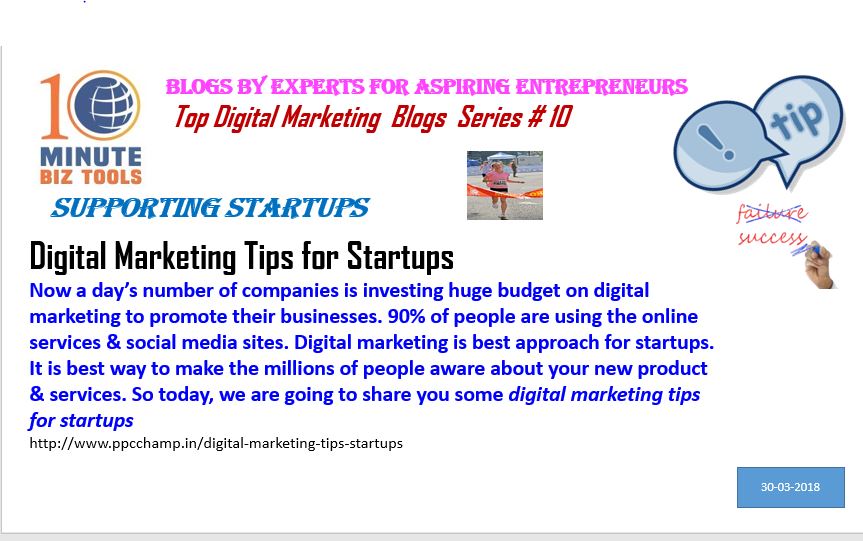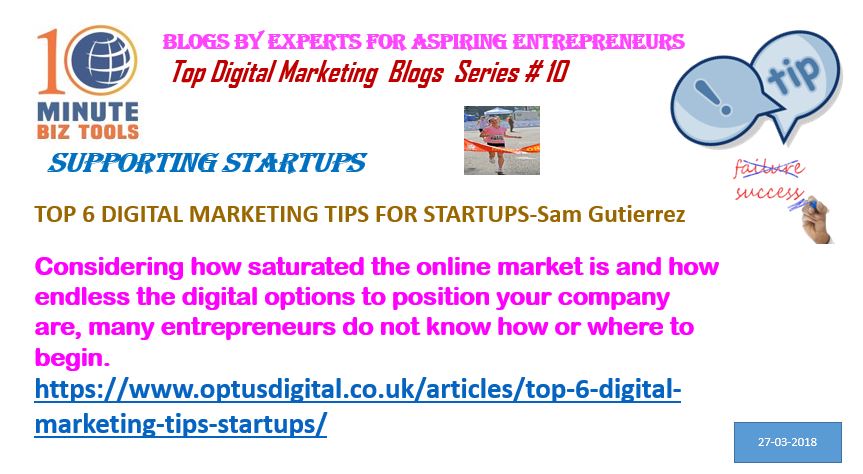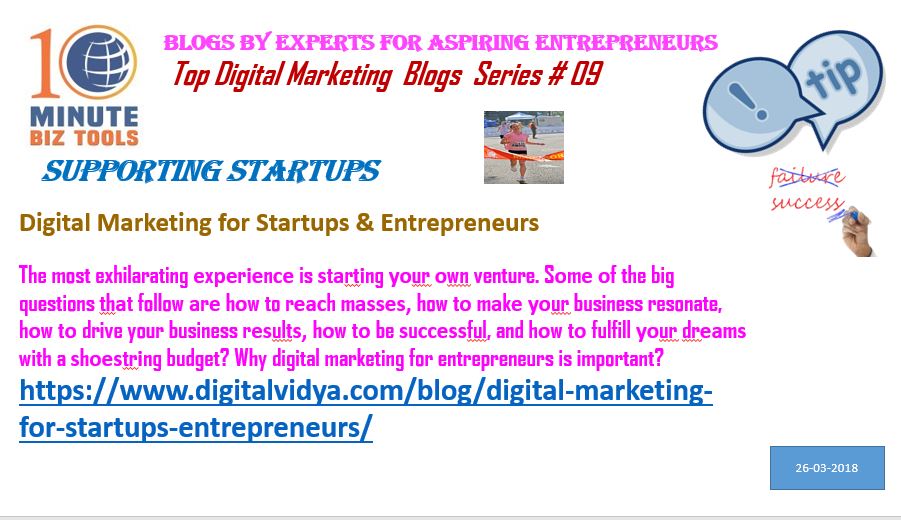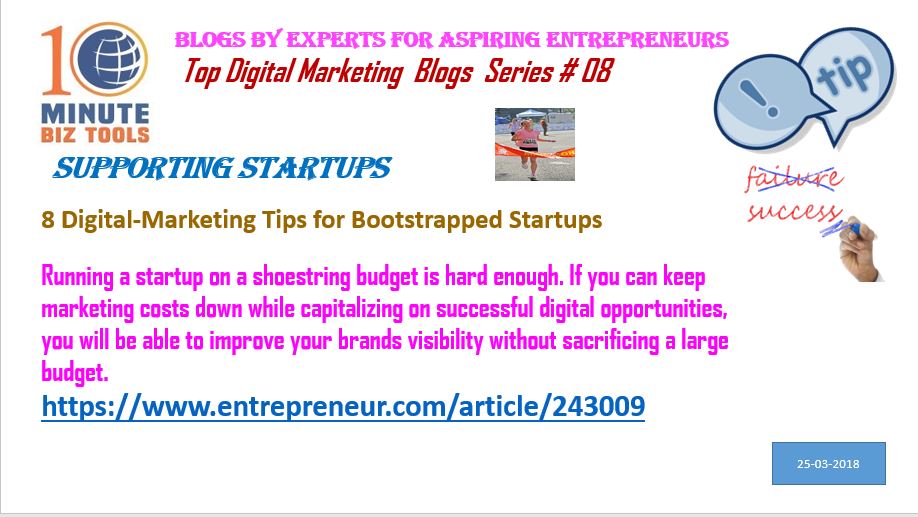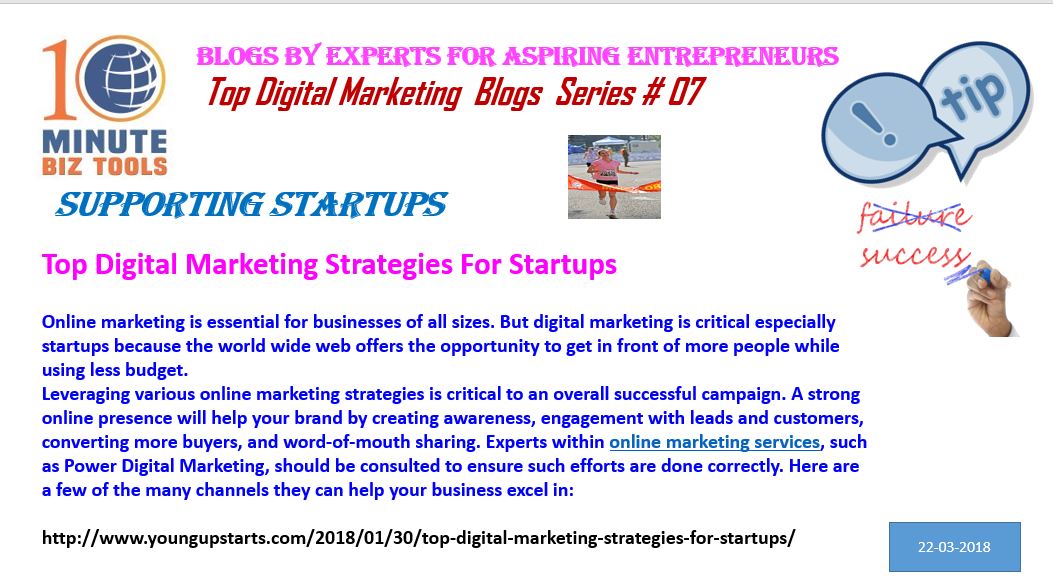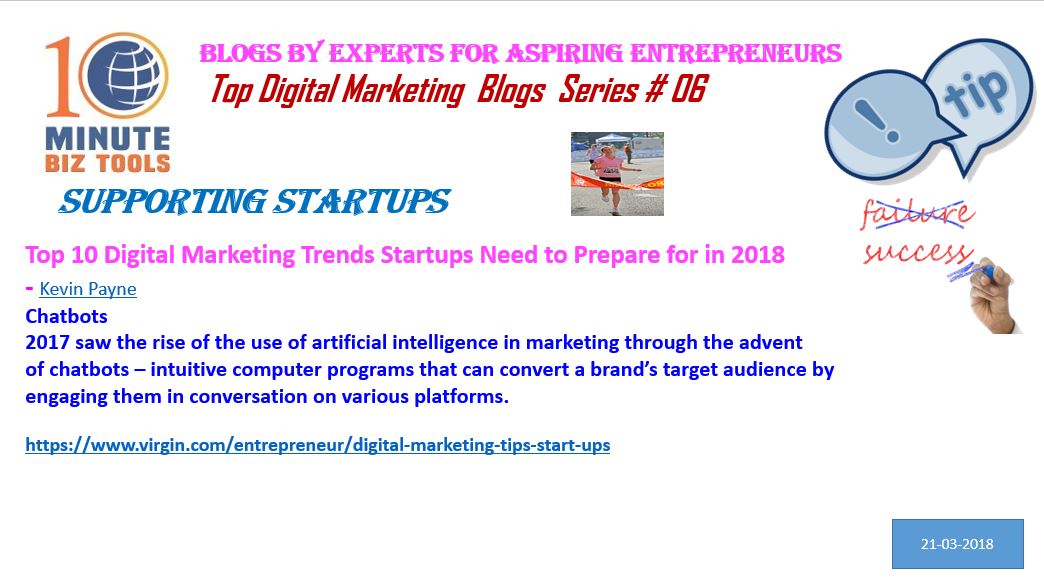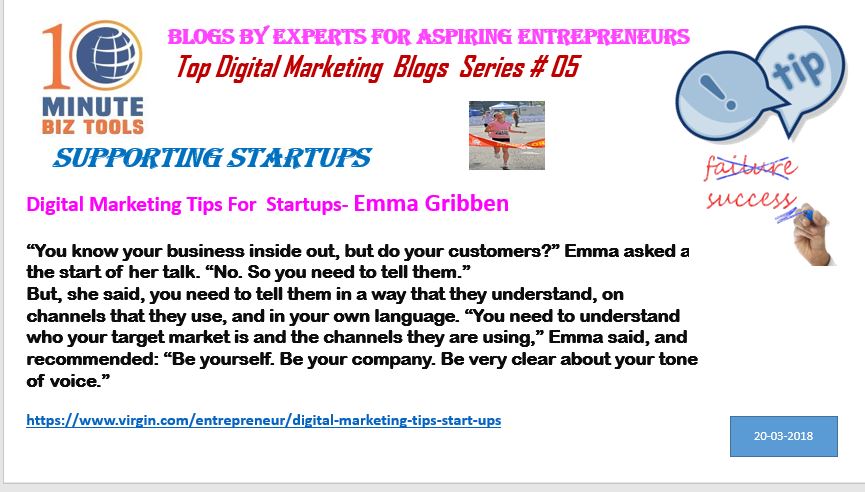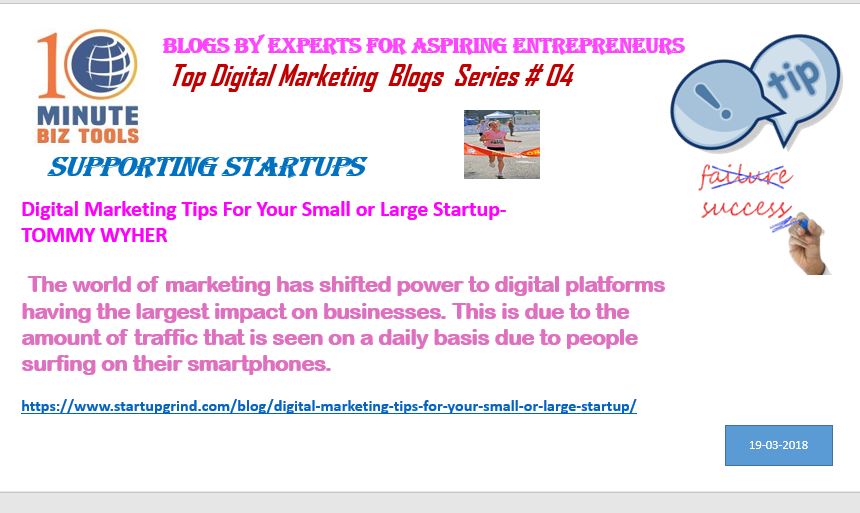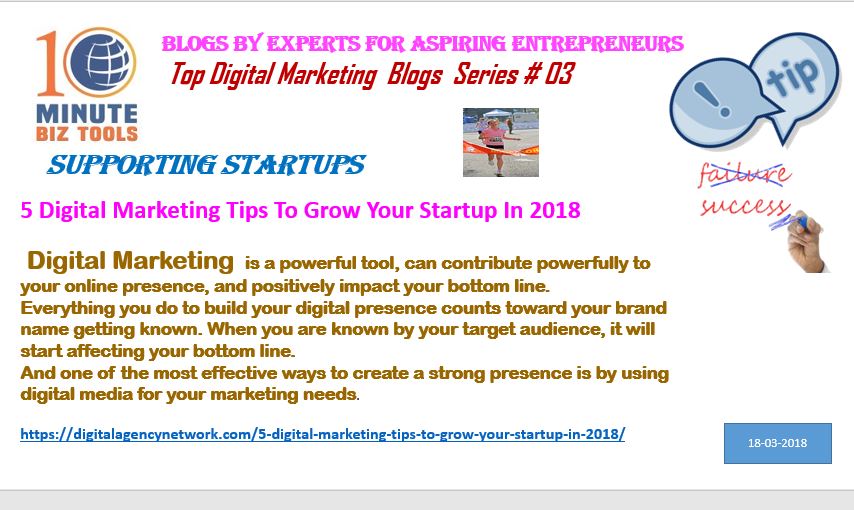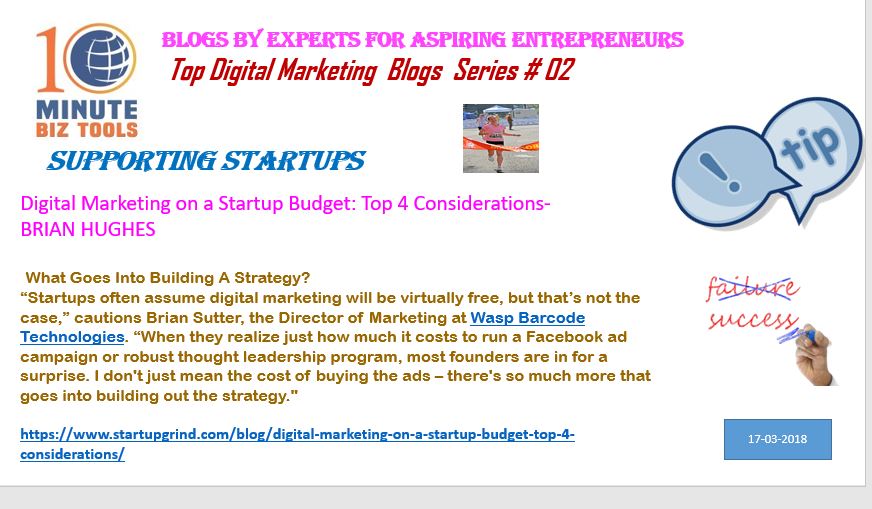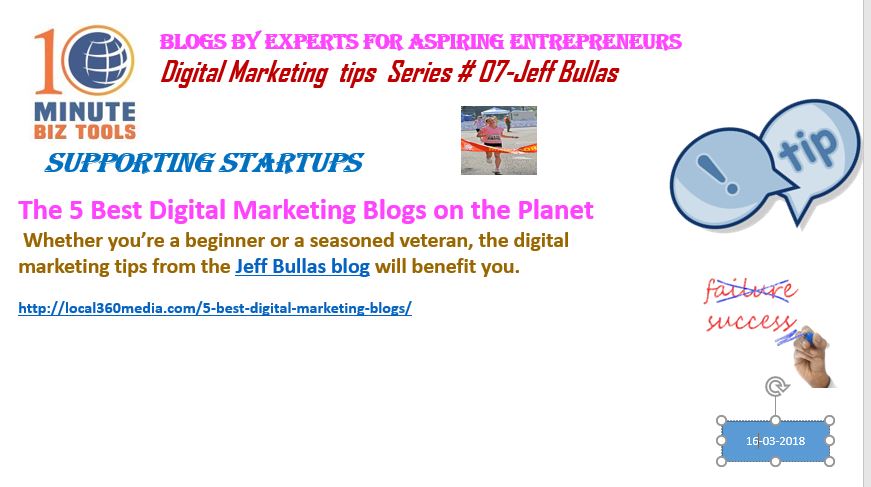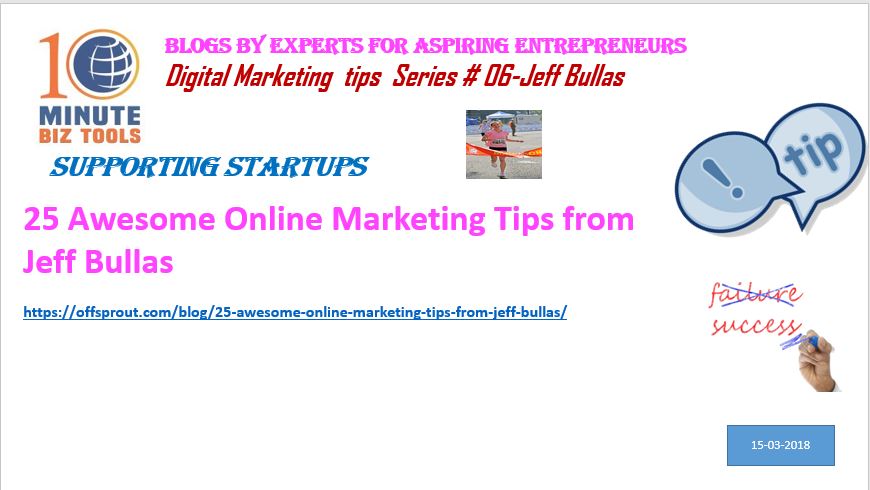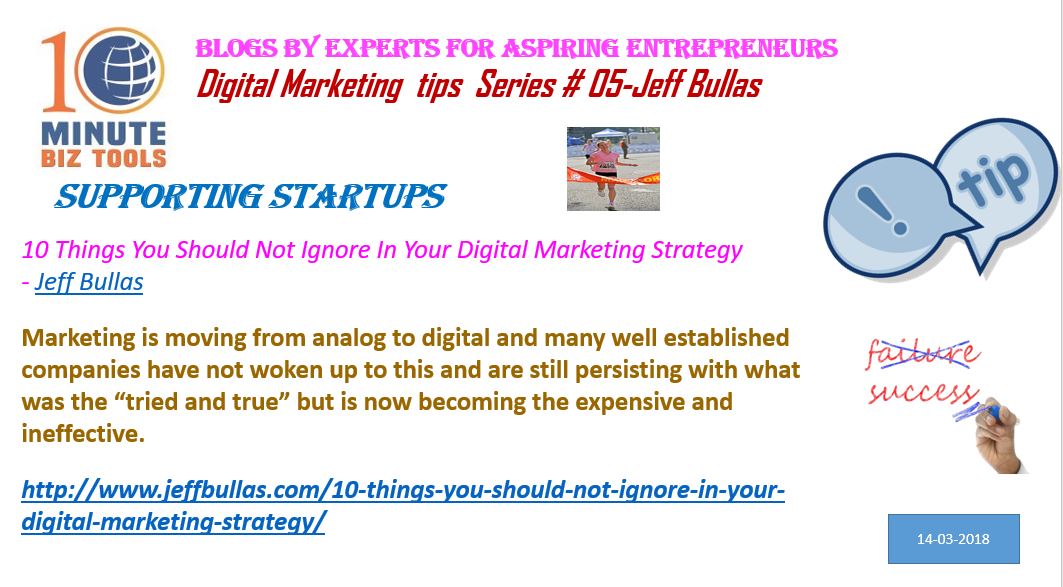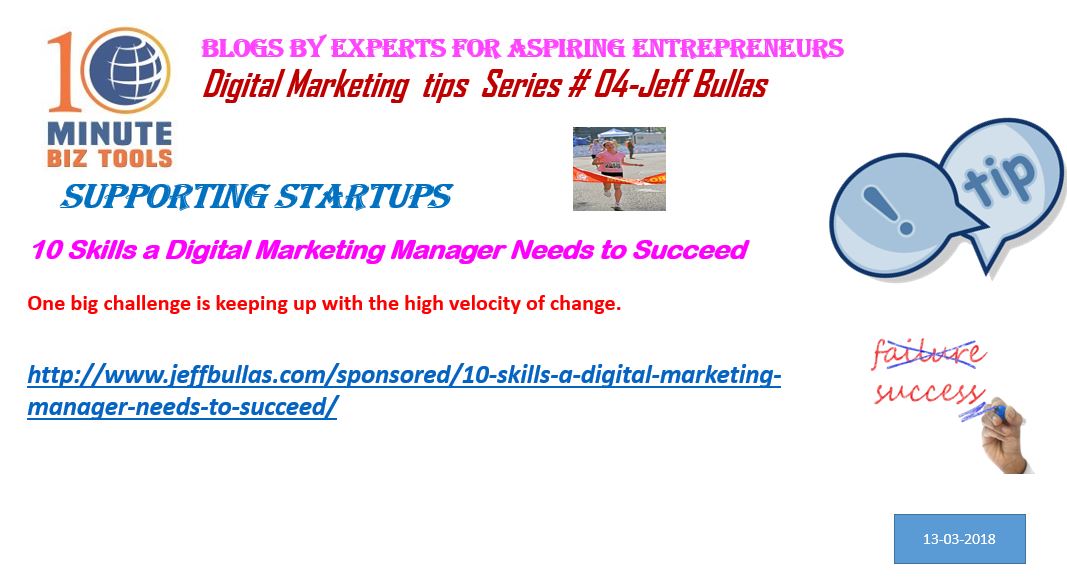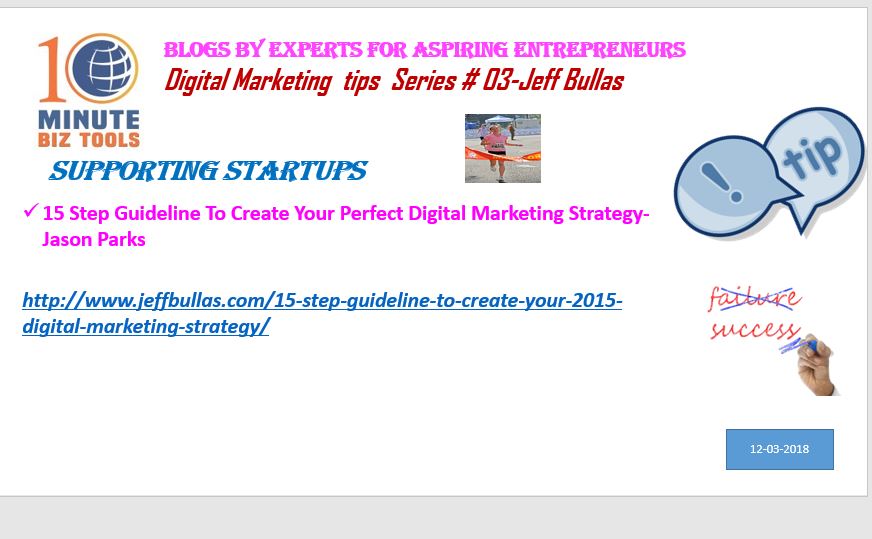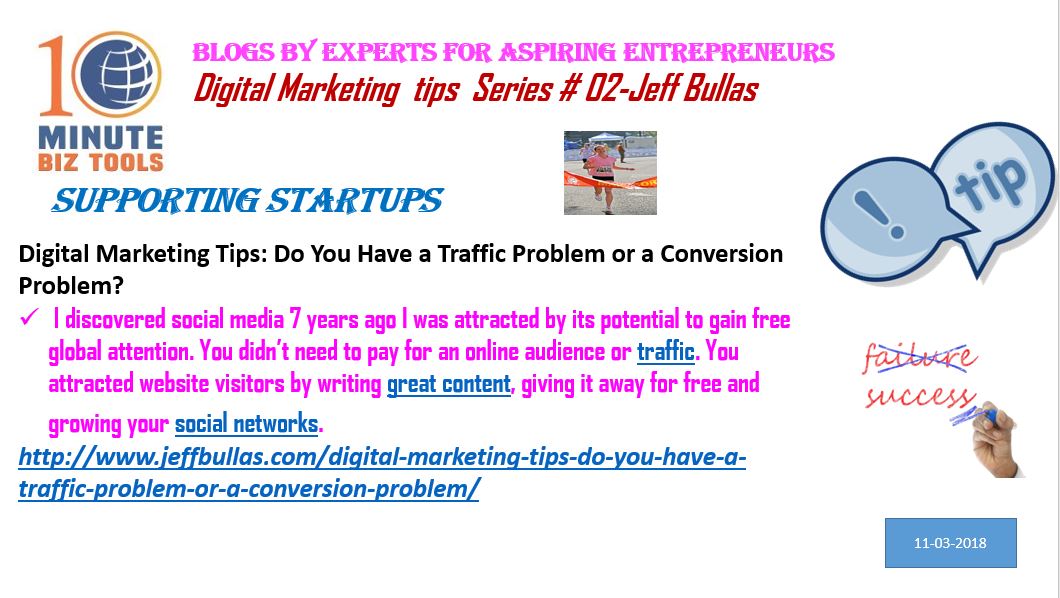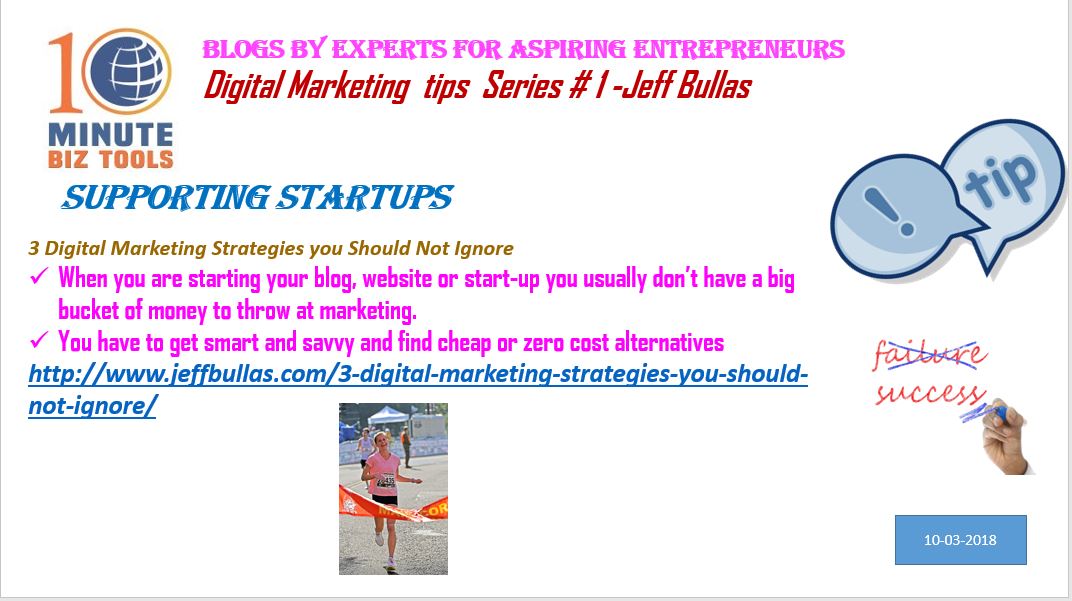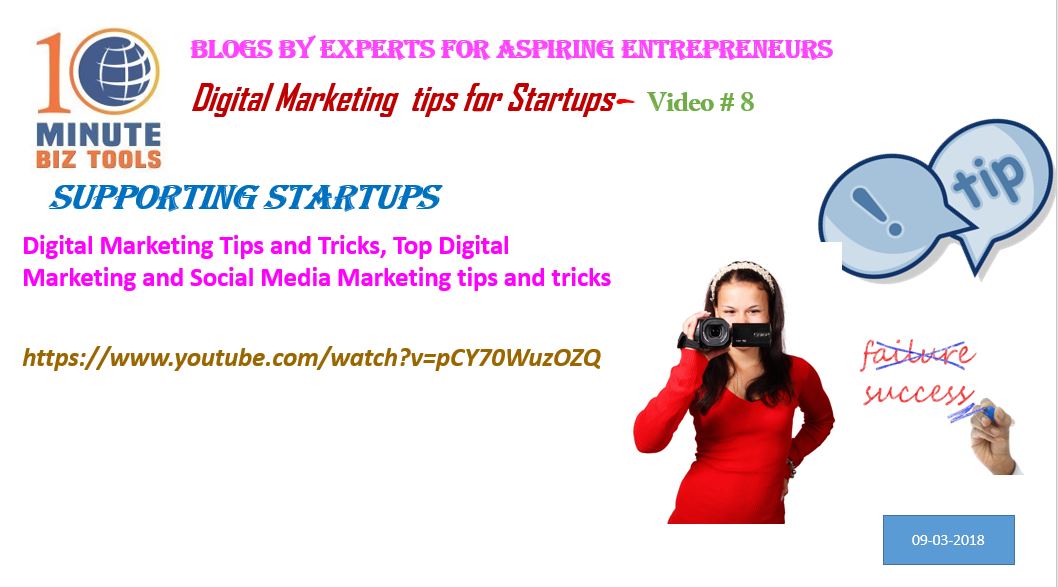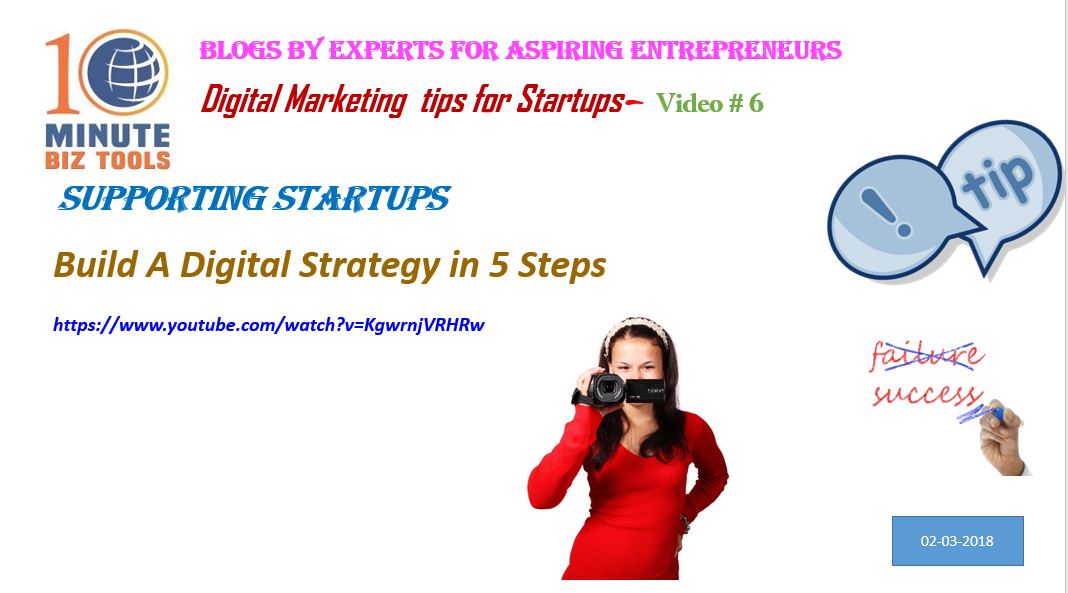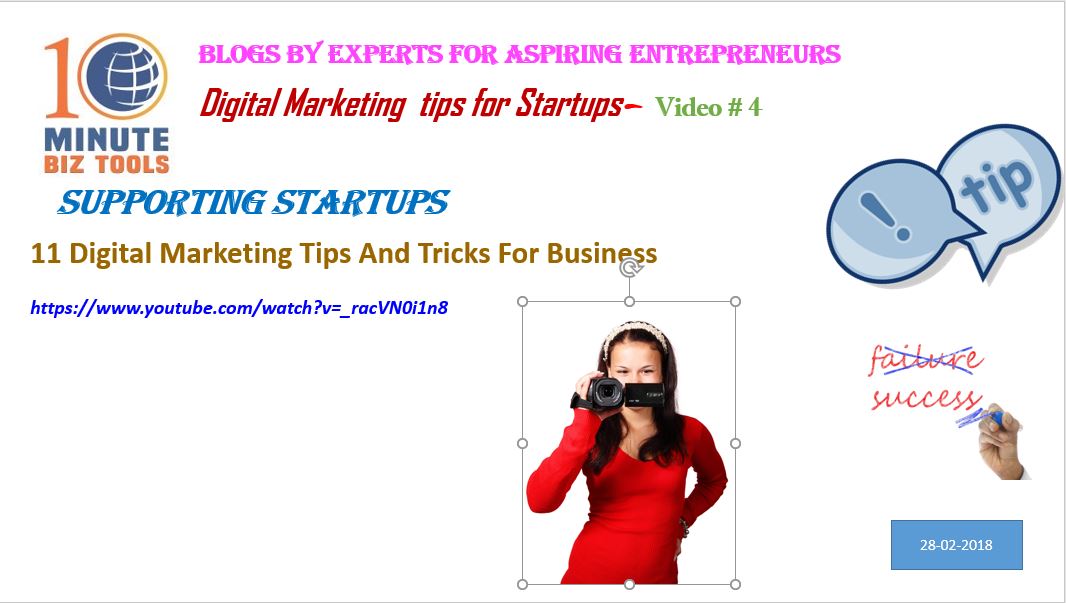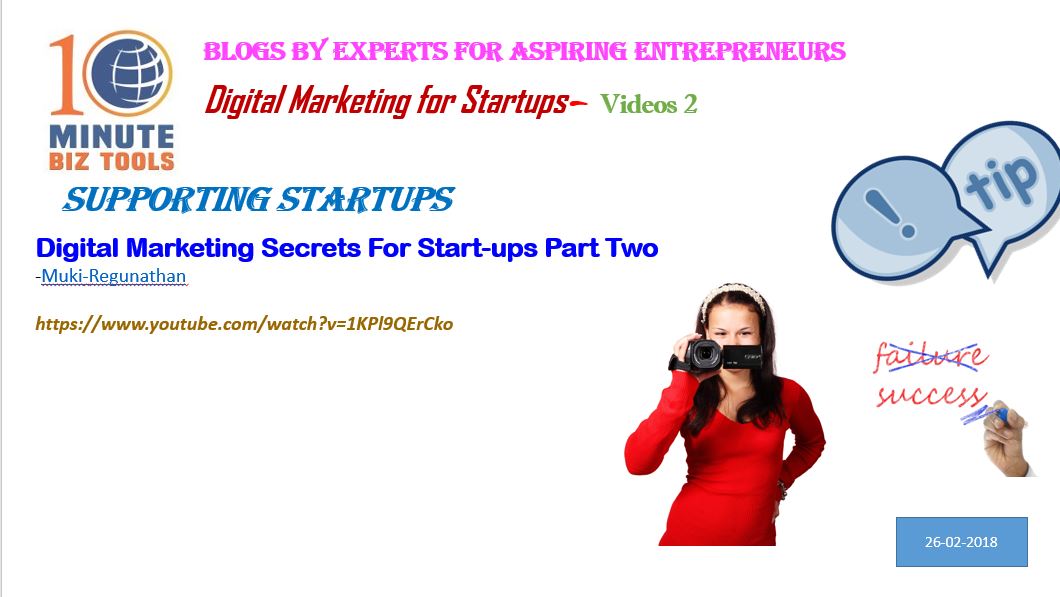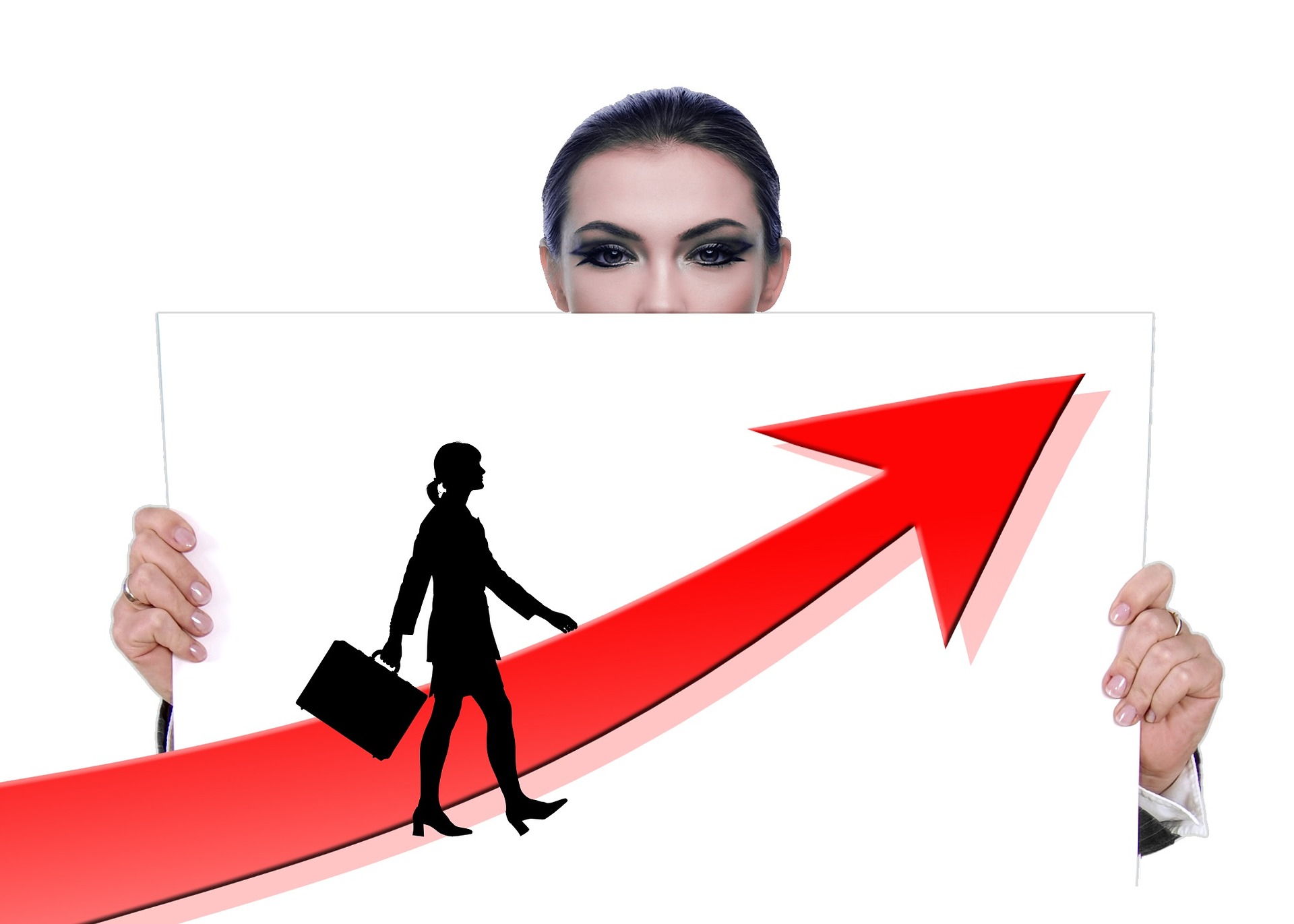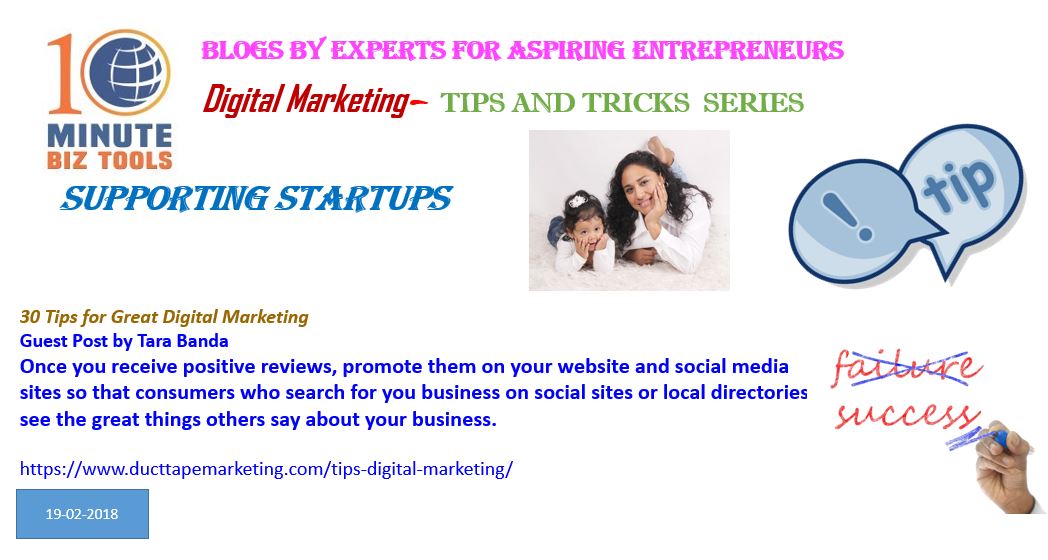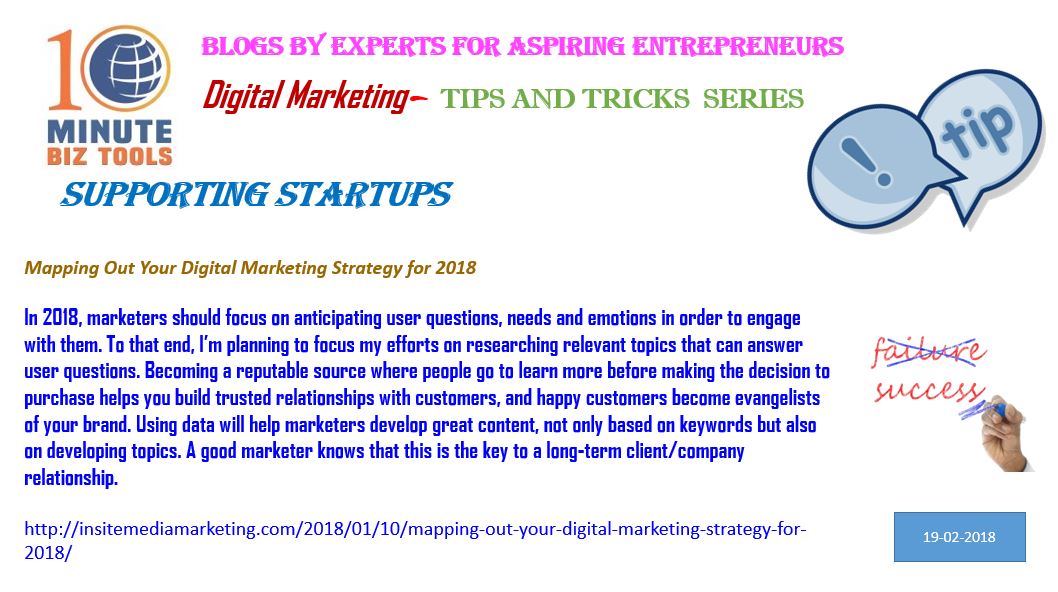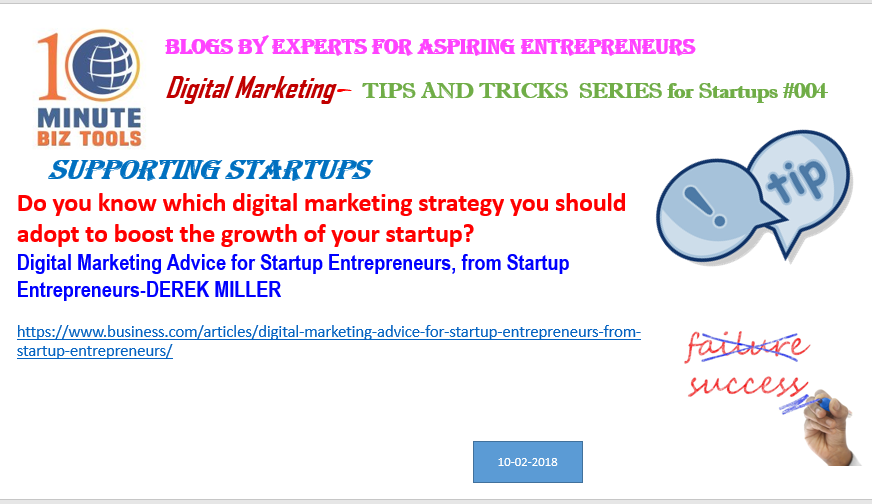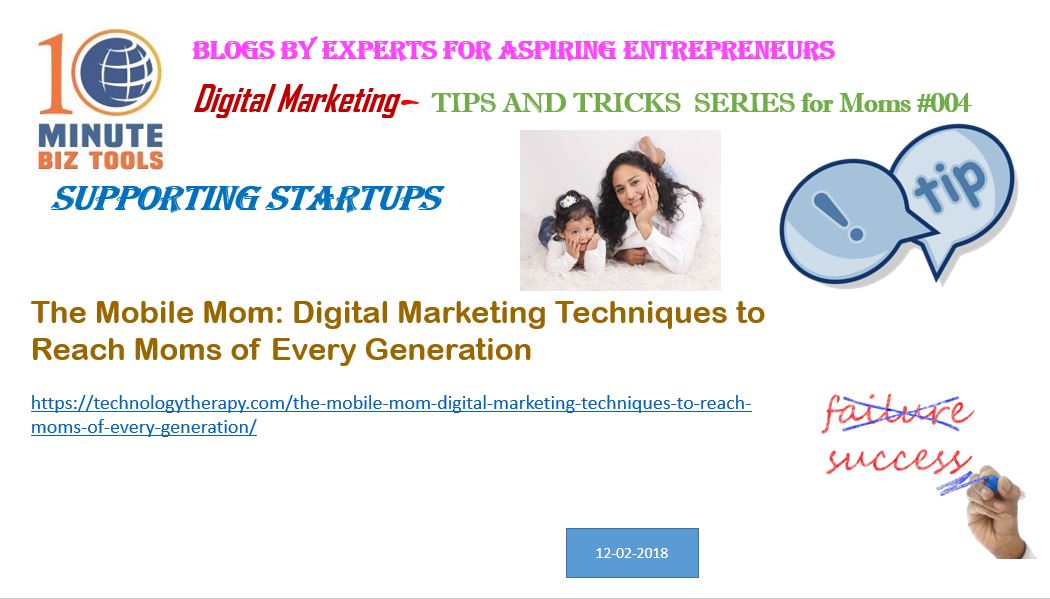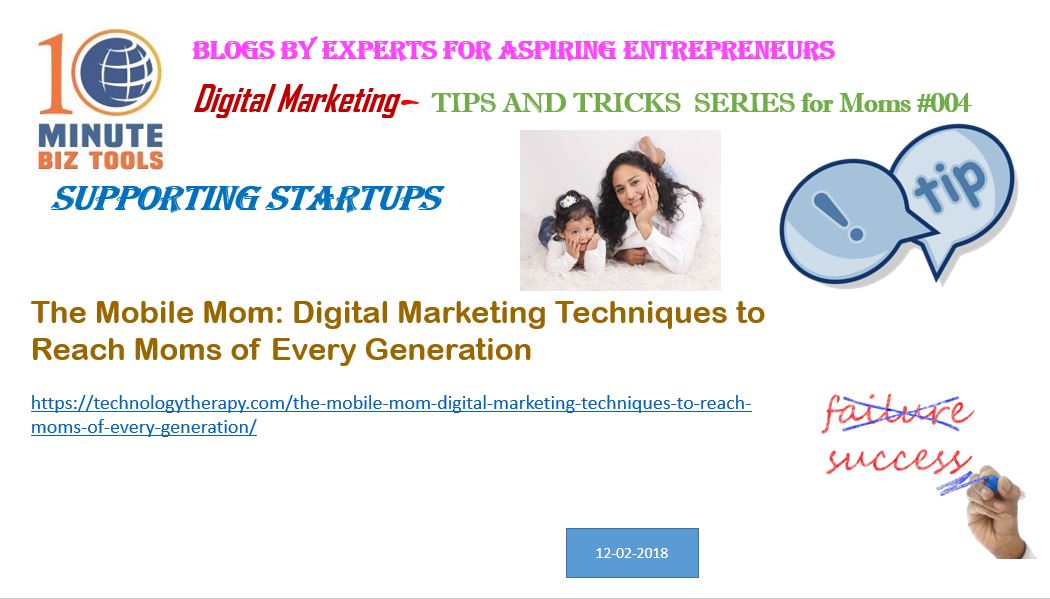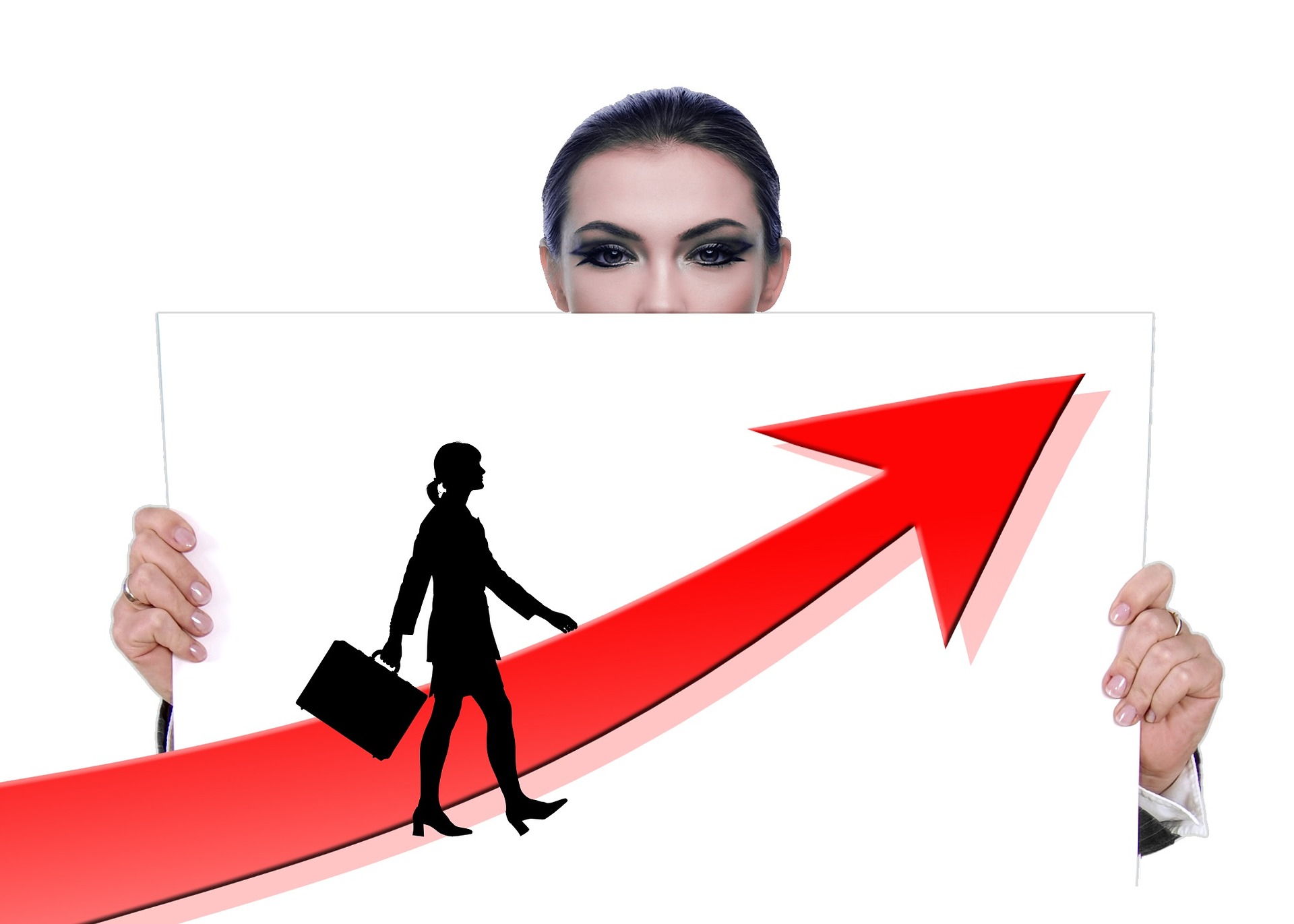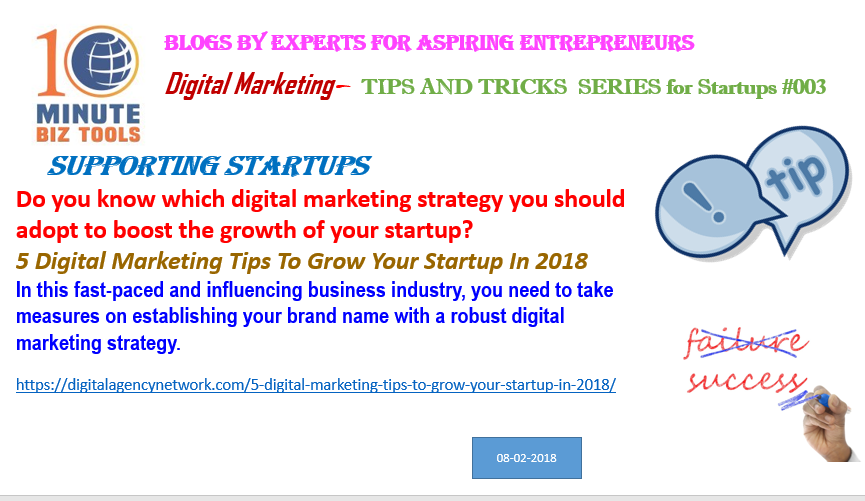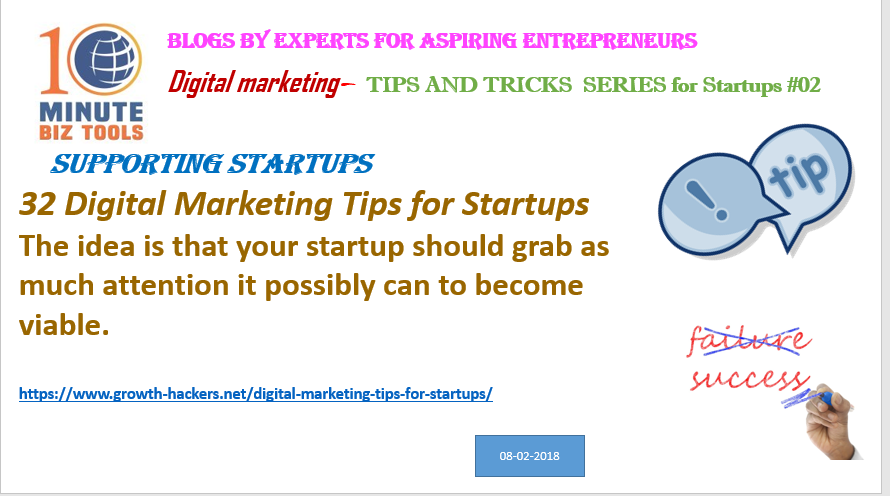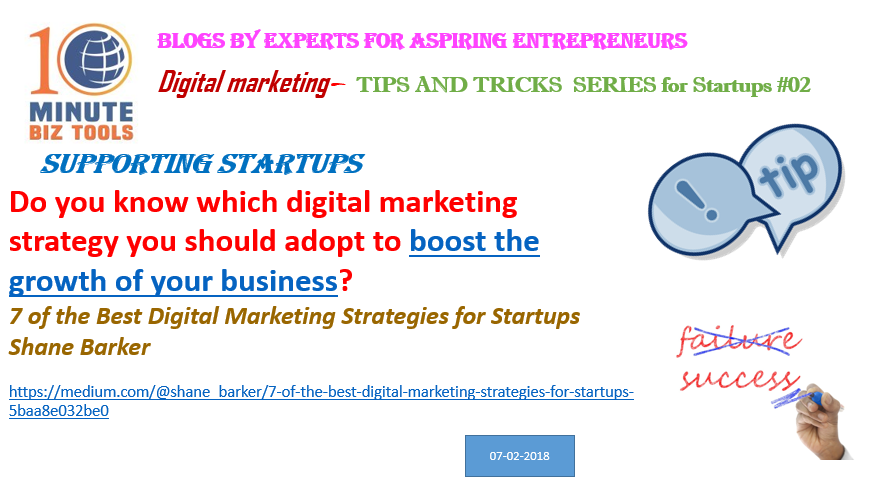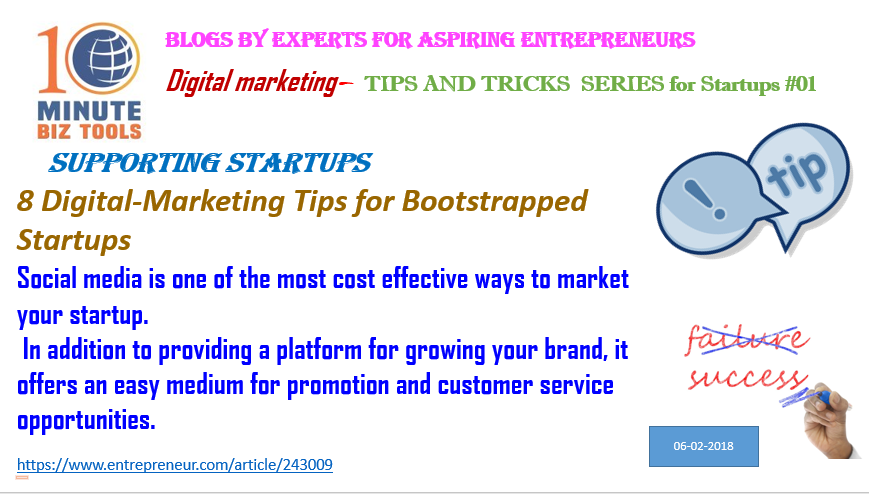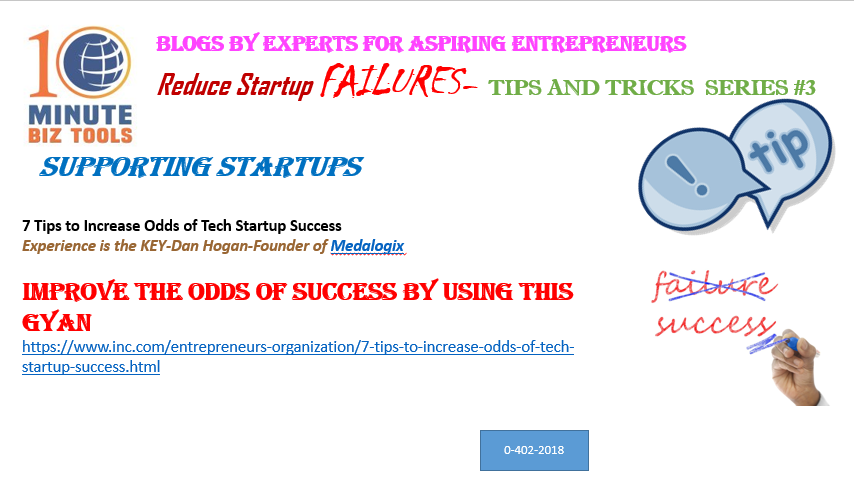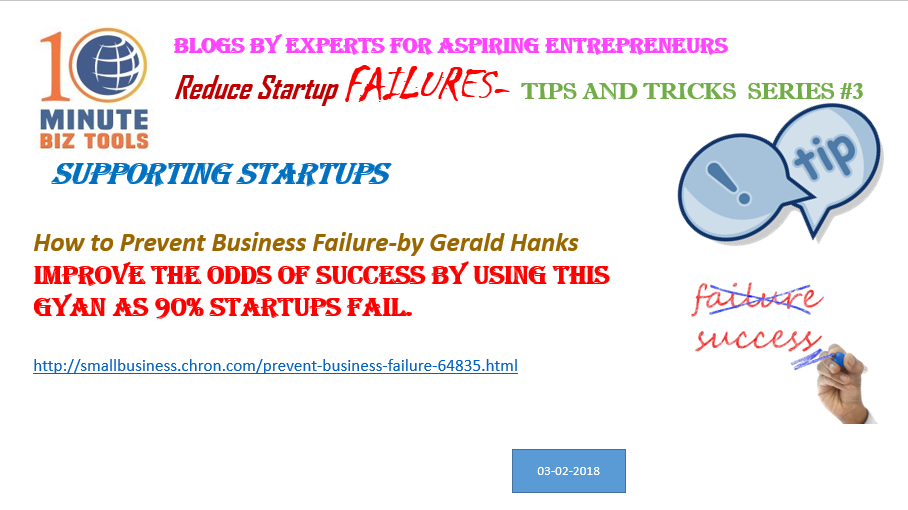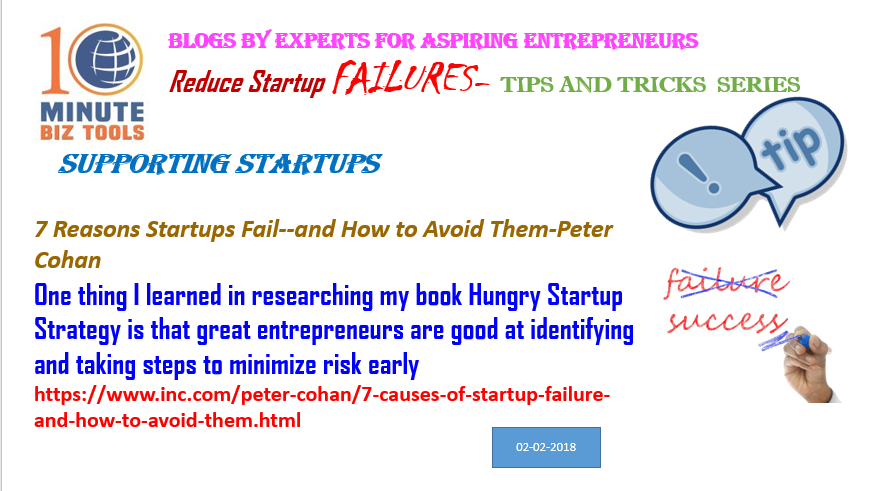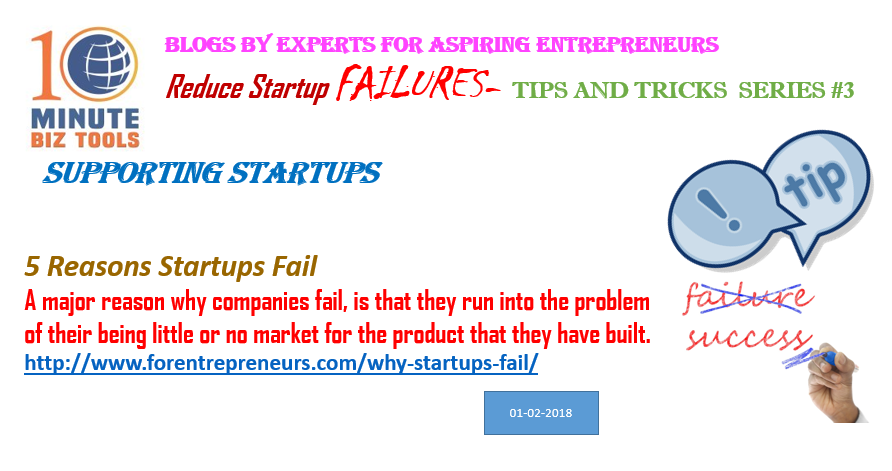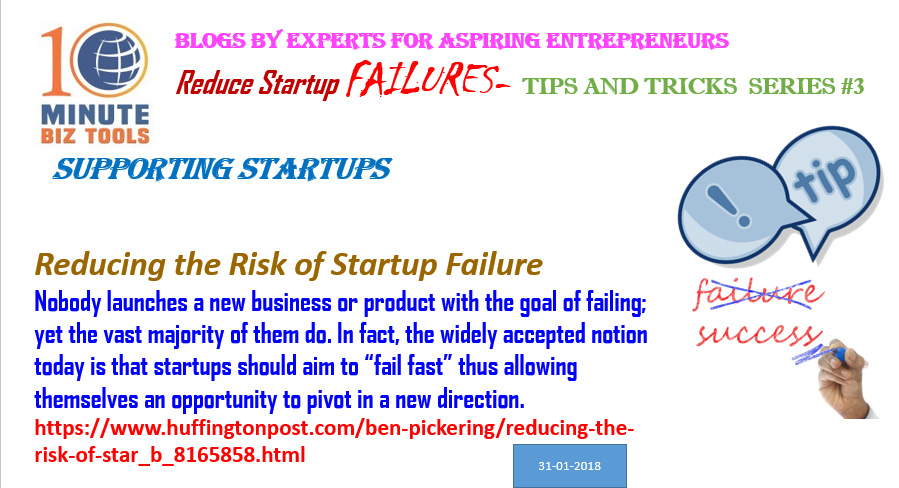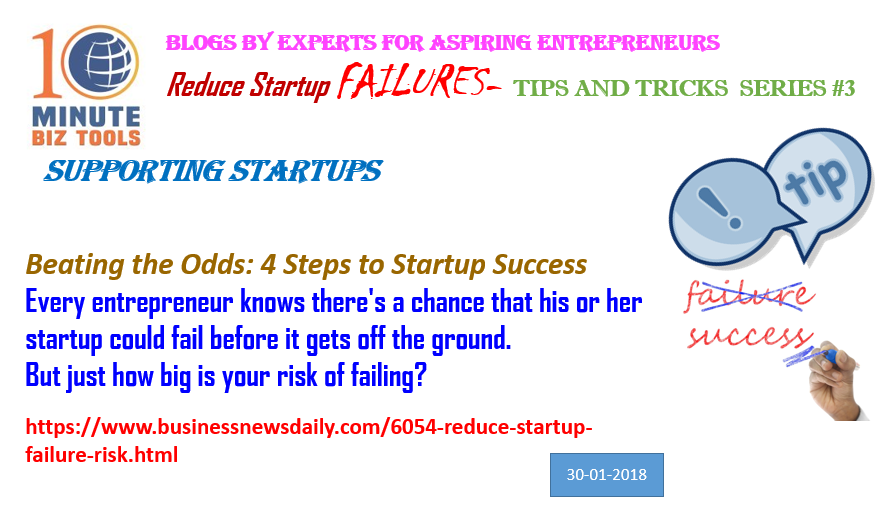 Experts like Neil Patel,Jeff Bullas, Amy Porterfield give valuable tips for you to succeed.
Following Topics are covered. Many more to follow.
20 years ago, blogs didn't exist. Today, there are over 150 million of them.
When you publish in-depth blog posts that help potential clients/customers solve their problems, they come to trust you and respect you as an expert in the field. If they want more help than a blog post can offer, then they're likely to be interested in hiring your business.
1. Event Management
2. Reducing Startup Failure-Tips & Tricks
3. Blogging Tips
4. How to get customers?
5. How to kickstart Startups
6.Online Marketing Tips
7. E Commerce Tips
8. Podcasts
9. Videos
10 SEO optimisation
11. How to attract more customers
12.Stay at Home Moms
13.Blog Writing Skills
14. SEO Optimization
15. Affiliate Marketing
16. Social Media for startup in Event Management,Restaurants, Food etc
17. Risk Assessment for startups
18.Risk Mitigation for startups
19. Lead Generation
20. Digital Marketing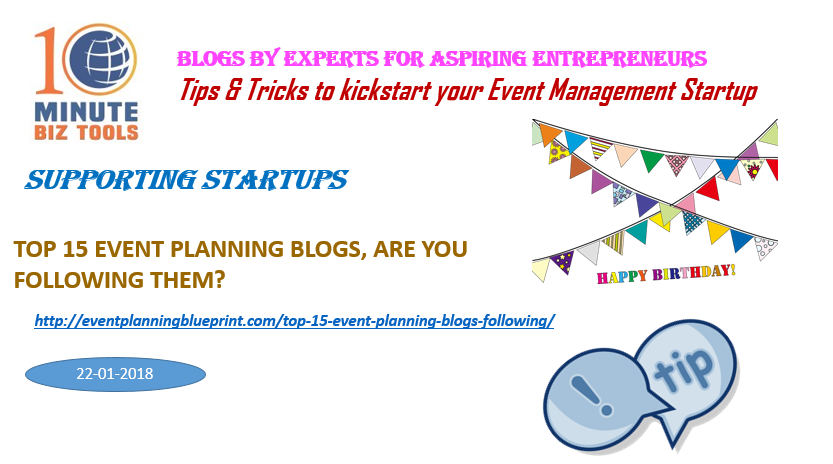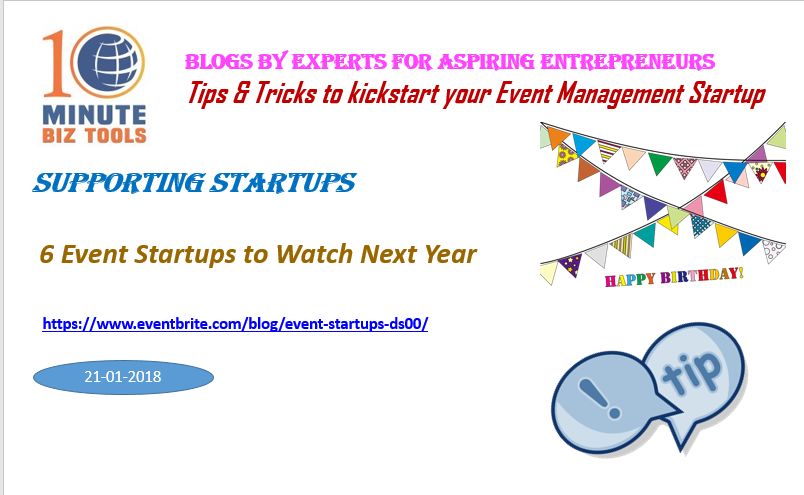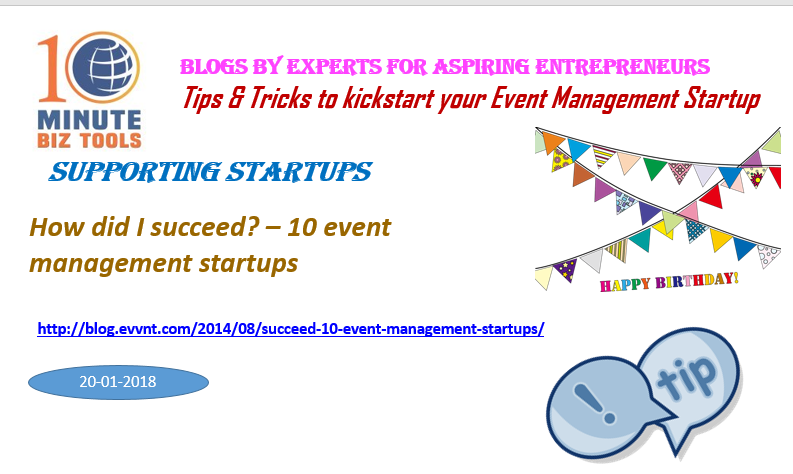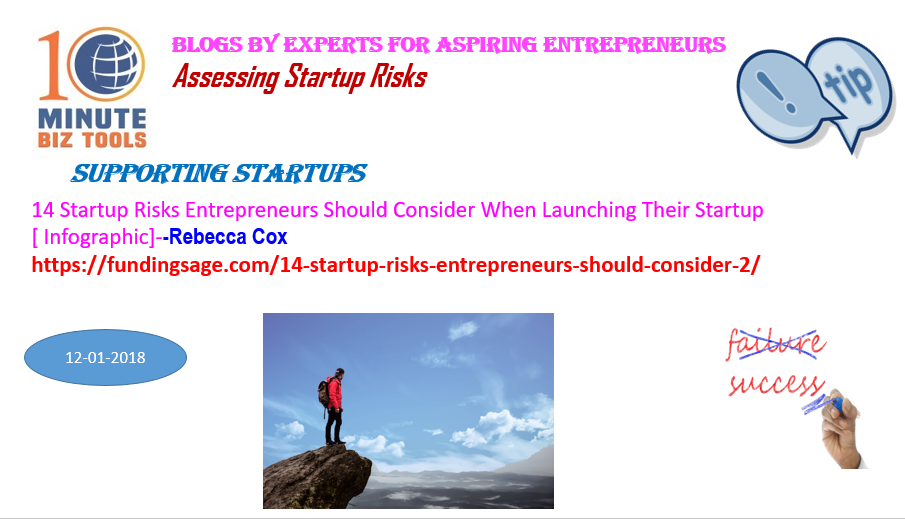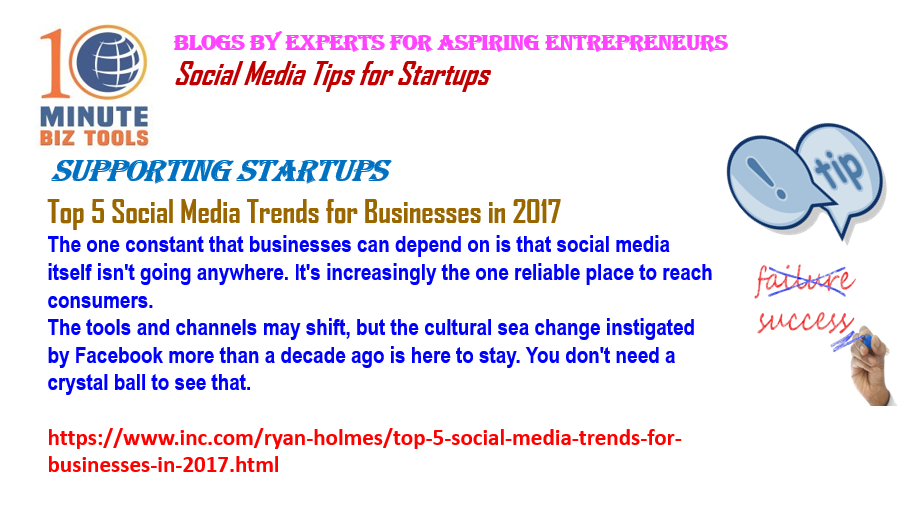 Social Media for Event Management Startups- Series #4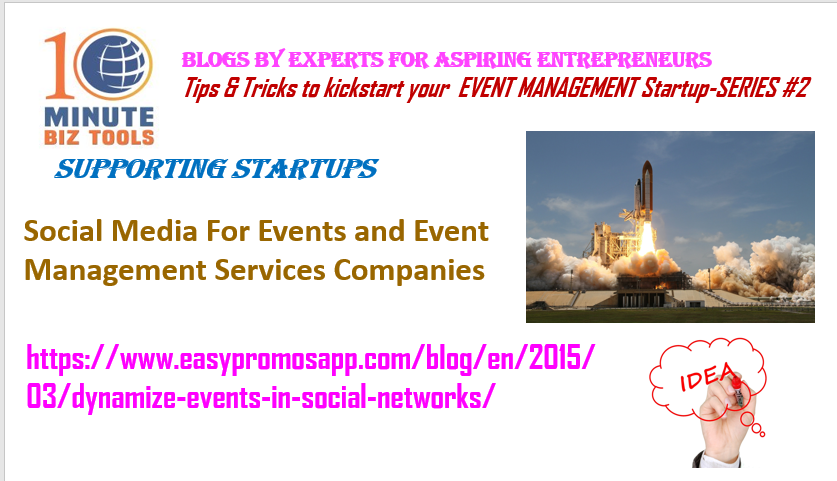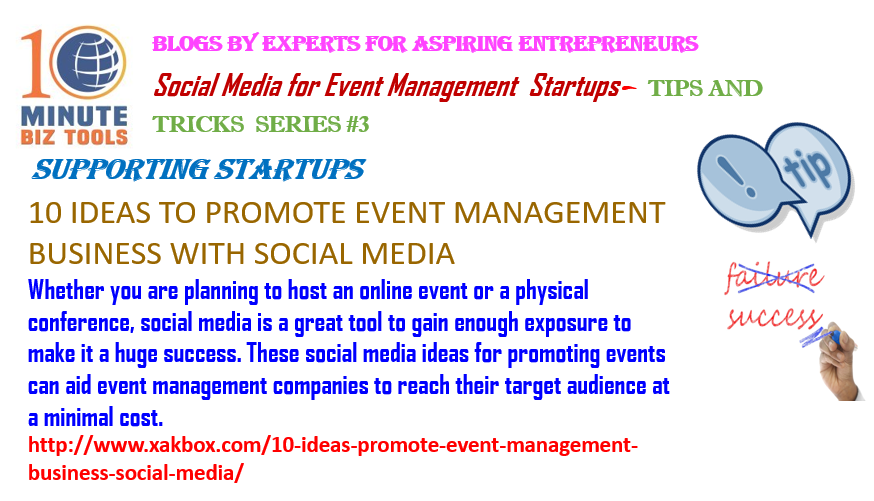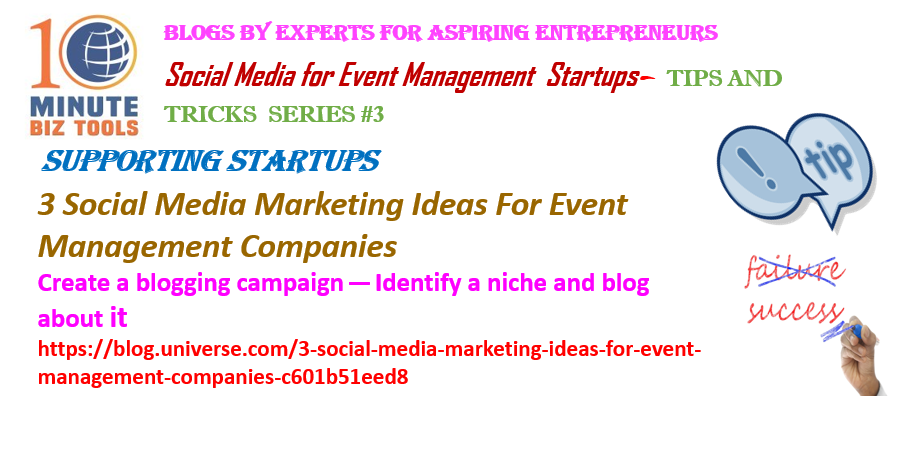 REDUCE STARTUP FAILURES-TIPS AND TRICKS  SERIES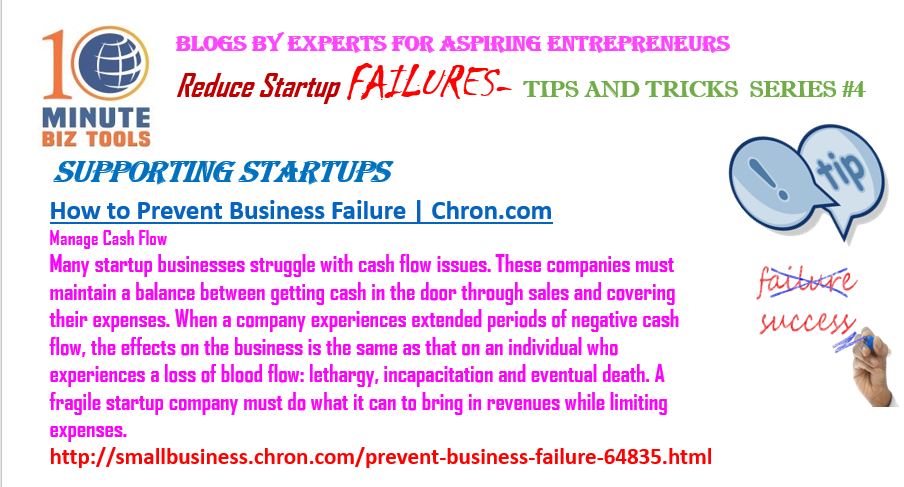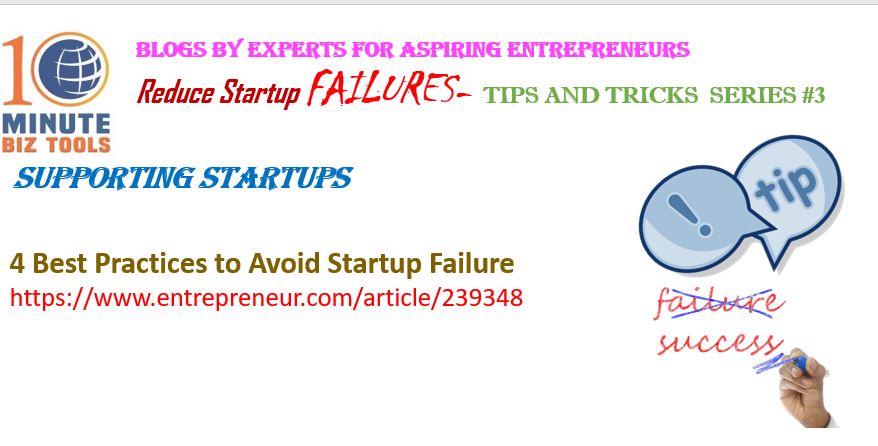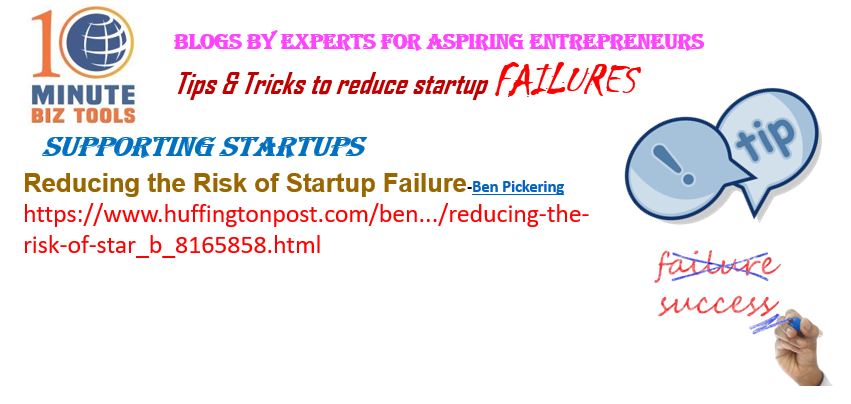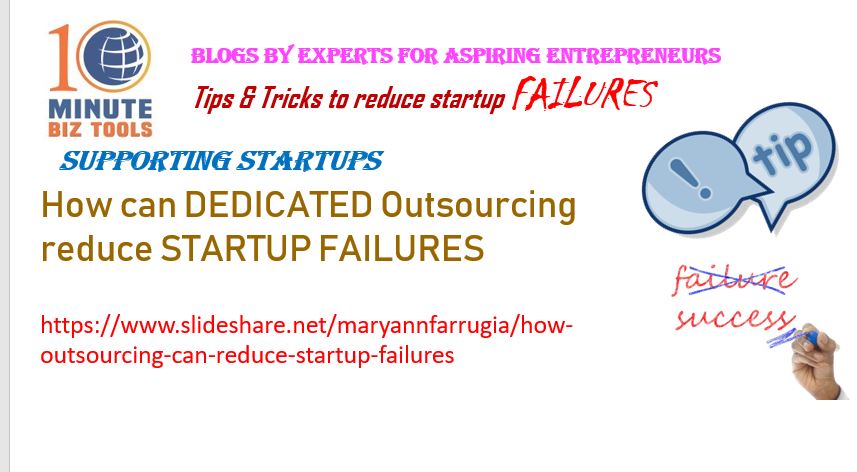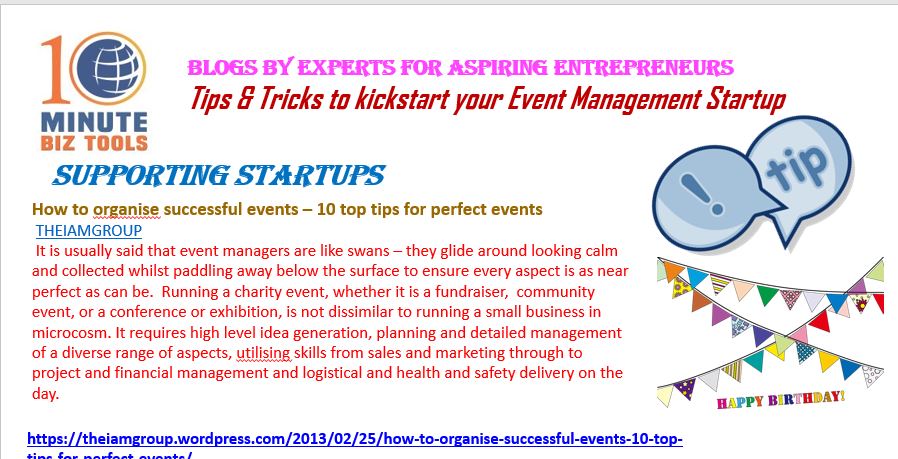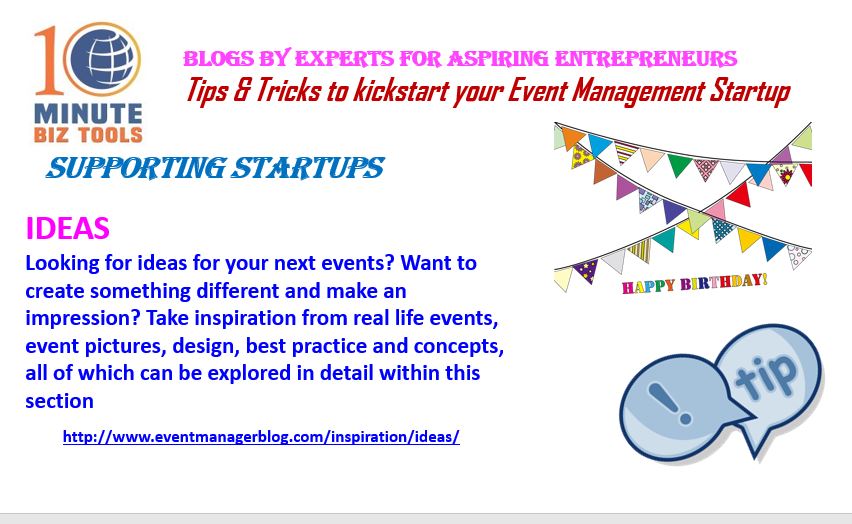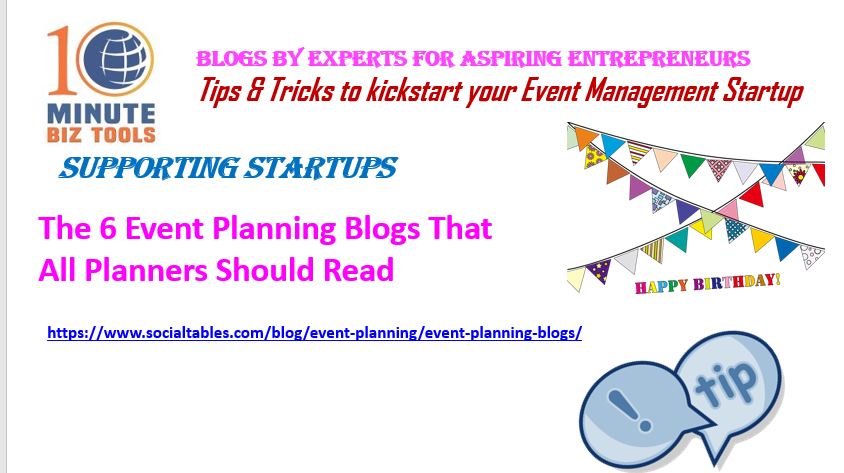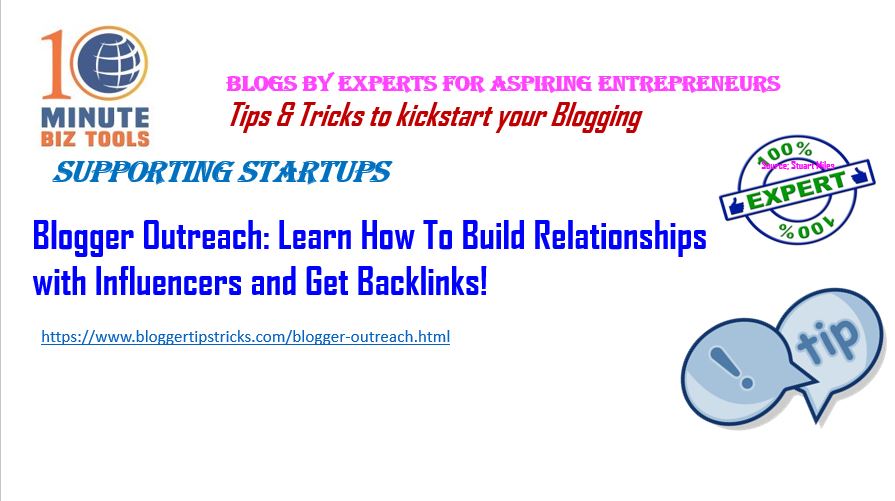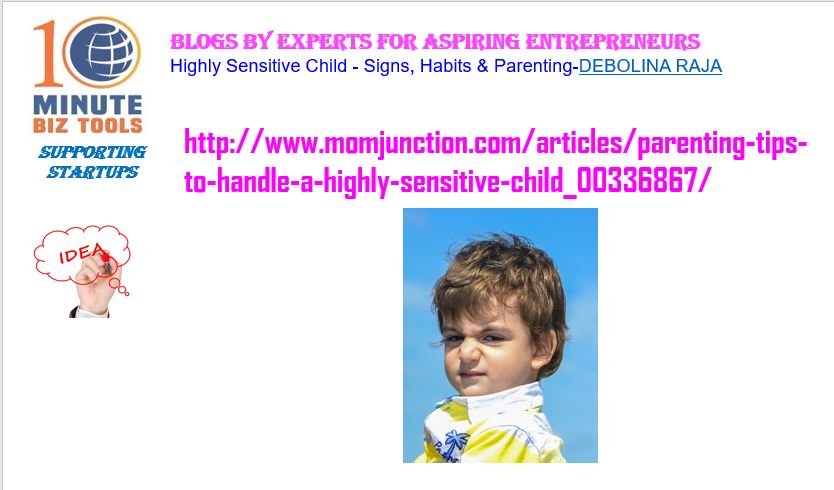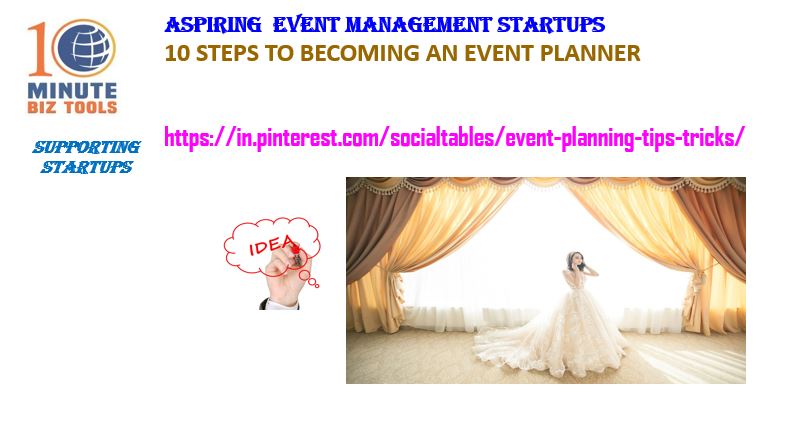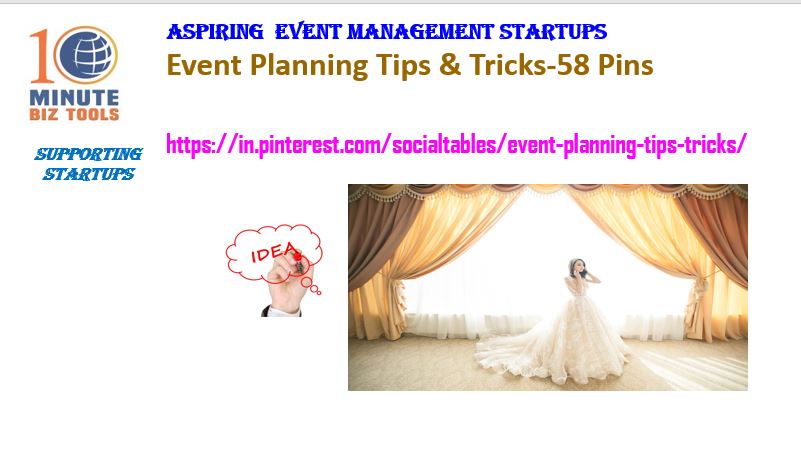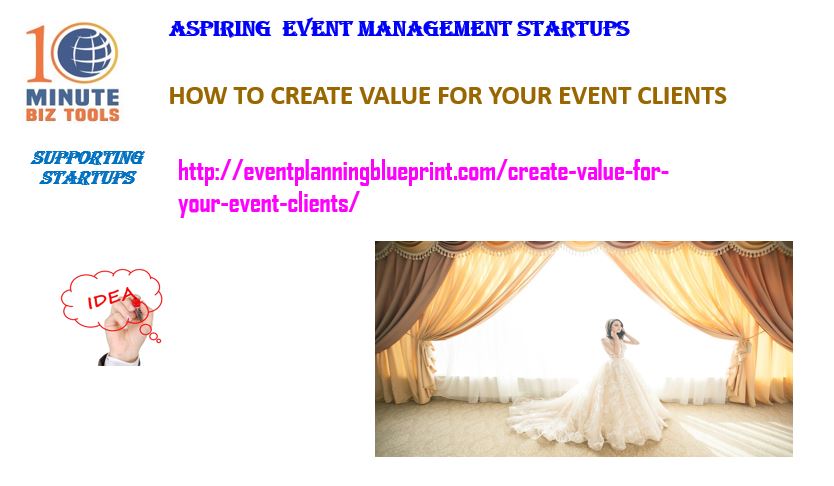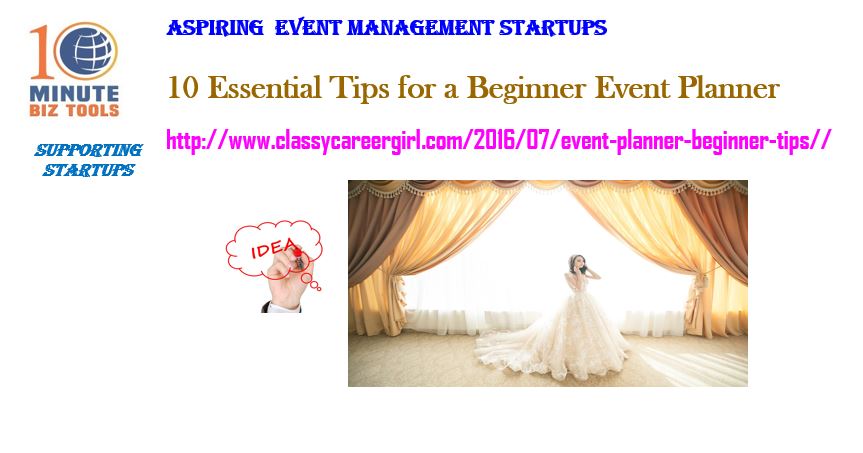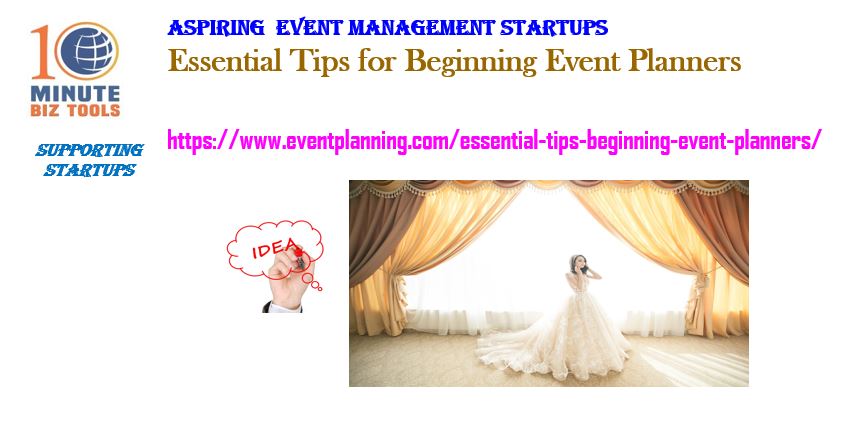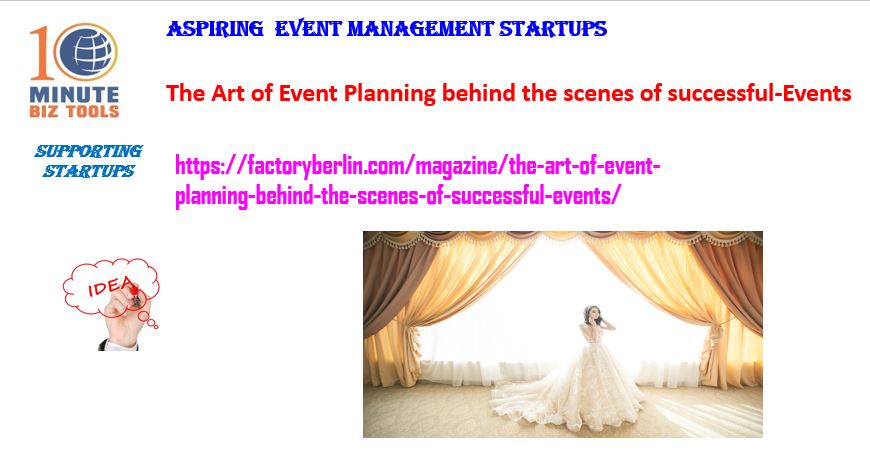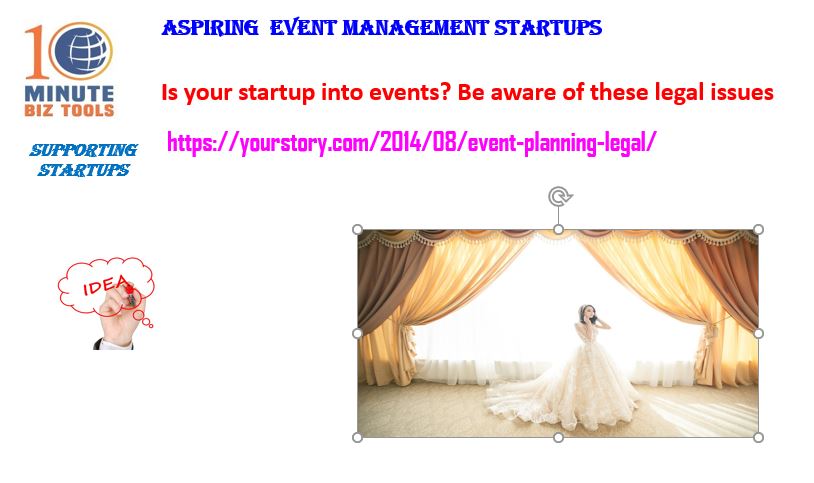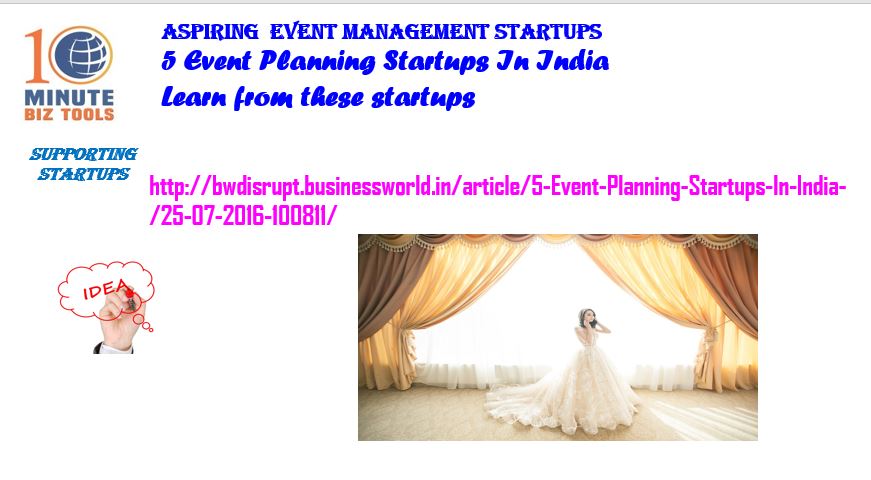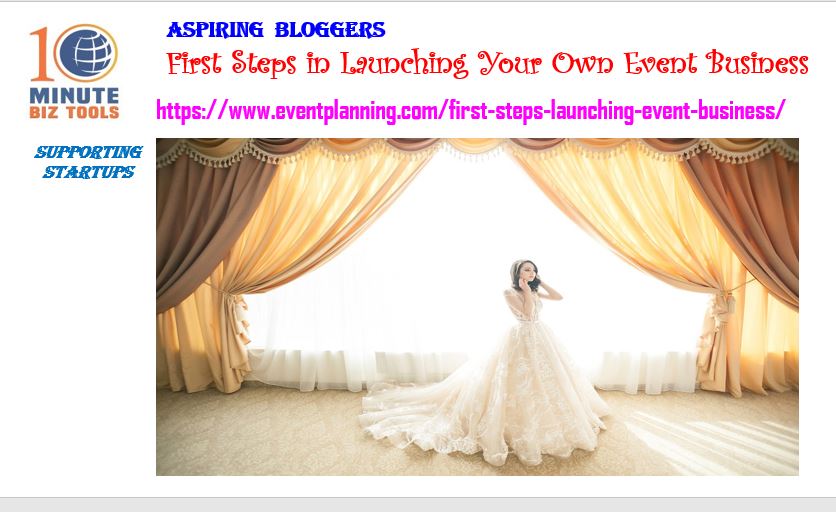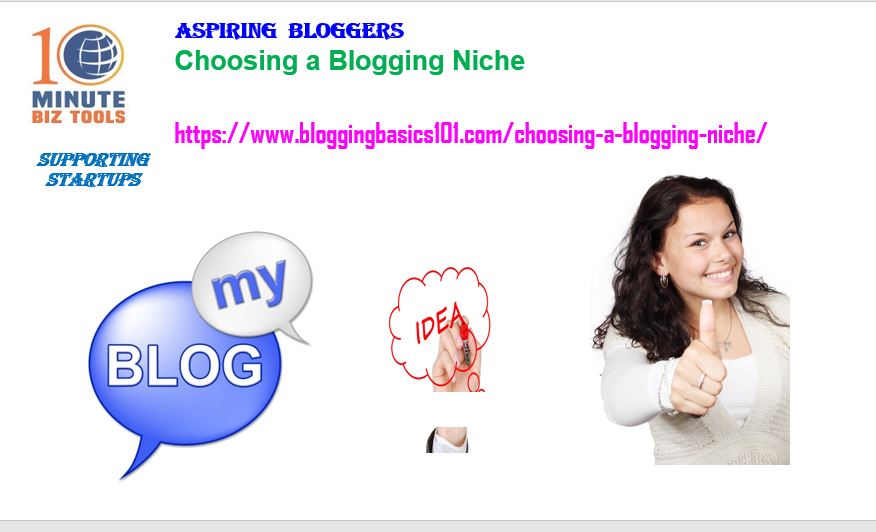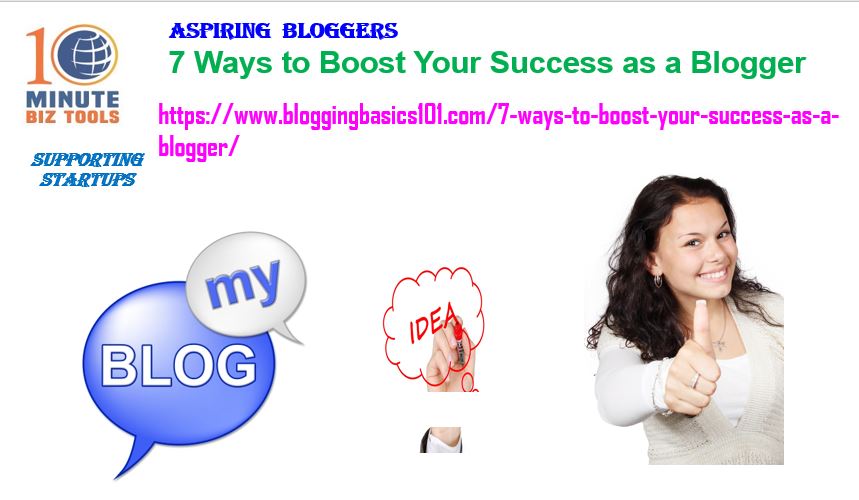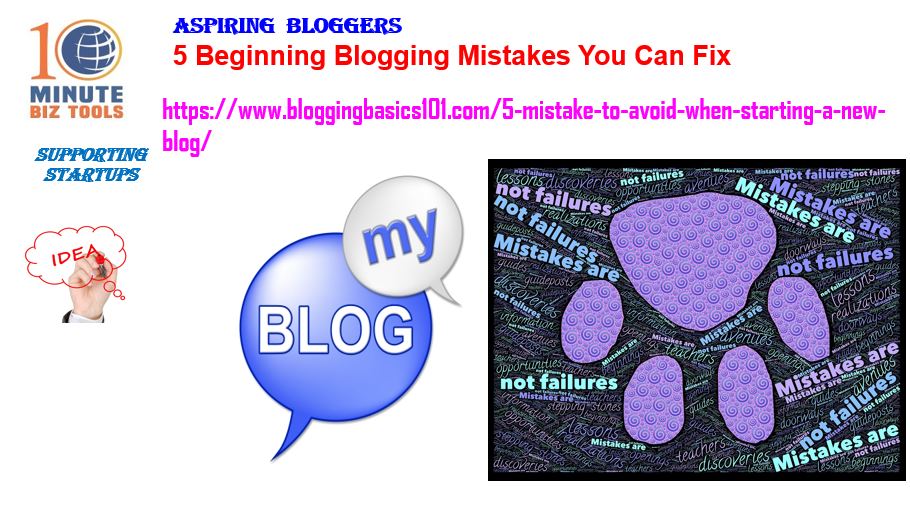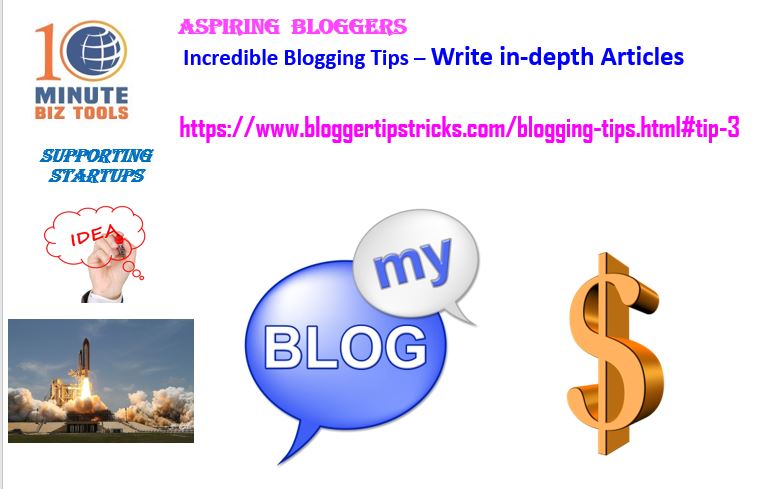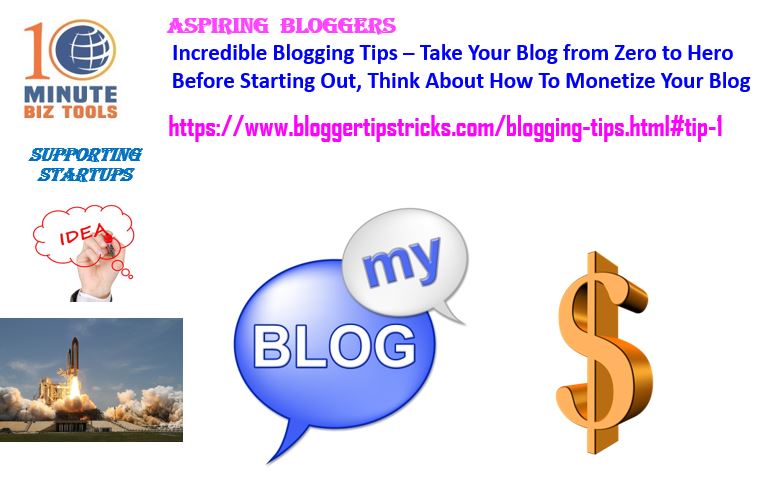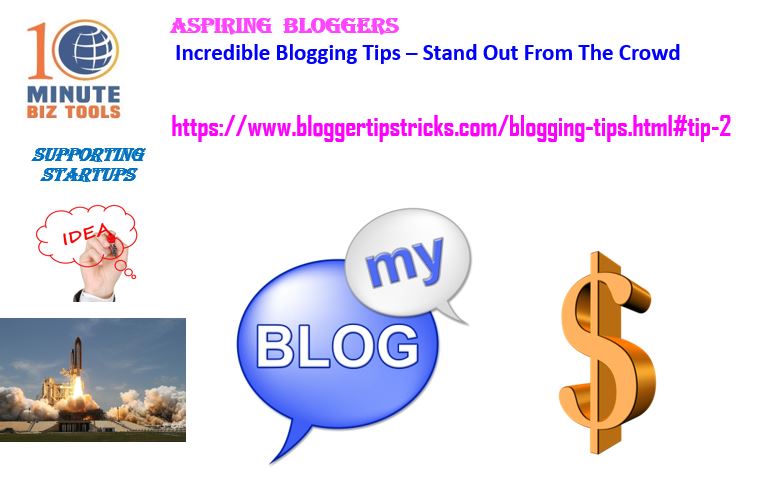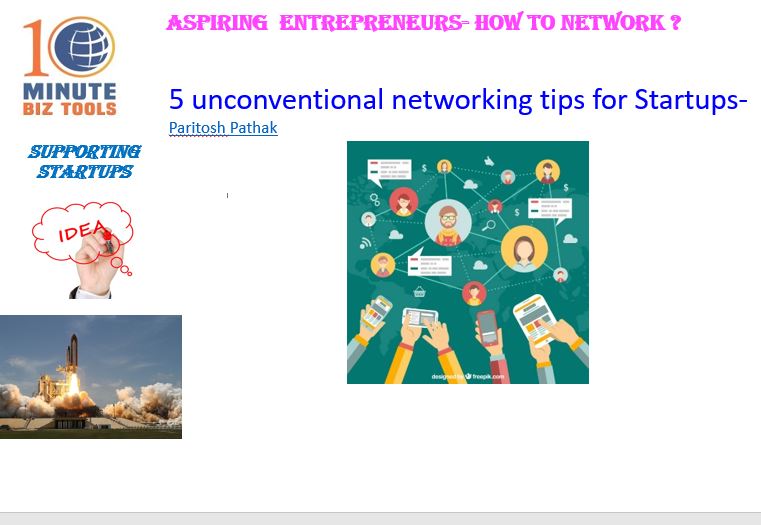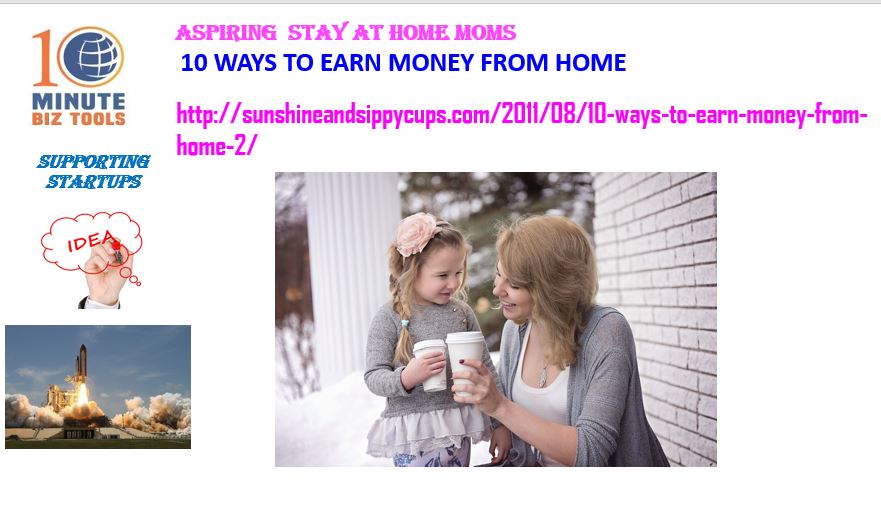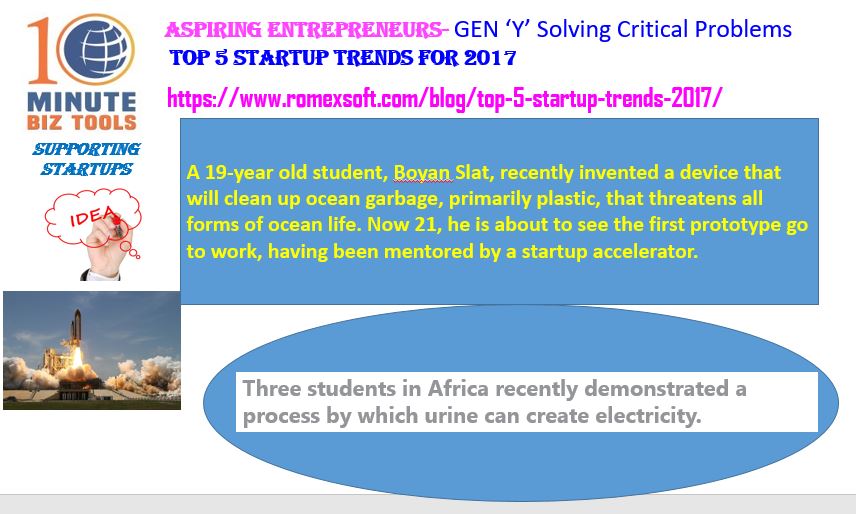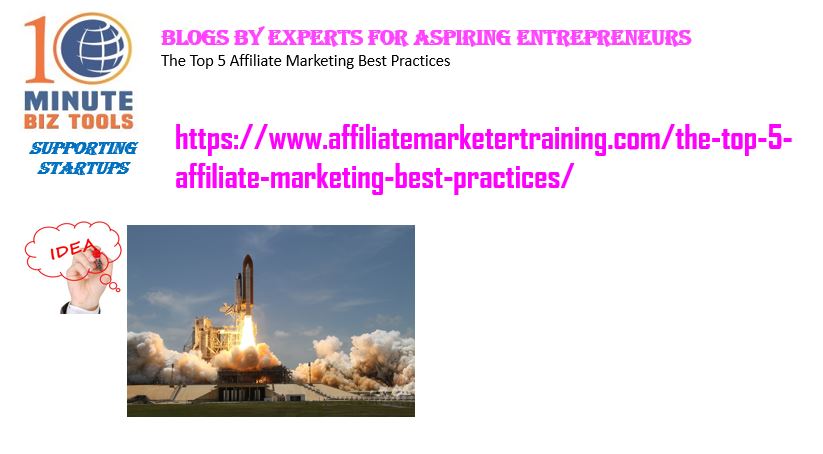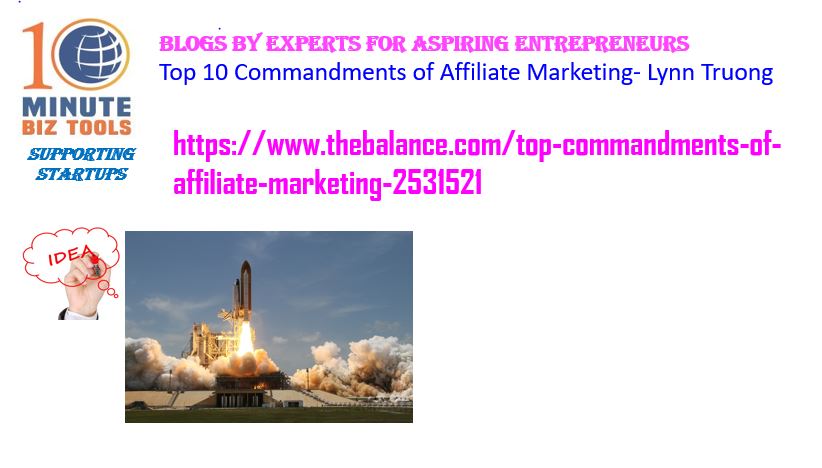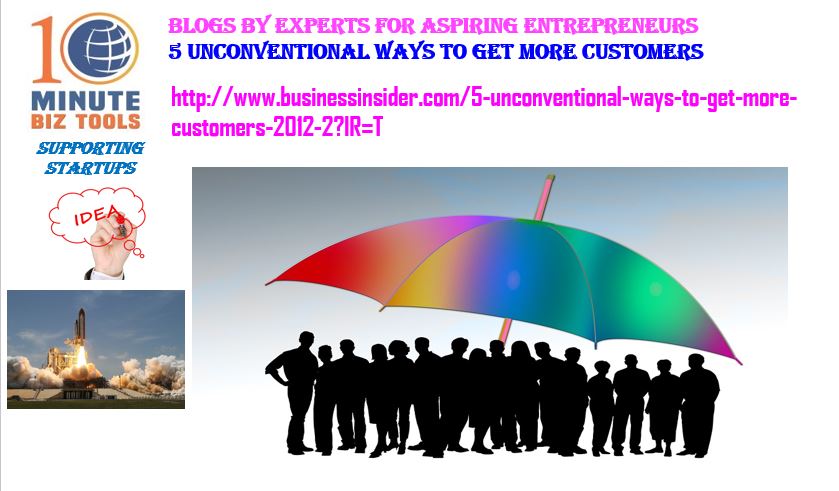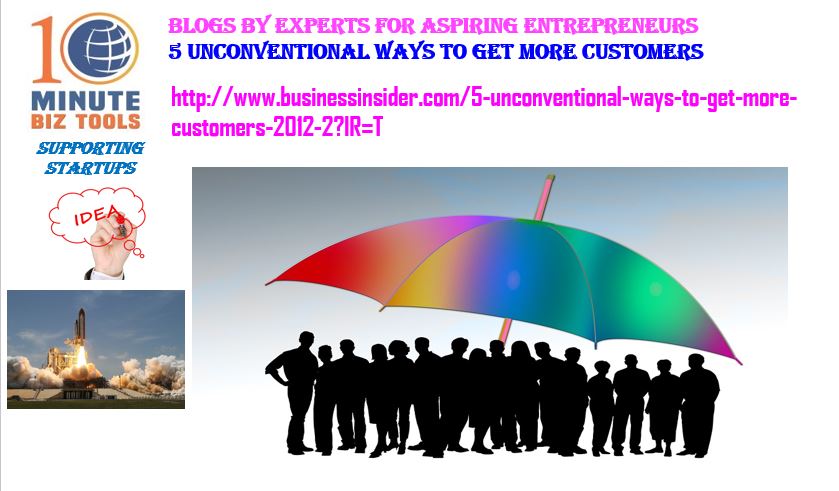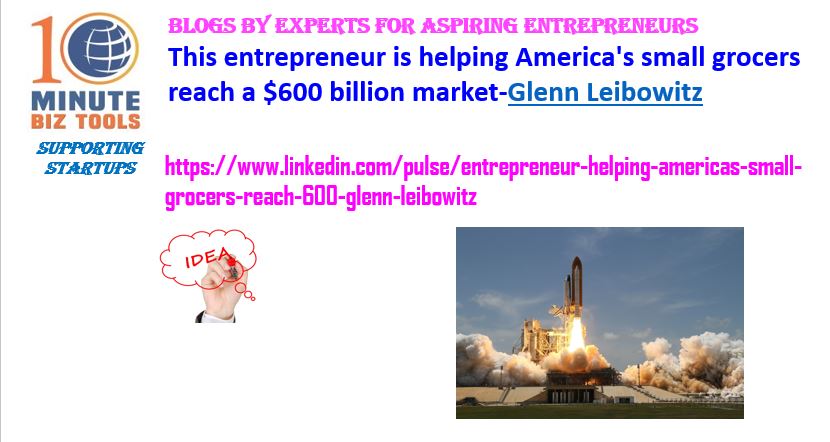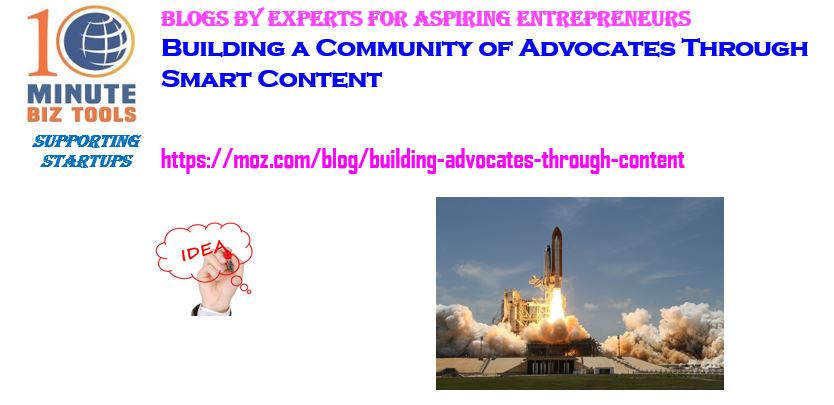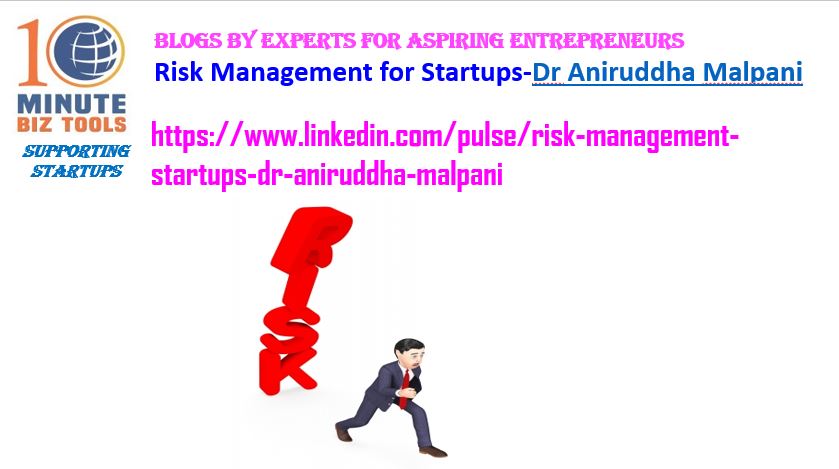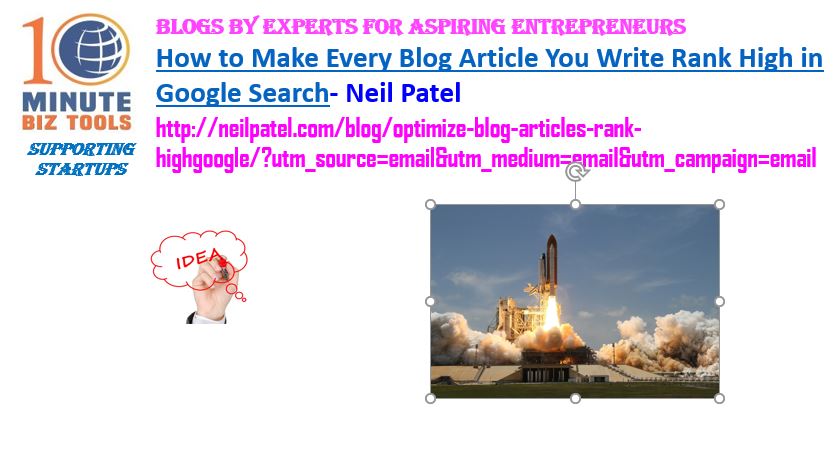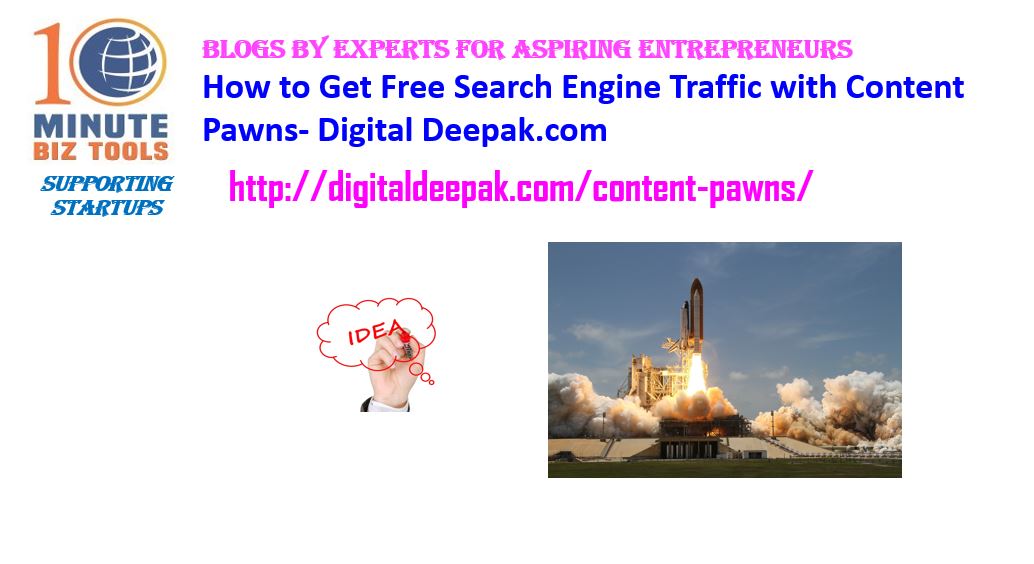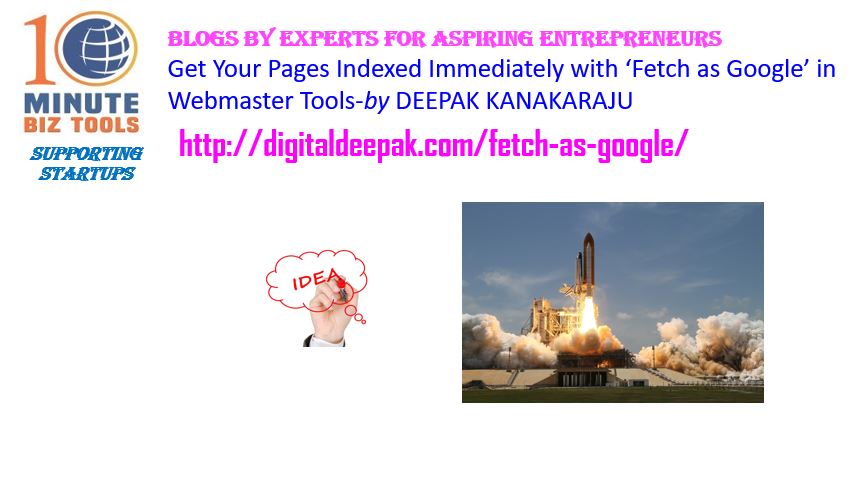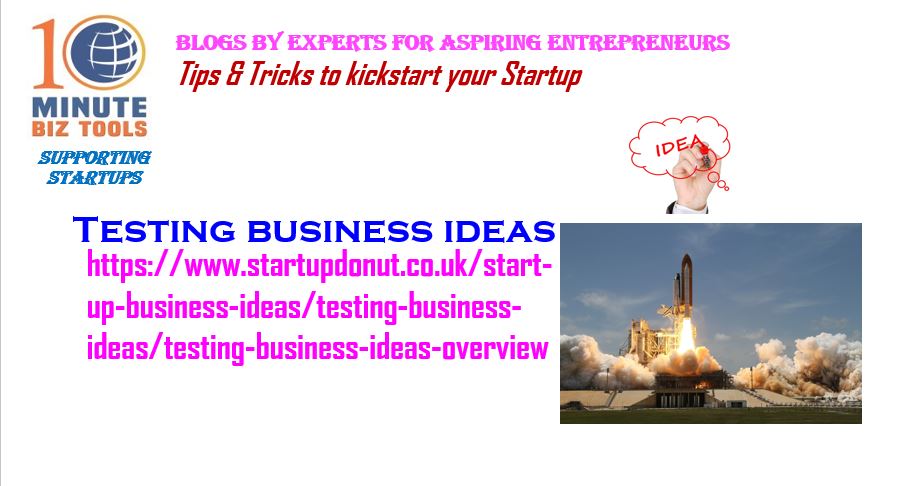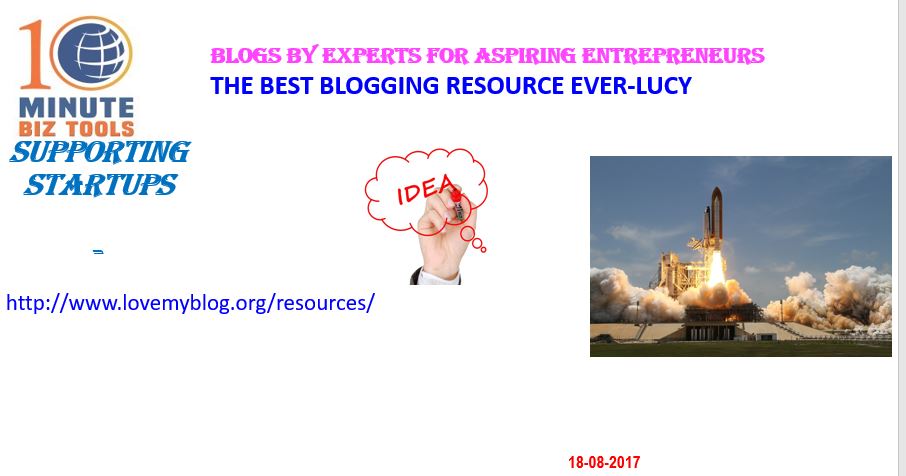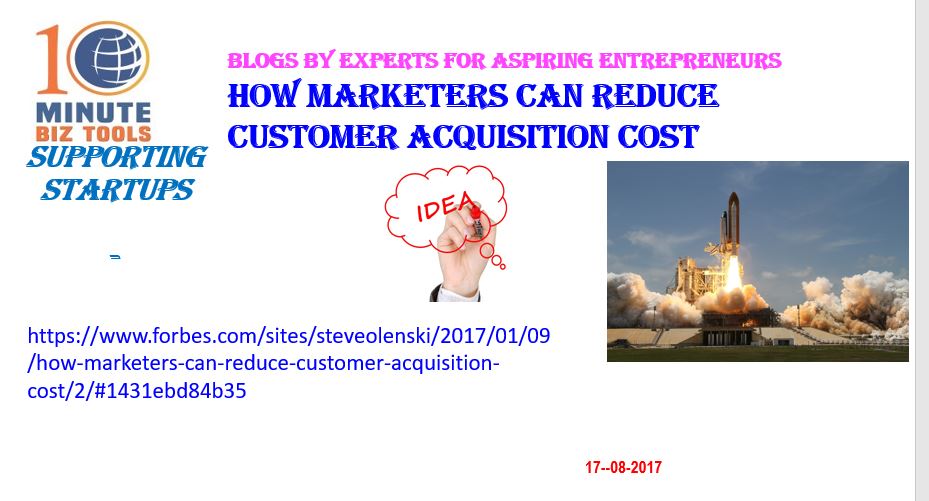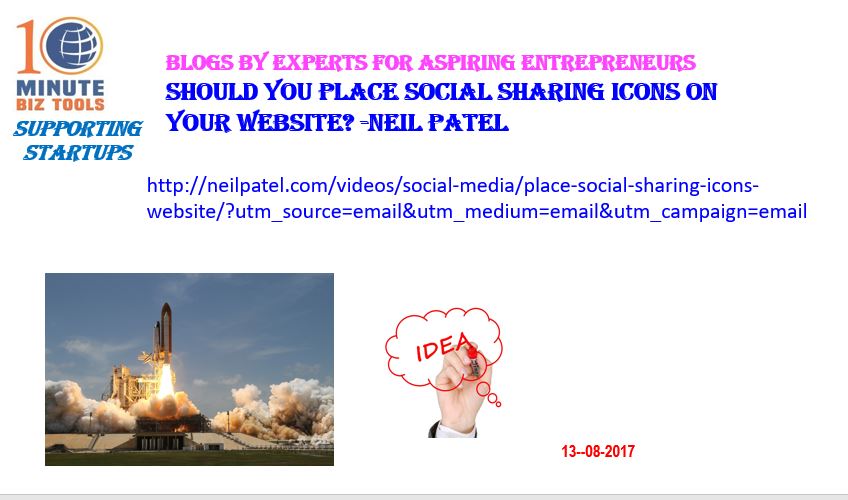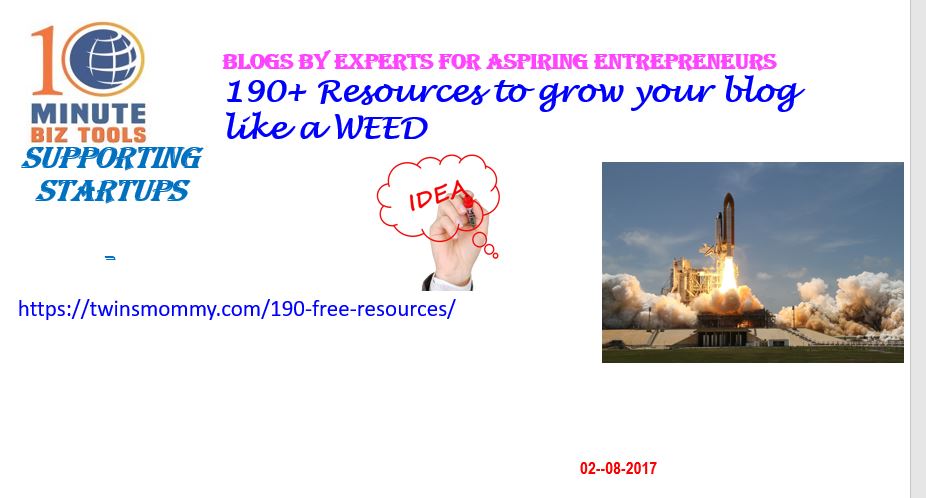 Get Inspired from  Blogs by Experts 
Series # 145
Tips & Tricks 
New Learnings & New Dreams- Soar greater heights like Eagle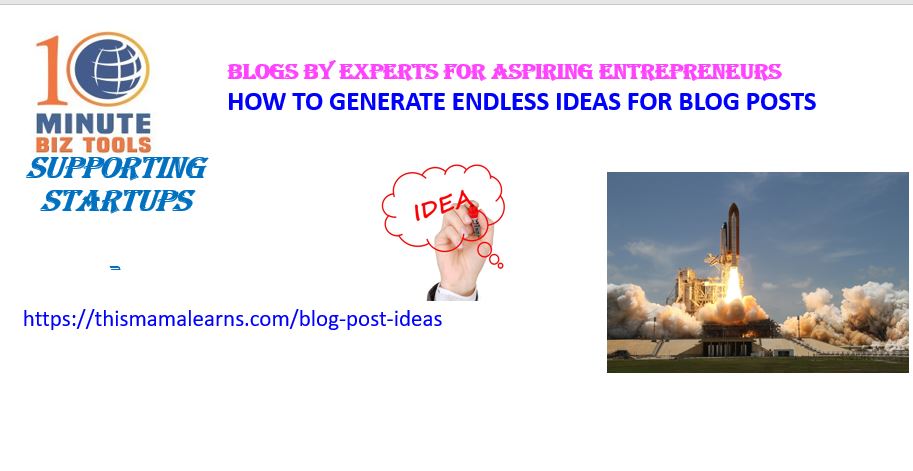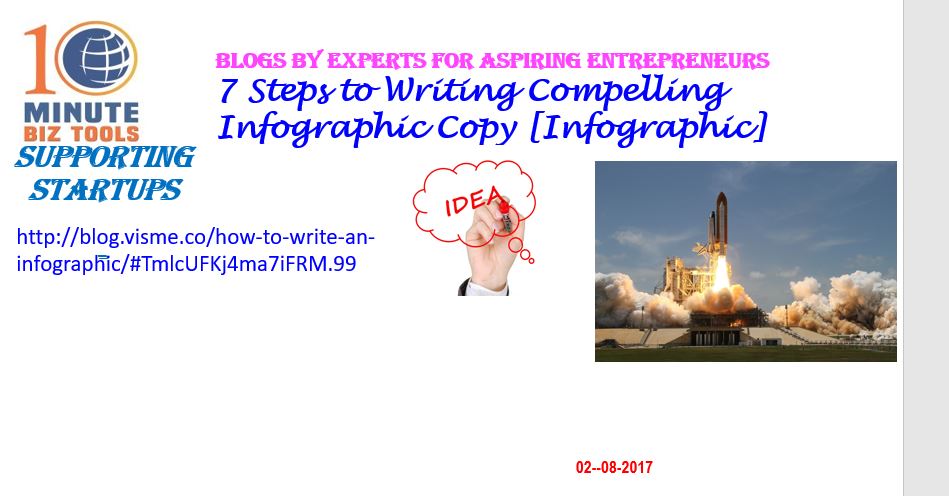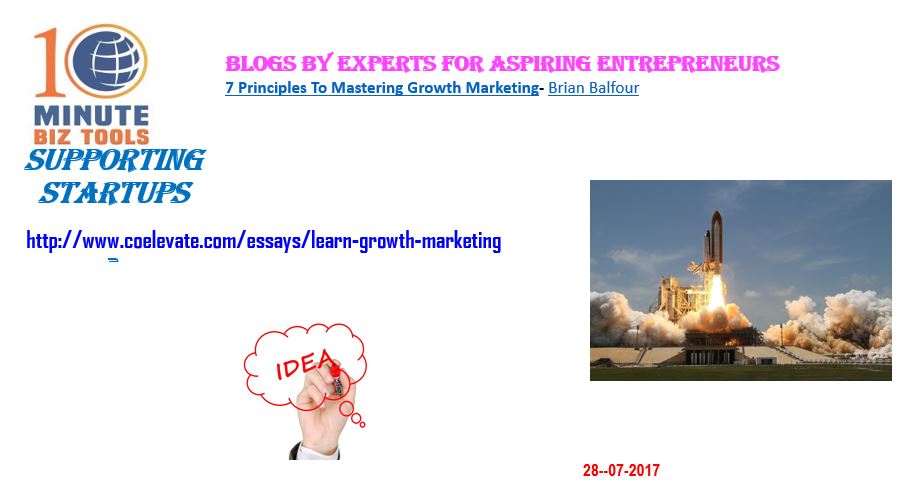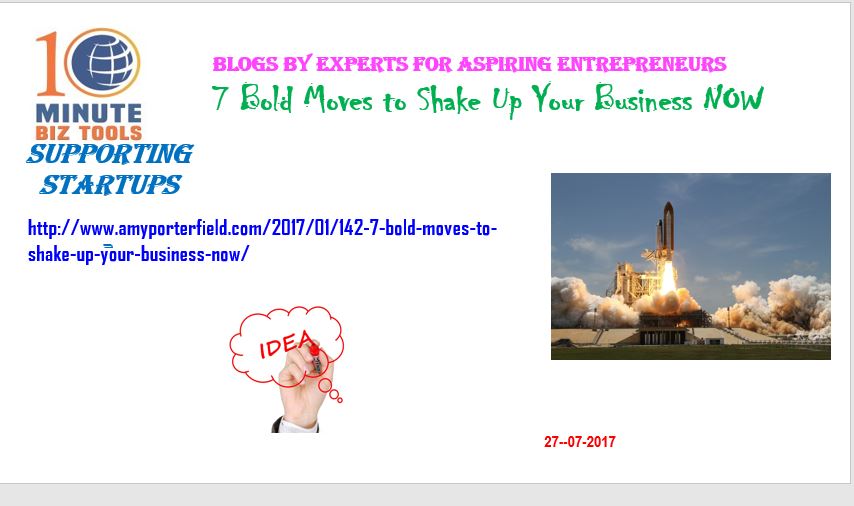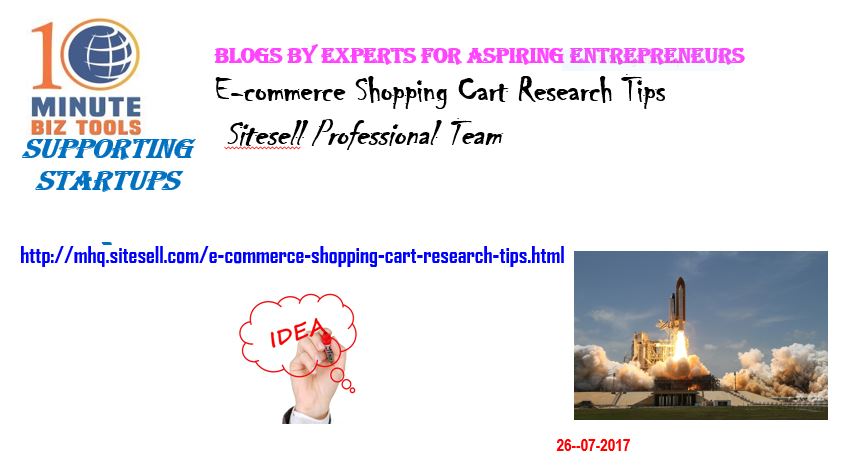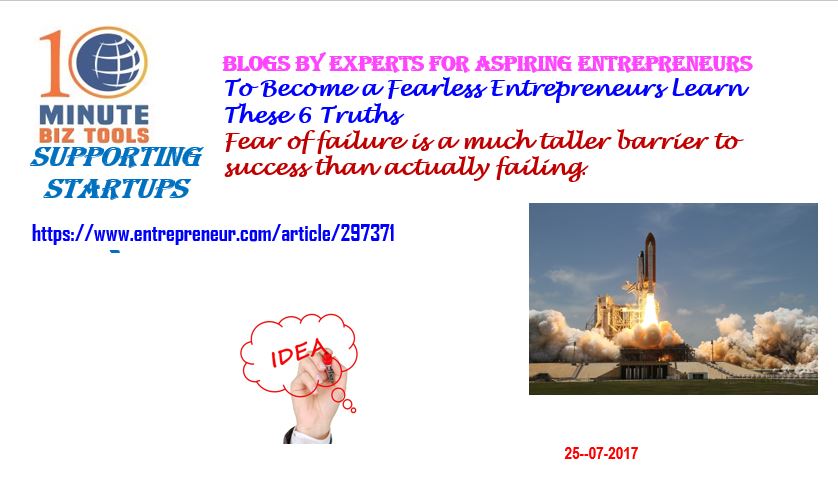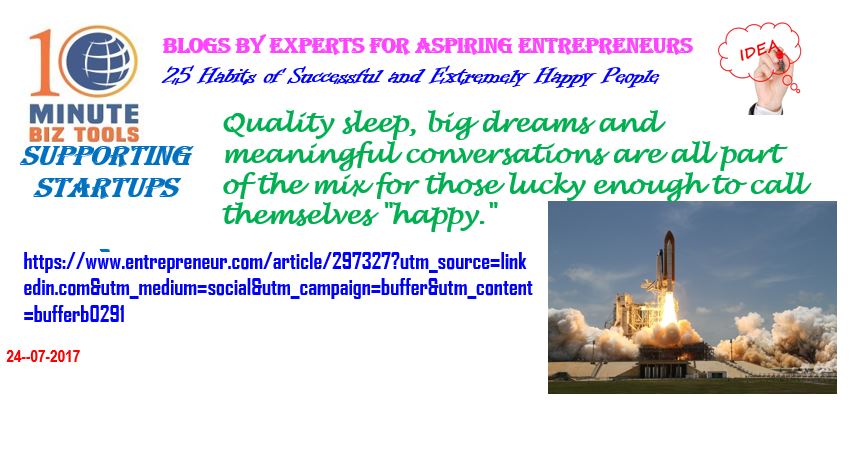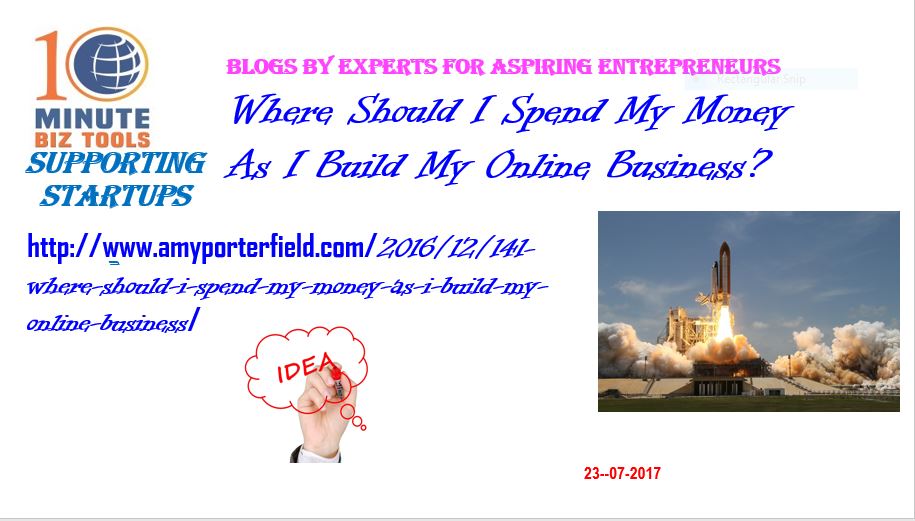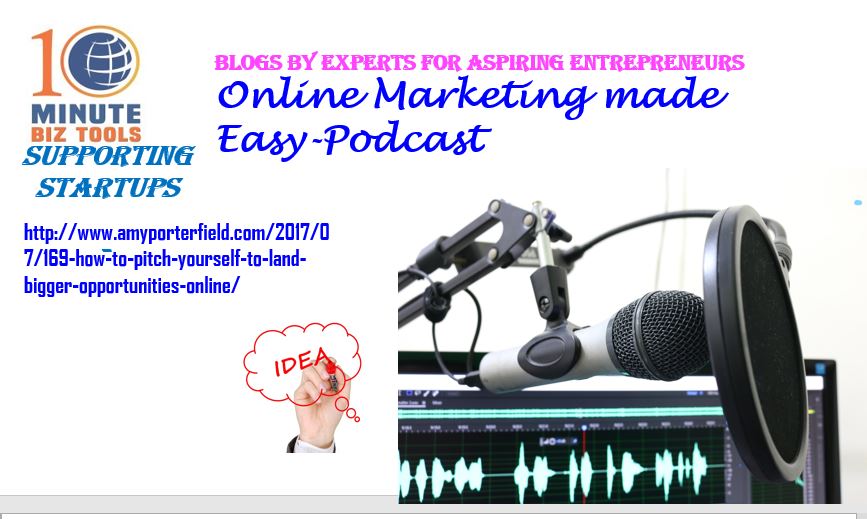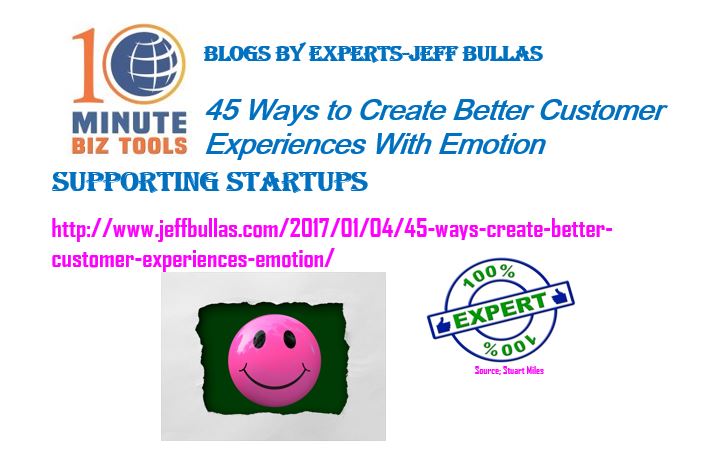 Introducing the Pitch-Gimlet Media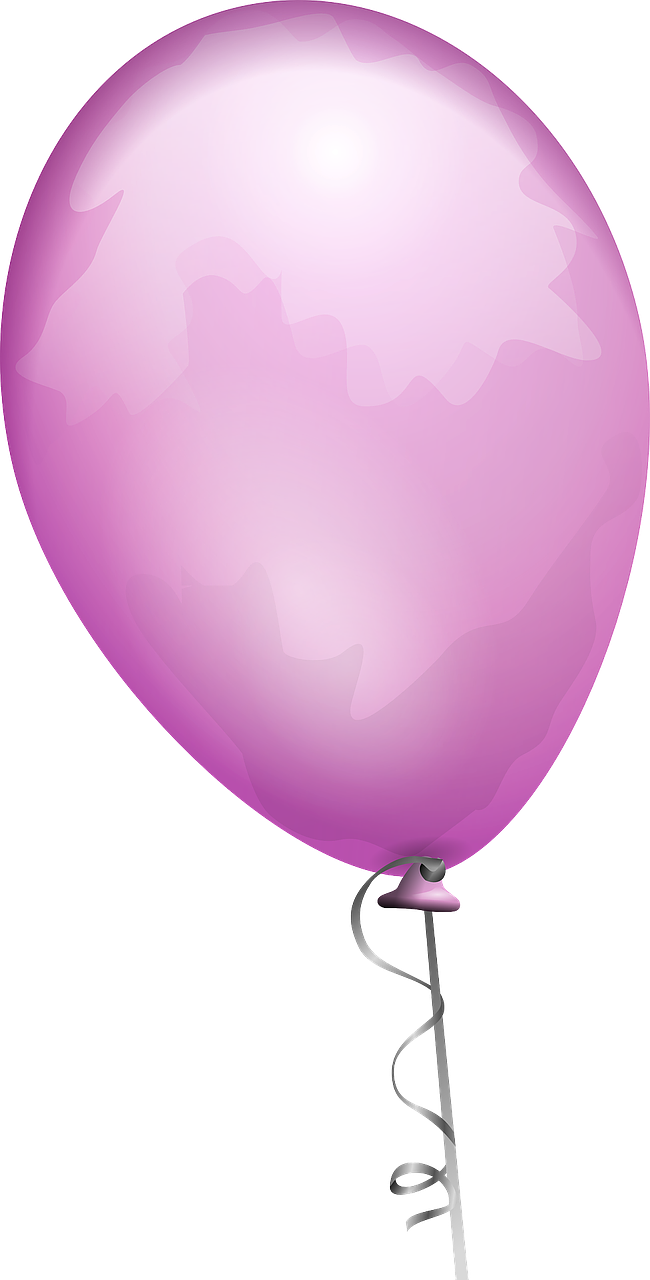 https://gimletmedia.com/episode/bonus-introducing-the-pitch/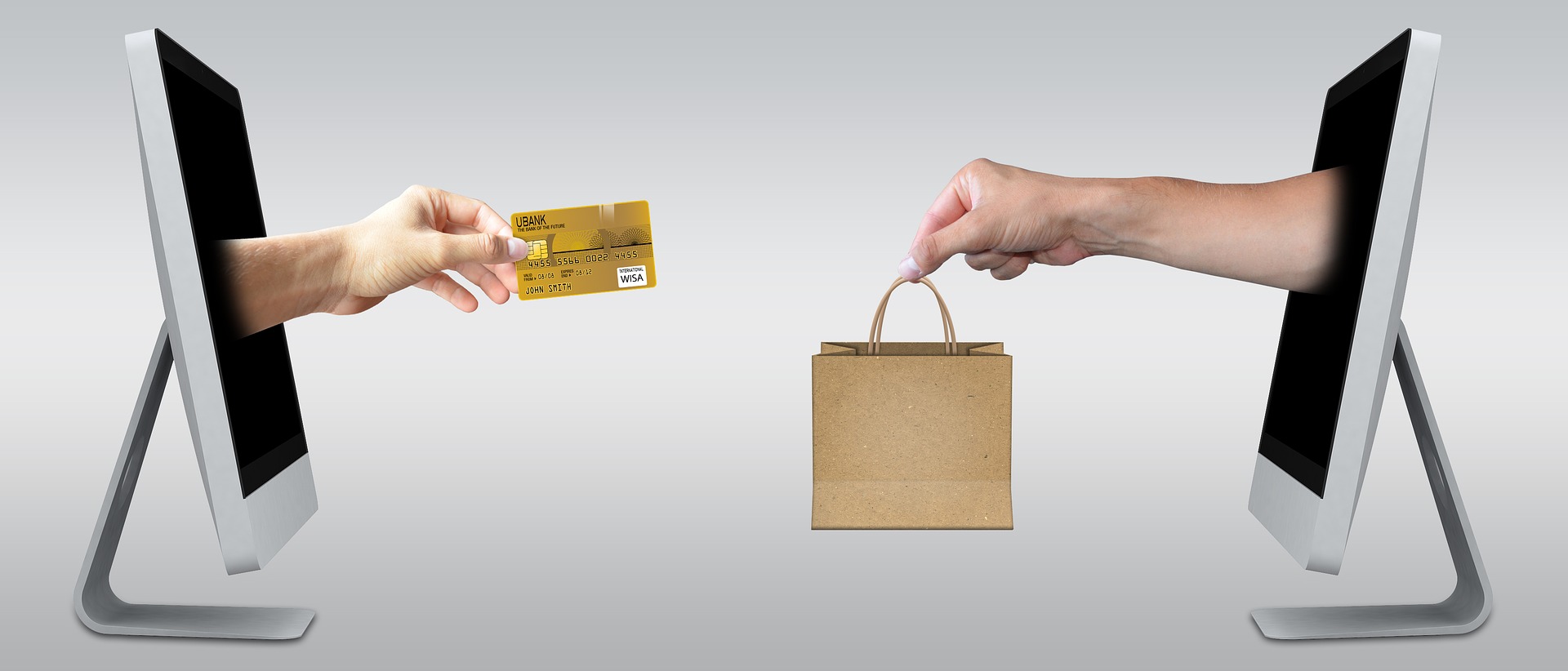 E-commerce marketing tips you should definitely follow
http://blog.appmaker.xyz/e-commerce-marketing/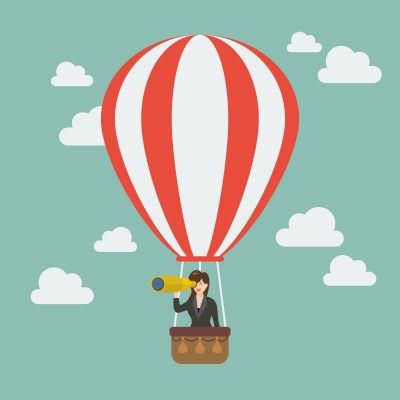 Why Your Sales Funnels Aren't Converting, And What To Do About It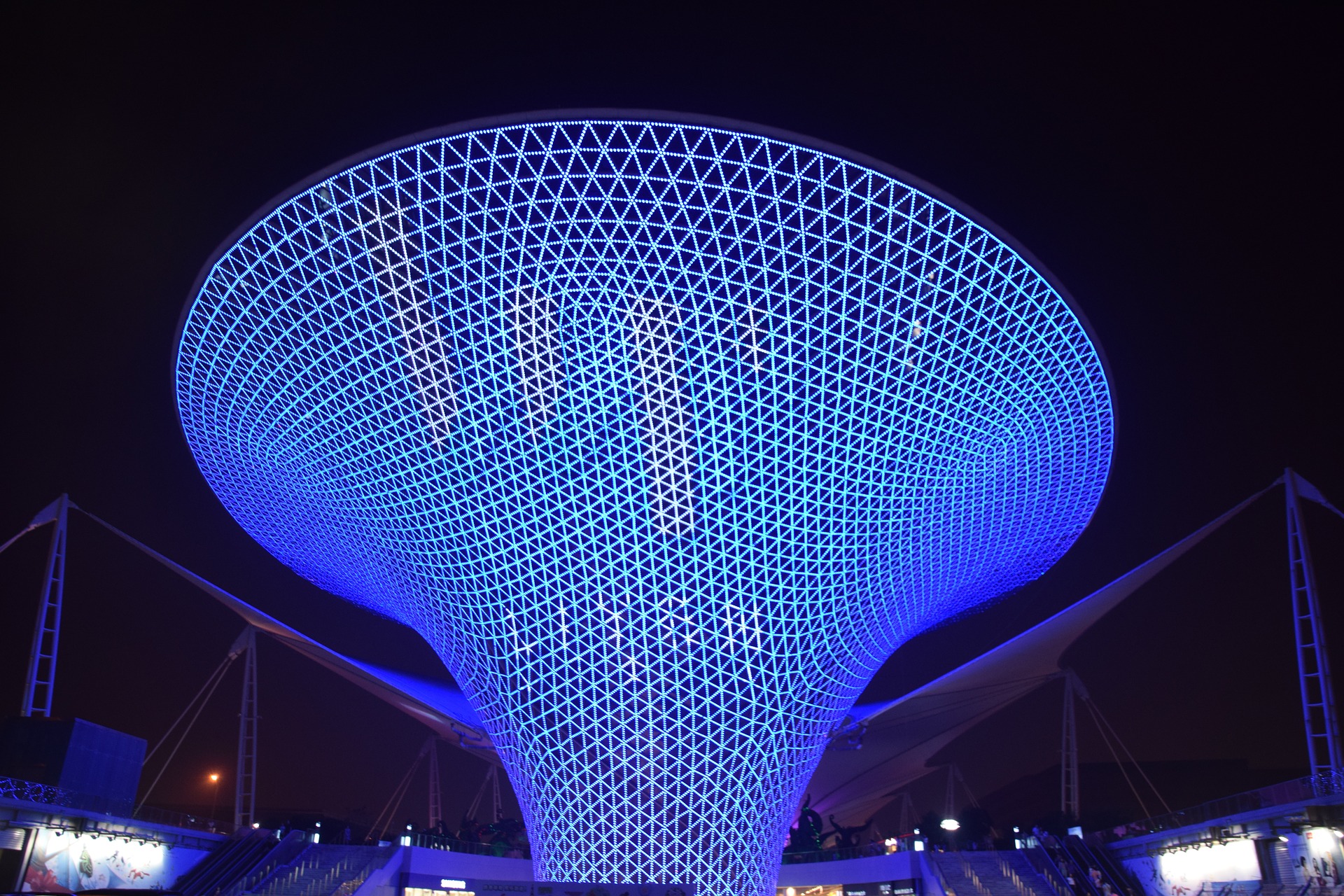 https://www.ducttapemarketing.com/sales-funnels/
Blogs by experts for aspiring Entrepreneurs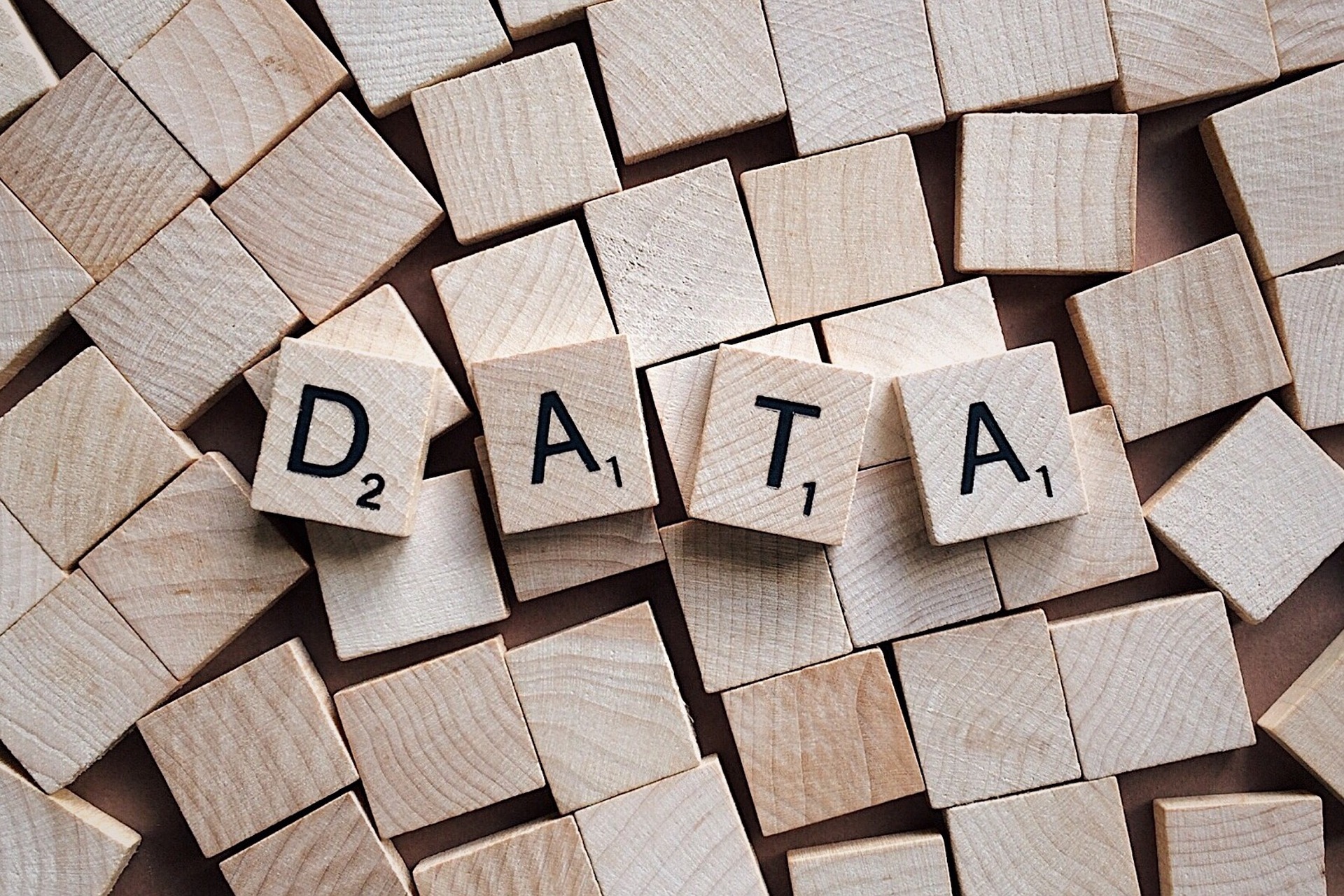 Tips & Tricks –Data Driven Marketing
https://www.ducttapemarketing.com/data-driven-marketing/
T
he Science of Pre-Suasion
By John Jantsch
POD CAST
Tips & Tricks to kickstart your Conversion
https://www.ducttapemarketing.com/science-pre-suasion/
How to Prepare, Plan & Execute a Profitable 5-Day Challenge
with Zach
Spuckler
-
Podcast
http://www.amyporterfield.com/2017/01/144-how-to-prepare-plan-execute-a-profitable-5-day-challenge/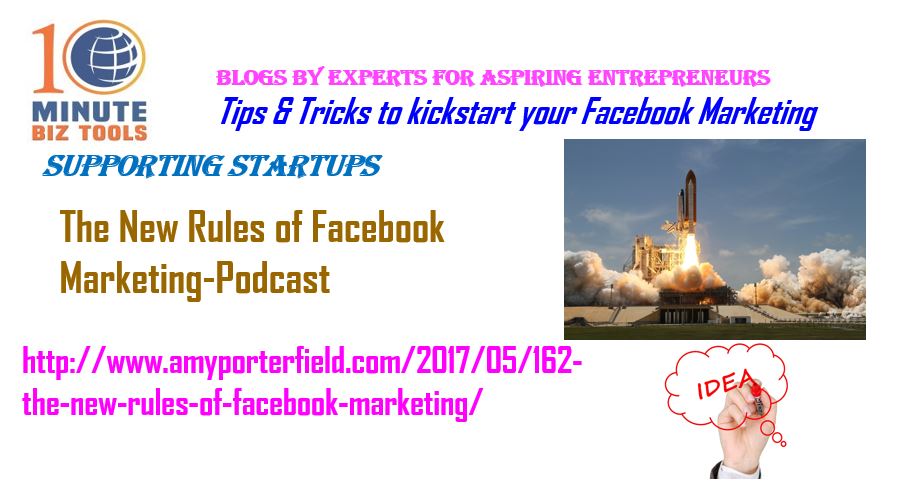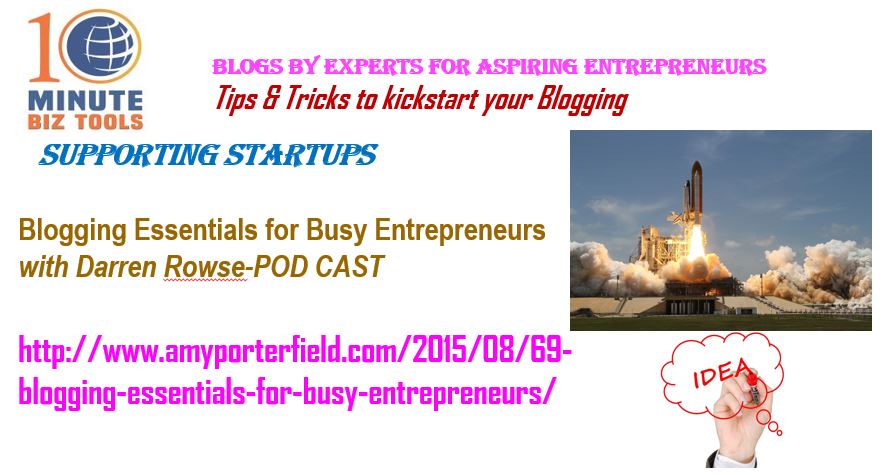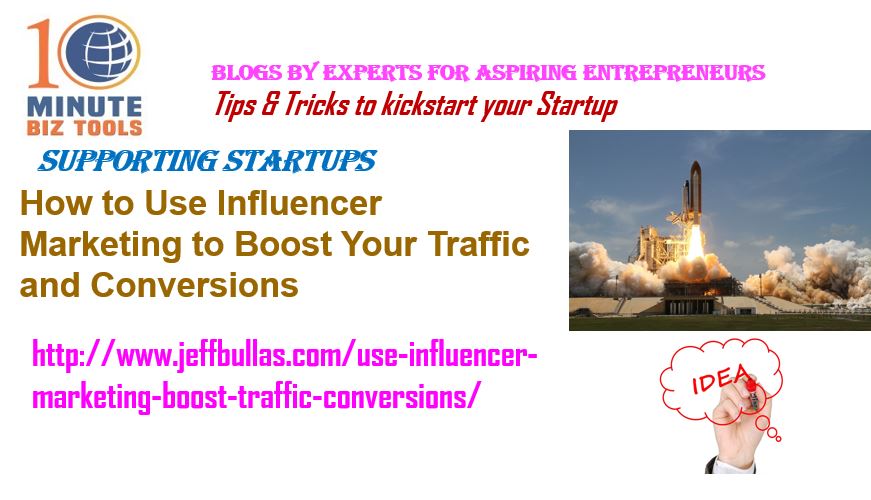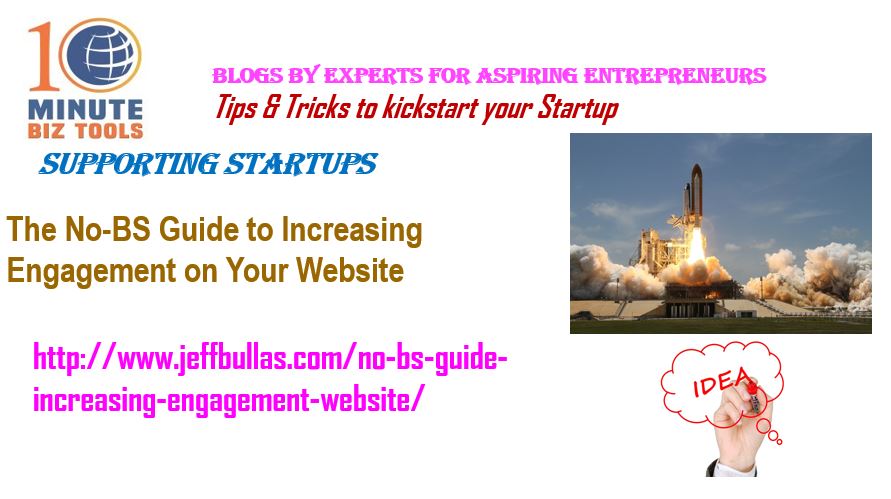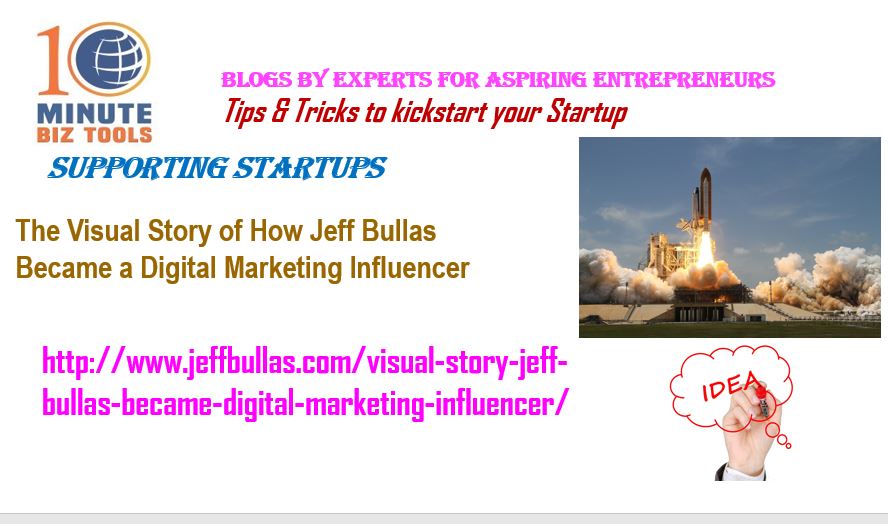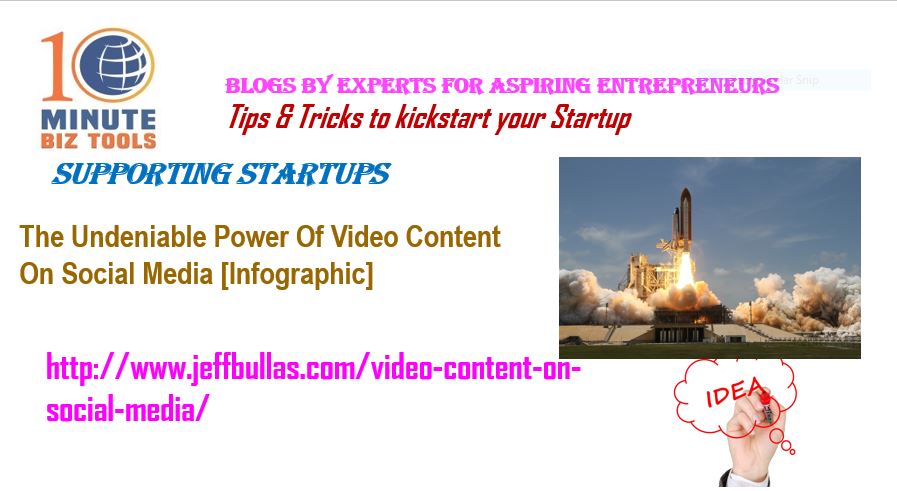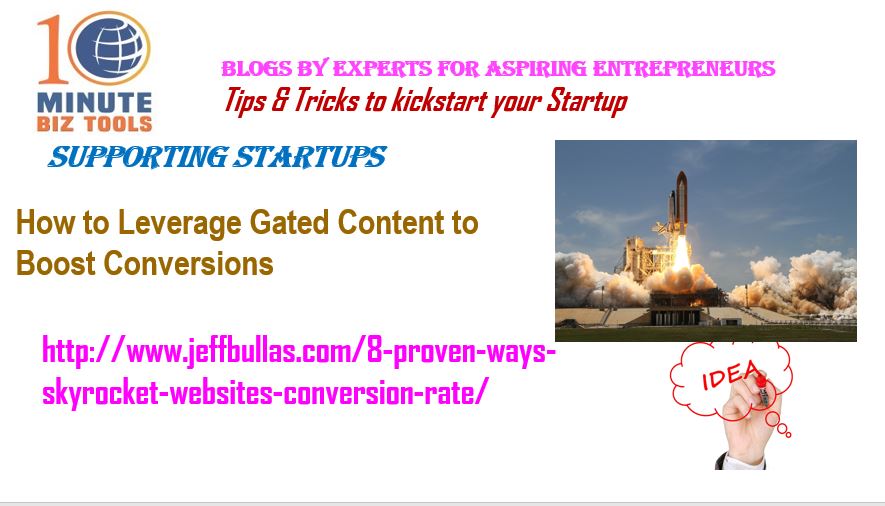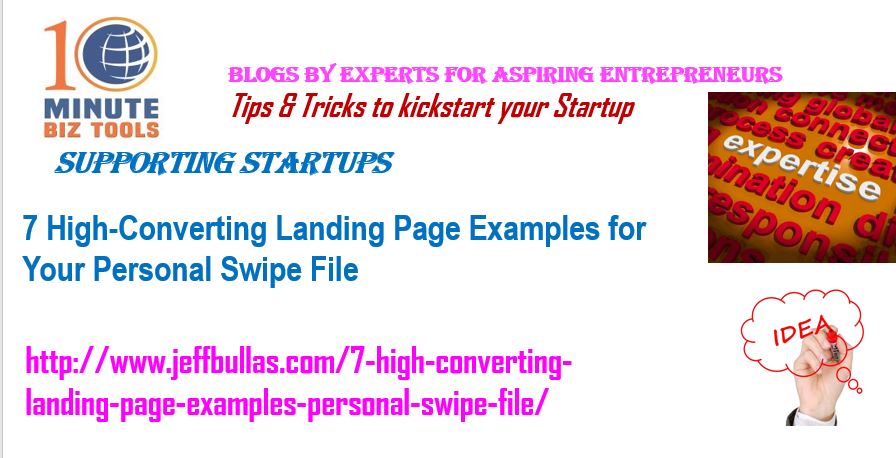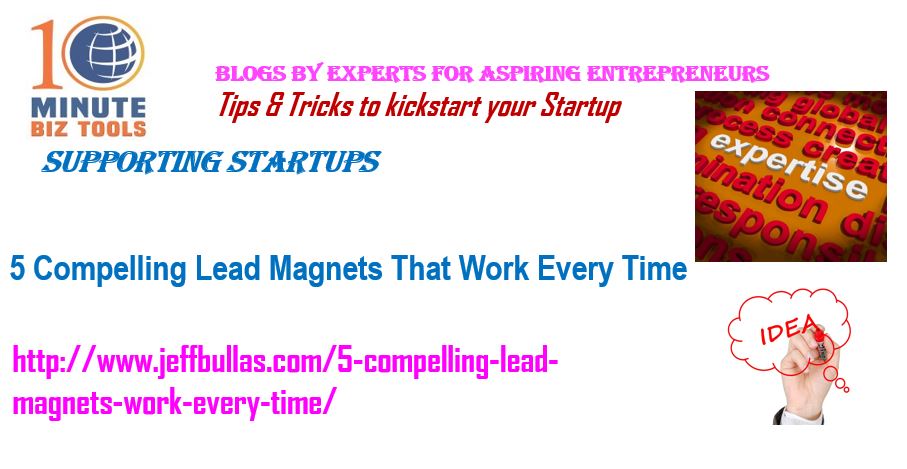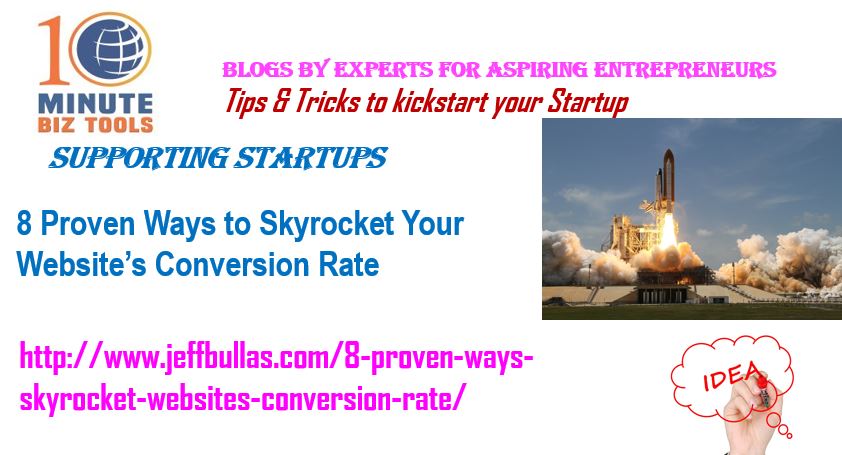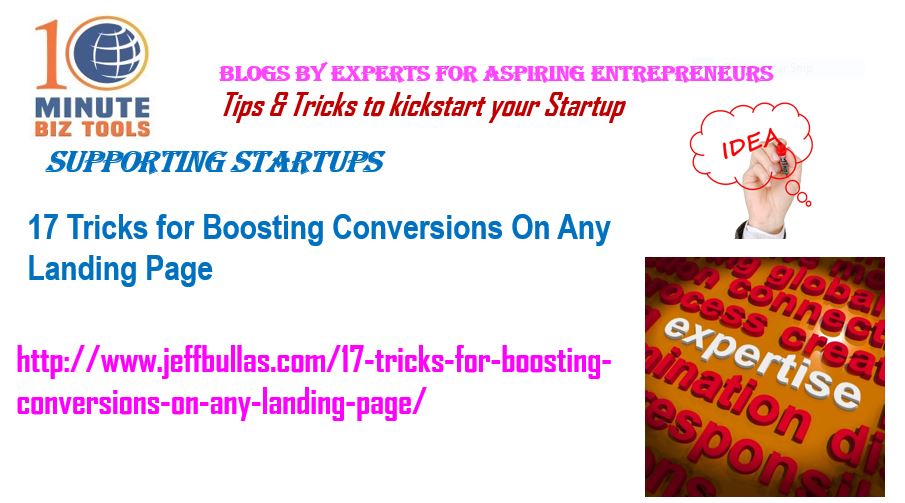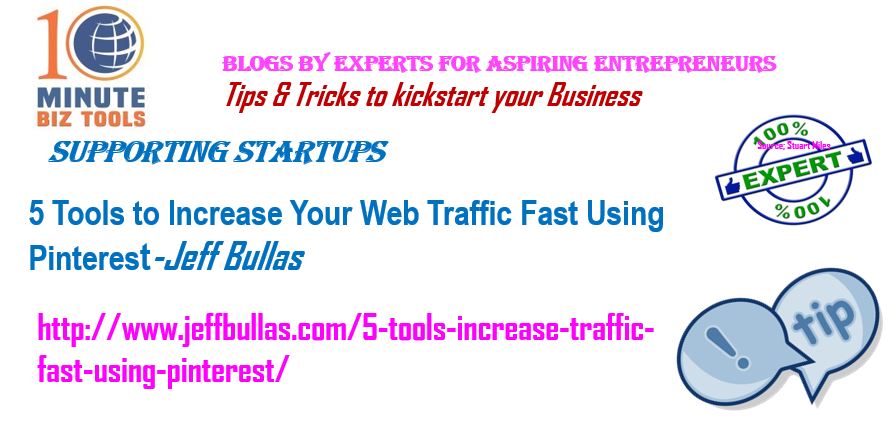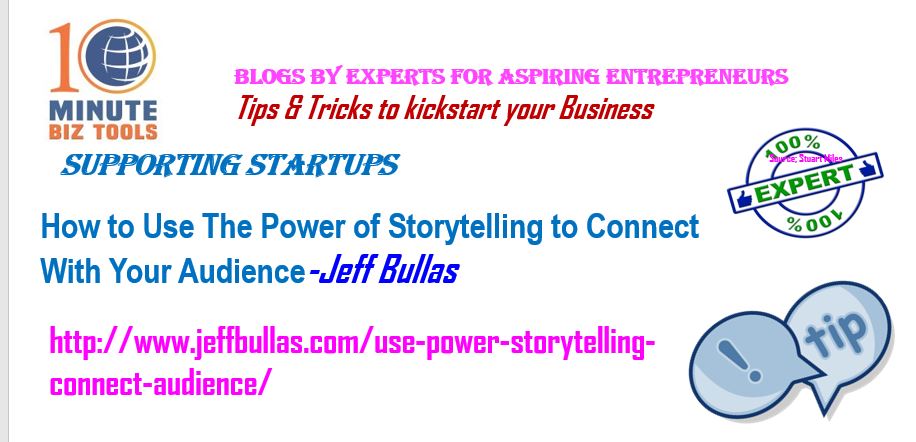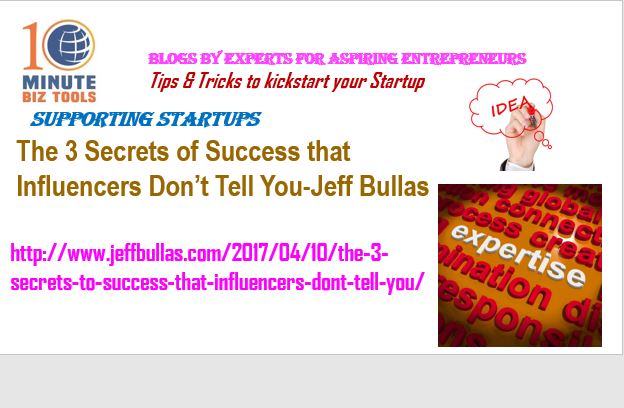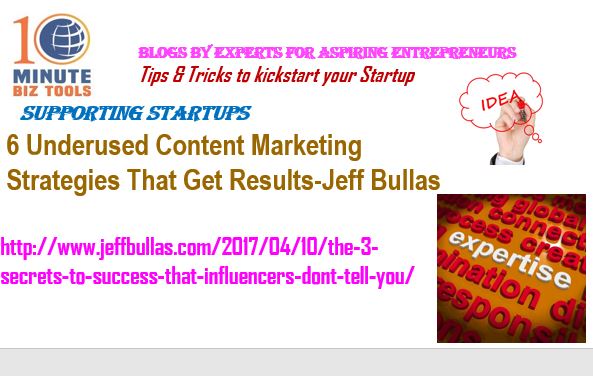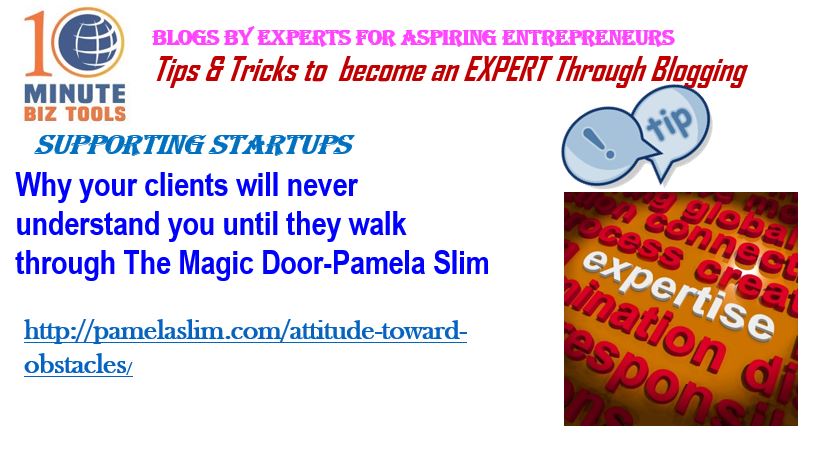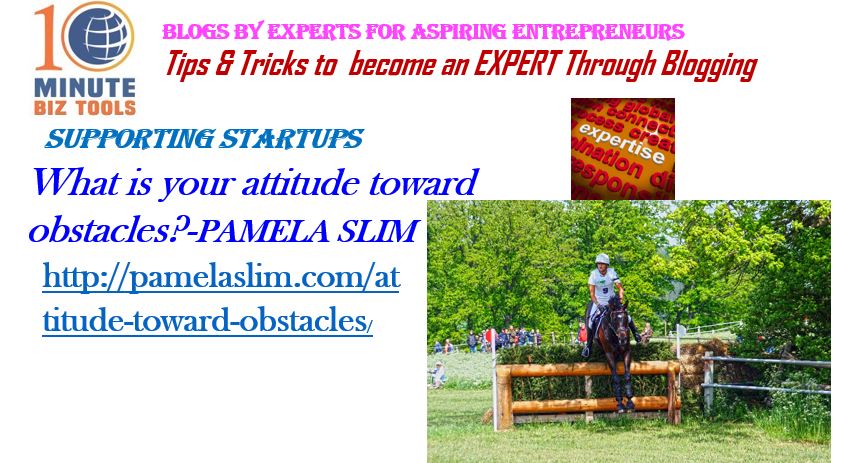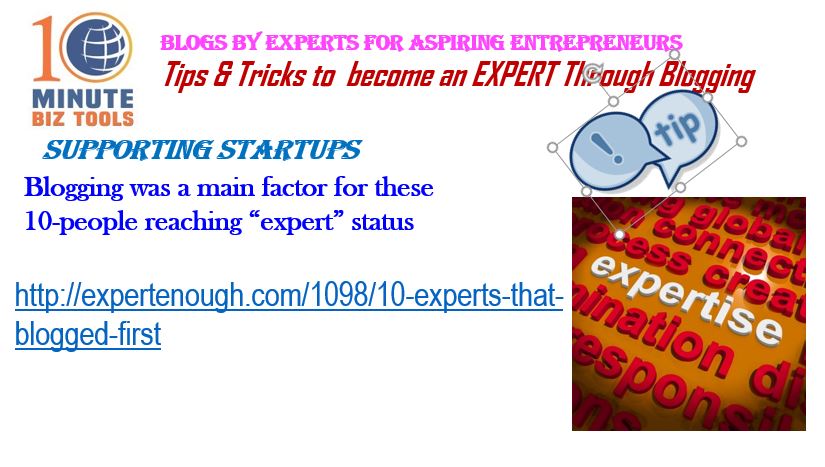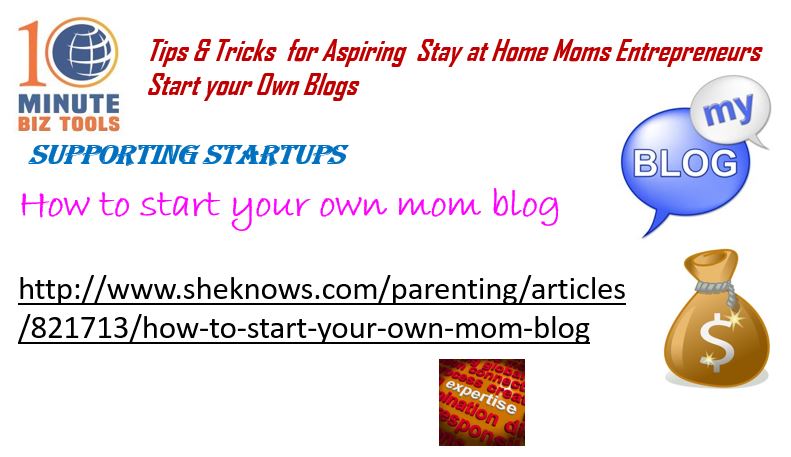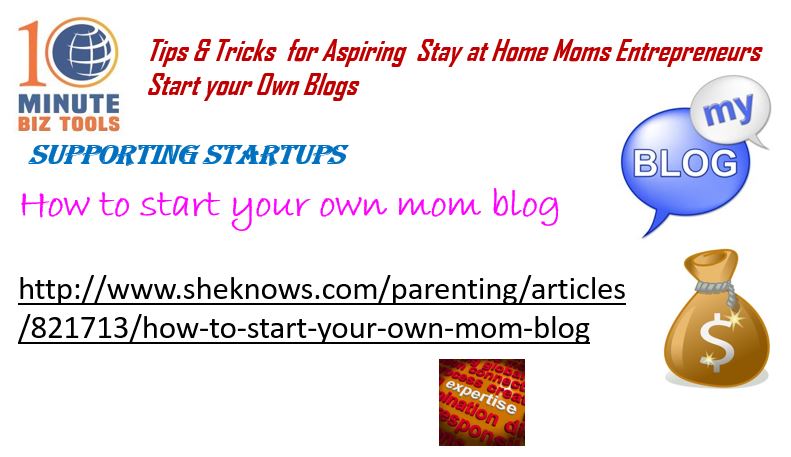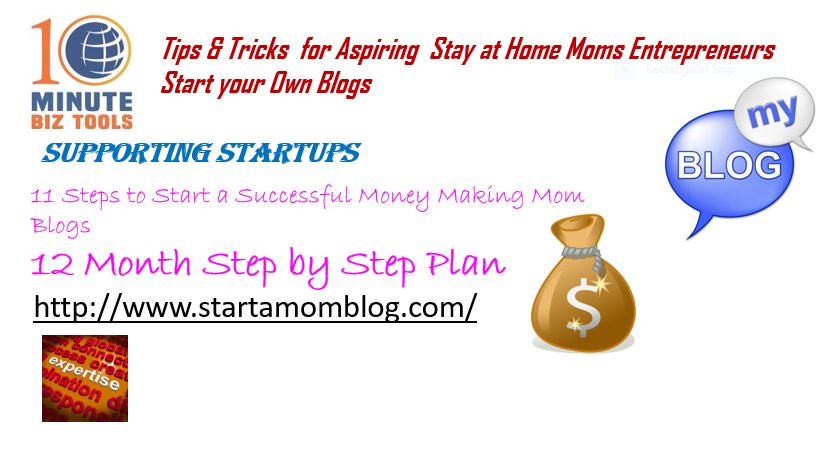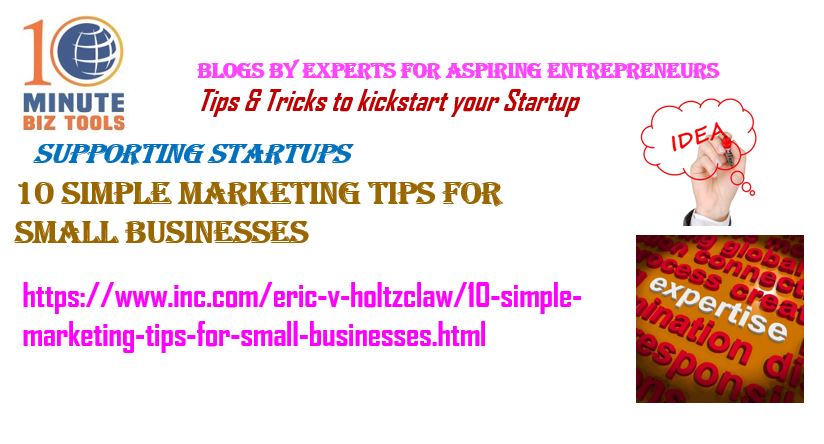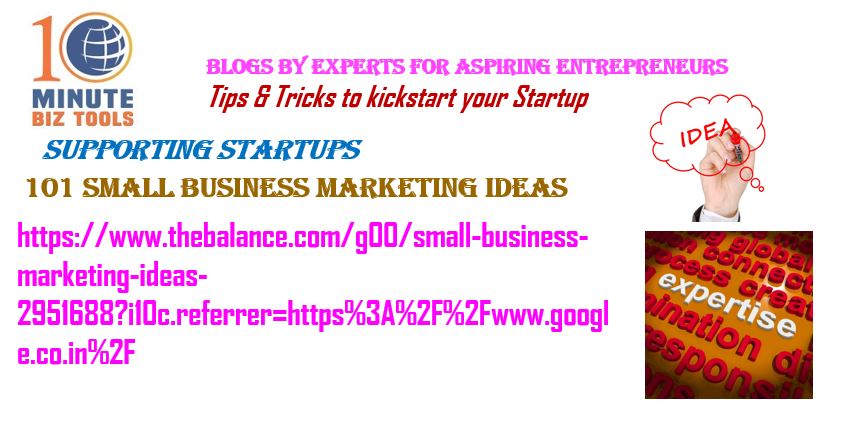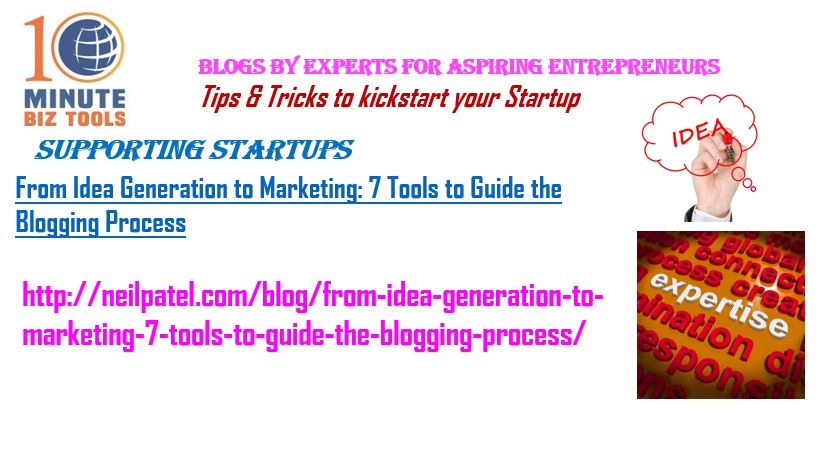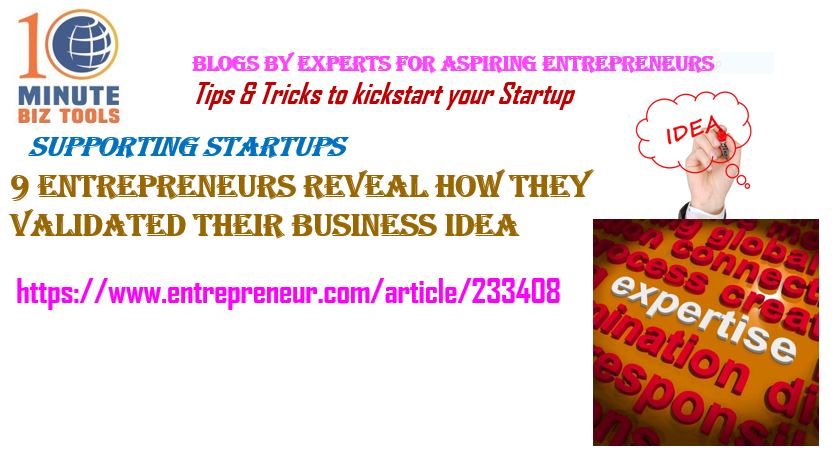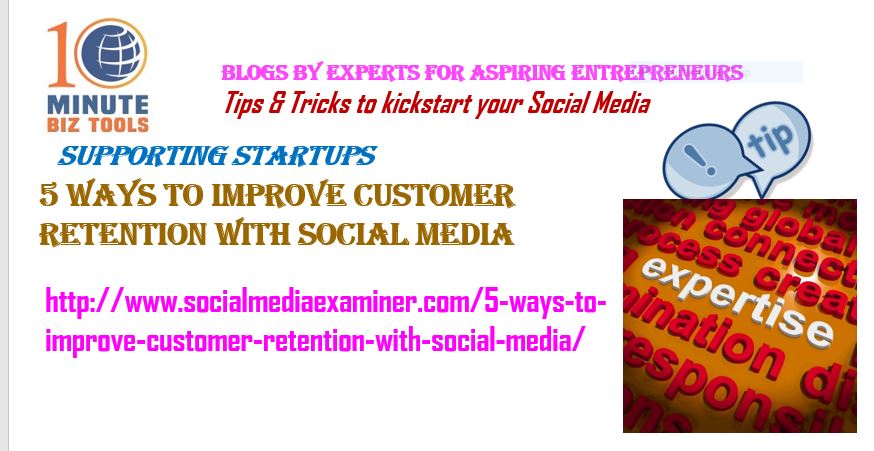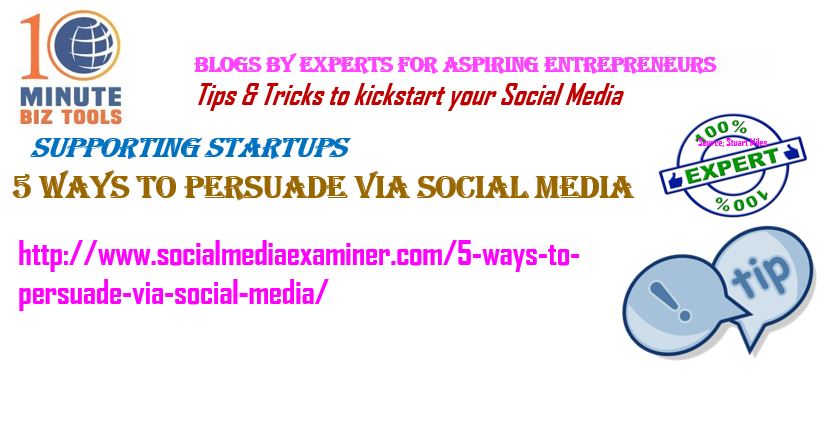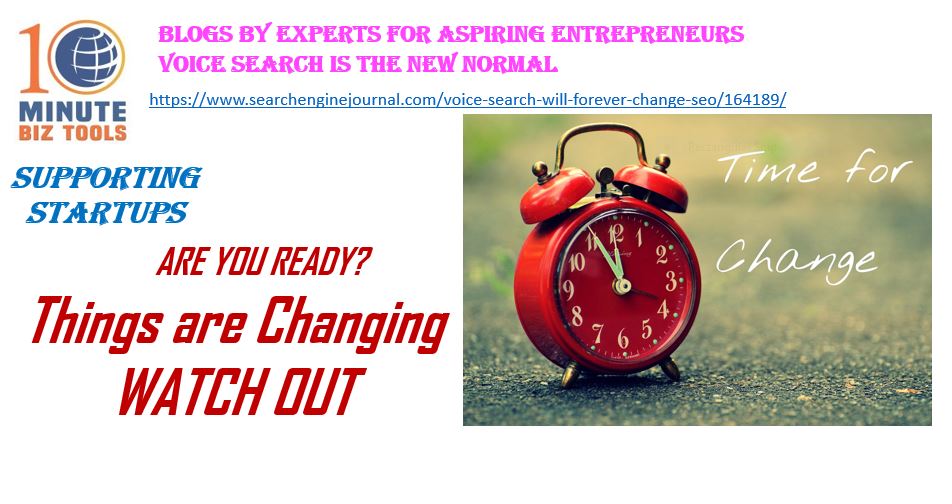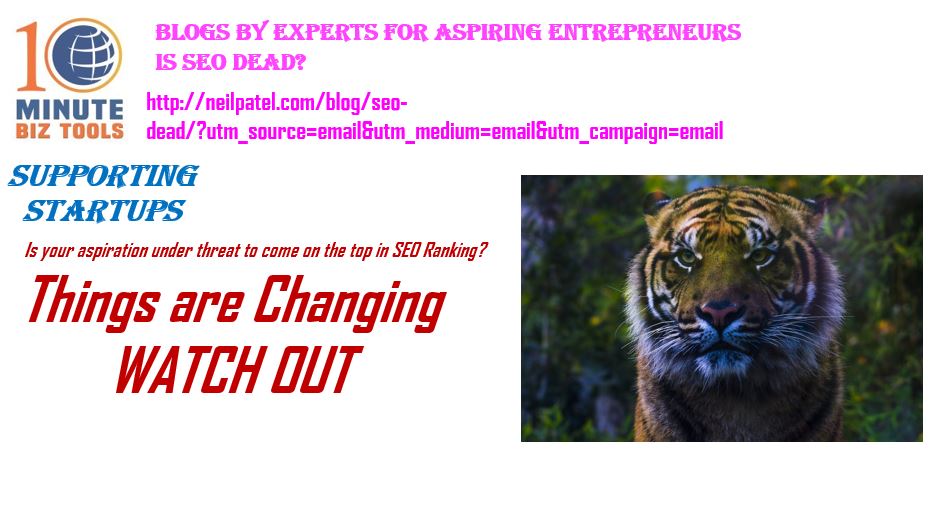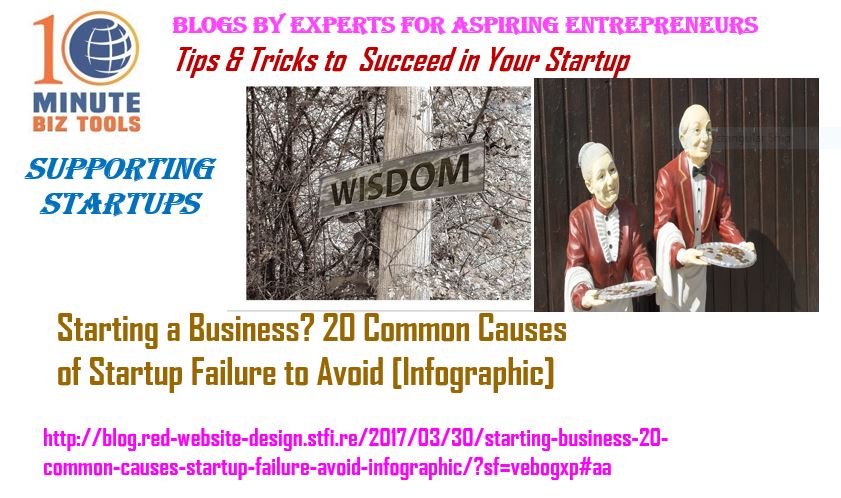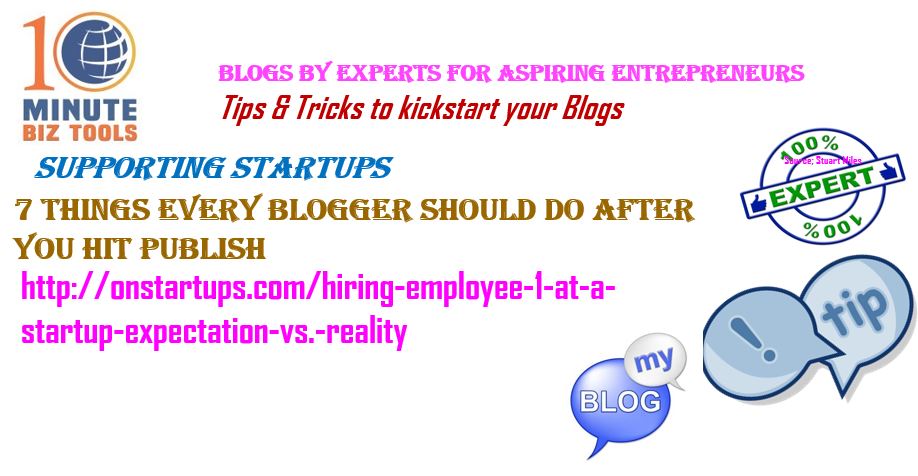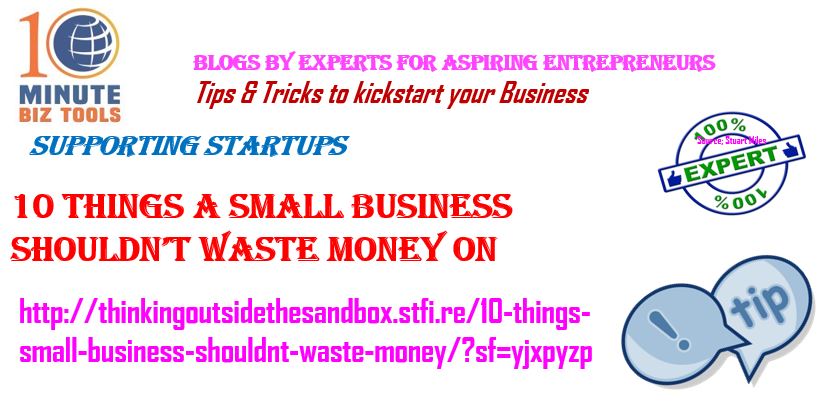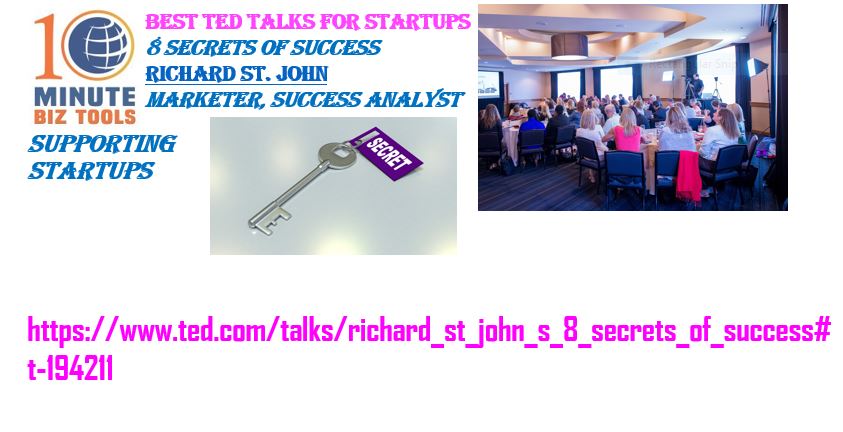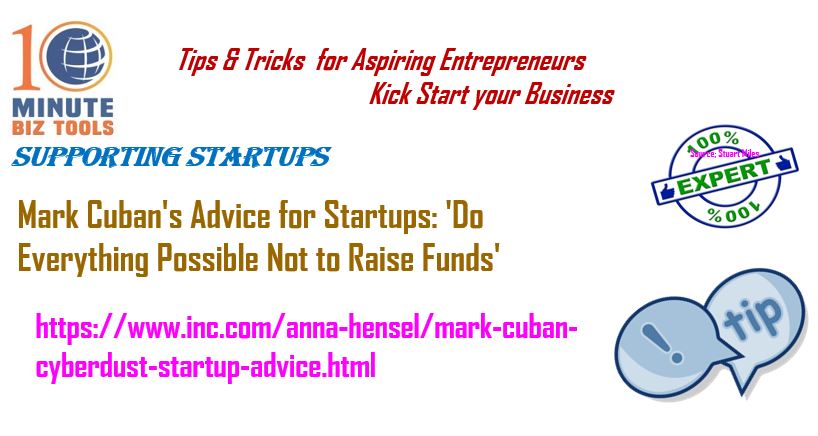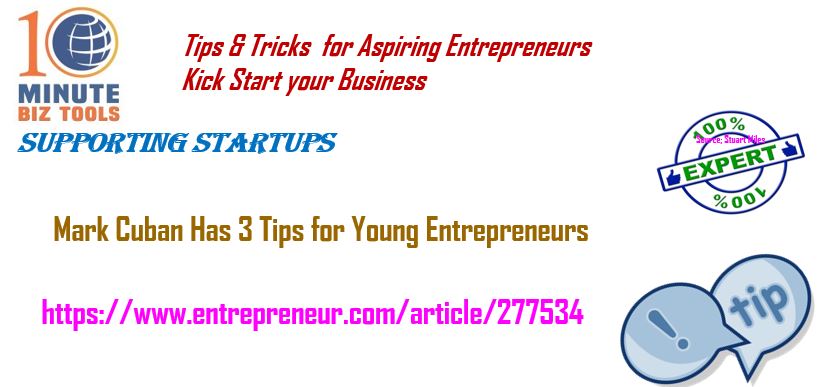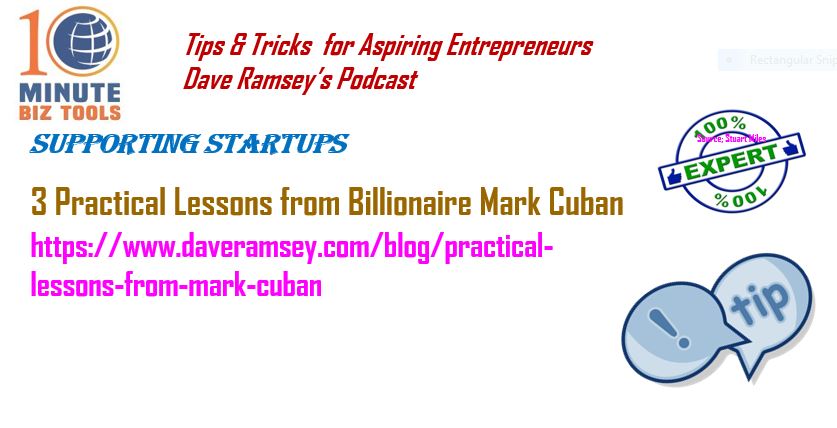 TED TALKS FOR ASPIRING ENTREPRENEURS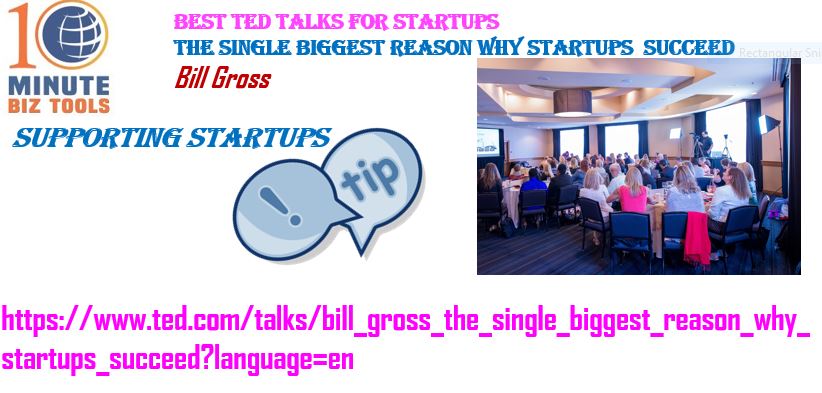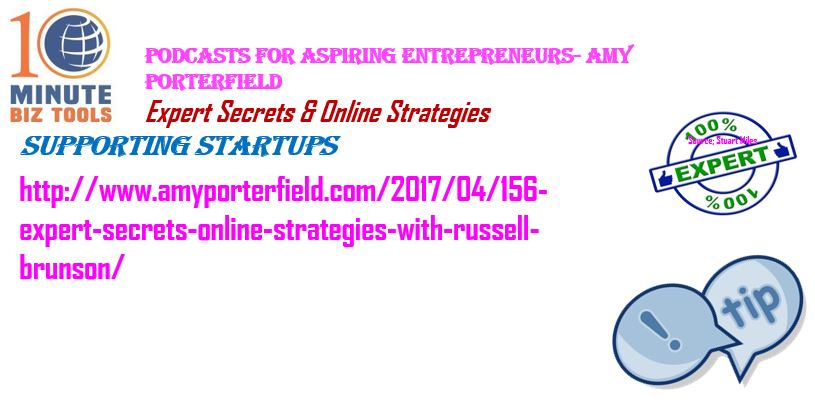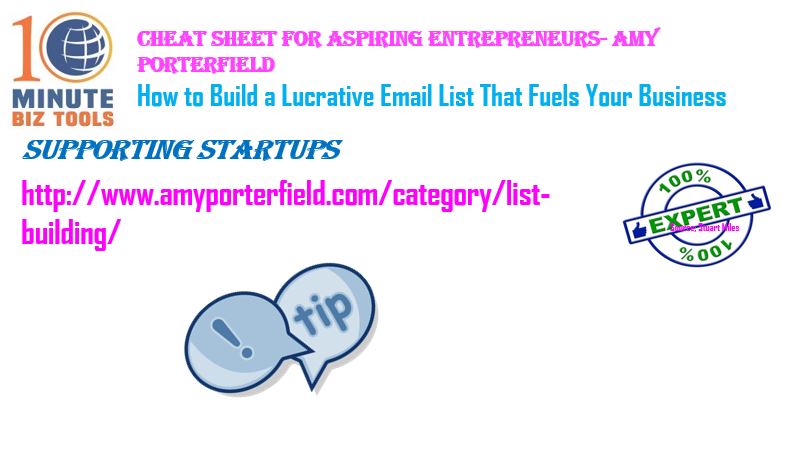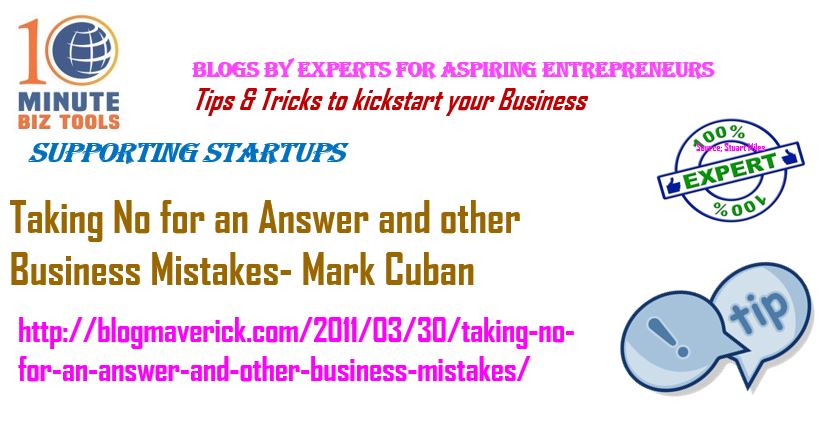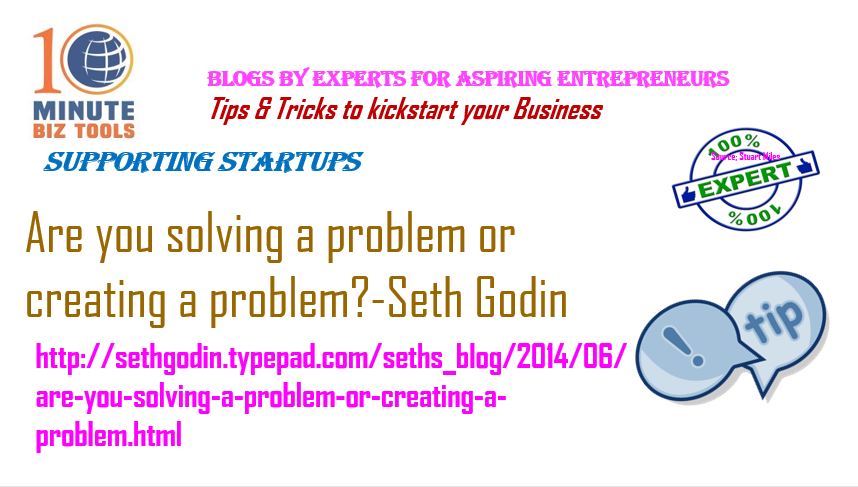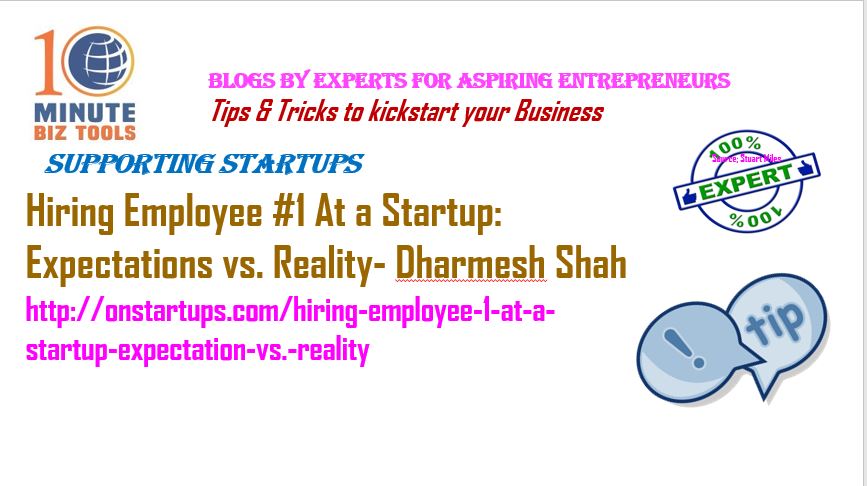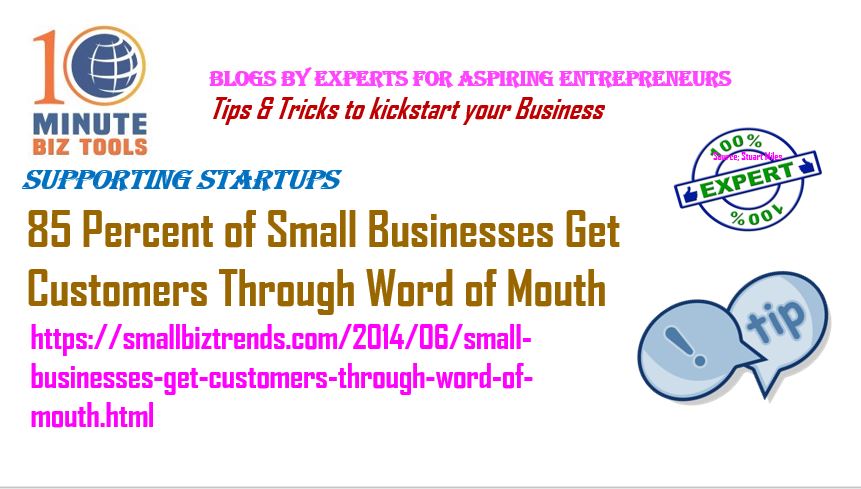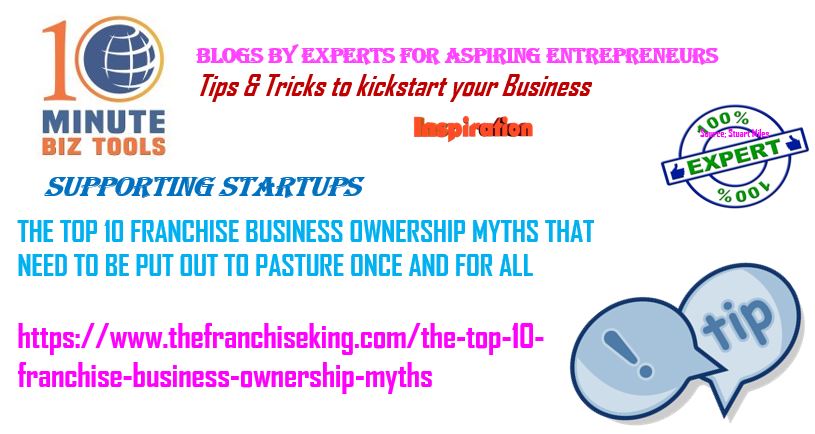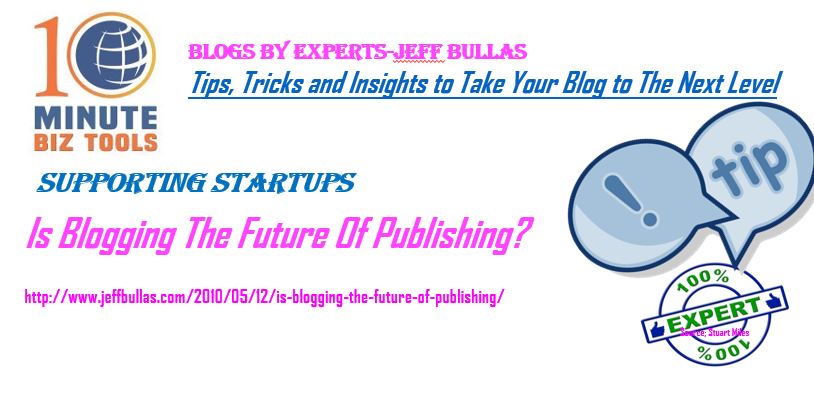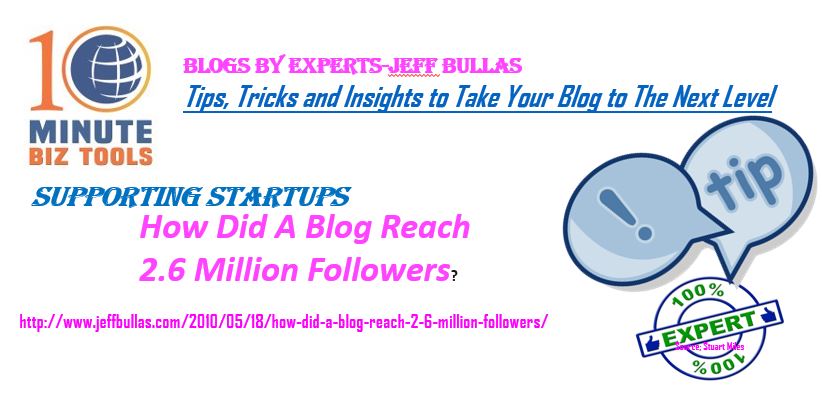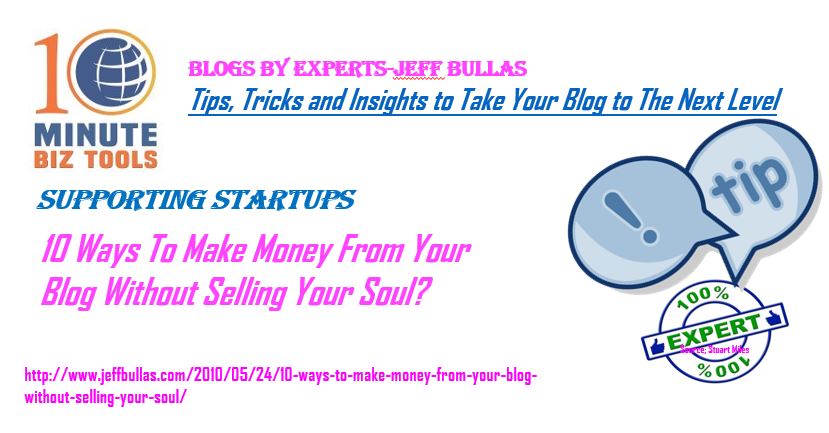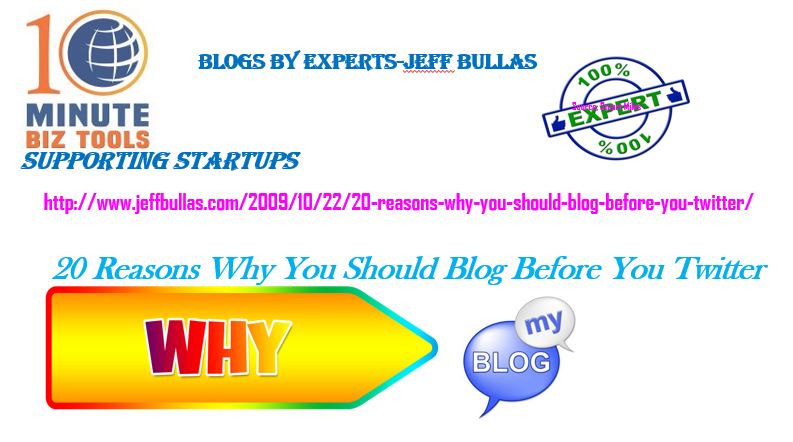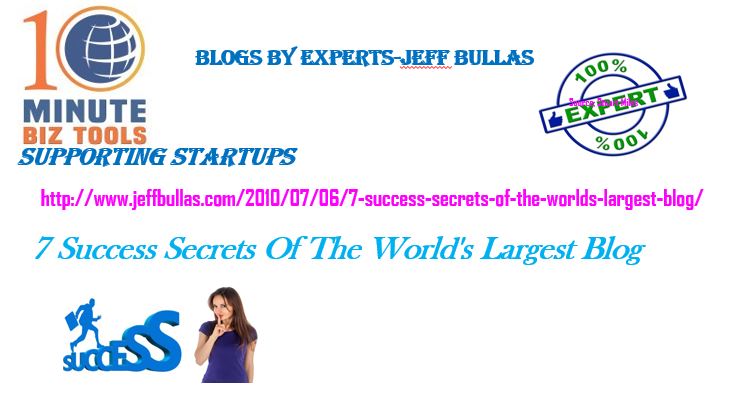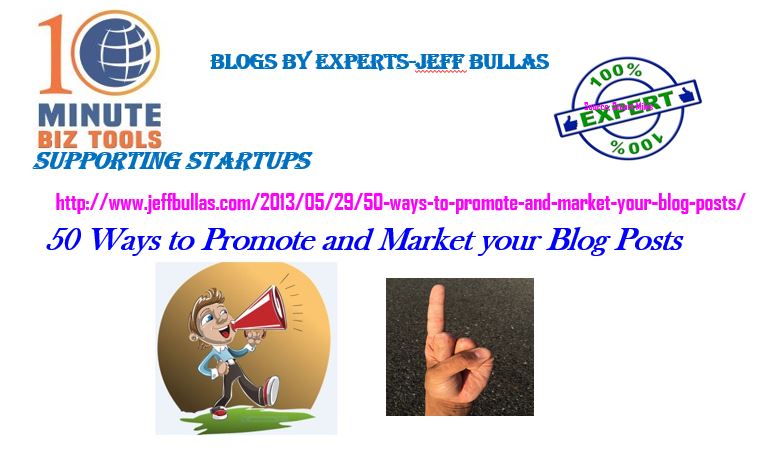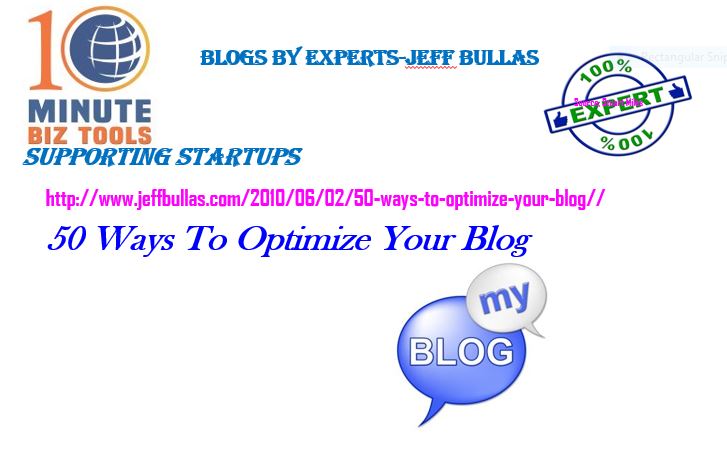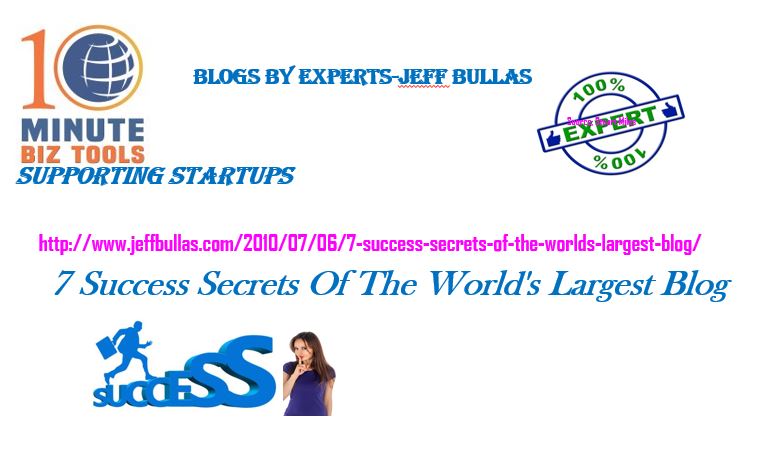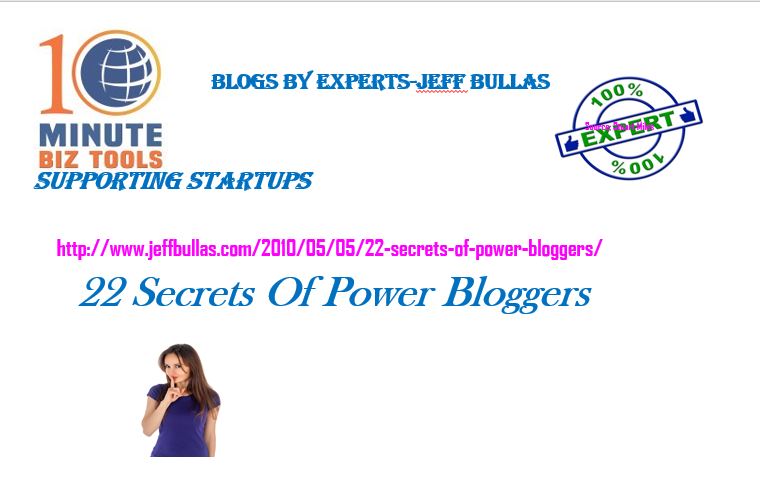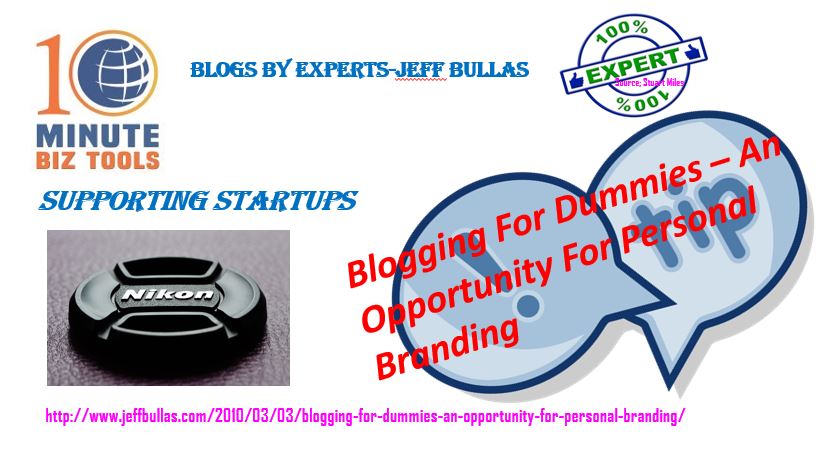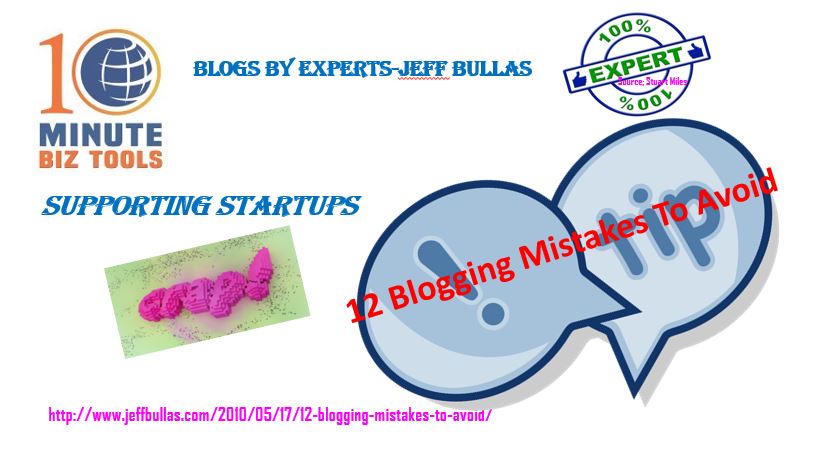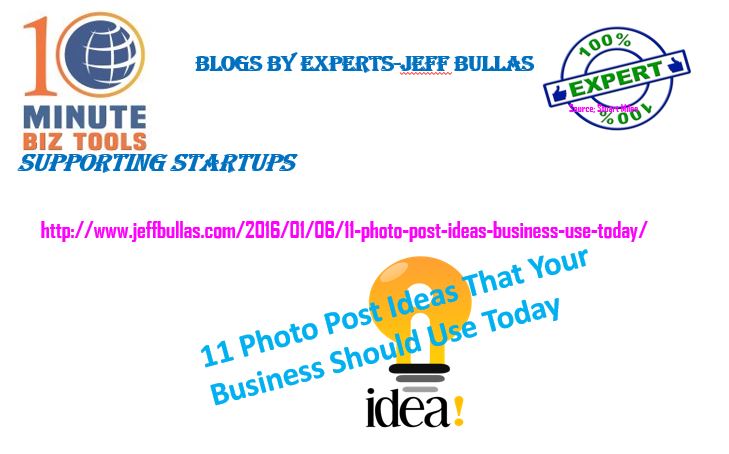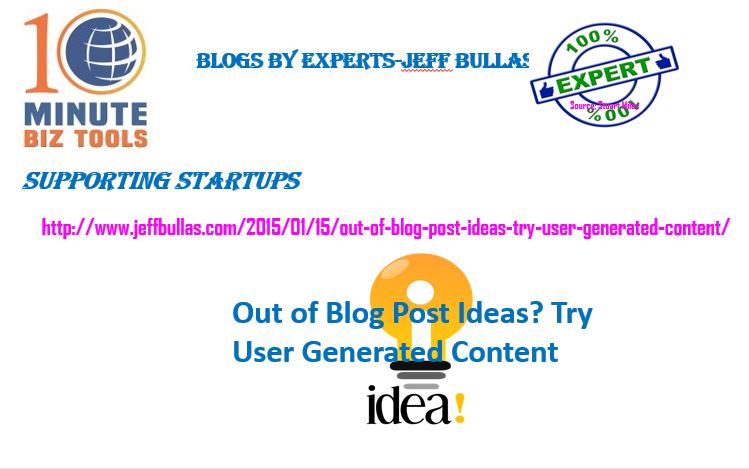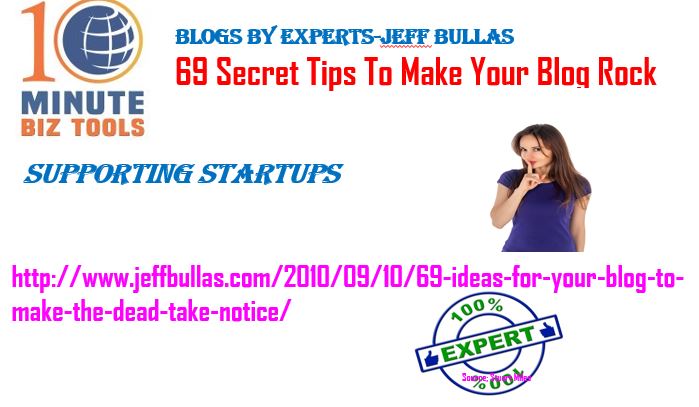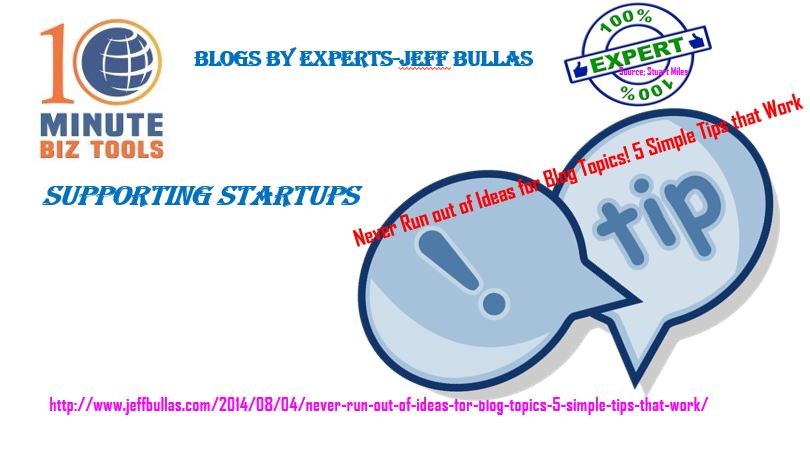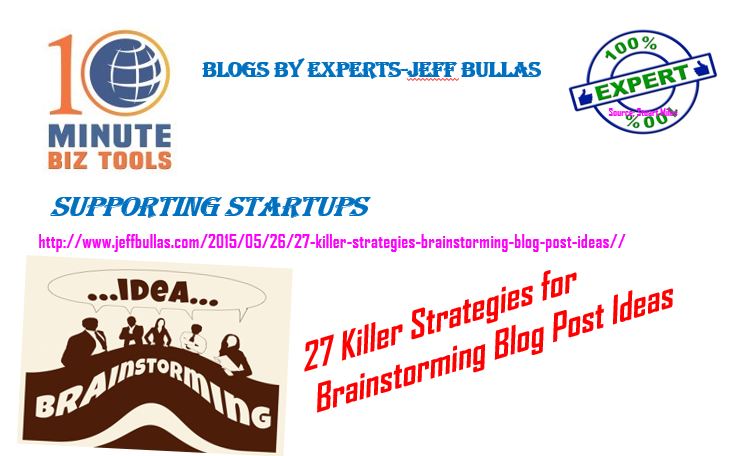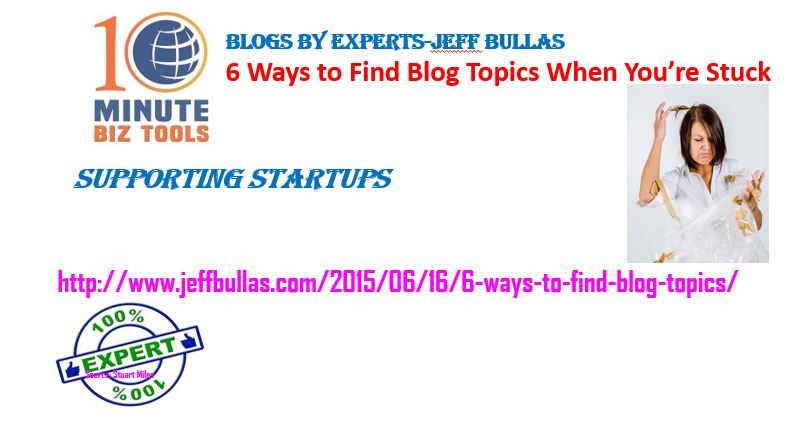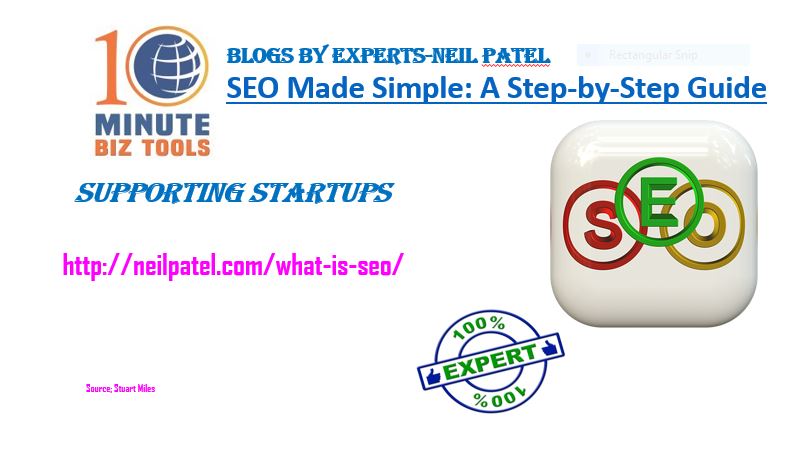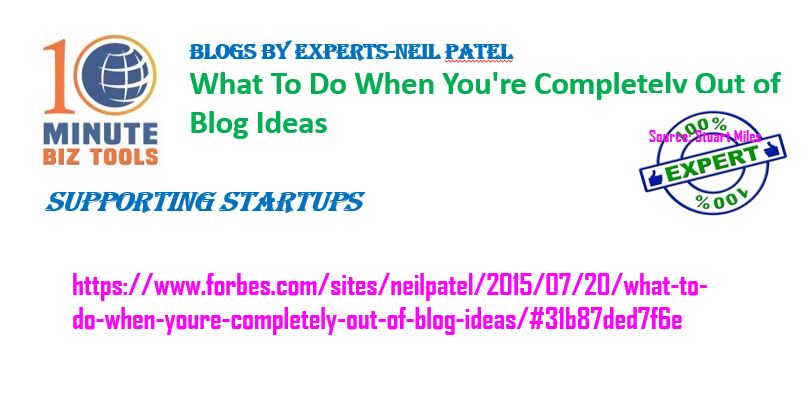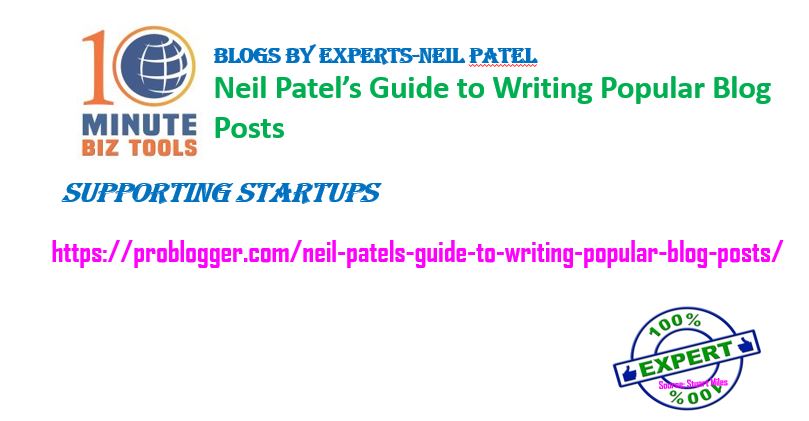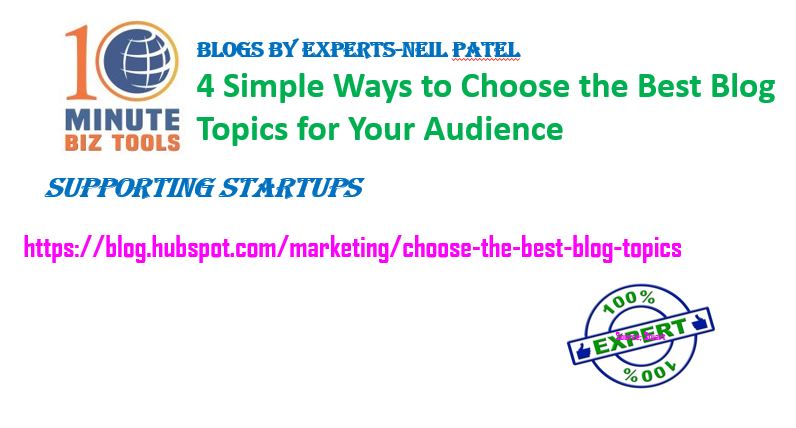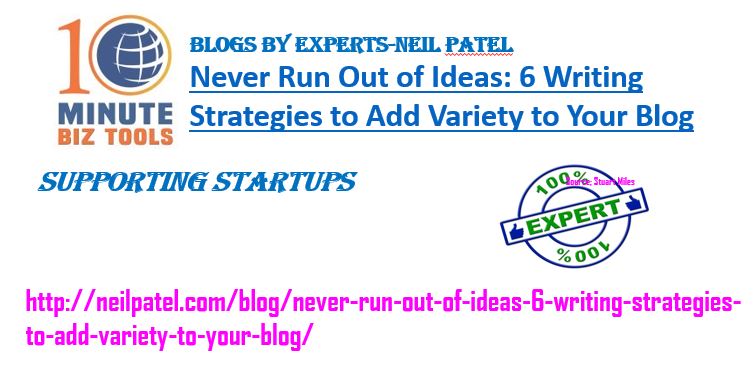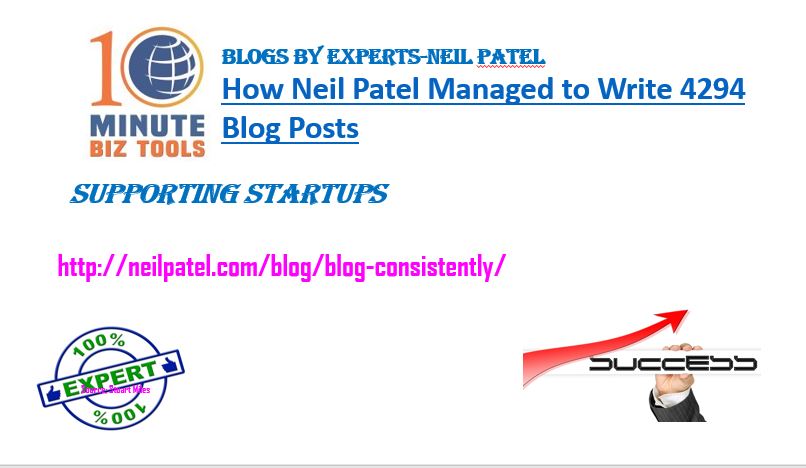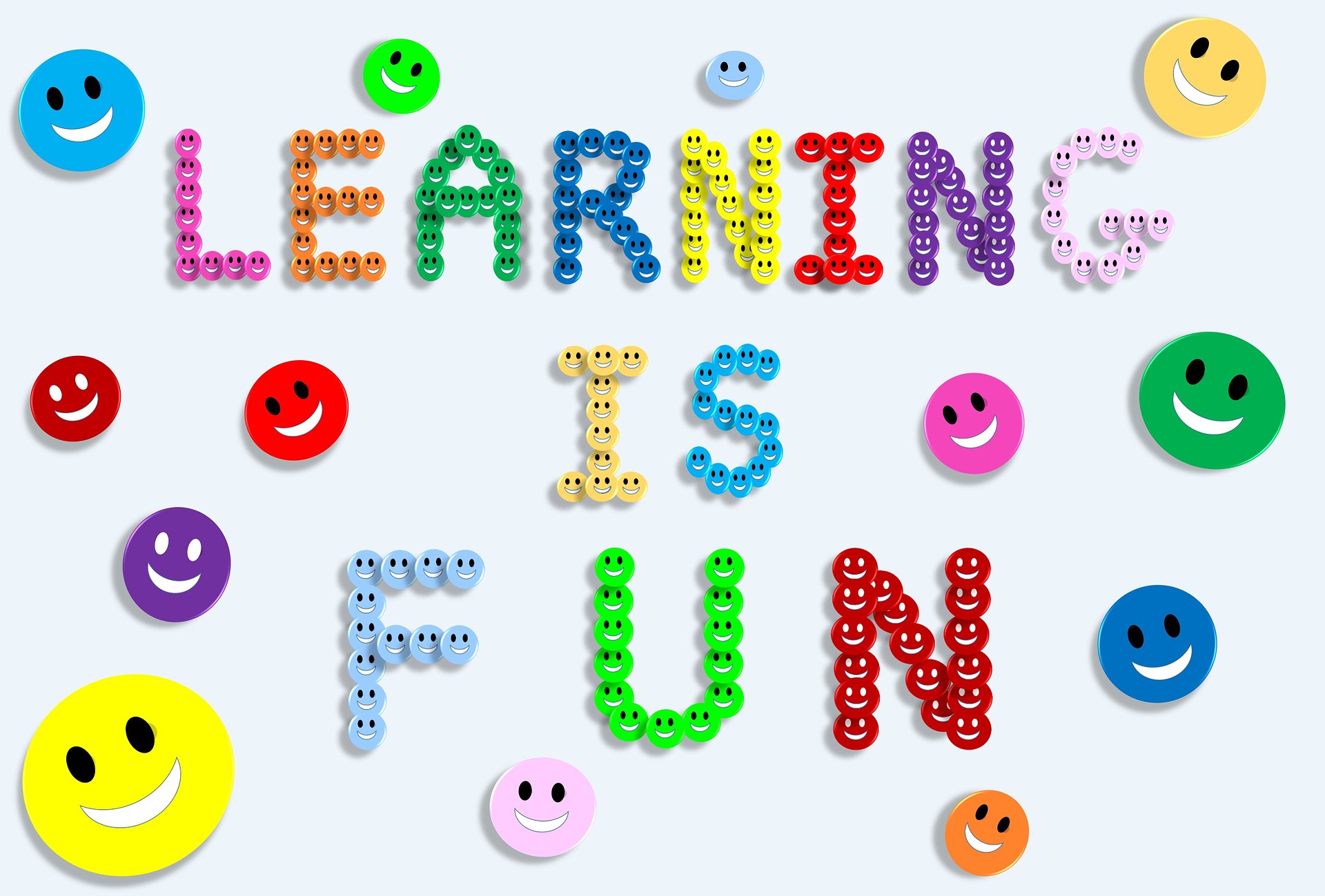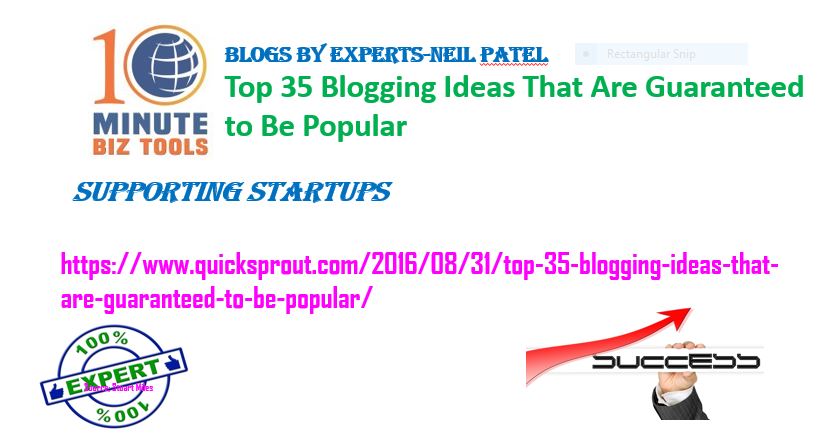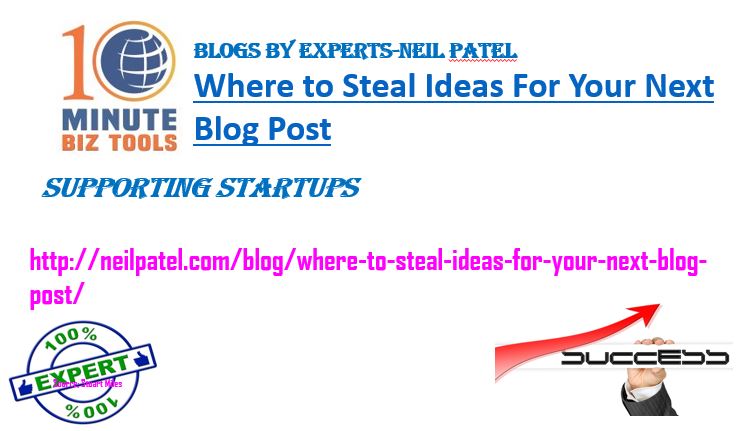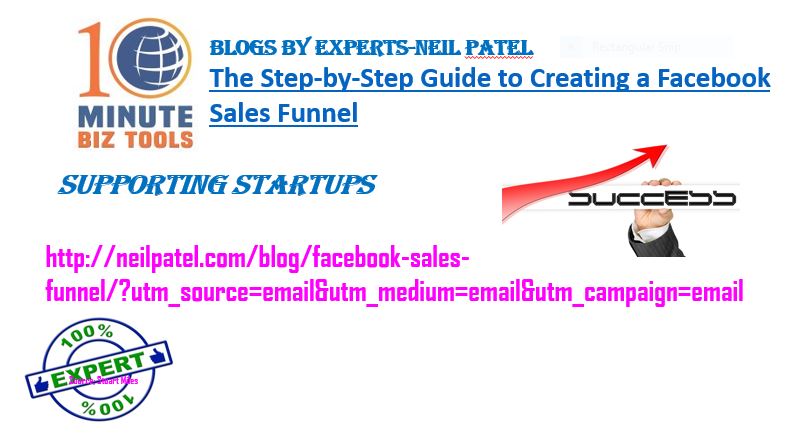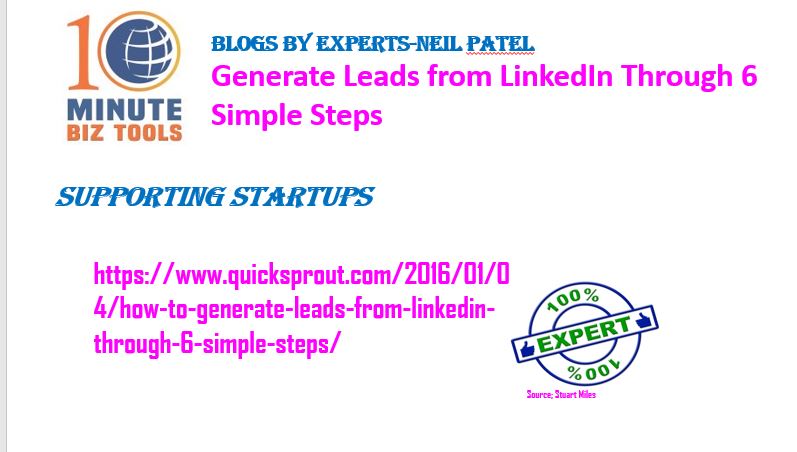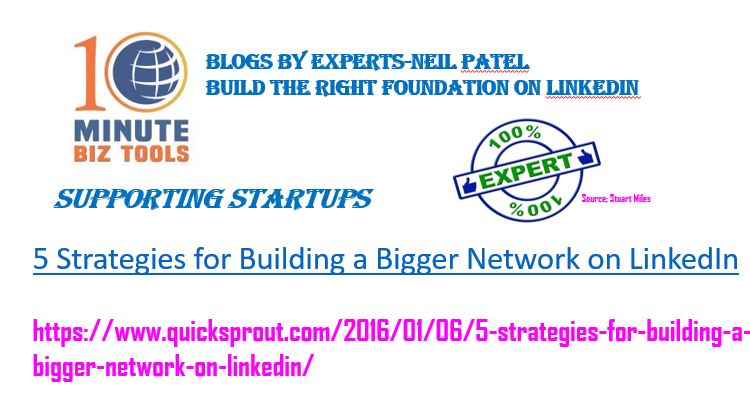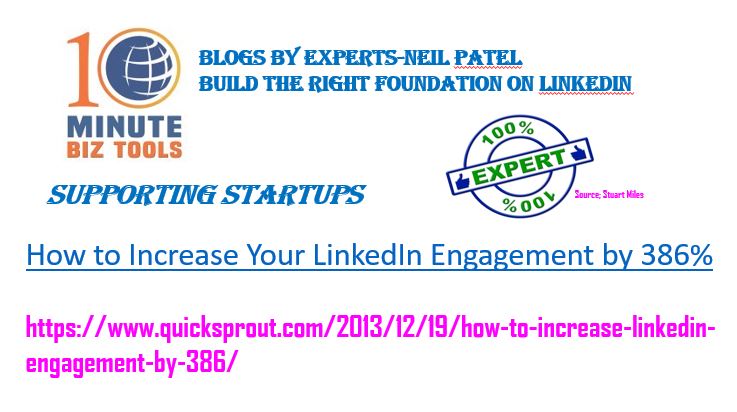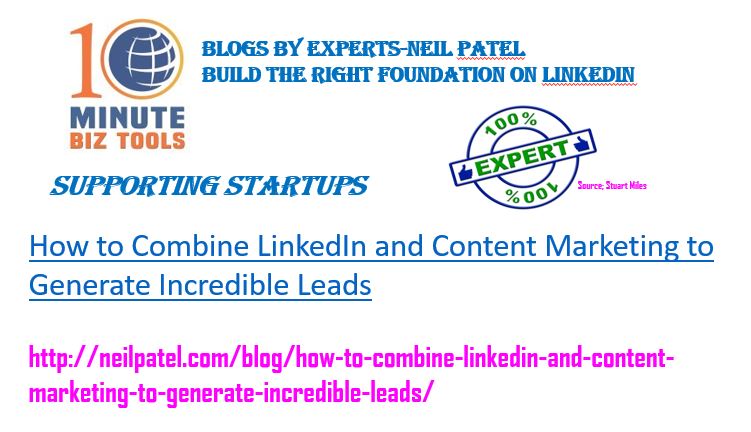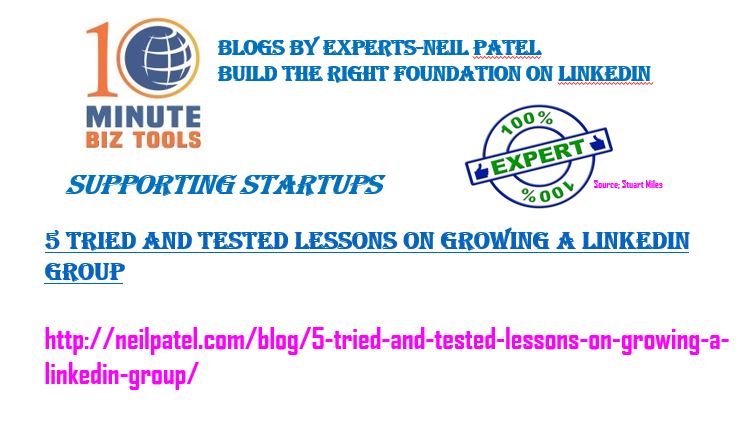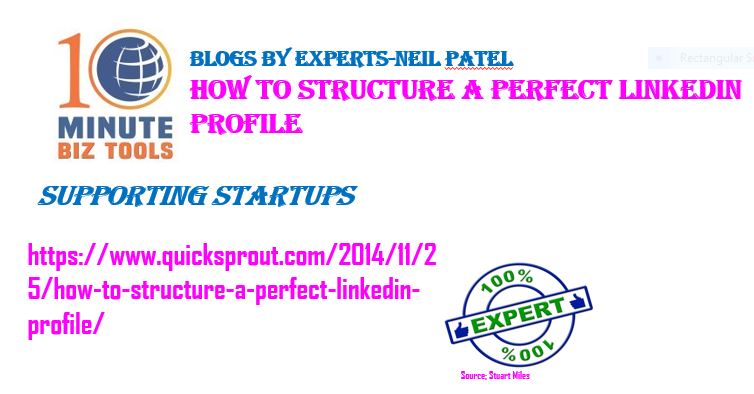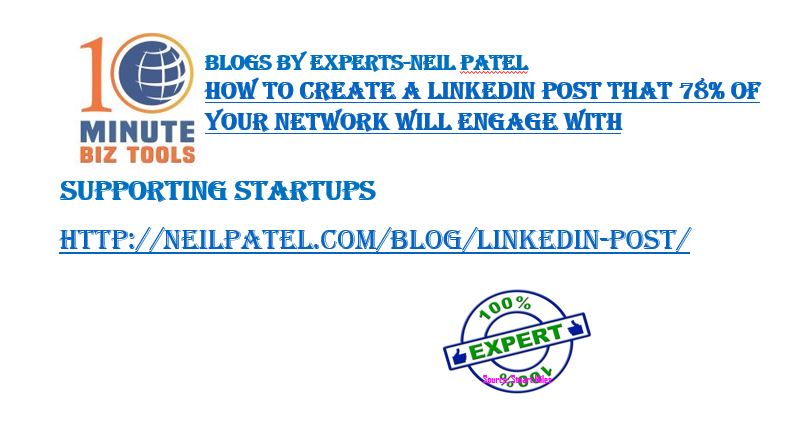 Blogs By Experts- Neil Patel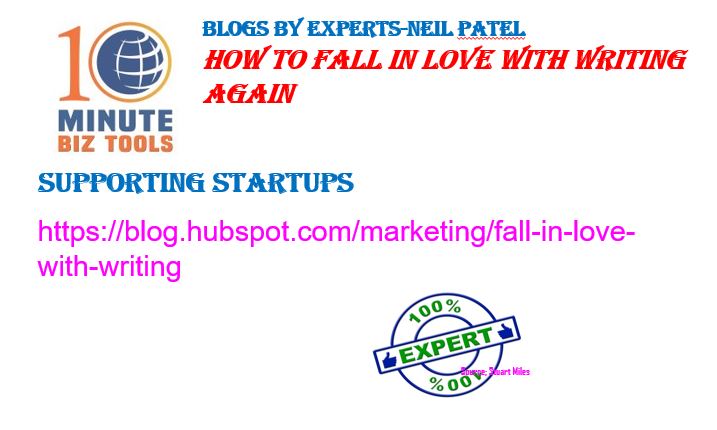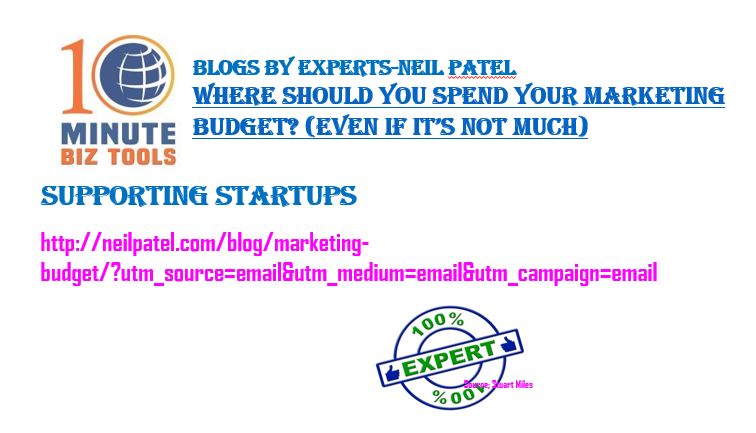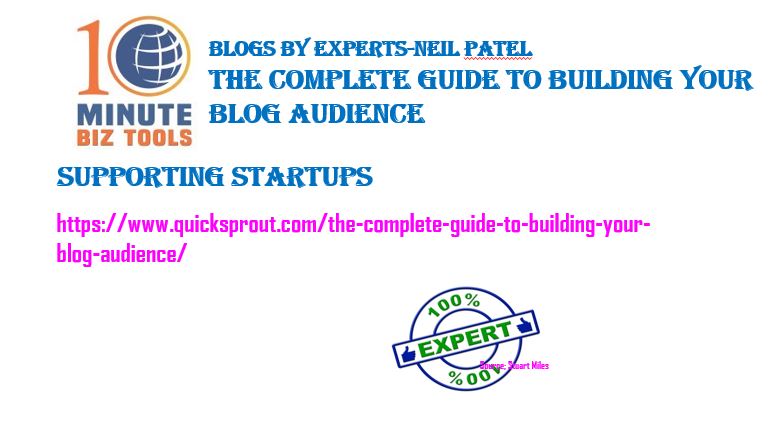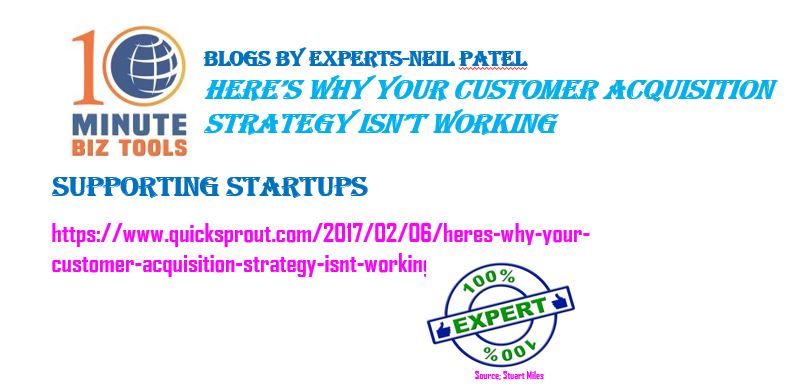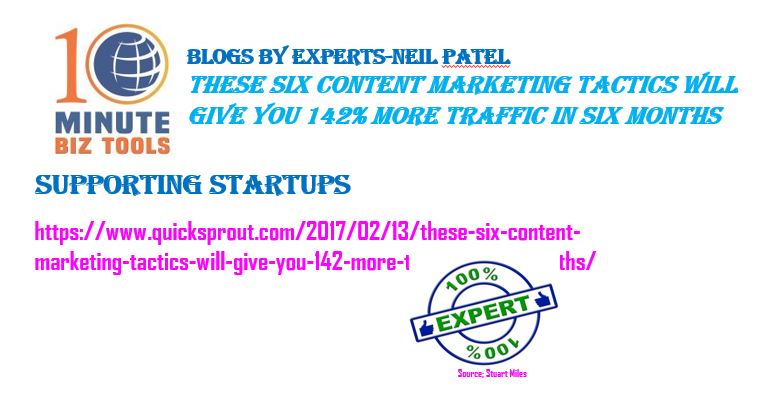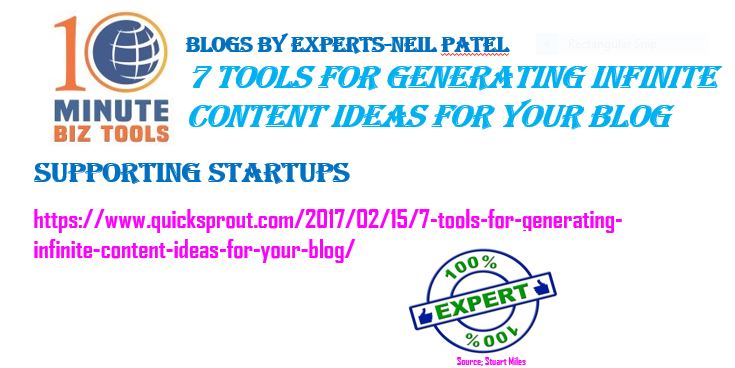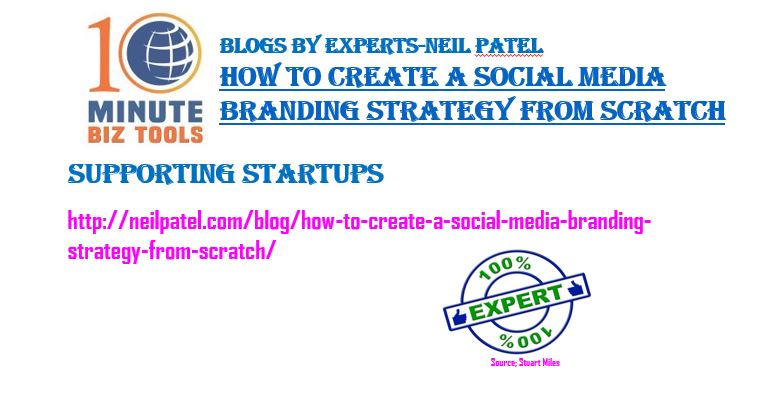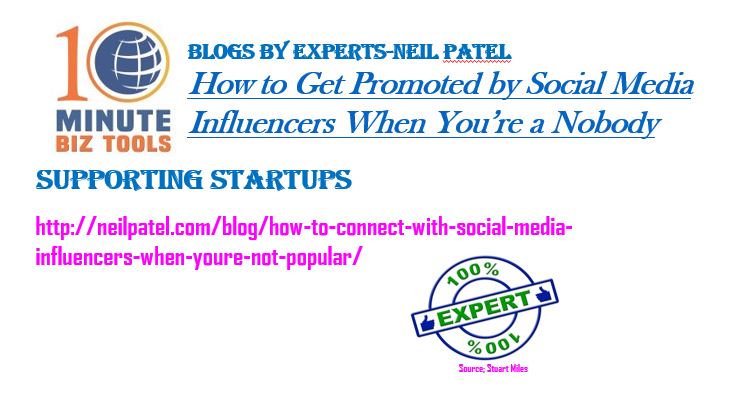 Blogs By Experts- Jeff Bullas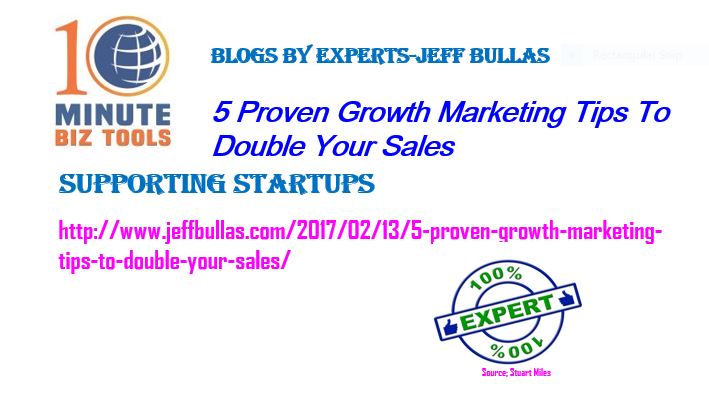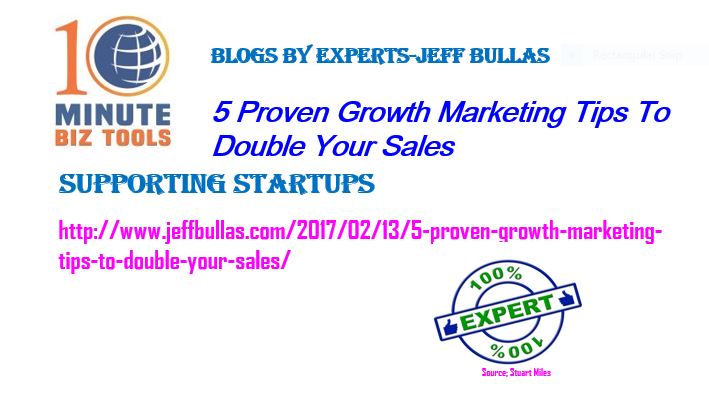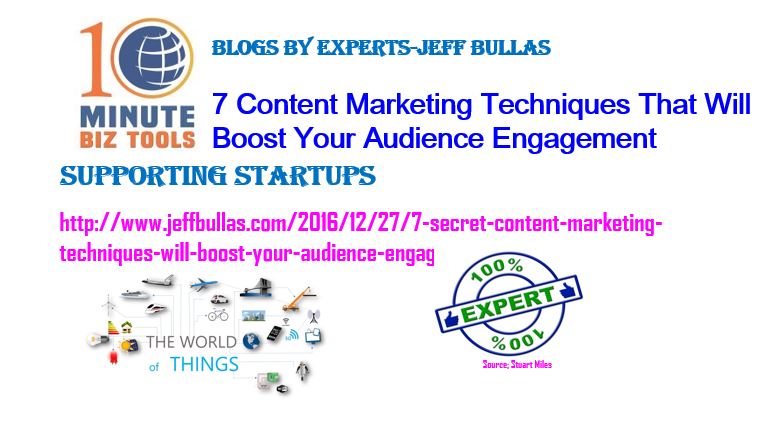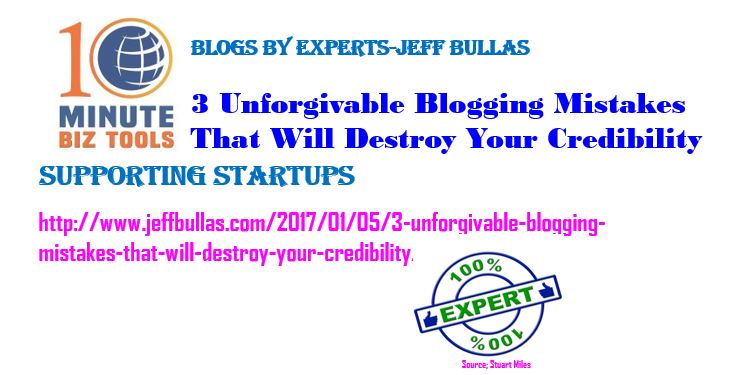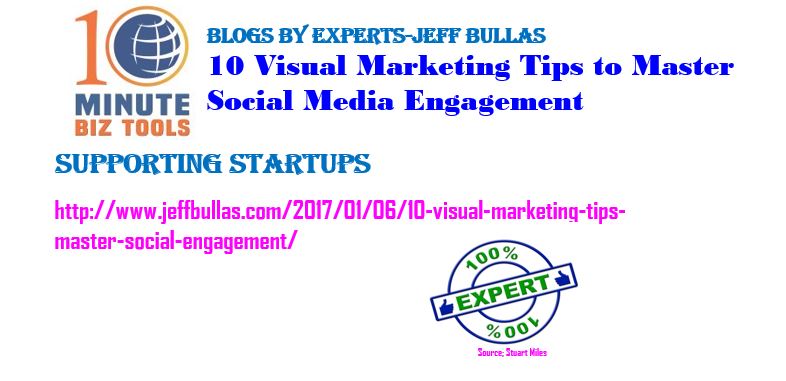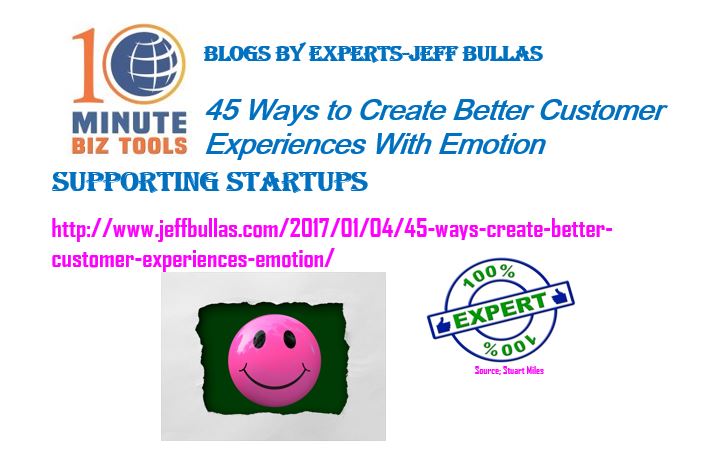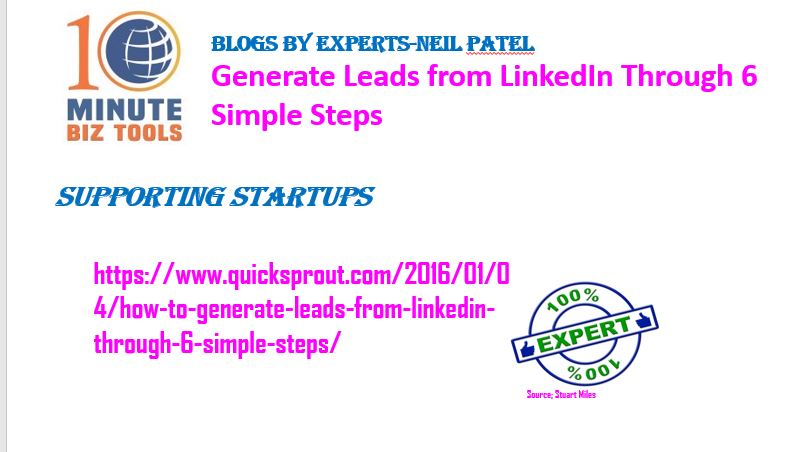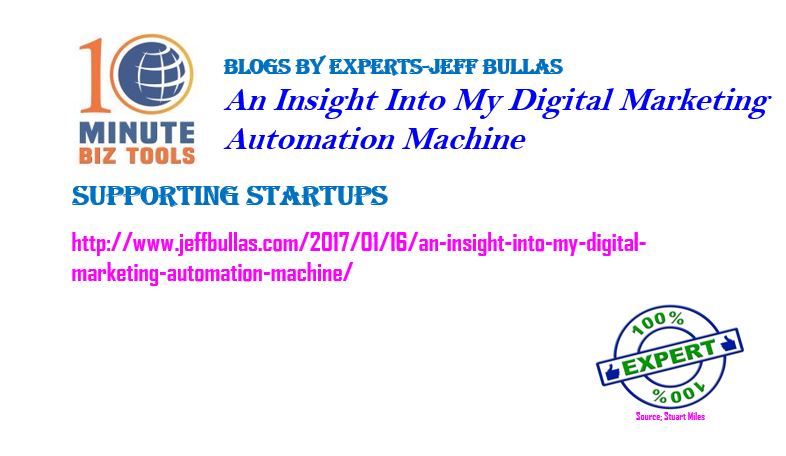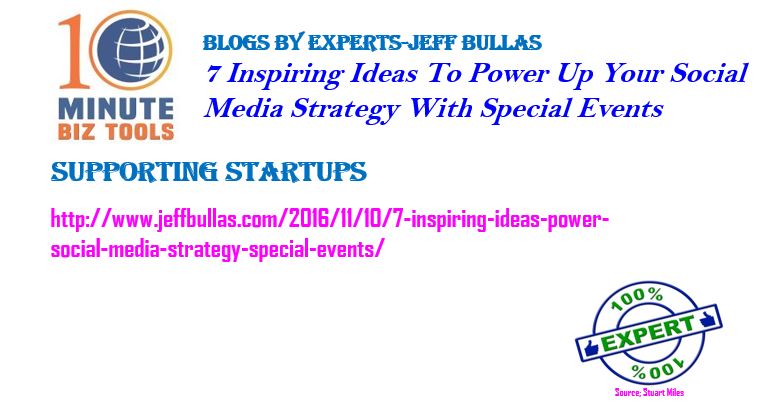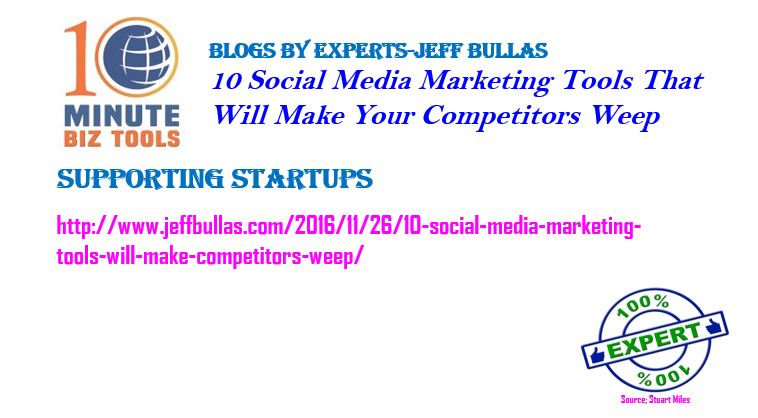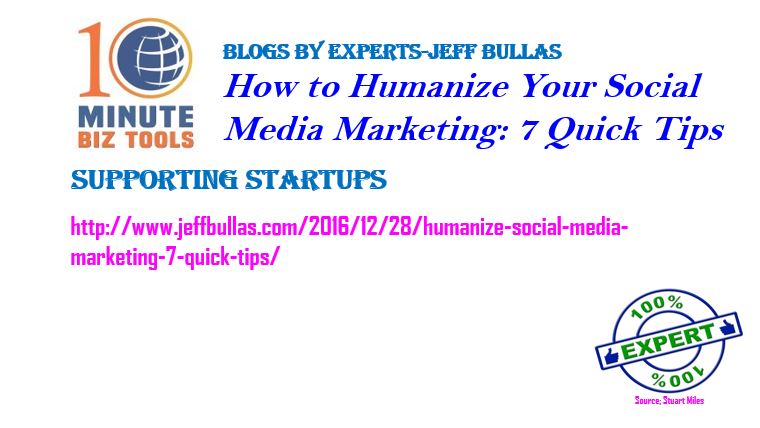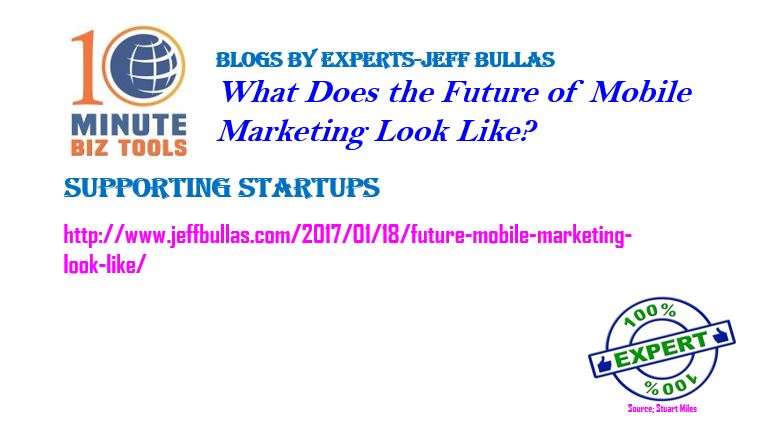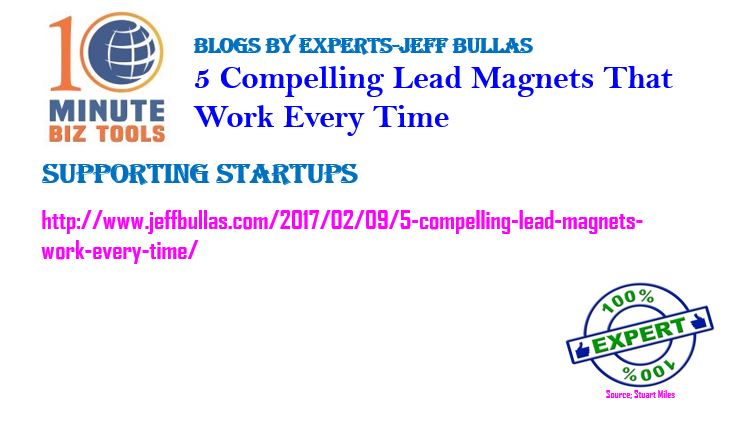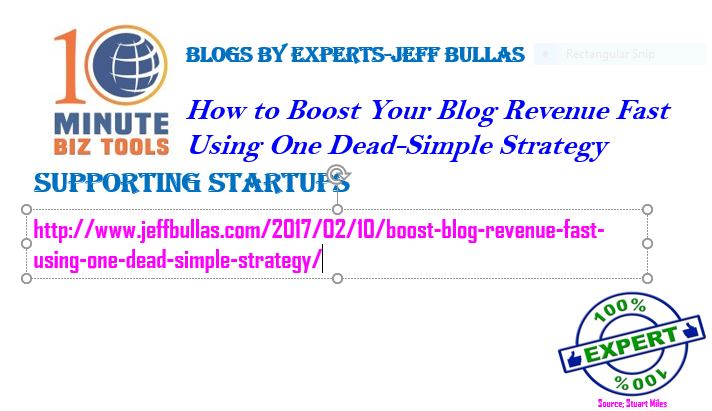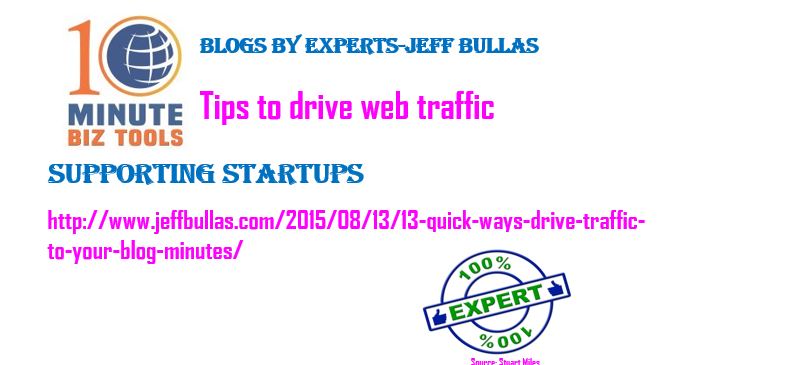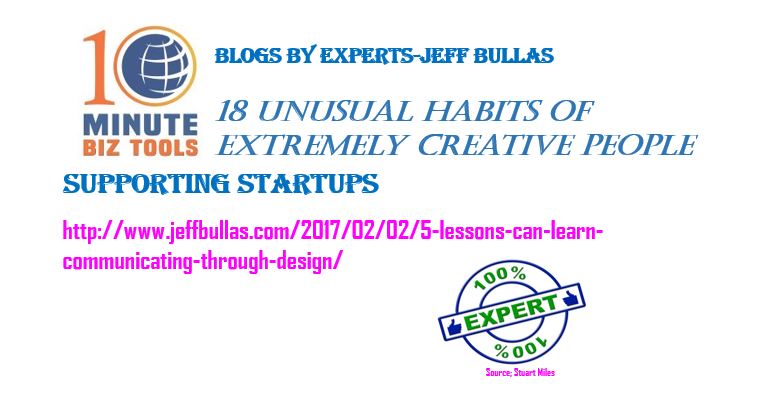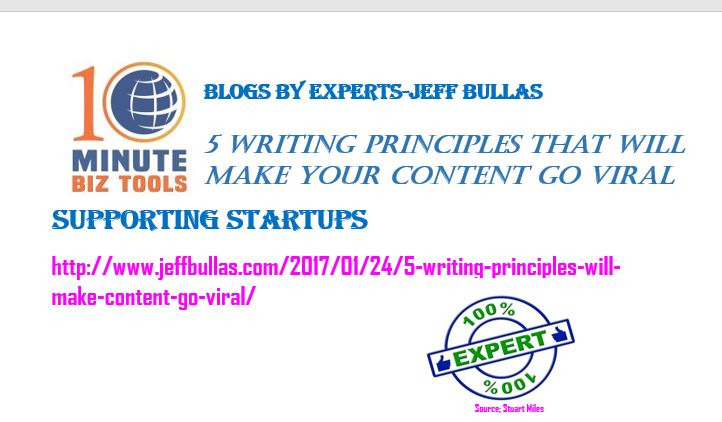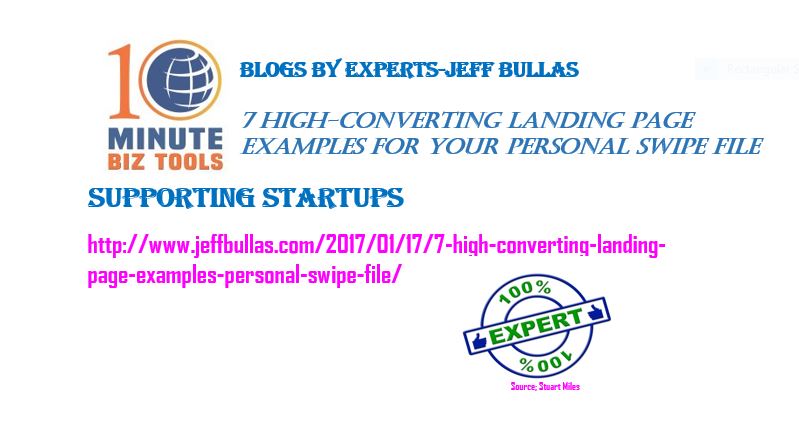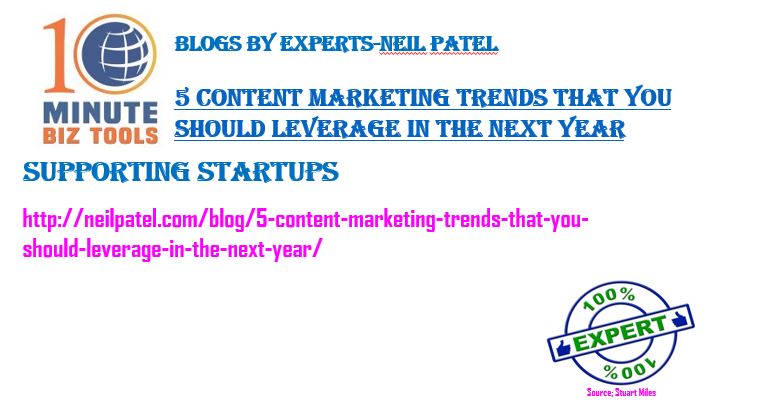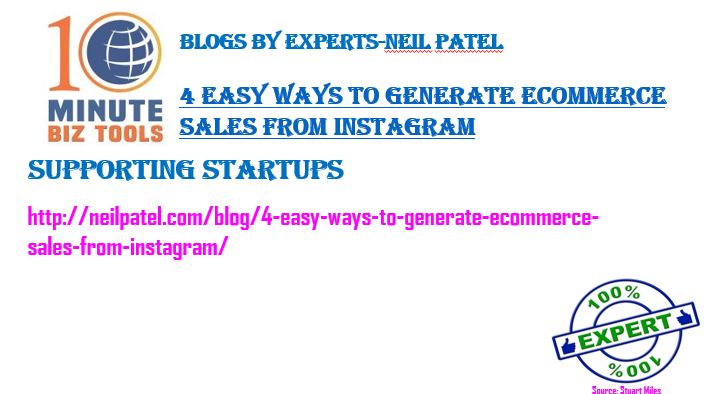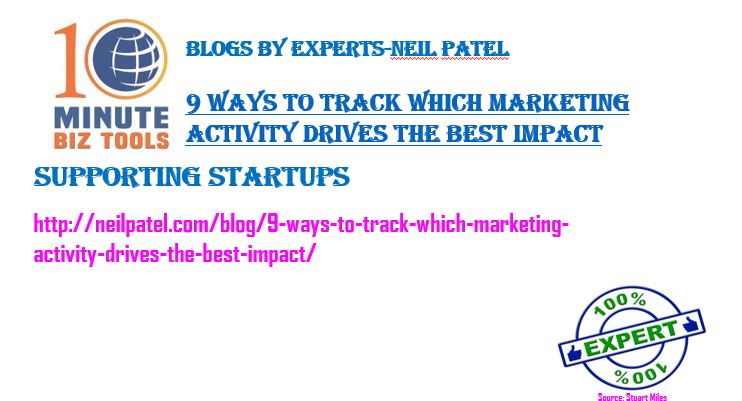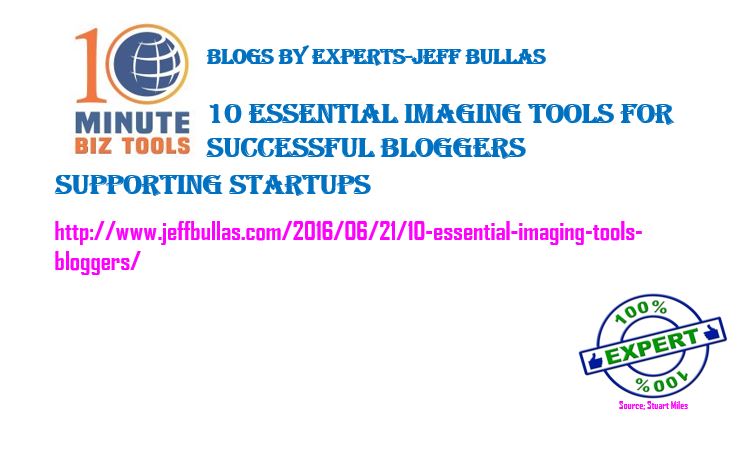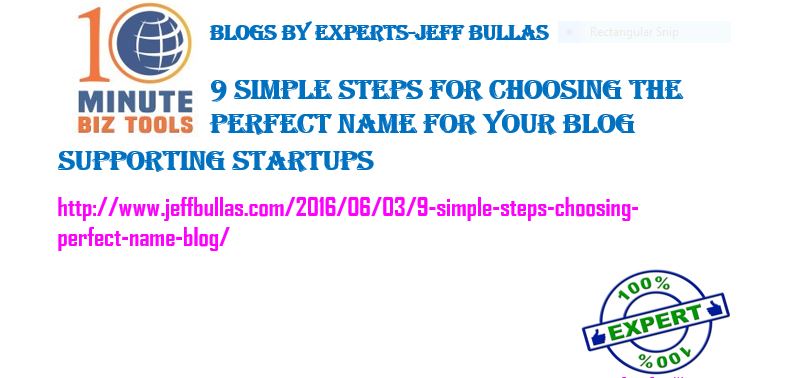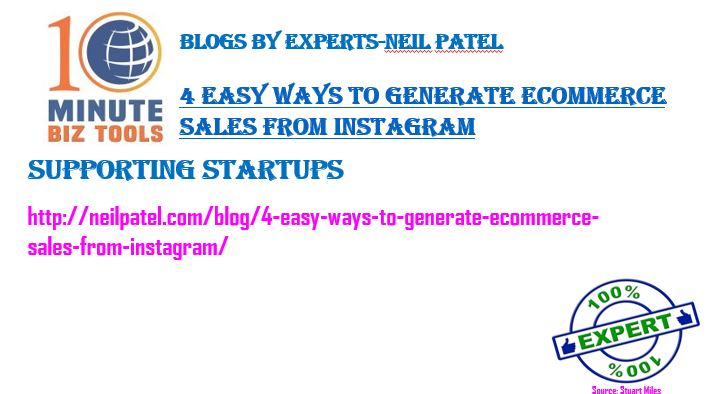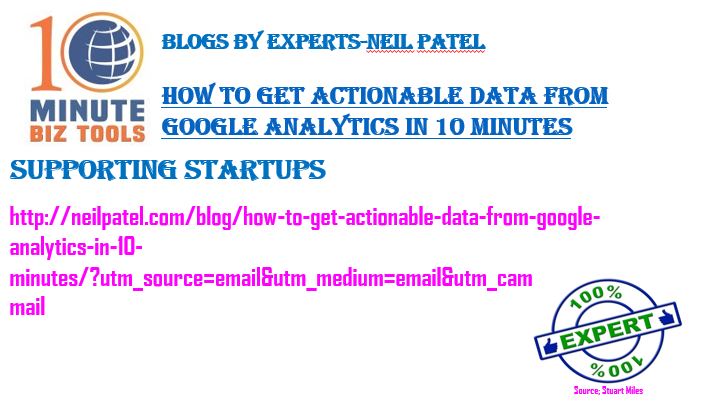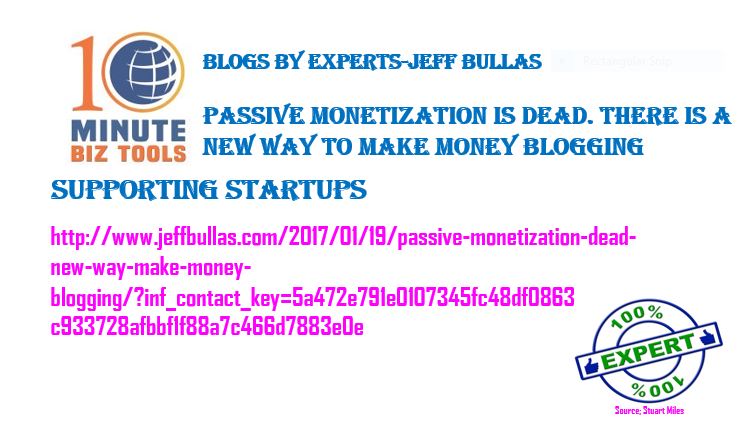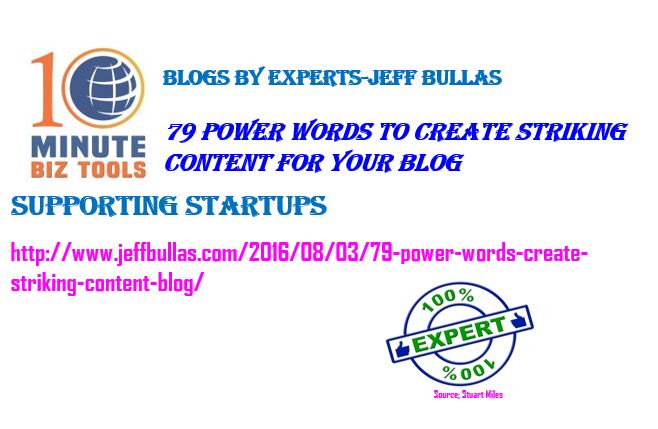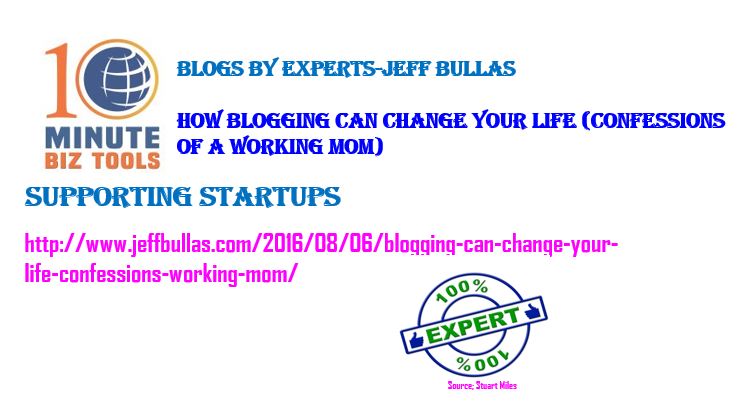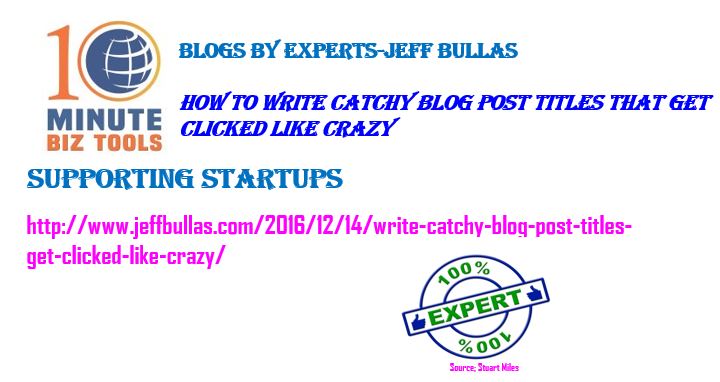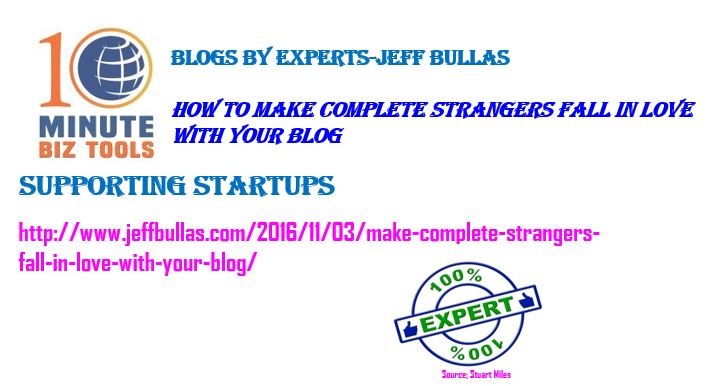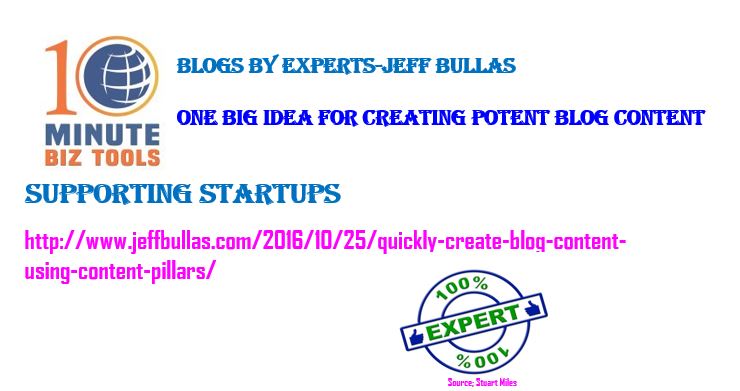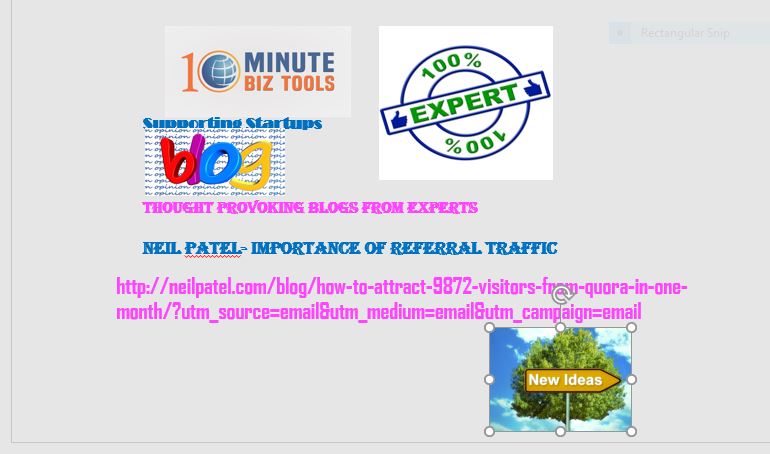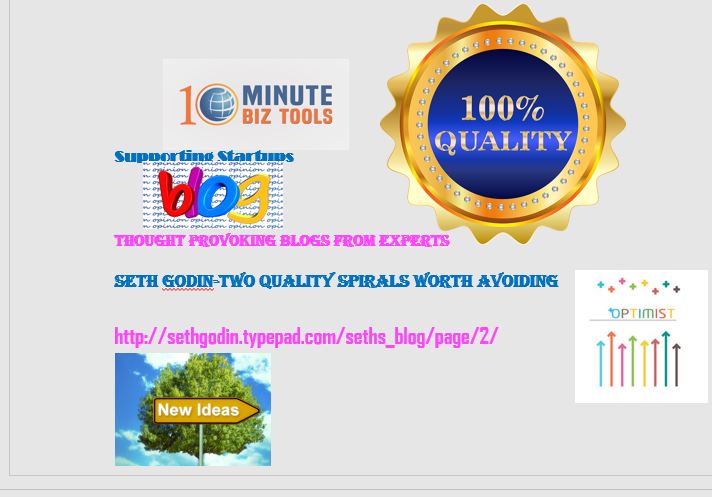 NEIL PATEL TIPS ON BLOGGING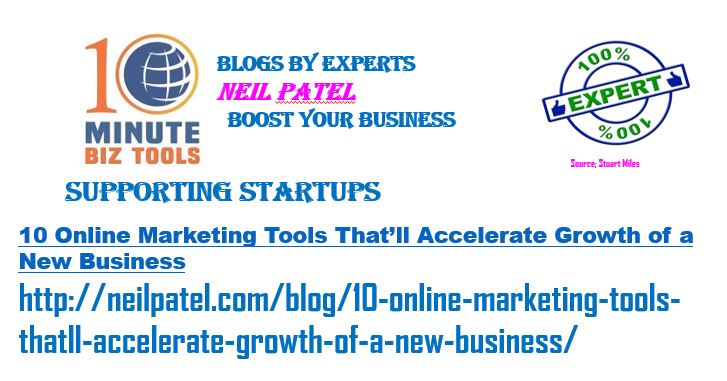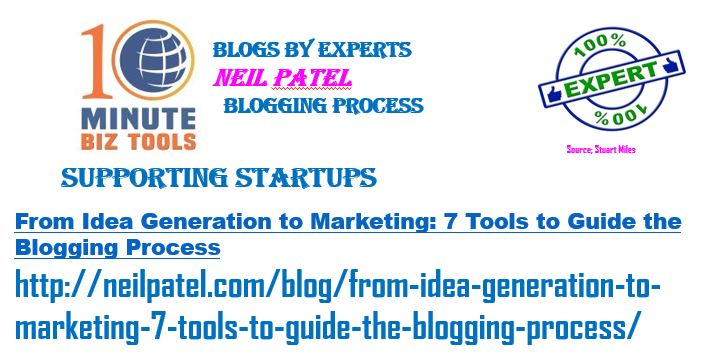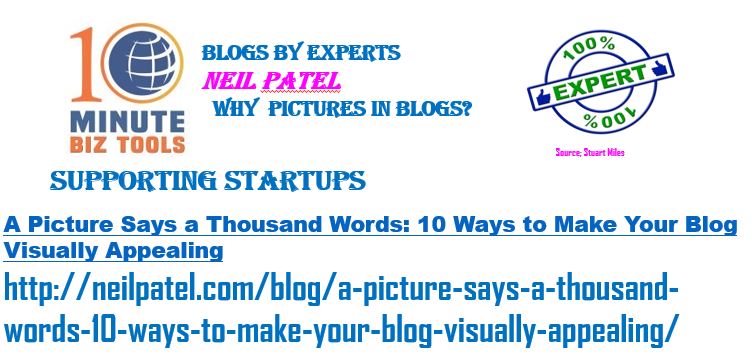 JEFF BULLAS TIPS ON BLOGGING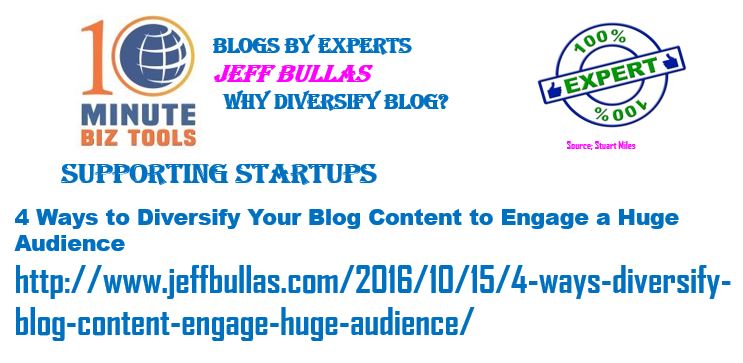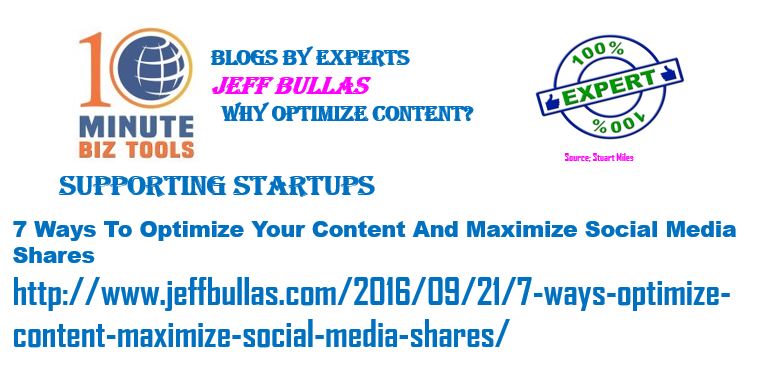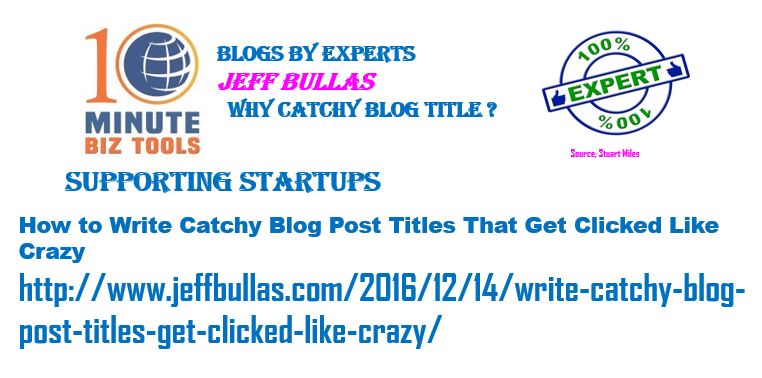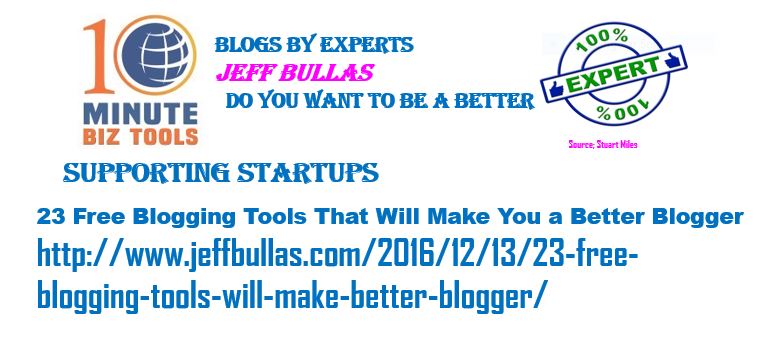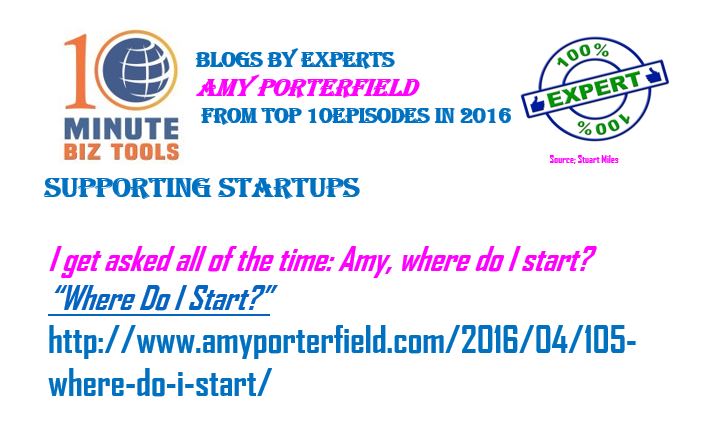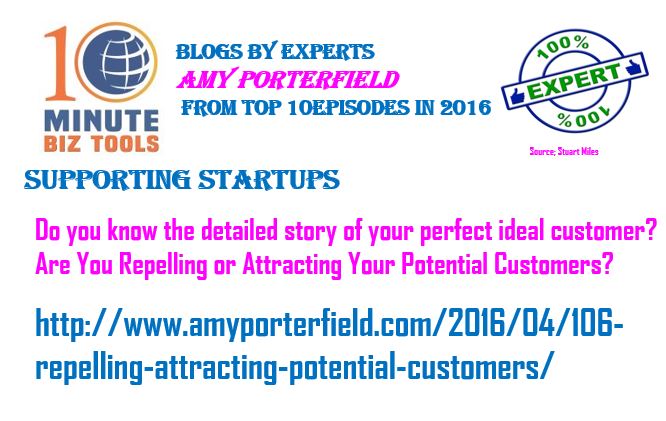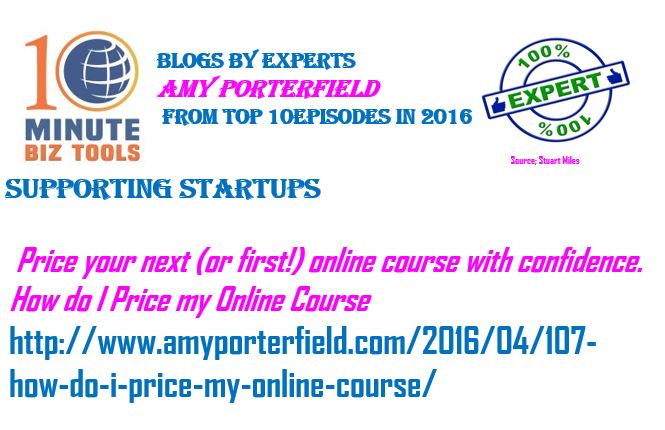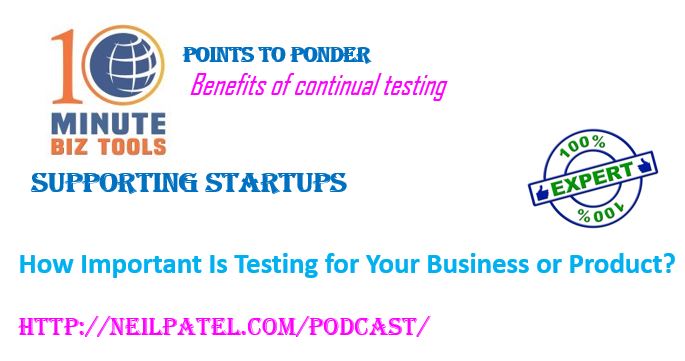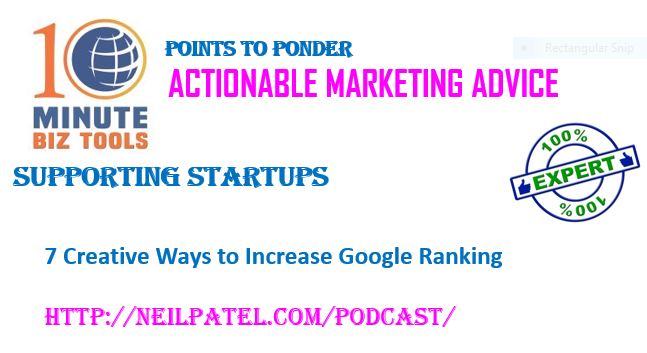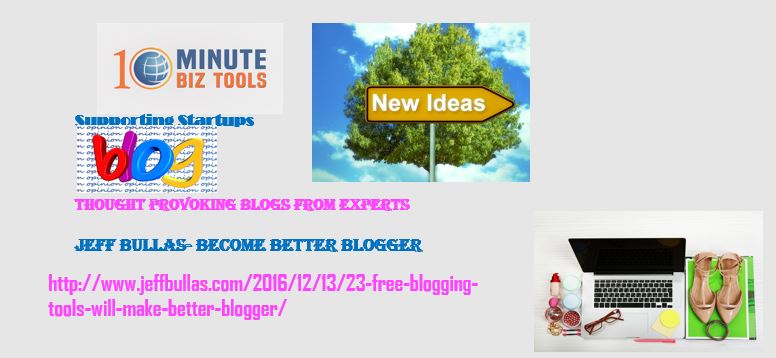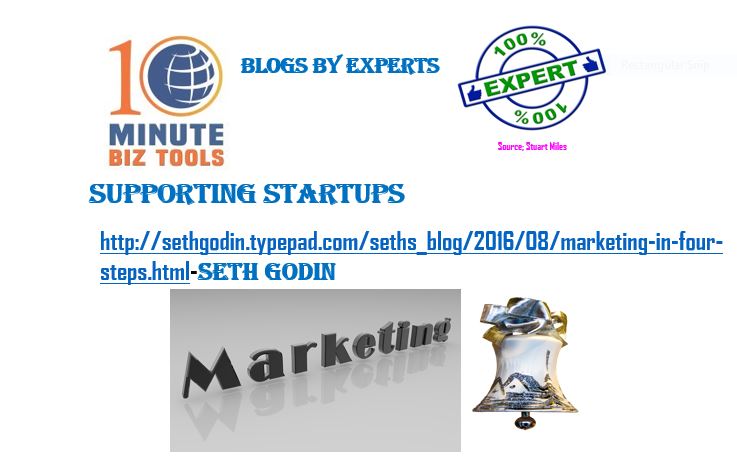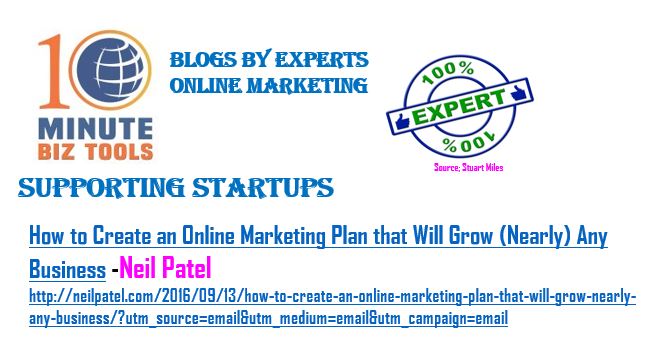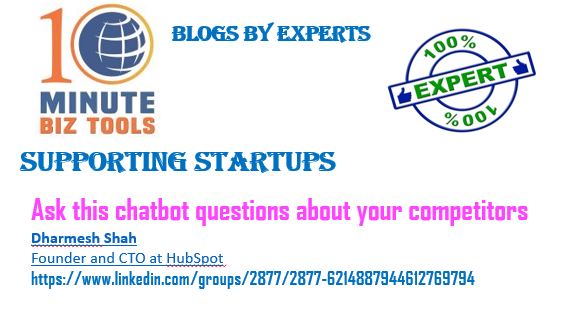 ​