Successful Startups and Vision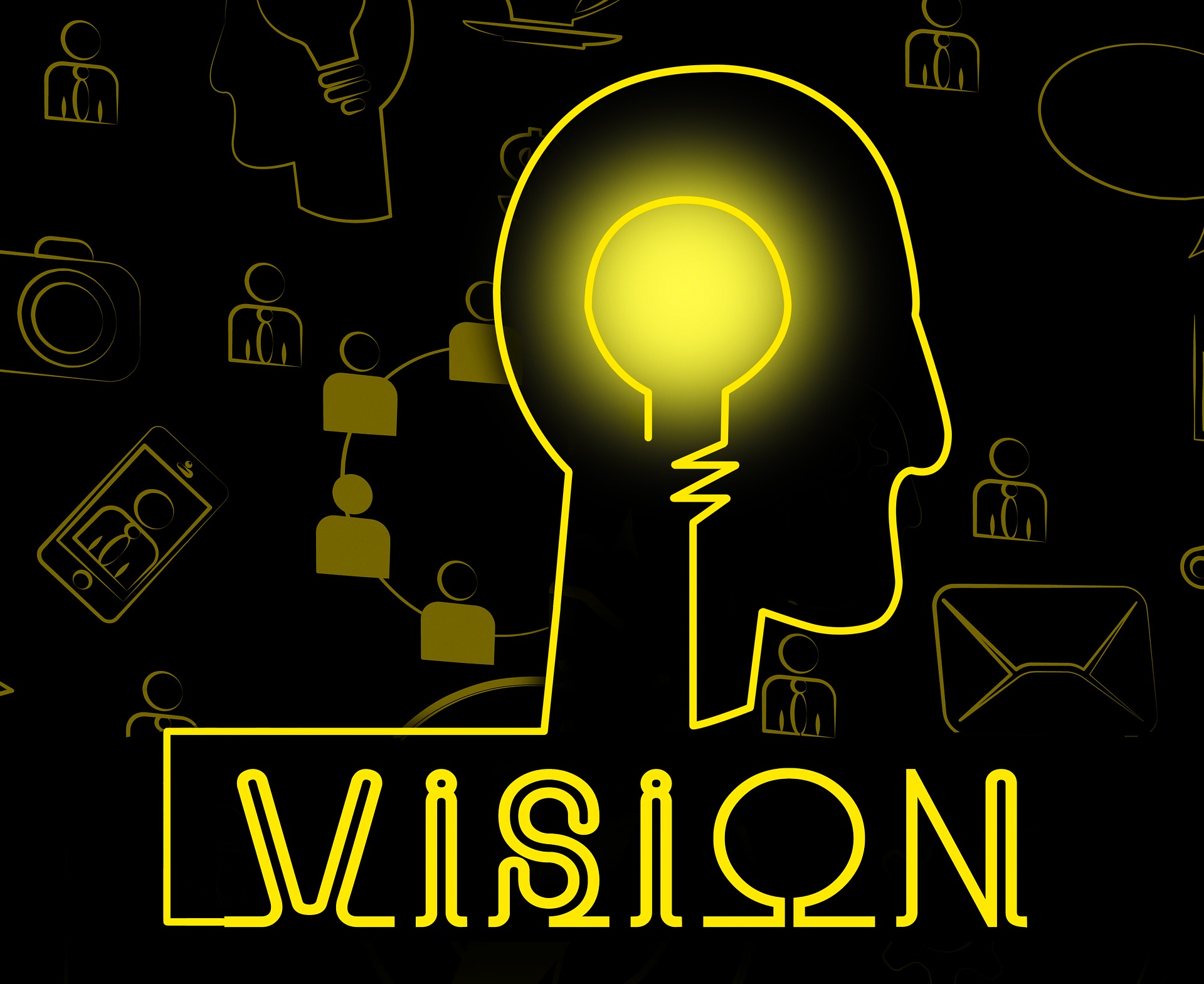 Successful Startups and vision has a positive correlation.
A study of successful startups reveals that the solopreneur or the team has a bigger dream. They tend to take a long term view while focusing on short term goal of gaining market traction. The shared vision is important as the team size increases.
Vision is a long term view of where the company should be in the next 5-10 years.
Successful Startups and Vision-Why startups need a strong vision
A vision lets you set goals that define your path and progress. For each goal, whether it's "10% market share" or "100K Users", you can plan a strategy for achieving it. A strategy lets you choose tactics, that is, different ways you can go about achieving it. Each tactic lets you pick your activities, the actual work to make it happen.
Setting a vision lets everyone know what direction they're going, even in small teams. It helps you understand what activities are beneficial and which ones are valueless distractions. It tells you when to say no, and when to say Hell Yeah. As Michael Porter wrote in What is Strategy, "Overall advantage or disadvantage results from all a company's activities, not only a few." A strong vision lets you define those activities.

https://www.intercom.com/blog/why-startups-need-a-strong-vision/
Successful Startups and Vision- Quote
It's critical for the start up to have a visionary leader. This person or people are the key behind the energy and passion that will make the business successful. By having zero vision confirms that the team is not engaged and just doing their job. Creating a buzz through 'seeing the future' by the founder(s) also engages the team to share this vision and treat the start up with pride and enthusiasm. As a result, other team players may excel in additional visionary ideas to the mix.

 Heddi Cundle- Founder -mytab.co

How to Co-define a Mission & Vision for your Startup in Just One Day-

Gabriela AguirrezabalCo-founder of Garage2020 

Our Mission/Vision after the workshop is:

De Garage makes it possible for children and youth to have a promising life by creating and accelerating radically new solutions in the world they experience therefore preventing the need for youth care.
Successful Startups and Vision- Reality
The entrepreneurs are not deterred by temporary setbacks. The competition may try to crush them. This can be seen in Flipkart of Bansals and Virgin Atlantic of the maverick Richard Branson who relentlessly trouble their big brothers in the Industry and have succeeded in establishing their brand and have grown rapidly.
Rashmi Bansal in her book has covered 20 successful entrepreneurs from small towns. Each entrepreneur had a clear vision to become a leader in his business. All of them had no business background or a great family pedigree to boast of.
Successful Startups and Vision
 The successful startup entrepreneurs vision is associated with the following statements.
1.    Market leadership in the next 5 years
2.    Number one company in Customer Service
3.    Global presence in 10 years' time
4.    A unicorn within three years
5.    Compete with giants
6.    Run multiple businesses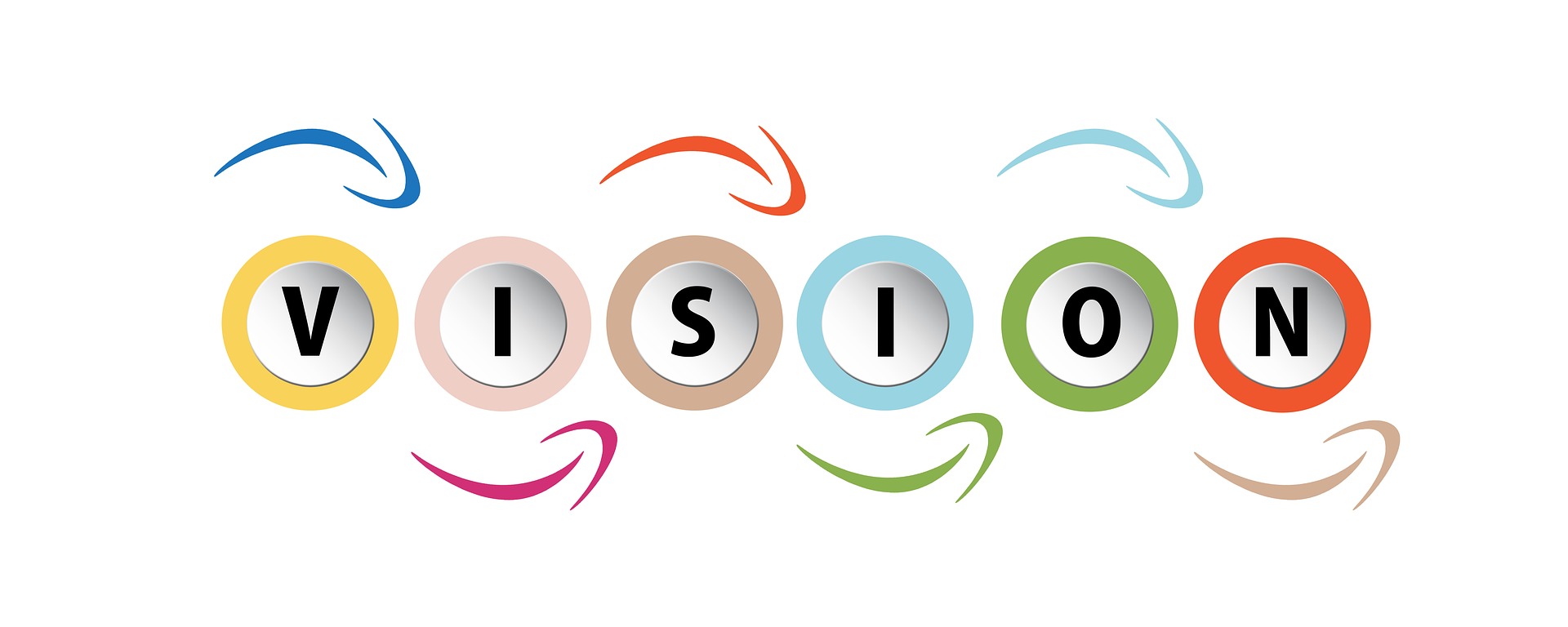 Successful Startups and Vision- Real Life Examples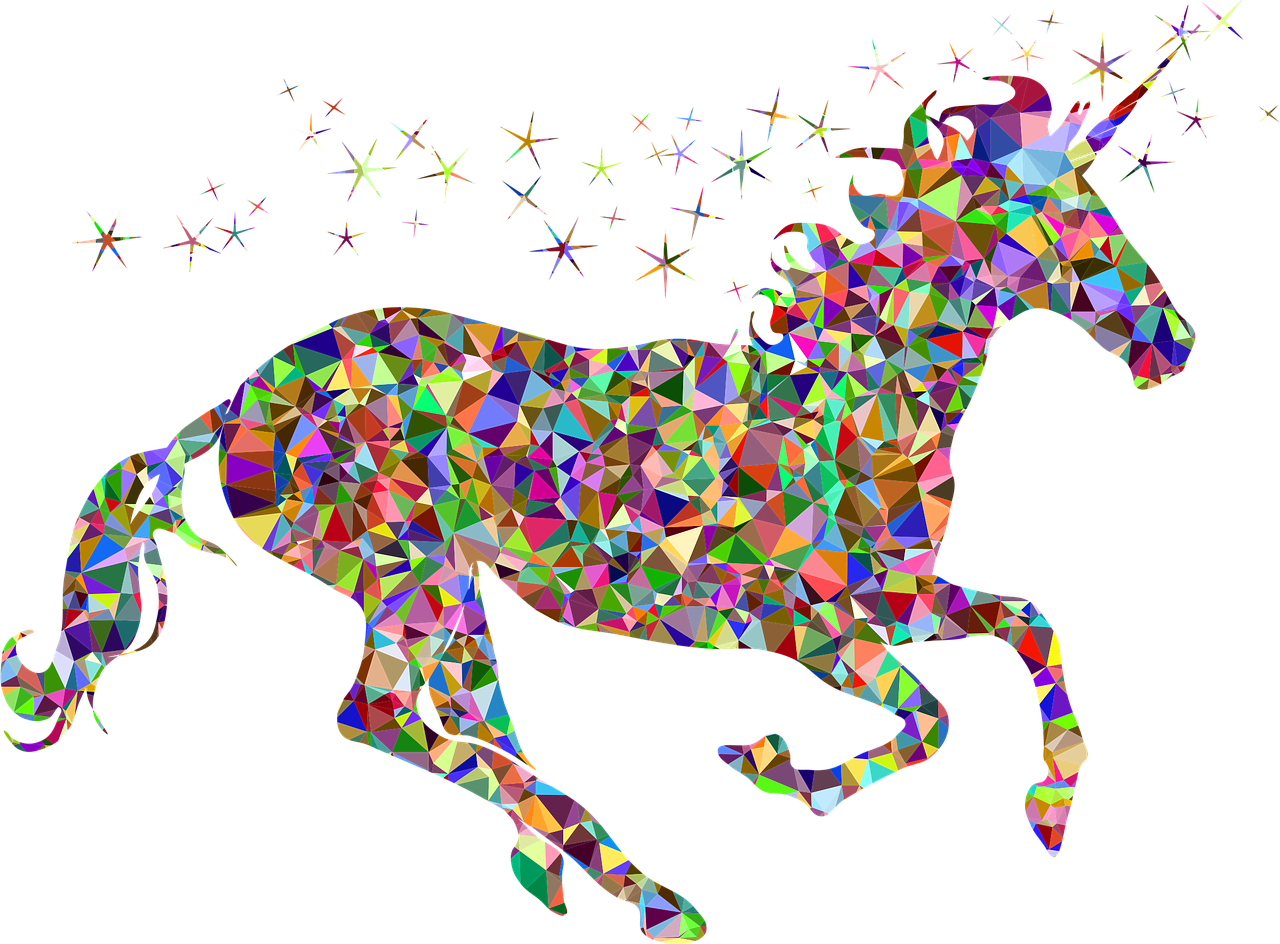 The founders vision is articulated as their philosophy or belief. On this foundation they build their enterprises to become a great brand.
 1.Richard Branson- Virgin Group
"I don't go into ventures to make a fortune. I do it because I'm not satisfied with the way others are doing business."-Richard Branson
He launched Virgin Records in 1973. Today Virgin Group holds more than 200 companies in  around 30 countries.
He developed a new business approach, which he calls "branded venture capital." This remarkable strategy has enabled Branson to launch a patchwork of businesses with minimal investment. The key to this strategy lies in licensing the highly regarded Virgin name. Basically, Branson manages the business and supplies the Virgin name, usually in exchange for a controlling interest, while his wealthy partners put up most of the cash.
·         On his ability to succeed at so many different businesses: "I immerse myself in getting the businesses set up and am very involved the first three or four months, get good people to run them, give them a stake in the company and a lot of freedom, and then step back and move on to the next."
·         On the future of Virgin: "We're a company that likes to take on the giants. In too many businesses these giants have had things their own way. We're going to have a lot of fun competing with them."
2. Small Town Entrepreneurs
i) Balaji Wafers
Virani brothers have grown from a meagre initial capital of INR 20,000.They    now have more than 50% market share in potato wafers in Western India. The following statement reflects their vision-
Be someone, create your own identity, it will happen. You have to have that desire and keep trying to achieve your goal, one day you will definitely be successful.
ii. Jaipur Rugs
Nandkishore's  Philosophy
"If my weavers are happy, they will do good work. Good work is good for business."
iii) Spacewood
Vivek Deshpande & Kirit Joshi- Founders
Vivek's Belief
"Kirit is basically a visionary and I am an executor," says Vivek. "He dreams and I try to make it a reality!"