Mompreneurs Success Tips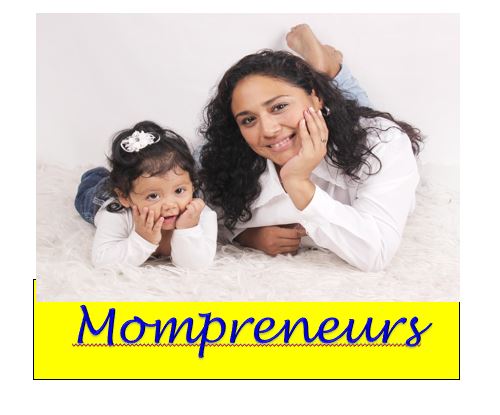 Starting your own business isn't easy. It takes all your time, energy, dedication and money-- and so does being a mom. While trying to be both an entrepreneur and mom seems like a recipe for stressed-out days and sleepless nights, moms all over the world are doing it successfully every day.
So how do they do it? How do mompreneurs flourish at balancing mom life and business life?
 Source:inc.com
Recommended Podcasts for MOMPRENEURS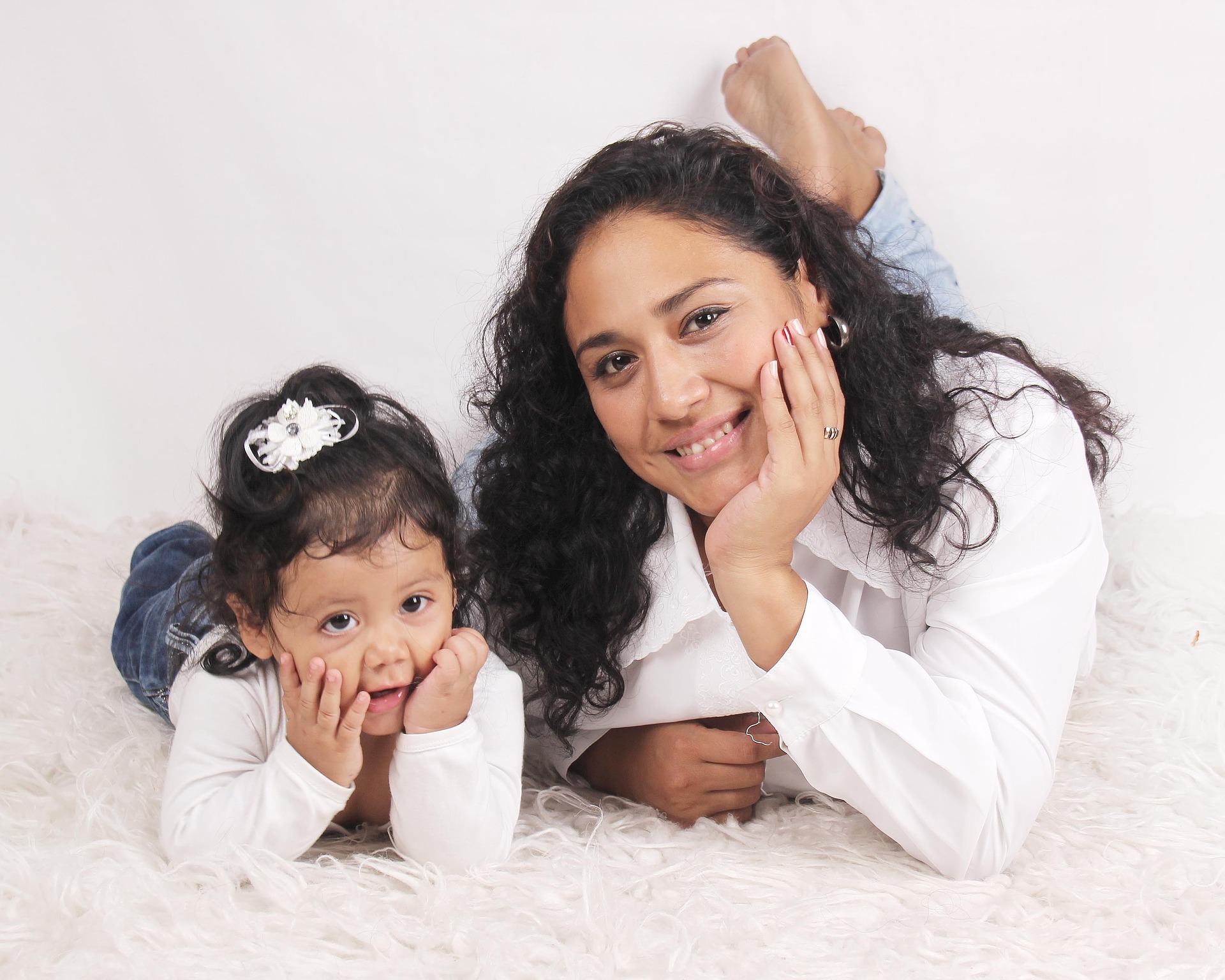 Podcast # 5
Abby Glassenberg-The author of While She Naps
http://whileshenaps.com/

We all know that self-care is important. Taking care of your number one employee (that's you!) is crucial if you want to grow a healthy business. But what does that actually look like? And what if you're not a total gym rat?

https://beingboss.club/podcast/minisode-self-care

Podcast #

3
Do You Ever Feel Like Giving Up?
When you feel like giving up, take a breather.
http://www.brilliantbusinessmoms.com/ever-feel-like-giving/
Podcast # 2
Brilliant Business Moms Podcast

They told me I was making a huge mistake
http://www.brilliantbusinessmoms.com/podcast-episodes/…
Podcast # 1
Brilliant Business Moms Podcast
Can it be DONE??? Mother and businesswoman??
http://www.wahmceo.com/2017/04/11/10-podcasts-busy-momprenuers/
​