Insightful Podcasts for Mompreneurs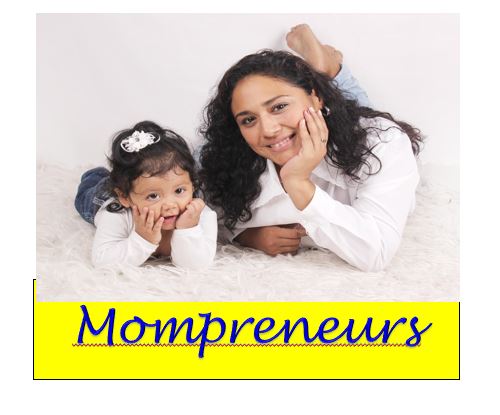 Podcast #

 

9
Travel with Kids  - Carrie Simmons
Many parents are wondering if it's possible to successfully travel with young children while preserving your sanity and the sanity of those around you. How can you get over the fear of traveling with kids? What should you pack to help ease this potentially bumpy ride? And what are some helpful travel tips to help you on your journey?
http://www.newmommymedia.com/episode/travel-with-kids/
Podcast #

 8


Learn from Successful Mompreneurs Experiences
From Full-Time Teacher to Thriving Entrepreneur Mom

https://player.fm/series/the-power-squad-project-with-ashleigh-blatt/038-from-full-time-teacher-to-thriving-entrepreneur-mom

Podcast #

 7

Do You want to Launch an Online course Business?
•The Femtrepreneur Show is for people like you who want to create, launch, and sell online courses!
•Nitty-gritty details of running a successful online course business.
                       https://www.thefemshow.com/
Podcast #

 

6-Online Hustle Ideas
 Building a Successful Online Side Hustle in Less than a Year... with Less than $300 to Start! with Hannah Hageman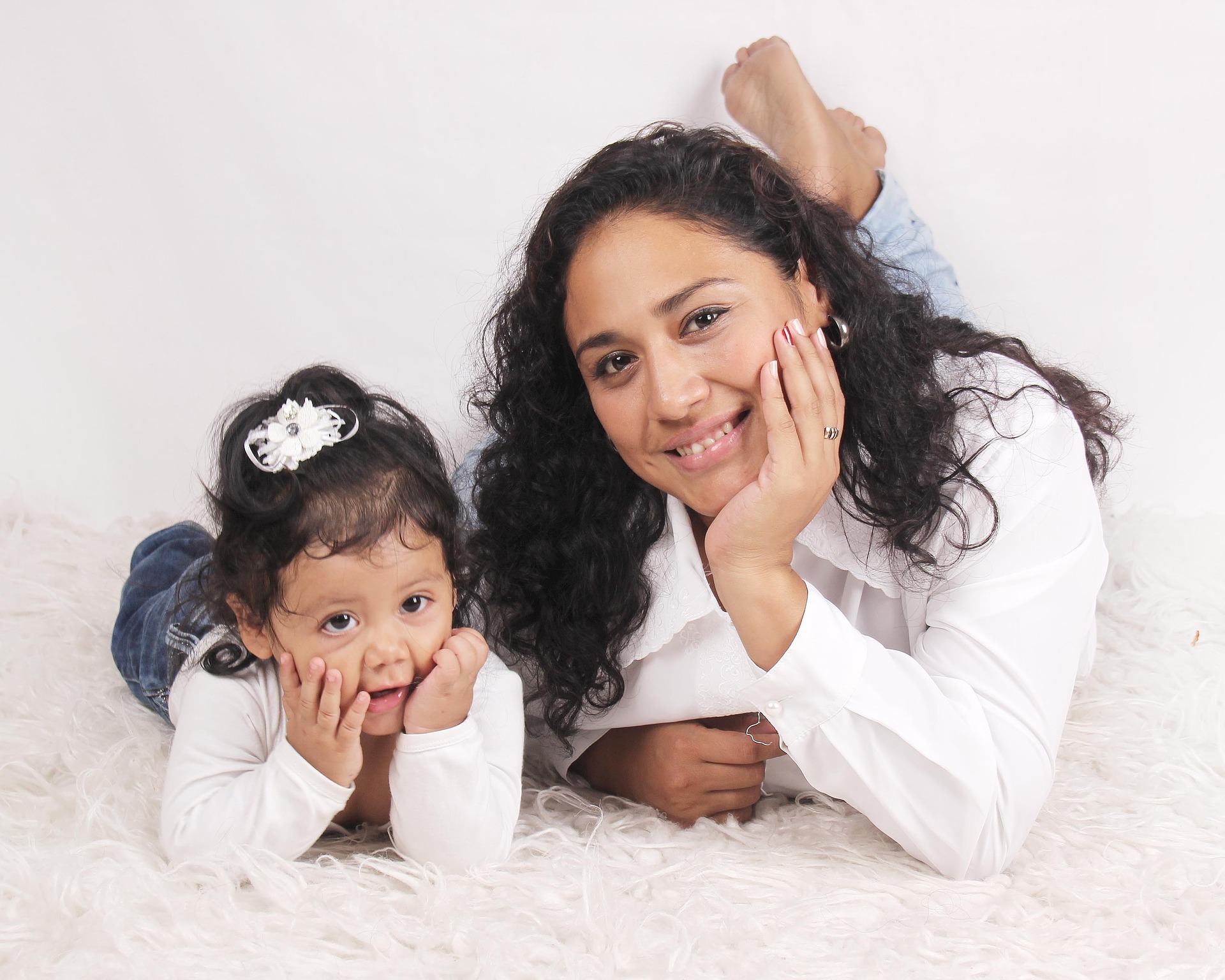 Starting your own business isn't easy. It takes all your time, energy, dedication and money-- and so does being a mom. While trying to be both an entrepreneur and mom seems like a recipe for stressed-out days and sleepless nights, moms all over the world are doing it successfully every day.
So how do they do it? How do mompreneurs flourish at balancing mom life and business life?
 Source:inc.com
Podcast # 5
Abby Glassenberg-The author of While She Naps
http://whileshenaps.com/

We all know that self-care is important. Taking care of your number one employee (that's you!) is crucial if you want to grow a healthy business. But what does that actually look like? And what if you're not a total gym rat?

https://beingboss.club/podcast/minisode-self-care

Podcast #

3
Do You Ever Feel Like Giving Up?
When you feel like giving up, take a breather.
http://www.brilliantbusinessmoms.com/ever-feel-like-giving/
Podcast # 2
Brilliant Business Moms Podcast

They told me I was making a huge mistake
http://www.brilliantbusinessmoms.com/podcast-episodes/…
Podcast # 1
Brilliant Business Moms Podcast
Can it be DONE??? Mother and businesswoman??
http://www.wahmceo.com/2017/04/11/10-podcasts-busy-momprenuers/
​