THOUGHT OF THE DAY - For Startup Entrepreneurs
Series # 0014
THOUGHT OF THE DAY from 10minutebiztools.com 
Startups need inspiration and Ideas to stimulate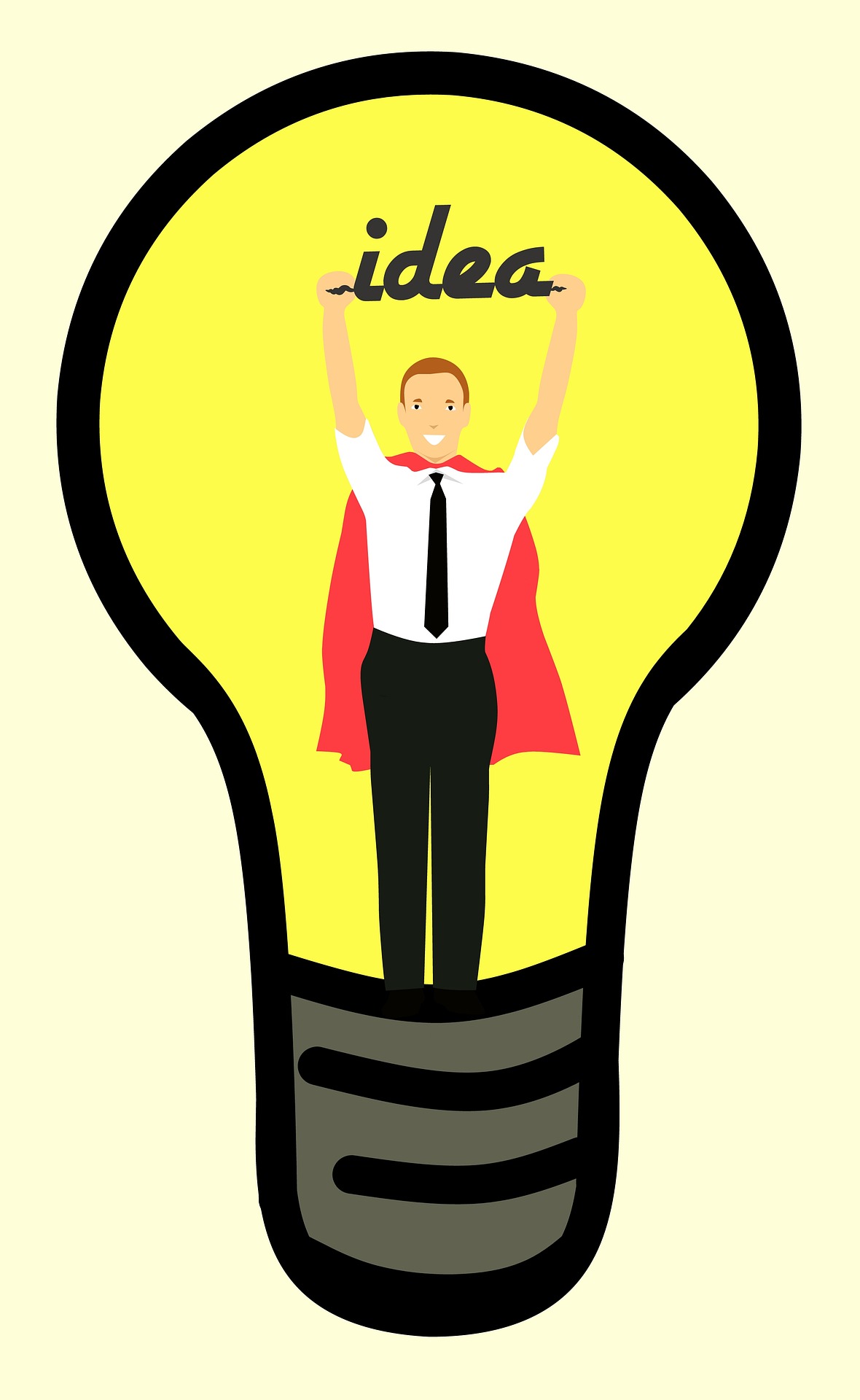 How do I know my idea has a chance of traction??? 
Change the fearing Face  to smiling face
by answering this simple question as  a first step
Is your idea solving a problem( Pain Killer) or is it only would love to have if money is available ( Vitamin)
http://www.10minutebiztools.com/How-to-Test-Ideas.html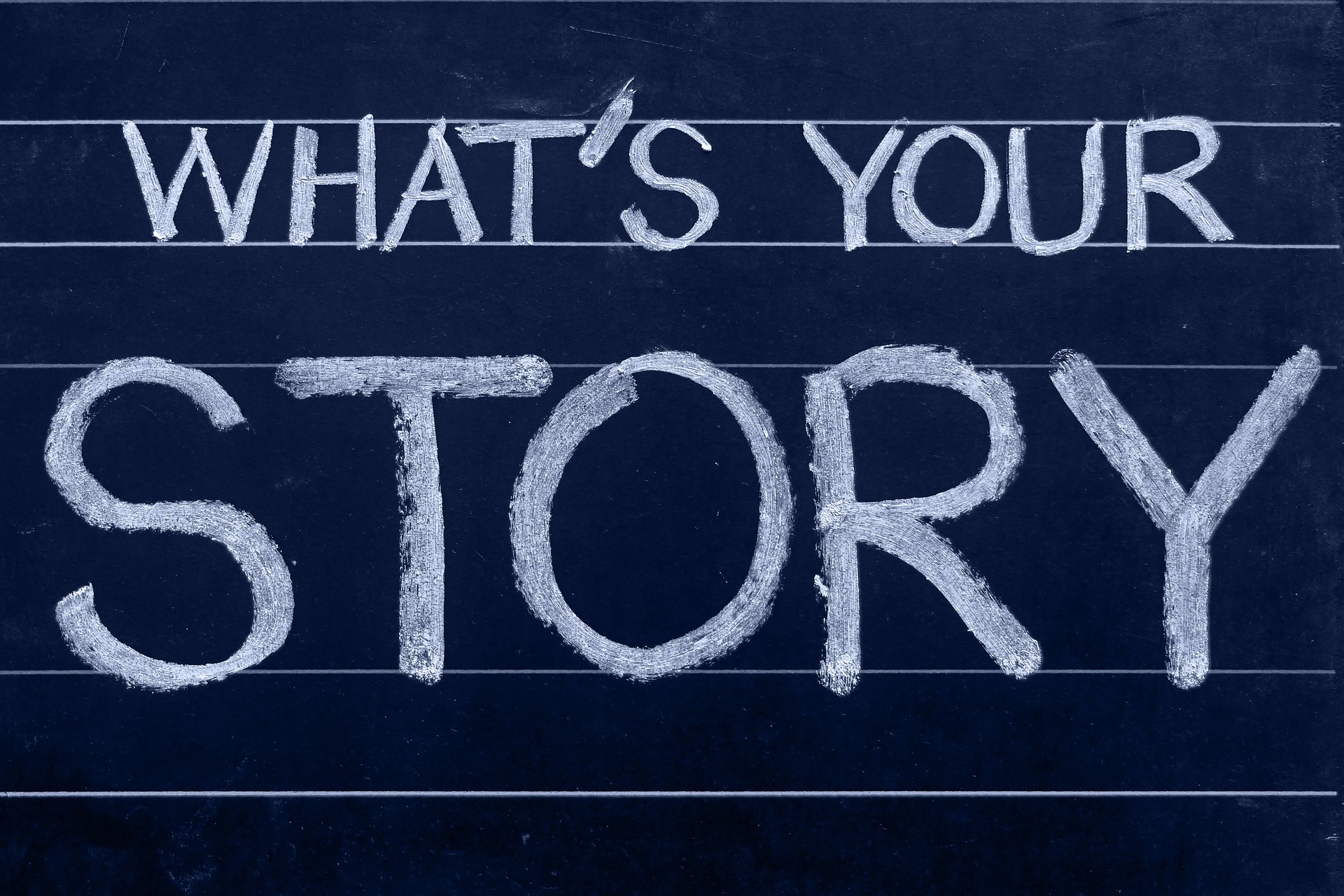 Why should I write blogs? How does it help my startup??
Startup and Blogs - How blogging can be an effective Strategy ?
Blogging is an effective way to communicate to the prospective customers about one's product/service. It just kindles interest in the customers who may want to reach out to a startup entrepreneur.
Why should a startup business write a blog
1.      Communication platform with potential Customers
2.       To showcase entrepreneur's expertise to a large number of audience
3.      A brand building process
4.      Feedback from several sources
5.      Improves search engine rankings
6.      Helps you to establish as a thought leader and you can create a set of loyal followers
7.      Helps in building credibility
 http://www.10minutebiztools.com/Startup-and-blogs.html  

 What is the relevance of minimum viable products for my Startup ??
A minimum viable product (MVP) is a strategyin which a new product or website is developed with sufficient features to satisfy early adopters. The final, complete set of features is only designed and developed after considering feedback from the product's initial users.
Risk minimizing strategy= MVP Approach for Startups.
This approach is also called lean startup. Minimum Viable product is built by the startup team to test their idea and also to quickly get a feedback whether someone  out there-customer is willing to pay.
Market Survey to collect opinion is unlikely to yield desirable results as the prospective customers are only spending time in filling the questionnaire, not actually spending cash.
The MVP strategy helps you build, measure and analyze the real customers' feedback. This in turn helps a startup to change course /modify/ abandon the idea. This is  truly lean startup principle as resources are not wasted.

You will learn what works and what does not work.
http://www.10minutebiztools.com/MVP-Approach-for-Startups.html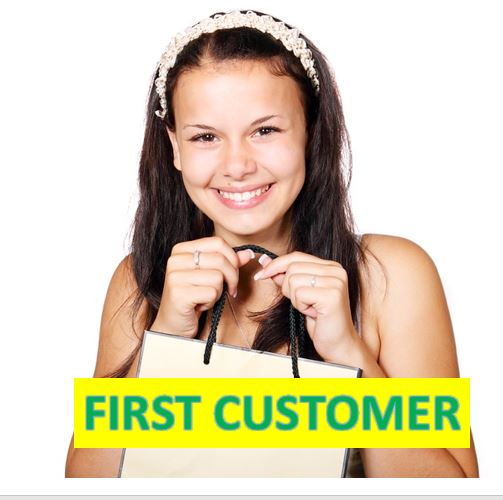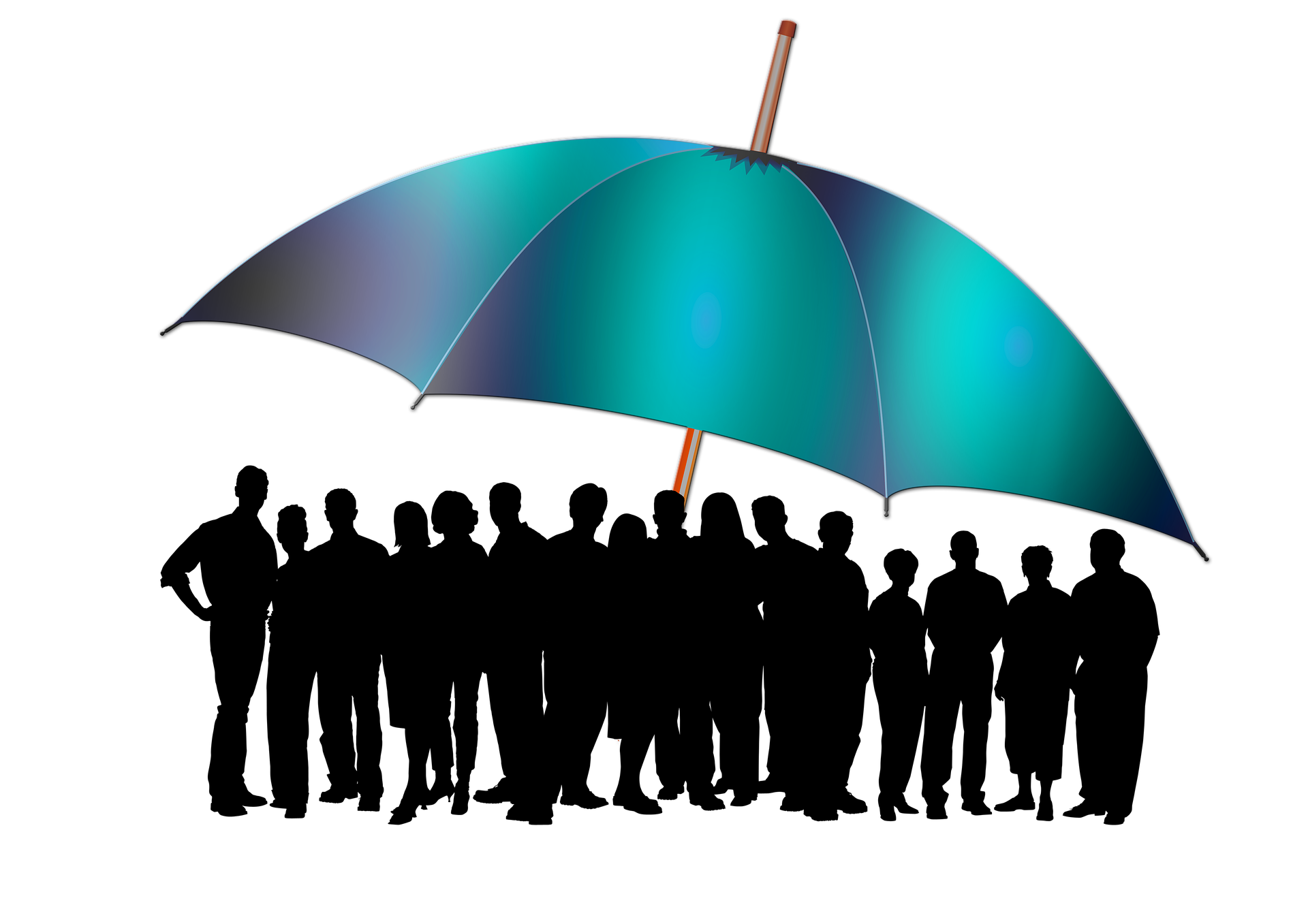 How do I acquire my FIRST CUSTOMER?
The first step of acquiring customer may be an easy one or if your offering does not have market fit you may have difficultly in getting the first customer.
Study the story of Karsan Bhai Patel of Nirma fame.His first product liquid detergent failed. But  he succeeded when he produced detergent powder at an affordable price he succeed.
Always sell to the customers directly so that you establish rapport and also get feedback.
The network you have may have positive influence. If you are in B-B business may be you will acquire first customer with little less effort.
http://www.10minutebiztools.com/Low-Cost-Customer-Acquisition.html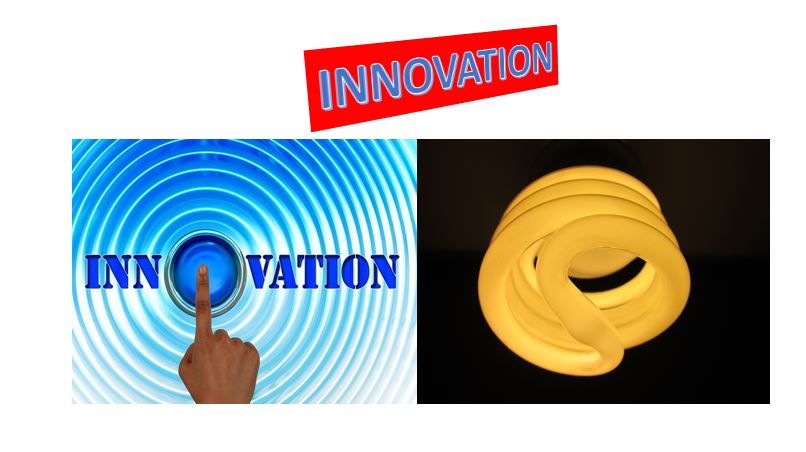 Is innovation a must for startups?
Startups by nature are vulnerable to competition. Every business be it service or product needs competitive advantage to succeed. Innovation is the KEY.
Can be radical like Apple or incremental innovation called JUGGAD
Look at Cavincare which introduced shampoos in sachets at one rupee 
http://www.10minutebiztools.com/Startup-and-Innovation.html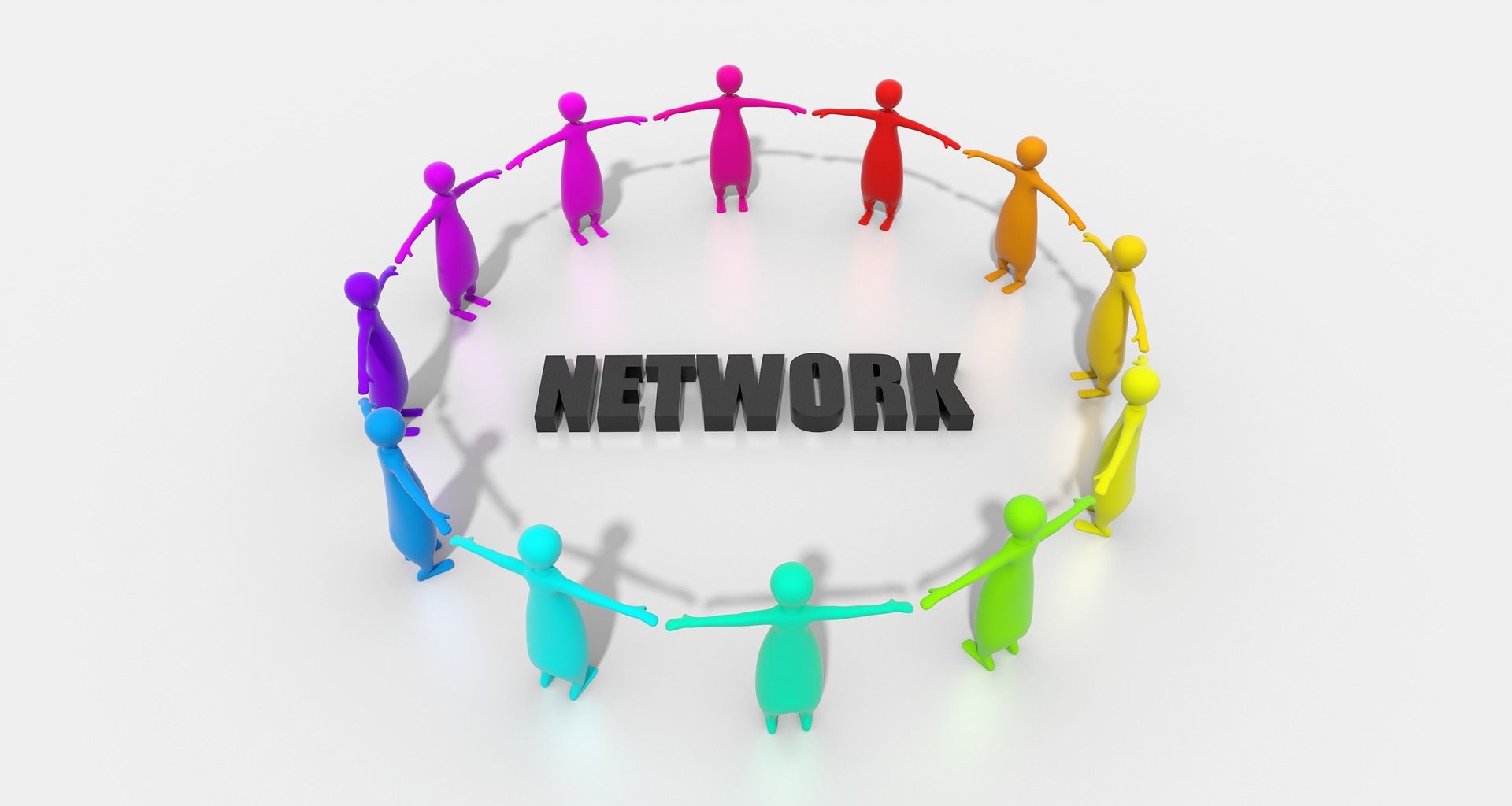 As a startup how do I build network? Is it Important??
How to build Network??
Informal professional networks and communities are more important for entrepreneurial success than formal structures such as incubators and accelerators.
 It Should be a planned activity
 It is strongly recommended that start-up entrepreneurs build in their schedule, at least 3-4 hours per week to attend a networking event. It should be a continuous activity and the work pressure should not prevent them from compromising on the networking calendar.
http://www.10minutebiztools.com/Startups-Networking.html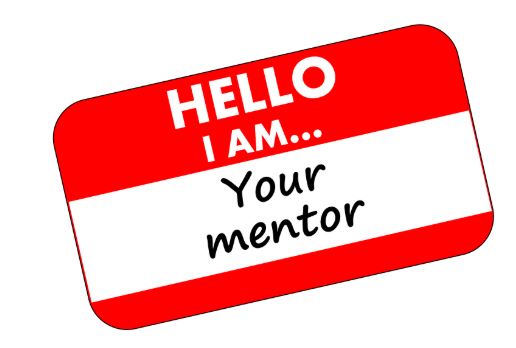 Does my Startup need Mentoring Support??-At What stage do I need the support?
 As a startup entrepreneur when you dive deep into the world of entrepreneurship  may face situations where you are stuck. You need someone to support or a person whom you can turn to for advice. Solopreneurs especially need the mentoring support.
Mentoring improves the success rate of startups
Formal mentoring support system is available
Trust between mentor- mentee critical 
Angels and venture capitalist provide strong mentoring
http://www.10minutebiztools.com/Mentoring-Startup.html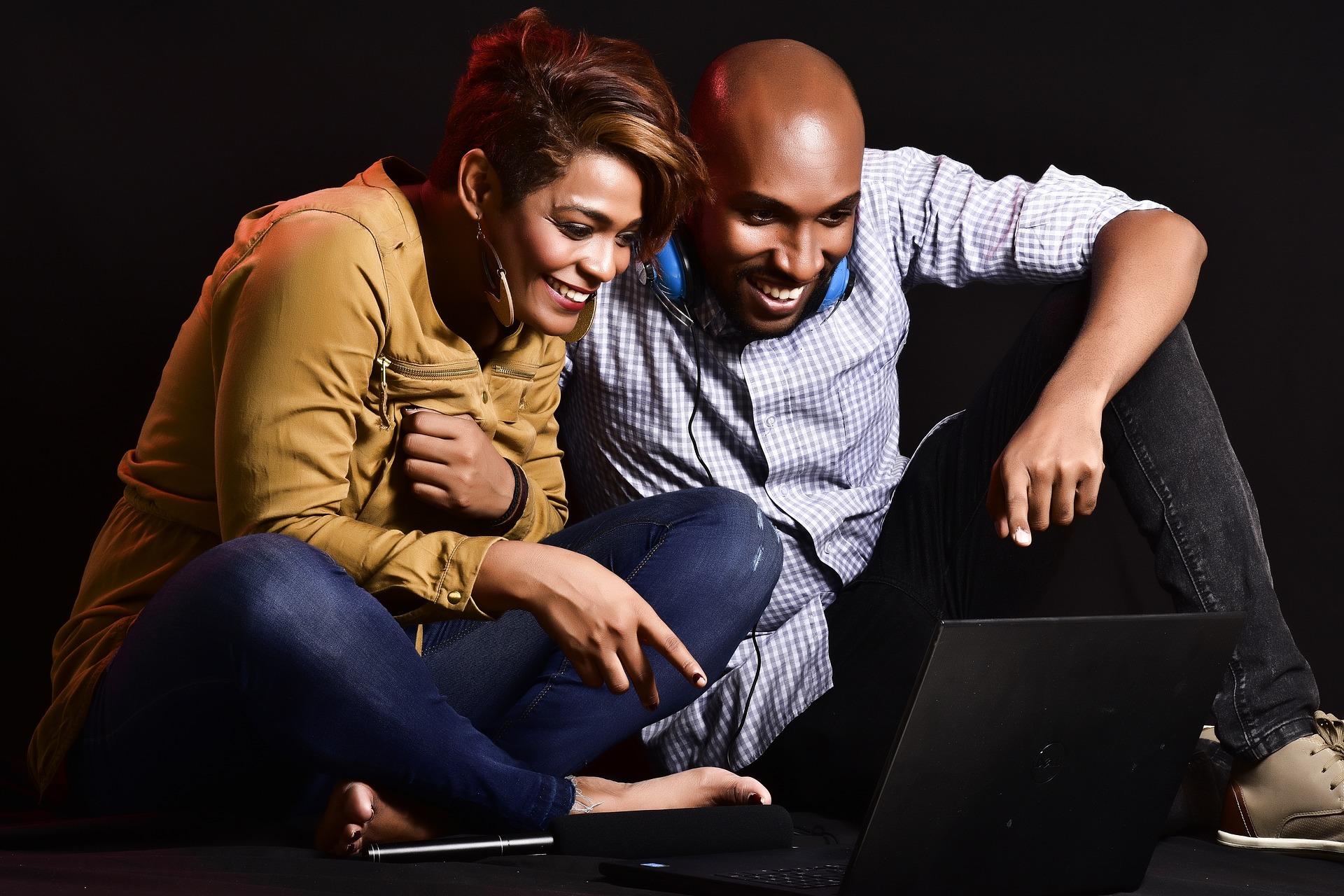 Can my spouse be a partner?-A Dilemma Faced by many aspiring Startups ????
Has merits. Willingness to adjust, have role clarity and seek professional help in case of disagreements over business
Difficult part is to avoid carrying  family tension into business
Spouse as Business Partner-What are the success mantras for couple to succeed, in both personal and business life?
http://www.10minutebiztools.com/Business-Partners.html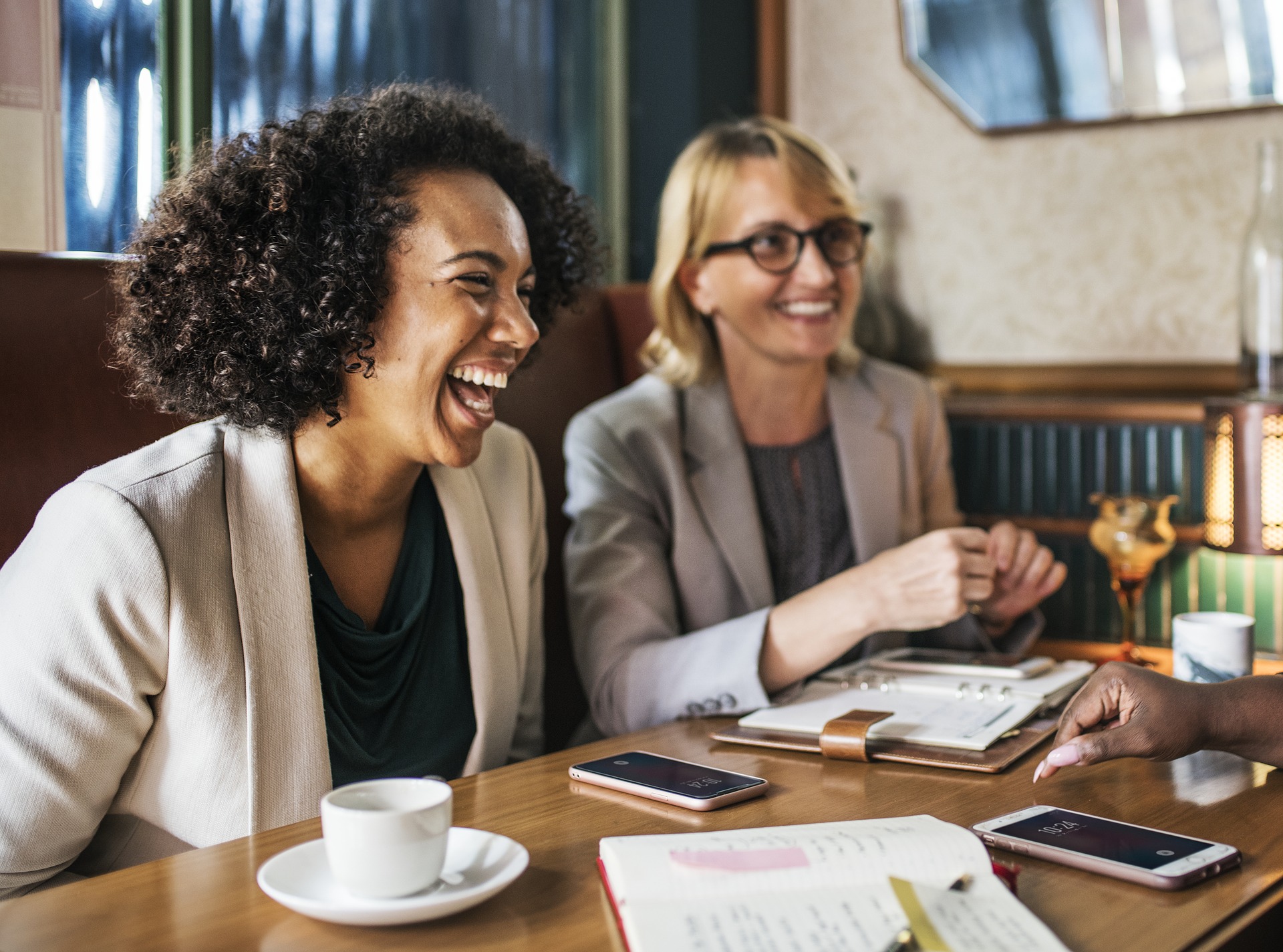 Should I go SOLO or  have a partner???
IS IT A Million Dollar Question?
Partnership could be better than being solopreneurship.
Complimentary Skills should be there
Capital Gets Divided
Clear Roles and responsibilities from DAY ZERO
Lack of trust and role clarity can lead to
However this could be recipe for disaster if there is no chemistry
http://www.10minutebiztools.com/Why-Partnership-is-Important.html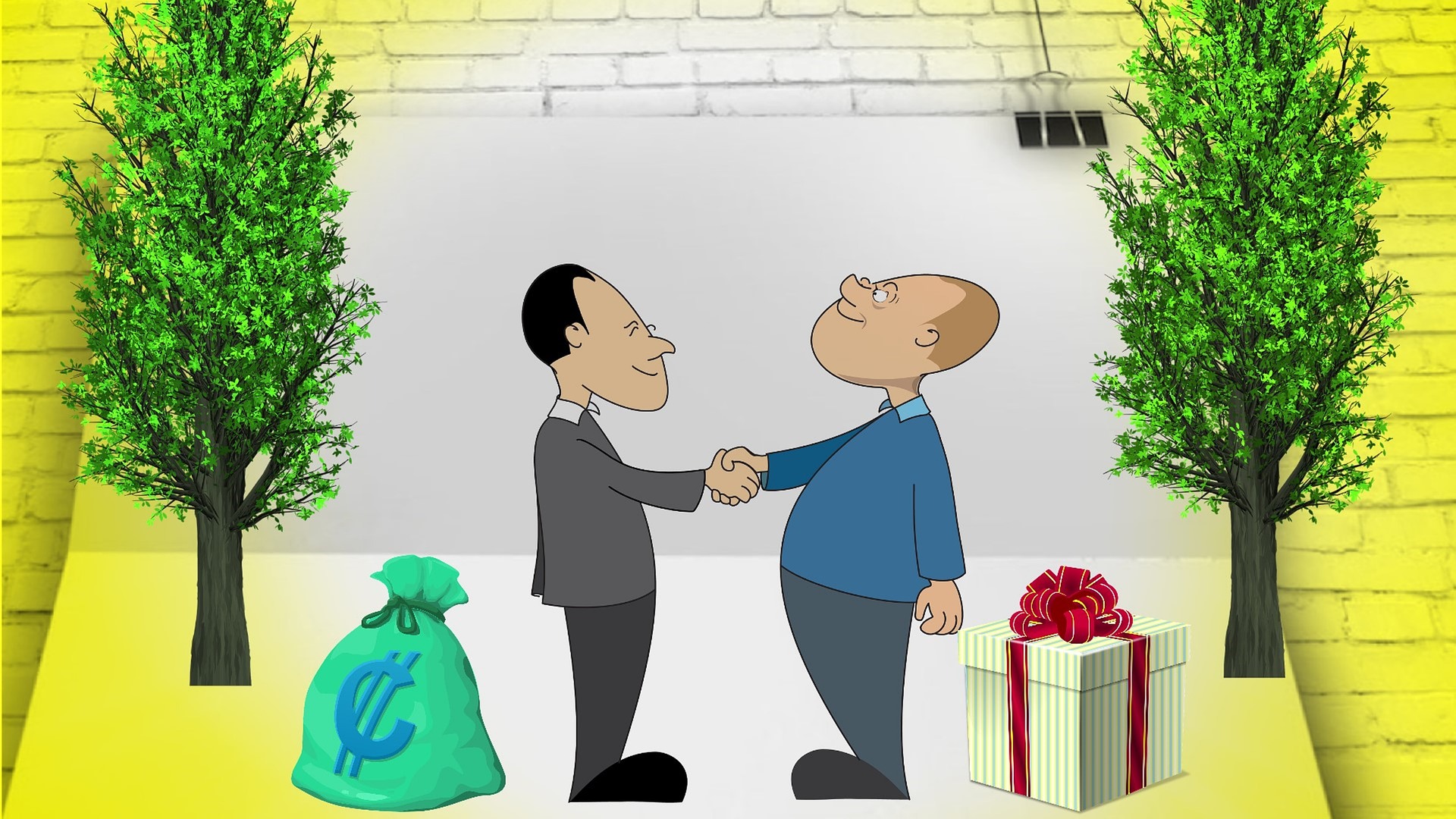 What is the  one critical skill I require for my Startup???
Customer is key for any business. Selling/ Convincing Skills is essential especially for solopreneurs.
You can sell any product / offer services even before you venture to implement your idea.
Experiential learning includes rejection for getting the EMOTIONAL QUOTIENT RIGHT
http://www.10minutebiztools.com/Learn-Art-of-Selling.html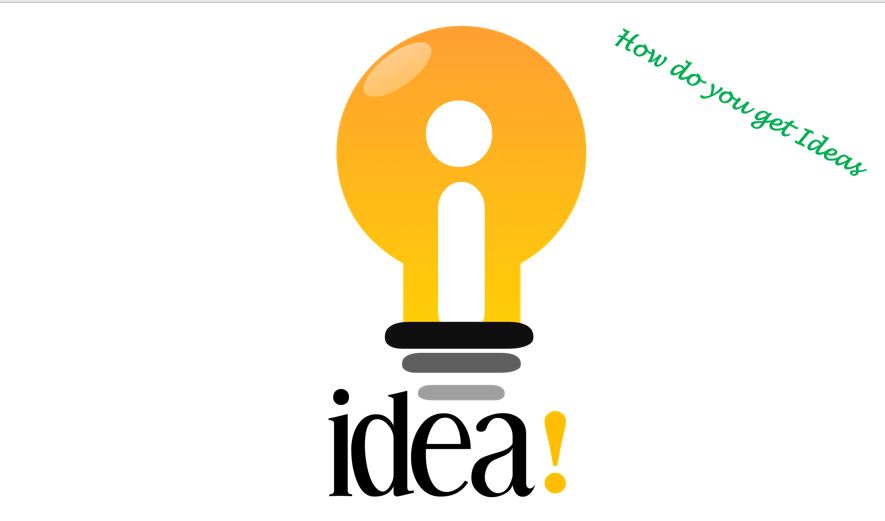 How do I get Ideas   for my STARTUP?
Normally all of us find solutions to problems we face.  We call it light bulb moment.
We can expect others also facing similar problems. Your solution can have have commercial value. Test it.
Who knows you might  have stepped on your entrepreneurial journey
http://www.10minutebiztools.com/Eureka-Moment.html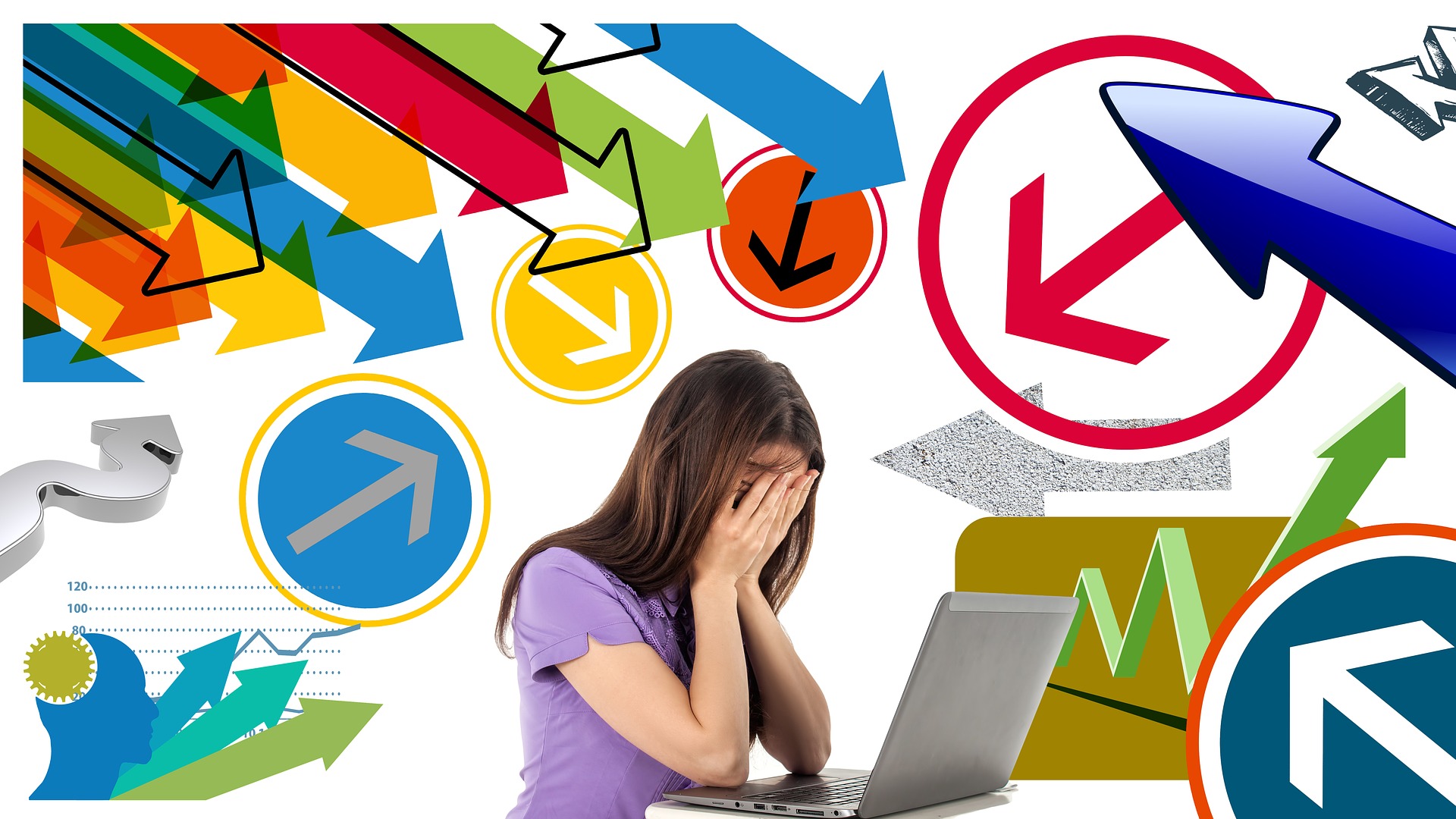 THOUGHT OF THE DAY Series # 0003
Why Aspiring Startups should  learn about Michael Porter's 5 Forces Model ??
You never operate in isolation. Strategising is integral part for any business
Five Forces
1. Buyer's ( Customer) Power
2. Future Competition power( Low entry barriers)
3.Customers power
4.Threat of Substitution
5. Supplier's Power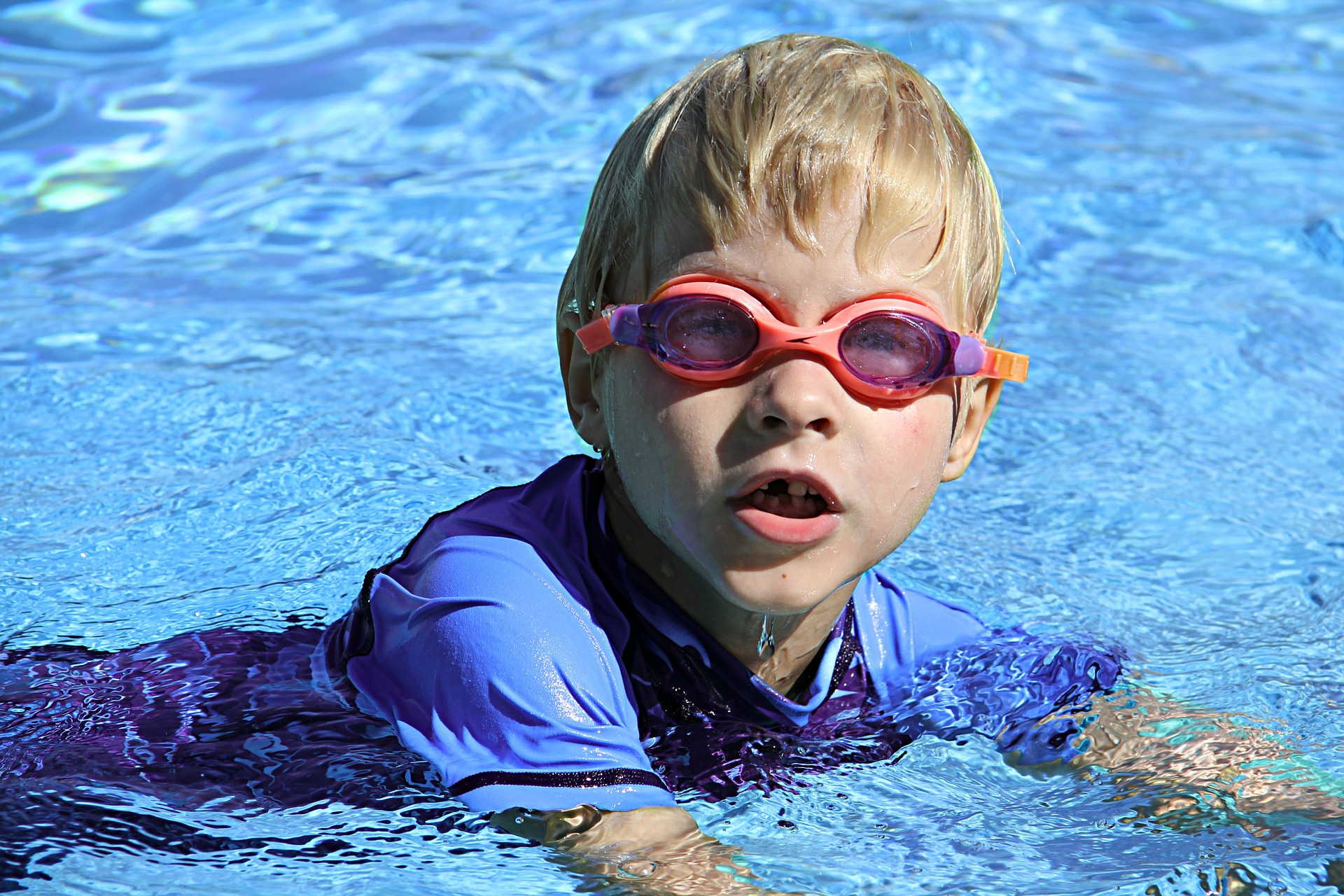 THOUGHT OF THE DAY Series # 0002
Why Swimming in Shallow Waters Concept for Aspiring Startups??
A swimmer swims in shallow waters before  they deep dive. This is for acquiring domain knowledge  and a risk minimizing strategy. Same applies to any startup
You have your eureka Moment- An Idea
You need to test your idea for market acceptance
Bootstrap and test in a small market.
Get Customer acceptance.
Do not sell it to family members, relatives and friends.
In certain tech ideas it is freemium model.
This concept may not apply to ideas requiring investment to make the product and test.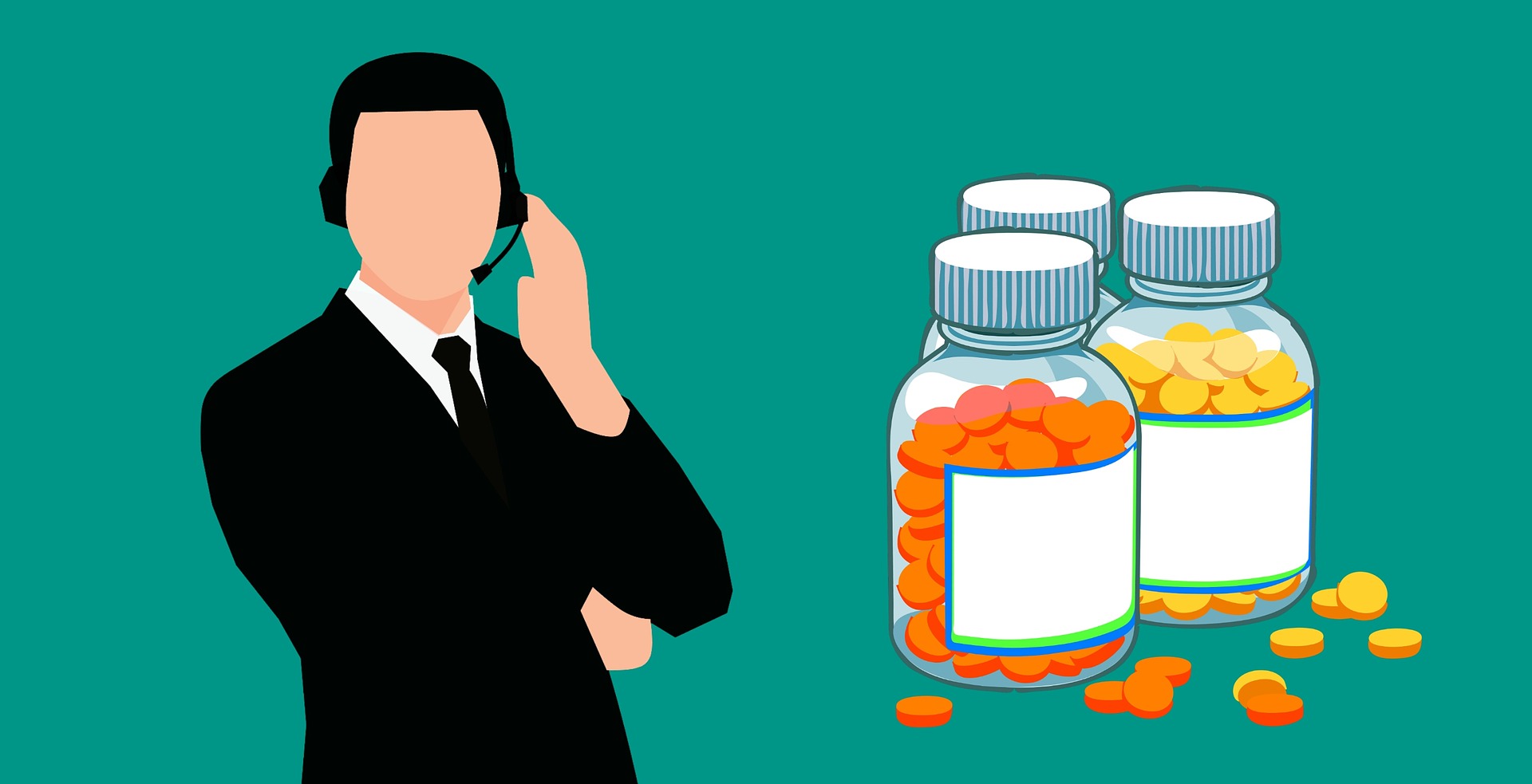 THOUGHT OF THE DAY Series # 001
If you are aspiring entrepreneur learn how to compete
Learn how to compete from local Pharmacist. There are at least 3-4 in an are of 500 meters. All of them run profitable business.
Is it the Margin?
Is it the Service?
Is it customer Loyalty?
​