Startup Risk Assessment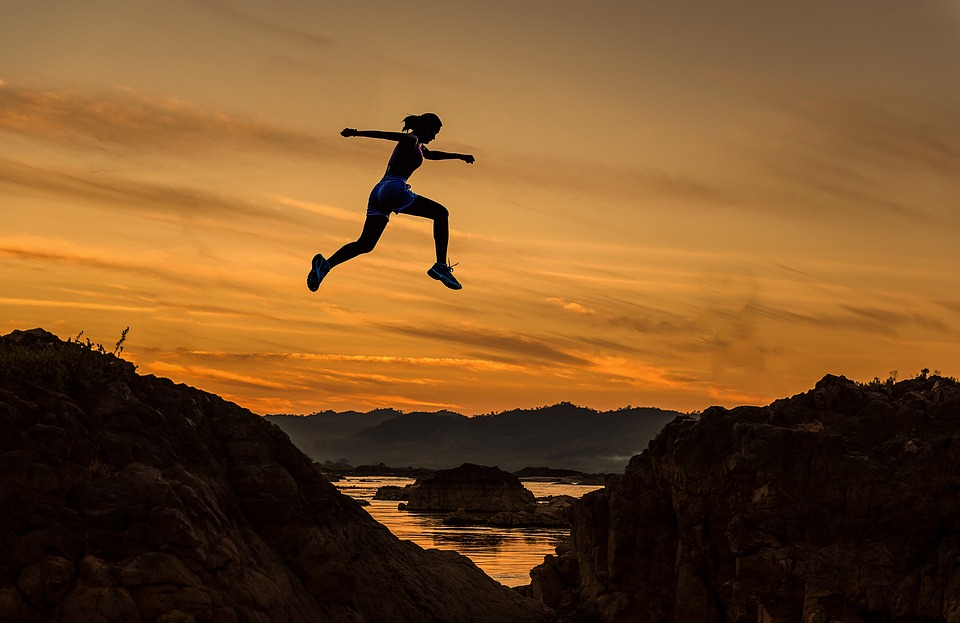 Startup Risk Assessment-The Need
If you are risk averse then startup is not for you. However if you decide to be a startup you can postpone risk assessment till you establish product-market fit. You have to take a call on which are the risks that should be minmised. It is sometimes a judgement call.
The various blogs on this subject will guide you and also help you to develop your own frame work.
"Startups of all shapes and sizes are extremely vulnerable to many types of risks- from the insurable to the not-so insurable. 
The first step in a proper risk assessment is thoroughly understanding all possible damages you might face in starting your dream. Secondly, you'll have to identify the risks with the highest probability of occurring and map out a plan"Source business.com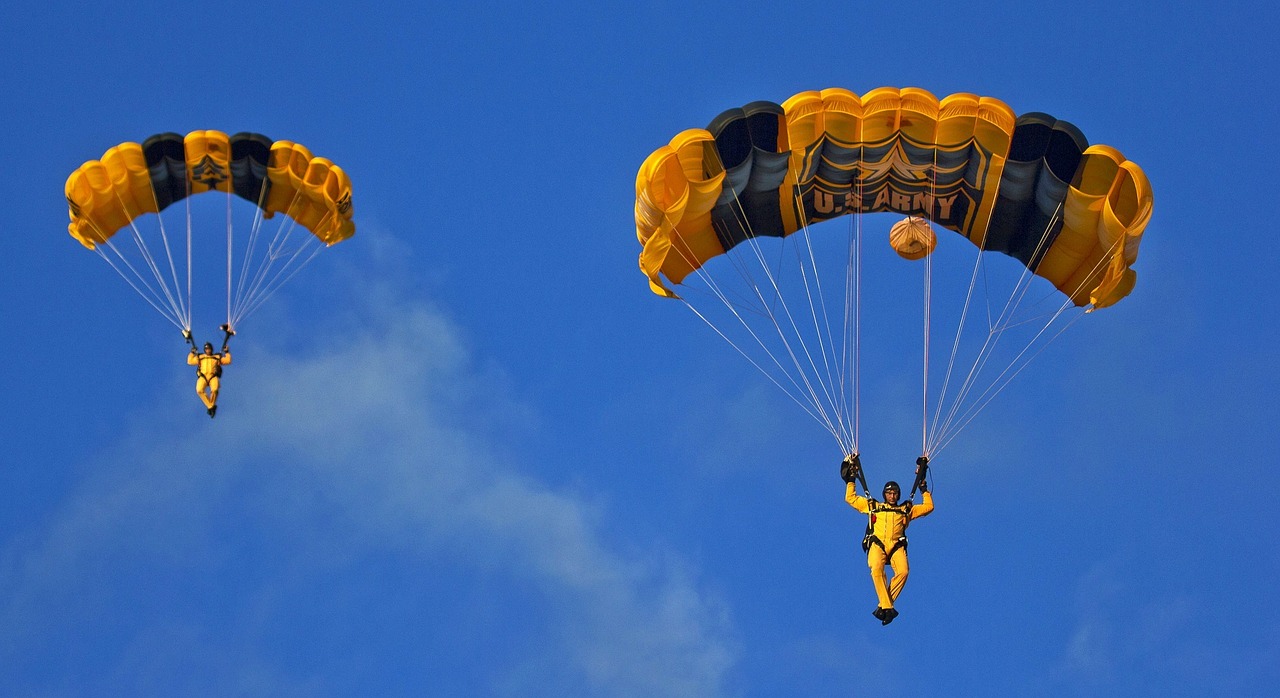 Startup Risk Assessment Series # 011


7 Proven Ways to Reduce Your Startup Risks-

Entrepreneur
Startup risk Assessment
Starting a new business often entails daunting risks that cause many entrepreneurs to have second thoughts about getting started.
In some cases, the risks can actually be too great to justify moving forward, and a new approach might need to be contemplated instead. In most cases, however, entrepreneurs can often develop strategies that either eliminate or mitigate individual areas of foreseeable risk to increase the chances of realizing success.
Moreover, successfully reducing risks can offer compounded benefits through reduced financing costs, including the interest rates of debt and the amount of equity that must be given up to find investors.
The planning stage offers the best opportunity for new businesses to develop strategies for reducing overall risks and increasing the probability of success.
1. Interview Industry Experts
Qualified expertise is critical for reducing risks because many roadblocks are difficult to foresee in the absence of experience.
Experts can often point out the most relevant risks and offer ideas to help overcome them. Entrepreneurs should rely on experts experienced in a wide range of disciplines to discover solutions that are unintuitive to individuals outside a particular area of specialty.
Individuals involved in relevant technologies, business management, law, and other fields should all be consulted. Investors can also be an important source of expertise to businesses that are primarily seeking to reduce risks for the purpose of successfully raising capital.
Consulting with experts can help keep a plan on course, or adjust and establish a new course as needed for success, while identifying risks that might otherwise lead to astronomical costs later down the road.
https://www.secretentourage.com/entrepreneur/7-proven-ways-to-reduce-your-startup-risks/
Statistics associated with startup failure can be scary--but that's no reason for you to give up on your startup dream just yet. Instead, it's a reason for you to take a long hard look at the risks associated with starting your business, analyzing these risks, and addressing them.
De-risking.
The process of de-risking will protect you from many of the pitfalls and problems that can lead to failure. Your startup will have a better chance of survival if you lower the risks. Additionally, your business will have a bigger opportunity to become what you've always imagined.
Product risk.
It may seem counterintuitive, but most startups haven't fully answered the question of what product they're selling. It's easy to say, "I'm selling a product." However, it's more complicated to answer questions like: How does it work? Why would someone buy it? What makes it special? Find the answers to these questions--and reflect them in your sales pitch to potential investors and clients.
Market fit risk.
Having an ideal customer in mind is another important aspect to consider. If you don't know who your ideal customer is, you may want to start out by finding the right niche market. Using Surveys is an easy way to get to know your ideal customer because they'll provide you with direct information on what they want--and therefore what they'd spend money and time on. Additionally, this will help shape the identity of your company and product, too!
Startup Risk Assessment Series # 009
Is Your Startup Worth the Risk? 5 Questions You Need to Answer-MARTIN HOFFMANN
The art of predicting the potential of an early-stage business lies in identifying which internal and external factors will have the biggest impact on its future performance. To narrow in on those essential factors we can first boil the assessment of a startup down to understanding the upside potential on the one side and uncovering the risks on the other.
https://www.entrepreneur.com/article/309893

Startup Risk Assessment Series # 008
Startup Risk Assessment Series # 007
Investing in a startup? 5 Quick tips for risk assessment
Startups should look ay from investor perspective
90% startup fail within the first 5 years, so it's important to conduct a thorough risk assessment to determine whether or not the possible returns outweigh the initial investment risks. Here are 5 quick tips for assessing startup investment risk:

https://www.bmmagazine.co.uk/in-business/advice/investing-in-a-startup-5-quick-tips-for-risk-assessment/

When Launching Your Startup, Consider These 5 Risks-Sreekanth Ravi-Founder of Tely Labs
Starting a business has never been more exciting. The startup economy is rich with opportunity, innovation and potential. But at the same time, it is also fraught with high-stakes risks. And while it may be scary to take that leap of faith, jumping into the deep end of the startup pool is significantly less intimidating once you understand and assess these risks.
In my experience as a serial entrepreneur (having sold one company and taking another public), I have found there are five key risks in starting any business. Fortunately, if you are able to identify these risks early on and determine how to approach them, you will up your chance for success.
Some risks you can control, and others you can't. To be a successful entrepreneur, you need to take counsel from others on how to mitigate risks. But never allow one person to have 100 percent influence in the decision-making process. Participate, evaluate the risks and don't be afraid to pivot. 

https://www.entrepreneur.com/article/234094

Startup Risk Assessment Series # 006
Managing Risk in a Business Startup-Vadim Kotelnikov-Ten3 Business e-coach
Managing Growth-related Risks and Turn Them Into Opportunities
Getting Prepared
In business, you can never allow yourself to get comfortable with the status quo, because it is always changing. Surprises may be fatal to your business.
Risk is inevitable, avoiding risk impossible. Risk management is the key, always tilting the venture in favor of reward and away from risk.
Identifying and Managing Risks
While all opportunities are associated with risk, the biggest risk is to miss them. Risk results usually not from unpredictability but from ignorance. The more you know about what you are doing, the less risk you run. If you can define risks, you can limit them. Look back on any opportunities you missed and use your past mistakes to learn how to recognize opportunities
At any its development stage, the company faces the five major risksthat change in nature as company evolves:
growth risk;

technology risk;

marketing risk;

financial risk; and

team and management risk.
You cannot avoid these risks, but you can manage them.
Source:http://www.1000ventures.com/business_guide/risks-growth_main.html
Startup Risk Assessment Series # 005
Risks of Starting a New Business-by Fraser Sherman
No matter how well you plan and prepare, starting a business is a gamble. More truthfully, it's several different gambles. Will your money hold out long enough to turn a profit? Are your employees capable? Can you compete in the market? You can minimize risk, but it's not possible to eliminate it.
Minimizing Risks
Don't let the potential risks discourage you from living the dream. To keep the dream alive, do your best to anticipate the possible risks and have backup plans to deal with them. Ask yourself how you'll cope if a customer takes too long to pay. Can you find alternative suppliers if prices go up? Have you bought enough insurance to protect you against some of the possible catastrophes? Successful entrepreneurs know that despite the risks, they can't win if they don't move forward.
https://smallbusiness.chron.com/risks-starting-new-business-4195.html

Startup Risk Assessment Series # 004
10 Perspective Checks on Your Startup Aspirations- Martin Zwilling
Every entrepreneur needs to be honest about their strengths and weaknesses, and realistic about their reasons for choosing the startup route. For any entrepreneur, even the best business opportunities, if entered for the wrong reasons, will likely fail. Some of these reasons seem obvious, so forgive me for restating, but I still hear them too often.
Statistics show that at least 50% of new startups fail within five years, and many of the survivors eventually fail.
http://blog.gust.com/10-perspective-checks-on-your-startup-aspirations/

Startup Risk Assessment Series # 003
Managing Startup Risks – An Entrepreneur's Guide
At its core, running any business is a task in risk management. The risks arise from uncertainty about various aspects of the business – what will the customer preferences in the future be, will the firm's technology succeed, how will be overall economy perform, what will the firm's competitors do in the future, etc.
It is important for the entrepreneur to be aware of the risk that she confronts in her business and prioritize them appropriately since some level of risk is inherent in every business.
The typical entrepreneurial personality is less averse to risk and often ignores them. In the early stages, this is often a good thing because an over-focus on the risks can paralyze the entrepreneur to inaction. But as the business matures, the entrepreneur should adapt and be cognizant of the risks that the business confronts.
Rather than attempting to bring these risks to zero, entrepreneurs should make a judgement call about which risks need to be mitigated (and to what extent) for their specific context.
This article provides a general framework for assessing and managing the risks that confront most startups.
https://www.startupdecisions.com.sg/startups/launch-and-growth/startup-risk-management/
Startup Risk Assessment Series # 002
How to De-Risk a Startup- Leo Polovets at Susa Ventures
The best way to make progress on a company (and to get higher valuations from investors) is to address the biggest risks as quickly and thoroughly as possible. But how do you actually mitigate different types of risk? How do you convince yourself that you have product/market fit? How do you persuade investors and employees that you can build a lasting company? How do you demonstrate to early adopters that you're good at building products?
This post contains a (non-exhaustive) list of common startup-related risks, the spectra along which those risks might be classified, and some tips and heuristics for mitigation. The further you move from "high risk" to "low risk" along each spectrum, the stronger your valuation, perceived progress, and likelihood of success will become.
The entries on each risk spectrum are rated from 1 (high risk) to 5 (low risk). Your goal is to move away from the 1's and toward the 5's.
Ultimately, addressing risks is not something you should do for investors, it's something you should do for yourself.
If you're thinking of dedicating years or even decades of your life to something, it's worth understanding where your biggest challenges will be and how your can incrementally address those challenges.

Startup Risk Assessment Series # 001
Startup Risk Assessment Series # 001
14 Startup Risks Entrepreneurs Should Consider When Launching their Startup- Tony Lettich
Starting a scalable company is a daunting task. This will challenge even the most experienced management team. The team's success requires a complete understanding of the issues and risks it faces in its quest to succeed.
https://fundingsage.com/14-startup-risks-entrepreneurs-should-consider/
1642A1

​