Morning Musings


10minutebiztools
WHY MORNING MUSINGS?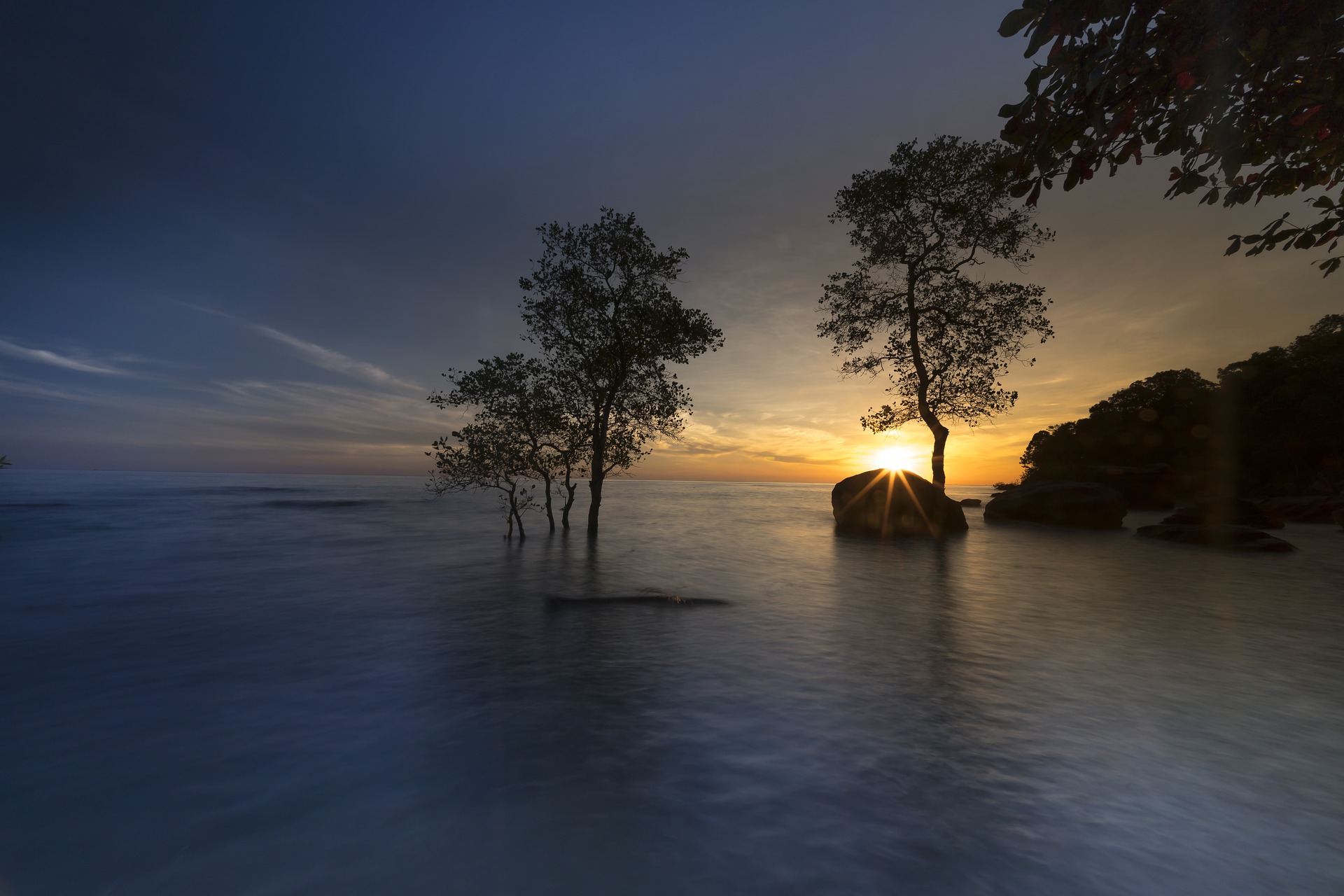 Wake up with new ideas. What happened yesterday is History. Today  create History.
Morning Musings: Lot of support from Government for Startups
How to approach and evaluate
You can seek the help of  your mentor
You can get connected with those who have  availed the support already
Join the appropriate online forums and post your questions 
Seek clarifications directly from the officials
Morning Musings: Innovative Technology Ideas
Apply for accelerators
If accepted you build a strong network and get support in funding and marketing your idea
Morning Musings - Technology has become an enabler for Startups
Most of our day to day life is intertwined with use of technology. Even your startup is not tech. driven if you do not use technology you may loose competitive advantage.
Study competition and consult your mentors.
Morning Musings - Why attend seminars in your business related areas ?
It helps in networking
You can come across experts who can probably be part of your advisory board
Who Knows you can locate a potential partner/ customer
It is worth investing time at least once a month
Morning Musings - Why Value Addition ?
Value addition in product/ service offering can give a competitive advantage. Helps in enhancing customer experience and retention.
Picking up car for service and delivering
Adding a feature without additional cost
Extended warranty
Morning Musings - 3D Technology a low cost startup Option
3D Technology provides a low cost option for your startup dreams !
 3D  Printed Jewelry could be an option and combined it with an online store
Morning Musings  - Everyone is not your customer
The aspiring startup entrepreneur should have a target audience. otherwise precious cash will be consumed if you try to market to everyone. world is the oyster may not apply to your product/service
Morning Musings  - Digital Marketing Dilemma

Selecting the right  channel is critical. Plenty of expertise available in the entrepreneurial network. Save time and cost by seeking help as digital marketing has moved from like to have it to should have it.
Morning Musings - Crowd Funding for Startups
Developing Prototype and Product testing may require funds.(SEED FUNDS).Getting seed funding may be difficult as proof of concept is not available.
Is crowd funding a viable option for a startup?

Morning Musings- Domain Knowledge KEY

Domain knowledge is important for an aspiring startup entrepreneur.
Restaurant Startup: Passion for cooking is an asset
Tech. Startups are usually by domain Specialist
Content writers/ Webinars are conducted by acknowledged experts
  Morning Musings-RIGHT MIND SET CRITICAL
 Aspiring startups:Having a right mindset is critical for traversing the entrepreneurial journey. Find out what is the right mindset before jumping into the pool.
Morning Musings-Managing Stress
The Journey of a Solopreneur is lonely. You will face tough times. Build enough support system which will help you to manage the STRESS
How can I succeed with my idea when similar established products are already in the market?

I hear most of the startup ideas are based on existing products/ service in the market.How can I compete?
Read the story of Karsnabhai Patel of NIRMA fame who started from home but ultimately became a threat to established MNC- Hindustan Lever.
You can can create your own niche through service /price/ speed of response. 
Technology has enabled new opportunities for a startup which solves society's problem. Low cost and lean startup is a boon.
Are YOU READY?
​