Exclusive Blogs for Mompreneurs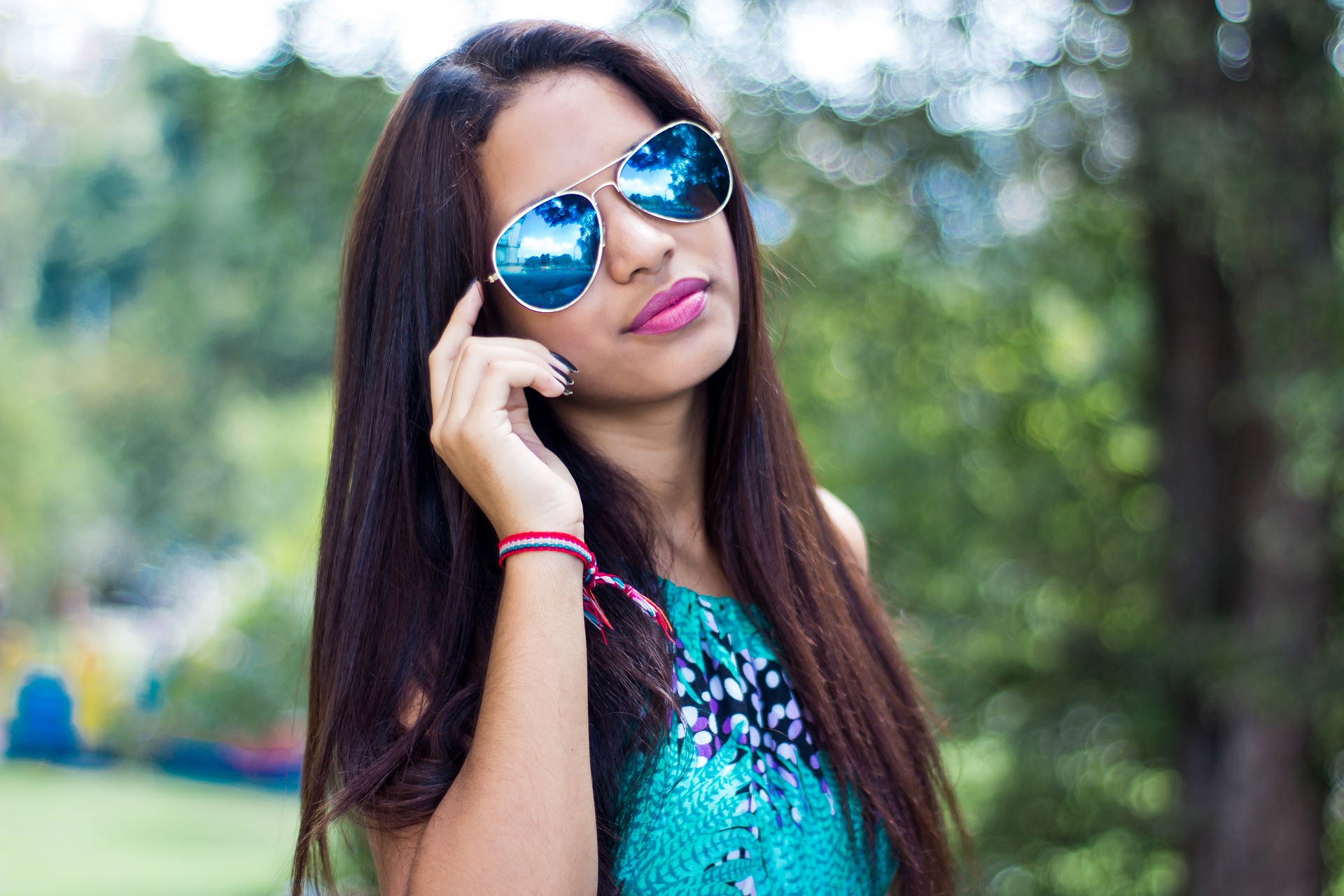 Exclusive Blogs for Mompreneurs Series # 005
Business Among Moms
BUSINESS AMONG MOMS HELPS COMMUNITY-STARVED FEMALE ENTREPRENEURS CREATE GENUINE BUSINESS CONNECTIONS, VALUABLE BUSINESS EDUCATION AND COMMUNITY THROUGH INCLUSIVE NETWORKING EVENTS, ONLINE COACHING AND ACCOUNTABILITY; SO THEY CAN GROW THEIR PROFESSIONAL NETWORKS AND THEIR BUSINESSES.
Co-working for Busy Parents: 5 Reasons Shared Workspace May Be Your New Favorite Thing
http://businessamongmoms.com/

Mompreneur Advice was launched in 2015 by mom entrepreneur, Veronica Dailey, with the goal of helping like-minded women achieve their business goals and dreams. Our mompreneur site offers informational workshops and content for starting a business, growing a business, marketing, new direct sales opportunities, and inspiring interviews with women launching their businesses around the world.
Here's 7 tips for selling any product in 2018
Wondering how to sell a product?
Many people avoid salespeople when making purchases. Some people hold the idea that there's something really wrong about the idea of selling people something they don't really want. Which we agree with.
If you feel this way, check out the book "Integrity Selling for the 21st  Century" by Ron Willingham. We found his sales strategy refreshing and current for today's sales world.  He calls his method "Integrity Selling". We appreciate integrity.
The demand for integrity is one of the most important factors in creating a profiting company in 2018.  A good salesperson can be a very helpful tool in making an important investment. The right salesperson can actually mean the difference between purchasing something of great value to your business and something that is a waste of money.
http://www.mompreneuradvice.com/how-to-sell-a-product/

Exclusive Blogs for Mompreneurs Series # 003
Digging Deep: Finding Your Real Passion as a Mompreneur- Nicole Orozco 
Many of the successful businesses today that are being run by savvy mompreneurs all started with a passion or hobby. For people who already know what their passions are, things are a bit simpler.

But if you're currently stuck wondering what it is you'd like to pursue, or if you think you're lacking in drive or interest to launch a business idea, then you may be suffering from a lack of passion.
Think of more questions to help you clarify what your passion may be. If a part of you isn't quite sure you'd still like to do it in the future, it may not be a good idea to pursue it. 
The truth of the matter is that passion is indeed what sets the balls in motion, but it doesn't keep the wheels turning. You need to hold on to that passion for as long as you can because it's inevitable that you will lose some of the love you have for it along the way.
Source:http://mompreneurmedia.com/passion-based-business/
Exclusive Blogs for Mompreneurs Series # 002

How to Be a Better Blogger with These 10 Unique Blogging Tips-Janice Wald
No matter if you're selling clothing or SEO services, your content needs to be related to that – and not salesy or gimmicky. So many bloggers have killed their chances at sales because every piece of content was too pushy or forward.
http://basicblogtips.com/guest-posting-strategy.html

Exclusive Blogs for Mompreneurs Series # 001
How to Start a Mom Blog in 2018 (for Beginners)
BY ELNA
https://twinsmommy.com/start-a-blog-for-beginner/
​