Startups and Internet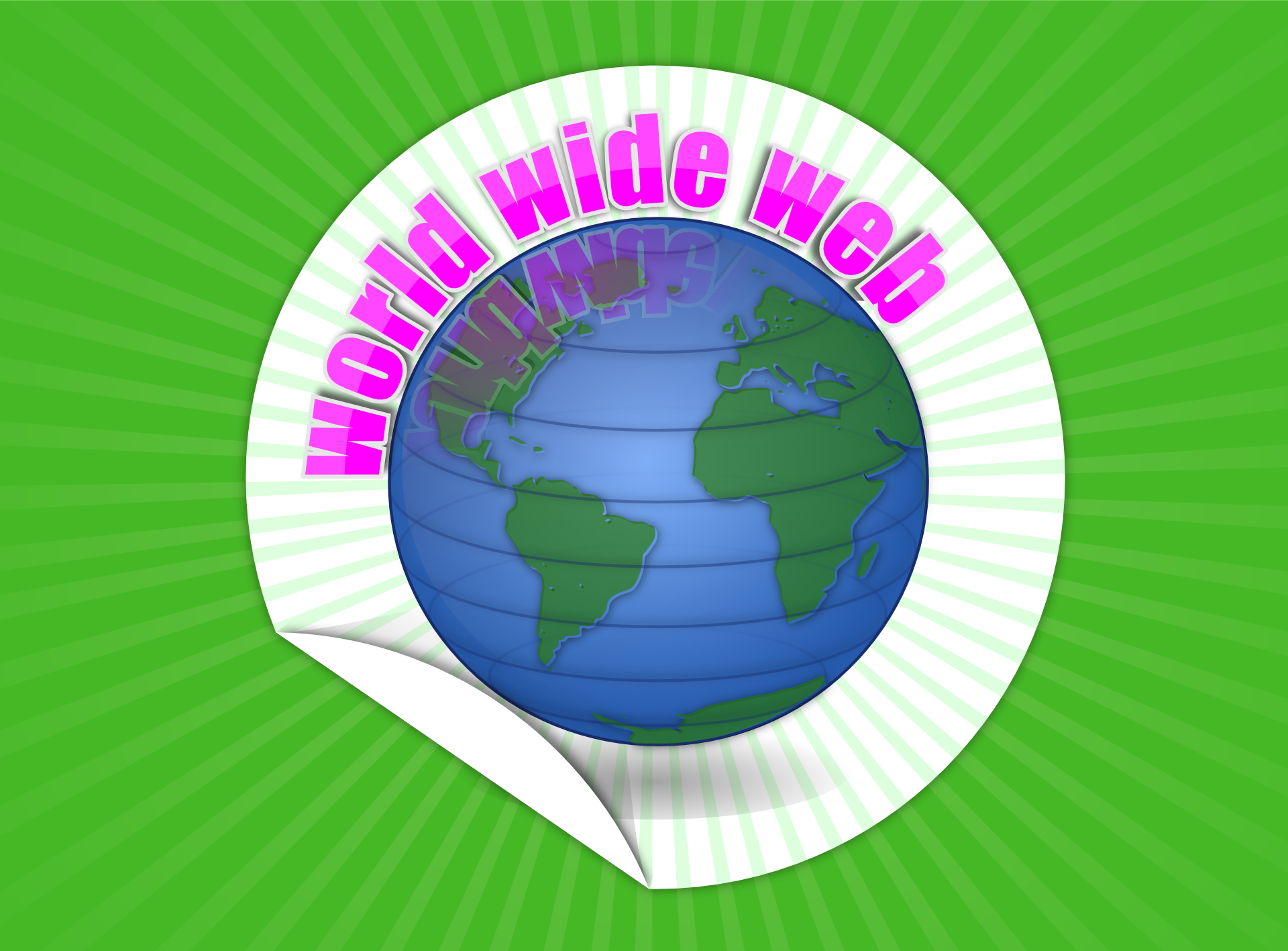 Startups and Internet- Favorable Factors
 Internet provides a golden key for startups who are looking for a quick takeoff with lower capital investments. Technology startups mushroomed with the birth of the world wide web.
Optic fiber cables and Cloud Technology gave further fillip to startup entrepreneurs as it improved availability of internet and brought down operating costs significantly.
Online Education, Social Media, Availability of information at the click of a mouse, e-commerce, online payment system, internet banking etc. are host of conveniences enjoyed by those who have access to internet.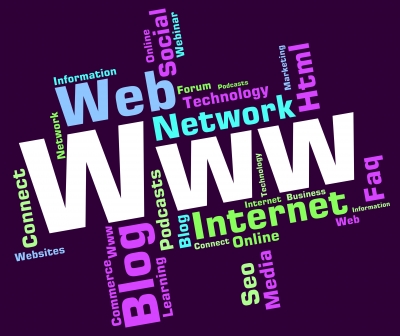 Image Source: Stuart Miles
"I have an almost religious zeal, not for technology per se, but for the Internet which is for me, the nervous system of mother Earth, which I see as a living creature, linking up."- Bill Gates 

Startups and Internet- What is Internet?
The Internet is the global system of interconnected computer networks that use the internet protocol suite (TCP/IP) to link billions of devices worldwide. It is a network of networks that consists of millions of private, public, academic, business, and government networks of local to global scope, linked by a broad array of electronic, wireless, and optical networking technologies.
The impact of the Internet has been so immense that it has been referred to as the "8th continent."- Philip Emeagwali
Internet has given an unexpected opportunity to run businesses from home. It has facilitated the setting up of many small businesses,gfcx sometimes called SOHO. (Small office Home Office)
Web 3.0 Brings a New Wave of Startup Opportunities- Marty Zwilling
A current example is the GetGlue from AdaptiveBlue. If you visit a movie blog, and read about a particular film, it immediately links to sites where you can buy or rent that film. Another example is WolframAlpha, an amazing computational engine that went live recently, which creates intelligent results, graphs, and reports from any natural language question.
As you search the Web, the browser records your interests in your local storage. The more you use the Web, the more your browser learns about you, and the more relevant will be your results.
Source:https://www.huffingtonpost.com
Startups and Internet- Ideas
129 internet startup ideas A few ideas from the above website-
v  Platform of development for startups
v  Home Medical Analysis System
v Game as means of acquisition of foreign language
Startups and Internet- Advantages 
Advantages of using Internet for business
1.   24X7 Businesses
The term global village applies as customers and suppliers can access the web anytime anywhere. The reach becomes global.
2.   Networking
Social Media has provided tremendous opportunities to build network. Building network is the lifeline of any business.
3.   Cost Effective
Setting up any business requires money for both capital as well as running costs. On both accounts internet has given opportunities for a low cost or a lean startup.
4.   Level Playing Field
Internet has given opportunities to compete with big players.
5.   Communication
E- mail has enabled instant reach and also brought down communication costs tremendously. Sharing relevant information with use of passwords has helped confidentiality. The businesses operating across the continent can communicate with any one at any time.
6.   Social Needs
Internet has eliminated the distance and enables instant sharing of social events among family members and friends. 
7.   Home Based Business
                                  i.        Cookery Classes
                                ii.        Fitness Training
                               iii.        Proof Reading
                              iv.        Blog Posts
                                v.        Movie editing
                              vi.        Online advertising
                            vii.        Online Tuitions for Children
Startups and Internet- Advantages 
Disadvantages of Internet
1.   Secure Internet connection is required
There are many parts of the world where internet has not penetrated. Speeds are also low thus restricting the use. 
2.   Cyber Security
Theft of data, misuse of personal information, syphoning of money from bank accounts etc. pose a grave danger. Encryption Technology has developed well but hackers still get an edge over this technology. 
3.   Social Media Addiction
Teens and vulnerable groups spend long hours on social media causing social disorders.Personal relationship has taken a beating.
Startups and Internet- Conclusion
"According to many sources, more than 90% (Ninety percent) of all Internet business start-ups end in failure within the first 120 (one hundred twenty) days. And that number is all too accurate: NINETY PERCENT!" - Don Silver
Internet has become an integral part of our life. The explosion of smart phones and mobile internet has given opportunities to the term m-commerce, m-payment etc. Smart Phone apps can create mobile wallet.
Like all things associated with internet security, hacking has become a major threat. This again throws up more opportunities for development of products and services in  the security area.
Technology like any new invention has always two sides to the coin. Internet has  become an inseparable part of our life and developments like Internet of Things which is offering smart technology, will further accelerate the use of internet and cloud solutions.
​