Family Business
What Can You Learn from Family Business?
A study of their practices gives a useful insight for anyone planning to set up a business. Family business Management programs are offered by many leading management schools. There are many business families who have passed on the baton to successive generations.
Tatas, Birlas, Goenkas, Poddars , Ambanis, Bajajs etc. are some of the familiar names in India.
 The following are from the top 25 Global businesses. (Source-Forbes)
1.   Wal Mart 2) Volkswagon3) Berkshire Hathaway 4) Exor 5) Ford 6) Cargill.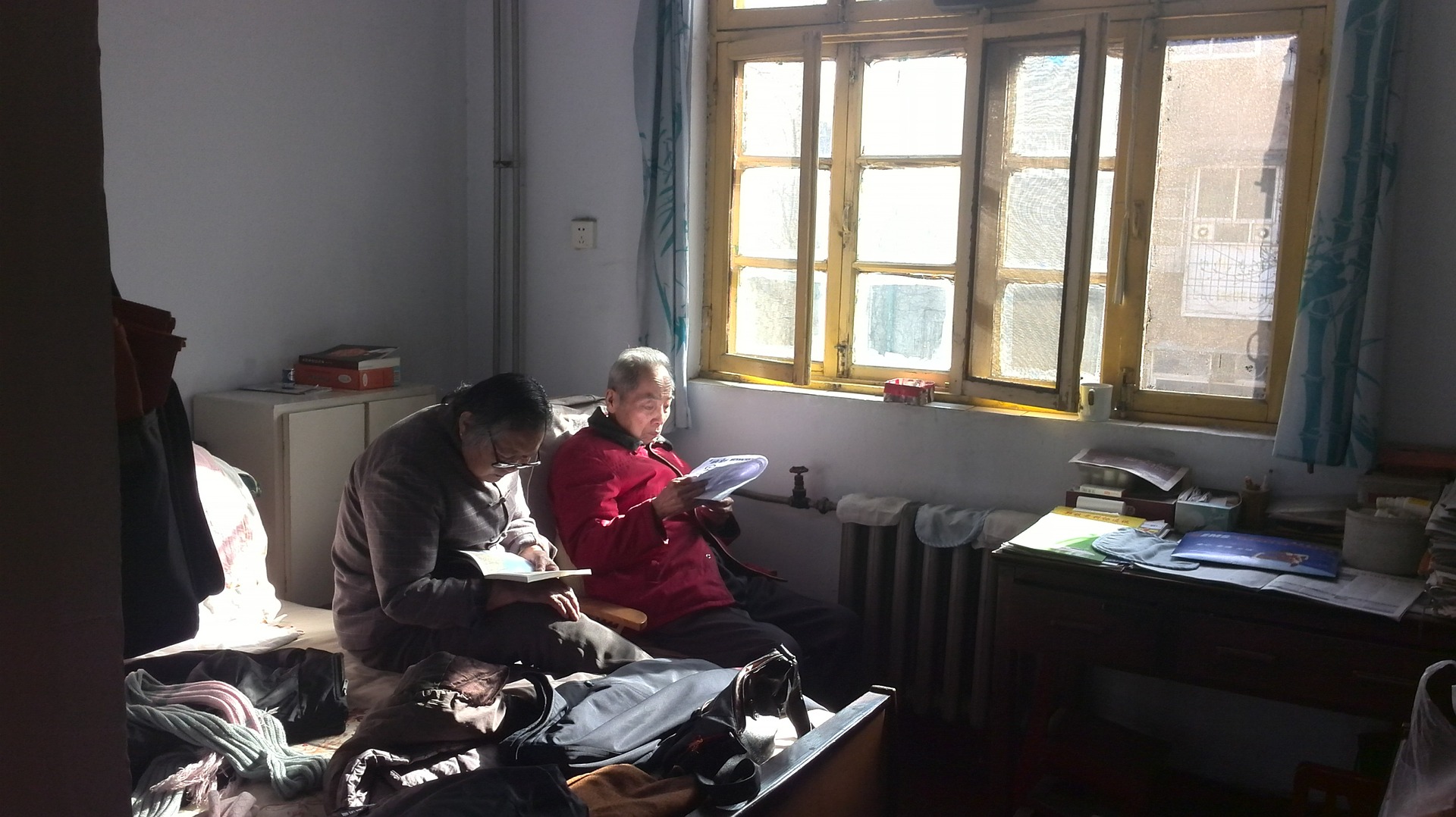 Definition
A commercial organization in which decision-making is influenced by multiple generations of a family—related by blood or marriage—who are closely identified with the firm through leadership or ownership. Owner-manager entrepreneurial firms are not considered  because they lack the multi generational dimension and family influence that create the unique dynamics and relationships of family businesses.
A business actively owned and/or managed by more than one member of the same family.
 Expert View
Bernard Kliska

"In most cases, family businesses are stronger because of the complimentary skills of their members."
 Recommended Book
Indian Family Business Mantra - Peter Leach & Tatwamasi DixitThe challenges of the globalized world, succession planning and the next generation getting global education are some of the factors covered in this book.Review by an Amazon Customer
One of the best books in this field of family run  business. Mr. Dixit and Mr. Leach share their deep insights and perspective of working with large family groups. What makes this book unique is the spiritual element that they have incorporated. Having read many books on the subject matter the practical application and science is one part but getting a family body aligned needs to be philosophical as well. The book has an emphasis on Indian families and businesses but is very much applicable to all entrepreneurial families. I had read Mr. Leach's earlier two books and the prospective from Mr. Dixit brings many new learnings. I would highly recommend this book.
 Indian School of Business- Center for research
Thomas Schmidheiny Centre for Family Enterprise-Creating value for families and businesses through research and innovation
The Thomas Schmidheiny Centre for Family Enterprise was launched on February 7, 2015 with an aim to advance real-world and academic knowledge of family business. Since its inception, the Centre has been bringing together faculty and practitioners from India and abroad with the broad aim of combining theory and practice to enhance research and innovation in the field.
 
Family run  businesses make a major contribution towards wealth creation, job generation, and increasing competitiveness in countries around the world. As such, the unique challenges and opportunities faced by them are rapidly becoming an important subject of management research. Cognizant of these developments, a Chair was set up in 2006 at ISB, which later developed into a full-fledged Centre. It has been generously funded with support from Thomas Schmidheiny, Founder and Chairman of Spectrum Value Management, Ltd, Switzerland.
 Key Research Findings- Ernest & Young 
ü  Clearly defined who is responsible for succession

ü  Half the survey responders believe entrepreneurship is important for the next generation
ü  Outside work experience is not required for family members
ü  Overlooks inducting outside talent and prefer family members
ü   Lack of Delegation and  total control restricts professionals' contribution
Issues
v  Governance could be a causality in the interest of family peace
v  Inability to separate family needs and business needs
v  Succession Planning overlooks competency of the individual
v  Unwilling to cede control and hence induction of capital can be restrictive
v  Family tree grows but business growth cannot accommodate the aspirations of all family members
v  Family Conflicts among siblings, sometimes, destroy the shareholder value
Family Business- Conclusion
Globally have grown manifold and are contributing significantly to the GDP of their countries.
The succeeding generation attaches importance for a global experience in education to widen their perspective.
The bonding among family members and emotional attachment to the business are asset during any crisis situation.
A few of them have learnt the art of inducting professionals and managing their aspirations also .For eg., Tatas
They have been able to capture opportunities in the environment to grow their businesses 
Startups can learn how family run companies have survived for many decades and have grown significantly by entering new era businesses.