INNOVATION
Barracuda carry-on bag
Roller bags are a part of travel life. Just big enough to carry a few days of clothing yet small enough to fit in the overhead bins of a plane.
The Barracuda ($299) is a wheeled bag that has some novel features. A tray that folds out from the handle. You can set a drink down, or put your laptop on it to get some extra work done while you wait to board. The tray folds right back up and drops down into the bag.
An exterior compartment holds a battery for charging your phone or other devices. There's a portable luggage scale so you can be sure you're not over the limit, and if your bag gets lost the location tracker will send its position to an app on your phone. There's also a proximity alarm to help you know when the bag is coming up on the carousel. When you're home, the Barracuda collapses down to about half its width for more compact storage
Source;www.inc.com
The Vulcan, a house-building 3-D printer
HOW TO 3-D PRINT AN ENTIRE HOUSE IN A SINGLE DAY
A TYPICAL SINGLE-FAMILY home in the US takes an average of six and a half months to build, according to the Census Bureau's latest survey. Now an Austin-based startup called Icon can erect a house nearly 200 times faster—in a day.
https://www.wired.com/story/icon-house-3d-printer/
Pymetrics: Using neuroscience to hire people and avoid unconscious bias
Company name: Pymetrics
VC: Susan Lyne at BBG ventures
Relationship: Investor
Funding: $16.3 million
What it does: Founded by a Harvard and MIT PhD, Pymetrics uses games based on neuroscience to help companies recruit, hire, and retain talent, removing unconscious bias from the process.
Why it's hot: "With enterprises globally waking up to the fact that inclusive environments deliver stronger results, Pymetrics is using AI to level the playing field for the widest possible range of candidates," says Lyne.
https://www.businessinsider.in/50-startups-that-will-boom-in-2018-according-to-VC

Nuraphone
"The first self-learning headphones to literally adapt to your unique hearing using soundwave technology," while BeoSound Shape is an odd-shaped, long, flat speaker resembling a soundbar.
Nuraphones offer incredible personal sound that has to be heard to be believed. Not only that, but the dual-driver setup means bass is out of this world and - crucially - controllable to your liking.

Source;www.techadvisor.co.uk
Ethical Green Concept of Gifting
WHITENIFE, is Asia's largest marketplace to curate ethical fashion brands & NGOs around the world and is the world's leading pioneer for ethical gifting. It houses the world's largest catalogue for green and socially impacting gifts that are unique, affordable and utilitarian.
WHITENIFE offers 700+ gifting options ranging from INR.6 - INR.25,000 and is associated with 65+ brands & NGOs.
Source:;linkedin
TRAVEL JACKET- All Precious Things With You
The World's 1st Multi-Utility Stylish Travel Jacket with 18 pockets and 29 features. This revolutionary Travel Jacket has 18 pockets that can fit anything from your pen to your iPad and a whopping 29 features that include a detachable hood, retractable gloves and reflector strips for safety, hidden pockets, tablet and phone compartments, a water bottle holder, built-in eye mask and lots more. Jacket Is Made from a Wrinkle-Free and Water Resistant Material which help you in light rain and holds good in adventurous travels. The travel jacket is apt to wear while traveling , biking, riding, driving, trekking as you can keep your stuff in it or even fold it to make it a satchel that can store your stuff.
https://www.tectotron.com/product/travel-jacket/


Innovation Series # 002

Blunt XS Metro Windproof Folding Umbrella Black
So talk about the brand name BLUNT for umbrellas, you know exactly that you will be getting your money's worth for it. Why? They have this advanced technology called – 2 stage folding mechanism – which makes it quite easy to close.
Apart from that, you can be able to open the umbrella with just a single push of a button just like magic! If that does not impress you enough, this windproof umbrella is something that will last for years and years. Its strong reinforced fiberglass ribs makes it light weight and ultimately convenient to carry just about any time, anywhere rain or shine and fits perfectly even in your bag as the approximate size of the umbrella is about 14 inches when folded!
TThere is also this revolutionary RADIAL TENSIONING SYSTEM (otherwise called as RTS) which creates an unflappable, aerodynamic weather canopy. It can withstand strong winds of up to 117 kilometres per hour.

 Source; wonderfulengineering.com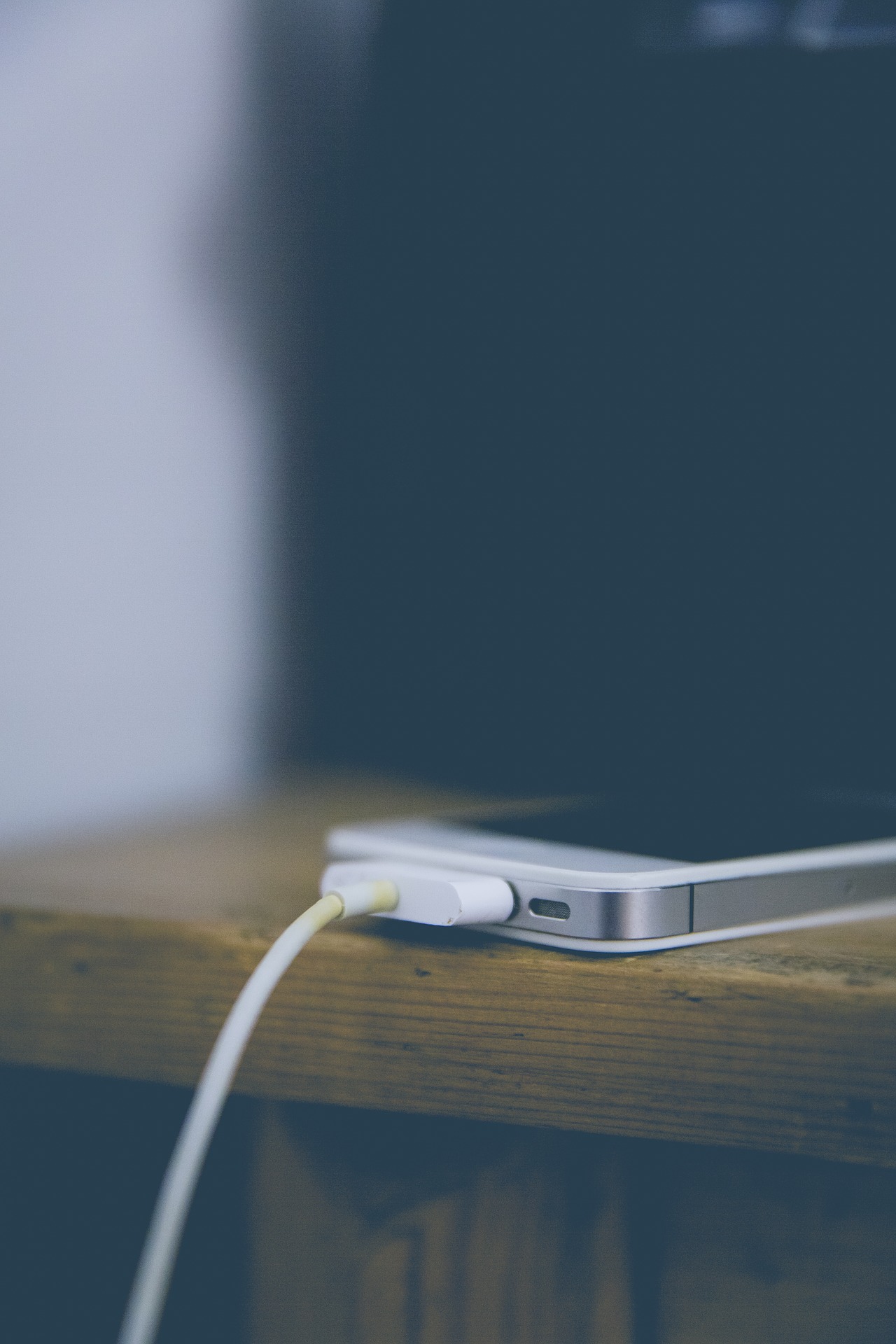 Innovation Series # 002
Wi-Charge- A real problem Solver
The Wi-Charge basically tries to automate one of the biggest headaches of modern devices, battery charging. The product is a wireless charging unit that can be attached to any ceiling, simultaneously serving as a normal light, while it emits infrared beams to the receiver units which the user has attached to their devices. The fingernail-sized receiver unit then captures the light and converts this into electrical power through a photovoltaic cell in a similar way that solar panels work.
The Wi-Charge is a step up from normal wireless charging because it can provide power to multiple devices and the charging starts as soon as you place the device anywhere in the room in range and sight of the transmitter. If the rate of charging is fast and reliable enough and if Wi-Charges could be found everywhere, like in the coffee shop and offices seen in the promotional video, this might mean people would rarely ever need to lay hands on their charging cables ever again. Understandably the Wi-Charge won Best of Innovation Award for the Smart Energy category.
Source:www.neowin.net
Innovation Series # 001
ZINGARO - THE WORLD'S MOST INNOVATIVE BACKPACK WITH 35 AWESOME FEATURES
Looking for CROWD FUNDING
https://www.fueladream.com/home/campaign/2839
Created by two entrepreneurs from Bangalore who have been crafting backpacks for over 3 years now, the ZINGARO is the result of months of design and development. Works as a backpack, doubles as a travel bag, expands to fit your needs. However, it very cleverly has different compartments to ensure you can carry your laptop, iPad, chargers with your fresh and soiled clothes, shoes, toiletries, all with separate compartments. With a massive 30L capacity its the bag you must have.
The ZINGARO is great for day to day work and for those travel days when you dread carrying too much luggage. Its cool, its stylish and your perfect travel companion.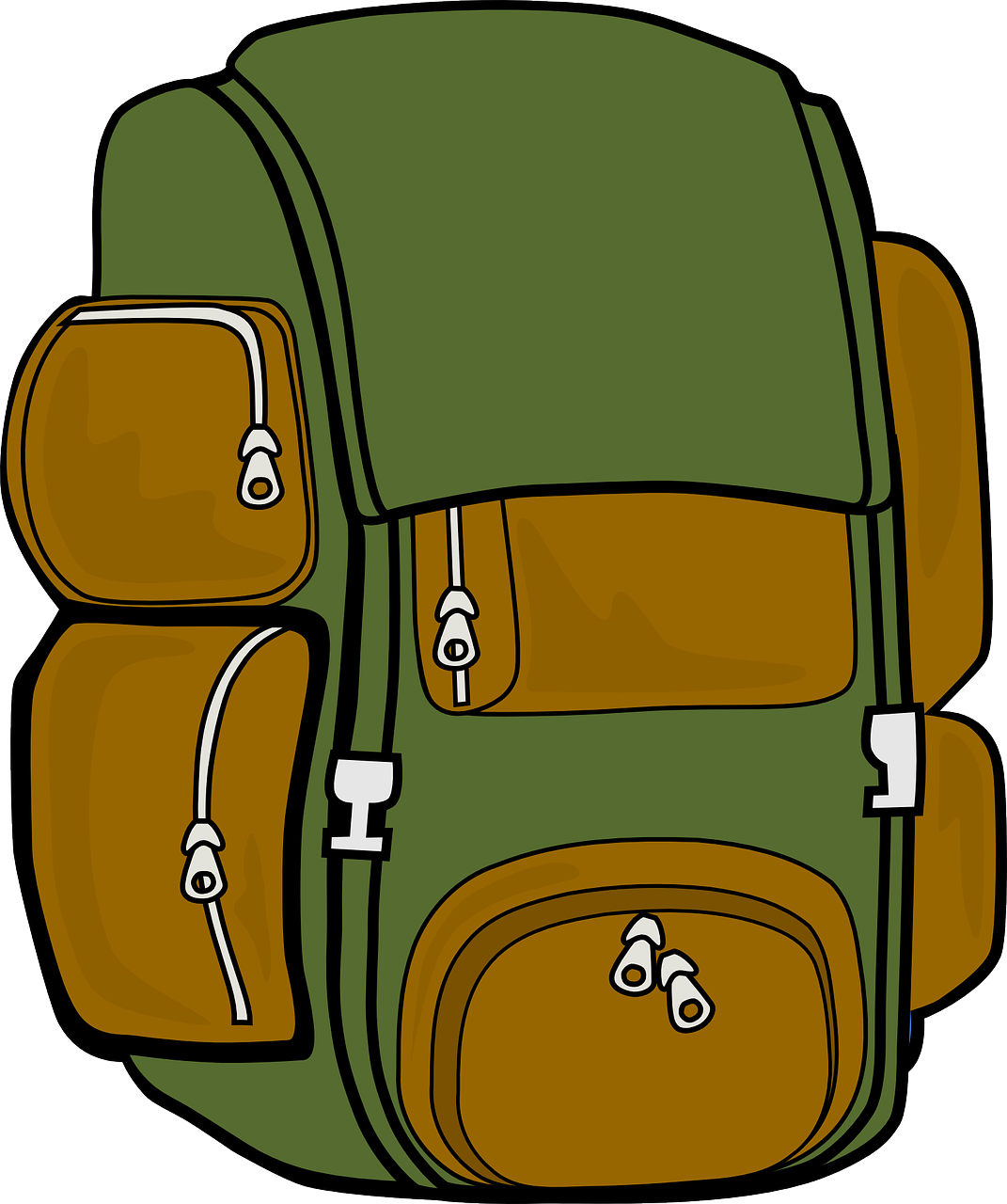 ​