Welcome to 10 Minute Biz Tools
Fuel Your Startup Dreams


Professional Business Coach for ASPIRING ENTREPRENEURS


A PLACE WHERE YOU CAN ACHIEVE YOUR DREAMS
Go on to have even bigger Dreams !!
 Achieve Success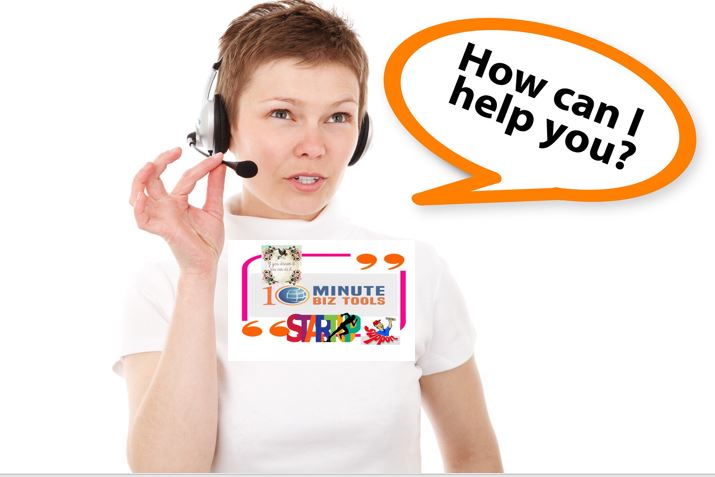 How 10minutebiztools can help you-aspiring startup?

Simple and easy to use tools.

Improve your blogging Skills
Use Coaching Services
Daily blogs to start your creative juices flowing
Create a recurring revenue machine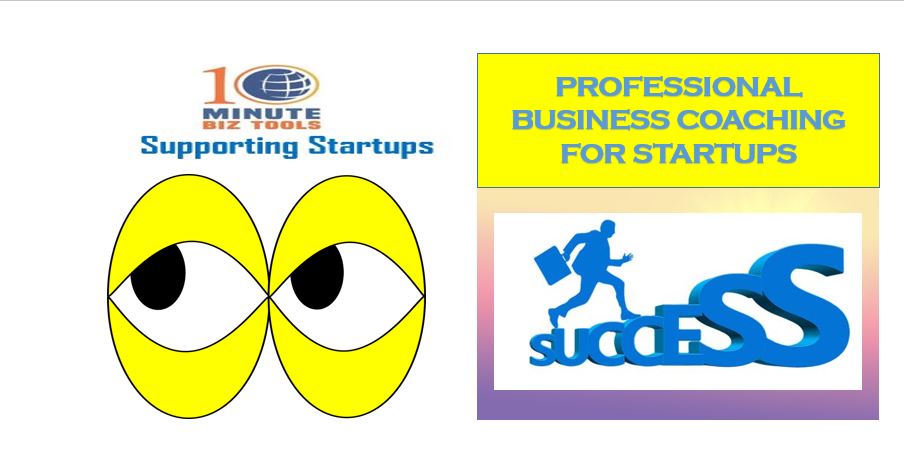 10minutebiztools- Professional Services FOR THE ONE WITH BIG DREAMS
1.Professional Business Coaching for Aspiring Entrepreneurs
We offer 45 minute Free Coaching Session through Skype to assess your business. A one page report of the business SWOT will be emailed.
Scope of Engagement

Hand Holding


Idea-Evaluation

Opportunity evaluation

Generating Business Model

Identifying Resource Challenges

Clearing Misconceptions
Growing the network
Coaching is business agnostic.Coaching/Mentoring will help you to grow and have  a mutually agreed clear performance matrix.

Professional Fees:
50 USD/hour(INR 3000 ). Number of hours flexible based on the status of the startup.

2.Blog Writing Support
Blog Writing and review  which will attract viewers  and improve SEO.
Professional Fees: $ 50 /Blog of 500-1500 words
Willing to post your blogs in my website which attracts 10000 visitors/month
If you are interested to know more about the Professional business coaching and  Blog writing support pl. mail me at ranga_1947@yahoo.com
3..Setup  E-Cell at Campuses- Identifying and Nurturing Students with entrepreneurship potential
4. Links to Interesting websites
Eager to see you soon.
Mentoring Support by 10minutebiztools- Customer Feedback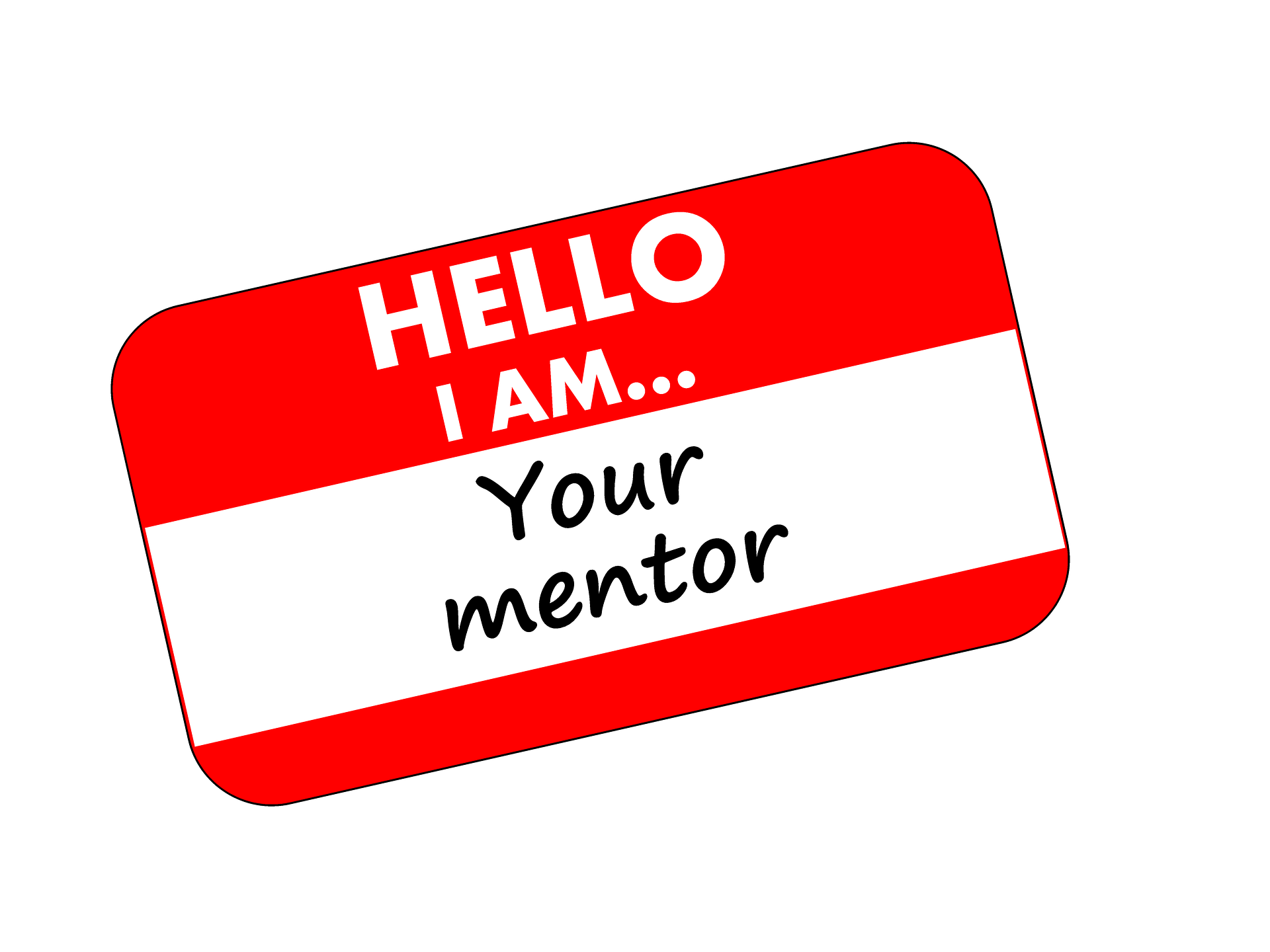 Feedback from Mr.Vihang- Co-Founder- Embionics Technologies Pvt. Ltd.-http://www.embionics.com
1.       Hand holding in terms of conducting interviews (HR & Customer), emails.
2.       Rational thinking
3.       Decision making
4.       References to customers & entrepreneurs.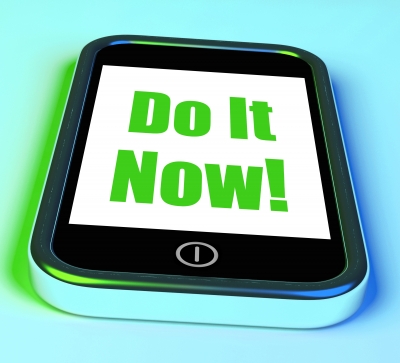 Links to Interesting Websites
10minutebiztools-Startups Learning Tools to help you Grow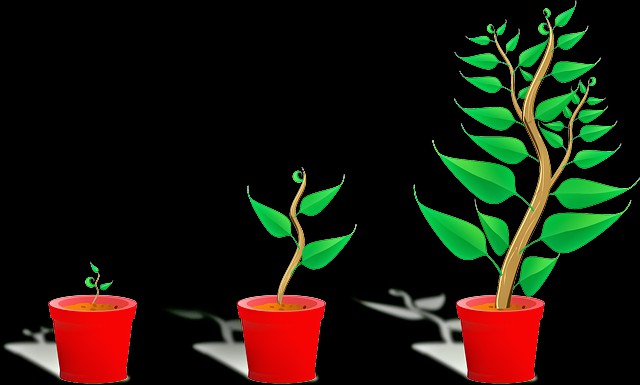 1. Improving Blog Writing Skills- Read blogs by Experts posted daily
2.Network Building-  Connects with Experts 

3.Recommend Books  to gain new perspective-Discard old Embrace new
4. Ideas Series-  Shutout your Doubts and Act today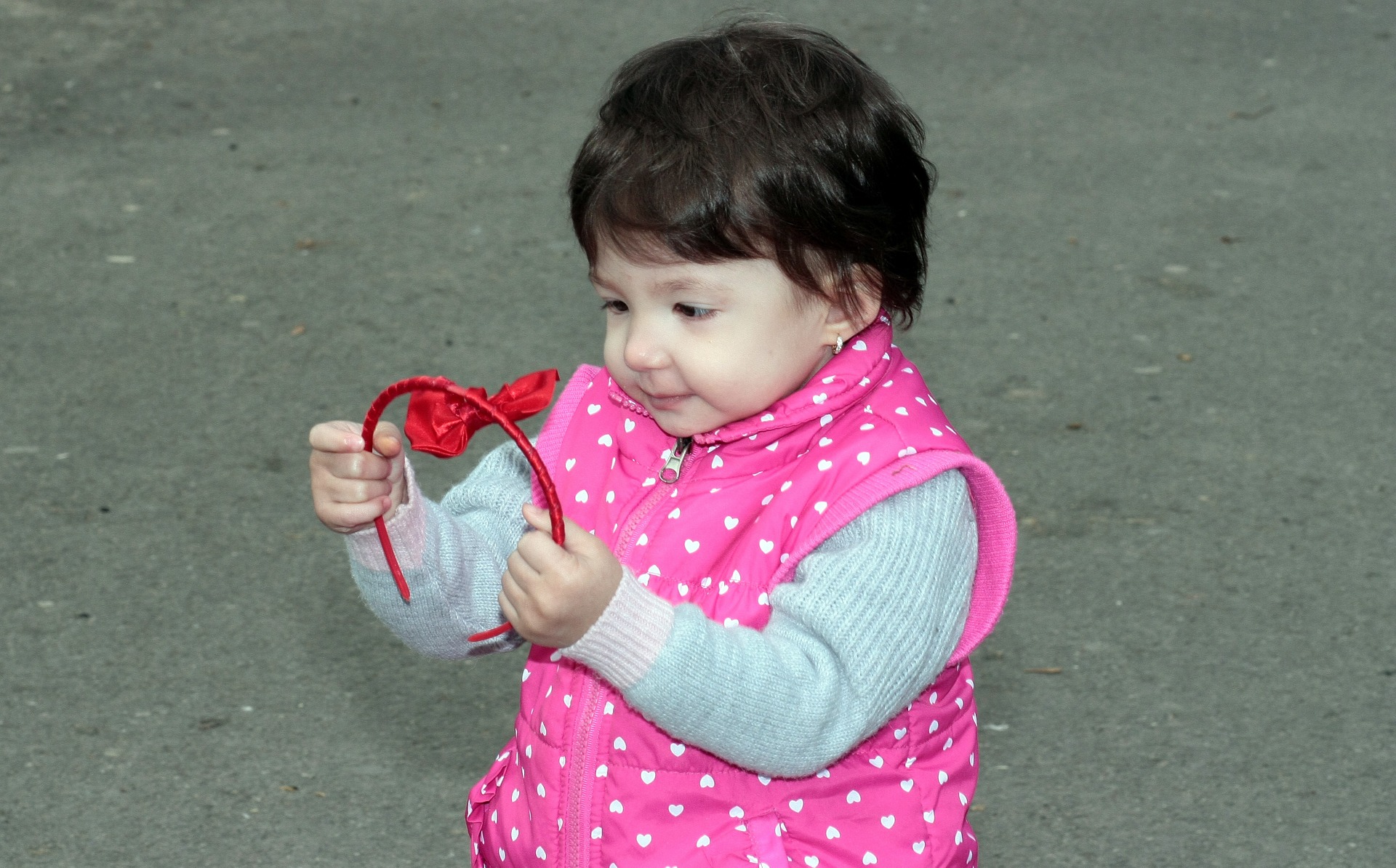 Image Source:stuart miles in freedigitalphotos.net

10minutebiztools-  A breif
10minutebiztools is to support you-the startup entrepreneurs and small business owners  to quickly recover from the slump and focus on growing your business. You  require very simple easy to use tools for  finding solutions to the problems be it marketing, operations, HR or cash management. You cannot  afford to invest your precious resource- your time and   end up not getting the results.
Professional Business coaching services are available for startup and growth stage entrepreneurs.
10minutebiztools will come out with many simple easy to use tools for small businesses, helping them grow.
10minutebiztools will also  be publishing real life stories of startups who have grown using simple tools.
Startups need to build network and we help you to build the right network.

Learning is a continuous process and you will get book reviews, focussing on startup businesses which will keep you updated on the latest thinking in small businesses.
10minutebiztools- Services Offered
1

Professional Business Coaching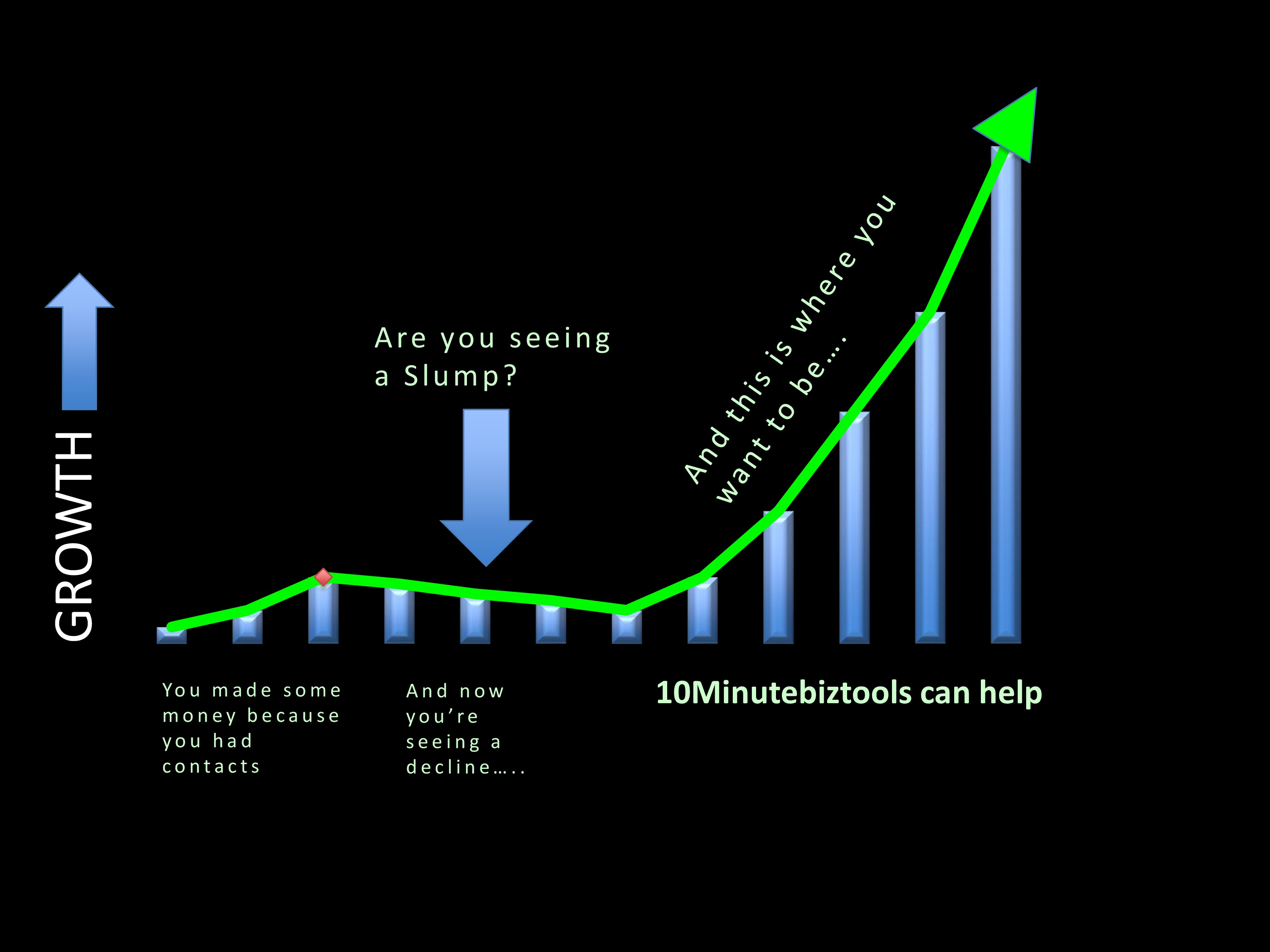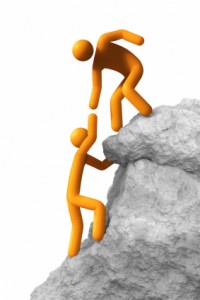 The Need
"A coach is someone who tells you what you don't want to hear, who has you see what you don't want to see, so you can be who you have always known you could be."- Tom Landry

Small businesses are run either by an individual or by a team of 2-3 members. Running any startup is challenging and constantly the entrepreneurs face roadblocks in  deciding between alternatives or in making presentations to the customers or investors.

In terms of helping the startup team achieve its goals. 
Normally, for any business there are forks in the road. The startup, by itself , may not be able to look at all the  pros and cons of a particular fork. No alternative will have only positives and the coach can help the startup in choosing an alternative by providing clarity.
2. Blog Writing Support for Startups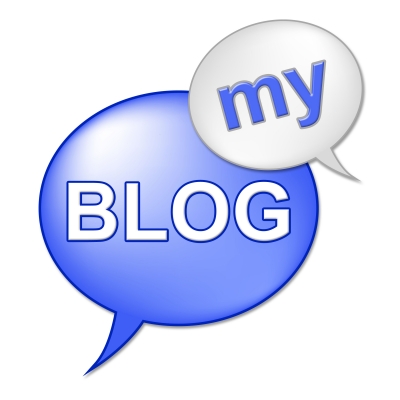 Image Source: stuartmiles
 "Successful blogging is not about one time hits. It's about building a loyal following over time."- David Aston "Blogging is hard because of the grind required to stay interesting and relevant."- Sufia Tippu

Professional Blogging is gaining traction as  business model. It is an opportunity for those who have expertise and can help others learn through their blogs.

The brand building concepts for blogging is similar to promoting a product or service. Here the critical success factor is the quality of content. Content is the king.
Even you are not planning blogging a s a business model, it is a tool to promote your business as well as bring credibility as an entrepreneur with domain knowledge.
We support any startup who  needs help in editing and review of blogs before it goes live.This will help in SEO.
3.Recommended Books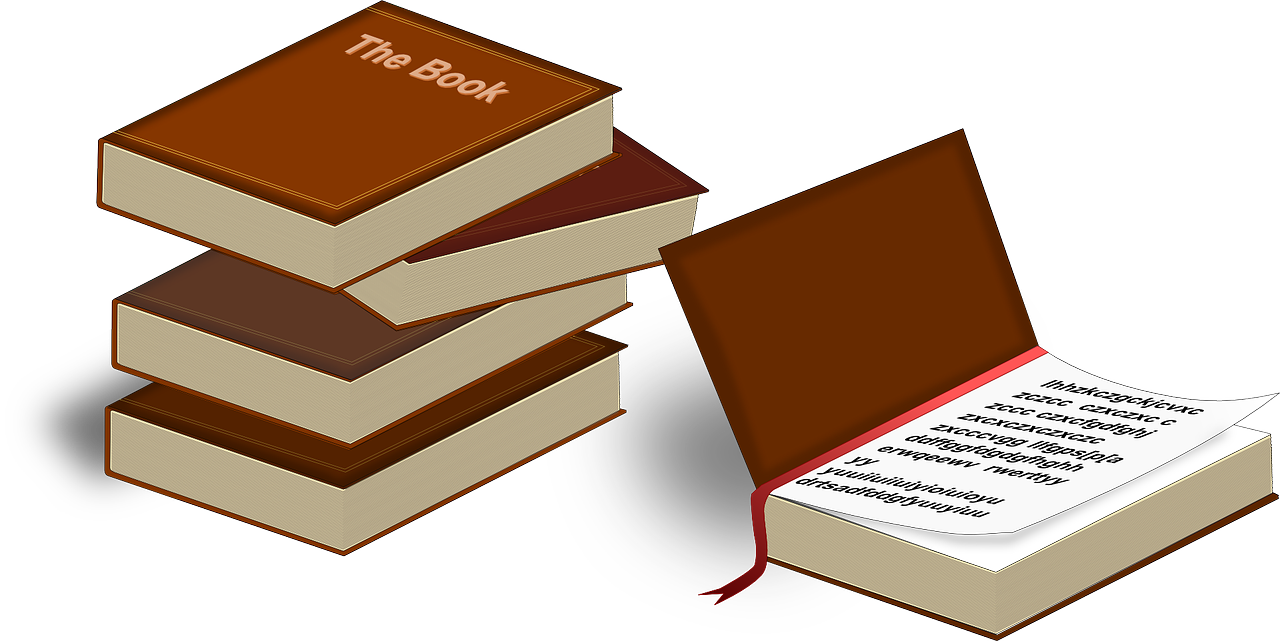 Books are the quietest and most constant of friends; they are the most accessible and wisest of counselors, and the most patient of teachers." -Charles William Eliot

Startups especially solopreneurs do not have time to filer knowledge relevant to enhance their skills or have fresh thinking/ You can choose from the recommended list based on your requirement.
4. Online Courses
How to get more customers per hour of work
The idea on which your  business is established, is yet to be accepted by the market.
You  begin your   business by testing the ideas in the market. Most of you are sole proprietors who invest  own funds.
Typically you have limited cash and time as the key resources.

Initially you get a few customers from your  friends or existing network. You spend a lot of time in lead generation with a limited budget.You cannot hire professionals to market as it costs money.

I have witnessed first hand, the dilemmas of struggling startups. I am going to support you with many easy to use tools- while not consuming too much of  your cash, it will help you save time. You can then focus on other aspects of business besides marketing.
Your critical success factor as a startup is to acquire customers as quickly as possible. Hence 10 minutebiztools as  a first step has come out with a simple easy to use tool "How to acquire more customers per hour of work".
10minutebiztools has developed an easy to use tool for your lead generation helping you  aim at the right fishing holes .
If you are a growth stage entrepreneur – the tool could be an eye opener for you too. In fact, I am putting together a simple training course to teach you the right way to use the tool. The training can hold a mirror to all your marketing efforts and allow you to see your current marketing efforts in a new light.

 When I mentored startup entrepreneurs, I  asked them  to list  all their marketing ideas on a sheet of paper. Then I would show them my simple framework and ask them to categorize their ideas based on the 'potential to yield more returns per hour of work'. In just 10 minutes I could see the frowns in their forehead turn into smiles on their lips. I could see their eyes light up with an instant realization of where they had been going wrong all along and what they had to do to get better returns for their effort.
The  10minutebiztools  course is live on Udemy.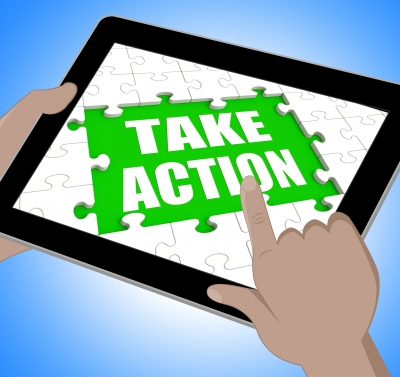 Image Source:stuart miles in freedigitalphotos.net

About me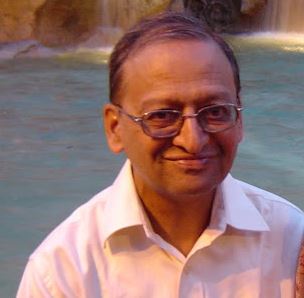 I am Ranga - a professional business coach.  I spent the first 33 years of my work life in corporate world.
I spent my next 10 years in researching and teaching entrepreneurship
I have mentored  150 women entrepreneurs under Goldman Sachs- ISB- AIMS 10 K program and many of them have grown their businesses more than 50% over a 18 month period.
 I had developed a process to identify students with Entrepreneurship Potential.   This process has been effective and 40 + students have become entrepreneurs.
I want to help  ASPIRING startup entrepreneurs  WITH PROFESSIONAL SERVICES. My Blogs will stimulate new thinking. I am passionate about supporting you as you create value and solve many problems in society.
I have coached Ten startup entrepreneurs in the last eighteen months.
MAY YOUR DREAMS COME TRUE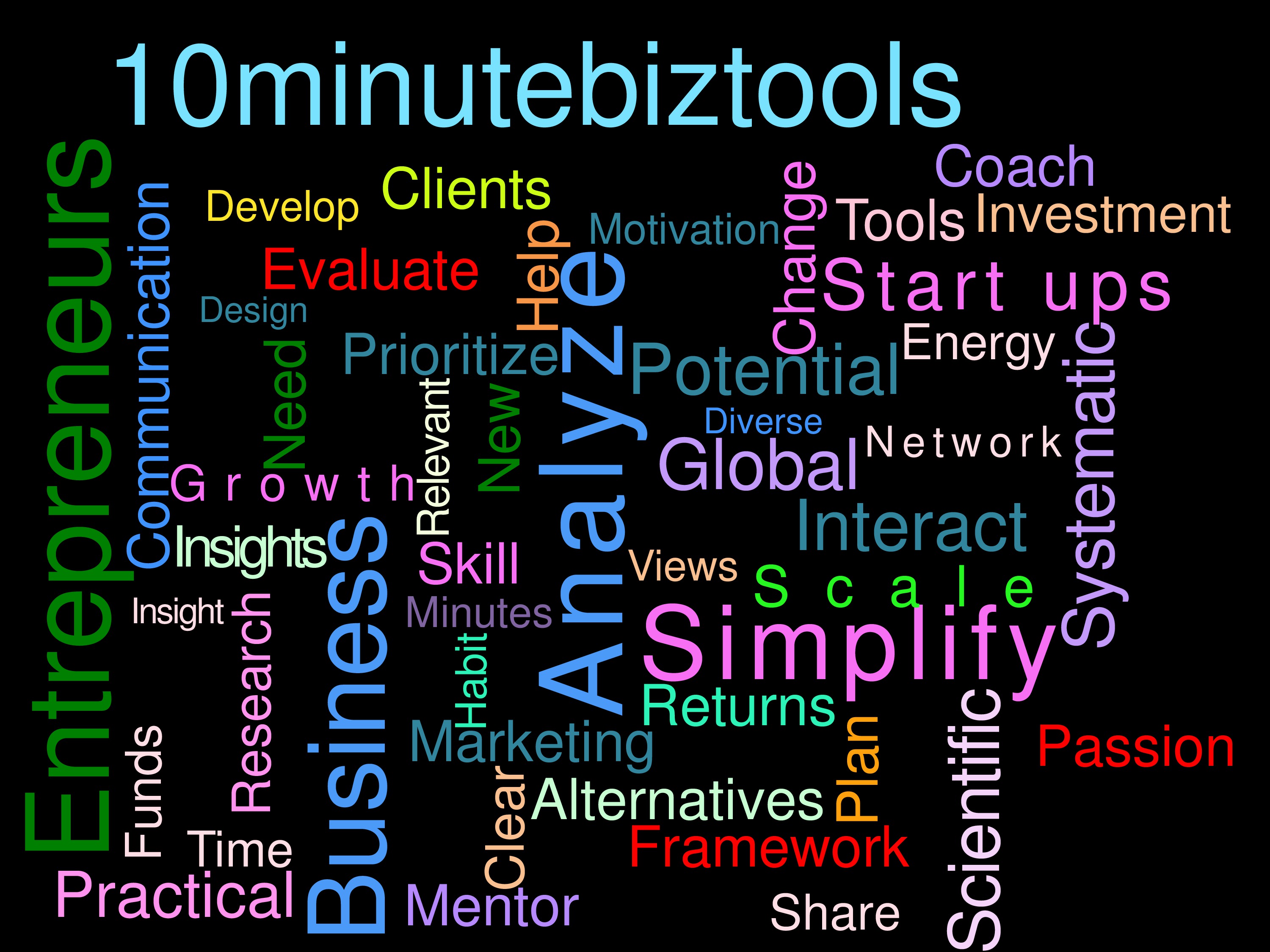 ​
Return to Top of 10 Minute BizTools Main Page