Startup Steps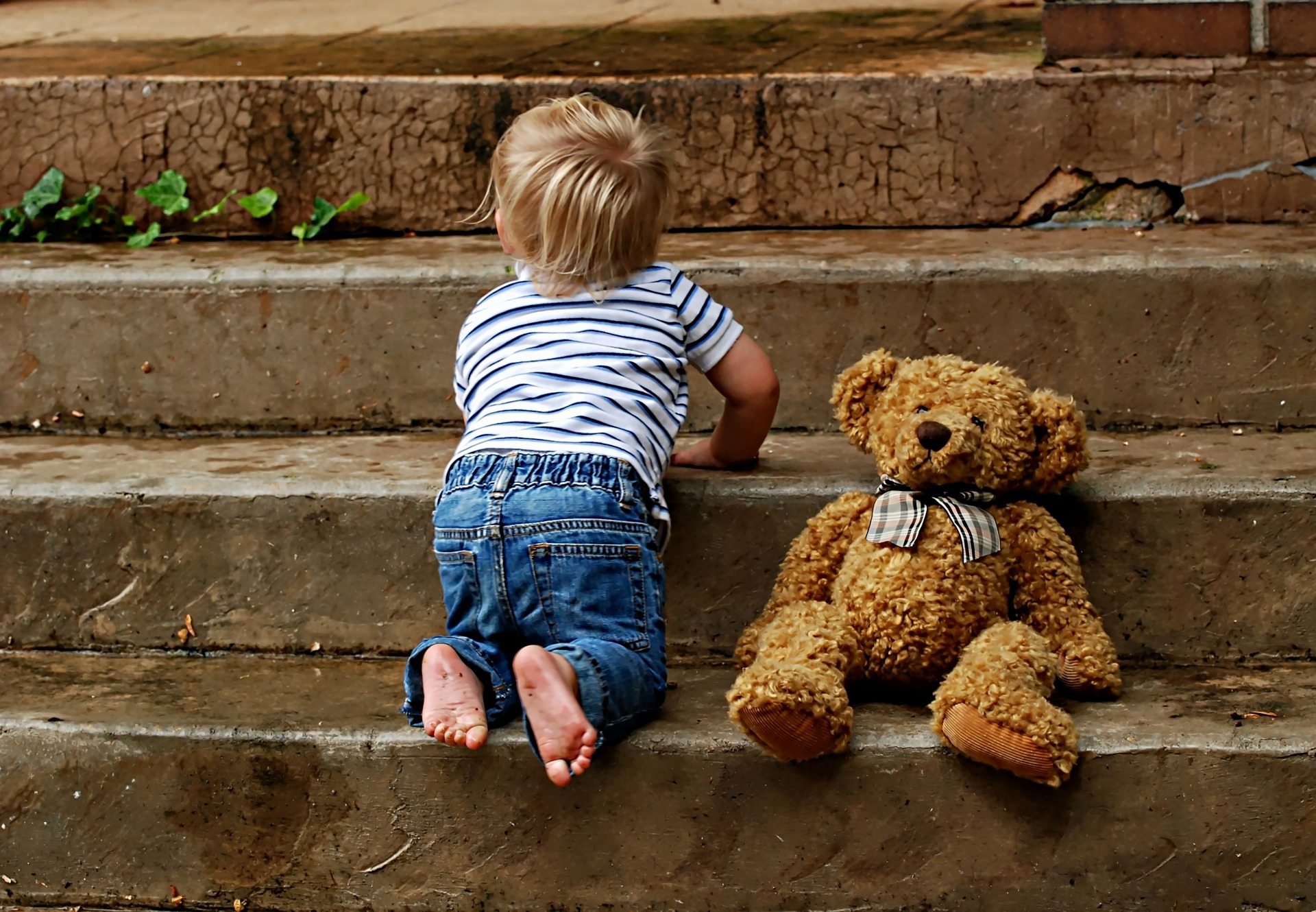 Startup Steps-Learn how to setup a startup step by step
A startup journey is a long road to be traveled. There are many, aspiring to be an entrepreneur. They are wondering whether there is a ready made recipe like in a cookery book? Is there a step by step guide of do's and don'ts?

Before the business starts there are several steps from the idea stage to the setting up of business.  A systematic process driven approach will help in minimizing the risks of an early failure. One may even abandon the original idea and come up with an entirely new vertical.
Have a bias toward action - let's see something happen now. You can break that big plan into small steps and take the first step right away. - Indira Gandhi
A great small business always starts out as an idea, but you have to transform that idea into action.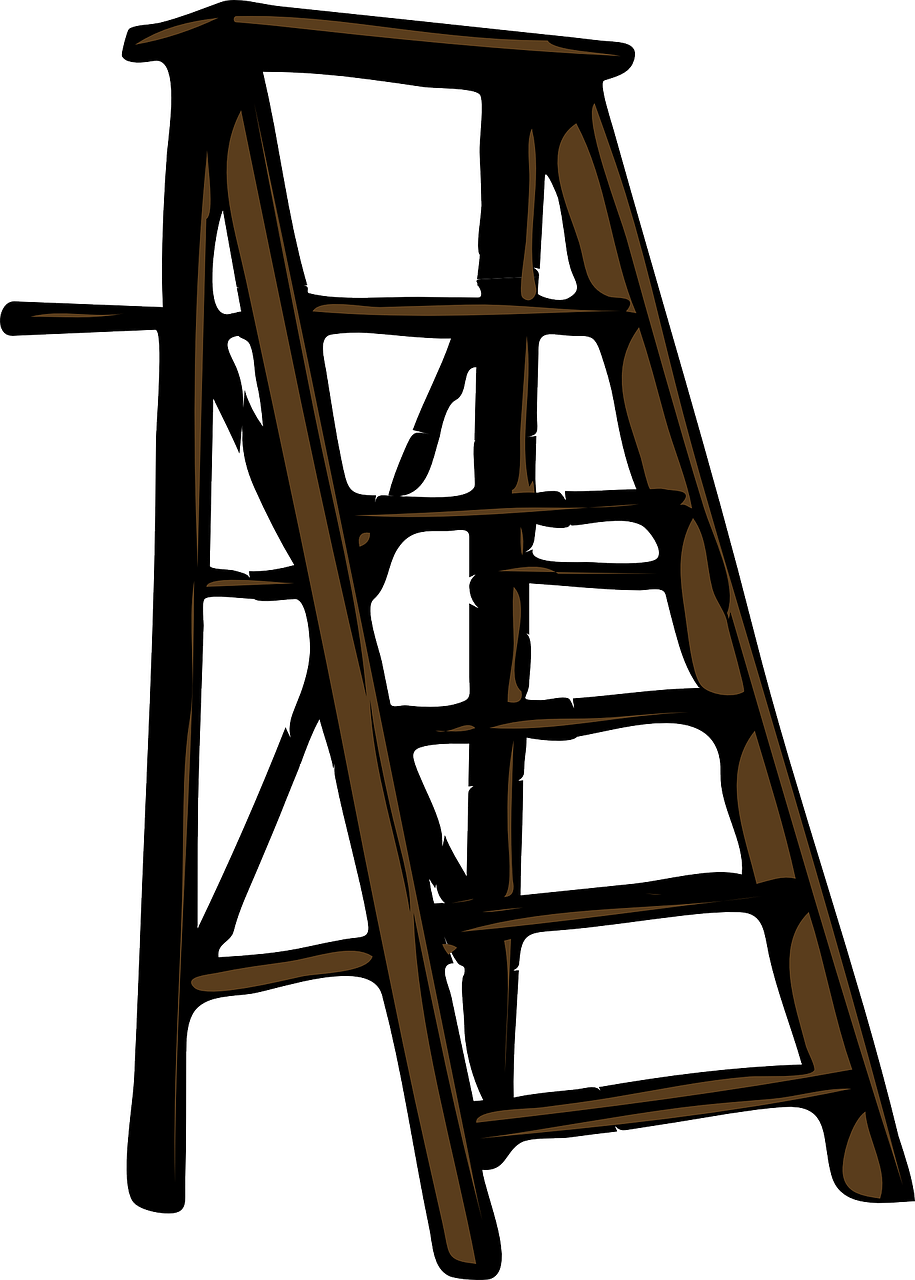 Follow these 10 steps to turn your idea into a startup
A great startup begins with an idea, but it has to be put into practice. Here are 10 steps to get you started on your startup journey.
Everyone has at least one idea for the next big thing. What makes startup founders different is their willingness to take action to make one of those ideas a reality.
If you're thinking you may want to leave your day job and set out as a founder, it might be helpful to reflect and make a plan but, once you've made up your mind, you need to go — and quick.
A big part of execution is simply getting started, but once you've got the ball rolling it's helpful to have a checklist of steps to follow to make sure everything is in order.
https://www.techrepublic.com/article/10-steps-to-starting-your-startup/
The FIRST STEP
Step 1: Articulate your idea
Describe your idea to yourself. A great way would be to begin by answering these questions:
What is the problem you want to solve?
Who experiences that problem?
How do you want to solve that problem?
For example:
"I want to solve the problem of food storage in the developing countries; nearly 40 percent of their harvest rots. This problem is experienced by people in rural areas, where food storage infrastructure doesn't exist. I want to solve that problem by providing village-scale food storage shelters that would give every village a way to store their harvest and protect it from rain and pests."
yourstory.com
Startup Steps
1.      Assessing Yourselves
2.     Testing Business Idea
3.     Assess Resources Required
4.    Bootstrap or external funds
5.     Hiring Startup Team
6.    Legal Requirements
7.     Start Trials
8.    Build Network
9.    Evaluate the results
10. Course correction if required
Startup Steps - Start Climbing the first step
Climb the ladder step by step and reach the top. Each step is a specific process .
The  first two critical steps are assessing one self and whether the idea has a market.

First Step – Assess Yourselves
The man behind the wheel is more important than the wheel itself. Determination, grit, tolerance to failure, ability to build network, creativity, building a team, convincing skills, ability to take risks, domain knowledge and resource mobilization are a few must have attributes.
No one individual will have all the skills required to be a successful entrepreneur.
Do you have what it takes to be an entrepreneur?
Entrepreneurial Aptitude Test (EAT)
I American School of Entrepreneurship has 25 simple questions. You can attempt to answer them and gauge your readiness.
ii. Cornerstone also has published an easy to assess model.
The tests are indicative for one to assess and they are not a guarantee for success.
Entrepreneurial Mindset Training
One can attend a short duration program to understand the right mindset required. Kakinada experiment has proved that this training has a positive impact on the entrepreneurial way of thinking.
Solopreneur or Partnership
Two brains are better than one. Complimentary skills are a great asset at the early stages where none or a few employees are on board.
Who should be the partner
I Spouse ii. Relatives iii Friends Iv Strangers
Each has its advantages and disadvantages and one should weigh them carefully. The critical point is what  value can they add to the startup.
Startup Steps-Are you ready for the next step??
Ideas are dime a dozen. If ideas alone are enough we would have seen many taking the road to entrepreneurship.
It is a fact that even today with tremendous support in the environment for startups close to 10% of businesses only cross the first year.
This statement should not deter one from embarking on the exhilarating journey.
Solving a problem
Does the idea solve a problem or does it provide convenience or saves time for a customer? Still better, have you used that solution for solving your own problem?  Is it a breakthrough improvement over existing products or services in the market?
John Mullins (Professor of London School of Business) research based concepts
I. The New Business Road Test.
You can read his book and test your ideas before investing resources
http://www.amazon.in/New-Business-Road-Test-entrepreneurs/dp/129200374X/ref=sr_1_1?s=books&ie=UTF8&qid=1479738881&sr=1-1&keywords=The+New+Business+Road
ii. Plan A to Plan B – Every successful entrepreneur has had many iterations of the original idea.
Kavil Ramachandran- Chair- Thomas Schmidheiny Centre for Family Enterprise-ISB- Hyderabad
He has proposed a simple 2X2 model based on criticality of the product and level of dissatisfaction with existing solutions. It is easy to apply model.
Swimming in Shallow Waters
Market surveys, published data etc. have limited use before one takes the plunge.
Make a prototype or launch pilot services or products on a limited scale to test in the market. Depending on the market feedback you can make course correction. In software startups  it is called alpha stage, beta stage and final launch.
Startup Steps- Bonus Information for SUCCESS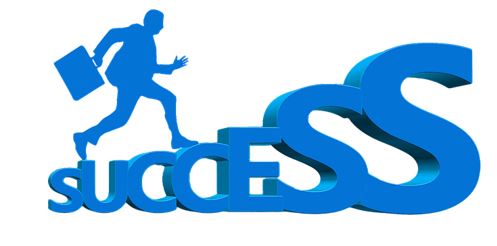 50 Steps to Startup Success-Gewn Moran

https://www.entrepreneur.com/article/197322
Startup Steps- Conclusion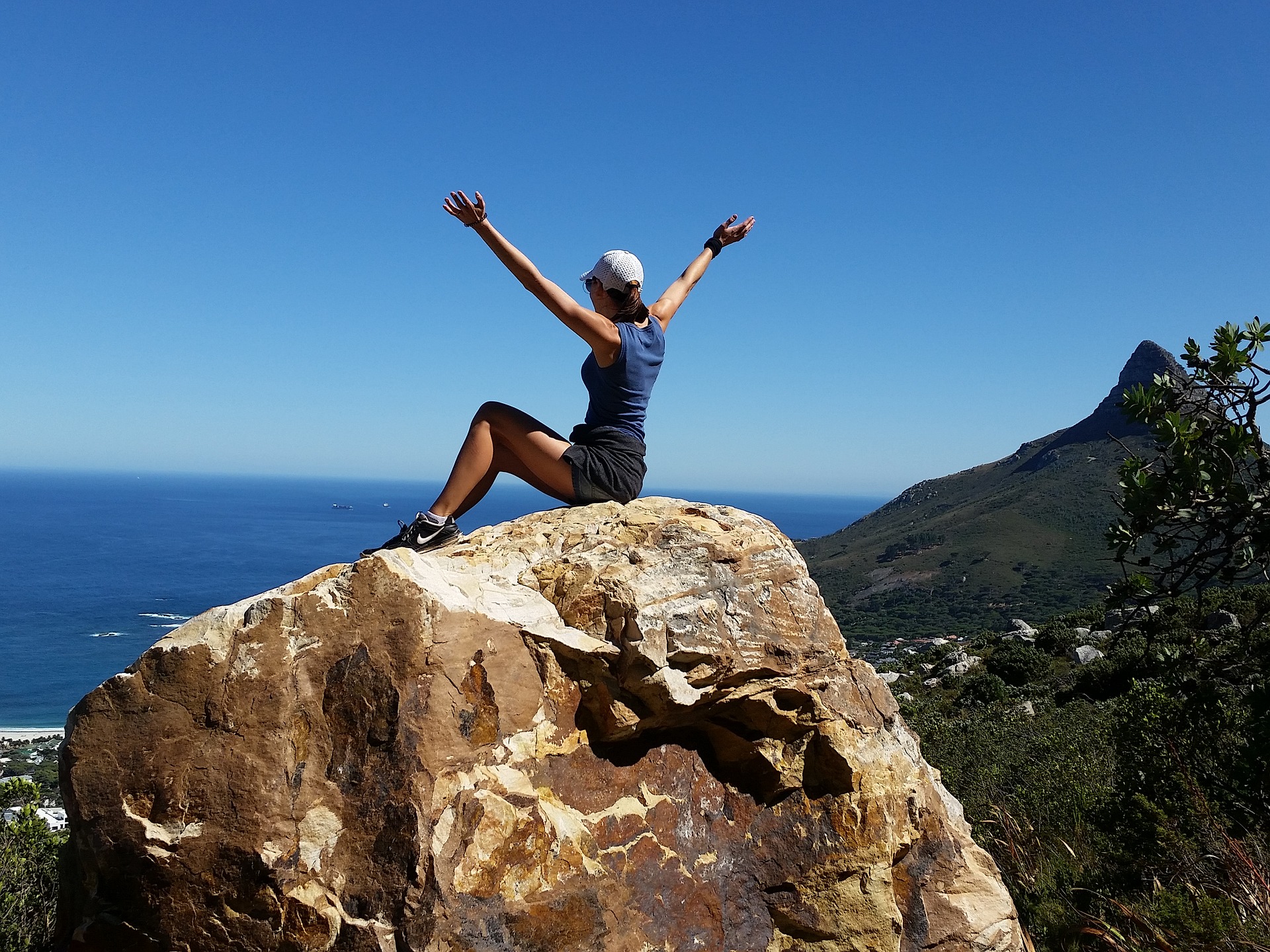 Follow the step by step process and launch your business like this rocket soaring high.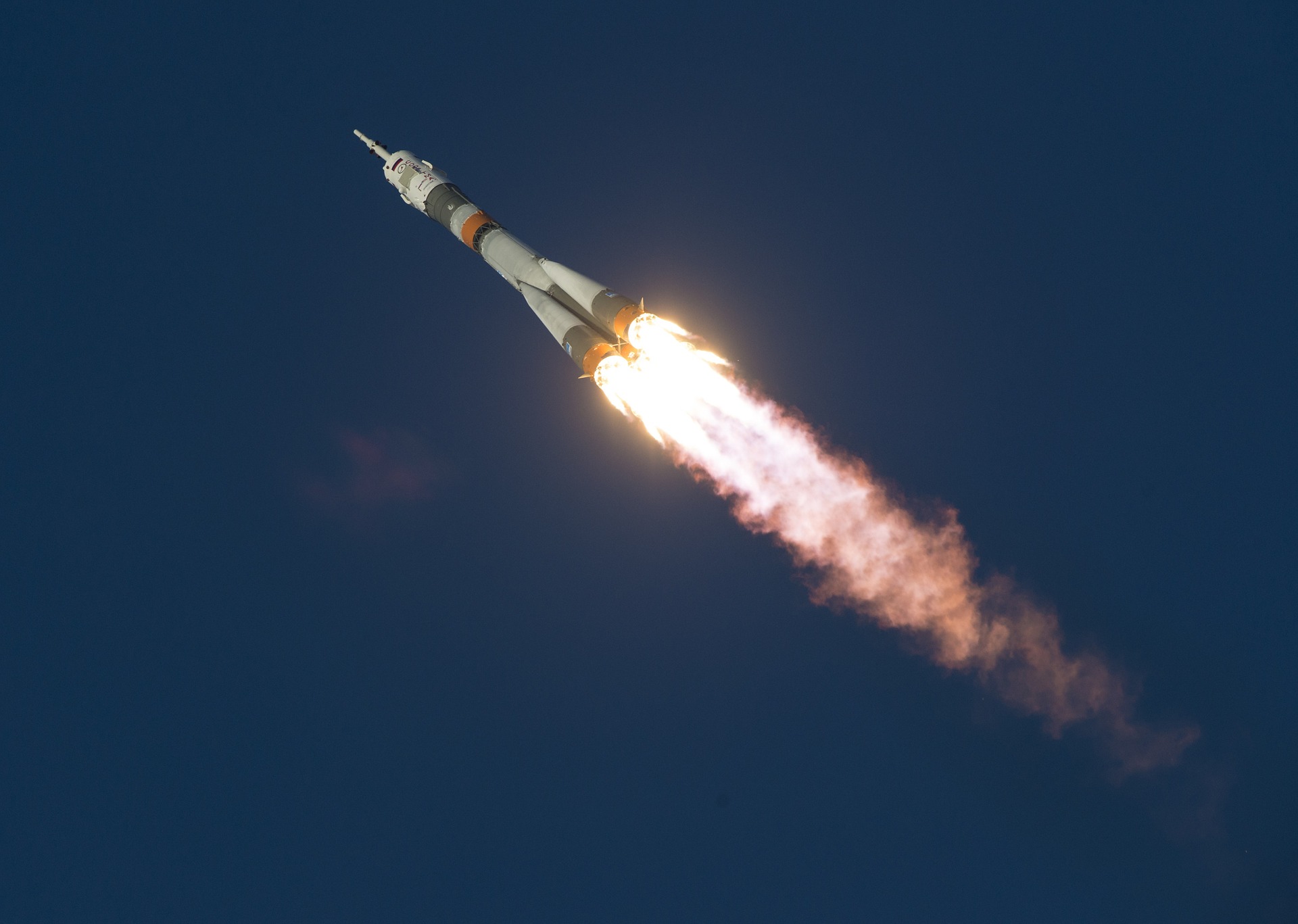 The reality is, most people have what it takes: a good idea, the right amount of capital and the creativity. What most people lack, however, is the patience, determination and ability to plan and sustain the rough and hard realities of entrepreneurship. There is glamour only if you succeed and grow.

If the risk bearing ability is less one can look at the option of franchisee route where the idea is already proven.