Why a Franchisee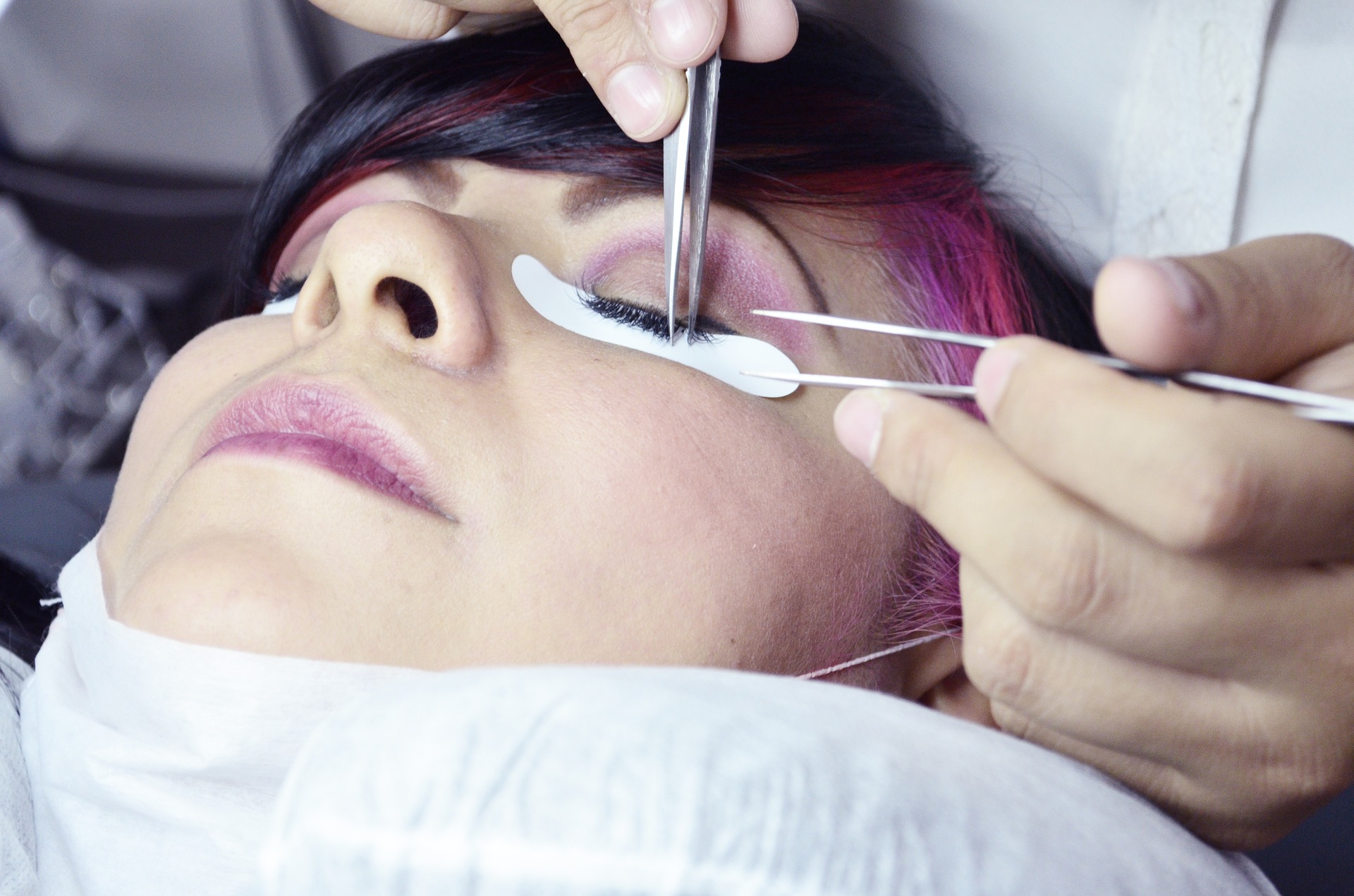 Why a Franchisee ? - A risk minimising strategy for Startups
The franchising is fastest growing business in India. This has thrown up  huge startup opportunities.
Find 8000+ business opportunities. ... Franchise India
You want to set up your first business and can only invest a small amount of capital.  Then, read on.

Small business startups have limited cash and would like to quickly establish the business and earn return on their investment.
It offers an ideal platform for a startup business as many requirements are taken care of by the parent company. The idea has been tested and the brand has been established. Systems and processes are made available.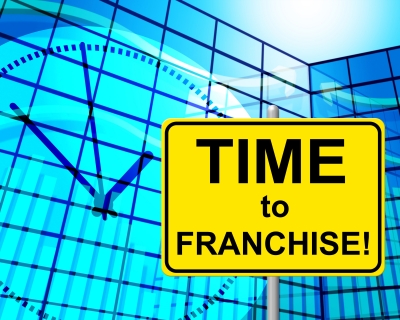 Image courtesy: stuart miles

Why a Franchisee

 -Advantages
Why Choose to be a Franchisee
You like working within a system.
"At its core, the value of a franchise is its proven model of success. While a franchisee is responsible for the day-to-day operations of their franchise, they operate within a system that provides operational support, marketing and training."- Jim Judy-Entrepreneur .com 
1.      Idea is tested
2.     Brand Pull
3.     Risk Minimizing Strategy
4.    Low investment
What Are The Advantages And Disadvantages Of Owning A Franchise
htthttps://www.franchise.org/what-are-the-advantages-and-disadvantages-of-owning-a-franchise
Why a Franchisee-The Brand Pull

 
The parent company has established their reputation in the market and the brand has a pull effect on the customers.
They would like to grow their business quickly but would not like to invest all the capital by themselves..
The multinational brands expanding in other countries would like to have local partners whose knowledge on the market is crucial for success. Country regulations could be a factor also.
I have seen the enormous crowd at MacDonald's in Mumbai when their first outlet was opened.
i
Why a Franchisee-Risk Sharing
The parent company is able to share the risk and is able to minimize the capital investments.
For the licensee the risk is minimized as they are starting on a strong footing with a proven idea and the time required to start up is also less.
Image Courtesy: kibsri
Why a Franchisee-Models
Parent Company
Brand owner 
One time royalty or an initial payment and royalty on sales a percentage basis.
Allow franchisee to use their brand name and the processes. 
Provide initial training to the owner and their employees.
Carries out audits to ensure that systems are followed. 
Share improvements or innovations as they are equally interested in the growth of business.
Why a Franchisee-  Popular Sectors
 Business opportunities in India with low investments
Automobile: 
Beauty       
Education       
Fashion       
Food and Beverage 
Healthcare 
Retail
Why a Franchisee- Salon & Spa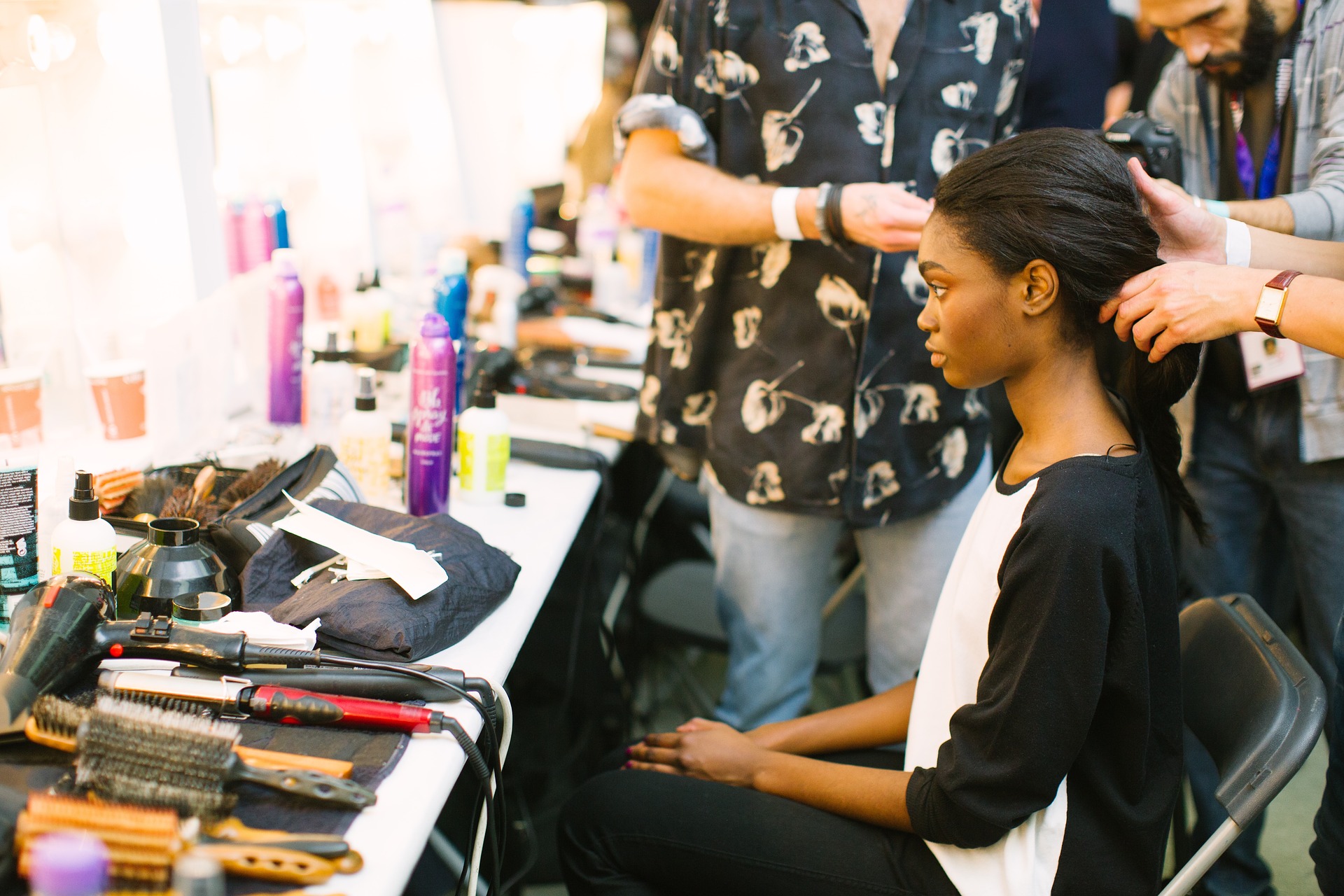 Source: FAI
The foloowing opportunities in Salon sectors are avaialble for an investment of less tah INR 30 lakhs.
1. Jawed Habib is one of the leading hair & beauty salon chains in India. The company currently operates a total of 312 outlets across 21 states and 90 cities in the country. The company is promoted by Jawed Habib, a renowned Hair Expert who started the company with a vision to provide quality hair styling and beauty services to the wider populace of the country.
 
2. Shear Genius Unisex Salon is a flagship salon of MATRIX - No.1 in American Salon, and a division of L'OREAL professionals. It is a flagship salon of MATRIX in India with international standard at Bhopal, Dehradun. and Indore. Shear Genius has a training academy at Bhopal which trains young professional in association with CEDMAP - Sponsored By M. P. State Government. Choose from a full menu of luxurious salon services that will promote feelings of wellbeing, inside and out.
 3.SPALON is an initiative by DREAMZ INTERNATIONAL founded by DR.ROOPA LAKSHMI BHAT who is a NATUROPATH, SPA CONSULTANT AND SPA EQUIPMENT TRADER in the industry who envisaged the dream of setting up SPALON centers which offers quality services at a very affordable price with premium quality of service. SPALON the premium brand of Wellness Lounge exclusively for Ladies is on the vision of opening up their chain of centers across India and intends to facilitate lady entrepreneurs and investors to invest on the concept which is affordable and with a faster breakeven. As people are becoming more health and wellness conscious than ever, Hair styling, nail salons, spas or wellness centers, offer consistent monthly income .
Why a Franchisee- Conclusion
Image courtesy: stuart miles

Understanding the nature of franchiser-Franchisee relationship  is essential.
 "I present myself to you in a form suitable to the relationship I wish to achieve with you."— Luigi Pirandello
"Over the course of one year, Business Format Franchises(BFS) have reported a success rate of 95% in contrast to 50%-plus failure rate of new independent businesses- Michael Gerber

​