Business partnership among friends    
Business partnership among friends- Six Secrets of a success story

Research shows that survival rate of business partnership among friends is not very high. Can it withstand the highs and lows of business, especially, the lows?
You remain as friends for a long period.However as  business partners  can you adjust?
Conventional wisdom says, do not mix friendship and business .It is a sure recipe for not succeeding.
Do you want to know the secret behind success of business partnership among eight friends who started a business venture two decades ago? 

It is better to know the recipe for success before you forge business  partnership among your friends.It happens once in  a life time – finding business partners who are selfless.
However Jay and his seven friends succeeded. What  are those secrets? Mutual trust and commitment played a positive role.
Jay and partners started an automotive component manufacturing unit and the business is still running successfully.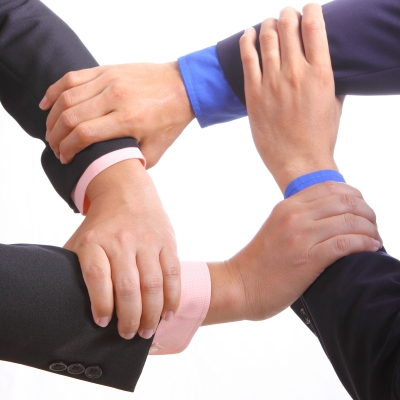 It is rare to find a business partner who is selfless. If you are lucky it happens once in a lifetime.-Michael Eisner
image::hin255
​
 Business partnership among Friends - A Bold Move
The eight young executives who were working in a multinational automotive tyre company were aged between 35 to 40 years in the year 1995. They were all from middle class family background and had no great family assets to bank on, as risk cover. Further none in their family had set up an entrepreneurial venture.
They wanted to start a rubber component manufacturing unit based on their domain expertise.
The eight partners pooled together INR 1 million and borrowed another 1 million from bank and started the manufacturing unit
 Jay's SIX SECRETS OF SUCCESS - Business partnership  with  eight friends
Secret 1: Role Clarity
Each partner had a clear role and responsibility from day one.
The roles were based on their expertise in domains like manufacturing, Quality Assurance, Finance, Materials, Maintenance, Technology and customer service.
Secret 2 : Select a Leader- Critical success Factor for business with friends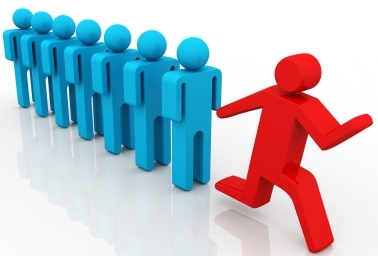 Jay was selected unanimously as CEO of the company- Southern Polymers.
He had great networking skills, a good grasp of business and strategic focus.
 As a CEO,he networked with customers and also filled the role of HR.
Images: jscreations
Secret 3: Financial Discipline
Most of the profit generated was ploughed back in the business and borrowings were kept to the minimum.
 In the words of Jay "We all adopted simple lifestyles". Personal enrichment was not the main objective of any of  the partners.
Good friends continued as good business partners.
Secret 4: Qualities of CEO
The CEO had great networking skills and with qualities of honesty, impeccable integrity  delivered what he promised.
He did not compromise on quality of the products. He was perceived as first among equals by all the partners.
 Jay's office of CEO was simply designed with no opulence. He was almost always the first to arrive at office, sometimes even as early as 8.30 AM..
He had an open door policy and was  easy to approach.
Secret 5- Walk the talk
We talk of walking management in the shop floor. The top management team was always  present on the shop floor. The plant personnel see for themselves their owners dirtying their hands to solve shop floor problems, even today.
Secret 6: Concern for employees
The owners could have declared their unit as a small scale industry- which in fact, it was and saved employees wages. But they did not Instead they paid salaries and other perks on par with large scale companies.
They supported their employees in upgrading their skills.
 Once a quarter, Jay held meetings with employees where he shared the challenges faced by the company and its performance. with all the employees..
This earned him a lot of goodwill.