Beauty Salon Startup 
All you want to know about Beauty salon Startup:
Starting a beauty salon has become an attractive option due to the changes in the attitude of both men and women towards spending money on their looks.  The beauty salon business is growing at more than 20% and the average spend per person is also increasing. These factors have attracted many new players creating intense competition.
 As I have already mentioned any startup has two options. They can either set up their own salon or become a franchisee.
A beauty salon can be started with as low as initial investment of INR 500 K. The space required is also a mere 500 Square feet.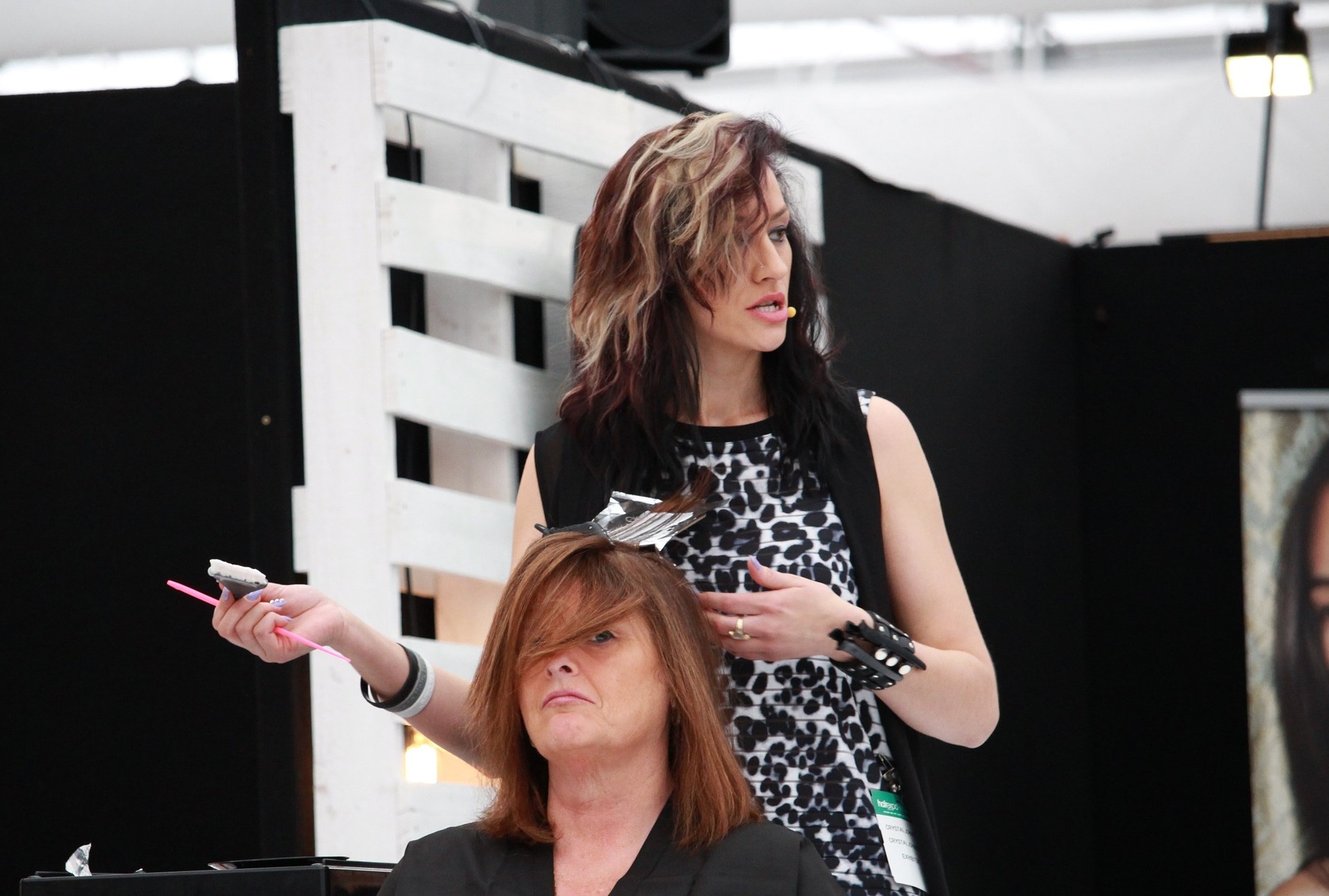 Beauty Salon Startup

-

An opportunity

"Increasing exposure, more social occasions and higher disposable incomes have led to the increase in frequency of visits to salons. With rising frequency, consumers need something new with every visit. They look for services which deliver results in less time and are willing to pay a premium for these. High frequency customers expect conversations and promotions to be tailored to them."- Pushkaraj Shenai, CEO, Lakme Lever
 Beauty Salon Startup

-

Emerging Scene- Source -India Retail




Not only have salons increased their footfalls, the business of beauty is witnessing a revolution like never before. From brands, such as Lakmé launching a make-up app, exclusive skin care brands opening stores on high streets and malls to at-home beauty services are catching the attention of investors/corporates hence mushrooming of academies is proof enough to accentuate the giant strides being taken by this industry.


Technopak estimates that the market  for beauty and wellness industry in India currently stands Rs.61534 crores with CAGR of 14 per cent. According to Pakhie Saxena, Associate Vice President-Retail at Technopak, "There exist a significant number of home grown beauty and salon chains that have established presence and gained preference in the Indian market over the recent years. Few of these are LOOKS Salon, Geetanjali Salon, Affinity Salon and Lakmé Salon.

 Beauty Salon Startup

-List of Leading Salons in India


Source:business.maps of india

Entrepreneurs interested in opening salons of their own can study the following chains and list down their best practices and implement them . 

·         Lakme Beauty Salons

·         LimeLite Unisex Salon

·         Jawed Habib Hair & Beauty Salon

·         Saks Hair & Beauty

·         Shahnaz Husain Spas and Salons

·         Kaya Skin Clinic

·         VLCC

·         Juice Lite

·         Naturals Unisex Salon and Spa

·         DermaRx

·         L'Oreal Professional Salons

·         Femina Plus Beauty Salon & Spa

·         Star & Sitara Salon

·         Jean Claude Biguine

·         Affinity Salon

·         Regis Salons

·         Green Trends Hair & Style Salon

·         Aroma Magic Salons

·         Strands Salon and Spa

·         Matrix Salons

·         YLG Salon & Spa

·         Lifestyle Hair & Beauty Salon

·         Looks Salon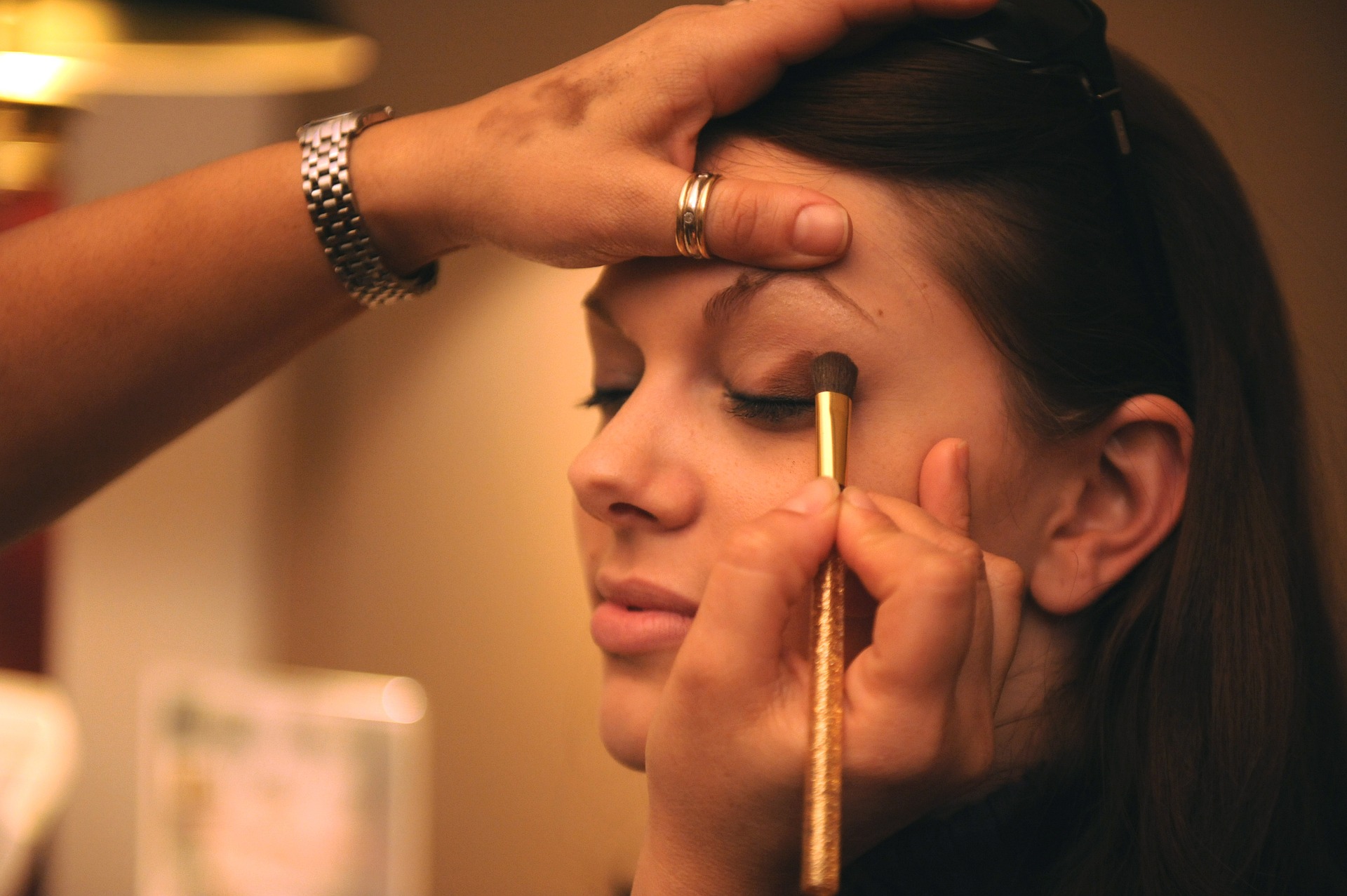 Beauty Salon Startup
- Franchising
Beauty Salons (83 Brands)
franchiseindia.com
Lakme Salon franchise cost, requirement, royalty fees and profit return
Source: startingfranchise
The total investment or startup cost for Lakme Salon franchise is about  INR 300 to 50 0 K which include franchise fee, interior decoration, furniture, fixture cost, and other basics. The cost may be less in smaller cities and towns. A minimum requisite is a  floor area of 800 to 1200 sq feet and the area should easily be approachable and accessible, situated in main commercial or residential locations.

The franchise agreement is for 5 years and renewable. Expected percentage ROI is above 18% and approximate payback period of capital of a single franchise is about 3 years. –
 Beauty Salon Startup

- Venture capital

KPMG Wellness Sector report projects that the size of India's beauty and wellness market would nearly be around INR 80,370 crore by  FY 2018 . The established players are seeing a growth of 35% +. No wonder such high growth is attracting venture capital.

"Every second day we get an enquiry from an interested PE firm," says Luthra of VLCC.

"The wellness sector in India is attracting new players as well as private equity funding, and it is a natural progression considering the phenomenal growth across verticals in this space," slimming and wellness chain VLCC Healthcare MD Sandeep Ahuja said.

A few examples

ü  CLSA and Everstone have both invested in the Vandana Luthra-owned salon chain VLCC. The Delhi-based company received investments from Indian as well as international investors and total private equity investments in the company currently are over $43 million. 

ü  Hyderabad-based beauty and wellness app, Zapluk has raised an angel funding from a group of angel investors including former MD of Apple India. The raised capital would be used to scaleup its operations, marketing efforts and grow the back-end team. 

ü  Beauty and wellness marketplace Stylofie gets $250K in seed funding. The startup claims to have about 100 premium salon/spa outlets listed on its platform. 
 Beauty Salon Startup

- Three Key Segments

1.       Facials

2.      Bridal Makeup

3.      Hair Styling 

The professional hair care market— hair forms a large part of the grooming consumption in India—is of the order of around $150 million (around Rs 1,000 crore)

Another segment expanding rapidly is bridal makeup. Earlier, it was usually only the bride who visited the salon prior to the wedding ceremony, but now friends and relatives often join her and salons offer special packages for them. These packages vary from INR 50K to 500 K and if the price is right, the salon sends the beautician to the venue itself. This saves time for the bridal party ,travel tie and waiting period is eliminated

 Beauty Salon Startup-

Employment Opportunities

Naturally, employment opportunities in this sector are booming,

The KPMG Wellness Report estimates that workforce requirements in the beauty and salon segment will grow from 3.4 million in 2013 to 12.1 million in 2022. Salaries of makeup and beauty professionals vary between Rs 15,000 and Rs 65,000 per month.

Manpower – Skill Building 

1.        Professional Training courses of VLCC, Lakme etc. 

2.      The government's Beauty and Wellness Sector Skill Council 

The Council is aims to develop National Occupational Standards & Qualification Packs for various job-roles in Beauty & Wellness Sector, identify skill-gaps, Design Courses and Training Content, Set Standards, Put-in place an Assessment & Certification Mechanism, Accredit Training Institutes, Provide Placement Support and Help Institutes Build & Upgrade their Capacity through train-the-trainer program.
 Beauty Salon Startup
Five Critical Success factors
1.Customer satisfaction 
For a salon the best way to become popular is word of mouth publicity. A satisfied customer becomes a permanent client
2.Location of the Salon 
Location is also a critical component in the success of a salon. It is ideal to choose an area that has a lot of offices and other commercial establishments as that, more often than not, ensures a steady stream of customers
3.Hygiene and Customer safety 
 This business requires focus on hygiene and safety of customers. The services also need to be professional and quick. It has often been seen that customers especially prefer salons that are always well kept.

The equipment and products being used should be of the best possible quality. There should be zero possibility of a customer being infected anyhow or else it can hamper the salon's chances. 

Towels should be washed, and clean, free of odor. 
4.Wide Range of services 
Offer wide range of services so that the customers can choose according to their preferences and budget.
5.Availability of Trained professionals
This is really a key requirement as they are the ones who interact with customers. The employees can create a positive impression or mar the reputation even if all the other factors are the  best in the industry.
 Beauty Salon Startup

- Sharing of Experience

Views of Ms. Srikanthi- owner of beauty salon in Bangalore for the past 8 years.

1.       The cost of setting up a beauty salon is around INR 1.5-1.8 million This covers thousand square feet space and required equipment.

2.     Choosing the right location is critical

3.     The facial segment is the most popular segment. Customers, especially, youngsters are willing to spend INR 1000-2000 per month.

4.    Bridal makeup is an attractive area and the average spend is INR 15000.

5.     Trained Professional employee availability and retention   has been and continues to be a challenging area

Ms. Srikanthi has doubled her turnover in the last two years.
 Beauty Salon Startup
- Conclusion
The beauty and wellness industry is having very high growth. This is attracting new players and also investments from venture capitalists. There are well established businesses in the market who have adopted franchise model.
This sector offers opportunities especially to women entrepreneurs to set up business with low capital.
Trained manpower availability and retention is a key issue. Further, providing consistent service quality to retain the customers is a challenge.