Restaurant Business Startup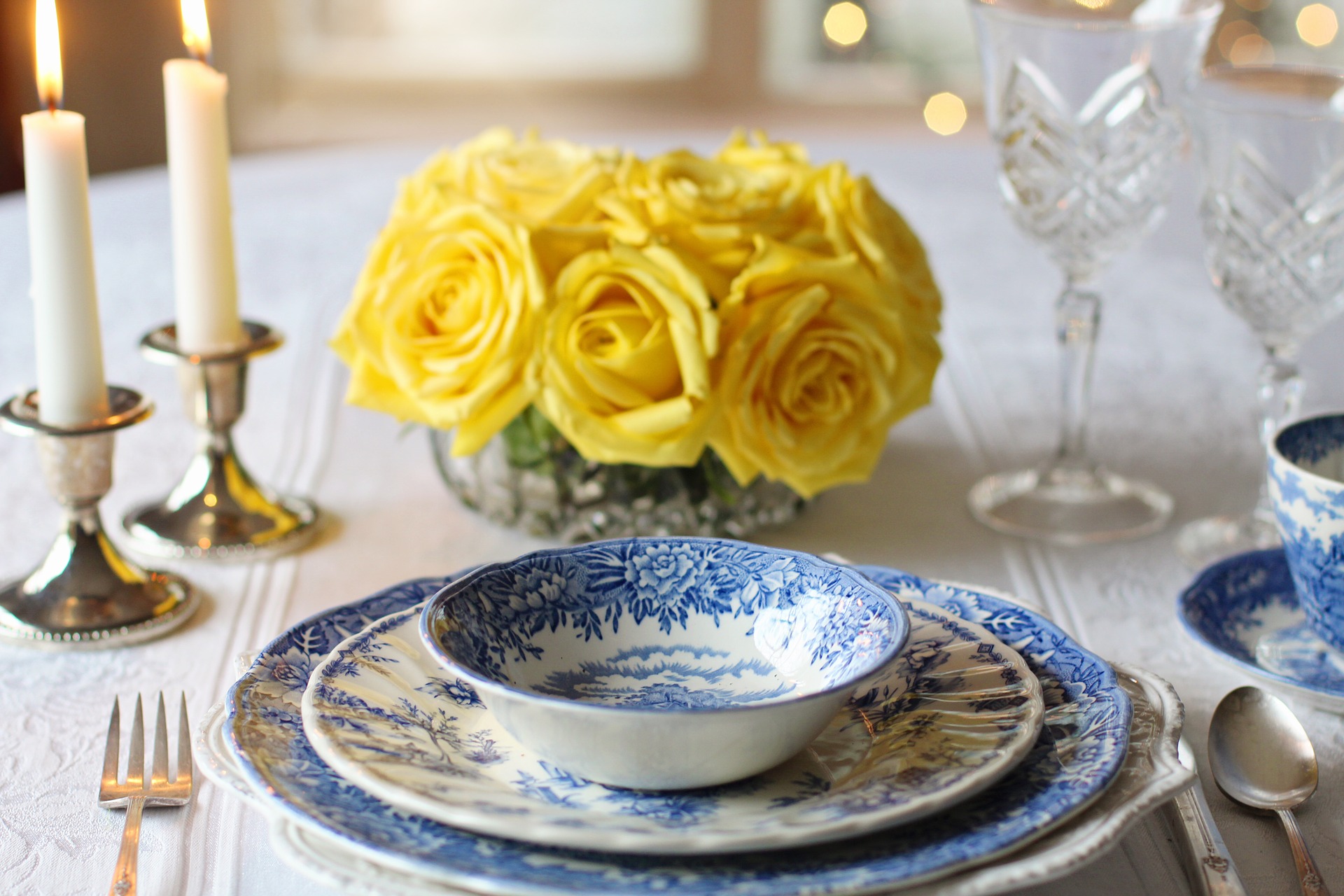 Many individuals dream of a restaurant business startup. There is glamour in being a restaurateur. This business gives visibility and the owner meets large number of customers, one to one at the startup stage. The compliments the entrepreneur gets gives  him a high. 
"I've met with many chefs and cooks who love what they do in the kitchen, but they want to be the one calling the shots for their restaurant. The unfortunate news is, the food is only about 20% of the restaurant success equation. Yes, the food needs to be fabulous. But, you must remember, restaurants are businesses first and foremost and food is merely the product for sale. You need to know how to run a business first, before you start slingin' hash all over town and invitin' the locals to tie on the feedbag!"-Chef Steven Howard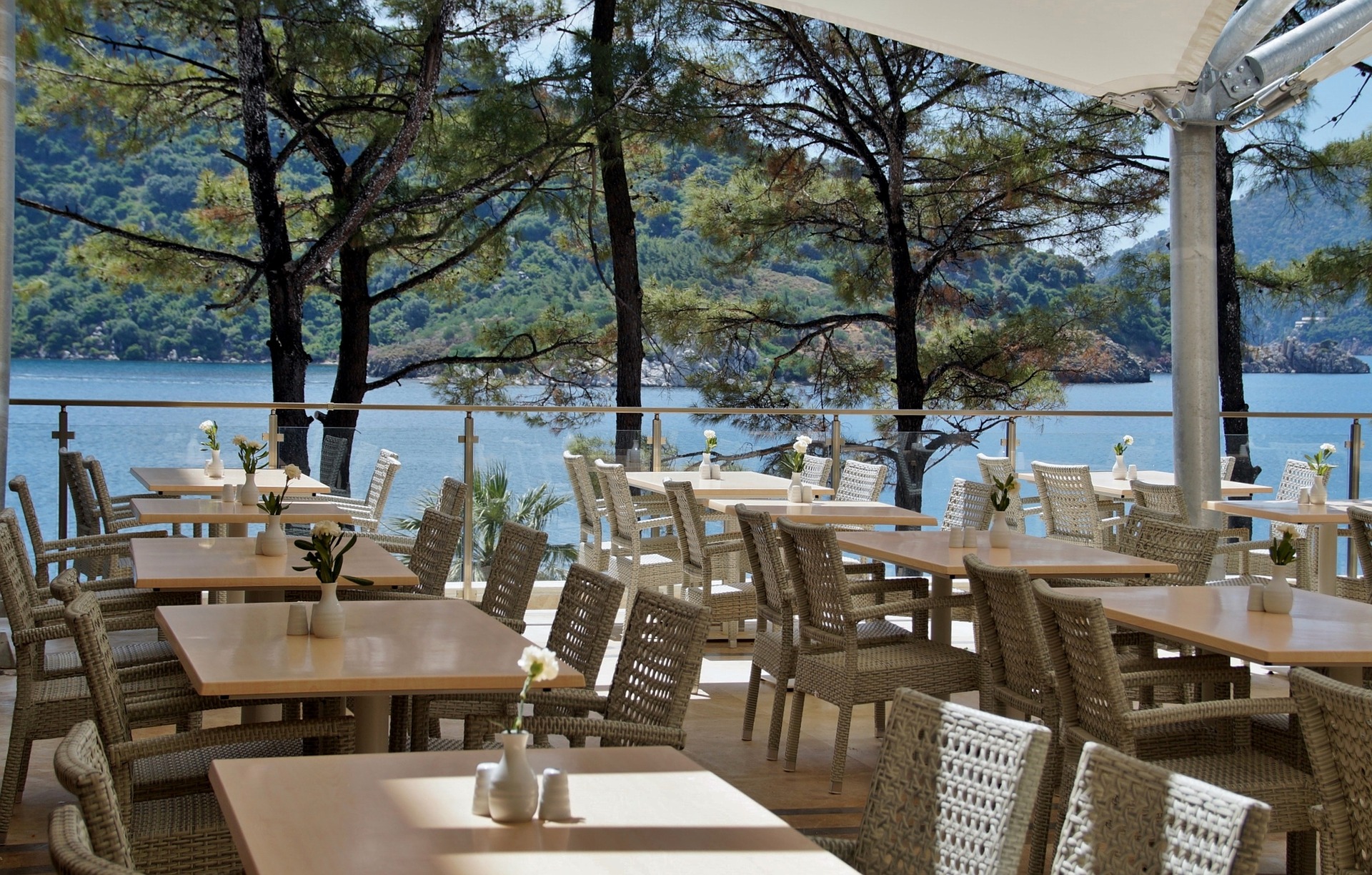 Restaurant Business Startup- Beliefs of the Entrepreneurs
  A Dozen Beliefs 
The startup entrepreneur is a lover of food and has seen the crowds in the restaurants.
The experience of  reserving  a table in popular restaurants to avoid long waiting period.
The entrepreneur is a good cook and has received huge compliments for the culinary skills from friends and relatives.
He / She has a secret recipe which the family has had for generations.
Double income families have no time to prepare meals and depend on takeaways.
Families dining out on weekends have become common.
Food is recession proof.
Businesses entertain their customers /partners in specialty/ fine dining restaurants.
A plethora of restaurants have opened up in the neighborhood.
Newspapers and magazines are devoting exclusive space for restaurant reviews.
Food Guide is available as hard copy as well as online.
The food business is growing in double digits.
Restaurant Business Startup-Reality Check
While starting a restaurant is exciting, it's also time consuming and one of the toughest businesses to launch successfully. In fact, 60 percent of restaurants fail in the first year. 
They do not rake in profits overnight. It takes time to market the new place, attract a crowd, and get people to come back for more. The owners should plan on losing money at least for the first six months.
 Normally a minimum of two partners will help in starting the business. One of the partners should have culinary skills while the other partner should have marketing expertise.
Consistent quality and high level of service is required to get repeat customers. 
Restaurant Business Startup- Learning the Ropes
Regardless of the type of food-service business one intend to start, the best way to learn the ropes is to work for a similar operation for a while before striking out on their own. Doing so will give significant insight into the realities and logistics of the business.
Successful restaurateurs agree that the best preparation for owning a restaurant is to work in someone else's first. Think of it as getting paid to be educated. Certainly one should read books and take courses, but should also plan to work in a restaurant for at least a few years doing as many different jobs as possible. And if they are not actually doing the job, pay attention to the person who is--you may find yourself doing it when your own restaurant is unexpectedly shorthanded.
Ideally, you should work in a restaurant similar to the type you want to open. You may find you don't like the business. Or you may find you're more suited to a different type of operation than you originally thought. Hopefully, you'll discover you're in exactly the right place.
Restaurant Business Startup-Types of Restaurants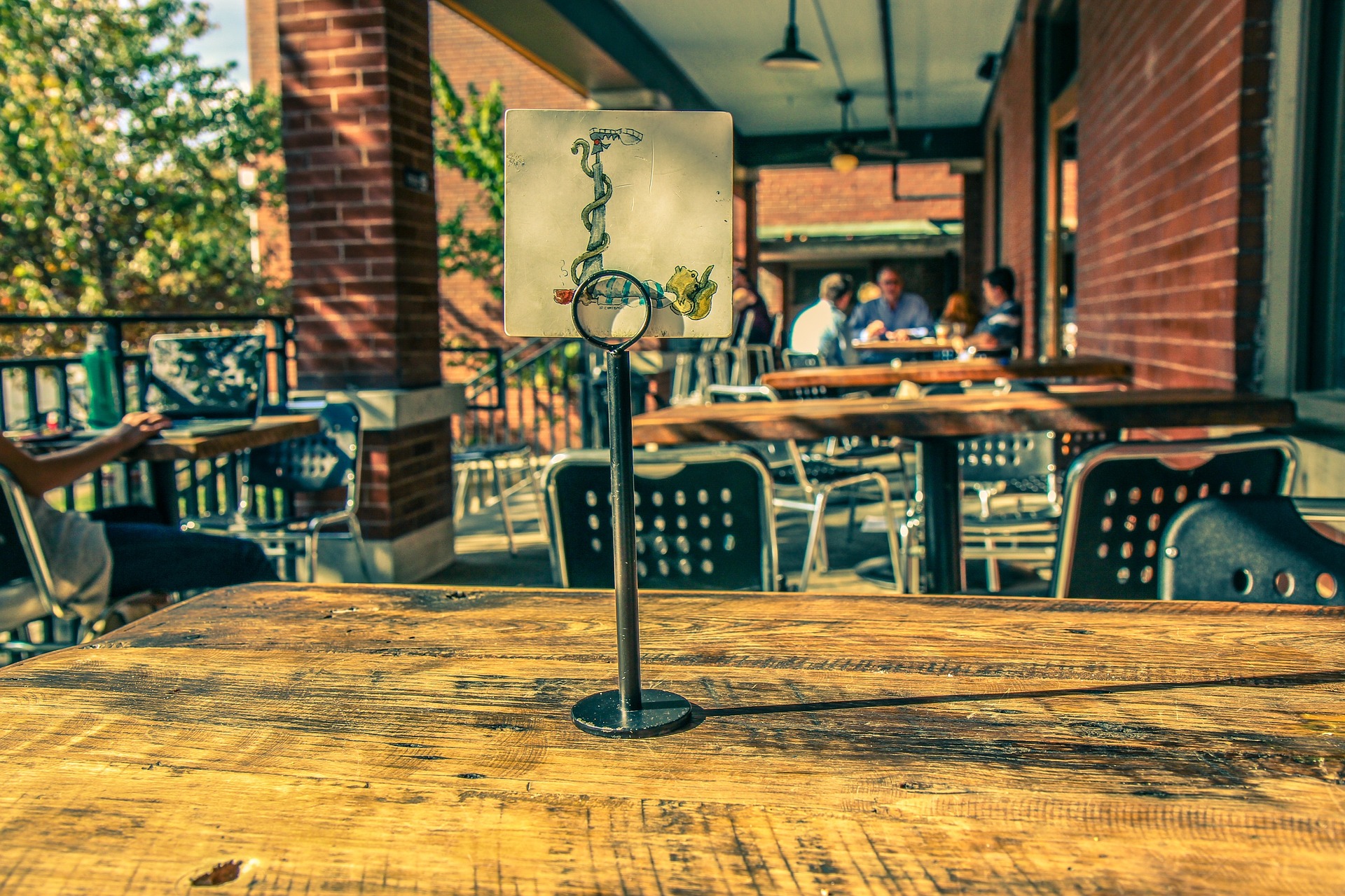 The capital cost required for starting each type of restaurant varies and also the concept decides the ideal location to set up a business.
1.      Ethnic Restaurants
2.     Fast food
3.     Casual Dining
4.    Family Restaurants
5.     Fine Dining
6.    Coffee Shops
7.     Bakeries
8.    Quick Service Restaurants
9.    Single Product restaurants 
The capital costs can vary from INR 1 million to 20 million. Fine Dining restaurants being on the higher side of the spectrum and local cuisine/fast food restaurants being on the lower end of the spectrum.
Restaurant Business Startup- Critical success Factors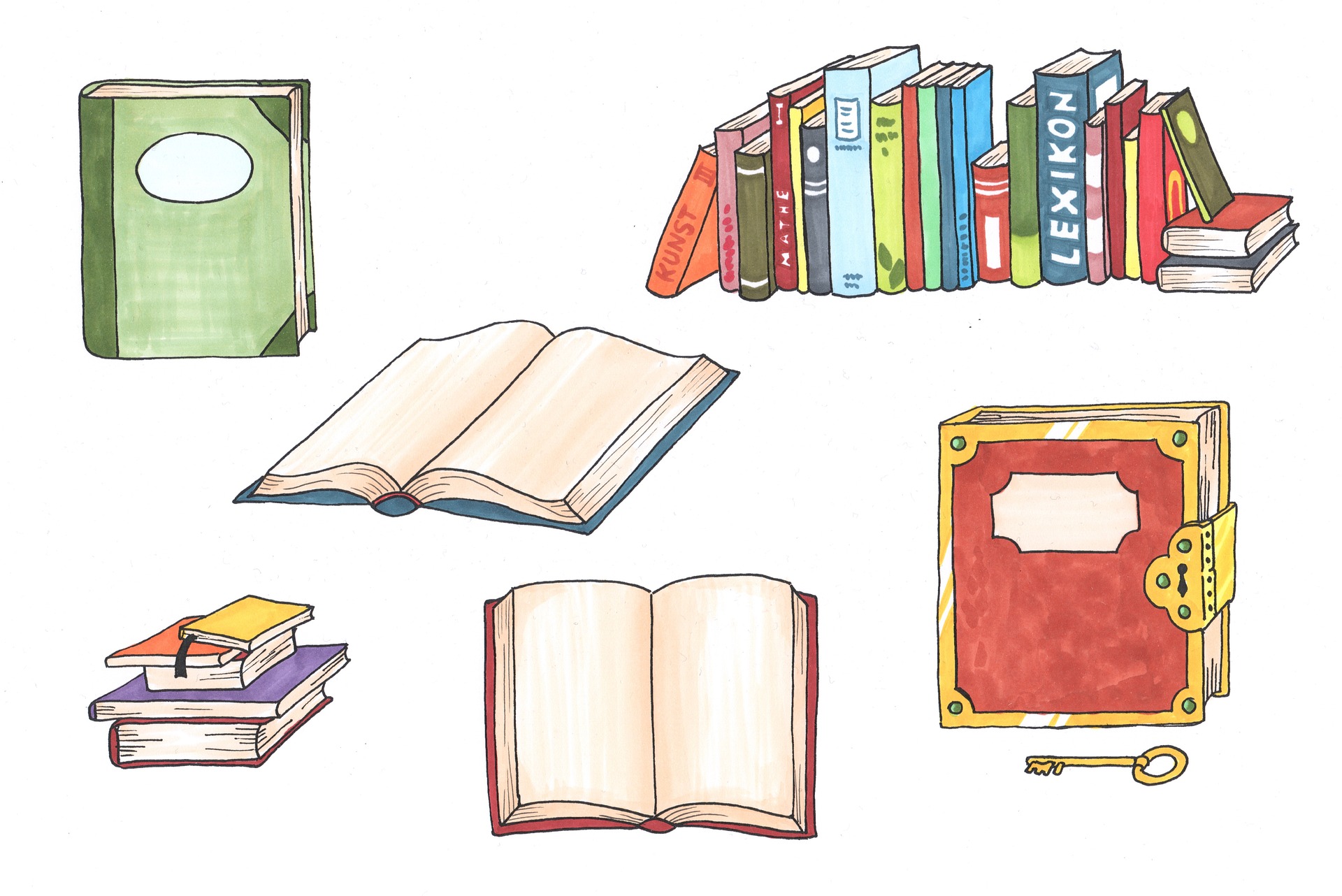 (Inputs from the book "START UP Your Restaurant by Jayanth Narayanan and Priya Bala)

1.      There should be clarity on the concept
2.     Most of the restaurants initially have to bootstrap. Venture Capitalist is an option only when you have a chain of at least 10 restaurants
3.     Franchisee route may minimize the risk of a startup downside is quality may suffer bringing down brand image
4.     Controlling Food cost is critical and generally recommended to be around 30% of selling price
5.     Managing inflation in input costs is vital
6.    Location, Location and Location of the restaurant is a highly critical decision. A wrong decision may result in an unviable business.
7.     Assess the competition in the chosen location
8.     Restaurant in Ground Floor and ample parking space are enablers
9.    The decor and layout of the restaurant depends on the concept.
10.   Word of mouth publicity plays an important role

11.  Hiring the right kind of employees is crucial as they are the face of the restaurant and interact with customers.
12. Right pricing and perceived value for money will decide if customers will come to the restaurant
13. Menu Planning and the ease of preparation with available ingredients
14.   Marketing, Social media presence and getting media coverage
 Impact of Social Media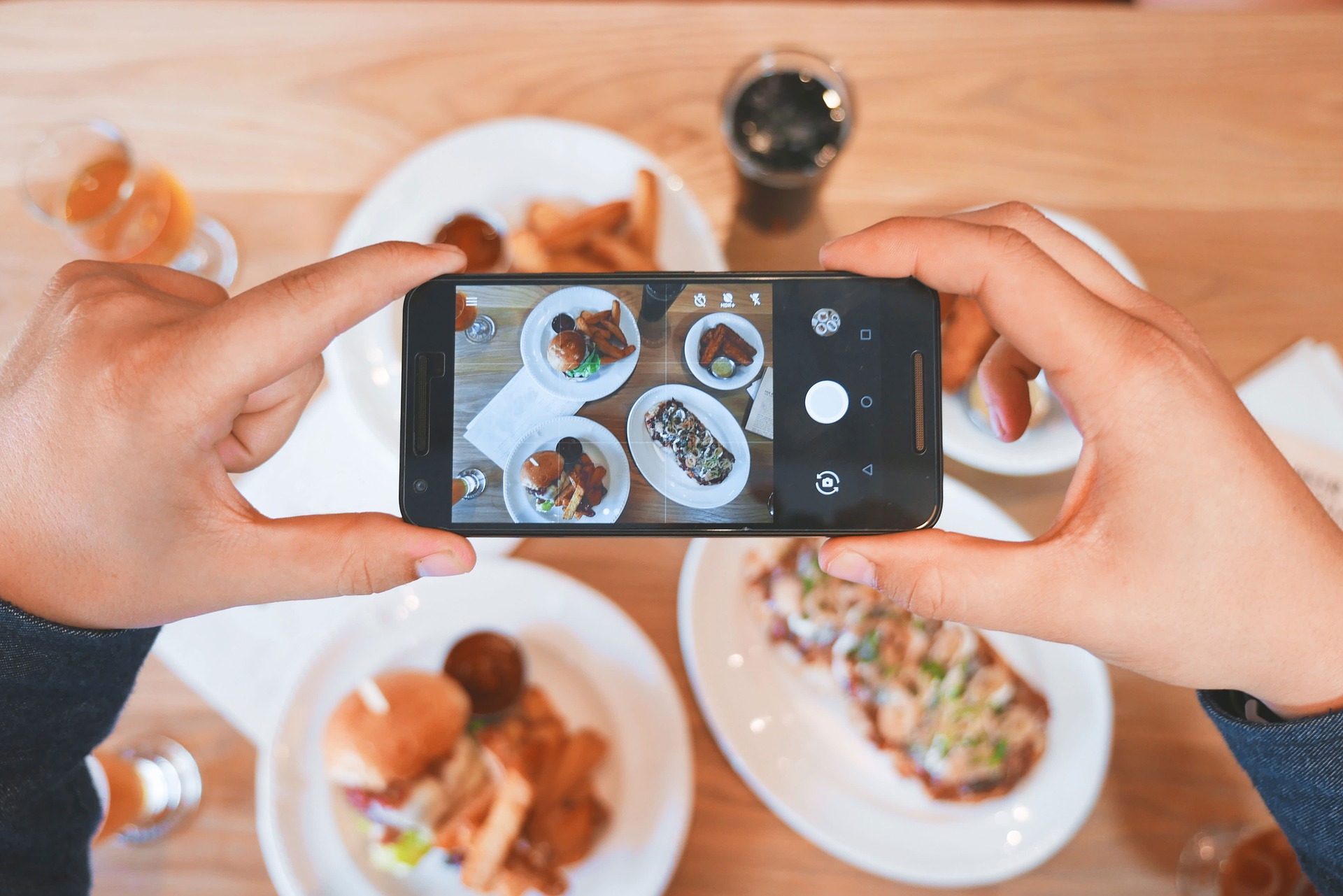 Siddarth Poojari- Indian  Kitchen
"I agree that modern day diners are most glued to their mobile apps and want to share every experience they have. This means we need to give as much importance to presentation and drama ,as we do to the food itself. When we conceptualized our restaurant, we did keep in mind people who are glued to social media."
A Quick Guide to Start a Restaurant in India
It is essential to acknowledge and learn more about the diversity that this country offers.
Each of the major restaurant markets in this country is different and has its own regional quirks.
Understanding this cultural differences and how they play out in the market is crucial before thinking about how to run a successful restaurant and bar.

https://www.rancelab.com/blog/quick-guide-start-a-restaurant-india-2018/

 Restaurant Business Startup
Complete Guide on How to start a Restaurant Business in India
https://www.posist.com/restaurant-times/resources/complete-guide-opening-restaurant.html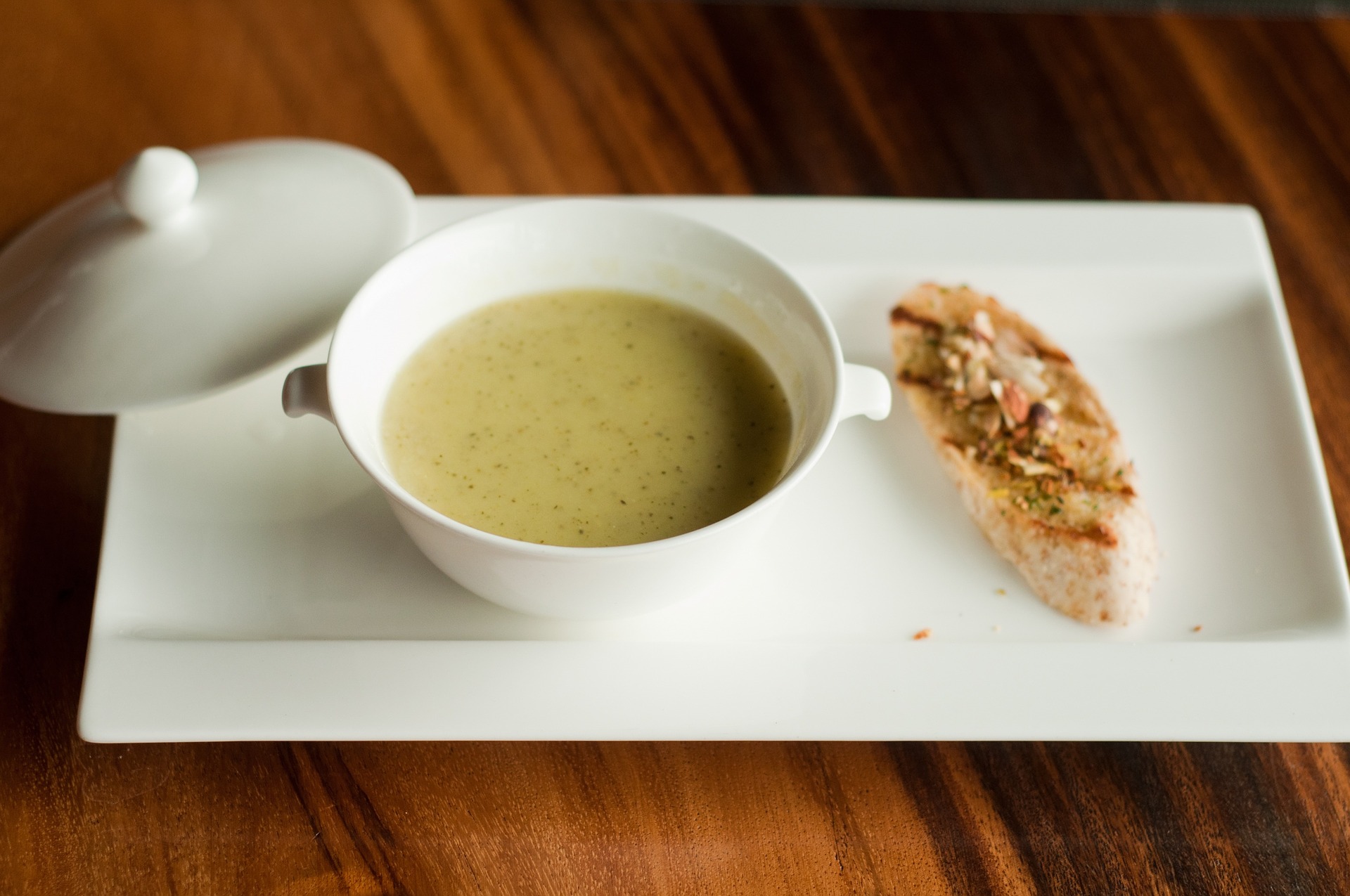 Restaurant Business Startup- Conclusion 
A restaurant business is hard work and takes considerable time to establish the brand. Location, controlling cost of inputs and marketing are a few important focus areas.
The startup entrepreneur's passion for food or expertise in cooking or having a special recipe alone cannot guarantee success.
Franchising route can help in minimizing the time to establish and provide reasonable chance of success with a established brand name.
Food Aggregators online business is gaining traction.
Branding and promotions with strong CRM/ loyalty programme should be carried out 

Social media presence and managing news coverage are also important

.