Startup Myths-Business Plan
Startup Myths on Business Plan
Is there a startup myths on writing business plan?

Do Startups require writing a business plan when they are sure their idea has a market and are boot strapped? Generally, startup entrepreneurs feel it is not among their top priorities, in terms of time, to write a business plan.
The entire funding is done by the entrepreneur or with the support of family and friends. They want to launch their product or services as quickly as possible and do not want to waste their precious time in writing a document which will not help them to acquire paying customers ( They Think). The myth is, a  business plan is required only if you want external funding.
"WRITING A BUSINESS PLAN FORCES YOU INTO DISCIPLINED THINKING. AN IDEA MAY SOUND GREAT, BUT WHEN YOU PUT DOWN ALL THE DETAILS AND NUMBERS, IT MAY FALL APART".
EUGENE KLEINER, VENTURE CAPITALIST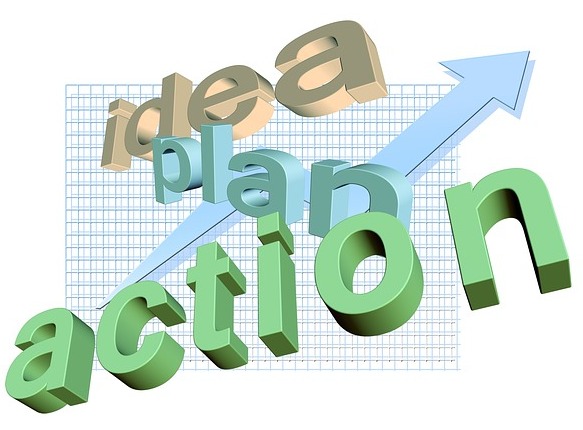 Image Courtesy:  geralt

A Technical Entrepreneur
Jose had a decade of experience in automobile industry and was working in Product Testing and Development. This gave him an opportunity to understand the current shortcomings in various components. He worked with automobile battery suppliers right from the design stage.
Electric Cars were being introduced in the market. Battery is the heart of electric cars. Jose worked during his spare time and developed a battery for electric automobiles. He gave his sample to two companies who after testing approved the product and acknowledged the superior quality over  their present supplies.
 Startup Myths -Idea to business
Having developed a successful prototype battery, Jose set up manufacturing facilities. He invested his own funds and also got loans from his family and friends. He hired about 60 workers.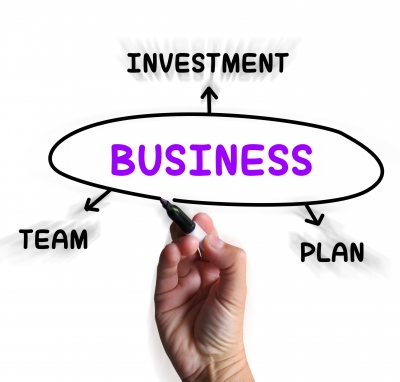 Image Courtesy: stuartmiles

The Surprise
After about six months of initial supplies the customers were willing to give bulk orders for the battery.
Jose found out to his surprise when he wanted to make advance payments to his suppliers, that he had cash, that would last for only for 3-4 weeks. Without additional funds ,the orders could not be executed.

Funds from external Sources
Jose met his bankers and had a discussion. He showed them the commendation letters and orders from his customers.
He required both long term as well as working capital

Business Plan
The bankers asked him whether he had a business plan. They informed him that once he submitted the plan it might take 2-3 months to sanction the loan in principle. It might take another 3-4 weeks to disburse the funds once he signed all the required legal documents. They also informed him that he needed to bring in 10% of his own funds.
Just then, José realized that he might not be able to meet the delivery commitments.

Failure to Plan
Jose never prepared any plan regarding the funds requirements as his focus was on technology and product development. He had trained manpower. During the first year he had no  shortage of funds. But to grow further he needed  external funds- the missing link is cash

Need for a business plan
"By failing to prepare, you are preparing to fail"
Benjamin Franklin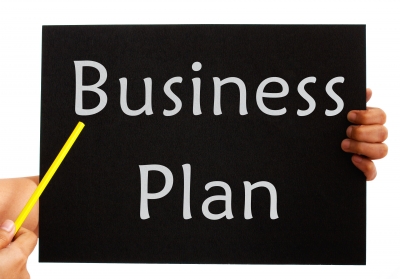 Image Courtesy: stuartmiles

Jose believed in the myth that the business plan is required only for funding  and this belief gave him a setback.
A good business plan is required from the very beginning for the owner of the business. The business plan is not cast in stone and will require periodic reviews as changes in market and environment are always dynamic.

Nuggets- Startup Myths -Business Plan
Business Plan helps in disciplined thinking
Sets Milestones
Proactive action if any surprises from environment can be faster
Business Plan a must when you grow and seek external funds

http://www.entrepreneur.com/article/217768
​