Startup Sales Experience
A BOON FOR ASPIRING ENTREPRENEURS
 Startup Sales Experience- The Benefit
'The sense of urgency and agility in a startup cannot be compared to that in a corporate". Working for a startup can be a life changing experience. -Vaideeswaran Sethuraman , DIVUM LABS
Most students opt or high paying corporate jobs after completing their MBAs. Not so Jyothi. He wanted to be an entrepreneur. Hence he participated in the intensive mentoring program for entrepreneurship run in the campus. During this program, Jyothi learnt that selling skill is a critical success factor. He had no selling experience.
He discussed with his Professor and expressed a desire to work in a startup company in order to acquire selling skills. The Professor introduced him to an established entrepreneur who is also a most sought after mentor in that city. She had recently launched her new vertical 'Cloud Security Cameras', in partnership with a technocrat. She offered Jyothi a Marketing Manager's position. The salary was completely variable with 10 % commission on sales. Jyothi accepted the challenge.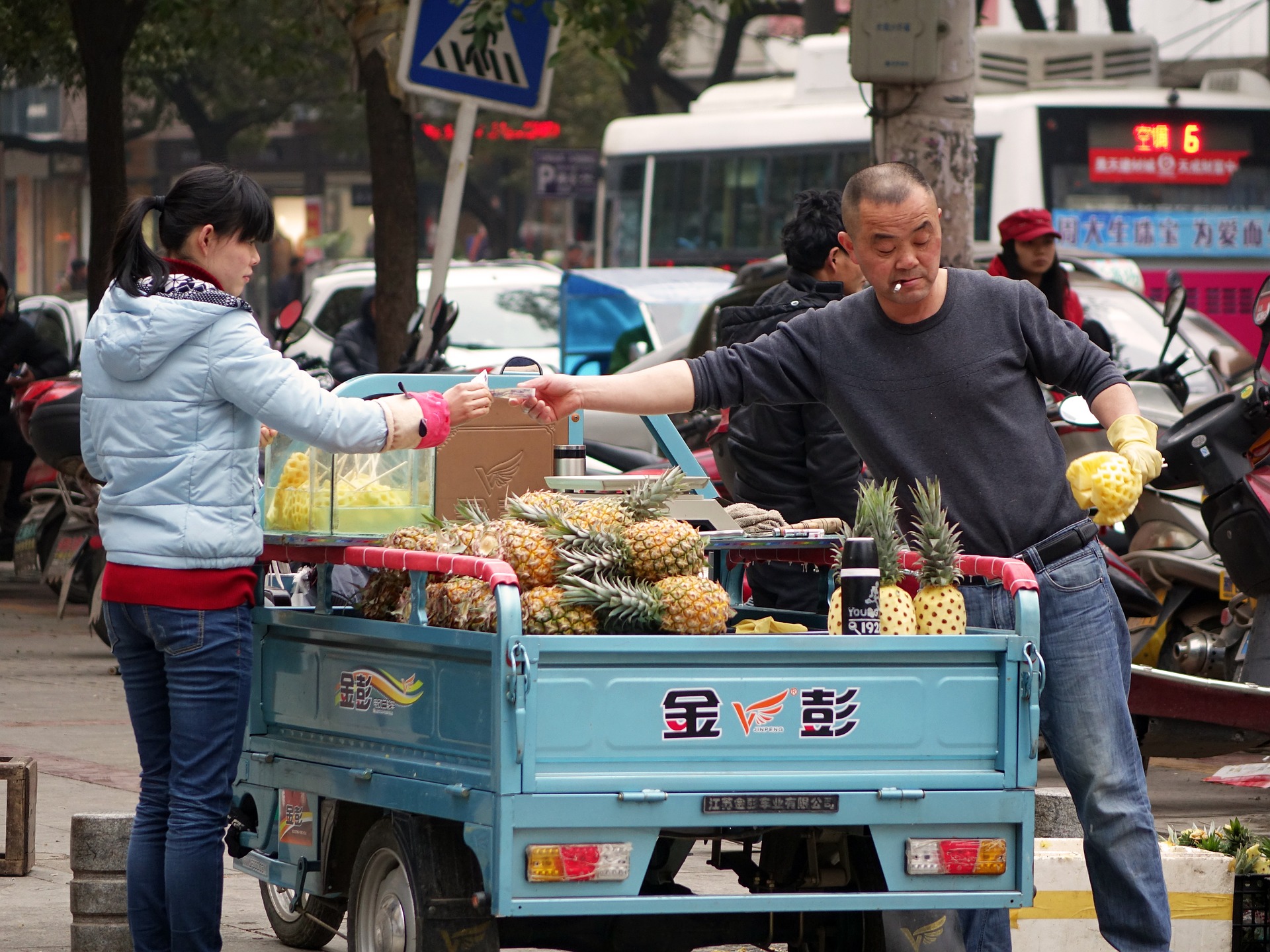 Startup Sales Experience-Jyothi's state of mind 
It took time to understand the various features of the product. The market was new and it is differed completely from the theory he had learnt.  He was doubtful whether he could explain  the technical aspects of the  product and convince the customers. He was unsure of the kind of questions that would be asked and how to negotiate a deal.
Image Source: stuart miles
 Startup Sales Experience-Process
The CEO gave him full freedom in Sales and Marketing. She also gave me some leads initially to market this product. Jyothi was attached to a senior technical person who trained him and accompanied him during the initial sales calls.
Challenges
For the first three to four leads Jyothi faced many challenges. The prospects were not willing  to listen to his presentations completely and some wanted to know the prices first, others asked  more searching questions about the technical aspects. Customers brushed him aside by saying similar products were already available in the market whereas his product was a new one.  

Startup Sales Experience- Learnings
Jyothi faced the above challenges head on and in the process he learnt many things about how to close a deal and bag orders.
ü   Should have complete knowledge on  product features and technical specifications
ü   How to approach different customers
ü  Expectations of customers
ü  Convincing Skills
ü  Sales does not happen in a single meeting
ü  The same customer will come up with new queries in subsequent meetings
ü   How to generate Lead
ü   Waste of time a random calls resulted in presentation to the wrong person.
ü  How to fix appointments with the right persons?
ü   Do not fix appointments on Monday as most of them are busy
ü  Fixing appointments gives added value to the product and they will listen to the presentation completely
ü  Before meeting each person change the presentation according to the customer's requirements.
ü  Regular follow ups are very important in sales for clinching the deal
ü  Listen to the suggestions completely and give feedback on their suggestions
ü  Trust is a critical factor in sales
ü  Giving customers all the information about product is very important
ü  Patience is required because it's a new product and a Start up
ü  Be ready to face many rejections
ü  Rejections helps in learning many things like who are the target customers and how to approach them
The Numbers
      First sale took two months (8 cameras)
      No. of leads generated in the next six months – 20
      No. of deals clinched – 3  (hit rate 15%)
      No. of cameras sold – 24
Key feedback to the company
New products with better features have entered the market and current product has to be upgraded urgently. The company accepted the suggestions and has since launched a new version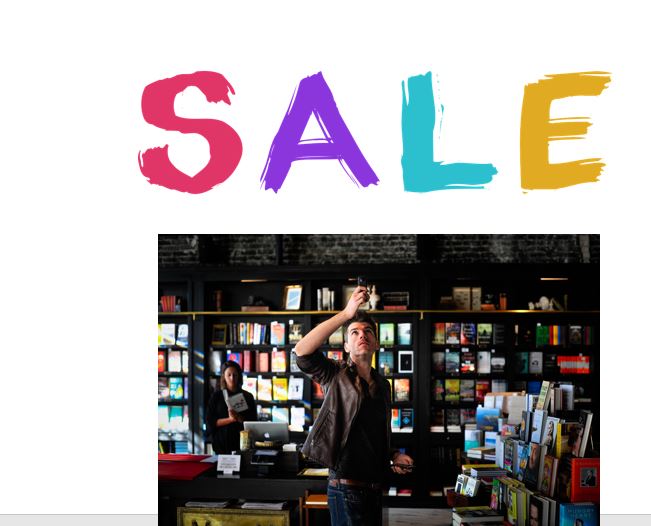 Epilogue- Startup Sales Experience
v  The owner of security camera has offered him partnership
v  Selling skills learnt here, helped in partnering in an interior decoration business
v  Acquired a customer within one month after the launch of the interior decoration business
v  Entrepreneurial ambition achieved but the icing on the cake is that Jyothi is a serial entrepreneur within 12 months of joining a startup.
​