FASHION WITH PASSION
SANGITA BHAGAT-FIRST YEAR MBA-AIMS-BANGALORE
FASHION WITH PASSION WILL MAKE YOU GET NOTICED AND MAY GIVE NEEDED NETWORK
Fashion is a popular style or practice, especially in clothing, footwear,accessories, makeup ,hairstyle,and body. Fashion is a distinctive and often constant trend in the style in which a person dresses up.
    A girl should be two things ;classy and fabulous.Fashion is a form of ugliness so intolerable that many people have to alter it every six months.The most beautiful makeup of a human being is to be passionate about fashion and a simplicity is the keynote of all true elegance.Many people love new clothes if everyone could just wear new clothes everyday than depression wouldn't exist anymore.Fashion changes, but style endures.A fit healthy body that is the best fashion statement.
''Fashion is not something that exists in dresses only.Fashion is the sky, in the street,fashion has to do with ideas, the way we live, what is happening.Generally speaking fashion is the need to imitate others and to identify with them.Fashionable may be a way of dressing, a manner of speaking,eating habits, a turn of phase,appearance,music race,jobs,cars,holiday places and inter design.Fashion always has its avant-grade,it means group of people who as first imitate something,the most often a way of dressing. It is easy to become a fashion victim,nowadays we are under pressure of television,newspaper,social media, it is known that if your clothes or something are unfashionable people very fast notice it and say you that don't pass them?
FASHION WITH PASSION-
IS FASHION BUSINESS OR ART?
Nowadays ,we can constantly hear the news about fashion,watch fashion shows on tv and find many websites in the internet.But what is fashion?Is it business or art? Firstly most people think that they will be better percepted by others if they wear fashionable clothes from the newest collections and they just want to have them.It makes that producers don't have problems with selling their products which they publicize as trendy.This fact shows that fashion helps sellers in running their business.On the other hand fashion is created by artists.They usually project clothes to express their feelings.some designers create real works of arts that  many people admire.But unfortunetaly,in modern material world,it is a rarity.
All in all ,I still think fashion is rather business than art.It is only a kind of help for producers in getting clients and a great source of orders for advertising agencies which serve sellers.
Fashion is about something that comes from within you and style is a way to say who you are without having to speak.Everywhere is full of beauty without fashion beauty is incomplete.Fashion is the armor to survive the reality of everyday life.
         Fashion is in the sky,in the  street, fashion has to do with ideas, the way we live,what is happening.A great dress can make you remember what is beautiful about life.When you don't dress like everybody else,you don't have to think like everybody else "buy less, choose well" and you're never fully dressed without a smile.To me, style and fashion is all about expressing your individuality freely and courageously.Walk like you have three men walking behind you and women who wear black lead colourful lives.Fashion is not something that exists in dresses only trendy is the last stage before tacky.There was a photo of my close friend with weird sunglasses on and a green sweatshirt,some striped thing,with tights and cowboy boots… I just see her photo it was dam good .What's becoming very obvious to me is that fashion is art.
FASHION WITH PASSION-
IS FASHION IMPORTANT ?
When u first meet someone and your wearing sweat pants.You come off as lazy,or don't care about your appearance.But if you were wearing may be a cute dress.You come off as a happy,energetic person.so it all come down to.How you dressed that day.
EVEN IF WE SAY THEY DON'T, FIRST IMPRESSION MATTER!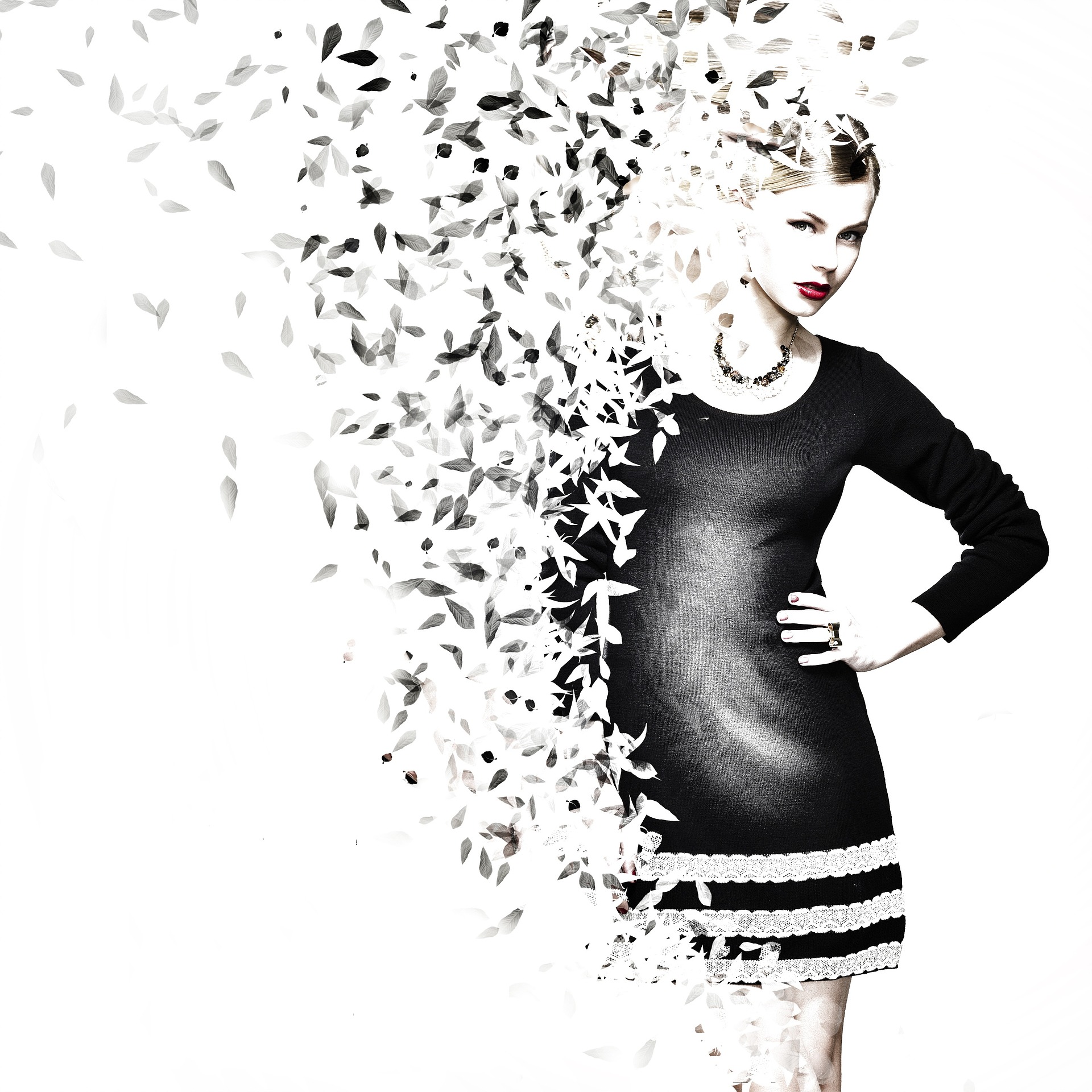 When you're meeting someone the first thing they learn about you is what you look like. People tend to make assumptions about you because of what you wear and you want them to get the right idea.Fashion is a fantastic way to express your personality and let people know who you are.You can also change your fashion for different situations and even though you're exactly the same because you look different people  you are perceived differently.

FASHION WITH PASSION-
SAY YES TO FASHION
Fashion can promote creativity that is very important in culture,society,and religion.It can make people look and feel more professional.Most people may not think fashion is important.Every morning we get up and get dressed.We put some creative thought in what we wear no matter if we are going out with friends or to work.Dressing well is an activity that will eventually result in becoming more responsible and gaining a finer perception.
Recommended Book
Fashion with Passion-By Nila Palacios
https://books.google.co.in/books?id=kRfDAgAAQBAJ&pg=PA149&lpg=PA149&dq=FASHION+WITH+PASSION&source=bl&ots=h-NDE59jfh&sig=LAC8_mWQ
FASHION WITH PASSION-
 CONCLUSION
Fashion is all about dreaming and making other people dream .so fashion is all about passion.Without passion nothing is important.

​