Pricing Strategy for Startups
Are you facing the common syndrome of which is right Pricing Strategy for Startups. you are not alone.
Any startup founder either in product or service will vouch the  dilemmas they faced by them  on how to price. One wonders whether any magic formula is available.
"The moment you make a mistake in pricing, you're eating into your reputation or your profits." - Katharine Paine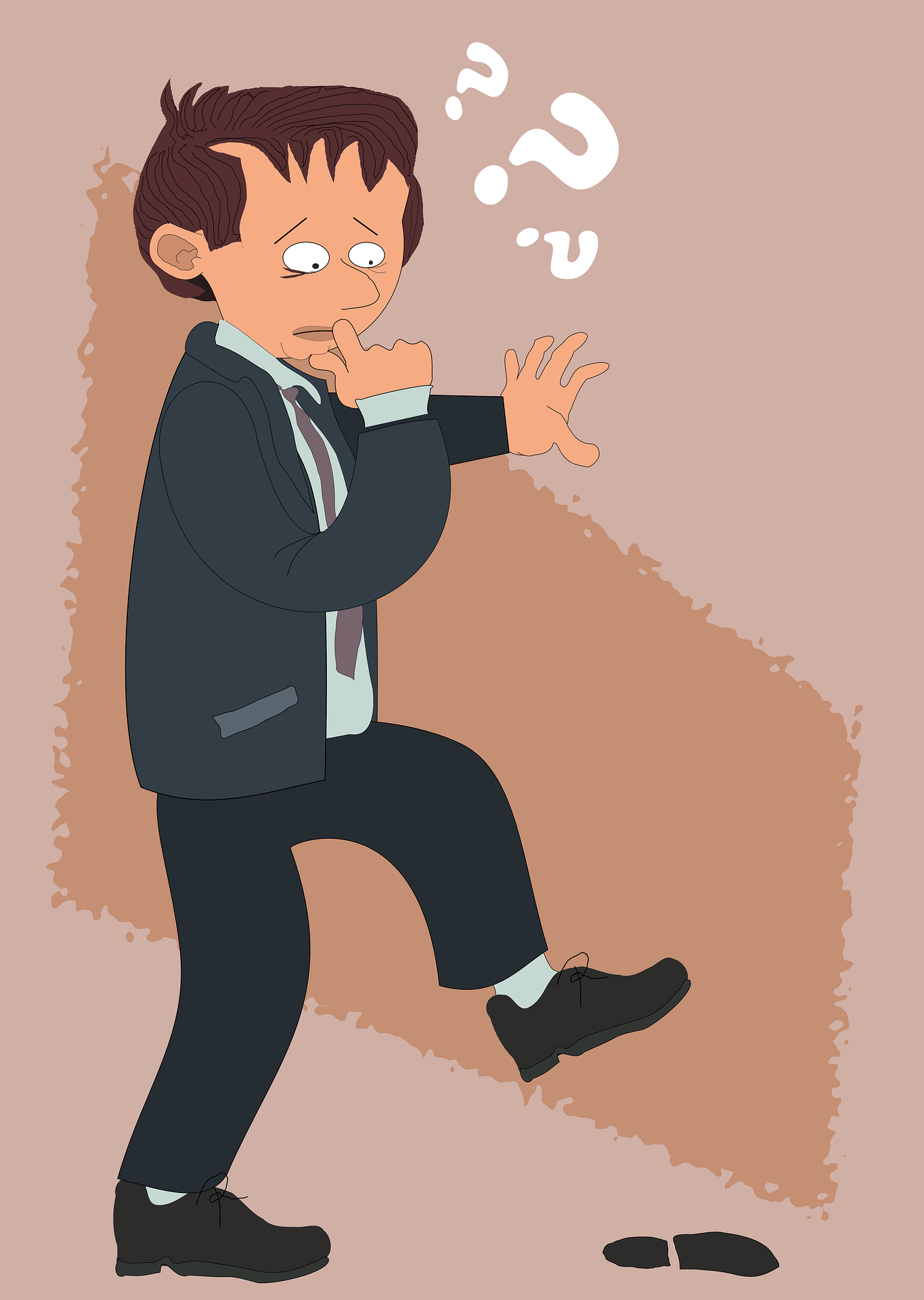 Pricing Strategy for Startups- Myths
You can just price yourselves lower than the competition & win-Close.io Co-Founder and CEO Steli Efti 
One of the most common mistakes he sees startups make is using cheap pricing as their competitive advantage. Here are some of the problems with that:
The less users pay, the less invested they are in your product and sticking around. Generally, the lower the price, the higher the churn.
Price wars. What happens when a competitor starts selling for less? If your competitive advantage is a cheap price then you're forced to further lower the sales price until you can't afford to be in business.
Pricing Strategy for Startups- Common Sense Approach
1. Price it at the same price point as your competitor provided the target market is same.
2. Avoid the temptation to price it lowest
3.Offer viable and identifiable differentiation if you plan to cahrge a higher price
Pricing Strategy for Startups - Practical Examples
1.Nirma-Karsanbhai Patel-NIRMA
 Patel priced his detergent at Rs. 3, which was almost one-third the price of a well-established brand 'Surf' by Hindustan Unilever. The good quality and low price made the product a hit and it was accepted by people who found great value in buying the product.
For any business, it is very important to analyse the competitors and define the segment which is most profitable.  Karsanbhai 's target customers were homemakers  from middle and lower middle class who cannot afford Surf for washing clothes-.

Balaji wafers- Rajkot
Peps's Fritolay was the competitor.. Balaji priced its products at less than 50% of the multinational company. It 's USP was they used typical Indian flavors and also promoted initially in tier 2 town. they kept the cost of production low by innovative approach..This is smart move as the owners do not have cash to promote the brand against a multinational.
ITC- Bingo-Ready to eat Snacks Launch
The multinational company simply priced the snacks at the same price point of the competition Pepsi's Fritolay.
The key learning is know your competition and also decide who is your target customer.Any startup will not be able to spend huge cash on product promotion.
The 3 Pricing Strategies Your Startup Should Choose From



Tomasz Tunguz

 
Many times, startups replicate and tune competitors' pricing strategies. If everyone else prices per seat, then so should we...Is this the right thought process?
https://www.inc.com/linkedin/tomasz-tunguz/only-3-pricing-strategies-your-startup-tomasz-tunguz.html

Pricing Strategy for Startups- Conclusion
Hope your doubts or dilemma is resolved. Never price too low as a competitive strategy or price too high.A little analysis of competitors in your target market will help you to start and go ahead.
in future once your brand is established you can always add a new variant giving additional futures which can attract higher prices.
Get Set-Ready- Run
​