Key to Success
SUMI BHARTI MBA 1st sem-AIMS -Bangalore
What is the Key to Success? Is it passion, hard work or luck. Maybe it is a combination of all the three.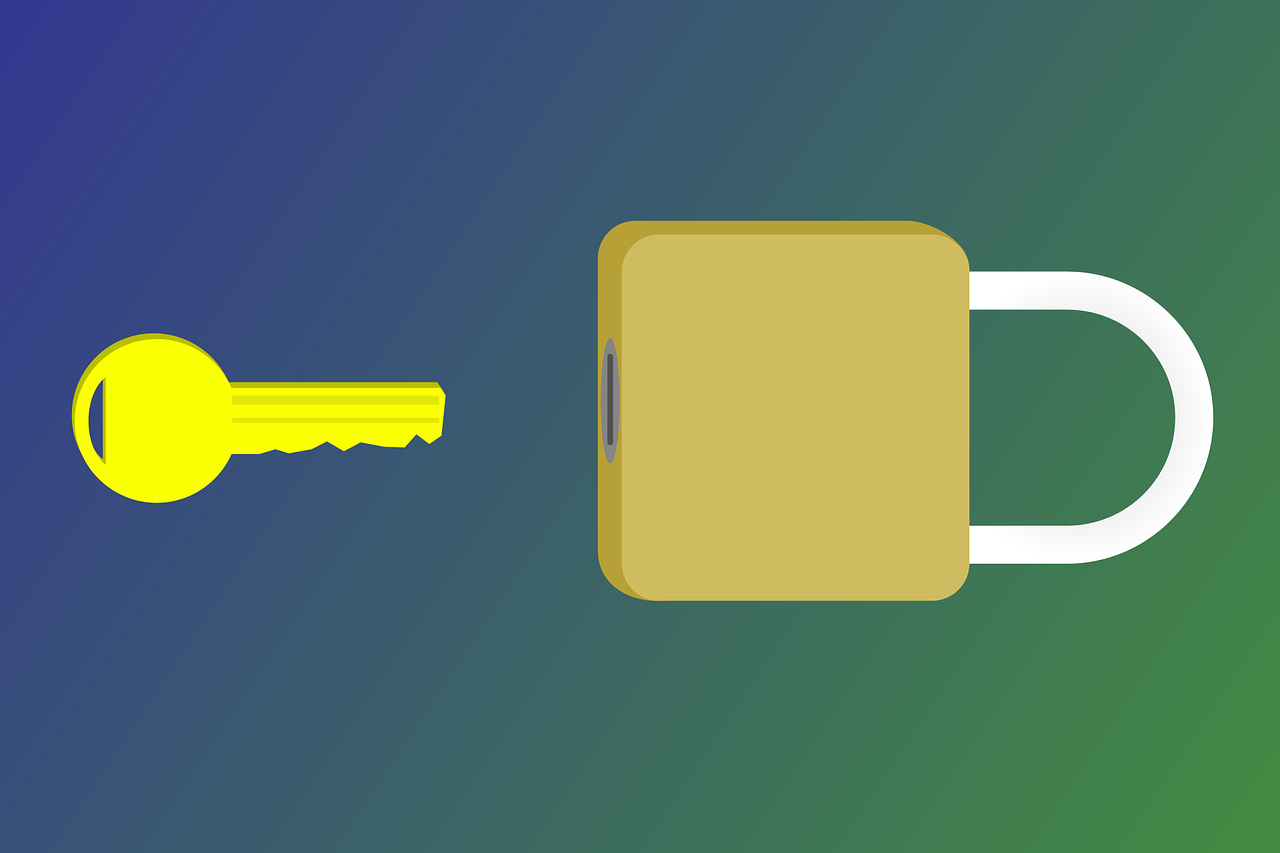 Key to Success-PASSION and MOTIVATION
Be aware of your passion & vision clearly. Start Working on your vision and be passionate about your dream. It's necessary to improve yourself unless and until you are satisfied with your performance. Prove the people wrong who don't believe in you, who always discourage you. Commit to your dream and say yes to your dream. Nothing is easy in life. you have to keep patience. failure is not only the option for you, there is millions of opportunities in front of you. Don't let other people steal your dream. Think about yourself think that you are the only one who can do it. Fight against fear, fight against difficulties one day you will win over your nightmare of difficulties and fear. Listen to your inner voice-what it exactly wants- work on it.
 Key to Success- 

HARD WORK IS THE ONLY CHOICE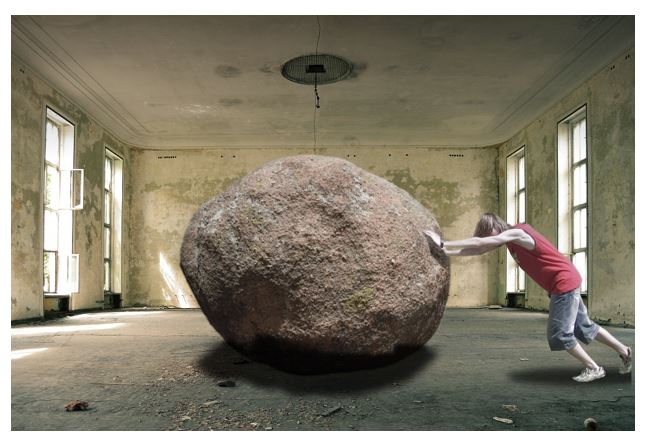 "All growth depends upon activity, there is no development physically or intellectually without efforts, and efforts means work". This is famous statement given by "Calvin Coolidge".  There is no other substitute of Hard Work. you create your own standard of thinking by hook or crook. Success is not always about greatness, it's about consistency and determined of goal. Work is not always easy sometimes it can be downright difficult. Problem is with everyone. It's up to you only that how you differentiate yourself from other.
The Reason Why Hard Work Is The Key To Success
But the truth is there's only one thing you can't go without if you want to succeed in any area of life, and that's hard work.
There's more behind that, though.
We're talking about focused and consistent work. That means saying no to distractions for a long time, not wanting fast results but being patient and believing in the process,  changing approach and strategies and trying new things while sticking to your initial vision and always keeping it in mind.
https://motivationgrid.com/hard-work-is-the-key-to-success/

 Key to Success-I

NSPIRATION OF LIFE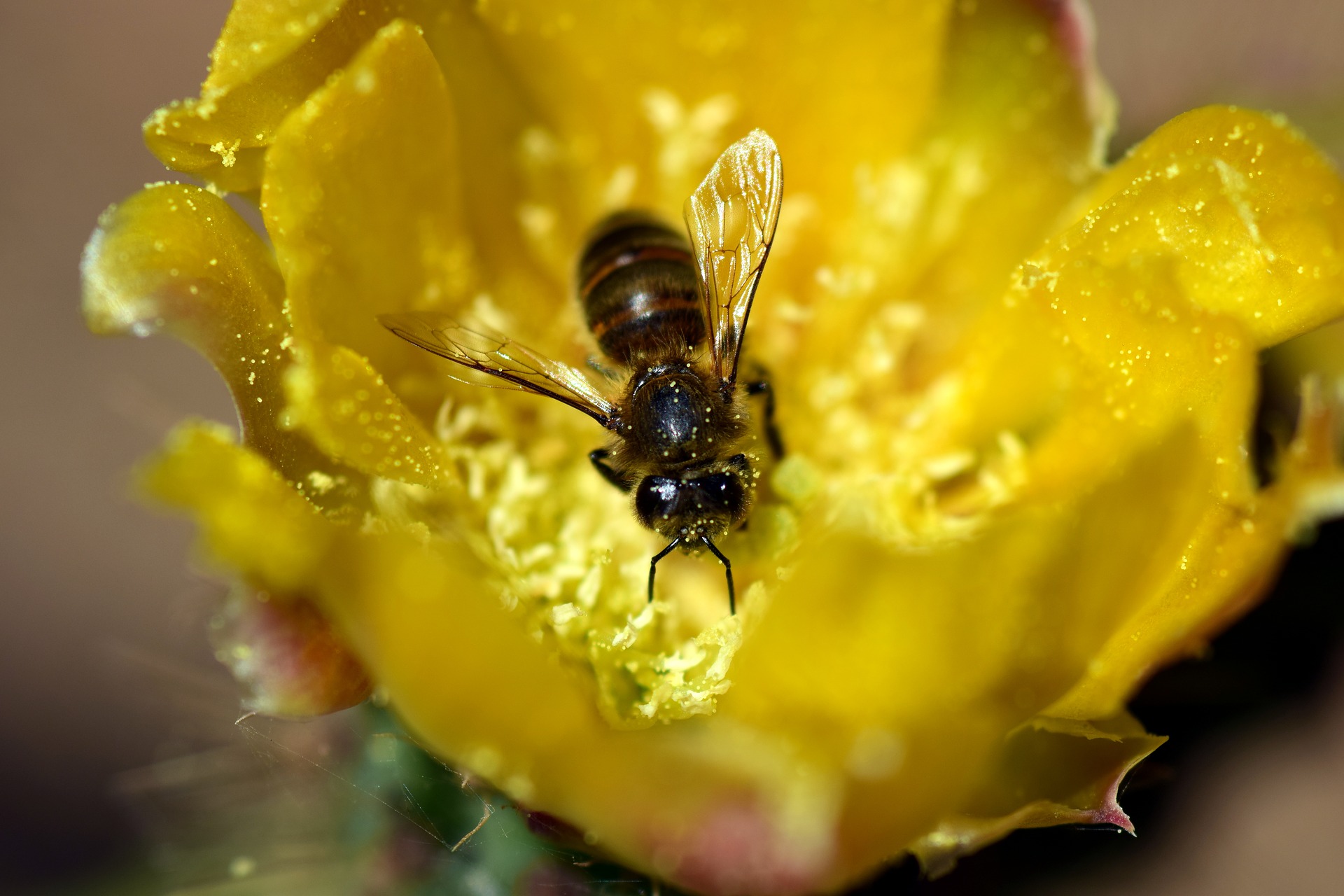 Life is like a chemical reaction. If you will do experiment with your life than only you can come to know about your merit and demerit. It's better to  do something rather than sitting in the corner with your messy thought & pissed of life. Try to get inspired from every small things be it anything believe your own thought, believe your own idea, dedication, love, passion everything you will success. Don't take yourself for granted ever. There is always an appropriate channel of encoding success that encoding refers to hard work, hard work and hard work only.
 Key to Success

-

LOVE WHAT YOU DO
New day always brings new journey new opportunity grab it. strive against difficulties and prove yourself to world. There is no greater pain than that of regret nothing can kill your soul more than feeling of regret never be afraid of taking risk. Go after what you really want.You may fail but failure is going after your dreams is nothing compared to the failure that is setting for a life that you don't want. It's never too late to do what you exactly want in your life. 
 Key to Success-Conclusion
Set your goal, set your life for the dream, you dream every night or morning . It's never too late to commit your dream to create opportunity to yourself to be positive. Bring positive attitude in you.
Happiness is the key of success too.
 THE ONLY WAY TO ACHIEVE THE IMPOSSIBLE IS TO BELIEVE IT IS POSSIBLE, BELIEVE THAT YOU HAVE STAMINA TO ACCOMPLISH IT, STAY POSITIVE AND BE HAPPY ALWAYS  AND SURROUND YOURSELF WITH HAPPY AND GENUINE PEOPLE".
​