How to Increase Sales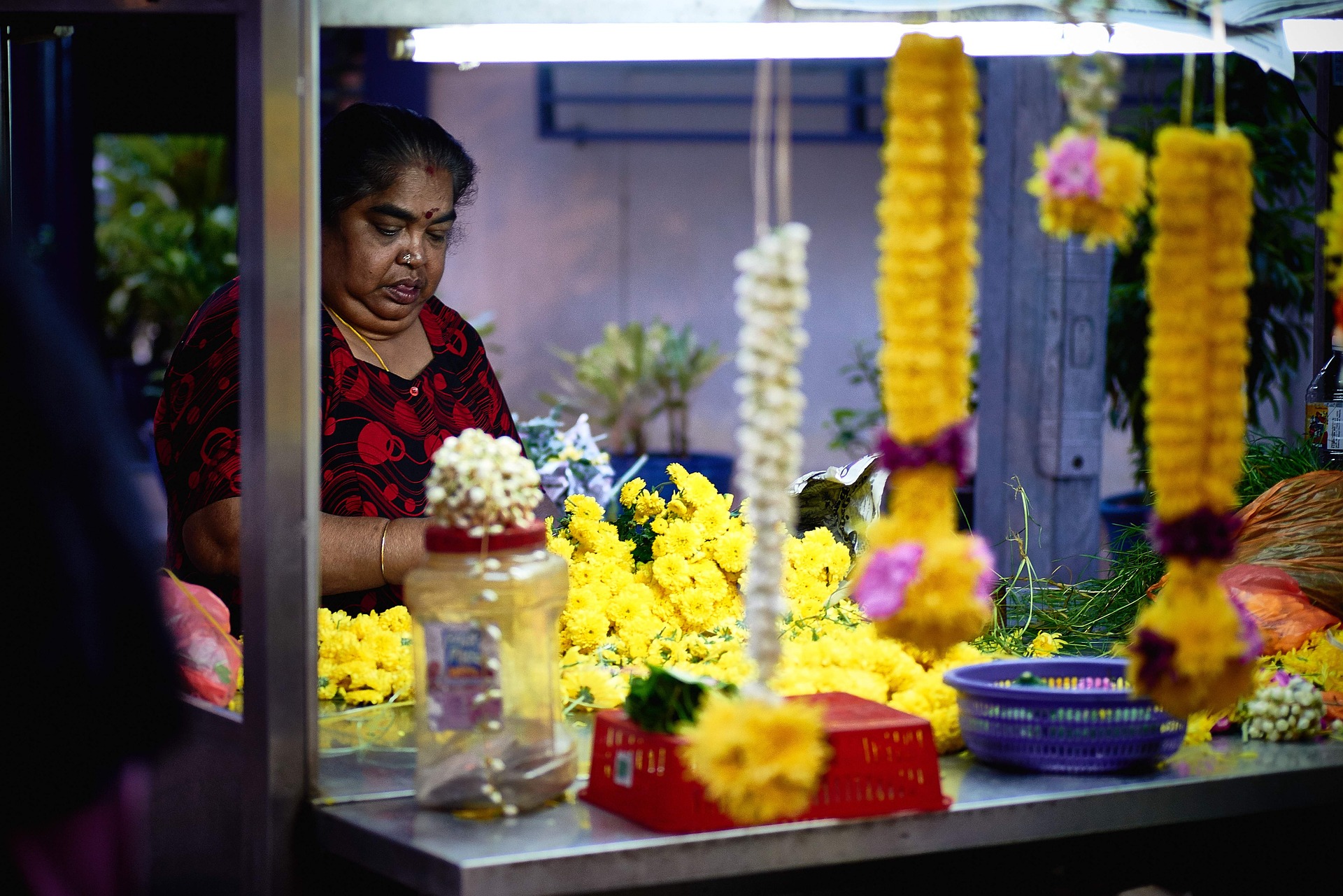 Strategies for Small Businesses-How to Increase Sales
Sales are the life blood of any organization. The revenue from the customers is what sustains any business whether it is a startup, a small business or a large corporate.
Without clients, you can't keep the lights on.
Without clients, you can't make payroll.
Without clients, you can't grow.
Clientfloe.io.
How to Increase Sales-Need For A Sales Process
Startup businesses generally get their first few clients from utilizing their close network. Startups can afford to have only a minimum sales team or sales are handled by the startup team itself. 
Sales can be achieved only by following a systematic process and having n appropriate measurement systems. Ad hoc approaches may give immediate results and but the sales will dry up subsequently, causing panic. 
"Selling to customers the "correct" way is an integral part of creating customer loyalty."-  Greg Clotti
Do you want to give special offer to increase sales?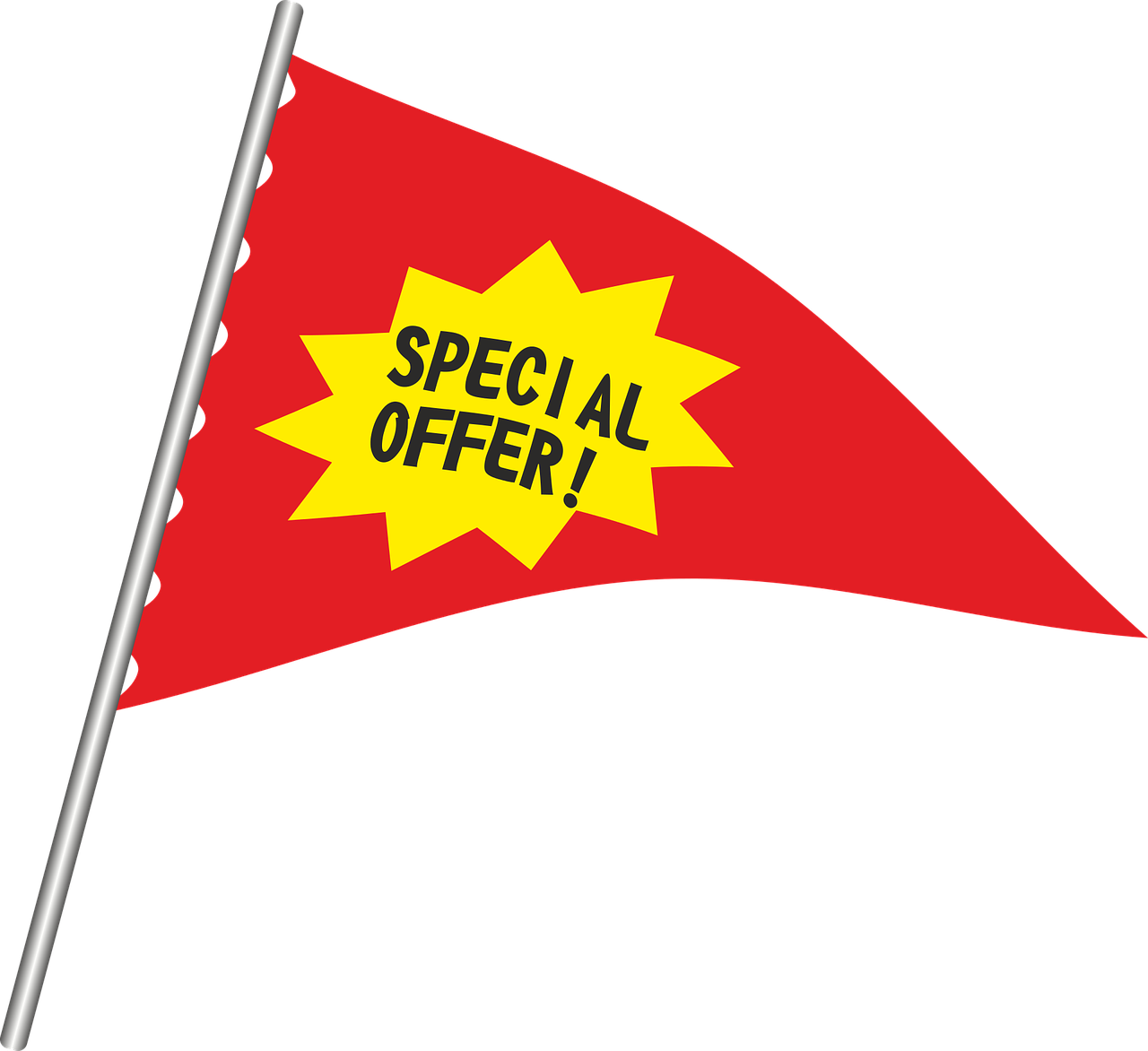 How to Increase Sales-Quick Ram up Strategies
What are the strategies small businesses can adopt? The existing customer base is a goldmine and is a solid platform to plan growth.
i.                    Retention strategies
ii.                 Referrals
iii.               Avoid pushy sales 
The following two quotes are words of wisdom on selling more. 
According to the Harvard Business School, increasing customer retention rates by 5 percent increases profits by 25 percent to 95 percent.
In a study from the Journal of Applied Social Psychology, researchers found that waiters could increase their tips by 23 percent by the simple act of returning to tables with a second set of mints.
How to Increase Sales- Generic Strategies
i.                    Build Network
ii.                 Build Relationship with Customers
iii.               Customer Referrals
iv.                Offline Marketing
v.                  Social Media Marketing
vi.                Podcasting
vii.             Webinars
viii.           Outsource Lead Generation
How to Increase Sales-Killer Strategy
Guarantee enhances conversions. Do you want to give no hold barred GUARANTEE ?
It is a norm most products/online courses have 30 days money back guarantee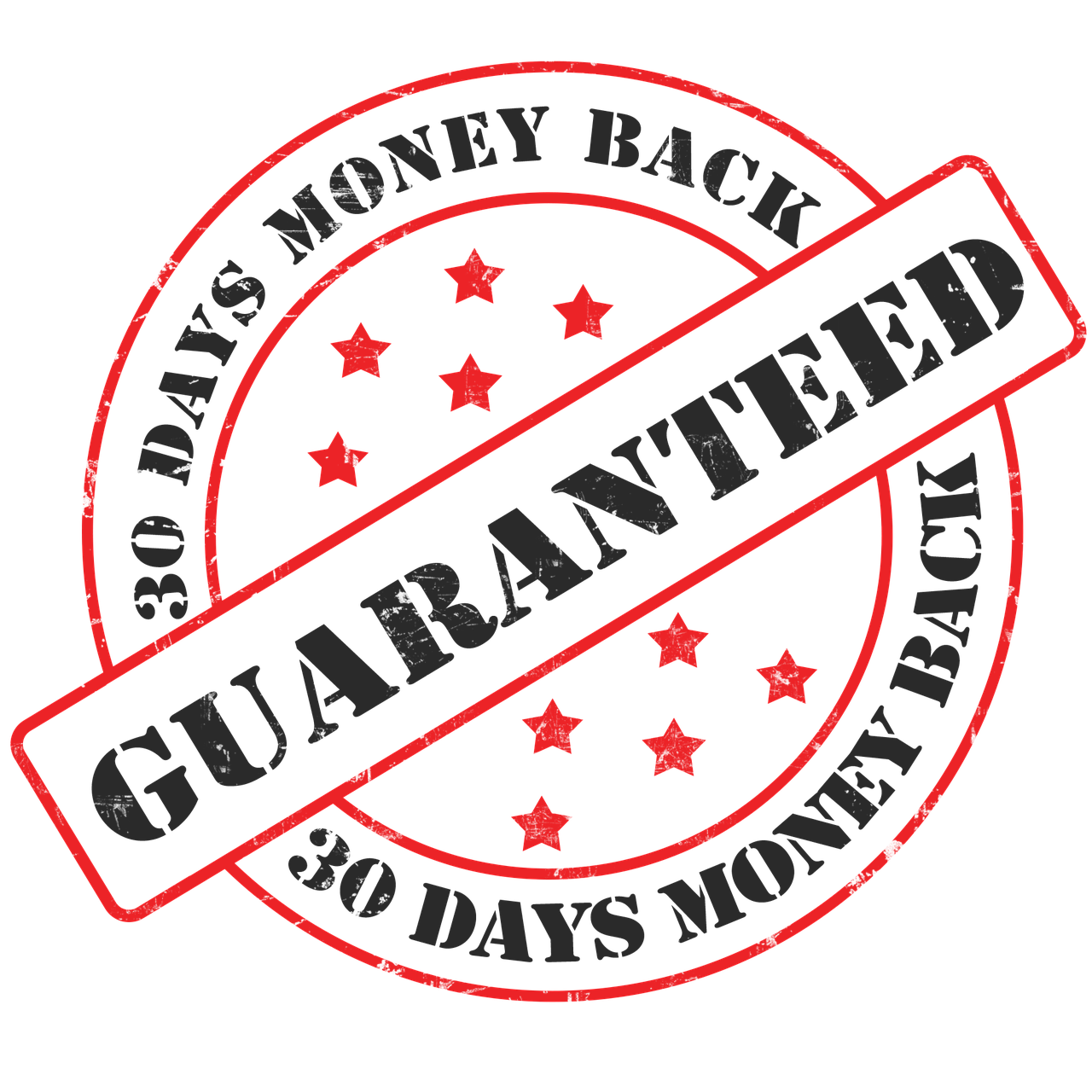 Help Customers to solve their problems. This may appear to be a no brainer.  People are reluctant to offer their expertise free. A study of all successful business coaches shows that they give away almost 90% of their content free. Applying those free solutions one can increase sales or improve hit rates on the web. They never share their complete arsenal but help you to get quickly the low hanging fruits.  These same consultants charge a hefty fee when approached and one has to book time, months in advance.
"I would say that 90% of my clients come from networking in Facebook groups while the other 10% come from referrals from those clients that I first connected with in FB groups. It's definitely been a useful tool for me, helping me to connect with my potential clients as well as other business contacts who have helped me grow my business in other ways. However, most of my clients have not come from promoting in those groups, but from being helpful and becoming known as a knowledgeable WordPress expert." -Lily Dagdag of Save your time Biz Solutions 
Source: Melyssa Griffin- 15 Effective Ways to Get More Clients (And Keep Them Coming
Recommended Book
Sales: WHY YOU'RE PLAYING AND NOT CLOSING - How To Increase Your Sales And Get What You Want (Closing The Deal, Sales, Sales for Beginners, The Sales Process, Increasing your sales) -by Michael Gladon  (Author)
The above book is for startup entrepreneurs who are looking to learn sales process and sharpen their sales sword.
15 Low-Cost Ways to Increase Sales for Your Business
How to Increase Sales through Existing Customers ?
Your existing customers should be the first priority when attempting to boost sales. They've already shown a willingness to give you money in exchange for products or services, which shows that they trust you. If you did an excellent job when serving them, then they should be primed to do more business with you.
https://thrivehive.com/ways-to-increase-sales-for-your-business/
How to Increase Sales-Conclusion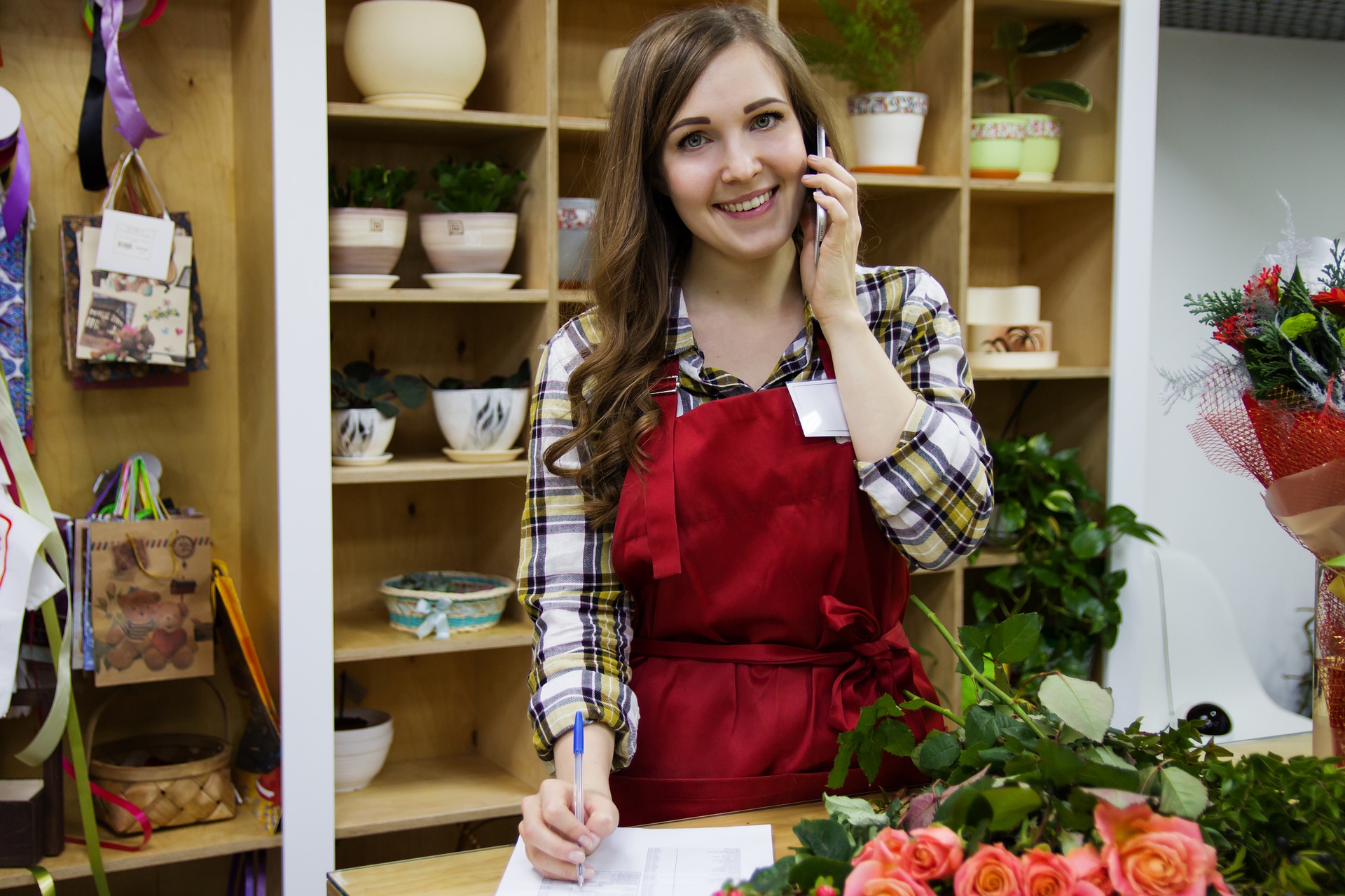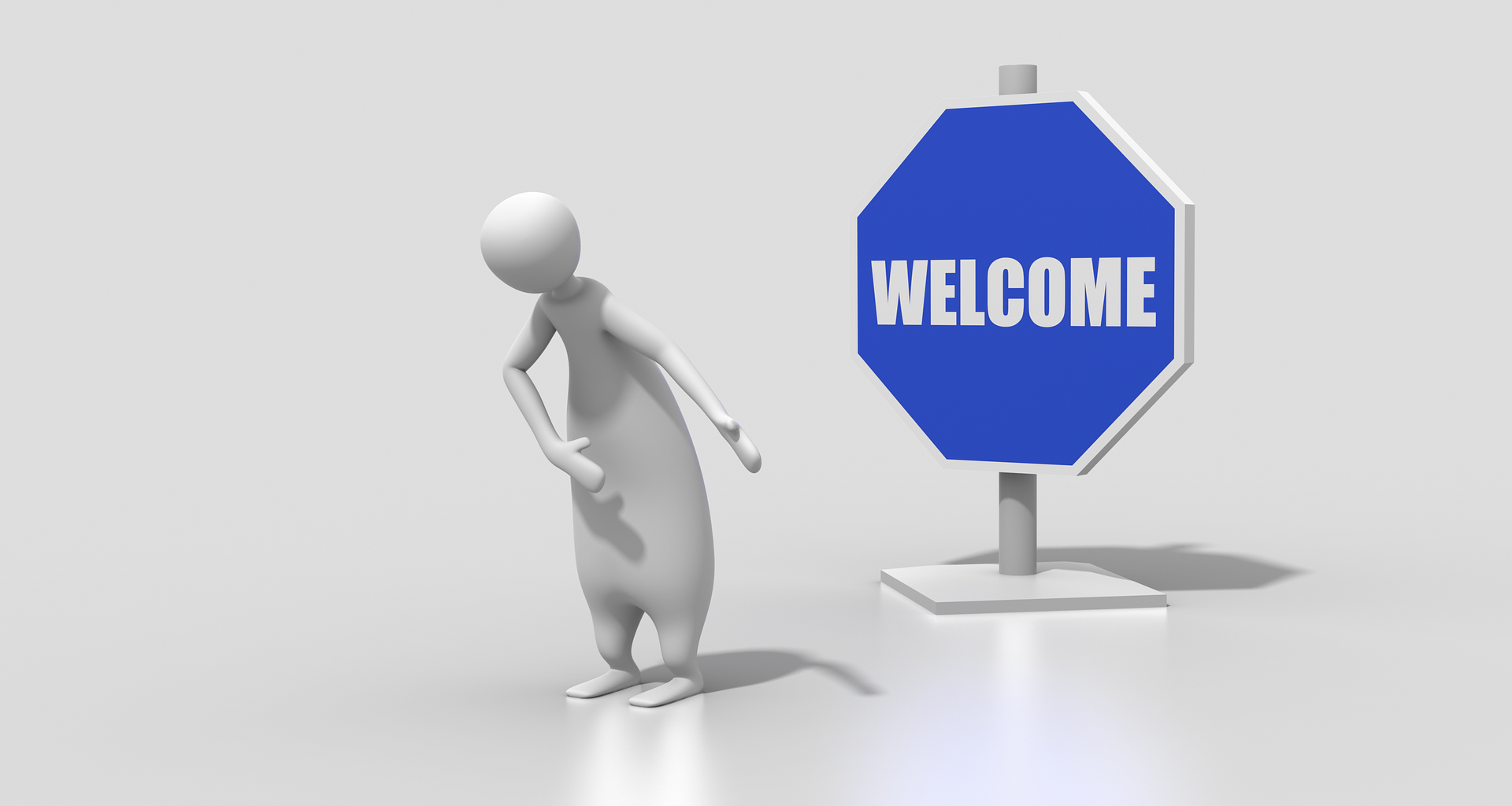 The key to increasing sales is to be systematic. Develop and follow a process and measure your efforts. Helping Customers should be the mindset which leads to lasting relationship. Blogging, free webinar, podcasts, referrals and presence in social media act as Catalyst to increased sales.
​