Why Mompreneurs Inspire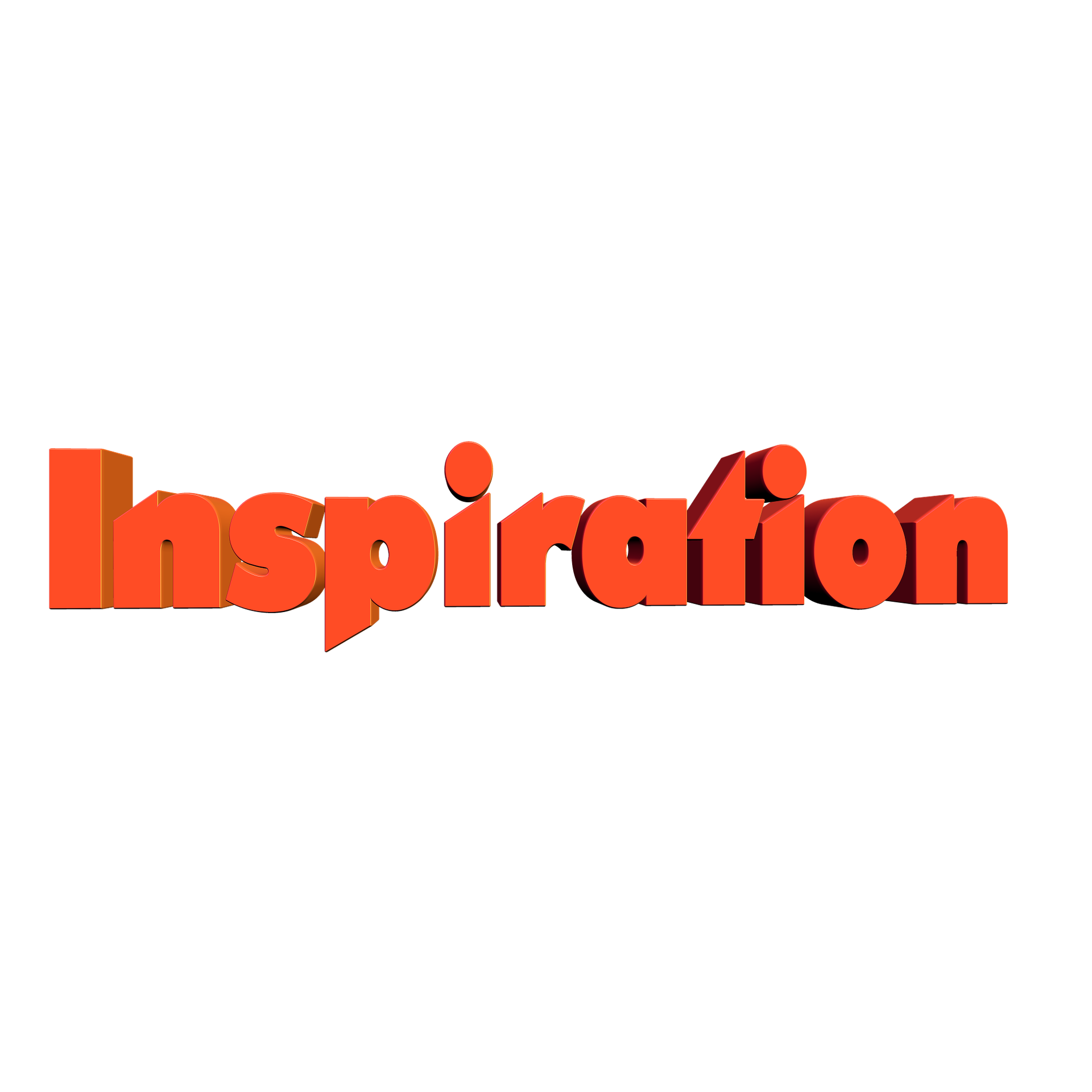 Why Mompreneurs Inspire 
 Imagine a person juggling two full time roles simultaneously. Women do it without sacrificing one for the other. They excel in both the roles. Moms themselves inspire a whole lot in our community with their ability to raise a family. May be it comes naturally to them. Business too needs care ,emotional support and never ending ability to focus on details and solving problems. Networking is crucial for success  and this skill in women especially moms is in abundance.
Why Mompreneurs Inspire - Dual Role -Can it work
Can a woman be both a mother and an entrepreneur? 
Apparently they can. Over the years, this growing-in-popularity slang term describes women who can run their own businesses while still maintaining their role as a full-time parent. The growth of the internet and e-commerce has played a big role in allowing mothers to become entrepreneurs, as it allowed women to sell products from home rather than relying on travelling to a storefront. 
This type of work provides the flexibility moms often need to earn a living while completing usual family obligations like driving the kids to soccer practice or running to the grocery store. Usually moms work during the time when their children don't require much attention, like when they're in school or at theatre rehearsal. 
Oftentimes if you think of a business woman, you usually think that they put their career first and don't have kids — but it's actually the best of both words. Mothers can make up their own hours while still going through the daily motions of life. In addition, sometimes mompreneur's own children can serve as business inspiration to solve real-world problems most other mothers have as well.
 Source; http://caroleargo.com/exploring-the-mompreneur/
Why Mompreneurs Inspire - Quotes from those who have done it
1.Partyologyevents
"My favorite thing about being a mompreneur is all of the inspiration I gather from my children. After planning so many birthday parties and celebrations for them, the idea to create Partyology came from my desire to streamline the party-planning process without compromising that professional look we all want. Without being a mom, I wouldn't be where I am today, with an app that makes the lives of moms a little bit easier!"– Barbara Edelstein, co-founder, 
http://www.partyologyevents.com/
 2.Independence Day Clothing
​It all started with a mom wanting to find a solution to help her son with autism get dressed on his own.  Then it grew to addressing the problem many autistic kids with wandering.  ID Clothing now allows peace of mind for all those looking for independence.  The independence to dress themselves and feel confident and stylish without the hassle and frustration.  Everything we make aims to reflect that goal and purpose.  Whether we are helping a young adult with autism, an elderly person with dementia or teenager looking for clothes they can throw on with ease, ID Clothing has got you covered.
"When I say 'kid tested, mother approved,' I really mean it with all of my designs. My son, Liam, inspired me to create a clothing line that made getting dressed in the morning easier for him. He was the very first to try on my samples, and because of that, the very first satisfied customer was me." – Lauren Thierry, creator and CEO,
Why Mompreneurs Inspire-Successful Indian Mompreneurs 
Suchi Mukherjee-Founder & CEO, Limeroad.

She is an Indian businesswoman who is founder and CEO of LimeRoad, an e-commerce and lifestyle and accessories website
 She conceived the idea of LimeRoad when she was 39 and on maternity leave.

At LimeRoad, our single mission is to disrupt the apparel sector by injecting technology, design, community content and operations, thereby creating for Indian users, the most delightful fashion discovery platform. LimeRoad is today the fastest growing fashion platform (ref Redseer Consulting data) as well as the most profitable. Our engagement and conversion rates to sales are the highest in the country. Our investor partners are Lightspeed Venture Partners (eg Snapchat), Matrix Partners (eg Ola) and Tiger Global (eg Flipkart). Today is still Day1 for us, and we invite every passionate talented Indian with the hunger to build a world-class company to come speak to us. We are hiring everyday!
Garima Satija, Founder, PoshVine
Garima Satija, an HR professional, started a restaurant-reviewing website that offers dining deals too
The foodie in Garima Satija wriggled its way to sidetrack the HR professional she was for many years — and thus, PoshVine was born"I have always been a foodie, and whenever I used to go online to discover a great dining place, I invariably stumbled on online directories or websites which were complaint boards. I longed for a service that gives me intelligent recommendations, curates great fine dining experiences and gives me the control and flexibility to enjoy it," says Garima Satija, a HR professional for many years, who started this personal dining concierge, with the mission to make the venture the best decision engine to avail of great dining and culinary experiences in our city. She adds, "Earlier, at work, whenever we planned for team lunches and dinners, I used to be the one planning all our dining occasions, including doling out opinion whenever colleagues planned to take their families out dining on special occasions!" says this driven, hard-working, focussed, entrepreneur whose passion for food made the choice quite a natural corollary.
Source: The Hindu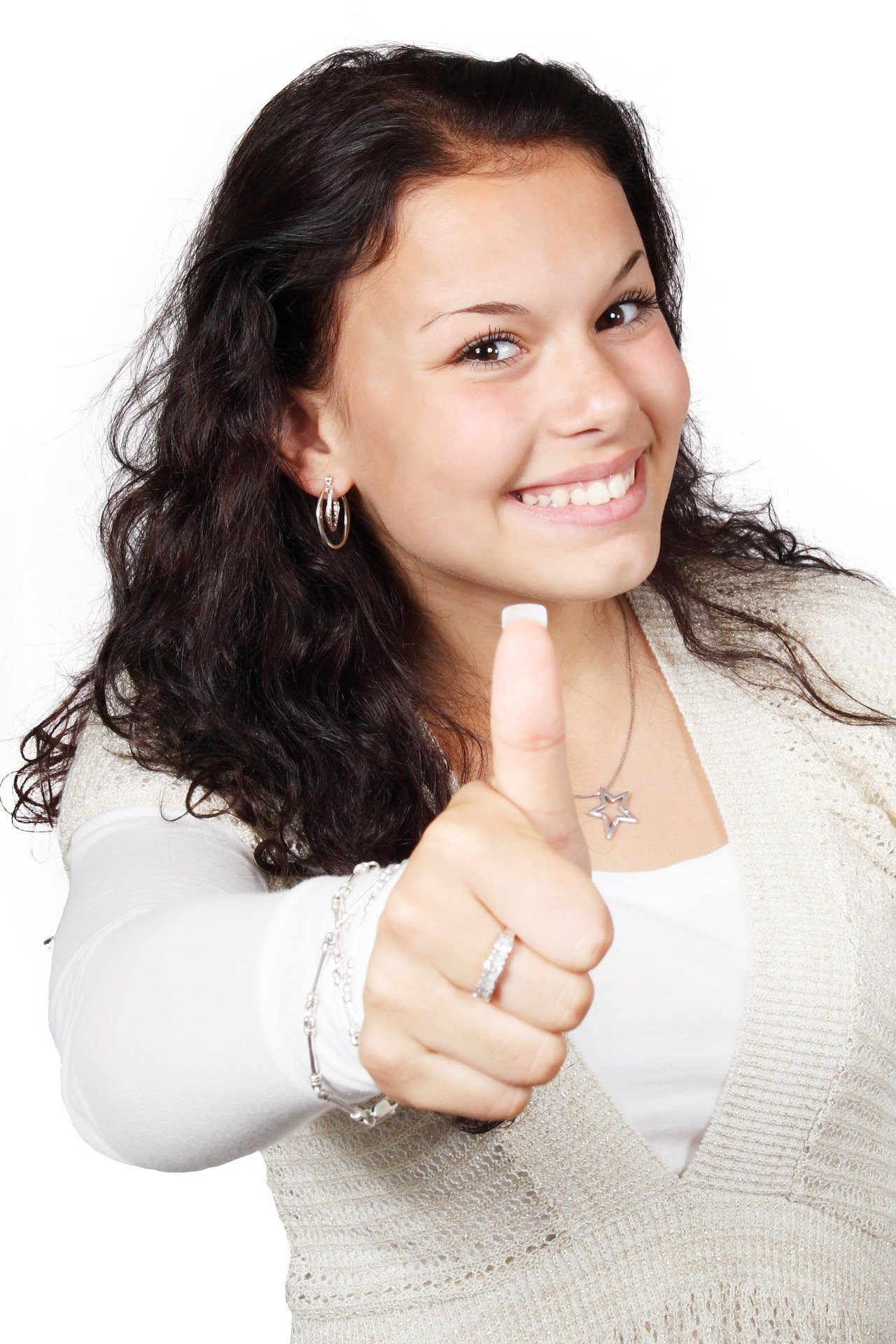 Why Mompreneurs Inspire-Conclusion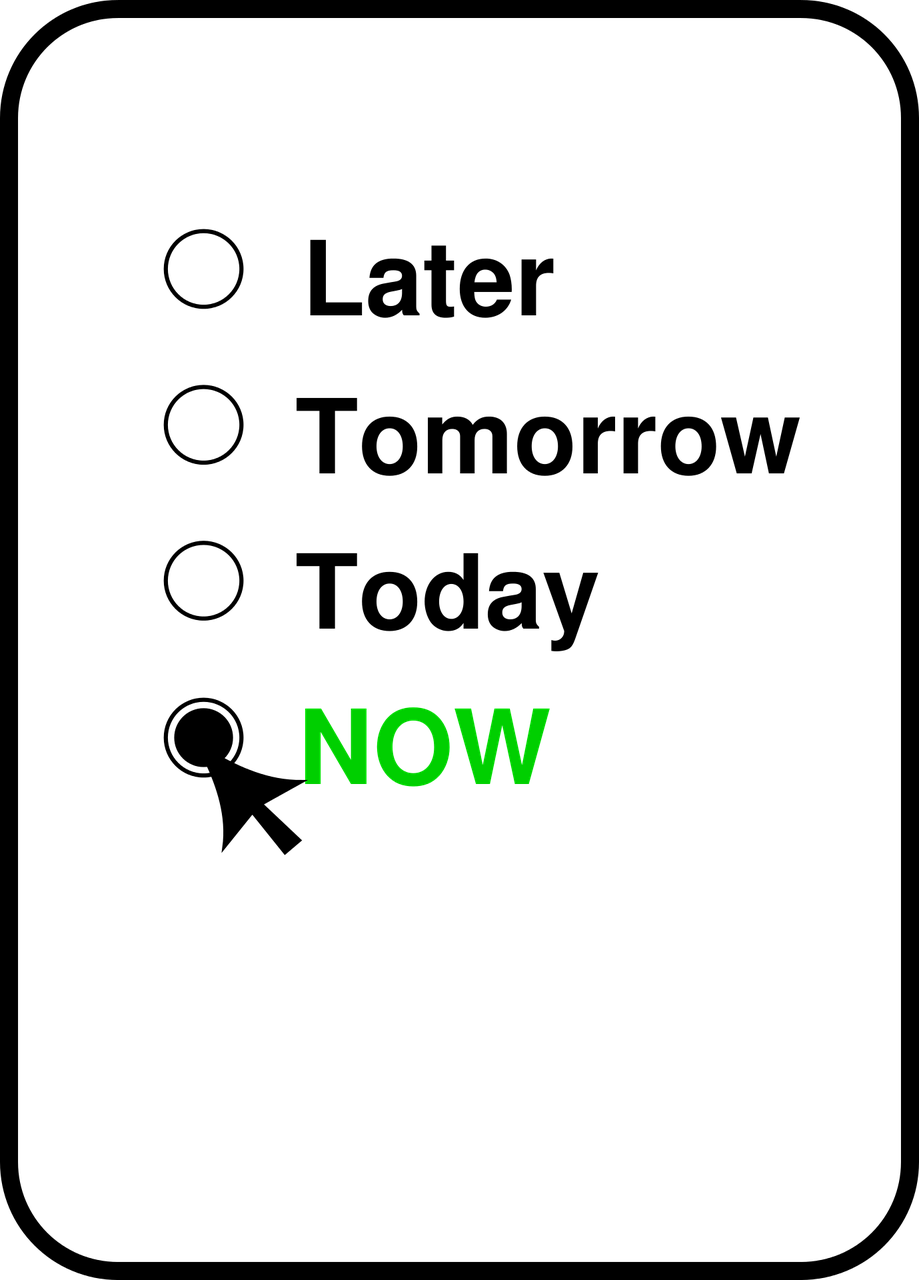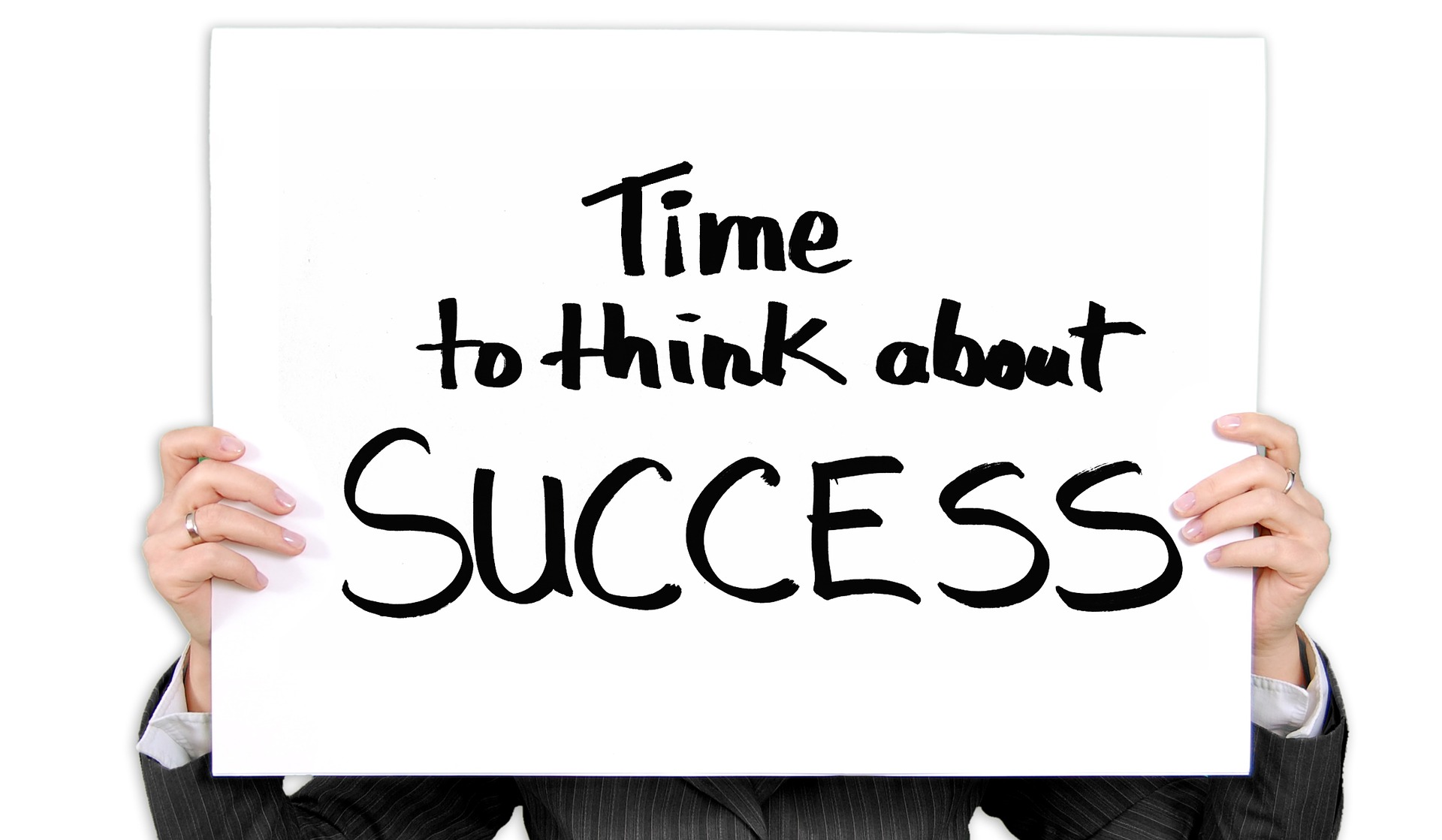 Why Mompreneurs Inspire!!!!!!!!! you too can do it
Read the above success stories of mompreneurs in India as well as outside our country. Surely this should inspire you moms to venture into a business and you will be on the cover page  as a a successful mompreneur  and inspiring fellow moms 

​