How Small Businesses Compete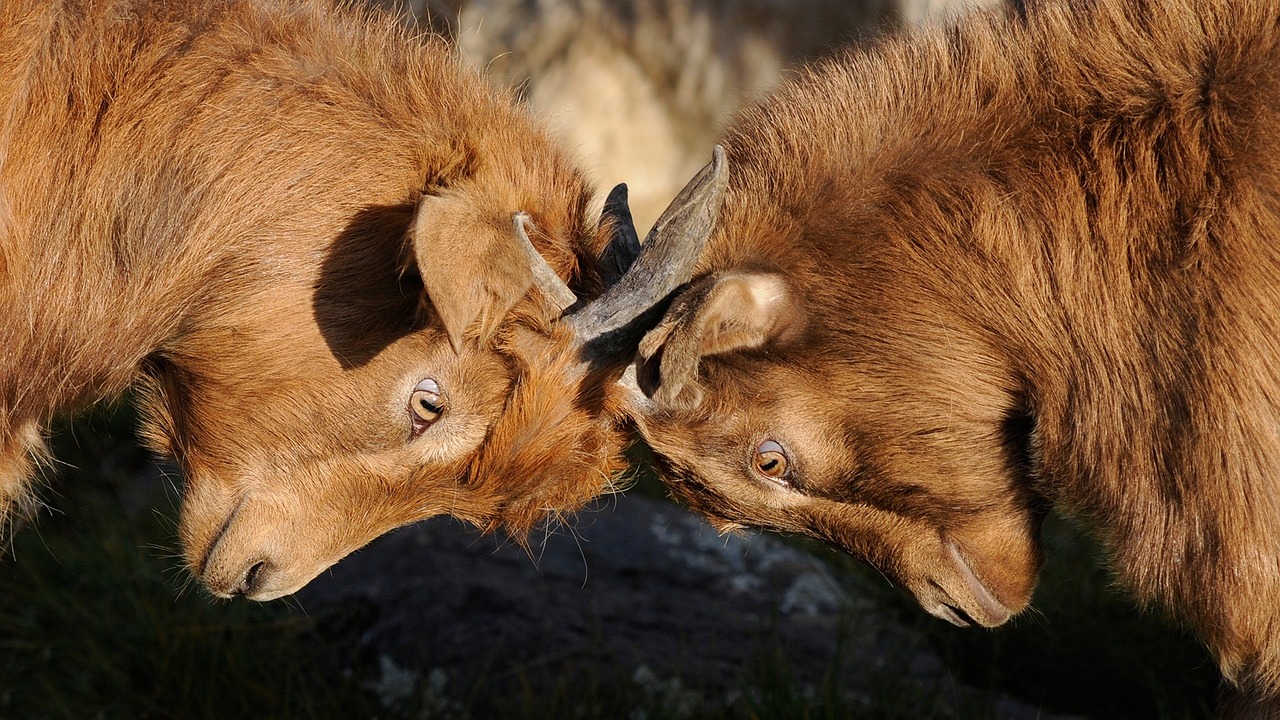 How small businesses compete with MNCs in many countries and give a tough competition reminds us of the story of David vs. Goliath?
Smaller rivals are assaulting the world's biggest brands- is the headline story in the latest issue of Economist. 
"If you're looking where everybody else is looking, you're looking in the wrong spot."- Mark Cuban 
Multinationals are seeking to exploit global scale economies while small businesses are trying to fragment the market and serve the needs of distinct niches. 
A well-tuned small business can easily outperform its larger counterparts in customer service, trend identification, product output and quantity control.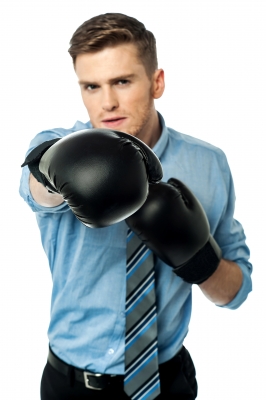 Image Source: Stock Images from freedigital photos
 How Small Businesses Compete- Michael Porter's Entry Barrier 
Michael Porters Entry Barrier Strategy
The well-known marketing guru has propounded that if you can find ways to build entry barriers it will help you to prevent new players entering the market.
We have several examples spread across different countries where new entrants have captured significant market share. MNCs took time to react as they felt they had built an impregnable fortress in terms of distribution chain, R&D and a fat purse to build brands. They realized that customer loyalty is fickle and customers switch when they get want they want with an affordable price tag.
This has forced MNCs to launch products to compete in that segment. In some cases, the smaller rivals have been acquired by MNCs.
In spite of this the continuing growth of the smaller player shows that MNCs have not been able to kill them. 
How Small Businesses Compete- Interesting Blogs
1. 4 Ways Small Businesses Can Compete Against the Major Competitors- Pius Boachie
Customer service and relationship should be your sidekick
One huge advantage of being a small business is the ability to interact with customers directly removing the bottlenecks and bureaucracy of larger businesses. Creating space to deliver better experiences and exceed customer expectations.
Your ability to respond to emails, inquiries, send handwritten "thank you" notes and solve complaints results in amazing customer experiences which yield more customers through word of mouth marketing, online reviews and social media channels.
Better customer service and relationship should be a top priority for any small business looking to beat competitors and win new customers over, SMB's should invest in quality CRM and customer services tools.
https://www.entrepreneur.com/article/287450

2.How to Compete Against REALLY BIG Competition- Annie Pilon
Take Measured Risks
In addition, it can be a good strategy to experiment a bit with new strategies and opportunities. You might just find something that works really well.
Small says, "I would also advise that small businesses experiment as much as possible, without being afraid of failure. Calculated Risks can be necessary to succeed and without trying new things, you won't learn anything new. It's typically an uphill battle having a larger competitor, so experimenting in different capacities within your business and the consumer market could lead to positive discoveries that can you help you grow and succeed."
https://smallbiztrends.com/2017/07/how-to-compete-against-big-companies.html

How Small Businesses Compete - USA
USA
i.             Daniel Lubetzky
Competing with U.S. snack bar category Giants- General Mills, Kellogg & Cliff Bar
Daniel began selling the KIND fruit-and-nut bars in health-food stores. This brand has now become ubiquitous and is available on the shelves of Wall mart and airports. Kind bars have captured 5% market share.
The brand's surge is yet another sign of how small companies -- not big ones -- are setting the tone across the food industry.
Hershey and Mars have entered this growing market.
ii.           Michael Dubin and Mark Levine
Competing with Shaving Products Giant Brand-  Gillete of Proctor & Gamble
They were unhappy with the expensive Gillet razors and launched cheaper ones directly to consumers five years ago. Their Dollar Shave Club now controls 5% of America's razor market. The marketing video launched is audacious and directly challenges the established Gillette Brand. 
How Small Businesses Compete-Brazil
Brazil
Botica Comercial Farmacêutica,  a local brand sells nearly 30% of perfumes.
Mexico
Jahwa competing with McDonalds focused on offerings that reflect local preferences. Their network tapped into Mexican consumers' preference for freshness and their habit of shopping daily at a nearby store, creating a huge barrier for entry of foreign competitors.  
How Small Businesses Compete- China & South East Asia Examples
China
Yunnan Baiyao Group accounts for 10% of the toothpaste market, with sales growing by 45% each year since 2004.
Philippines
Jollibee Foods, a family-owned fast-food company in the Philippines, has extended its reach by focusing on Filipinos in other countries. The company first overcame an onslaught from McDonald's in its home market, partly by upgrading service and delivery standards but also by developing rival menus customized to local tastes. Along with noodle and rice meals made with fish, Jollibee created a hamburger seasoned with garlic and soy sauce—allowing it to capture 75% of the burger market and 56% of the fast-food business in the Philippines.
How Small Businesses Compete- India
i.             Cavinkare
Chinni Krishnan Ranganathan(CKR), shook up an industry dominated by the big guys like Unilever and P&G by bringing shampoo to the masses.
HLL and Procter & Gamble had to wake up to India's huge untapped bottom of the pyramid market.
Cavinkare company recently entered into the "on-the-go segment" by launching milk-related products, which the company claims are the first of its kind in the country. This is apart from the plan to enter the ready-to-eat segment and launch of six products in the existing business segments.
"We will repeat the same revolution that we managed in the shampoo market by way of new packaging and products," says CKR.
ii.            Nirma
Karsanbhai Patel managed to offer detergent powder for Rs. 3 per kg when the cheapest detergent at that time was Rs.13 per kg.So he was able to successfully target the middle and lower middle income segment. He gave a money back guarantee with every pack that was sold. The 'Nirma' success story narrates how an Indian Entrepreneur took on the big MNCs and rewrote the rules of business.
This strategy forced HLL to launch Wheel, a low cost detergent powder
iii.           Ghari Detergents
Ghari Detergent powder is manufactured by  Kanpur based Rohit Surfactants Private Limited (RSPL) since 1987. When Ghari was launched, market was already dominated by big brands like Surf and  Nirma Over the years since the launch of Ghari detergent powder, till date there have been introduction of plethora of brands from biggies like HLL and P&G and many local players. It came to limelight in late 2012 when it surpassed HUL's  Wheel detergent and grabbed top spot in terms of market share. It took almost 25 years for Ghari to be the market leader in detergent market. In November 2012, Ghari had a 17.4% share compared with Wheel's 16.9%.
How Small Businesses Compete

- Conclusion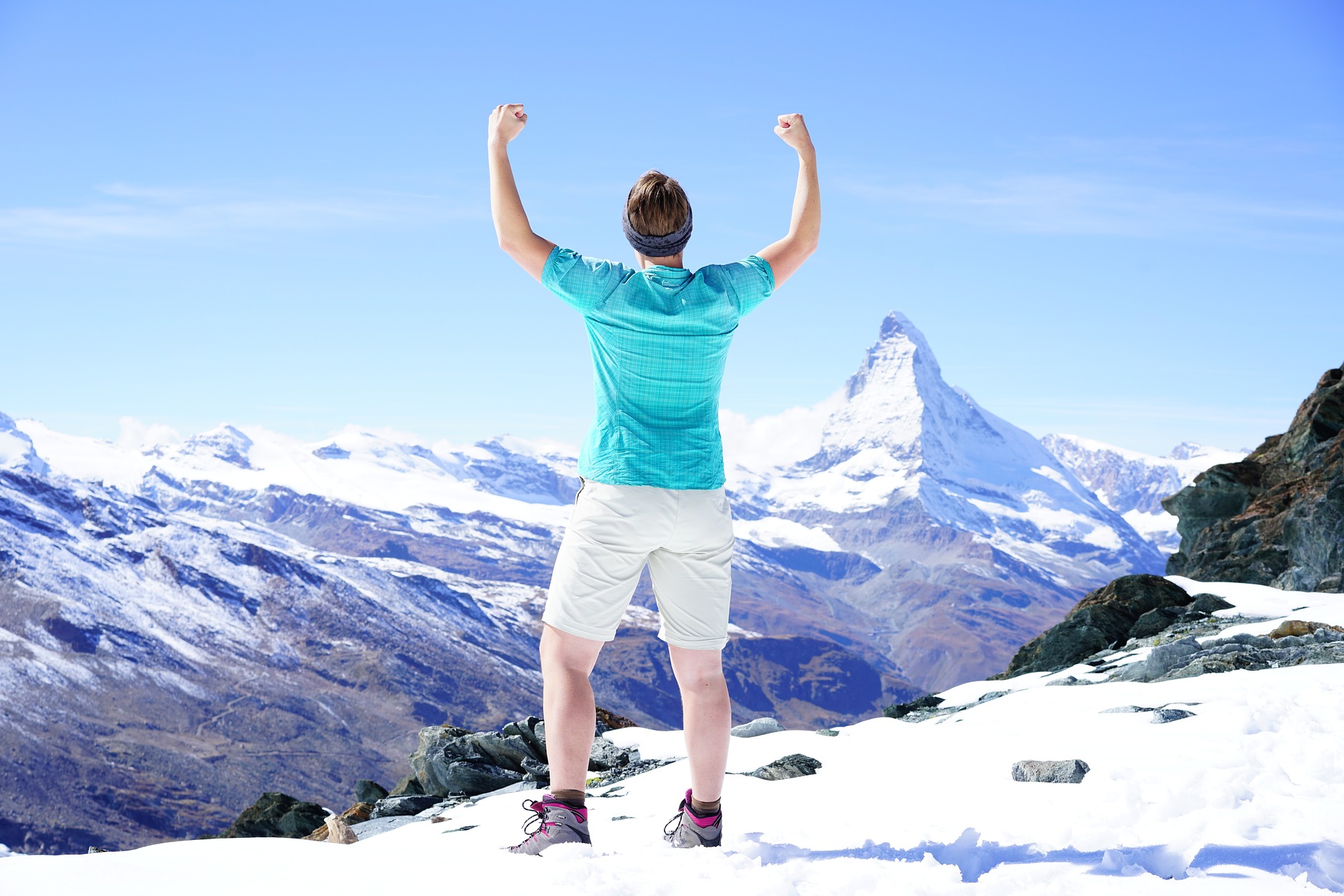 The best case of – Give your consumer what he wants, when he wants, where he wants and at the price he wants, selling will be done quite automatically. This is the marketing 'mantra' of Nirma.
The market is clearly rewarding Nirma, Ghari, Cavinkare and a host of small businesses in various parts of the world. The success of these small businesses demonstrates how small companies take on the Goliaths.
Smaller businesses are often nimbler, faster to jump on trends and in closer touch with their customers' needs and wants than their larger competitors.
Whatever the size of the business, always think of the customers first. Make their experience with the business as fabulous as it can be and they will not want to leave.