Last Minute Halloween Costumes 



5 Last Minute Halloween Costumes That Will Do Wonders
May be this years Halloween is over but 2019 is awaiting you. There are always last minute shoppers for any festival.
Guest Blog Post by : Rebecca Siggers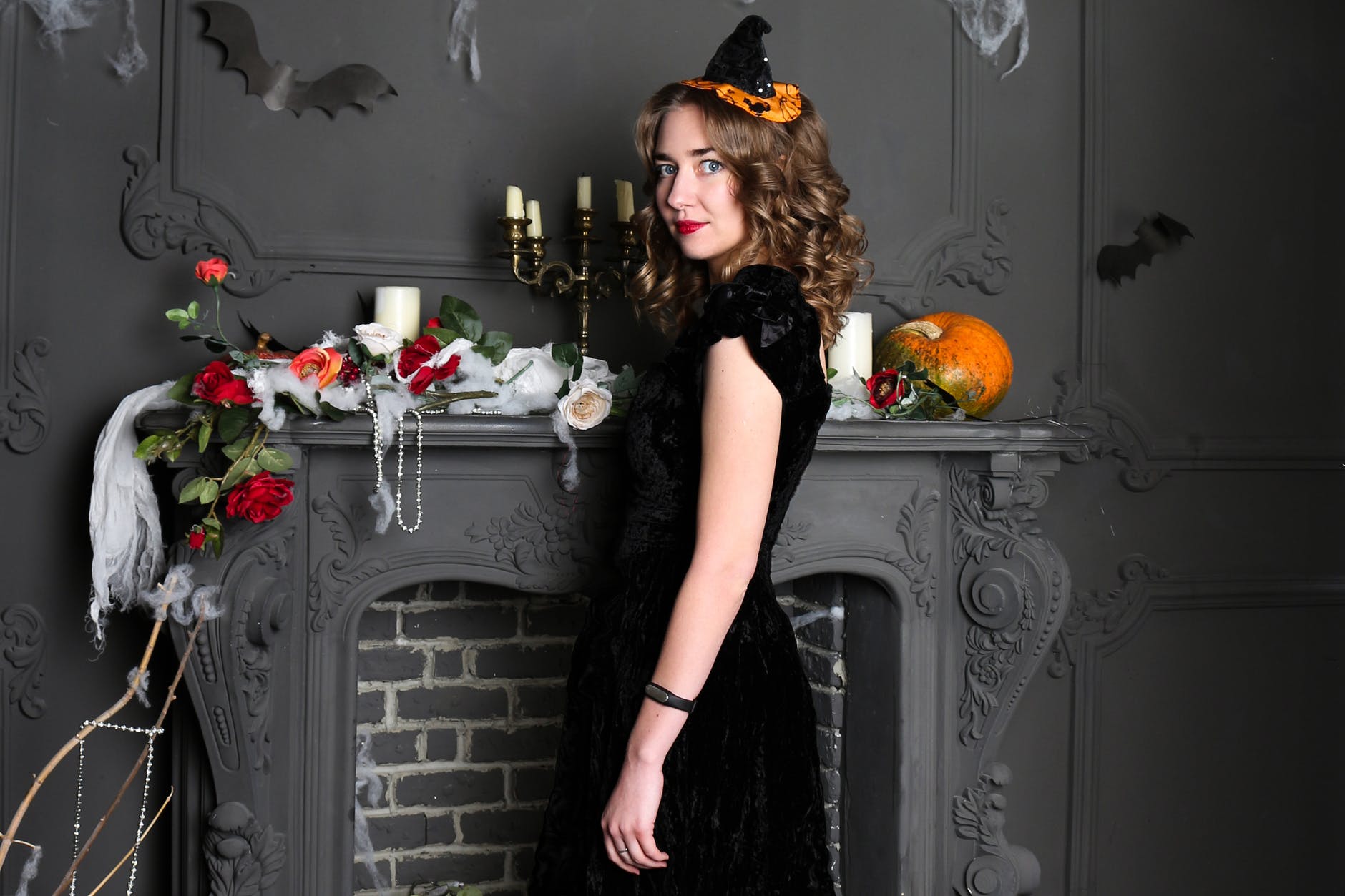 It is nearly the end of October, which means the only thing anyone seems to be thinking about is their costume. There is a good reason to: with every passing year, costume ideas get increasingly innovative, and it is always fun to outdo your previous year's costume. Ironically, this also means that coming up with a good costume idea each year gets more difficult. With less than ten days remaining for Halloween, the pressure of getting a good costume is surmounting!
But the good news is, you can actually whip up a simple yet innovative Halloween costume, even at the last minute. All you need are some wardrobe basics and some online shopping, and you will be set for your best Halloween yet! Here are 5 last-minute Halloween costumes that can do wonders
Last Minute Halloween Costumes-1.

Jamming in your Jammies
If you are feeling like you want to enjoy the fun of a Halloween party, without losing on a comfortable night in, this is the costume for you! Wearing your jammies to a Halloween party successfully marries comfort and innovation. All you have to do is slip into your pajamas, with a pair of bedroom slippers. For added effect, you can slip on a headband that keeps your hair off the face and put a peel-off mask. Carry your blanket with you to complete this outfit. This simplistic outfit can do wonders (especially when you decide to call it a night, and you realize you don't have to change into anything)! This costume idea is both effortless and inexpensive, and is sure to draw appreciation from your friends!
Last Minute Halloween Costumes-2.

Fruit Basket
For making a memorable entrance, take inspiration from the kitchen. Fruits have always been a classic Halloween outfit, yet the problem is that these humorous and wacky costumes require quite a bit of planning ahead. Plus, buying a fruit outfit can get expensive. However, if you can pick the right fruit, you can come up with an innovative and inexpensive outfit! For example, dressing up as a bunch of grapes is inexpensive and impressive. All you need is 15-20 medium-sized purple or green balloons, and a well-fitting short dressy top and your favourite workout heart leggings.  Blow up the balloons and stick them with double tape over your leggings, top and arms. Cover your face in purple or green non-toxic face pain, and wear an olive-branch crown to complete the look! Just guard yourself against sharp surfaces, and your outfit will win all the costume competitions that come your way!

Last Minute Halloween Costumes-

Beach Holidayer
If you want to give off a relaxed vibe—which is what the holidays are all about—what better way to go than as a holidayer? Dress up in your beach best. You can wear a bikini top or floral shirt with khaki shorts and flip-flops. Wear sunglasses and a flower garland around your neck and keep the makeup to a minimum. With a fake tan and a blue cocktail, like whiskey and dry curacao, you will look every bit the relaxed holidayer. This outfit idea is particularly suited to any poolside Halloween parties you may be attending since it will go perfectly with the party theme! 
Last Minute Halloween Costumes-

Scarecrow
Often, the right Halloween costume is all about the make-up. So you can keep your actual costume quite minimalist, and paint your face to create the perfect look instead. This Halloween, with orange, red and black face paint, you can try recreating the look of a scarecrow. After applying foundation and some highlighter, carefully paint a crisscross of black lines at the edge of your mouth. Make orange and red circles on your cheek, and darken your eyebrows. You can add a slight criss-cross of lines across your forehead as well. Complete the look with a straw hat, dungarees, and ears of corn poking out from your sleeves. Though this outfit is quite minimalist, its attention-to-detail can make it stand out from the crowd! 

Last Minute Halloween Costumes-

The Classic Cat
Halloween is also a time for dressing sexy and channeling your inner goddess. What better way to do so than to dress up as the sexy animal that everyone simply aches to please? Go the classic way by dressing up as a black cat. Wear a black dress or black leggings paired with a black turtleneck. Keep your nails long, and filed to a sharp point. Add a pair of cat ears on a headband, and tie your hair back. Paint your nose with a spot of black and add whiskers. Finish the look with a pair of killer jet black high heels. This makes for a classic, sexy Halloween look that never fails to work!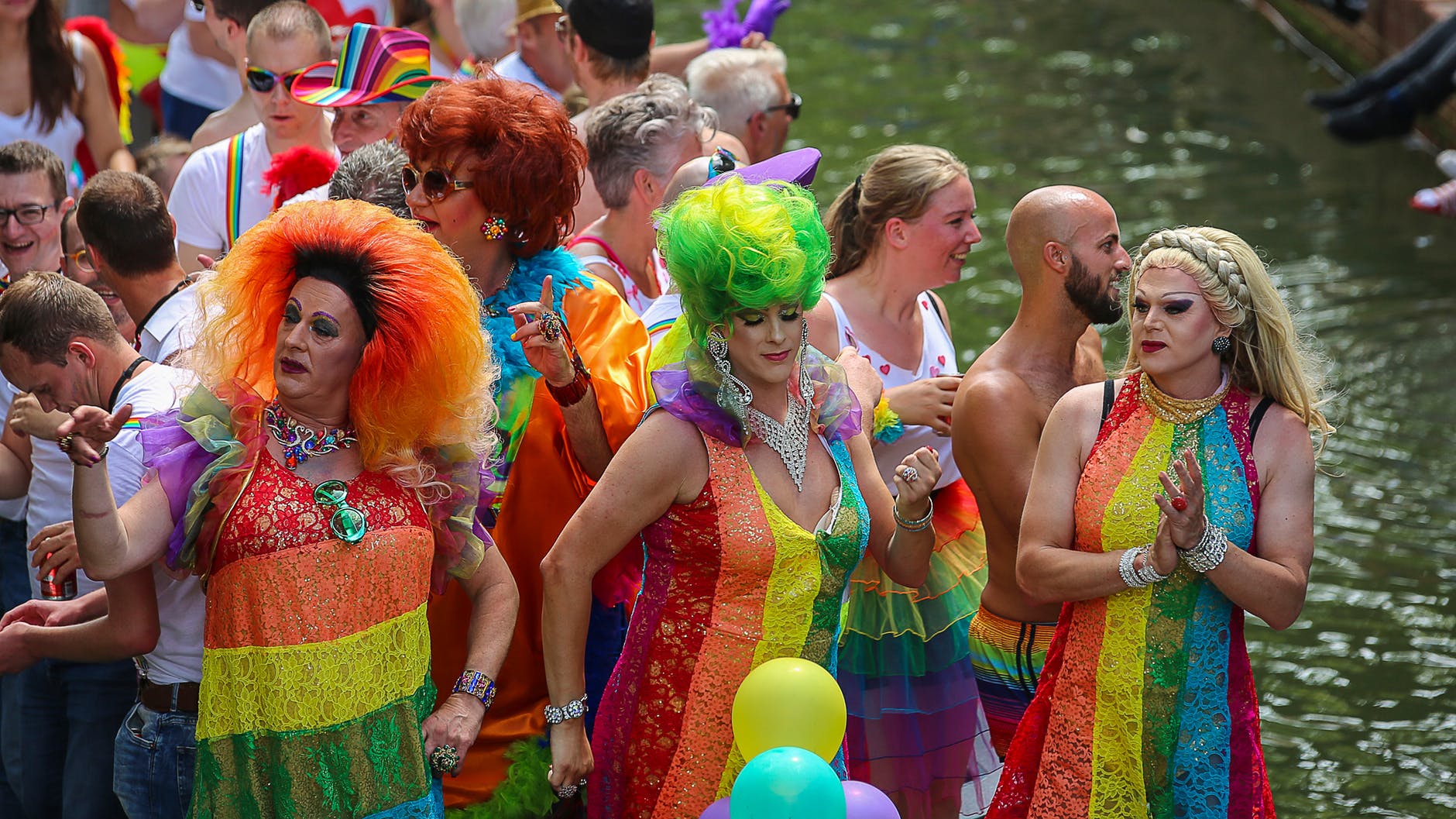 Last Minute Halloween Costumes- Enjoy The Festival
Halloween is a time when you can let your inner child (and wild child) emerge, and express yourself in the best ways possible! Ultimately, the best Halloween costume is the one you can carry off with confidence and style. Try some of these amazing looks for a night to remember! 
​