Family Business Growth through next generation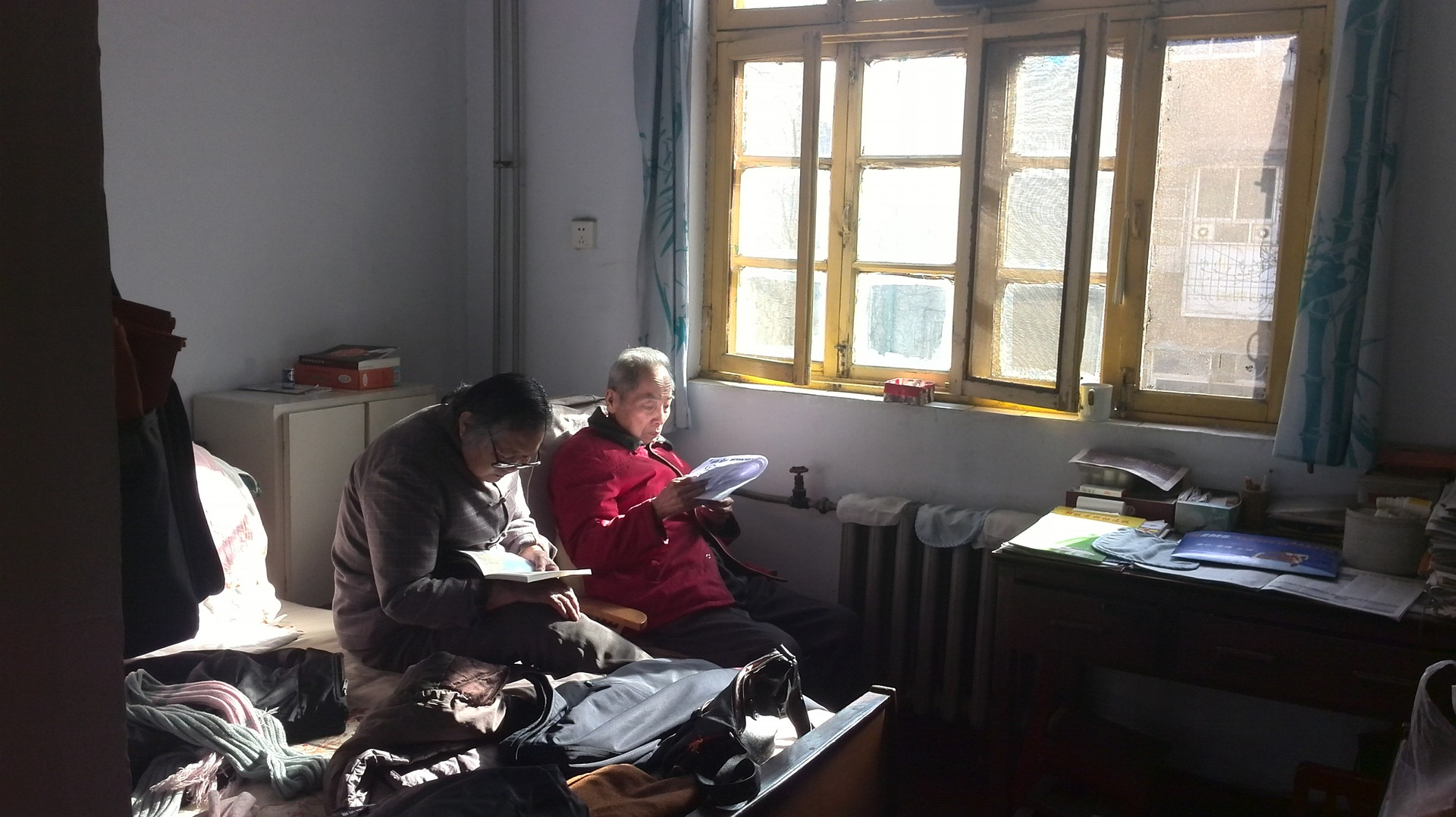 Family Business Growth-

 How to nurture next generation
Image Courtesy
Praisaeng-necklace
Bag& Shoe-sattva
For a  family business growth, the next generation has to be nurtured to takeover when the time is ripe. Some of the approaches for inducting younger generations are
1)      Induct them in existing business to work as an understudy
2)      Entrust specific responsibility like marketing, operations, new product development etc.
3)       Train them  in all functional areas on a rotational business
4)       Help  start a new related business to gain holistic view of business and facilitate them to take over the whole business at an appropriate time.
  Family business growth- Cloth shop
"The next generation will always surpass the previous one. It's one of the never-ending cycles in life." Masashi Kishimoto
George has been running a  cloth business for over three decades. He has one daughter, Rina.
 She was keen to take over the family business at the right time.But she had her own views on how to run it.
  Family business growth-Set up a related business
Rina is independent minded. She has a bachelor's degree in textile design followed by a management degree. She knew she could  get better  margins by starting  a designer clothes business  As a student ,she had seen many of her classmates wanting to splurge on high end designer clothes ; wanting to look to different but unable to afford the high prices of designer labels.
Trading and value addition
Her father's business was a trading business without any value addition. He  had only one store. Hence the scope for higher margins and growth were limited. Rina decided to branch off in a different direction.
Family buyin- Value addition to family business
Rina discussed with her father about starting a designer clothes business which required very little capital investment. She would be using the spare garage in the house and getting ready supply of cloth from her father without any advance payment. She had to pay him after her sales were through.
Smart Thinking
Rina employed four women and trained them well. She realized that a happy workforce meant more productivity. Apart from their salary,she gave them incentives- a bonus on every dress completed within stipulated time. Free snacks, tea and lunches were served to them at their work place.
Rina set up an enquiry counter at her father's shop and thus was able to attract customers in the initial stages.
Growth of family business
Rina made it a point to hear the customer's voices.
Many customers wanted matching accessories like handbags, shoes, artificial jewelry, ear rings etc. Based on their feedback she also started making and selling matching accessories.
Rina's turnover and profit margins grew .She realized for the same time spent in designer cloth business as in trading the profit margins were almost treble. She therefore decided that when the time came she will stop trading but focus on growing her design wear business.
Rina's father was amazed how the family business brand   had  changed from trading to designer clothes within a short span of five years,  bringing with it a huge profit margin.
The five attributes of enduring family businesses
Christian Caspar, Ana Karina Dias, and Heinz-Peter Elstrodt
The keys to long-term success are professional management and keeping the family committed to and capable of carrying on as the owner.
As family businesses expand from their entrepreneurial beginnings, they face unique performance and governance challenges. The generations that follow the founder, for example, may insist on running the company even though they are not suited for the job. And as the number of family shareholders increases exponentially generation by generation, with few actually working in the business, the commitment to carry on as owners can't be taken for granted. Indeed, less than 30 percent of family businesses survive into the third generation of family ownership. Those that do, however, tend to perform well over time compared with their corporate peers, according to recent McKinsey research. Their performance suggests that they have a story of interest not only to family businesses around the world, of various sizes and in various stages of development, but also to companies with other forms of ownership.
Source:/www.mckinsey.com/business-functions/organization/our-insights/the-five-attributes-of-enduring-family-businesses
Family Business Growth- Nuggets
"True success comes only when every generation continues to develop the next generation".John C. Maxwell

​