Entrepreneurial Mindset for Success
Entrepreneurial Mindset for Success - A must have for Startups
Entrepreneurial mindset is associated with persons who are willing to take risks, spot opportunities and create their own path. The beliefs, characteristics and habits moulded together of every successful entrepreneur can be termed as entrepreneurial mindset. Entrepreneurial mind set is a good virus to catch.
They need autonomy and freedom to start something new.
Entrepreneurs think differently. They are half- glass- full optimists and never give up...
 Definition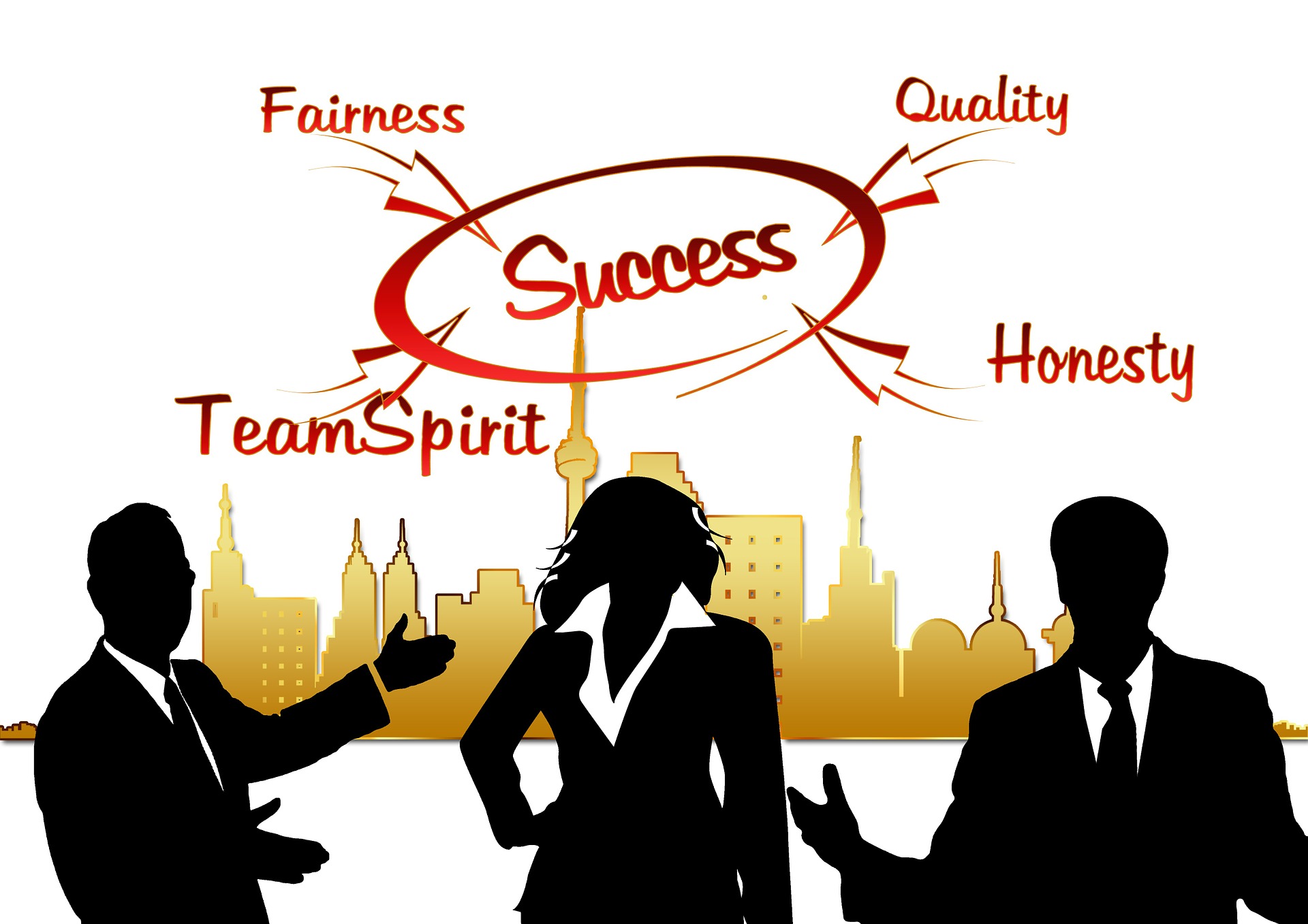 Entrepreneurial mindset refers to a specific state of mind which orients human conduct towards entrepreneurial activities and outcomes. Individuals with entrepreneurial mindsets are often drawn to opportunities, innovations and new value creations.
It is a prerequisite for a challenging but never ending journey

Entrepreneurial Mindset for Success- Traits
The following mindset philosophies can be observed from successful entrepreneurs-
1.    Willingness to try new things
2.    Learning from experiences
3.    Observation skills
4.    Survival Skills
5.    Not getting distracted
6.    Ability to work with team
7.    Crisis Management
8.    Not Procrastinating
9.    Facing Failures and learning from them
10. Execution Skills
11. Positive Mindset
12. Setting Goals
13. Seeking support
14. Asking Questions
15. Believe that the devil lies in the details
16. Patience to sustain
17. Their journey is a marathon and not a 100meter dash
18. Ability to deal with ambiguity
19. Confident that If one door closes another door opens
Entrepreneurial Mindset for Success- Perfection is the enemy
JAYSON DEMERS-Founder and CEO, Audience Bloom -Important Advice from his blog on 10 Ways Entrepreneurs Think Differently
Perfection is the enemy of progress-It's a familiar aphorism that nobody understands better than entrepreneurs. Young or inexperienced entrepreneurs might get caught up in chasing their original vision, because original visions are almost invariably "perfect." But perfection isn't necessary to run a successful and a profitable business. 
In fact, perfection is often what stalls progress. The time you spend trying to hammer down those last few details is likely going to end up as time wasted. Instead, spend your efforts on the big picture, and make sure it's solid.
Entrepreneurial Mindset for Success-Recommended Books
1.The Entrepreneurial Mind- 100 essential Beliefs, Characteristics and Habits of Elite Entrepreneurs- Kevin D. Johnson
"The Entrepreneurial Mind provides an easy-to-understand blueprint for success. It can be used by anyone wanting to make their dream a reality or aiming to take their business to the next level. In this book, Kevin gives key step-by-step principles for building a strong business foundation from idea to execution, and it is truly a must read for everyone ready to step out on faith to start their own enterprise." —Samuel T. Jackson, founder, chairman, and CEO, Economic Empowerment Initiative Inc.
2.Johnson, Debra. The Entrepreneurial Mindset: How to Think Like A Successful Entrepreneur
'Thinking Big', vision, and the drive to achieve something other than what's already been done. You must also surround yourself with the right type of people: the go-getters, not only the ones who can help motivate, encourage, and support you but help you along your way. There are many people out there who are willing to help you get started.
3. Hamilton, Jay. The Entrepreneurial Mindset: Grow Your Business, Increase Sales, and Expand Your Brand!
Keep Moving Forward: Never accept failure as the end to your plans. Always keep moving. If you have the correct mindset for success, which this book has helped you to build or at least know how to build, then you will be able to keep moving with ease. This book helps you to handle the stress and anxiety and breaks  them down in smaller increments so that you can accomplish everything you want one step at a time.
Entrepreneurial Mindset for Success-Conclusion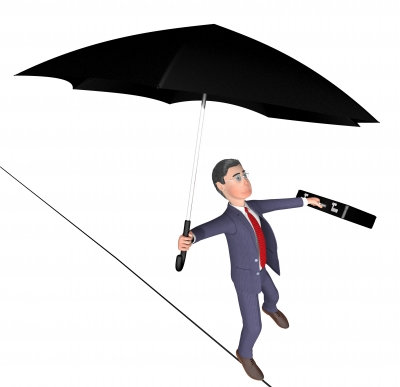 Image Source: stuartmiles-freedigitalpictures.net

Entrepreneurs are not born but can acquire the entrepreneurial skills (mindset) by reading books, observing successful entrepreneurs or having formal coaching sessions. They learn by doing and in the process, a few mindset changes,beliefs get erased and new ones get embedded.
They focus always on big picture and not get bogged by a few missteps that created hurdles.
Failure is not a cause of despondency but enlightenment.
Miles to go, miles to go and the entrepreneurial journey has no end is the motto.
Risk more than others think is safe. Dream more than others think is practical. - Howard Schultz