Learning from Shark Tank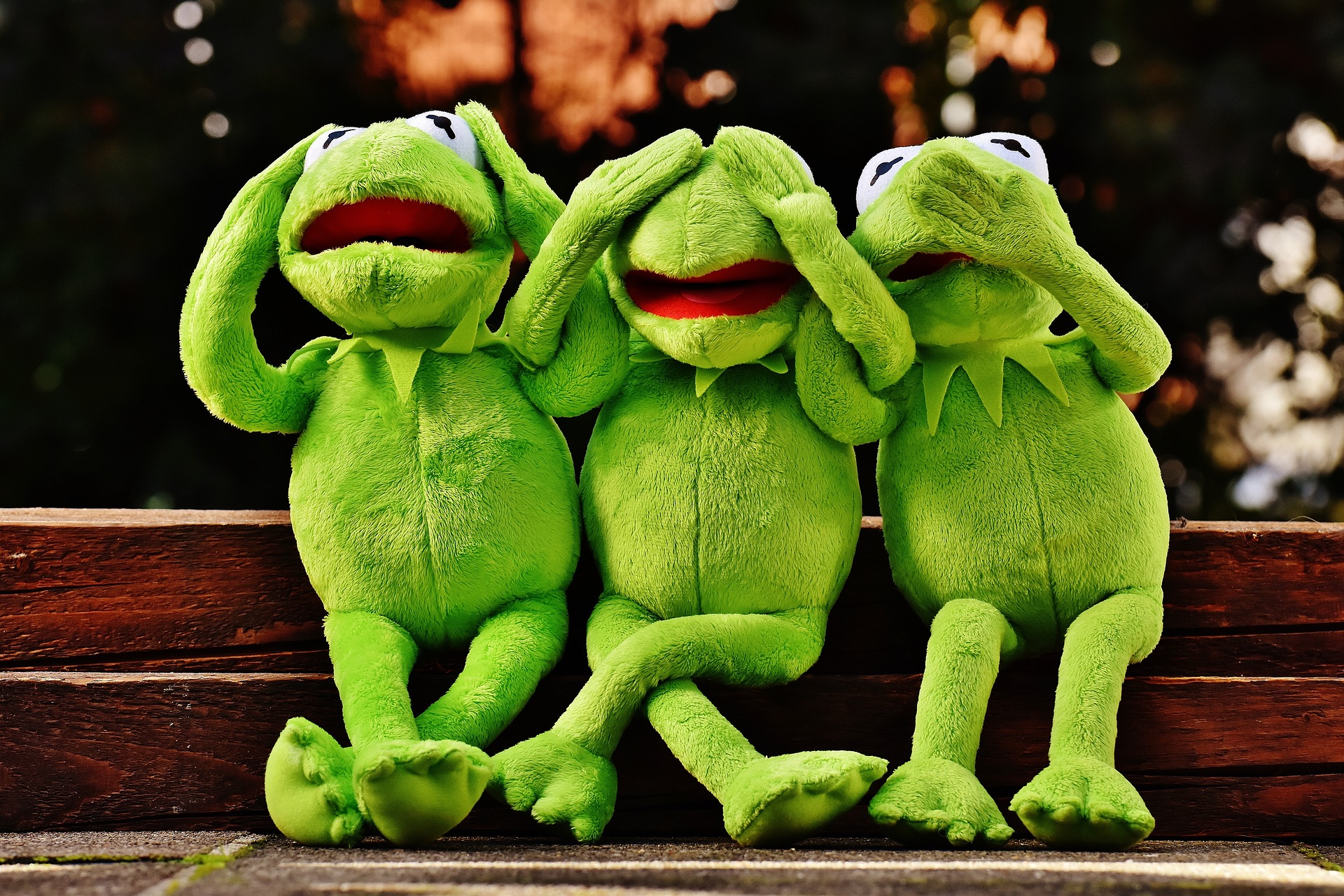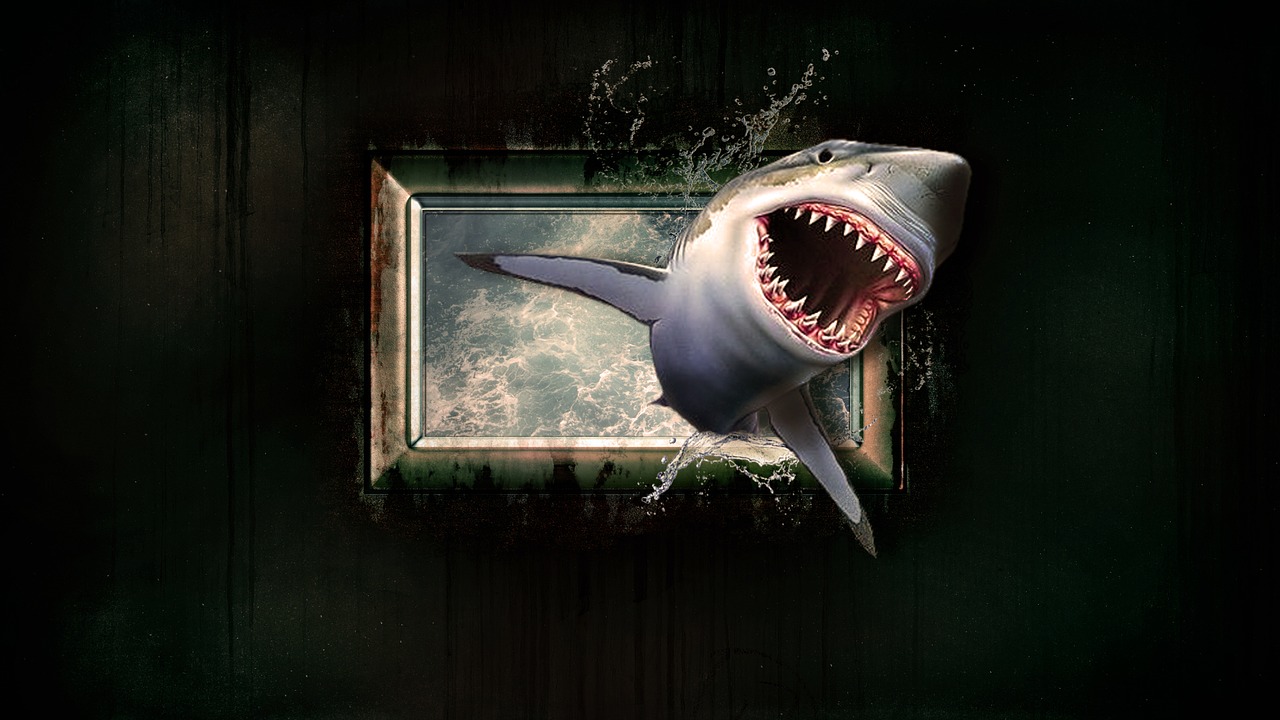 Learning from Shark Tank Episodes for Startup Entrepreneur
Aspiring Entrepreneurs:Watch Shark Tank the Reality Show even before you start your venture
Explosive and Investor perspective questions test your business model . Be Ready to get chewed!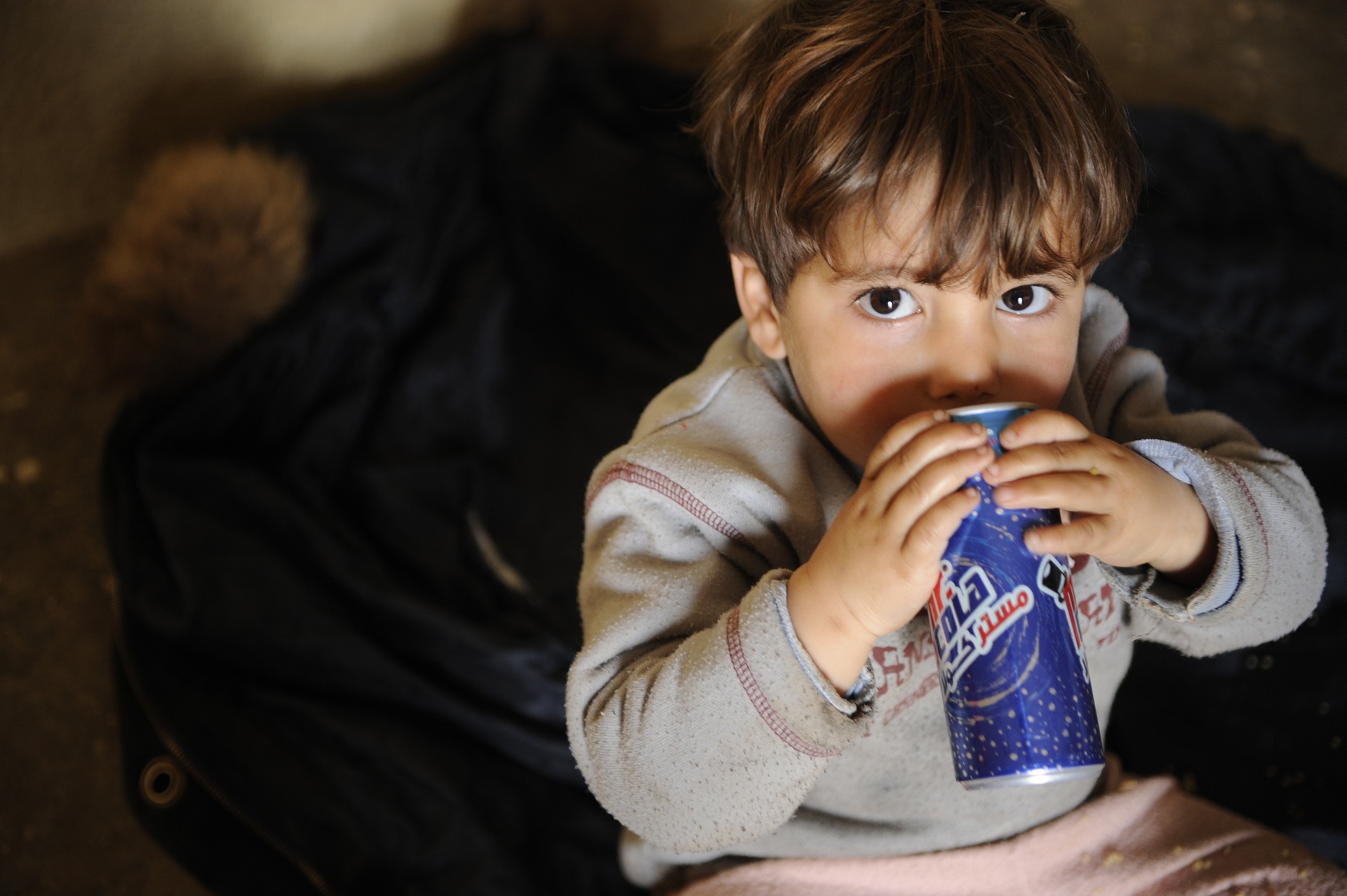 Learning from Shark Tank#16 - Why the Pitch Failed ??
Victoria Almond Water- Victoria Kitchen
David along with his wife  from France moved to USA with  recipes of his Grandmother Victoria. He introduced many beverages. He has got traction and sells in about 70  specialty stores.
He pitches to Shark Tank for an investment of $ 250 K .
David does not receive any investment. His pitch went wrong  for the following major reasons
1. Too Eager to please and says yes to every thing. The entrepreneurial traits are more important for success than the product itself.
2. The shark's feel  craeting prodocts only based on the customer feed back and reacting to every customer's suggestion is not a good startegy.
Learning from Shark Tank#15-  A Failed Investment
Toygaroo: World's Largest Online Toy Rental Service
The company called itself the "Netflix of toys" and allowed customers to rent toys for each month. The business seemed like a good idea since kids get tired of their toys quickly, and so Mark Cuban and Kevin O'Leary invested $200,000 for 35%. However, the company filed for bankruptcy.

Nay be business model needed a tweak. 
Kevin O'Leary: Worst deal – Toygaroo. Great concept but they proved unable to execute.
https://www.youtube.com/watch?v=49sf5ZaB98A

Learning from Shark Tank
#
14- Strategic Role of Shark Tank  Investor in Growth- Coal Fired Frozen Pizza Episode
Table 87 Coal Oven Pizza 'Soaring' After 'Shark Tank' Deal
Thomas Cucco the owner pitched for $  200000 equity investment of 10%.
He ended up getting 18.5 % equity stake frm Lori for an investment of $ 250000
In his words he was "Nervous walking in and then joyful walking out. Incredible!" In minutes, he had taken his family-owned pizzeria nationwide
The Impact
Employment has grown 25 percent. We are in the process of building out a 7,000-square-foot facility which will allow us to prep, bake, package and ship all under one roof, enabling us to take on all nationwide retail demand right from our new Brooklyn digs. This will increase our production capabilities exponentially. Our new facility will be fully operational by mid-February 2016.
Lori has been an excellent addition to the company. Her knowledge of marketing and strategic advertising along with packaging design is proving to be a wonderful asset to Table 87 Frozen.
Table 87 Coal Oven Pizza 'Soaring' After 'Shark Tank' Deal

Table 87's coal fired Margherita pizzas feature a crispy crust that's slightly charred, a tangy San Marzano tomato sauce, house-made mozzarella, fresh basil and a drizzle of olive oil. As one of the only pizza joints in Brooklyn serving coal fired pizza by the slice, Table 87's charred slices are some of the best in the city. 
Use and Care 
Pizzas are made-to-order and promptly frozen. Although each box is carefully packed with dry ice and picked up for immediate shipment, it is normal for the pizza and ice packs to partially or fully thaw during shipment. Upon receipt, please place in the freezer.
You can store them in the freezer for up to 6 months in their original packaging.
Detailed storage & heating instructions are included with each package.
https://www.youtube.com/watch?v=ngByMOeqLCA
Learning from Shark Tank
 #
13- Convincing Shark Tank on emerging health Food
Season 9- Episode 22
Avocaderia is an all-avocado restaurant that currently operates out of at a food hall in Brooklyn's Sunset Park
Biggi, who looks like a less quizzical version of Adrien Brody, came in seeking $300,000 for a 10 percent stake in the soon-to-be-chain, which is looking to immediately expand into a few more locations in New York and then eventually into other cities full of people who like to Instagram their health food, such as Los Angeles, San Diego, Miami, and even Texas.
Barbara and Mark, appreciating the single mindedness of the business and it's commitment to doing one thing and doing it well—even if that thing is literally smashed avocado on bread—and put up $200,000 each for a total of $400,000 for 20 percent of the company.
Learning: Passion and Convincing
Learning from Shark Tank
 #
12-Rethink App

Age is no bar for creativity and innovation
Rethink App

Rethink is the world's first ever proactive solution to stop cyberbullying BEFORE the damage is done.
The app was developed by a teenager Trisha Prabhu after hearing about the death of a11 year old girl who has been by cyberbullied for over 18 months.
The app gives a warning when you type an offensive message.
She had won several accolades before she sought $100 K funding from Sharks in exchange of 20% equity.
The trigger that got her investment was interest of companies in using the App as a part of their services. Companies can market it as Child Friendly Product.
She got $100 K investment for 20% equity jointly from Mark Cuban and Lori Greiner
Learning
1. She conducted a survey with 1500 teens for their reaction when they get a warning message. She got an encouraging response from 93% saying that they will not send the message.
2. She is open to commercialize it by selling to internet / mobile companies
3. The Courage and conviction to meet and present a case before sharks
Learning from Shark Tank
 #
11-
Blendtique Wine Company Episode
How Sharks add critical inputs to the Business Model
Blendtique Wine Company is an innovative new concept whereby the everyday consumer can create and design a personalized wine blend from the comfort of home!

Billy Dim sought $ 250 K investment in exchange of equity stake of 10% in his company Blentique
e- Custom crafted wines. This is by using special toolkit.
Sales in years $ 200k
Online Sales
Selling price of the kit: $ 99 Cost: $ 35
Custom Blended Wine for a  Case of 12 bottles : $300
Two Sharks point out following weakness in the business Model
No Clear pitch
Lack of focus(Selling Kits, or Conducting Educational / Demo Sessions or Selling Wine)
Price of Wine Overpriced (12-013$/ bottle)
Selling Price High- Should be in the region of 45$
Lori Grenier offers 250K  for 20%. Billy wants her to come to 15%
Finally lori  offers $ 205K as loan with 8% interest  and 10% equity which was accepted
Learning from Shark Tank
 #
10
 -
Stylish Foam Play Mats for Babies Episode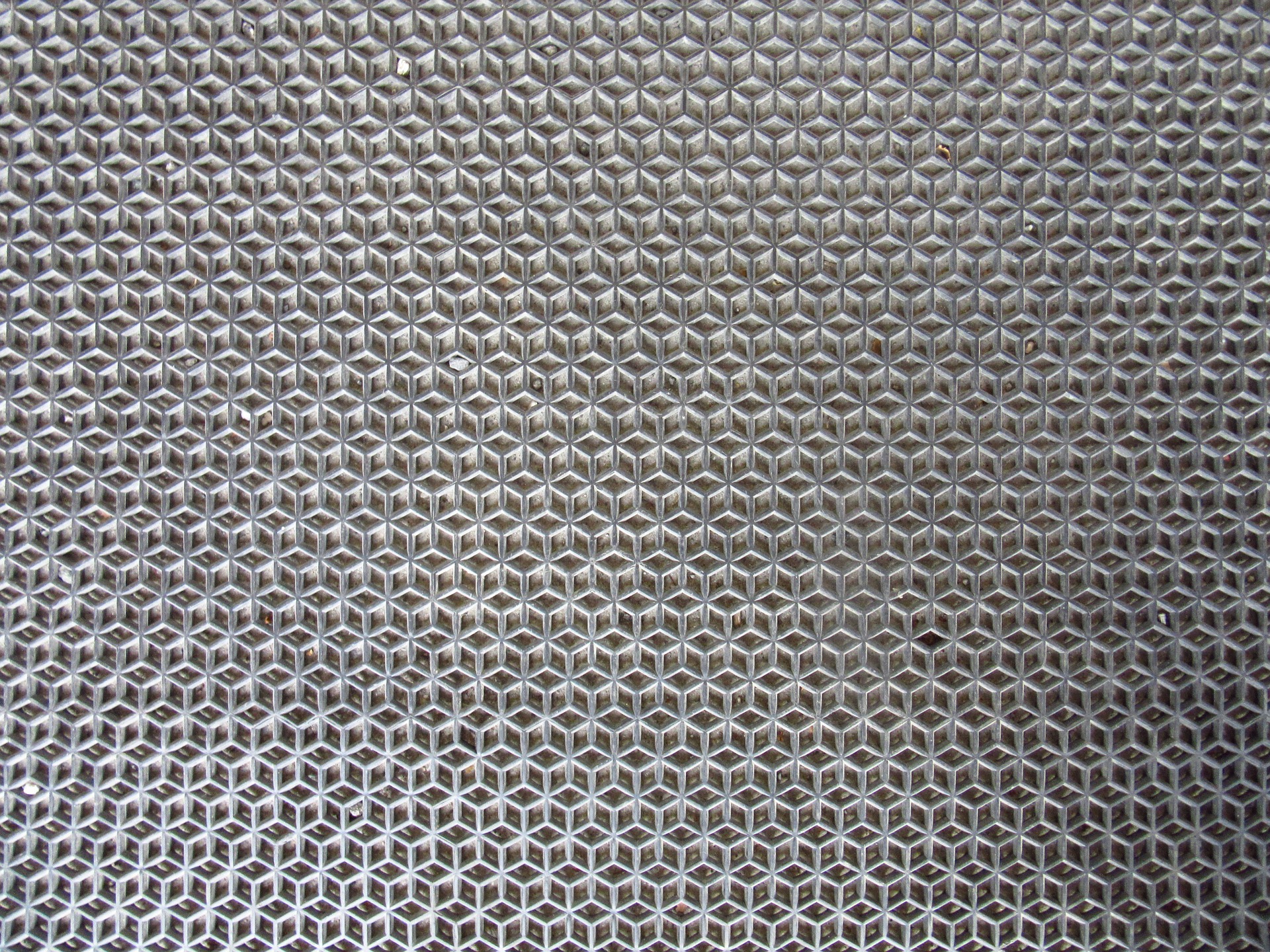 Elizabeth Granados a young mother has developed the above product. She used Mom's group Facebook page to pre-book orders for $114K in 3 months' time.

Target customers: Stylish Moms
Cost- $ 16.39 Selling price -$139
Seeks $ 80000 for 15% equity
Result: Does not get any offer
Learnings✌Å      Too Early for Investment-No Product Delivered as of dateÅ      Not a must have product – No product PullÅ      Damien Observed that 95% of US market cannot afford the price
Å      Niche Product not Mass market
Learning from Shark Tank
 #9- U- Lace
The Best Pitch
✌
Tim Talley Visionary Entrepreneur pitches 25 % equity for an investment   S 200 K.
Learnings
Concludes the pitch with an impressive statement
If the Shoe fits you invest
Drive
Energy Level
Ambition to scale up the business
Clear Articulation why he needs a partner from Shark Tank team
Result
Kevin Offers 50 % equity for $ 200 K investment as he is unsure of valuation.
Tim Makes a counter offer of 35%. Before Kevin reacts , Mark Cuban  expresses his  willingness  for 35% for an investment  of $ 200 K  Tim accepts .
Learning from Shark Tank #8- Rumi Spice
Social Cause with
Profits
✌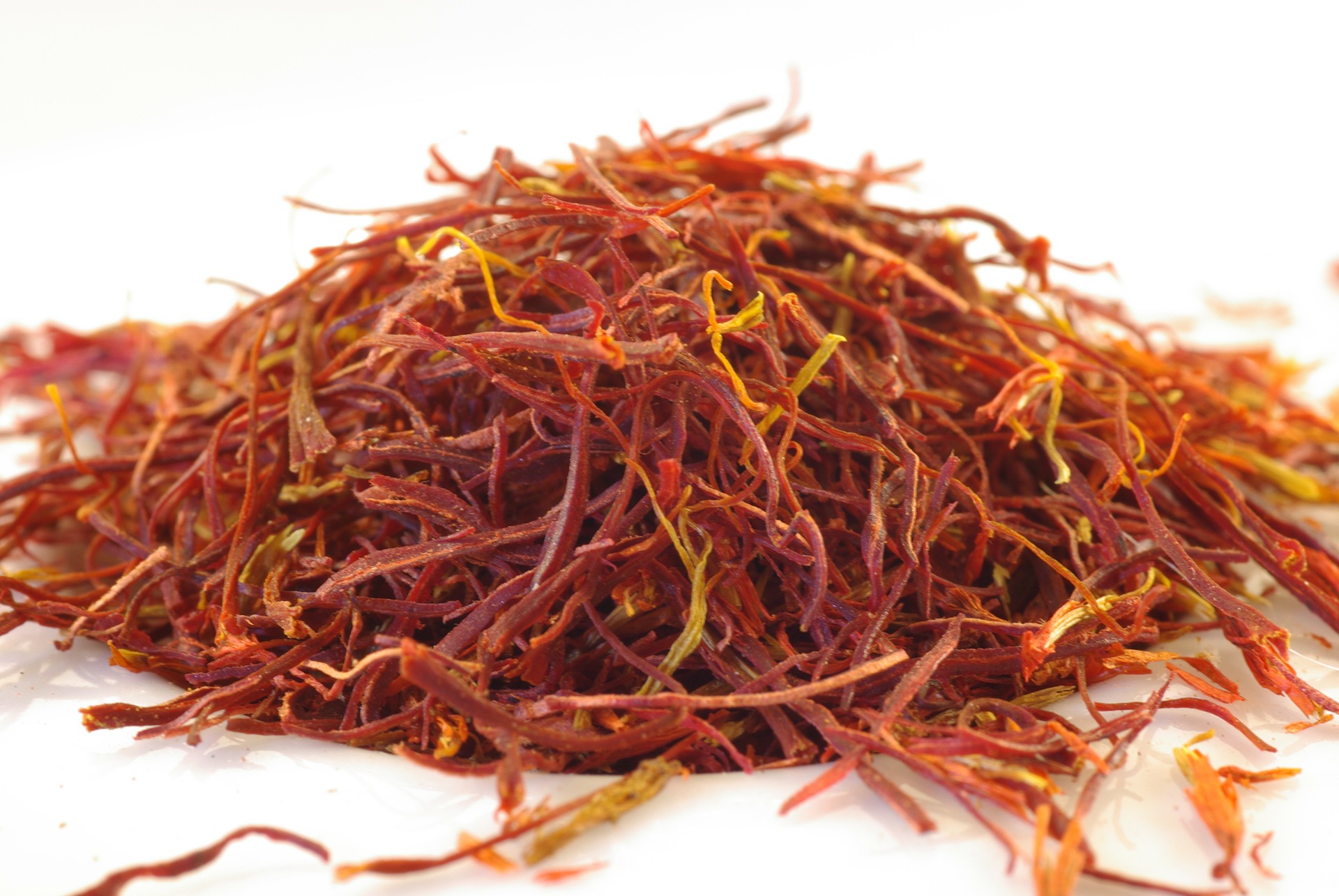 Rumi Spice offers "the world's finest saffron," which adds a burst of flavor to any dish. Rumi Spice also partners with Afghan farmers "to bring top-quality, sustainably farmed saffron to customers around the world," according to their website. Employing and empowering more than 300 women, they not only strengthen the country's economy, but also reinvest back into the infrastructure. "We are laying a foundation for peace, one saffron flower at a time." Prices range from $5.99 for saffron gems to $169 for a saffron bulk.
They have done $400,000 in sales so far and are projected to do more than $750,000 this year. They want to ultimately turn it into a brand.
 The Co-Founders-Three war veterans seek $250K for  5% equity in their venture-Rumi Spice. They import Afghan Saffron and sell it in USA.They have a decent margin.
Their proposal gets severely criticised by Damien and Kevin.  as expensive and limited market.
Country Risk was also identified

However Mark Cuban offers to invest but at 15% equity. He supports social cause as the venture benefits Afghan Farmers and is convinced  that it will attract more customers.
The plan is to launch and sell other saffron products, like saffron butter and saffron tea to expand the market size

Learning from Shark Tank
 #7- The Sleep Styler - Entrepreneur's Skill Sets for Success 
Tara Brown an Ophthalmologist had invested 100K in her above Project
Pain Point: As a working mom it was taking too much time to style her hair every day
Enrolled in Fashion School to acquire domain knowledge
Investment Required: $ 75 K for 30% equity
Lori Greiner offered for 20% but settled for 25% equity
Learnings for Aspiring Entrepreneurs
1.                       Pitching Skills
2.                       Spotting Opportunities
3.                       Proof of Concept established before seeking investment
4.                       Energy Level and determination
5.                       Quick Decision Making
Learning #6- Sunscreener- Valuation Reality
Technology Entrepreneurs
 Learning: Valuation Reality
Sunscreener a viewer used while applying sunscreen to show where you missed a spot. The device employs the use of a UV camera that monitors reflected UV rays. Skin coated with sunscreen will appear dark on the screen, while the skin that isn't with show up light.
Product Proof of Concept Established.
Crowdfunding of $93000                                                         
1200 Units Sold
All sharks were not convinced about the product utility.
Investment: $ 800K for 10% Equity
Accepted ;   $ 800 K for 33% from Kevin
Learning from Shark Tank
 #5- Unpack- Wrong Business Model
Business Model
Ease the Hassle of packing and travelling with Luggage
Seeks 5000 K for 40% equity
Sharks Sharp Comments
Mark Cuban-Solving Wrong problem
Lori Greiner-This is not your business
Holes in the Model

1.Sharks doubt whether anybody will ware used clothes
2.Travellers still have to carry their personal items 
DO NOT GET INVESTMENT

Learning from Shark
-
The energy level  and Domain Knowledge of Sebastian in presenting their case and quickly accepting the offer

 
Convenience for Customer
The Lapel Project offers customized lapel and accessories designs; and according to the episode description, "turn a suit jacket into a tuxedo.".

USP
Patented 
Affordable Cost
Sebastian Garcia and Raul Bernal of The Lapel Project, seek $150,000 for 20 percent equity.
Mark Cuban is the first and only one  to make an offer at $150,000 for 30 percent
 Learning from Shark Tank# 3-  What happens  when Entrepreneurs lack  Selling Skills?

Guardian Bike- Sure Stop Break
1.Patented
2.Solves a Critical problem of Children having accidents
Seeking $ 500K for 10% stake

Business Model
Supplying Break kit to OEM(B2B) and also manufacturing their own brand
Kevin the Mr. Wonderful: Business Model Sucks.
Willing to invest only  if entrepreneurs  agree to sell Break kit to OEM
Mark Cuban: Marketing Sucks- No plan for digital Marketing
Offers $500K for 20% subject to their demonstrating sales in next 6 months. Accepts their business model of both B2C & B2B
Learning from Shark Tank
# 2- Listen for sound advice especially when there is no offer

1. What  is the weakness in the business ?
2. How to move forward
Learning from Shark Tank
 # 1-Elevator Pitch
Learning how to pitch to attract investment
​