Small Town Business Strategy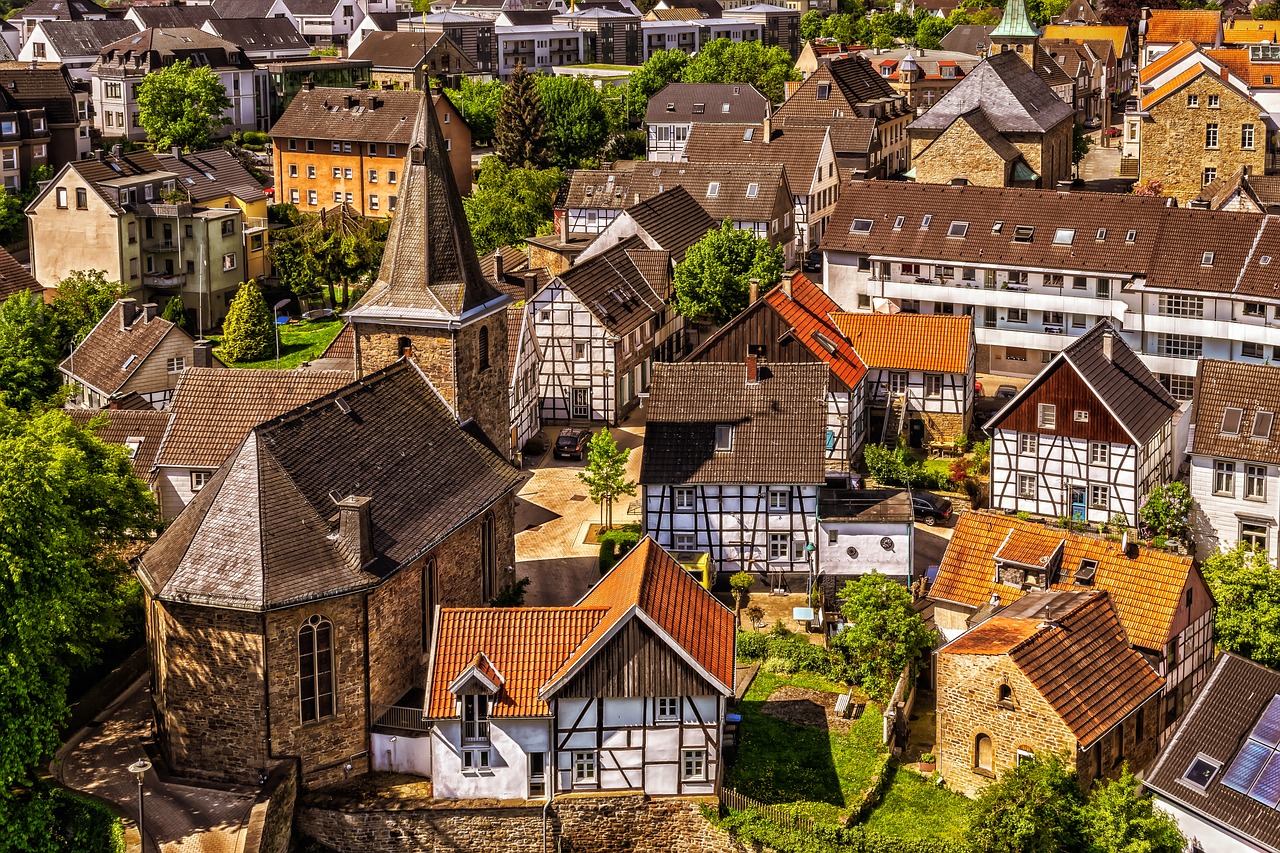 Do you want to emulate this Small Town Business Strategy?
By following a strategy of steady and slow growth, a small town organization has become a tough competitor to the MNCS. The market leadership position with close to 60%+ market share, where it operates, is a significant achievement.
Balaji Wafers' story is a real inspiration for those living in small town aspiring to be successful entrepreneurs. The Virani brothers' journey is a case study for any Management College..
Small Town Business Strategy- Preamble
Preamble
Chandulal Virani and two of his brothers migrated in 1974 from their village.  All they had on hand was a small amount of money given by their father who was a farmer. They shifted to Rajkot and tried their luck in a couple of ventures which failed. Then they ran a snack shop in a single screen theater. The theater closed unable to face multi-screen competition.
They realized that by making potato chips of their own   instead of buying and selling they can earn a better margin. They seized that opportunity. Thus the home based business was started in 1979.
They faced problems on credit sales, establishing credibility with dealers and the need to introduce additional SKUs to win over the distributors. The entry of MNCs after liberalization in 1991 and their strong brand image made them devise suitable strategies to offset their brand pull.
 Strategies
Image Source: punsayaporn at FreeDigitalPhotos.net
ü  Set up an automated plant at Rajkot
ü  Sent a team to Israel and learnt their practices for growing potatoes with higher starch content
ü  CSR practices by providing medical & transportation facilities to employees
ü  Strong distribution chain- 8 large dealers,500 distributors and 700,000 shops
ü  Introduced Nankeens; USP being special flavors
ü  Pricing Strategy – 5 Rs./ Pack
ü  Pack size-  Double the quantity compared to MNCs
ü  Negligible ad spends
üOwners stay close to the ground with close relationship with shopkeepers and customers
Small Town Business Strategy- Results
      Largest Potato Chip makers in India
      65% market share in the 5 states they operate.
      Turnover from INR 50K in 1982 to 1200 Crores in FY  2015
      Healthy CAGR of 25%
      4000 crores valuation
Small Town Business Strategy- Future Plans
 Setting up a third plant at Indore to cater to central and north India
      Pan India presence by 2020
      Going Public to fuel future growth
      Next Generation leadership getting ready
      Introducing healthy snacks
      Online sales by tying up with  e-commerce sites like Big Basket  
Small Town Business Strategy- Future Challenges
Å      Maintaining current growth rates.
Å      Can they diversify their portfolio of products with healthy to eat snacks?
Å      Will their efforts to become a public limited company be successful?
Å      Inducting and Managing  Professional Managers after public Issue
Å      The ownership transition to next generation who are impatient to accelerate from steady and slow growth strategy of last three decades to rapid growth
Small Town Business Strategy- Conclusion
Image Source: pazham-freedigital photonet
VIRANIS ARE RIGHTLY CALLED SULTANS OF WAFER.
The Virani brothers' success is based on building a robust business model. The visionary approach for steady growth through a step by step process is a practice any aspiring entrepreneur should learn from them. Virani brothers have given MNCs a run for their money.
 The following entry barriers created by them has been a successful strategy in their growth.
v  The knowledge of the market and very strong distribution chain has been their strong forte.
v  Pricing strategy by offering double the quantity of wafers/ snacks compared to MNC
v  Variety of SKUs
Source of Information:
    I.        Balaji Wafers Website
  II.        CNBC TV 18 interview -you tube video
III.        Take me home book by Rashmi Bansal
 IV.        VTV  you tube video