How to get Ideas
How to get Ideas for Startups
The way to get startup ideas is not to try to think of startup ideas. It's to look for problems, preferably problems you have yourself.
When you have an idea for a startup, ask yourself: who wants this right now? Who wants this so much that they'll use it even when it's a crappy version one made by a two-person startup they've never heard of? If you can't answer that, the idea is probably bad.
The very best startup ideas tend to have three things in common: they're something the founders themselves want, that they themselves can build, and that few others realize are worth doing. Microsoft, Apple, Yahoo, Google, and Facebook all began this way.
– Paul Graham, Y Combinator
 ...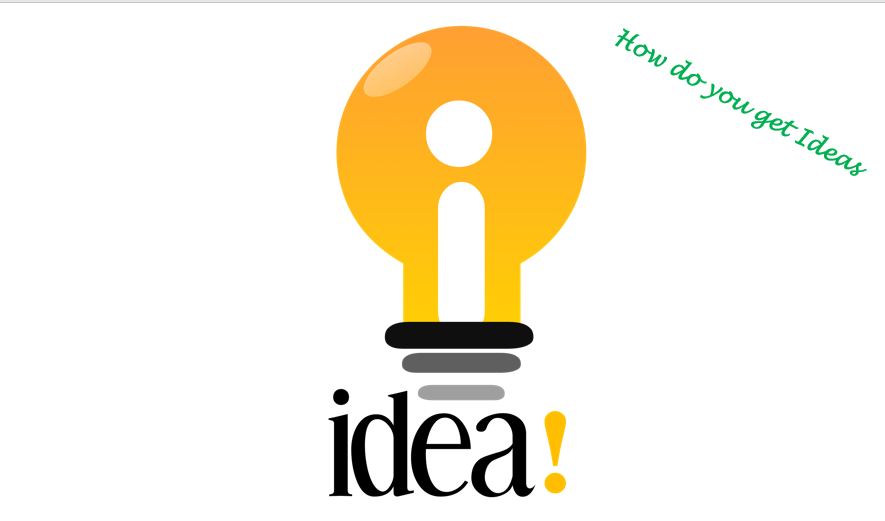 How to get Ideas- Curisosity
Curiosity Is the Key to Discovering Your Next Breakthrough Idea
 If you're a solopreneur there's one characteristic, one trait that separates successful entrepreneurs from all the rest. It's not resilience, it's not smarts, and it's not perseverance (although if you don't have any of those I'd venture to say you have an uphill climb). It's curiosity.
To be curious is to hunt for answers to the seemingly mundane questions such as "what's this?" or "how does this work?" in hopes of placing the last piece of the mental puzzle. Perpetual learners continually seek new answers because they realize curiosity starts us on the path that leads to new discoveries. If you don't believe me (don't worry, you're not the only one), take it from Walt Disney who said, "We keep moving forward, opening new doors, and doing new things, because we're curious and curiosity keeps leading us down new paths."
entrepreneur.com
 Be Childlike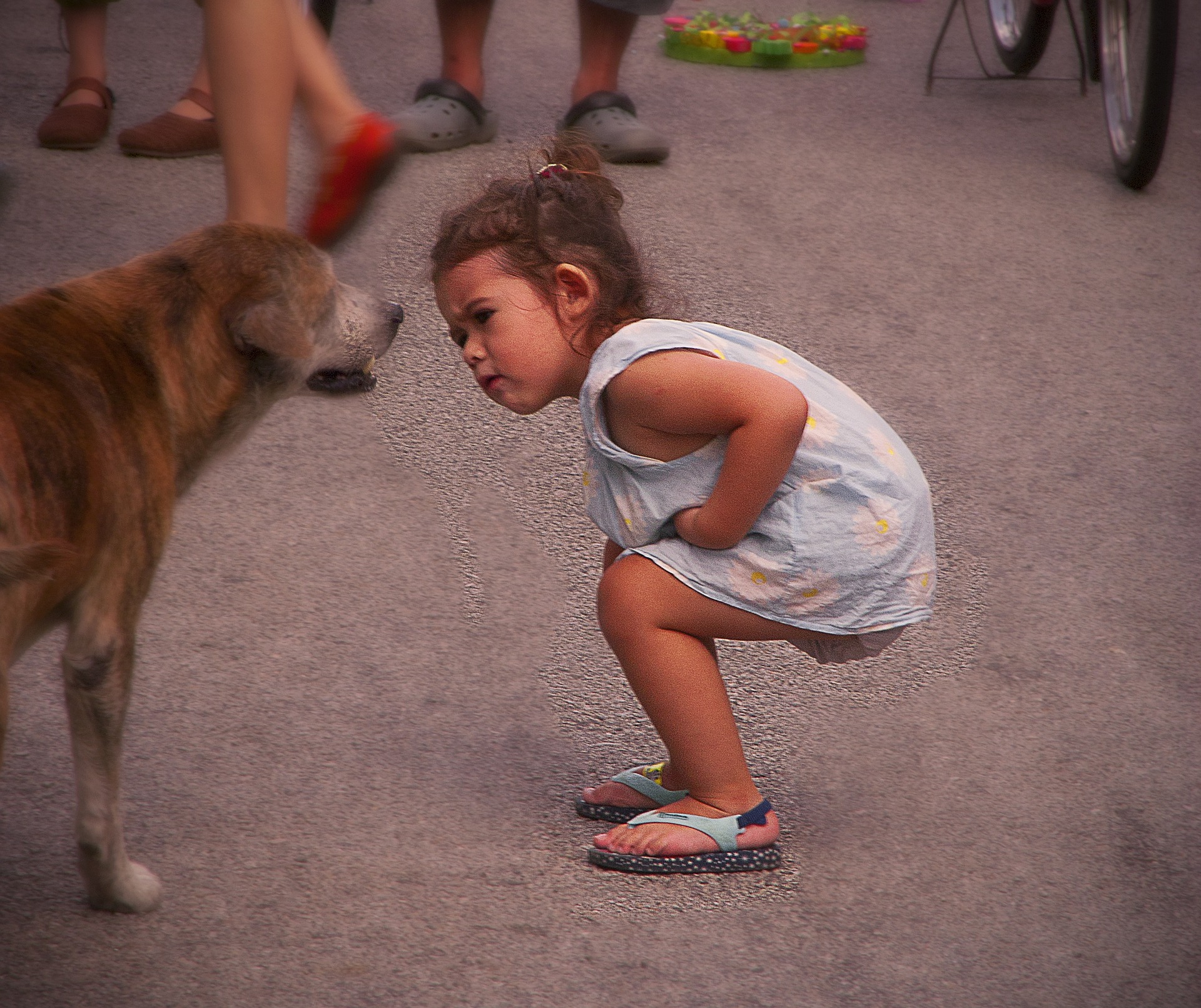 5 Ways Childlike Curiosity Can (and Should) Inspire the Entrepreneurial Mindset-Rachel Hentsch
https://www.entrepreneur.com/article/294384
How to get Ideas-TIPS
Ø Be forever challenging assumptions.
Ø Be forever learning about what you don't know.
Ø Be forever creating with humility.
Ø Be forever forward-moving and forward-looking
Ø Be forever questioning the obvious.
http://www.paulgraham.com/startupideas.html.
How to get Ideas-Examples
Nasofilter
Solving a problem which is critical in the current polluted environment.
It is a simple enough, if innovative idea -filter the air that enters the nostrils to trap allergens and pollution. It took the brilliance of a team from IIT Delhi to fabricate into what is likely the cheapest and most convenient pollution filter. NasoFilter, as it is called, is stuck to the nostril, causes no discomfort, allows easy breathability, and stops a claimed 95% allergens and PM2.5 polluting particles from reaching the airway, saving people with breathing problems much pain. 
http://economictimes.indiatimes.com/articleshow/60813675.cms?utm_source=contentofinterest&utm_medium=text&utm_campaign=cppst
2.A 19-year old student, Boyan Slat, recently invented a device that will clean up ocean garbage, primarily plastic, that threatens all forms of ocean life. Now 21, he is about to see the first prototype go to work, having been mentored by a startup accelerator. 
3.Three students in Africa recently demonstrated a process by which urine can create electricity.
https://www.romexsoft.com/blog/top-5-startup-trends-2017/
4. "I found small businesses were underserved"-Ruchi Kalra
'OfBusiness' a venture was born  which is  an online e- commerce  site and financing platforms.
Source TOI-24-09-2017
How to get Ideas-Conclusion
Business ideas ideally should solve problems. This improves the chances of success of any startup.
Curiosity is an essential ingredient for the eureka moment of discovering an idea. 

​