Sales Pitch for Startups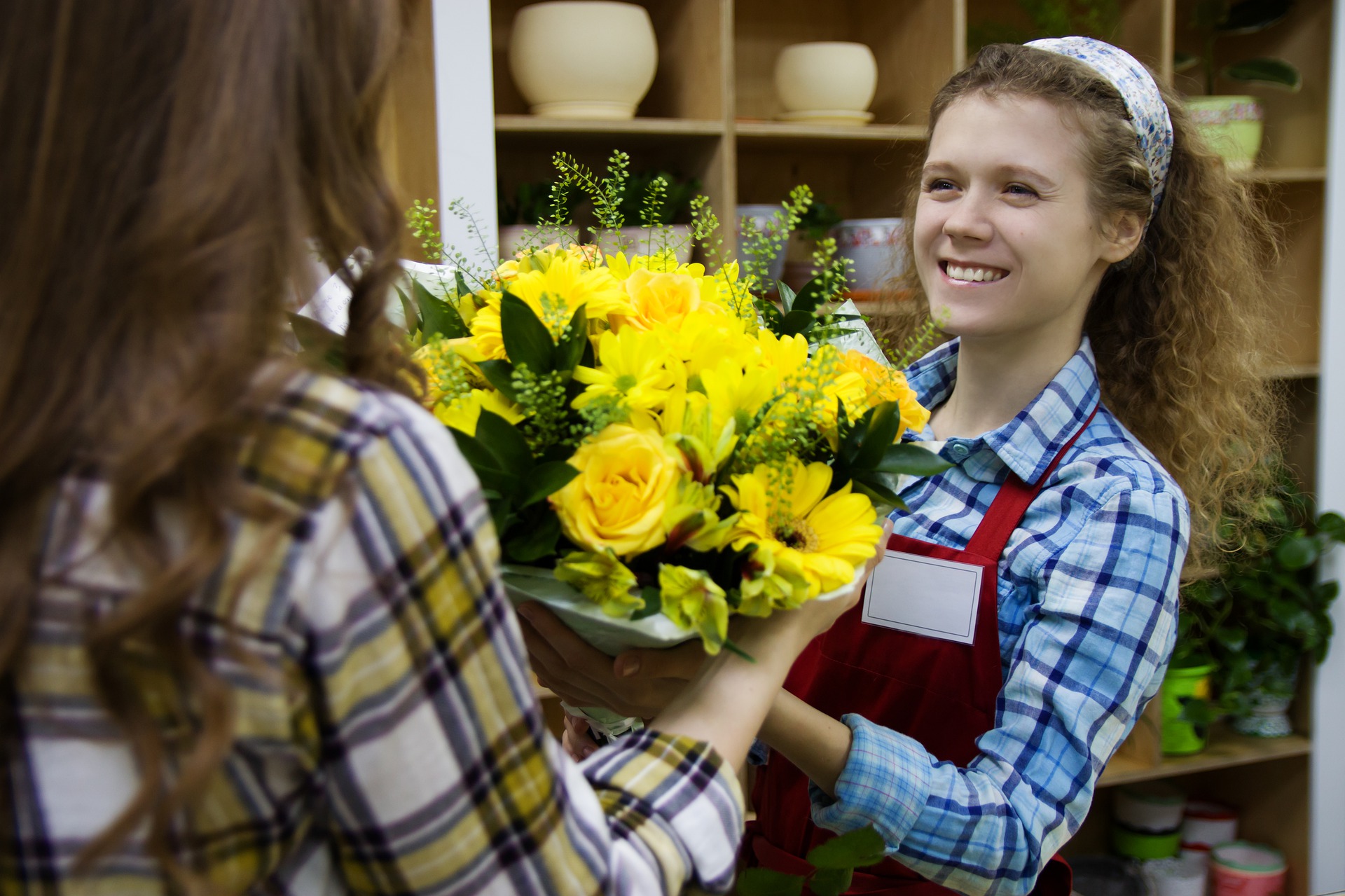 How a startup entrepreneur can make an effective sales pitch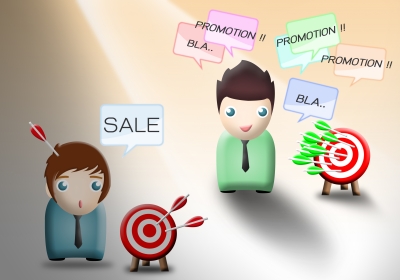 Why an effective Sales Pitch by a startup entrepreneur is required?
Selling skills are one of the critical skills for startup entrepreneurs especially for a  sole proprietor.

Every business owner knows how crucial sales are to keep a company going. Without paying customers, there's no money coming in, which means no profits to help the business grow.
Tech companies are started purely based on technical skills of the entrepreneurs. Many of them assume that their superior product qualities and the unique solutions they provide will not require them to sell as customers are waiting to buy them. They realize it is a myth when they face cash flow problems as sales simply does not happen.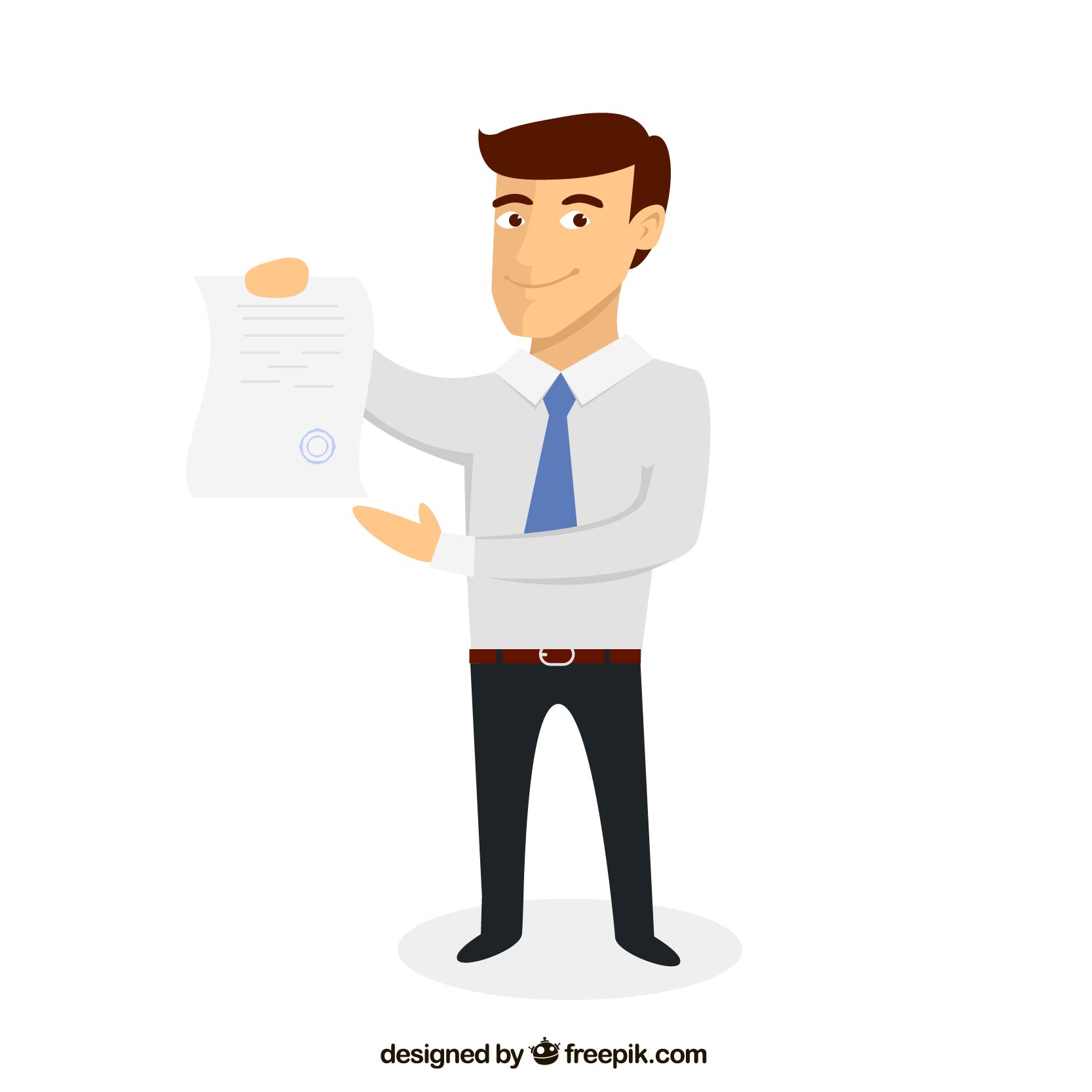 Sales Pitch
 However convincing people to buy something isn't always an easy task, and many entrepreneurs struggle with selling. It is a well known fact that people hate to sell as they feel selling is being pushy and nobody likes to be pushed. This belief has kept many away from being an entrepreneur.
"Stop thinking of it just from the perspective of what you have. Think about what it will do for others. You need to take your elevator pitch and transcend it ... to other people's perspective [and] solve their problems."- Bob Circosta, the original host of the Home Shopping Network
Effective Sales Pitch-Critical Success Factors
1.Communication Skills
The sales pitch should inspire the buyer to purchase the product or service. One can recall the cliché 'Selling ice to Eskimos' which is the height of convincing skill.
A sales person for a vacuum cleaner visits a house and convinces the mother to allow the child to use it to demonstrate the ease with which it can be  used.
2. First Impression*
How much time it takes for anyone to form the first impression? It takes only FOUR seconds. All the following four things happen in the first  4 seconds of any meeting.
I)             Eye contact
II)            Handshake  - Firm & Friendly
III)           Greetings - 'How are you'
IV)          Smile- An emotion which brings positive energy and warmth
Reference: The 1st 4 Seconds- Gautam 'Gary' Gupta
3.  

Marketing precedes Sales-How to attract potential Customers
If you do not want to be pushy in selling, you can attract customers with your website.  The entrepreneur has to build a reputation for both himself and his product/service. You can write blogs or write about the conveniences or solutions that your product offers. You can share your experiences. Once your sales pick up you can post customer experiences.
This approach helps in attracting only those interested in solutions offered by the entrepreneur. 
4. Identifying the Right Fishing Hole
If you market to everyone, you are not marketing to anyone. You can identify where your customers are available, to meet them.
An entrepreneur, marketing management course in a prestigious Institute ,participates in an exhibition on Management Courses. The majority of visitors are interested in securing admission in that course. This opens the opportunity to collect contact details  and to communicate with them.
Franchising India organizes  exhibitions, at least twice a year, in Bangalore to bring franchisors and franchisees together.
In an online business, e-mail ID's of potential customers is your golden key.
5. Participate in Seminars
There are many events organized related to your product/service. You can offer to be a resource person or participate as a delegate. This should be a planned activity and not just a one off event. This may open many doors.
6. Sales Pitch- Preparation
"It's not about giving a rundown of the facts and features of your product — it's about communicating the ways in which it can help the buyer."- Bob Circosta
·         Prepare your script before meeting potential customers
·          Practice the pitch with your partner/ friends
·         Take a video and look for the body language and emotional leaks
·         Short notes to refer during the pitch
·         Focus only  on how the product /service benefits the customers
Start with a story, segue into your pitch.

Storytelling captivates us as an adult just as much as it does when we were a child.

Our brains liter.ally reacts to them. Stories trigger the release of a trust hormone called Oxytocin.
When you're pitching to someone, this chemical reaction promotes connection and empathy
Keep your story short. You should hit on all of the details above in less than 2 minutes.
www.yesware.com

5-tips to make  successful sales pitch  over phone-Rhys Metler
A sales pitch on the phone is very different than making a sales pitch in person. It's an important distinction to make. It will change how you approach your pitch, how you sell, and how you interact with your prospects and customers.
With phone pitches, you need to keep in mind that there are a few factors working against you:
It's often a cold call – people are less receptive to them
You have less time to win over the prospect
Many sales reps have a fear of making sales calls
So why do you still need to make sales pitches over the phone when you can connect in many other ways – email, social media, text, video chat?
Tamara Monosoff from Entrepreneur explains:
"The reality is that even in our internet-based world, few tools are more effective and necessary for generating sales and sales appointments than the good old telephone."
www.salesforcesearch.com

Nuggets- Effective Sales Pitch
1)    Focus on customer needs or solutions to their problems
2)     Build your responses to Customers psyche'I don't have time right now'-
3)    Selling is lifeline for a business
4)    Marketing precedes sales
5)    Identify right fishing holes
6)    Use internet to create awareness