Children as Entrepreneurs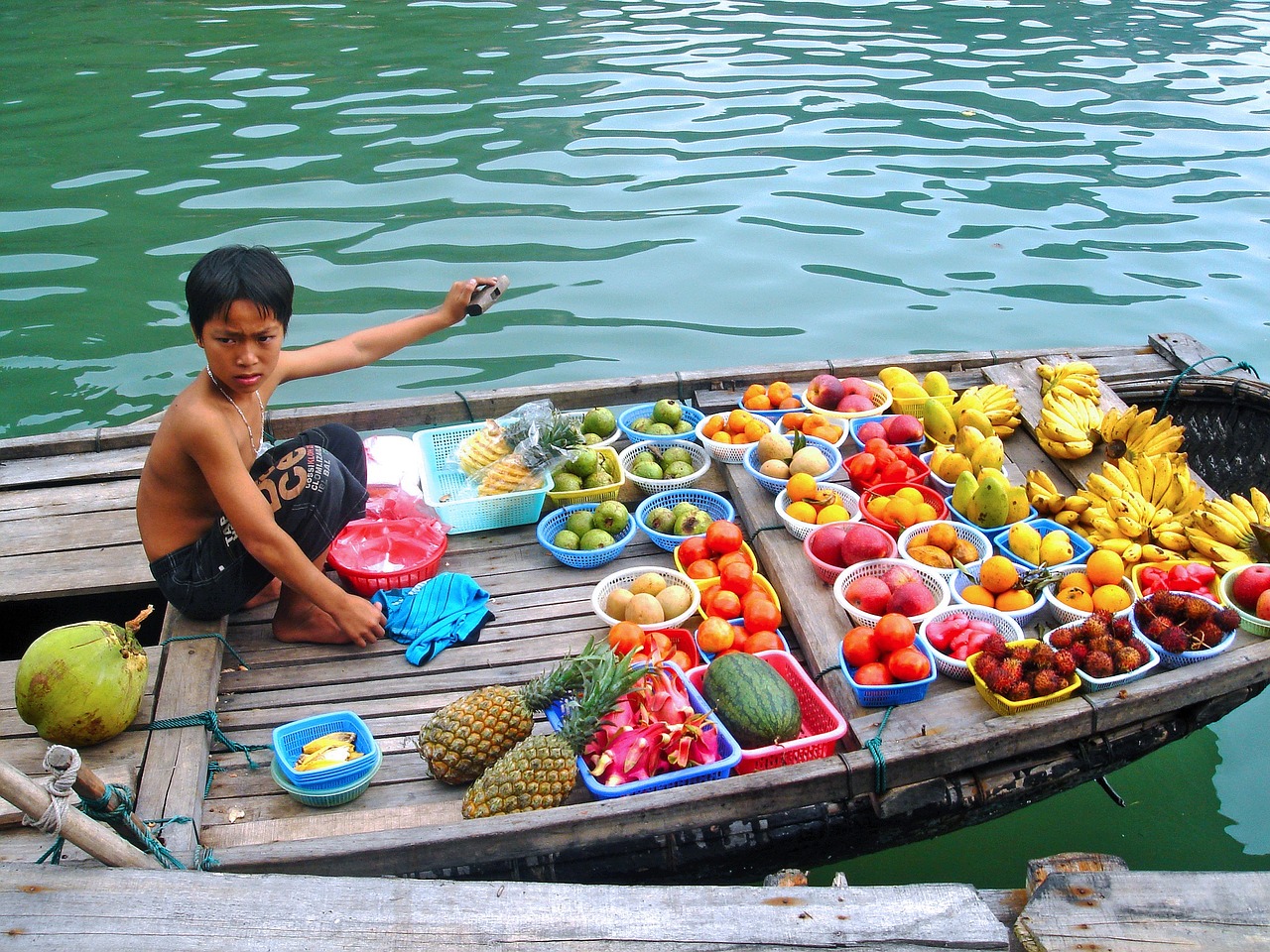 Children as Entrepreneurs- Can this happen? 
Entrepreneurship skills have become a necessity in the current world. The environment also offers plenty of opportunities for a startup.
Preparing the children as entrepreneurs mainly depends on parents' approach and beliefs. Further, the child spends considerable time in the school and the teacher can create a conducive atmosphere for learning the entrepreneurial skills. 
"Sharpening a child's entrepreneurial skills will equip them with the skills necessary to tackle a limitless future. There is no reason it cannot start at an earlier age." Adam & Matthew Toren
The proverbial question is at what age do you expose the next generation to the concept of entrepreneurship and how do you go about it?..
Image Source; entrepreneur.com
Children as Entrepreneurs-Quote
"There is an immense enthusiasm for entrepreneurship among school students. We have seen some very innovative business ideas coming from these young students. This proves that young minds, if nurtured properly and guided to a meaningful direction, can come out with brilliant ideas as they do not restrict their thoughts to any preconceived notions," says Murali Bukkapatnam, President, TiE Hyderabad and Managing Director & CEO, Getdomestichelp.com.

Children as Entrepreneurs- Start Early
'Entrepreneurship is something we should be teaching at an early age'- blogspot.com

Children as Entrepreneurs- Research Findings
Terry Shubkin, Chief Excitement Officer at Young Enterprise Trust says a third of five-year-olds have entrepreneurial traits naturally. But by the time they leave secondary school it drops to 3 per cent. "It's not about encouraging new traits but fostering what is there. What five-year-old doesn't think they can do anything in the world?"
Children as Entrepreneurs- Skills
Spotting of opportunities, initiative and creativity are life skills irrespective of the profession the child will pursue at a later stage. Thus imparting these skills by the school and parents will make learning a fun activity as well as sow the seeds of entrepreneurial thinking. Parents can help entrepreneurial kids become start-up success stories.
 Children as Entrepreneurs- Role ofEntrepreneurial Parents
Children whose parents are entrepreneurs have higher chances of acquiring the skills by observing the parents or during dinner time conversations.
Jodyanne Kirkwood, a senior lecturer in the department of management at the University of Otago, said the number one-way people learned to be entrepreneurial was by watching their parents. 
She has studied the role of parents and other family members in people's decisions to go into business.
Those who started businesses often remembered their parents talking about business at the dinner table or running a firm from home.
Noin Entrepreneurial Parents
They can inculcate these skills by ensuring the schools provide platform for children to participate in creative activities.
They can also make children earn their pocket money linked to activities.
Children as Entreprenurs- Process to build Skills
Often we see children making variety of products and selling them at school exhibitions.
The children can be given house hold rejects and prod them to come up with ideas to convert them to useful products. Children can teach computer skills to their juniors for a fee.
They can learn how much it costs to make the product and decide on the price to sell. Acquiring resources and working in teams with their class mates will impart numerical and team management skills.
Facing failure at that age can be a great learning tool. They can analyse and make course corrections.
If your kids are spending the weekend manning a lemonade stand, setting up a website to offer babysitting services or busily crafting goods to sell online, you may start wondering whether you're sharing a house with a budding entrepreneur.

Increasing use of technology is making it easier for new ventures to spring up, run by ever-younger businesspeople. Parents are being told that not only should they try to nurture this start-up spirit, but it may be essential for future workplace success.
Real Life Examples
LateraLogics is a start-up based out of India. We are filled with passion to change the world and make life better.
TEAM
ARJUN SFounder and CEO, LateraLogics
I am a 14 year old entrepreneur, the Founder and CEO of LateraLogics - a tech start-up based out of Chennai, India. 

My PASSIONS include entrepreneurship, artificial intelligence (AI), programming, graphic designing, web designing, electronics, robotics, User Experience (UX) designing, and am on constant lookout for ways to expand my knowledge.

We're in the process of building a small team of designers and coders (for remotely collaborating & working) who carry great passion for building solutions that solve a purpose. 

OUR MOTO

'Great Solutions come from Small Problems'
https://lateralogics.weebly.com/about.html

1.   The children in a particular school were predominantly from business families. A recent movie had the hero wearing four colorful rings. It became all the rage among tweens to search for those rings. A smart 12-year-old had bought 4 rings at INR 10. When he saw his classmates clamoring to buy them, he spotted the opportunity and sold each ring for INR 10. He had made a profit.
2.    In the same school, children used to give a long list of items to be bought by their parents when they went abroad on business visits. They children used to procure orders from the classmates and later supply those items.  They may not know the business jargon but they learnt the concept of pull model where there is no unsold stock. 
3.   An international school in a metro town had an innovative idea. They encouraged children to convert school waste to compost and use it to grow vegetables on the roof top. The vegetables were purchased for the school canteen. Thus, in one stroke, the school thought the children botany, economics, team working skills and entrepreneurship. They would invite a young entrepreneur and make the team of students present a business case on their venture.
Children as Entrepreneurs- Conclusion
There are sceptics in society who feel running business for profit is not desirable till children reach the age of 18, as this may make them money minded.
However, the approach is to build life skills at a young age where there is no baggage. The creativity and inquisitiveness can be built only by experience and not by lecture. Further, failure is a great teacher and an early experience helps them to face the future with greater confidence.
The biggest benefits will be-
i. Acquiring social skills
ii. Setting Goals
iii. Planning
iv. Mobilizing resources
These entrepreneurial activities help them in analytical skills. This will be an asset which they carry through to adulthood.