Technology Startups
What are the Opportunities for Technology Startups?
The internet has thrown a sea of opportunities for startup for those who are looking for low investment businesses.  Product based or unique ideas requiring testing in the market need a lot of capital.
Some of the tips for success are common to all startups and some are unique to technology based startups. A common success factor is to ask whether does the startup solve a problem for the customers.
2E25CF

 Types of Technology Startups
Technology Startups can be based on using existing technology or developing completely new technology. Mostly technology startups are product based but service based technology startups are also successful.
Technology Startup- Emerging Scene
Startup opportunities are in the latest technology field of Augmented Reality(AR) and Virtual Reality (VR). A startup develops specific end use based applications.
One can use in Edutech to teach students on experiments. Automakers are using VR to give online demo on car features. Retail Industry is using the applications developed on AR and VR platforms
Internet of Things(IoT) and cloud computing are emerging frontiers of startup activity.
Tips  to improve the odds of Success
1.   Having a Viable Proposition
2  Relationships are Important
3.   Recruitment Strategy

4.   Competitors and the Price War
5.   Making After-Sales Support/Online Help Accessible
What are the startups on Emerging Technologies?
Could we learn from the following Technology Startups and also look at opportunities or new ideas for a startup?

1.IoT Glucometer for Diabetics by Cooey
This is India's first IoT based launch. 
Existing blood sugar monitoring glucometers are dumb, drain battery and need manual
Marrying user-centric design and smart technology, Bengaluru-based Cooey has released India's first IOT glucometer that wirelessly syncs data with a smartphone.
Cooey's Smart Glucometer is a small, pocket-sized device that is portable, connects to a smartphone using the 3.5mm headphone jack and transfers the readings automatically into the Cooey application.2.Preksh Innovations
-  Augmented Reality based startup
They provide solutions to Retail Industry using AR Technology.
They have two patents.
The technology solution provided by the startup can be rendered on AR gadgets to allow consumers to shop from stores while sitting at home.
The bootstrapped startup offers omni-channel solution for consumers to seamlessly interact with a brick and mortar store offline as well as online at their own convenience.
3.'Beconnected'an IoT Based Solution to control home appliances via smart phone
Source Economic Times
Plug & play 
Beyond Evolution is a mobile app development and IOT solutions company that recently launched an IoT platform called Beconnected ' and smart plug Betty that helps customers remotely manage their home appliances from anywhere and anytime using its mobile app. 

"Betty is a simple plug-and-play device that requires no special installation at a customer's house," says Sharma. "It is designed to solve problems anchored around convenience, energy sav.
Virtual reality uses a computer to create a simulated environment. Users are within that simulated world
Top 20 most promising Indian tech startups of 2016
AuGrav-Customised Jewellery using 3 D Technology 
Taking the 3D printing revolution to the next level, AuGrav tapped into India's obsession with precious metal jewelry by offering 3D Printed customized designs. The startup works fast and has served more than 2000 customers via online, offline stores. Once a design is selected, customers receive a 3D model, after which AuGrav prints, polishes and hallmarks the jewelry. The final product is then parceled out through a secure, insured shipment.
Moving forward, AuGrav is looking to present customers with an Augmented Reality tool for product previews. The startup is also piloting a ring with an inbuilt NFC chip, to connect with smartphones and accomplish daily tasks.
Founded by Vivek Krishna, an engineer by pedigree, AuGrav has been up and running for 2 years
Cloud Computing Services
Silicone India as rated following Cloud Startups one among the top twenty five. They are in operation from 2013/2014

Mould Network
GSQ Global solutions
Saturo Technologies
Umbrella Info care
Technology Startup- Conclusion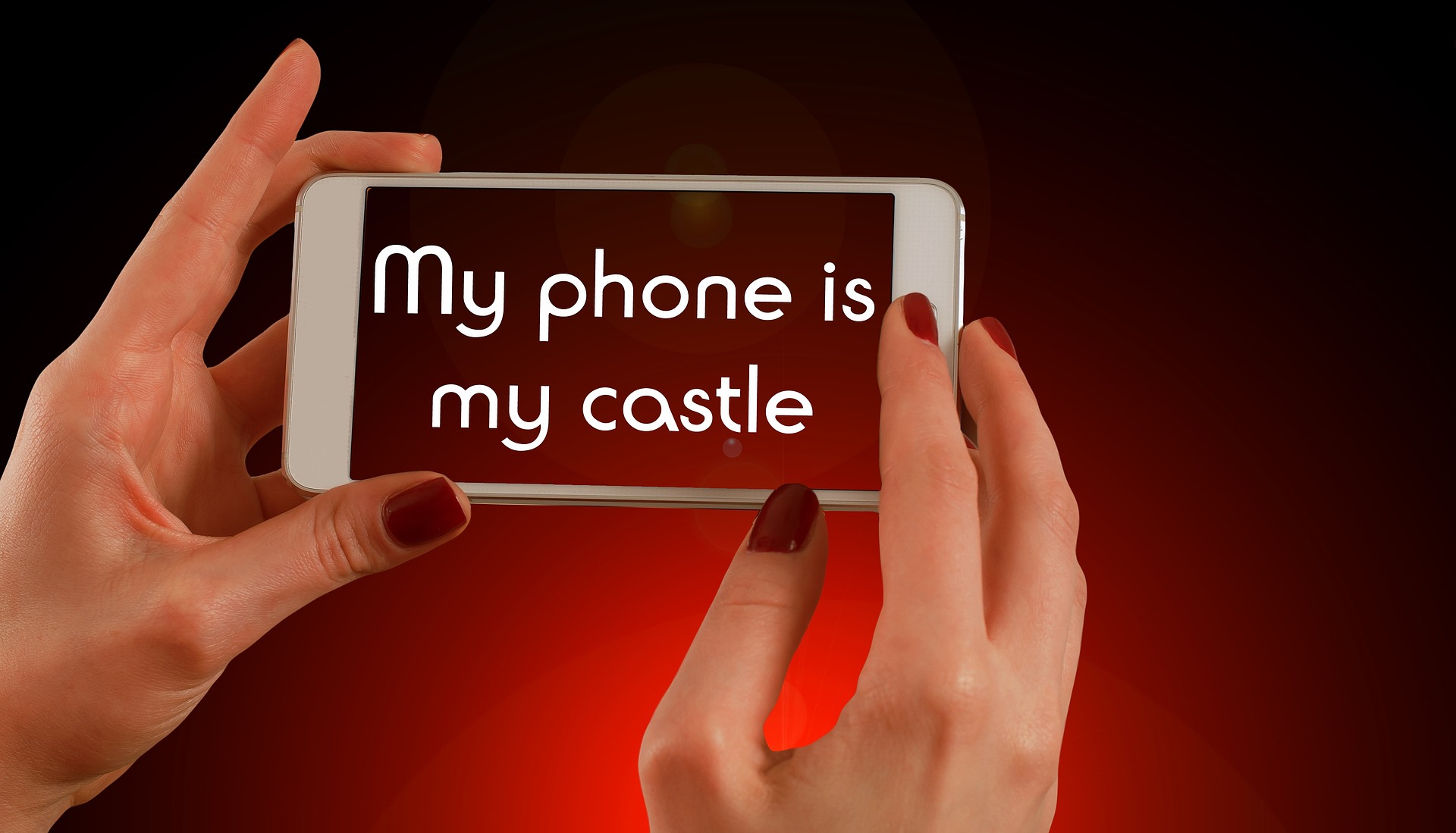 Smartphone has been a boon for the growth of technology startups. It is reported that affordable smart phones suitable for AR/ VR are in the offing.

Smart Tech. Geeks are blessed to have many mentors and venture capitalists who are looking at breakthrough ideas with huge market opportunities.
If you are contemplating a technology startup board the ship and join the band wagon.
​