Aspiring  Bloggers Posts


A learning  platform for Aspiring Bloggers Posts to  test and build skills before they venture of their own
 Aspiring Bloggers Posts-Series# 1
Depression 
Bhargavi Sumanam- First Year MBA-AIMS

---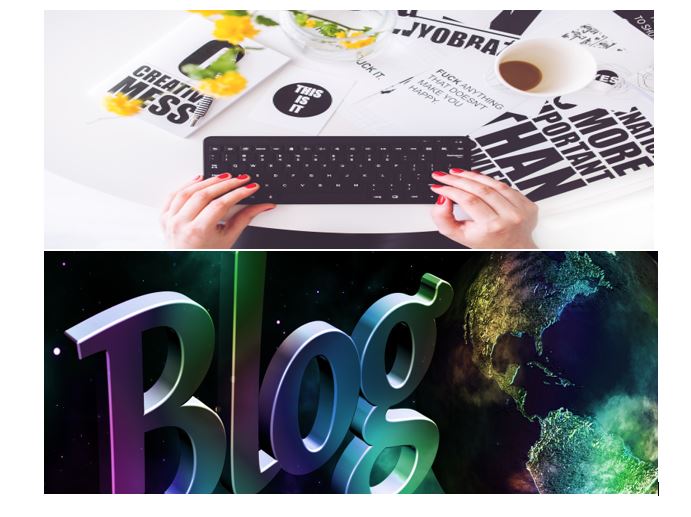 Aspiring Bloggers Posts- Series # 1
DEPRESSION - MAKE IT POSITIVE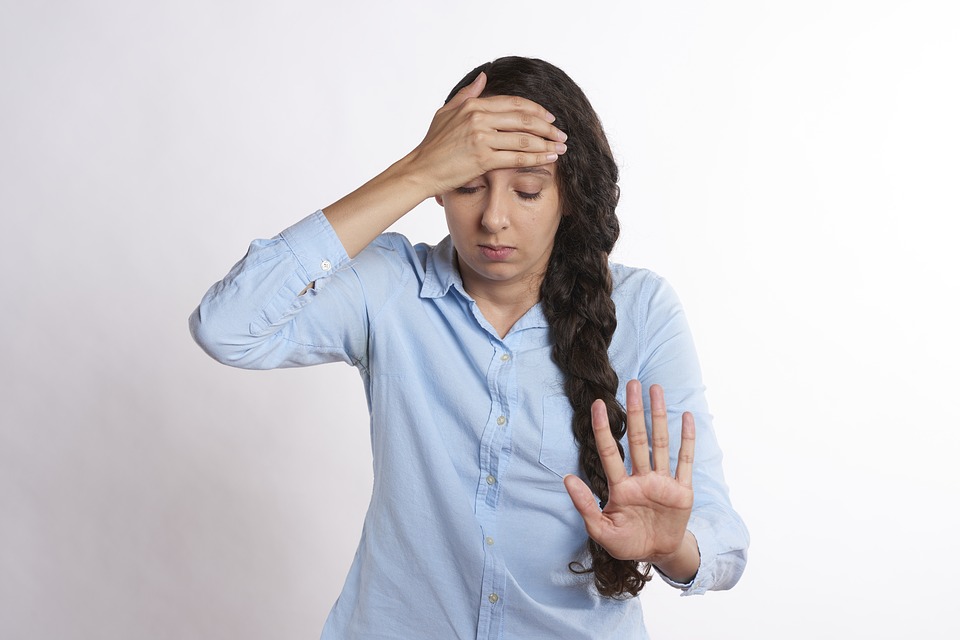 Aspiring Bloggers Posts-Series# 1
Depression
I WEAR BLACK …. BUT, I AM NOT DEPRESSED….!!!
Are stress and depression interconnected? If anyone is stressed is it necessary that you have to be affected by depression? Now, when I say affected is it a disease? Does feeling low makes you feel depressed?  Shall the person fight to come back or continue to be depressed?
 Aspiring Bloggers Posts-Series# 1
Depression
Does failing leads to depression? 
According to me, depression is just another feeling like happiness, arrogance, and being moody. When there goes a saying "Failures are stepping stones for success", the same failure makes you feel depressed. When you are contradicting this statement, I recommend , one should have a serious issue that is impossible to happen. Now when i quote it impossible, didn't you notice impossible itself said I'm possible. So is it the situation that is negative or is it you, who is being negative? 
SITUATION vs YOU?
Consider a home, where a kid is stressed to solve 2 + 2, and a father is stressed to cope up with his deadline, For an instance stress is being same, but the person handling it has to decide up to what level it is actually necessary. Even when a band is under pressure, it comes back with lots of force. So when something hits your way, learn from it and give the best solution you can.
 Aspiring Bloggers Posts-Series# 1
Depression
WHEN DEPRESSION HITS YOU

…..!!!!!
When I was travelling in a train, there was a aroma of busy people struggling for their seats and people who have come to drop their relatives are under constant tension to get them settled and leave the train before it starts. After few struggling minutes, the people seem to be breathing fine and relaxed. The restless kids are roaming all over the compartment while their parents are keeping an eye on them. After few stations, there is a man who got a seat opposite to mine. I was reading a love story "Journey of two hearts" then I saw a sarcastic smile on his face but ignored.With few exchange of smiles , finally i got to know his name and little details about his life. Once there was a ray of light in his life when he felt that warmness of light will never fade away. Everything seemed to be so well - raising career, happy parents, and a girl to rely on. Days passed by , and he came across every emotion that exists. He never got shaken from his feet and had been a constant pillar for the family. Eventually, a day has come where he had to bid bye to his budding love and end up to be alone. That single incident threw him into the deepest well where he couldn't even find a single ray of light.
HABITS YOU ADAPT DURING DEPRESSION 

  He started keeping his family far away, and stayed away from career. Drinking had slowly became his closest friend and darkness that soothes him. The sight of the girl in front of him made him more weak. He even attempted to cut his nerve out of the agony. All these made him feel devastated. No lullaby made him sleep, no sight of moon fed his hunger, no road led him to the way of success. He completely forgot that there exists a word HOPE. He completely got pulled back, thrown, and beaten by life. Yet he had no complaints... Only silent tears…………
WHEN YOU START PULLING YOURSELF TOGETHER .....
          With the heavy heart, he started understanding the situations and understood that this isn't what he once dreamt off. !!!!! He put the broken pieces together and stuck them with a glue of strength. He finished his graduation and went to his hometown. Never better than ever he converted his agony to thinking, darkness as a challenge to find light. The biggest and strongest support he got is HIMSELF. He focused all his thoughts towards career and been an entrepreneur and started seeing life with a different perspective. During all this time there was sign of calming nature in him, he didn't even bother about all the pain he had gone through. 
THIS IS IT?????????
Everyone may not have a happy ending for their story, but certainly have a way out. Each person's limit of handling is different. When you come across a huge problem it means you have that ability to solve it and pave a way. Getting depressed doesn't mean you are weak it means you didn't want to challenge it and fight the problem. The person who used an elevator and reached a height will face a problem when he had to use the stairs. While a person using stairs daily will never find a difference. Now how do you perceive it ?
Does the person using staircase should be depressed that he couldn't get a chance to use an elevator or he should be happy because he will never feel the pain that the other person is facing ....!!??
                 Similarly your problem might be smaller when compared to others , can be greater at times.. But somewhere you have that loop hole where you can reverse every grief of yours.
Consider a line is a problem for you and couldn't solve it , instead of being stressed draw a bigger line of happiness , then the problem seems to be smaller. 
 Aspiring Bloggers Posts-Series# 1
Depression
Stress symptoms: The physical signs that show you're under pressure
https://in.yahoo.com/style/stress-symptoms-physical-signs-show-124353099.html
LAST BUT NEVER LEAST...
There are no such situations mentioned in this world, that one should be depressed or be happy. These emotions depends individually. Consider the emotion just as a feeling and a part of life but don't let it consume you. There is a limit even to the so called highest peak MOUNT.Everest, Even the Pacific ocean had banks, Even the earth has a shape to mention, Day and night are still happening with the unpredictable nature. Even in depression, you think about how to destroy yourself tomorrow... Even there you have a hope of tomorrow. So come out of the depression and see the NEW YOU.
                        "    IF YOU GET SUCCESS AT ONCE , YOU WILL BE ONE AMONG THE SUCCESSFUL PERSONS...... BUT...... IF YOU WERE A FAILED SUCCESSFUL PERSON THE WHOLE WORLD GETS TO KNOW YOU AS A CONQUEROR OF DEFEAT .....   "
​