Franchising to Grow Business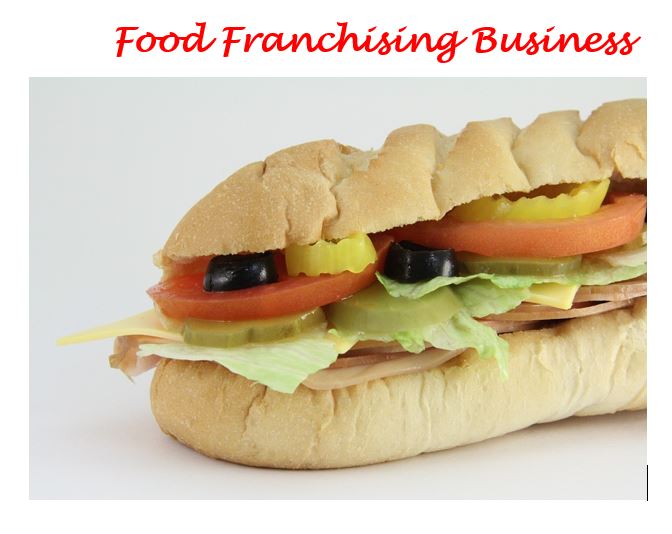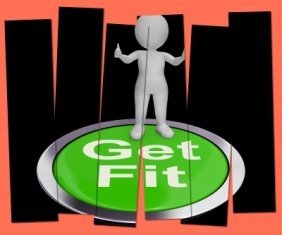 Image Courtesy: 
stuartmiles
Ayurveda- Franchising to grow 
 Franchising to grow business is a well established concept. It took about 15 years for McDonald's to start the first franchise by Ray Kroc. It is folklore how the business grew within five years  to 1000 franchise outlets in  the USA .
( I know----I know--- I mentioned McDonalds in my last blog, too. What better way to drive home the point than talking about something of which everybody knows?)
You want your business to grow rapidly without your actual presence. How do you do it? One sure fire way is to franchise.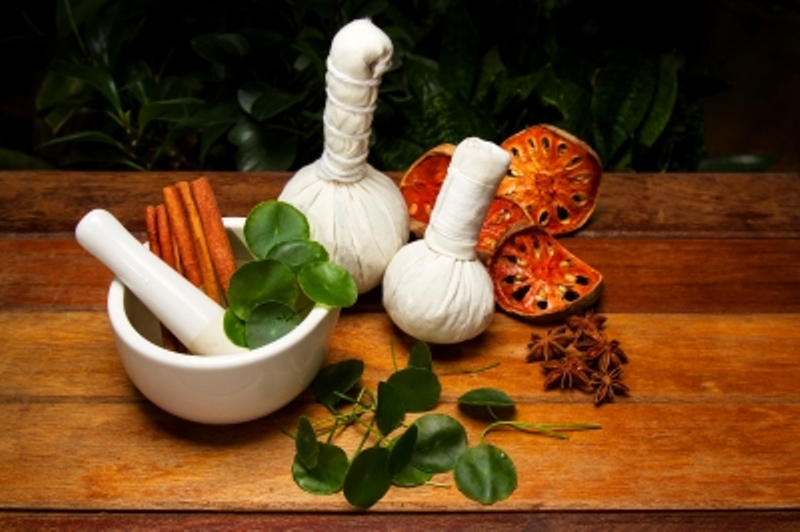 This is a story of a 100+ year business in the wellness area that resorted to franchising only after 100 years when the  generation Y took over. 
Ayurveda treatment is based on the concept that prevention is better than cure. Its main basis of belief is that health and wellness depend on delicate balance  between mind, body and spirit. 
The growth of  

Ayurveda

business
The present generation is  looking for preventive cure and it is believed that Ayurveda offers treatment with potentially less side effects.   The business is growing at the rate of 10-15% in India while in the USA it has grown around 10% in the last ten years.

Slow Beginning:: Learn from running your own centers
The first center in the metro city owned by the company was opened in 1998. However it took another 10 years to open a second company owned center. This interval helped the owners to stabilize the business and to have systems and processes and facilitated similar customer experience in all their outlets

 Franchisee  to Grow
The first franchise outlet came up in 2010 in the same metro town where the franchiser is located.
Rapid Expansion
 In the last five years, the number of franchisee outlet has increased to 13 centers including three centers in two other metro towns. 
The turnover has grown double in the last 5 years for the franchisor.
The future plan is to increase the number of franchisees to 100. 
Testing International Waters
The global popularity of Ayurveda and raising recognition of benefits of Ayurveda gave window to first international wellness center at Perth in Australia.
Franchisee's Experience
 The franchisee wanted to invest in a progressive industry and found Ayurveda to be a sun rise sector.  The licensee was happy the way the franchisor monitored and provided back end support. The business model is excellent and  less stressful as it is a known brand. 
The ROI for franchisee
The franchisees expected ROI was 18-24 months but in reality many of them have had an ROI of 12 months.
 Franchising to grow-The Franchisers learning
Positives:

 

ü  Better way to expand with less investment from company. 
ü  Faster way to enter market to make clusters in city
ü  Most important part is criteria to select a franchise owner 
ü  Regular audit of franchisee outlet is crucial and terminating those franchisees who  could not provide the service as per  standards
Areas of concern 
Maintaining standards set by company for service
Handling H R issues    
Accounts mishandling 
Franchising to Grow Business- TIPS From  BLOGS
Franchising - a strategy for growth-Paul O'CollinsRegional Manager | EEN South West
Entrepreneurs who are looking at innovative growth strategies may consider the possibility of "franchising" their business. The following outlines some of the issues and decision points associated with embarking on such a strategy. The list is not exhaustive and is not a substitute for professional advice, but hopefully will provoke some thought on the issues involved.
Franchising is a proven business model that can bring about accelerated growth and fast-track market penetration. However, it is a strategy for businesses that clearly understand the basis of their success and are able to repeat that model again and again. For businesses whose success is based on brand development, consistency and organisational or process excellence franchising could well be the right strategy for growth.

https://www.businesswest.co.uk/blog/franchising-strategy-growth

Smart Tips for Growing Your Franchise-

Rick Grossmann
-

CEO Franchise Hub/Vet Starter


Franchiser to ensure------

Your franchiser has created a system for its franchise owners to follow and have made the costly mistakes that come with creating a business so you don't have to. As the franchise owner, it's your responsibility to apply the tools and techniques given to you to build your business


https://www.entrepreneur.com/article/289094

 Franchising to grow- Nuggets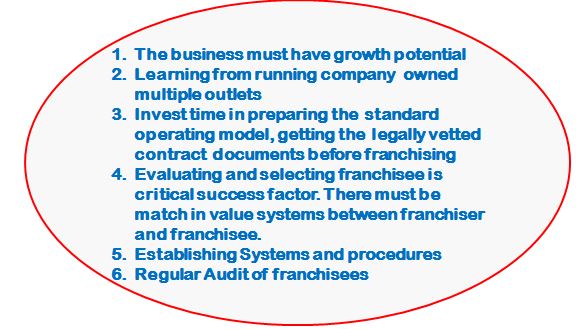 ​