Bootstrapping a Startup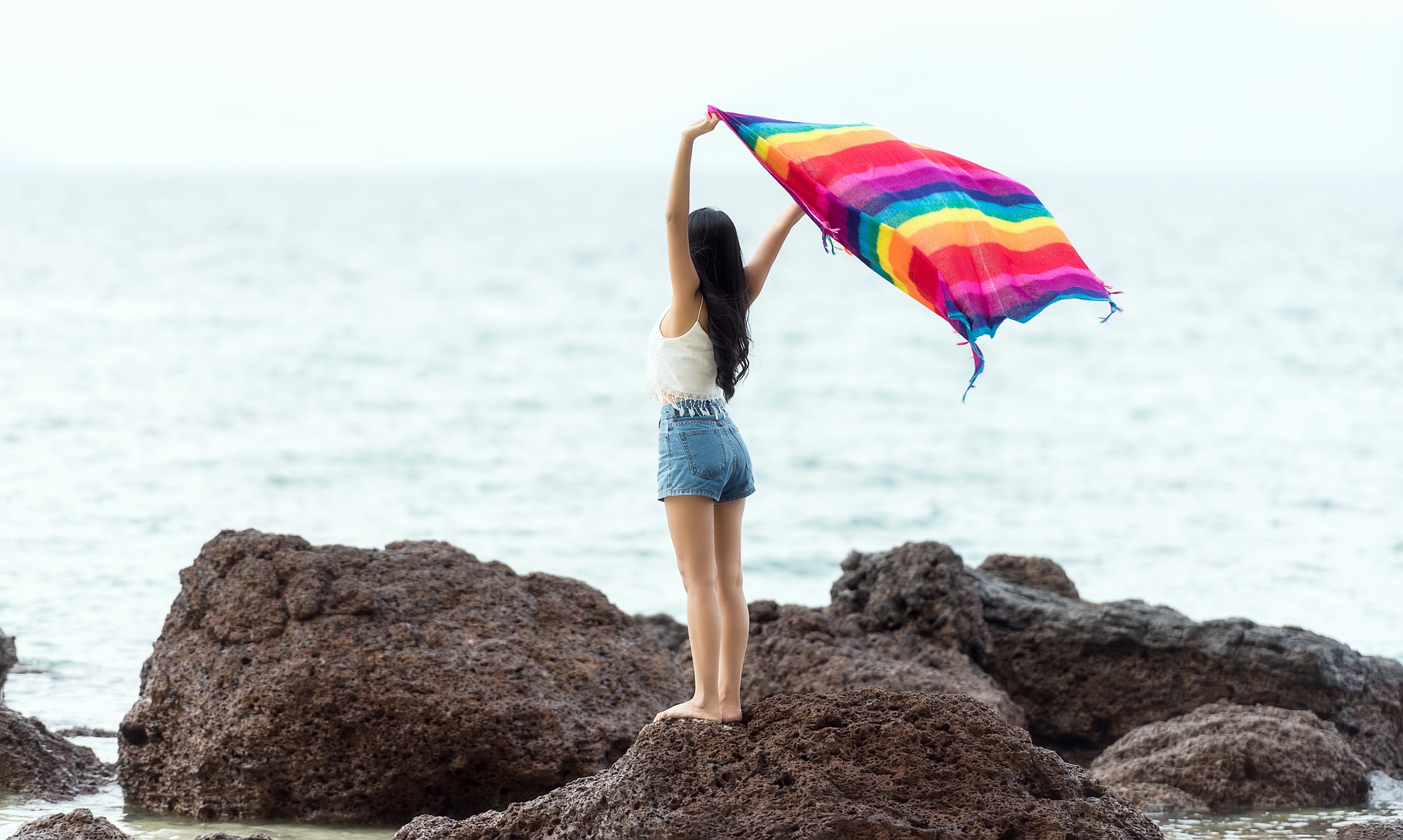 Bootstrapping a Startup is the common practice, as getting funds from external sources is difficult at the early stages of a venture when the idea is just being tested. The owners have to invest their own money to launch their venture.
Idea on which a business is to be set up may appear attractive on paper as the market size and opportunities may be large. The execution of the idea and traction in the market has caused heartbreak for many startups.
It is not impossible to succeed if a few well known practices (common sense) are adopted from the beginning and discipline with regard to cash flow and expenses are controlled. However sometimes common sense is not that common when an entrepreneur is in the thick of things.  ..
Bootstrapping a Startup- Definition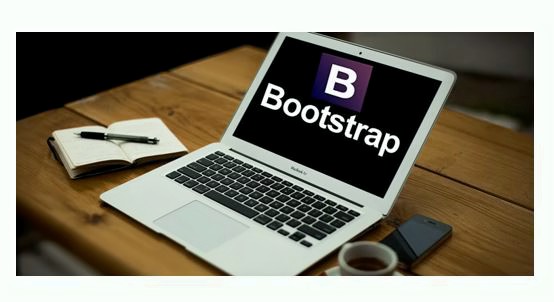 Image Source: jeweltheme.com
Bootstrap is a situation in which an entrepreneur starts a company with little capital. An individual is said to be boot strapping when he or she attempts to found and build a company from personal finances or from the operating revenues of the startup company.
Bootstrapping
"Bootstrapping is a way to do something about the problems you have without letting someone else give you permission to do them"-Tom Preson-Werner Co-Founder – Github
What Are The Pros And Cons Of Bootstrapping A Startup?
When you begin the journey of building your own business, you're often told that you have a couple of options: You can either find investors and raise money, or you can bootstrap.

The reality is, for a "startup" (not a small business), you really only have one option. And it isn't bootstrapping.
I don't mean that it's impossible for bootstrapping to work, but realistically, the odds are much longer when you bootstrap.
Todd  Belval, Founder and CEO at Washlava,
https://www.forbes.com

Why bootstrapping your startup is usually the best option- George  Beall
There's a gross misconception that shapes today's startup landscape: you have to raise money in order to successfully launch a scale a company.
It makes sense that young entrepreneurs would live and die by this notion, because some of the most successful startup stories of all time begin with a dramatic investor pitch.
Additionally, many young entrepreneurs with game-changing ideas enter the arena with low bank accounts that seemingly cannot support all of the operating costs necessary to developing a product and starting a company from scratch.
https://thenextweb.com/contributors/2017/09/22/bootstrapping-startup-usually-best-option/

Bootstrapping a Startup- Master of your own destiny
Many successful bootstrapped owners have said that they enjoyed the freedom of pursuing their own dream instead of chasing someone else's vision when they take on a  financial partner. The path is full of obstacles with limited funds but the learning of the startup team has helped them in the long run.
Bootstrapping a Startup-  Tips for success
1.       Be frugal.  Do not plan for luxuries like grand office space, a personal secretary, business class travel, fully air conditioned office etc. Narayanamuthy and Bill Gates started their ventures in garages.
2.      Have partners with complementary skills so that the responsibilities can be shared.
3.      Do not hire sales person in the beginning. Selling should be done by one of the partners as every interaction with customer is "Moments of Truth"
4.      Fixed costs can be reduced by leasing assets.
5.      Do not mix personal expenses and company expenses. Have separate bank accounts.
6.      Should be able to plough back all surplus cash in the business and the startup entrepreneurs may not be able to draw salary. It is not uncommon that many have sacrificed comforts and lived without salary for as long as two years.
7.      Focus on CASH FLOW and not on PROFITS.
8.     Sales Growth and market acceptance are the critical success factors.
9.      If employees are to be hired ,link all their pay with performance or make it completely variable.
10.  Negotiate credit terms with suppliers and if possible avoid credit sales in the beginning
Bootstrapping a Startup-Learning from Books
1.Bootstrapping -doing more with less- Sramana Mitra
"Not just entrepreneurship but bootstrapped entrepreneurship is the true weapon of mass reconstruction."
Do not look for venture capital but look for mentor capital.
2. Bootstrapping Using Services- Sramana Mitra
Entrepreneurs all round the world struggle with the seed capital gap. Over 99% of entrepreneurs who seek financing get rejected. Bootstrapping is a must to bridge this gap in seed funding. Bootstrapping product ventures using services business models is a tried and true method that entrepreneurs have often used successfully.
3. Bootstrapping 101: Tips to Build Your business with Limited Cash and Free Outside Help- Tony Gebely 
Review: Briana Bragg 
Every Business Owner should own one! 
As a small business owner who has never run a business before, I picked up this book to see how I could grow my business with little starting cash. This book provides helpful tips that I never would have thought of if I hadn't read it in here. These tips are practical real life tips that can be used by any business owner to grow their business.

I have never had to keep cash flow statements or manage workers until now, and reading this book helps me to keep track of my numbers and keep me in the right frame of mind to run my business on a daily basis. In my opinion, every start-up, entrepreneur and business owner should buy this book and read it over and over and over.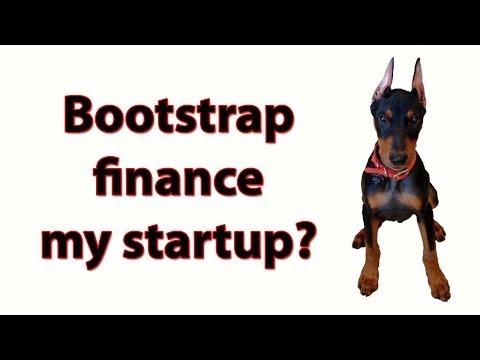 Bootstrapping a Startup- Conclusion
Bootstrapping a business is difficult, but it's by no means impossible.
With the right amount of hard work, collaboration, and passion it's easy to give up a chunk of your personal life today for the sake of your future. Ultimately, bootstrapping is making an investment in yourself that will pay off for your company in the long run.
—Rodrigo Santibanez is cofounder and leads Operations at EAT Club,