Demand Generation for Restaurant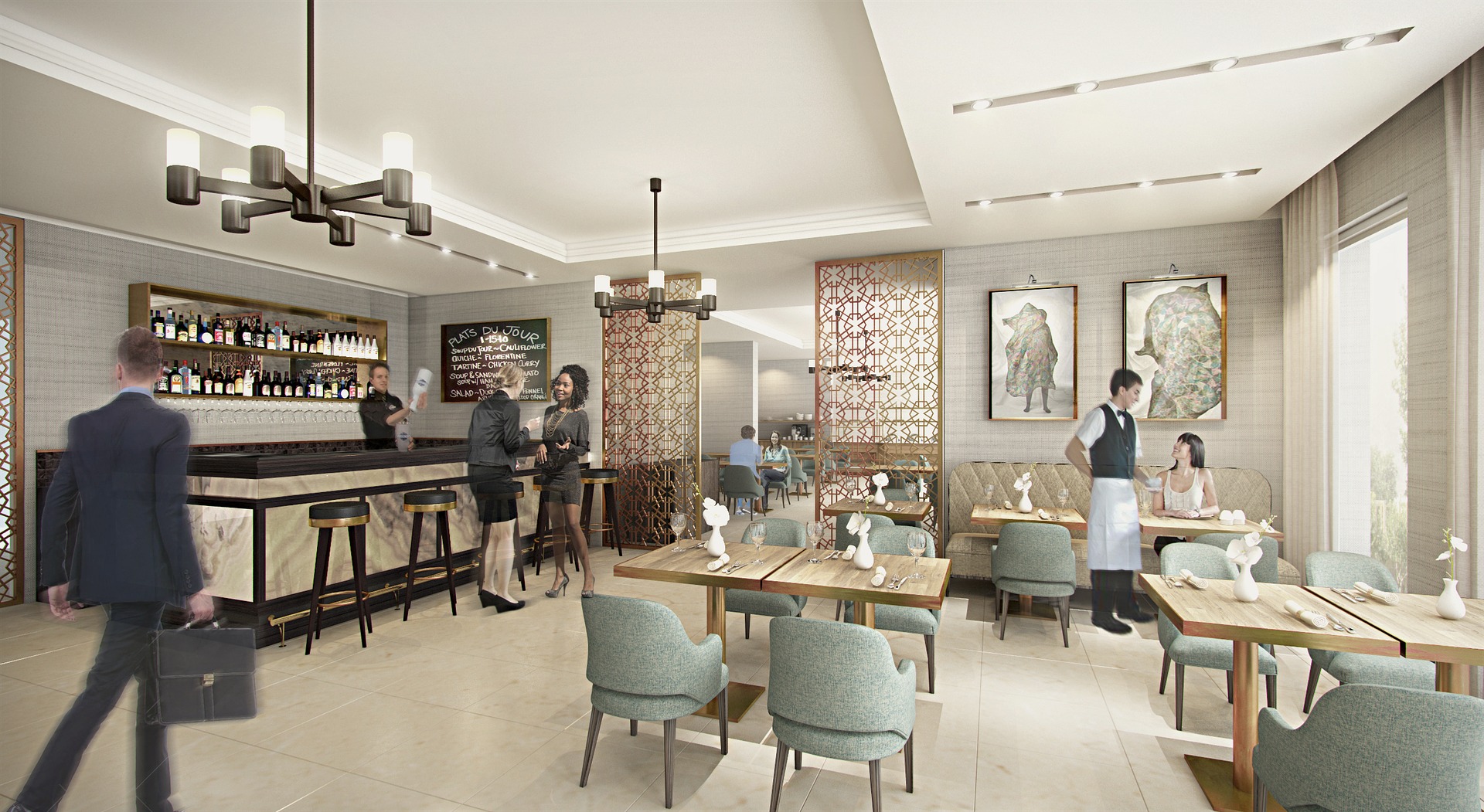 Approaches to Demand Generation for Restaurant
Demand Generation is the key for success of any business. The restaurant startups have a high rate of mortality as sustaining the business requires repeat customers as well as a steady flow of new clients.
Innovation, consistent quality and excellent service are a few vital needs. Further, the type of clientele the business would like to attract decides the strategy to be adopted. 
Demand generation need not involve extensive promotional activity but the location, quality of food and service themselves may attract clients..
Demand Generation for Restaurant- Definition
Demand generation is the focus of targeted marketing programs to drive awareness and interest in a company's products and/or services
"Ultimately, demand generation captures the umbrella of marketing programs that get customers excited about your company's products and services. Demand generation programs can help your organization reach new markets, promote new product features, build consumer buzz, generate PR, and re-engage existing customers."- Hubspot
Demand Generation for Restaurant- Strategies
 Right location  can be a magnet attracting customers. 
i.             Shopping Malls
 All the mega shopping malls have separate food courts. The food court is located generally on the same floor as multiplexes. There are a variety of restaurants catering to every visitor. The footfalls for the multiplex is a source of lead generation. The floor space is expensive and  hence food does not come cheap.
There are both sit-down or self-serving counters with an open dining area.
ii.             High Street and downtown areas of Metro Cities
After a tiring or pleasurable shopping experience food is definitely a requirement.
iii.           Metro Rail Stations- Offering  takeaways to commuters. .
Demand Generation for Restaurant- New Trends
New Trends
Health consciousness is the key for following restaurants-
Vegan, Organic, Sattvic foods are capturing the attention of younger as well older generation.
Restaurant Reviews in Newspapers
Restaurant Reviews generally appear on Fridays, a day before  the week end.  There are customers who are adventurous and would like to try a new restaurant or new type of food.
 Online Reviews in Food Related websites
Zomato, Trip Advisor etc. are popular websites. They rank the restaurants based on customer reviews.
Cobranding
Citibank credit cards division promotes restaurants by offering a special theme every year. Their customer base is strong. A reservation fee is charged for booking the table and an attractive price in a high quality restaurant drives the traffic.
S
ecret Sauce: 8 Tips from Demand Generation "Master Chefs"
Sam Boush, founder and President of Lead Lizard 
Success in demand generation is like cooking: It's the just-right combination of careful planning, meticulous measurement, and making sure the oven is always set to the right temperature. Lead Lizard interviewed eight demand generation master chefs to learn the "secret sauces" they use to build exceptional programs.

https://blogs.oracle.com/marketingcloud/demand-generation-master-chefs

Demand Generation for Restaurant-Secret Sauce of Success
The following three restaurants located in Bangalore have always attracted customers without much promotions. Their secret sauce is high quality, superior service and with special recipes ,quite a  few items have become signature dishes.
1.    Udupi  SriKrishna Bhavan
Their breakfast menu offers region wise specialties like Gokak Jowar Dosa, Salem Vada, Mangalore Neer Dosa and Udupi Bun. There are a few items available only on weekends. One can see morning walkers trooping into the restaurant to savor their favorite dishes. Their location, quality of food  and reasonable prices have ensured that their dining  hall is always full.
2.    MTR 1924
This restaurant has a high brand value and has been in existence for close to 90 years. Recently, they have been on an expansion spree. They offer special meals on weekends. Their signature dish 'Chandrahara', a sweet, is available only on weekends. It is a must do place for any visitor to Bangalore. 
3.    Shivsagar at Mantri Mall
The restaurant is close to multiplex. They offer alacarte menu. The quality of food and  service have been consistenly good. 
These restaurants cater to the whole family or a group of friends who want to spend time together.
The above three restaurants' strategy to attract customers over a longer period of time is worth emulating by any startup in food industry. 


The future of digital lead generation
Online ordering, Apps ,Restaurant reviews by customer in Zomato, Travel Adviser reviews all can attract  customers. Online presence has become a mandatory requirement for lead generation.
As technology advances, the way in which leads are acquired also changes. Nowadays, when you need to buy something specific you rely on the Internet. It is the ultimate convenience, even easier than asking someone you know, and accessible to you wherever you are — at home, at work or on the go. Now that the way in which we seek information has changed, the way in which we receive information is different, as well customers. In the internet era one cannot afford to ignore webhttps://techcrunch.com/2016/05/02/the-future-of-digital-lead-generation
Demand Generation for Restaurant- Conclusion
The restaurants have adopted to the new generation by offering traditional items which are not prepared at home any more. One will get the taste of items as it was from Grandma's kitchen.
Success in demand generation is like cooking: It's the just-right combination of careful planning, meticulous measurement, and making sure the oven is always set to the right temperature. - Oracle Blog