Business Idea Testing 
 Why Business Idea Testing Required?
Look before you leap
You may have developed a business idea; a process/product which you feel is superior to other options available in the market. It is all right to have business ideas. How and where do you test them?
Every problem has a solution; in fact many solutions. What works for one person in one situation may not work for others  in different situations, If you  are hell bent on marketing your idea regardless of the marked needs ,I call this honest wrong belief .It can cause roadblocks in your journey.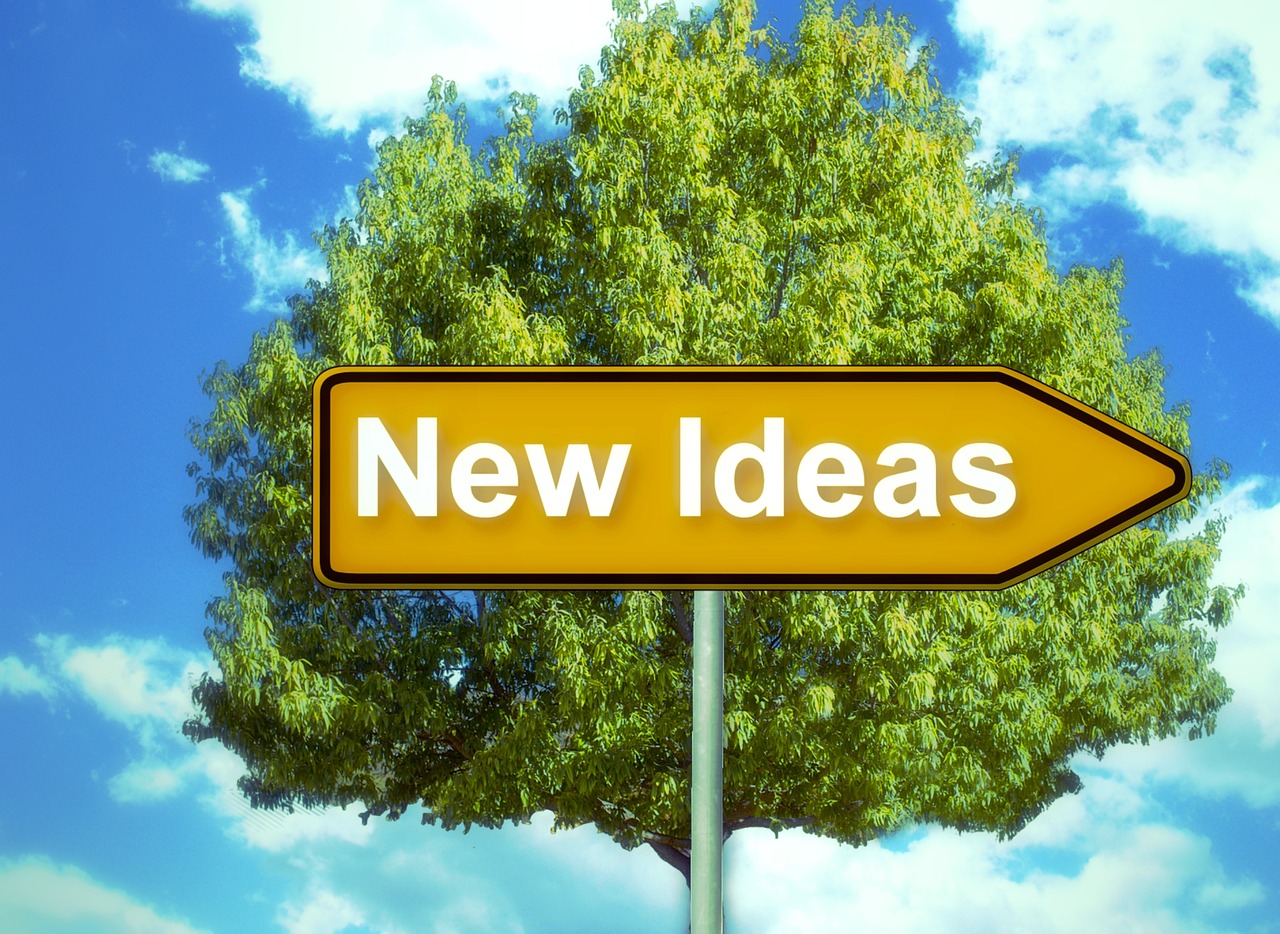 Business Idea Testing -Quotes

Image Courtesy: freepik & pixabay
Business Idea -Quote
I don't need to tell you how much risk is involved in venturing. Financially, it is very important that you test your idea before you commit to a big launch- Stephen Key
 Business Idea Testing-Approaches 
Swimming in Shallow Waters
You have an idea which you want to turn into a  money spinning  proposition. How to minimize your risks before you think of investing in a big way? This is where the concept of swimming in shallow waters comes in. As everybody knows, when you start learning to swim you begin at the shallow end of the pool, not at the deep end. Likewise test your idea with a prototype or sell your services to a few customers in your network. The insight you get from the feedback can be very valuable.
The swimming in shallow water approach is one of the ways to minimize your investment at the start up stage. Sometimes based on the feedback or experience of the customers you may change the features, add new features or completely revamp. You would also have created brand ambassadors for your business. You will be surprised to know that quite a few starts up entrepreneurs I mentored did not get testimonials from their first few customers.
Web Presence:- A powerful tool

Needless to say in an era of digital world, web presence is absolutely necessary. Do you want to travel? You surf the net for the best possible flights, hotel deals, destinations etc. All you need to know, almost all information is available at the click of a button.
You can expand your business and have customers all over the world just by being on the net. Your physical presence in multiple locations is not necessary.
You can create a dialogue with customers through your web pages and the exploding social media.
Franchising
And for people who want to plunge into business but with minimum risk, there is always the franchising way.
https://www.10minutebiztools.com/franchising.html

The idea has been tested and the product or service has become a brand. Franchising is also a rapidly growing business.
Defy Conventional wisdom/Think Differently
In India, a few years back an MNC decided to open a restaurant outlet for continental cuisine. They outright rejected Bombay (as it was known then) and Bangalore because they were safe markets, too safe. It is well known that people in these two metros love to eat out more often and are more adventurous when it comes to trying out new and exotic food compared to their brethren from other Indian metros.
The MNC decided to test in Chennai or Hyderabad where the eating out culture was not that prevalent and they still had preference for conventional Indian food. I am talking about way back, say 15 years or so. The business took time to settle down but took off eventually.
It was possible to take this risk as they had deep pockets.
You too can do the unthinkable if you have appetite for more risks.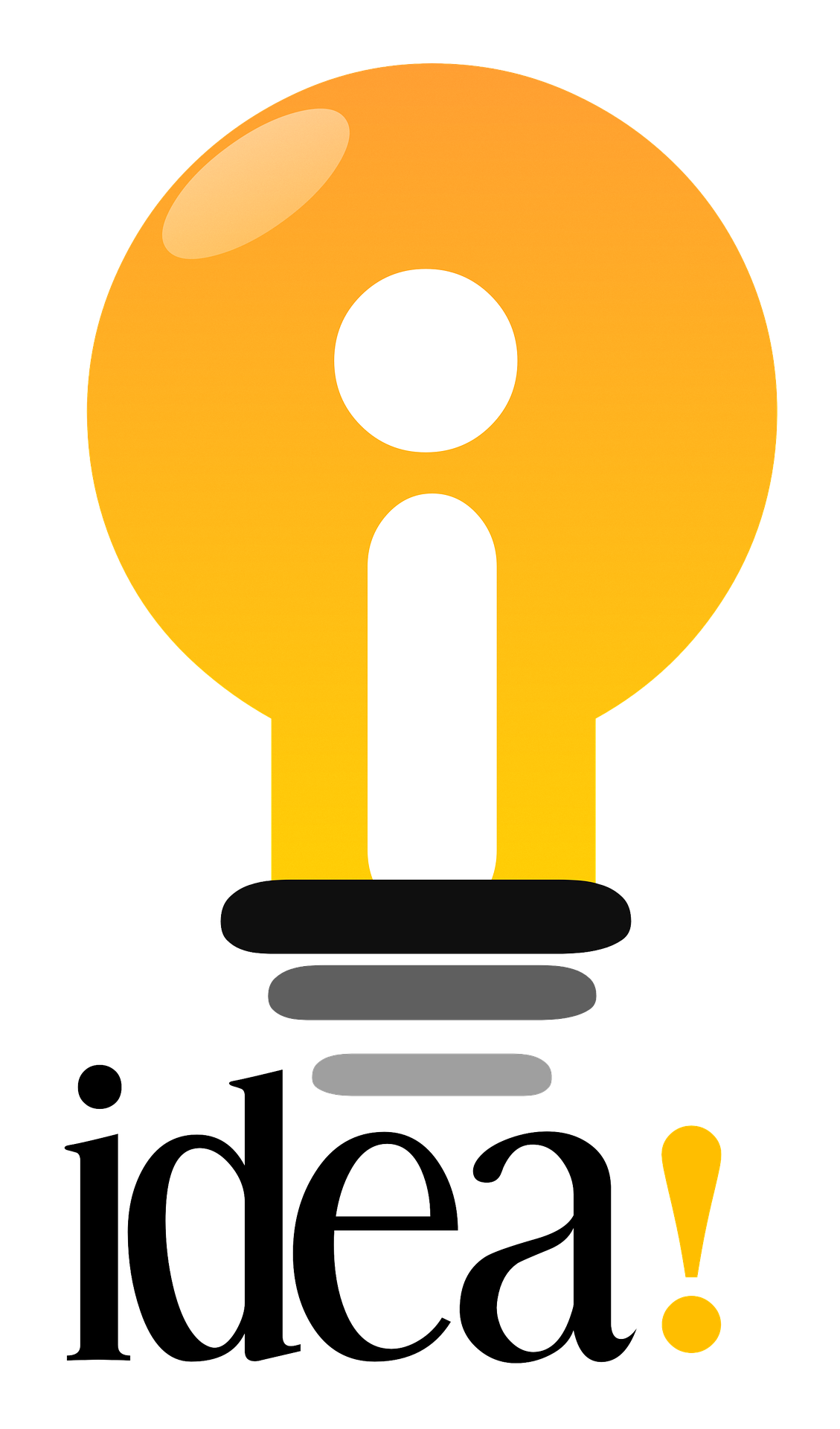 Nuggets-Business Idea Testing
Minimises risk of failure
:    
Test your Idea

Swim in shallow waters

Web presence facilitates testing
http://www.entrepreneur.com/article/225856
​