Fitness Center Startup
Starting a Fitness Center is one more opportunity arising from modern day living. This business idea solves the pain point of customers who are under time pressure. Staying healthy has become a necessity where the current occupation of most of the gen y provides very little physical movement. 
"Increasing public awareness of leading a healthy lifestyle has grown and will continue to grow the $ 25 billion/year business."- IBIS World
5 Critical Items That Should Be On Your

'How

To Start A Gym' Checklist
1.Location
2.Market Segment
3. Future Members
4. Technology
5. Competition
http://www.clubworx.com/blog/5-critical-items-that-should-be-on-your-how-to-start-a-gym-checklist/

Fitness Center Startup

- Options

The fitness center can be setup independently or as a franchisee. Starting own brand has limitations as it takes time to build reputation. Many fitness trainers who have domain knowledge have started their own brands successfully.

Franchising route helps in attracting customers on the basis of brand reputation and also in selecting the right type of equipment and trainers. 

The customers who can afford, can have their own personal trainers. This gives scope for  an aggregator business model  for online fitness centers.
Fitness Center Startup

- Costs

Franchisor Association of India has listed franchises ranging from INR 3 to 10 million. 
Fitness Center Startup

r- Popular Franchisors

i.              Anytime Fitness- Franchisor

Anytime Fitness has been ranked as no. 1 by Entrepreneur magazine.

Anytime Fitness is recognized as a top-ranked, low cost franchise across all industries. Both their initial franchise fee and ongoing monthly fees are extremely affordable, lowering the barrier of entry for club ownership.

The total estimated investment for each Anytime Fitness franchise ranges from ₹ 1 Cr. to ₹1.5 Cr. including an initial franchise fee of ₹12 Lac plus service tax. 

ii.             Talwalkars  (Source- Talwalkars Website)

Talwalkars as leaders of fitness are a public listed company (Over the last decade Talwalkars has grown 300% reaching 78 cities with 150 fitness centers. With over 10,000 trained professionals imparting fitness day after day, a world class training academy and the trust of millions of Indians, Talwalkars is the undisputed category leader. 

Partner with the leader in fitness

The heritage of the brand and the company's expertise in understanding the consumer and delivering on the fitness promise has made Talwalkars the most trusted brand today. Their  process and understanding of fitness together with the affordability of their product, for both franchise owners and members, is just one of the many features allowing our concept to thrive.

 According to Talwalkar the three pronged factors for the success of a business are
• Financial strength and stability
• Growth rate
• Size of the system
Fitness Center Startup

- Critical Success Factors

1.     Affordability and convenience

2.     Demographic profile of the location

3.     24X 7 facility

4.     Family Fitness Centers

5.     Skilled Trainers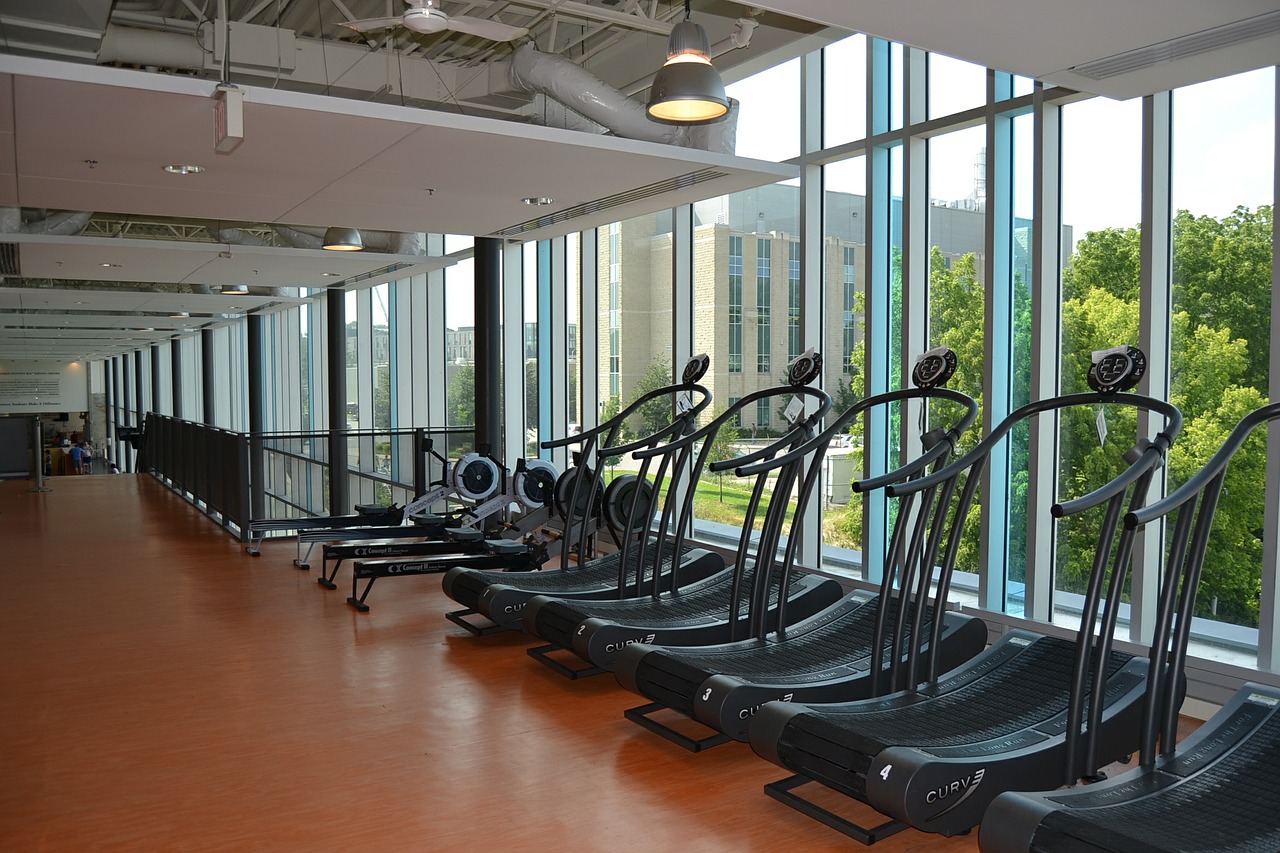 Fitness Center Startup

- A User Perspective

"The following is a fitness center user reasons for selecting the particular gym."


Why I selected my gym ?


Proximity and convenient timings were my primary reasons for choosing Snap Fitness. I have been a member here for 2.5 years so far and have used other gyms in India and abroad in the past. They recently relocated which has made it around 500m farther away, though the new location has more space and most importantly a squat rack (an absolute must) which the old location did not have. The full-sized barbell is shared with the bench, but there's a full complement of plates ranging from 1.25kg going up 25kg plates. In addition, the dumbbells range from 1kg through to 44kg with duplicates available till 12kg and a couple of adjustable benches, a flat bench and a decline bench. There's also the usual array of machines, a smith with 3 spin cycles (a plus), 6 treadmills (which almost always seem to under-report distance and over-report calories) and a yoga room.


It is located in a residential neighbourhood with 1000s (literally) of apartments around, some with their own club-house / gyms. Despite this, all the equipment is almost always available, barring a couple of hours in the morning (7AM to 9 AM) and a few hours in the evening (6PM to 9PM). Since I go in at 9AM, I find that there are rarely more than half a dozen other members which is fantastic for me. 


The pricing has always been competitive with the annual membership fees being discounted deeper and deeper year on year when I renew. It compares very well with other gyms, both stand-alones and chains, some of which cost twice as much. Maintenance for equipment could be better and the shower stalls aren't great which means I always end up back home to freshen up for work. A group of regulars also show up, which is nice. 
Fitness Center Startup- Conclusion
The current generation is focusing on the physical fitness and wellbeing and is prepared to spend the time and money on it. The well established brands and the locations with easy access to customers is accelerating the growth of this industry.

​