Value Addition to Customers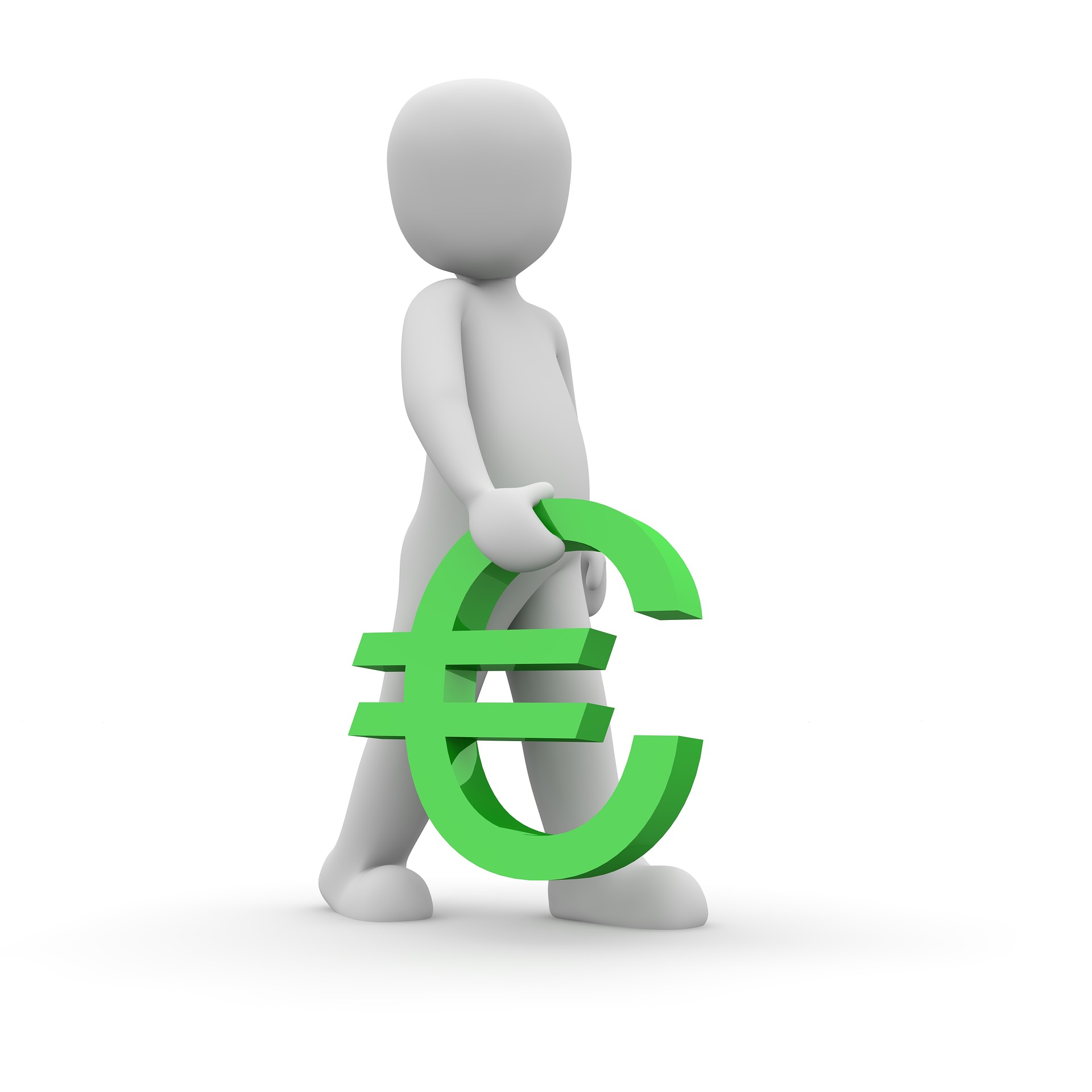 Value Addition to Customers-Why
Added value is an important tactic that can be used by small businesses to acquire and retain customers, increase brand awareness, and differentiate one's place in the marketplace. 
450CC9

Value addition to Customers- A Win Win Situation
This is a real life  story of Tara- How by value addition to  customers her business grew from the brink of closure.
She discovered the benefits of  value addition to  customers when she was able to reduce the weight of the corrugated boxes by 25%, after critically examining the specifications given by her customers.

It was music to the ears of one of her largest customers that she reduced the cost of packaging. When her orders increased, Tara discovered what value addition to the customer can do to her business.
Read Tara's story to realize how distressed she was about losing all the INR 10 million that her parents had given her.
Honest wrong belief
Tara was manufacturing cardboard boxes for pharmaceutical industry. She realized that value addition to customers will help her grow her own business.

This is the story of Tara who was on the brink of closing her business. She thought specifications from customers were the holy cow.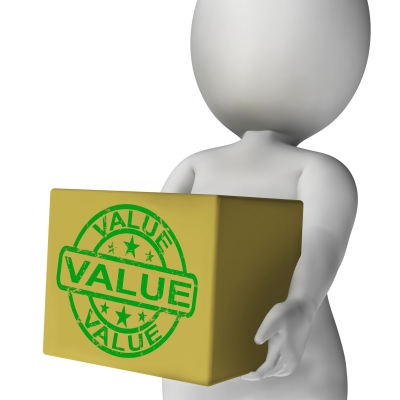 Image:Stuart Miles
Expert quote:
"When you put yourself in the customer's shoes and begin your dialog from there, an immediate connection develops that stems beyond basic commerce and encourages loyalty." -― Steve Maraboli
Tara's Story:
Tara was the lucky one. She is from a business family and has done her MBA. She did not want to be part of the family business as she felt she would not have freedom. Her parents opposed her idea of taking up employment elsewhere.
Opportunity knocking at the door
Tara's parents offered her INR 10 million and told to her to be on her own.

Tara was mulling over just when her friend came into her orbit. This particular friend was an employee of pharma industry. He bemoaned that there weren't good quality corrugated packaging boxes available for the pharma companies.
Tara always wanted to start a manufacturing unit and decided to explore this opportunity. She called on about 50(small industries) pharma companies situated in the same area in which she had planned to start this manufacturing unit.
All of them assured her of their business.
Decisiveness
Tara took the next Step. She bought the land and constructed a building. She set up the machinery and started production.
Reality of Busines

s
In the first three month's she got just one customer! Right! JUST ONE (Goddamn) customer!! Three more followed suit in the following months. She was seeing red.  Her cash was getting depleted and she needed more customers to avoid cash loss  At this point, Lady Luck smiled on her. She attended a program for entrepreneurs, where a chance meeting with another friend put her on the right path. 
Insight
Tara got attracted to the concept- Value addition to customers.
She asked herself a question what value addition could she bring to her customers..
Idea
Tara's customers gave her specification of corrugated board and the dimensions of the box. She strictly adhered to them. Tara with her new found knowledge examined whether there was any scope to reduce the weight of the box without affecting the quality. She manufactured sample boxes. She gave it to one of her customers for trial with the assurance that any damage to product was to her account.
Value addition to Customer 
The light weight box brought down the cost by 20%. The trials were successful and the buyer was impressed with her initiative and allotted additional orders. Tara used the testimonial from this customer with the other three customers.  Soon her order value went up by 30 %.. Further she trebled the number of customers to 12 
https://www.salesforce.com/blog/2013/09/customer-value.html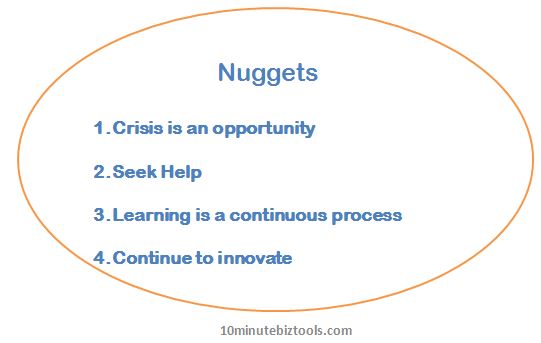 ​