Mompreneur Successful Idea
Mompreneur Successful Idea- A Real Life Case Studty- Get Inspired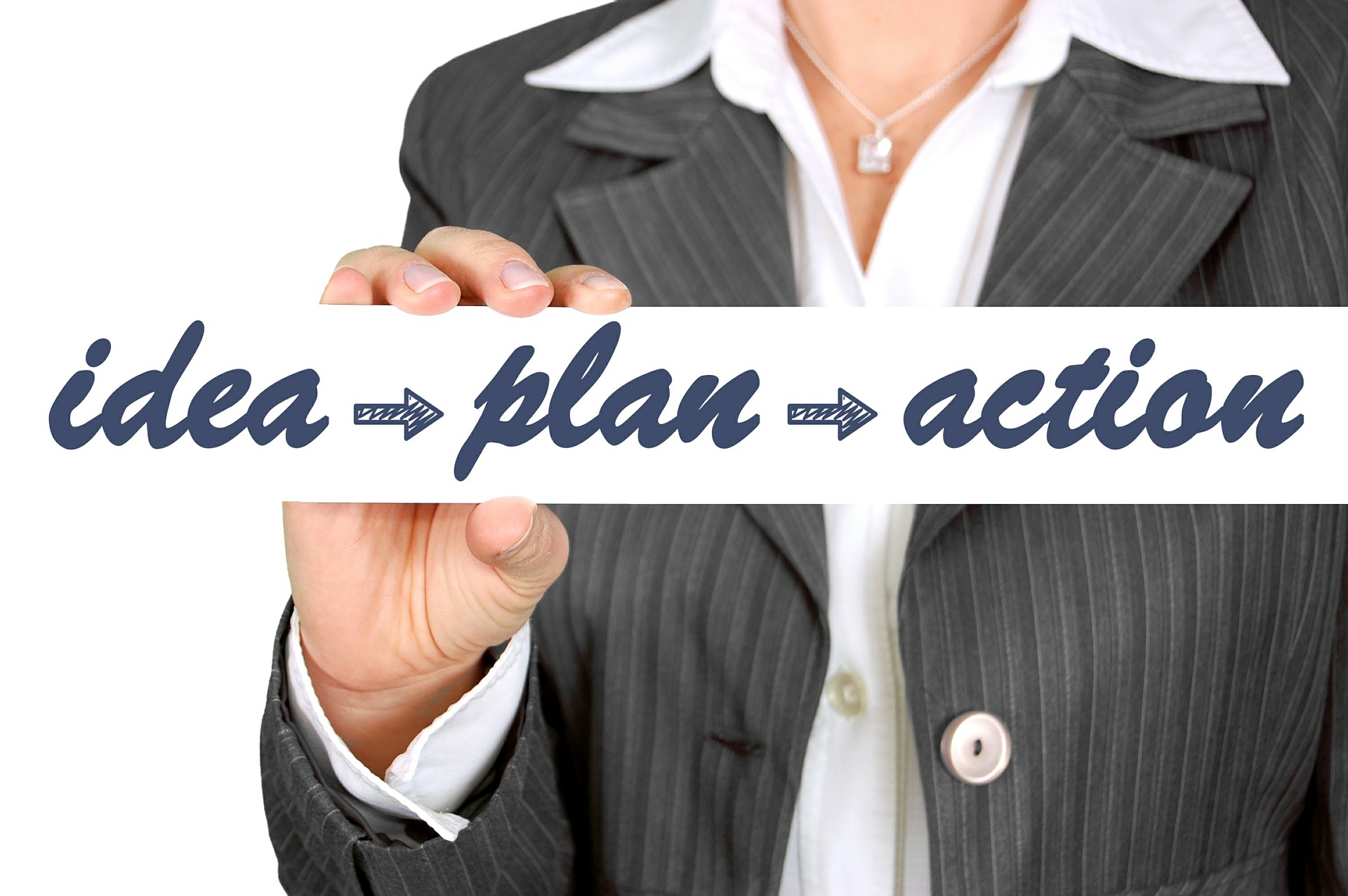 Mompreneur Successful Idea 
-   Your passion is an opportunity.  
You are a mom who wants to turn your passion into a home based business.
You love cooking and you keep experimenting  various recipes. 
Are you a mom planning or thinking on how to productively use your spare time. Read the real life story of Ziva and may be a new home based business will be born

 Ziva  has two young children and she loves cooking for them.

She was not satisfied with the quality and price of ice-cream available in the market. She is an expert in making ice-creams and knew she can prepare at half the market price.
Her passion for cooking led her to become a successful entrepreneur.
| | |
| --- | --- |
| Expert Quotes | "But you have to do what you DREAM of doing even while you're AFRAID"- Arianna Huffington |
Mompreneur Successful Idea- The Home Maker Story           
Ziva lived in a metro town with her husband and two young children. She is a home maker
The family lived in an apartment complex and Ziva was active in  all  functions in the apartment complex.
Mompreneur Successful Idea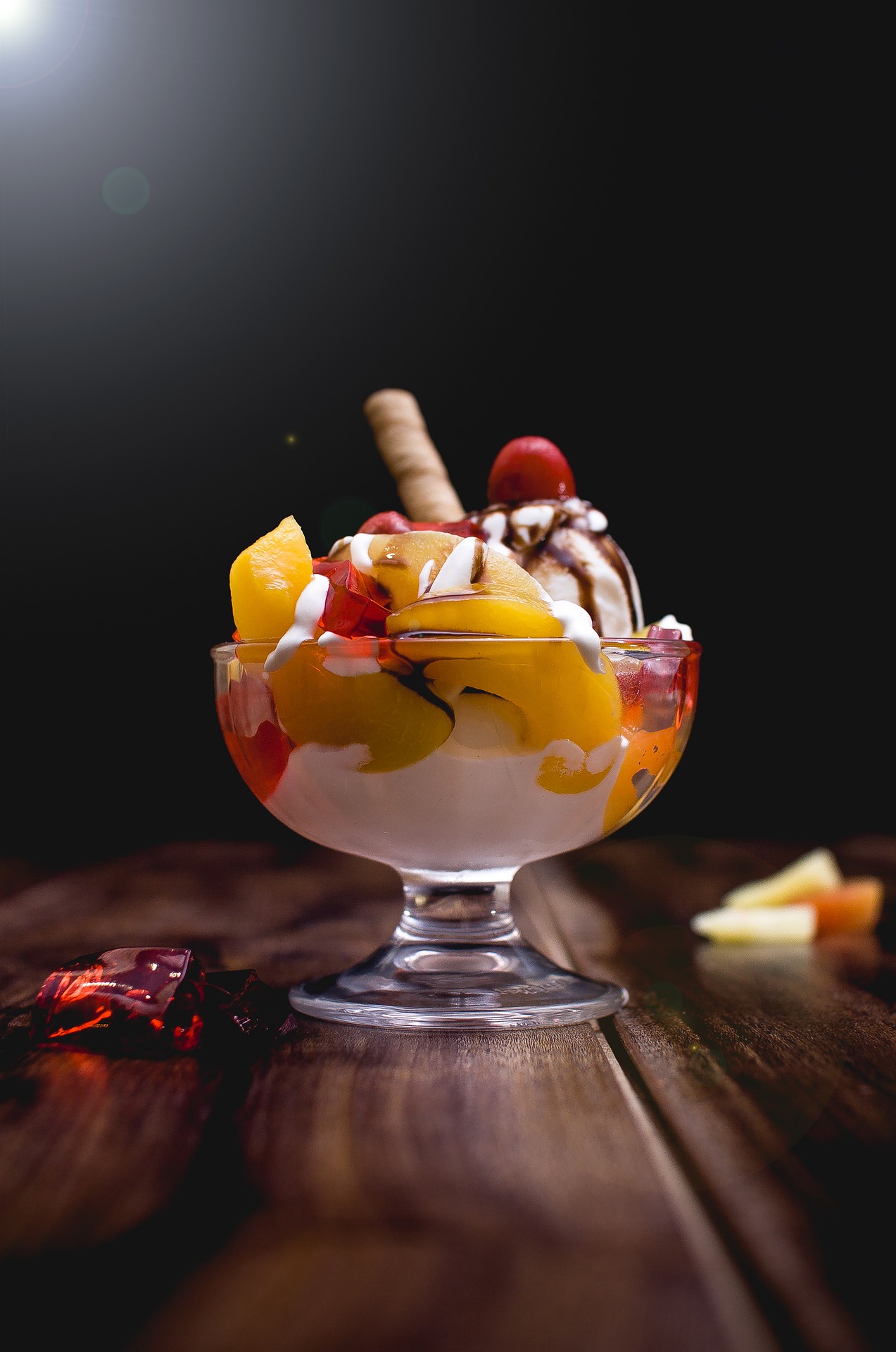 Ziva was free after 9.30 am till about 4.30 pm when her children return home. She wanted to surprise them with an after dinner dessert.
 She prepared the ice cream and kept it in the freezer.
image courtesy:rakrtchada torsap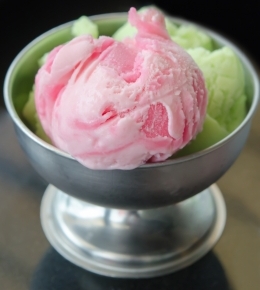 Light bulb moment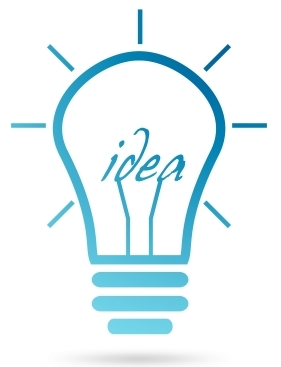 Opportunity
Ziva invited a few of  her friends and neighbours for a get-together and served snacks and ice cream. Her friends complimented her on the quality of ice cream and  could not stop talking about it..They wanted to know  whether she could supply to functions in their houses.
Her spouse encouraged Ziva  to start a regular business under the brand name "Yummy Ice cream"
The Beginning
Ziva started supplying ice creams at least twice a week and over the next six months she saw her bank balance going up, as the profit margins were close to 35%.
Growth of business
Ziva also collected 50% as advance payment.
Ziva's demand for ice cream started going up. She employed a woman to help her in preparation and delivery of the orders.
Commercial Enquiry:
Reputation spreads fast and Yummy ice cream was at least 25% cheaper than well established brands. Nearby restaurants were willing to give regular orders and also promised advance payment for raw material procurement. However she had to give them fifteen day's credit.
Accelerated Growth- Decision Point:
Ziva consulted her husband about the new opportunity as it involved procuring equipments and also renting commercial space since bulk quantities had to be manufactured.
They approached their bank manager who was willing to give overdraft facilities.
Ziva's spouse took a decision to join the business once the family noticed that their business was expanding rapidly. Ziva's spouse resigned from his corporate job and joined her. Ziva took responsibility for procurement of materials and manufacturing and her spouse for marketing and administration.
The business ,now, employs 5 women.
 A home based business grew to become a medium sized business.
PS; The business attracted attention of a competitor who had registered "yummy ice cream"  as a trade mark and threatened legal action.
Business Ideas for Stay-at-Home Moms
Make money while spending more time with family
https://www.workingmother.com/6-business-ideas-for-stay-at-home-mums
Mompreneur Successful Idea
- Conclusion

​