Stress Test Business Model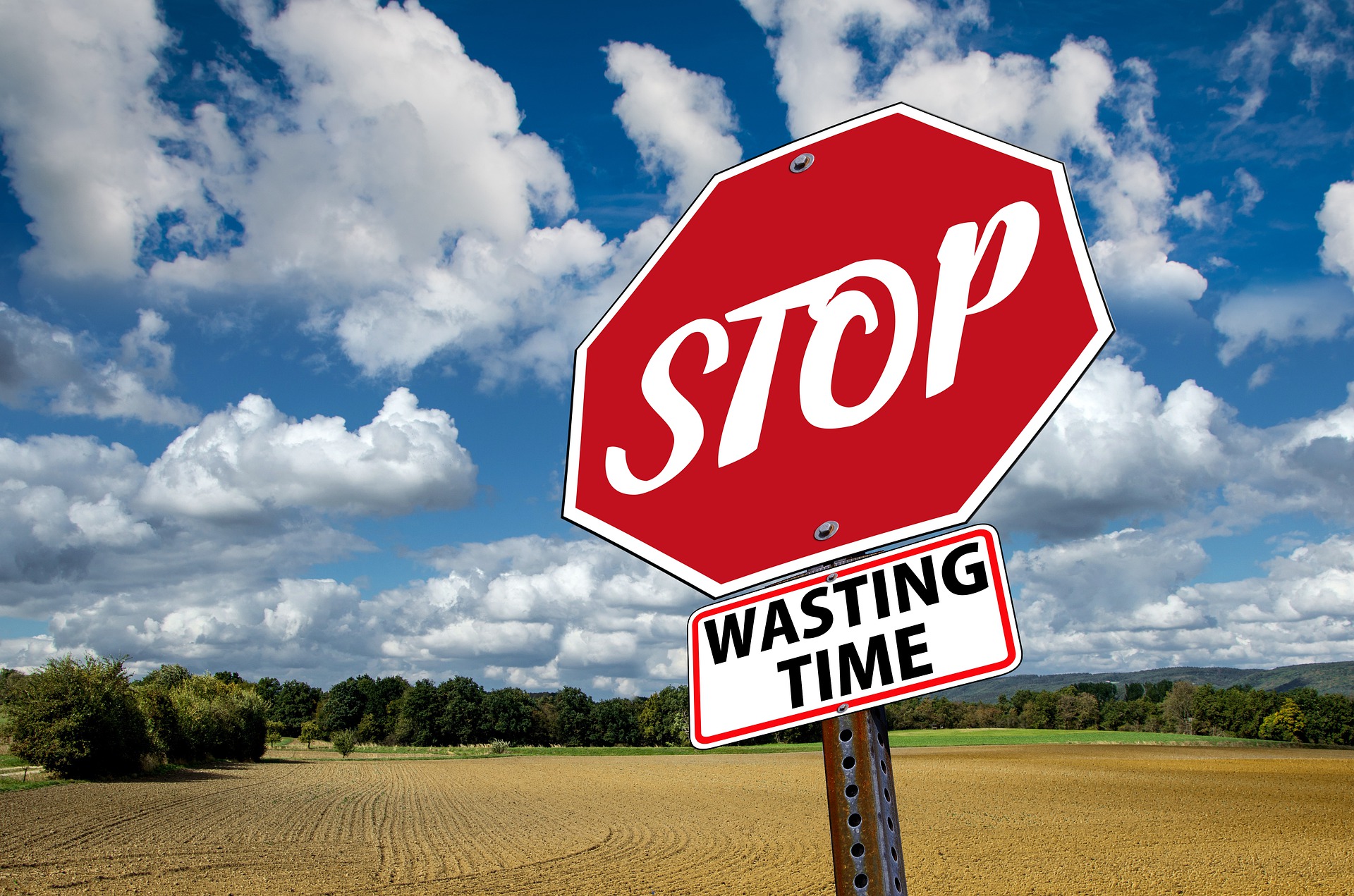 Stress Test Business Model
- --

You can spare only 20 seconds  TO READ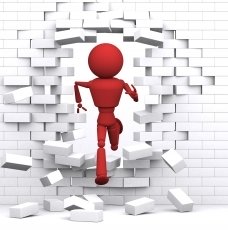 Image-suphakit7
ü   You can arrive at better business model ('Plan B') so that the chances of your success improve.
ü  "You build a better mouse trap- Mouse will come". If you believe in this statement you should read this book why you may have to change your business model to plan B to be successful
ü  The book questions the assumption of Startup entrepreneurs that their original business model called "Plan A" will succeed in the market place.
ü   Authors provide an analytical frame work to stress test the business model ('Plan A').  and arrive at a better business model called Plan B
The book is based on a study of more than 20 companie
 Do you want to be a rock star in the entrepreneurial world like Steve Jobs, Mark Zuckerberg? Read Further
Stress Test Business Model
Book Review- 

Getting to Plan B: Breaking Through to a Better Business Model

 

[

John Mullins

 

&

, Randy Komisar]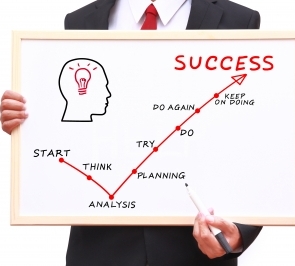 Stress Test Business Model
Belief of startup entrepreneurs- Their Business model will succeed -Just Do it
All start up entrepreneurs, are passionate about their idea. They believe they are offering a new solution to the problems of their customers and expect them to jump in and buy their product or service. Their ideas are yet to be tested in the market. They dream big and would like their business to be next Apple, Google, Face book etc  
They just plunge into the market place and spend all energies to acquire customers.  However reality strikes them when their well laid out plans do not go exactly as per their script. 
Stress Test Business Model

 Original Business Model Plan A never succeeds-
 What is the the Reality?- 
The original idea called Plan A rarely succeeds and may have to undergo many changes based on the trial and error in the battlefield of the market.  Invariably the successful businesses are those that have not stuck to their original idea but   made many changes.
D
iscover a better  business  model-Plan A to Plan B -
Analytical frame work for a better business model
The book is based on the authors John and Randy's research on more than 20 companies. These companies have moved from Plan A to B to C and are successful. Based on their study they have developed an analytical frame work.
The frame work is a rigorous process for stress testing Plan A and determining how to alter it so your business makes money, solves customers' needs, and lasts long.
Stress Test Business Model
Business model stress testing: A practical approach to test the robustness of a business model-
Timber Haaker, Harry Bouwman, Wil Jansesen and Markde Reuver


Business models and business model innovation are increasingly gaining attention in practice as well as in academic literature. However, the robustness of business models (BM) is seldom tested vis-à-vis the fast and unpredictable changes in digital technologies, regulation and markets.
The evaluation of the robustness of a BM raises several issues, such as how to describe the business model in a structured way, how to determine a relevant set of changes to test against, how to assess their impact on business model components, and how to use the results of the assessment to strengthen the business model. In this paper, we propose business model stress testing as a practical approach to evaluate the robustness of business model components.
The method builds upon concepts from business model innovation and scenario planning. We illustrate our approach using a case example. Our approach enables testing individual business model components as well as the interrelation between components. The approach visualizes challenges and suggests ways to increase the robustness of BM. The stress testing approach is particularly useful in a stage of business model experimentation, i.e. if a company has to choose between alternative business models or still has to implement the business model.
The underlying software tool is openly available for reuse and further development. The paper contributes to futures research literature by delivering the first method that allows to test the robustness of business models against future uncertainties.
Stress Test Business Model - Enlightement
Do not reinvent the wheel
​
Figuring out what customers will buy is a process-one that lies at the heart of the business model-not a guess. You can learn from successes and failures of existing businesses and avoid wasting your time and money in the pursuit of your dream.
Stress Testing the  original business model Plan A:
The data collected from the four process elements is to be applied to each of the five business model elements listed below of your plan A. 
Templates.
The book provides a template (page no.10) under the caption business model grid. Filling up the template will facilitate in arriving at the alternate business model which is called" Plan B"
At the end of each chapter also the authors have given template for each business element and also have explained with examples how to fill up the templates.
 How to apply this model has been made easy through one of the simplest business model of selling lemonade.
The frame work is applicable to start up businesses, corporate planning to launch a new business   and also for not for profit business as well.
Why startup entrepreneurs should read this book?.
Anyone who is thinking about starting a new business or who is facing growth pangs should read this book. The startup entrepreneurs always start with limited cash. The application of the frame work pre tests their original Plan A and makes changes to arrive at a new business model.
 Implementation of Plan B- C-D improves the chances of your succeeding in the business and makes you realize your cherished dream..