Startup Digital Marketing Tips
IMPROVE YOUR BRAND VISIBILITY
Startup Digital Marketing  Tips  #16

IMPORTANCE OF DIGITAL MARKETING FOR STARTUPS
Digital Marketing in India
New businesses are constantly arising, and the goal is to track the ever-changing customer's habits. Establishing the startup business can be an overwhelming task due to the lack of quality resources. New brands are being launched every day and they are trying to maintain their pace with dynamic consumer behavior. In this scenario, digital marketing plays a significant role in building brand awareness, traffic generation, lead conversion and creating loyal customers.
Since marketing influence over revenue is increasing, it only makes sense that everyone in the organization must have some level of digital marketing knowledge. Today, trends of digitization, not in terms of marketing but for all major activities is relentlessly taking over traditional form of marketing as people are more prone to the internet these days. Over the years, digital marketing has advanced a great deal, not only it constitutes social media, but it also includes various other activities like Email marketing, SEO campaigns, etc.
According to the latest news stated by CDK Global, marketers are spending 64% of their marketing budget on digital tools, up from 45% in 2015. It is said that the biggest "pain points" in digital marketing are the online advertising which is done with the help of social media tools, website flexibility and integrating the digital tools with the legacy system.

http://www.tekshapers.com/blog/Importance-of-Digital-Marketing-for-Startups

Startup Digital Marketing  Tips  #15
6 SIMPLE DIGITAL MARKETING TIPS FOR BEGINNERS
https://www.businessbusinessbusiness.com.au/6-simple-digital-marketing-tips-beginners/
Startup Digital Marketing 
 Tips  #
14

The Opportunity in Digital Marketing-You Tube Video
Solopreneurs will gain confidence and learn the vital Digital marketing
Build your brand
https://www.youtube.com/watch?v=4xYl3iY633A

Startup Digital Marketing 
 Tips  #
13


Learn from Indian Case Studies
Top 10 Digital Marketing Case Study of Indian Brands

Nivea India's 'Mom's Touch'
Nivea's Mom's Touch campaign talked about some extraordinary, selfless stories of mother from all over the country. This was the social media driven campaign where the videos where shared over the social network.
By sharing this video over social media the donation from the brand was done for the girls
https://www.w3trainingschool.com/blog/top-10-digital-marketing-case-study-of-indian-brands/

Startup Digital Marketing 
 Tips  #
12
 How to Become a Self Made
 Digital Marketing Expert-  Deepak Kanakaraju is a Digital Marketing Consultant
http://digitaldeepak.com/digital-marketing-expert/
Startup Digital Marketing 
 Tips  #
11
5 TIPS ENTREPRENEURS NEED TO KNOW ABOUT DIGITAL MARKETING
1. Having a Mobile Optimization Strategy is not Optional
2. SEO is not Dead and it is not a Project
3. Digital Marketing is more than just Pay Per Clicks Ads
4. Great Content = Great Rewards

5. Conversion Rate Optimization Can Create a Big Impact in a Short Time
https://www.startupgrind.com/blog/5-tips-entrepreneurs-need-to-know-about-digital-marketing/
Tip # 10-Digital Marketing for Startups- Recommended Book #2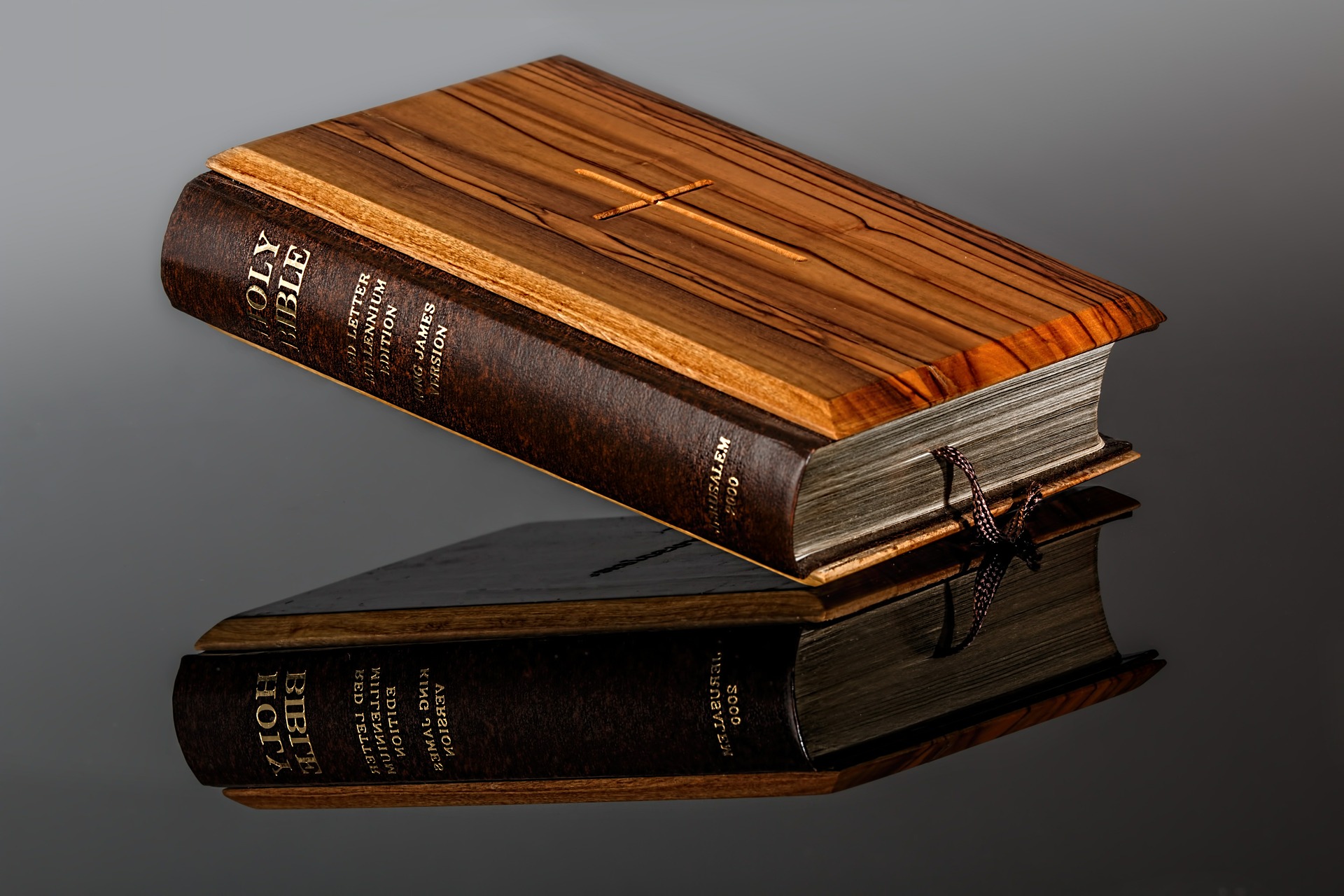 The Social Media Bible: Tactics, Tools, and Strategies for Business Success - Lon Safko
The go-to guide to Social Media Skills
The Social Media Bible is comprehensive 700-plus page social media resource that will teach corporate, small business, and non-profit marketers strategies for using social media to reach their desired audiences with power messages and efficiency. This newly revised 3rd edition addresses technology updates to the iPad, apps, Foursquare, and other geotargeted networks. New case studies and company profiles provide practical examples of how businesses have successfully implemented these strategies, using the newest social media marketing tools.
Updates and changes to Google's search engine algorithms
More information on plug-ins, widgets, apps, and integration
Updates on Twitter and Yammer and new information on Google+
The latest in mobile marketing
Master the latest social media tools and deliver powerful messaging in the most effective way possible with The Social Media Bible.
 Tip # 9-Digital Marketing for Startups- Recommended Book
Social Media Marketing All-In-One for Dummies 
Jan Zimmerman & Deborah
Social media continues to evolve at breakneck speed and the savvy marketer needs to keep up.Checklists, case studies and examples will help you decide the best places to spend your marketing dollars and you'll learn about valuable social media tools and analytics methods that can help you assess the success of your efforts.
 Book review by Mahesh Puttanna
This book is suitable for those who want to make a career in the field of Social Media Marketing. Having contents of Social Media Marketing, and including the Company's, promoting their Products, Advertising, Selling and Marketing. and having the contents like Social Media Strategies and Tips. This Book is suitable for the Beginners and also for Experienced Folks.
Tip #8-  Digital Marketing Strategy
It is preferable to have an in-house resource for monitoring the digital marketing strategies. However, managing the digital marketing platform can be outsourced especially for startups
 Recommended Frequency of Presence in Social Media
 Source-Derek Miller -Content Marketing and Social Media Strategist
The optimal number of posts to Facebook is between five and 10 times a week, Twitter is five tweets a day and LinkedIn and Google+ tied for one time a day.
Tip #7- Shoot your first video for Digital Marketing
Video is blowing up as a communication medium, and that's not a coincidence.
 As mobile devices improve, so does the ability to create and consume video content.
Most small businesses  have yet to shoot even one video for marketing reasons. The reason usually comes down to cost. If you get a shiny new smartphone for Christmas this year, it's time to put that high quality camera to use.
Start learning a bit about how to film. There's a few fundamentals that can vastly improve the final result of your videos that anybody can learn. We recommend spending some time on YouTube to begins

 Source: Eli Beggs
TIP # 6 
- 
Website Tips
The website should be designed smart phone friendly.

Contents should lead to discussion platform and posts by visitors. 

The website provides global reach and is 24X7.This is a measurable activity.

Webs pages should load faster.

Blogs, videos can be posted on the website. 

Tip # 6 -Website Tips

The website should be designed smart phone friendly.

Contents should lead to discussion platform and posts by visitors. 

The website provides global reach and is 24X7.This is a measurable activity.

Webs pages should load faster.

Blogs, videos can be posted on the website. 
TIP # 5 
- Social Media as Communication Platform
Facebook, Twitter, LinkedIn, Instagram, Pinterest, Google+ etc. offer a communication platform with customers.

This also helps in users communicating among themselves.

Ensure that the message on how product solves the problems of the customer is given importance rather than using it purely to promote the company.
TIP # 4 
What are the Critical Issues any startup will face?
    

The difficult part is, with so many competing products and services using the same digital platform how can one stand out and attract attention?

There are several channels available and how to choose the right one?

Will startups have bandwidth both in terms of monetary and human resources, which any way is not in abundance, to create a digital marketing platfor?

Should you have in-house personnel or outsource digital marketing to specialists especially with limited budget
TIP # 3
Why Outsource Digital Marketing especially by Startups ?

Small businesses need support in many activities where in-house expertise is not available.

 Hiring the resources full time can add enormous cost as startups have to be lean to succeed.

 Presence in the digital world has become a necessity in view of its potential reach cost effectiveness

It is necessary to have the top talent. 




Digital marketing is an enabler and cost effective

 
TIP # 2
 Tom Treanor, Director of Content Marketing at Wrike

Twitter and Facebook are the top two contenders when it comes to social networks used to share blog content according to eMarketer. This sort of content drives shares, increases brand recognition and is a driving factor for bringing people back to your blog 

TIP # 1
Running a startup on a shoestring budget is hard enough. If you can keep marketing costs down while capitalizing on successful digital opportunities, you will be able to improve your brands visibility without sacrificing a large budget.-Derek Miller

​