Blogging for Beginners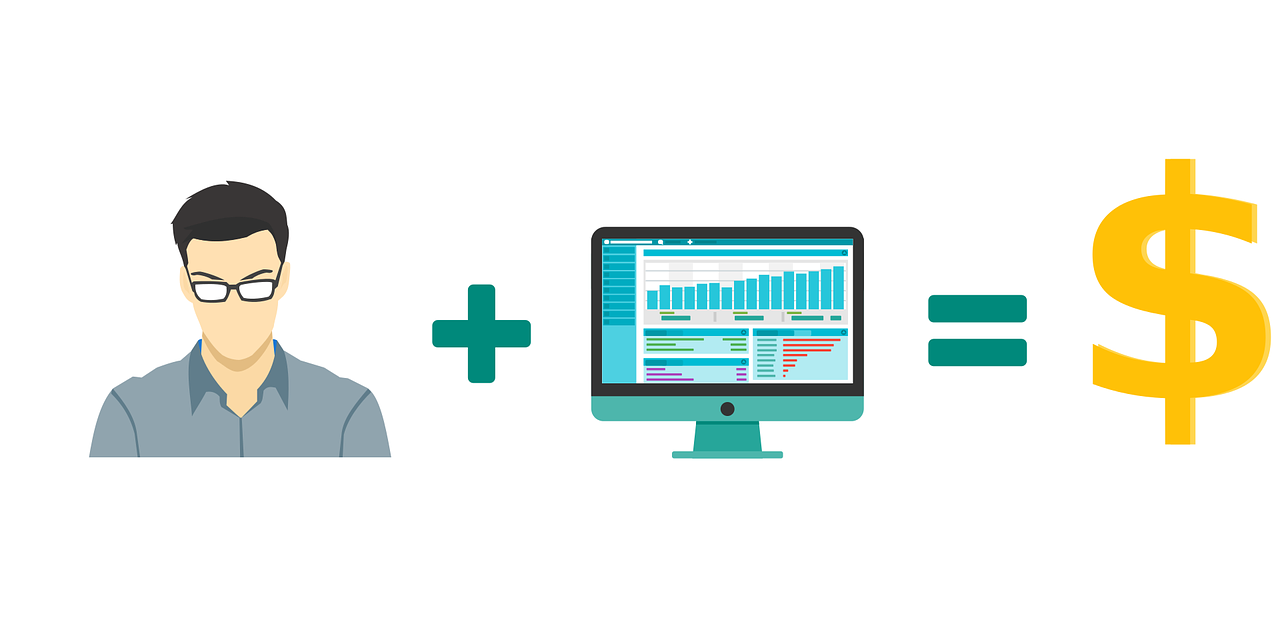 Tips and Tricks -Blogging for Beginners
Fear or inertia is a normal human behavior when we want to start a new activity. The first step is to cross the lakshmanrekha one has set for themselves. The same rule applies in starting the journey of blogging.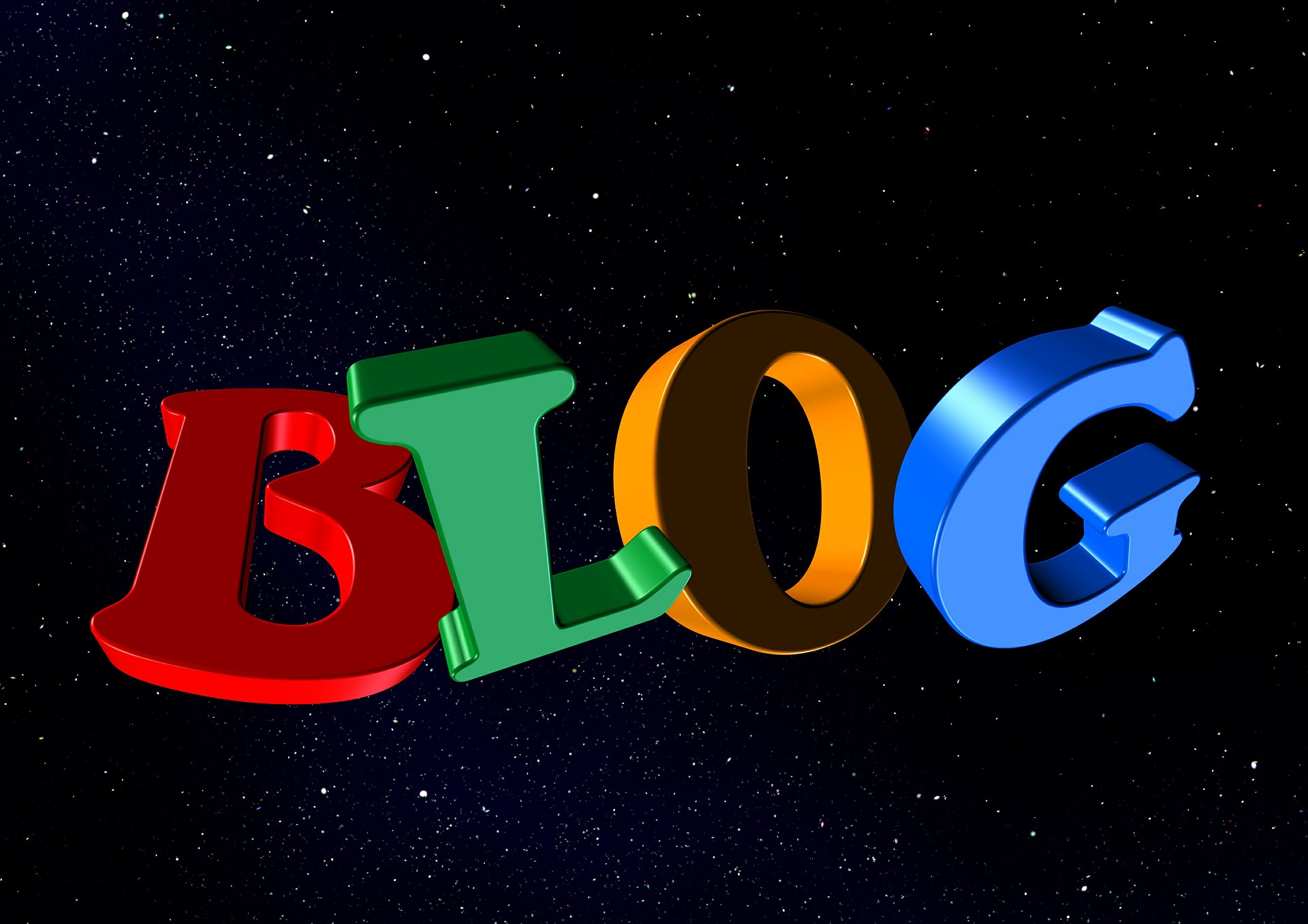 Ho
w to Start a Blog – Beginner's Guide for 2018-
by Jessica Knapp 
https://www.bloggingbasics101.com/how-do-i-start-a-blog/
Blogging for Beginners- Read Blogs by Experts
First Step First
The best approach is to read blogs by Experts or books on how to start blogging. They generally give a robust process which should remove the fear factor. Reading is the first part and acting on the learnings is the next step
Based on your topic/ theme select experts who are already publishing blogs. Read them and add your comments and views. Note down the key points covered and the writing style.
Next Steps
Skill Sets

Writing skills are essential for successful blogging. One can adopt a conversational style. The Microsoft word is a great tool for writing. The old adage, practice makes one perfect, applies to writing skills.
Images
Create an image bank for use in the blogs. There are free images available for downloading.
Freedigitalphotos.net
Pixabay
Unsplash
Blogging for Beginners
Blog Bank
Prepare a bank of 5-6 blogs at the beginning.
Website
Setup your website to publish blogs.
Ready-Set-Go
Publish your first blog.
Promotion
Promote your blogs in social media sites. Send the link to your net-work.
Frequency
In the initial stages publish at least one blog per week.
Gradually increase it to 2-3 per week.
Recommended Word Count
A minimum 450 words are required to get noticed by search engines.
External Links
Provide at least one external link which has a high ranking.
Be Ready for the Marathon
Reputation takes time. Build it brick by brick. Patience is the key for success in any entrepreneurial activity. 
Sharing of Experience
1.FOUR THINGS I WISH I KNEW BEFORE STARTING A BLOG-Christina J. Ochoa
"I want to start a blog; can you help me?" That's probably the number one question I get asked from aspiring bloggers

http://www.thecollectivemill.com/four-things-i-wish-i-knew-before-starting-a-blog/ 
2.How to Start Freelance Blogging (When You Don't Know How to Blog)-Elina
Do you know that one of the best work at home gigs you can have as a stay-at-home mom is freelance blogging?
I'm a stay-at-home mom with twins and I'm a part-time freelance writer, but all I really do is get paid to blog. I average around  $ 300 per post and I have several high-paying clients.
https://twinsmommy.com/start-freelance-blogging/
Blogging for Beginner- Recommended Books
5 Books Every Blogger Needs to Read
 "Blogging is hard work. if you are experienced, but still looking to increase your traffic and take your blog to the next level, then there are 5 books that you should read. Each of these books can help you propel your blog to the next level."- Natalie Bacon 
1.  How I Made $40 K My First year of Blogging-by Chelsea Lords
If you want your blog to be profitable and you're new to blogging, then this book is for you.
2. How to Blog for Profit without Selling Your soul-by Ruth Soukup
This book was a game changer for me. It taught me how to think of my blog as a business and gave me practical tips on how to improve the quality of my blog.
3. Stand Out-
by Dori Clark
You'll hear from the pros about what they did to become successful and what you can do to take your blog to the next level.
4 Platform- Get Noticed in a Noisy world -
by Michael Hyatt
 Michael explains how you need to market yourself and provide excellent content so that you stand out.
5. Secrets of Blogging your way to six Figure Income-Pro Blogger-
by Darren Rowse
ProBlogger is sort of the holy grail of blog books.
Read the full blog at:
Blogging for Beginners - Conclusion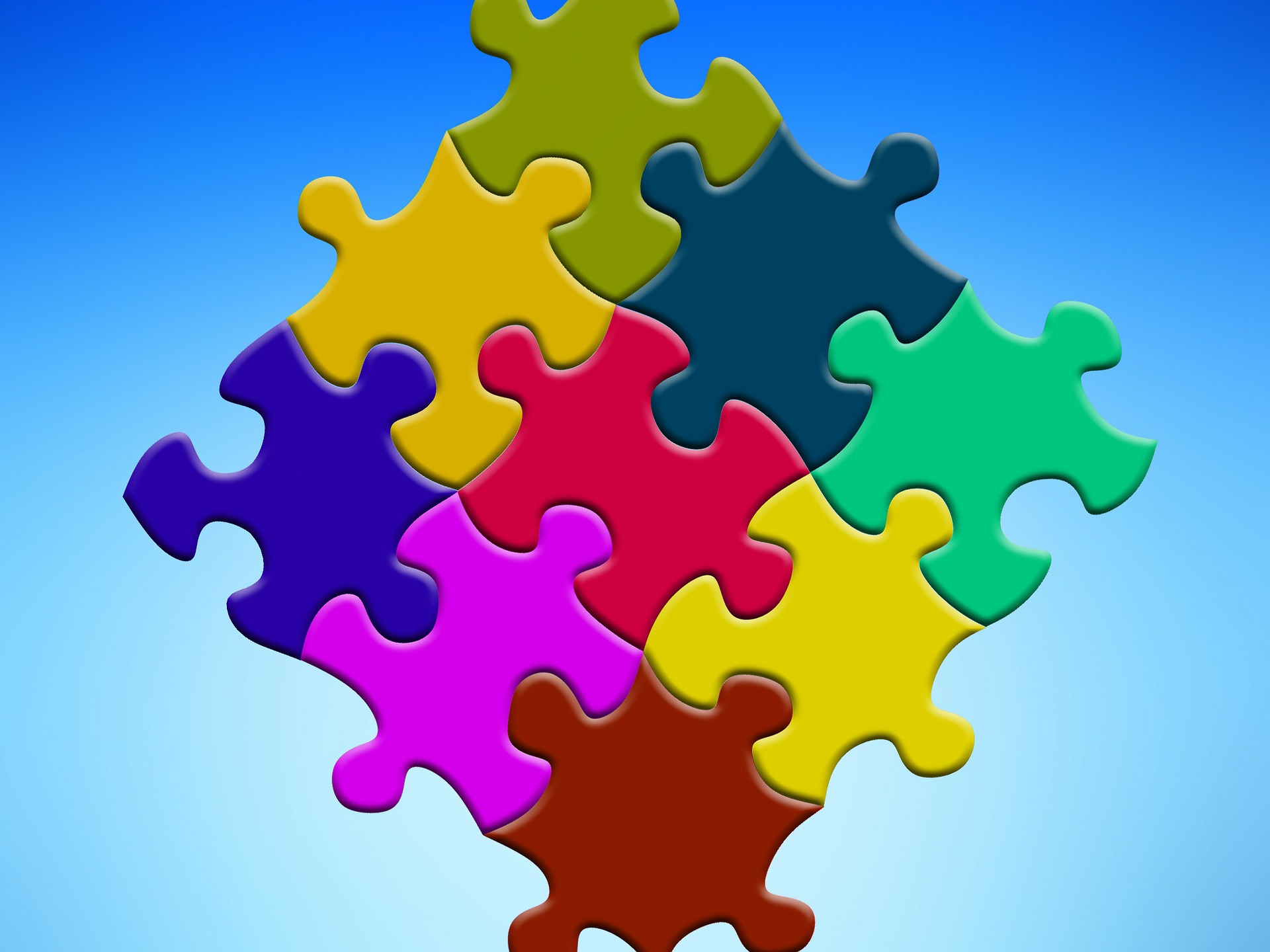 Blogging requires writing skills. It is a great opportunity to make a mark and also to get financial rewards.
Take the first step of the ladder and reach for the sky. Start Today.
​